Williamson Family Ranch
1,025 Acres | Nolan County | $1,195 per acre Sold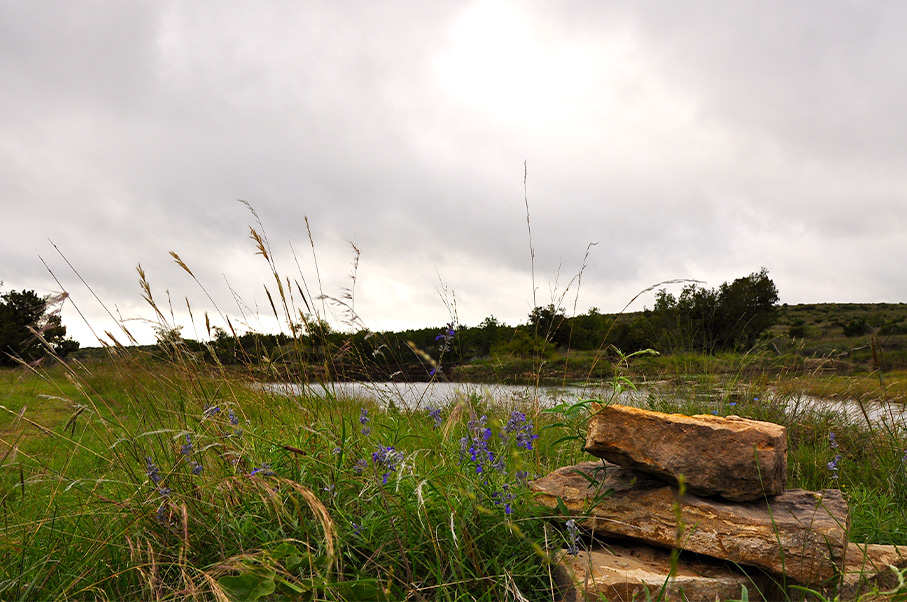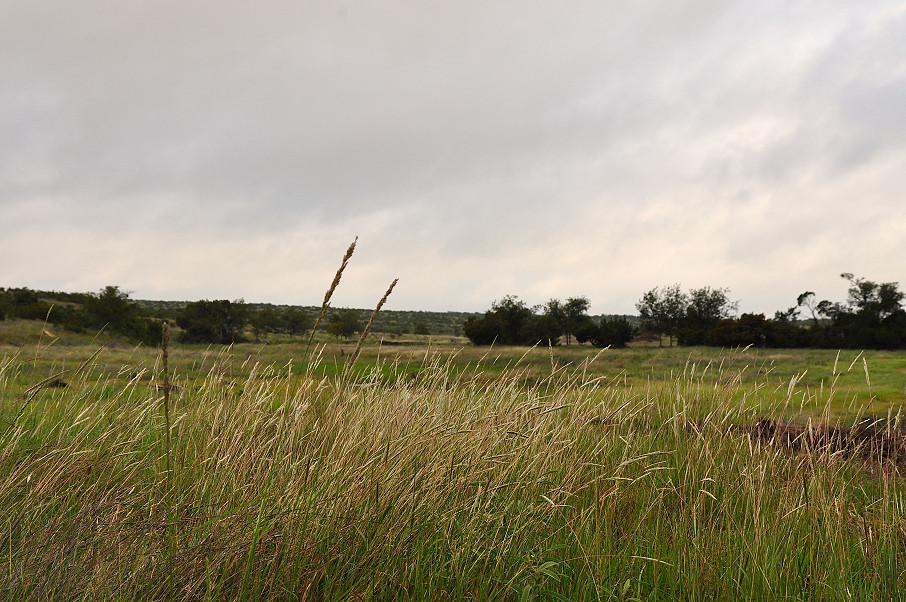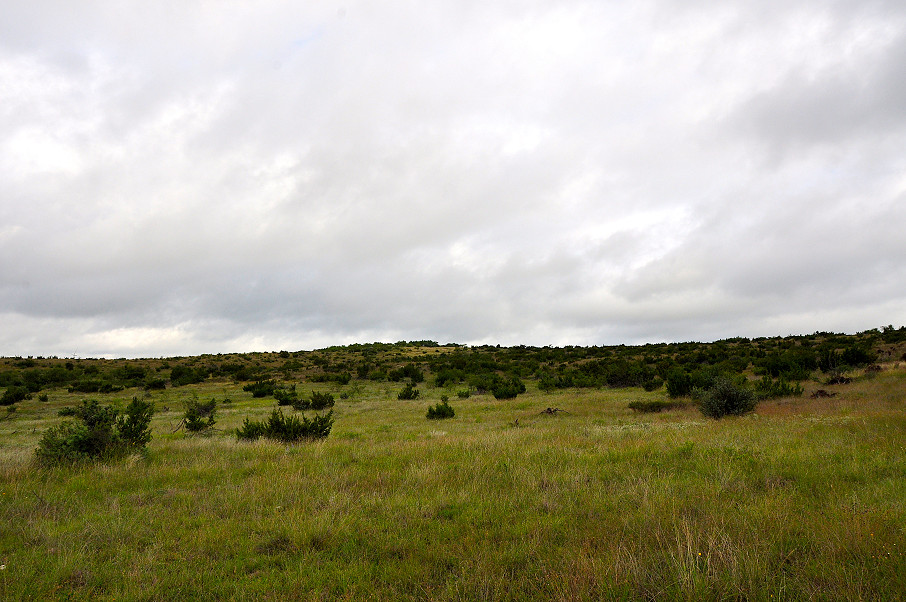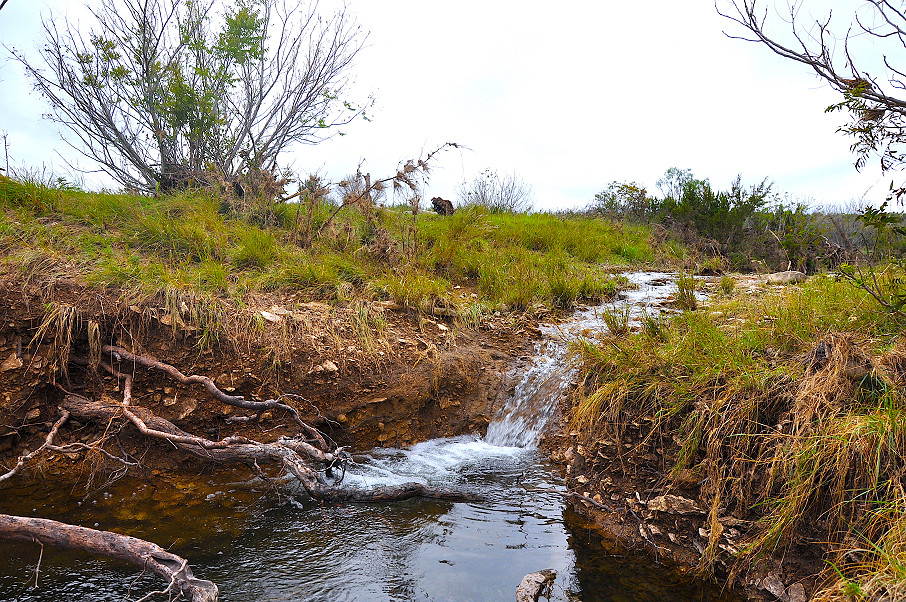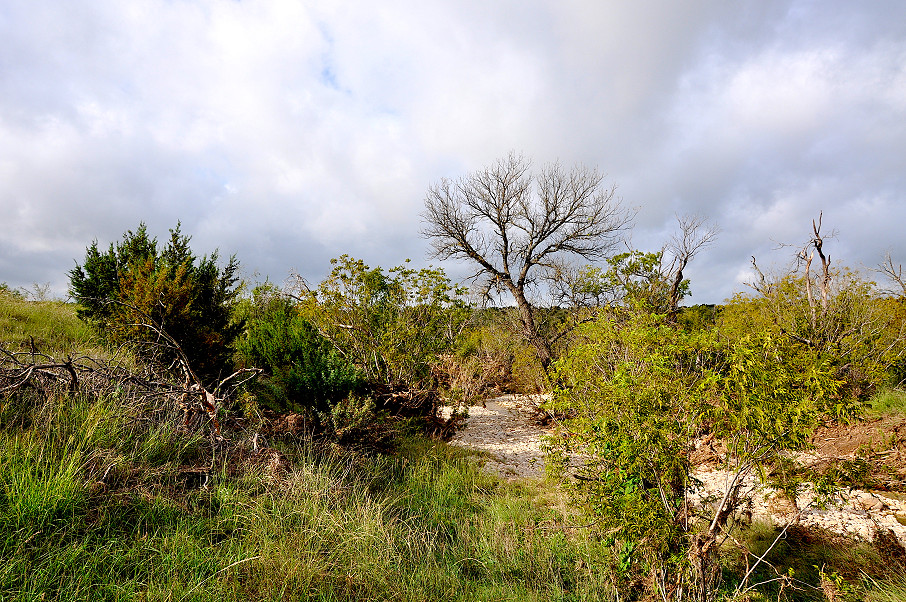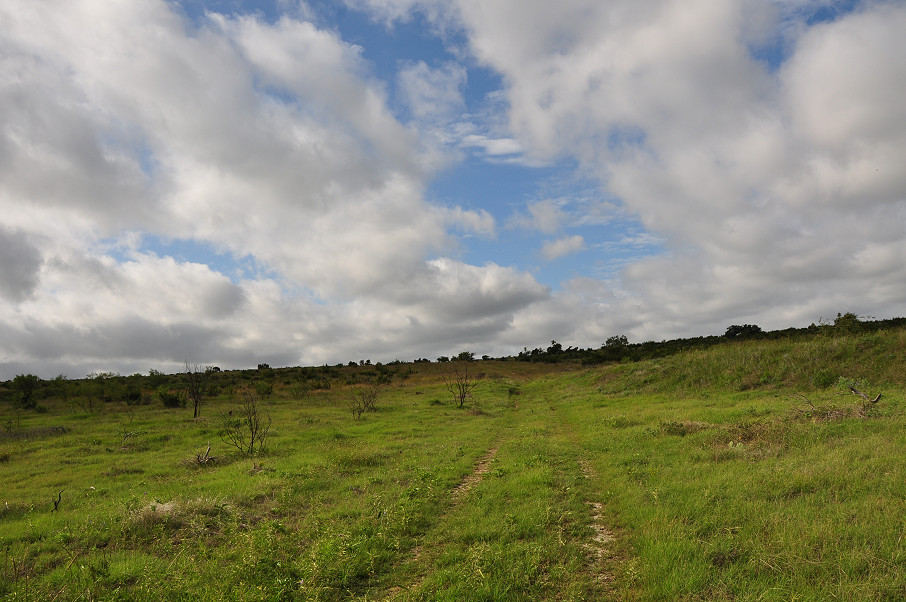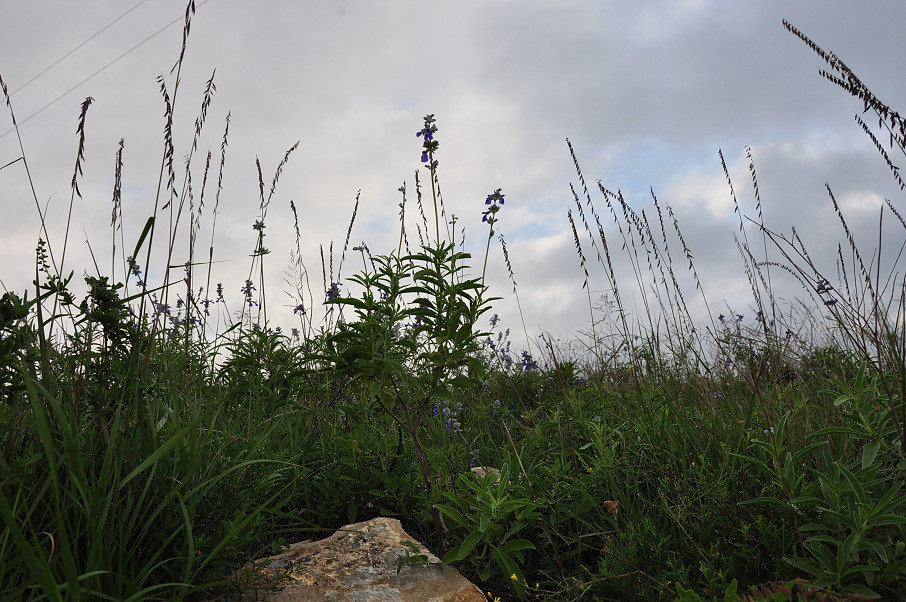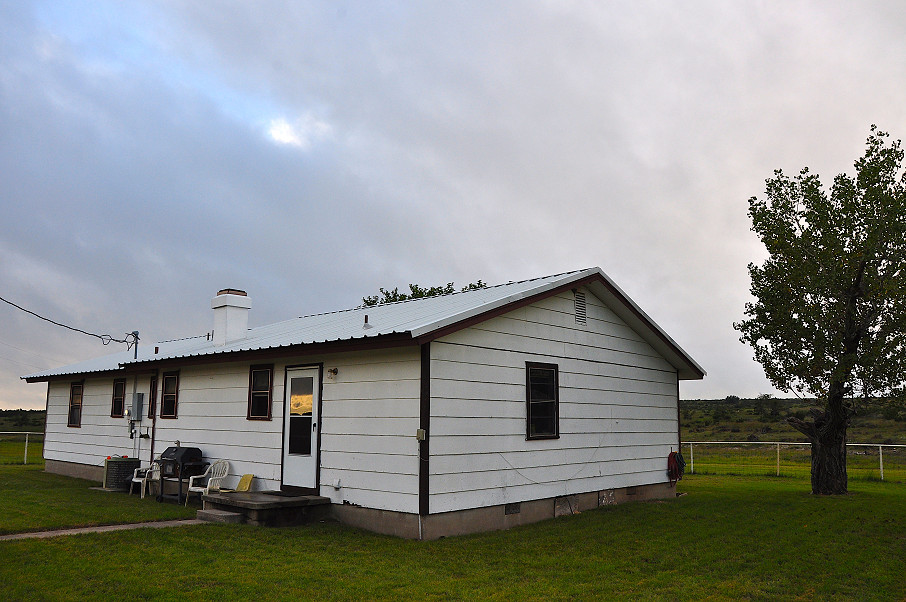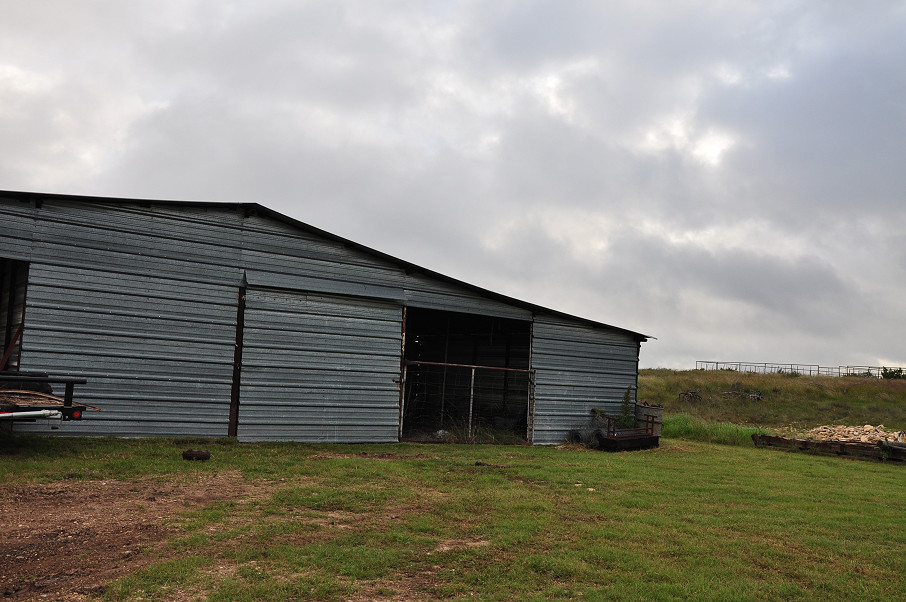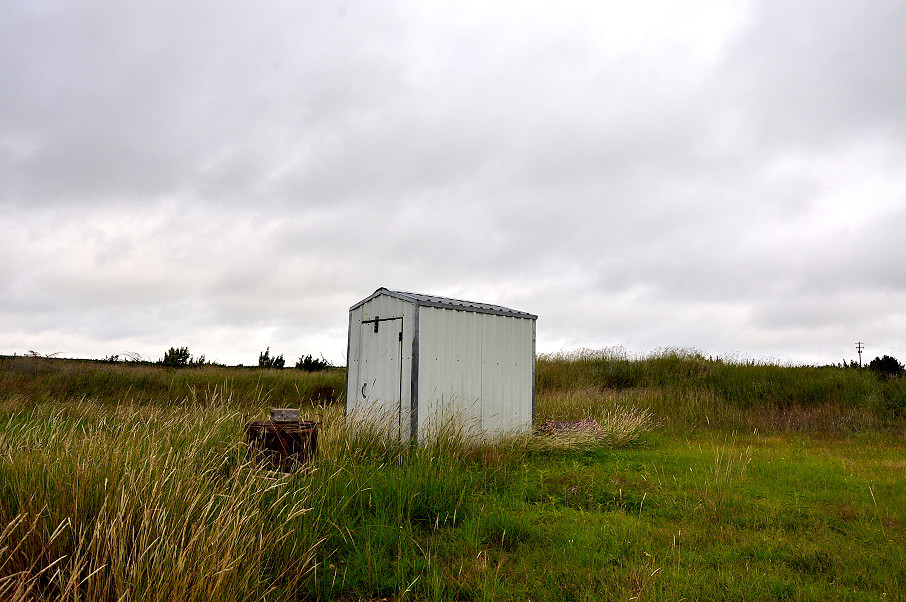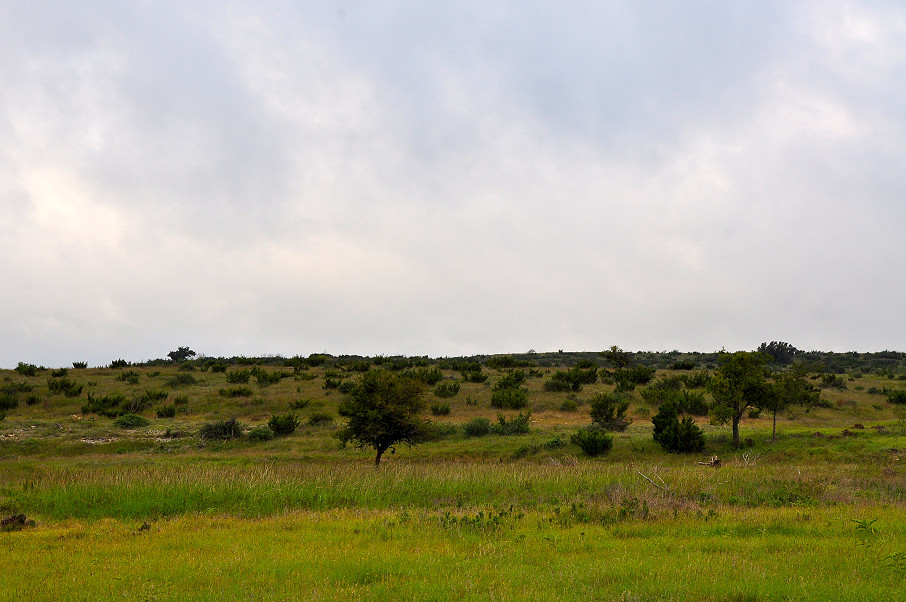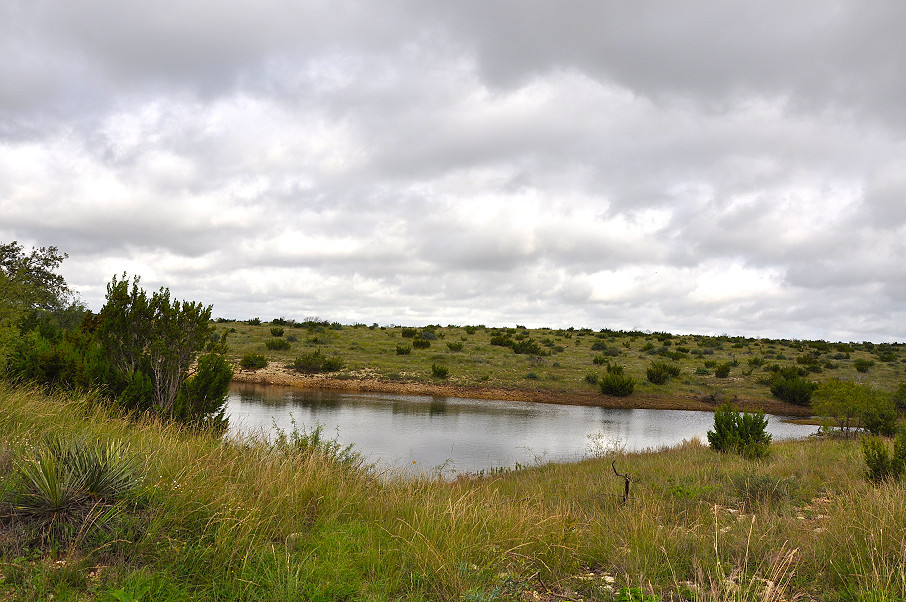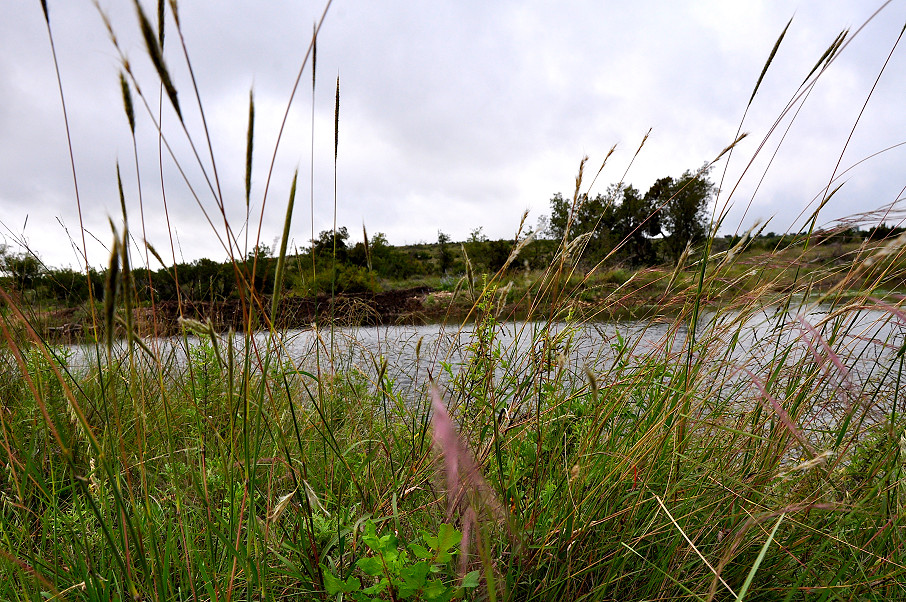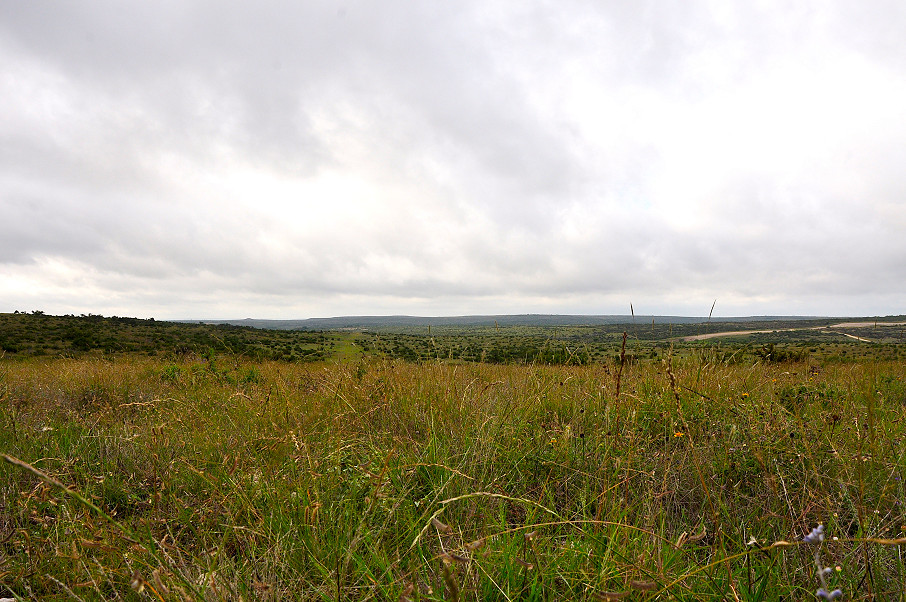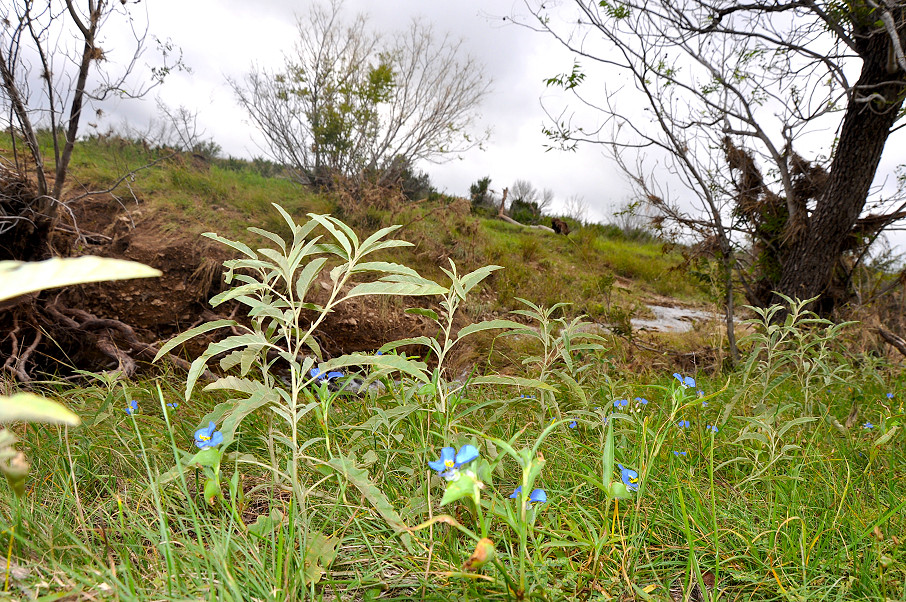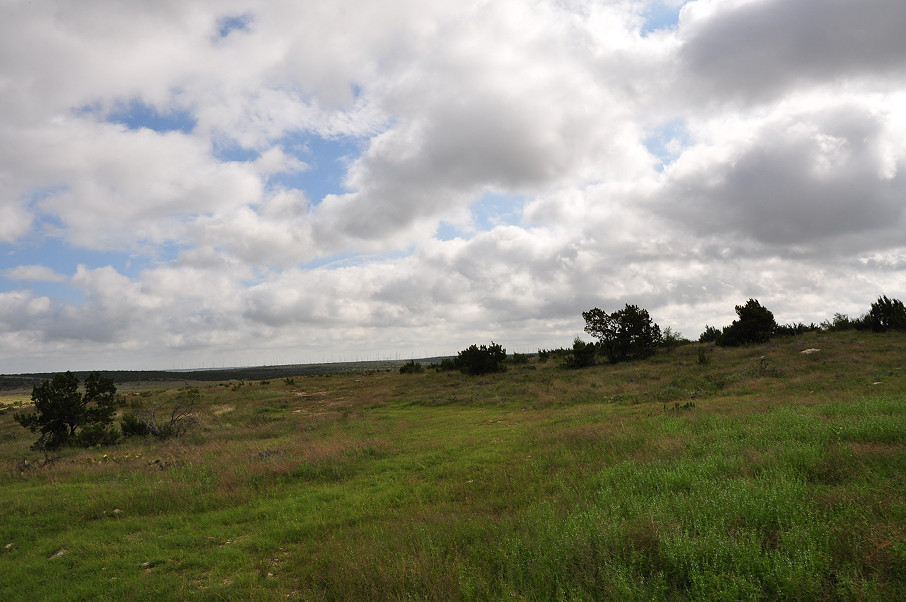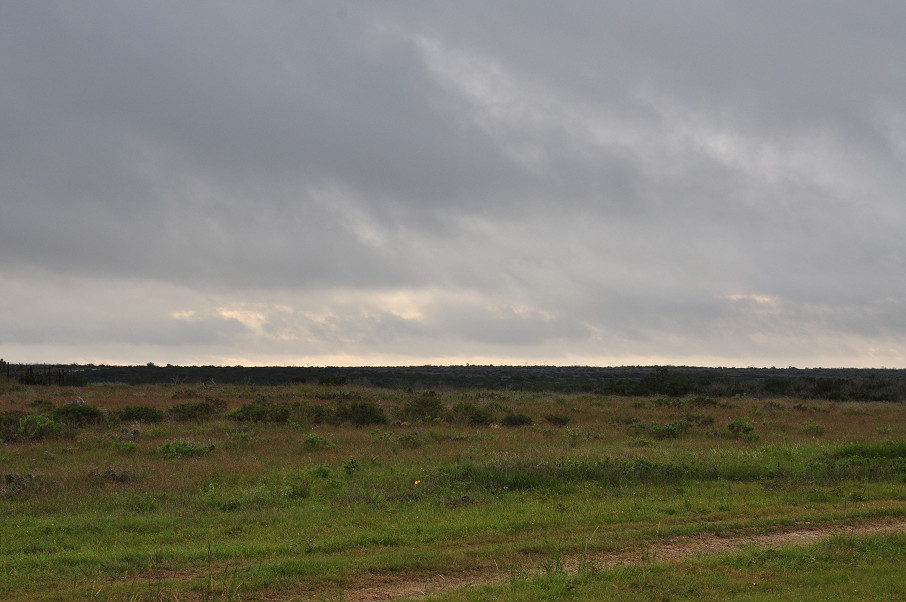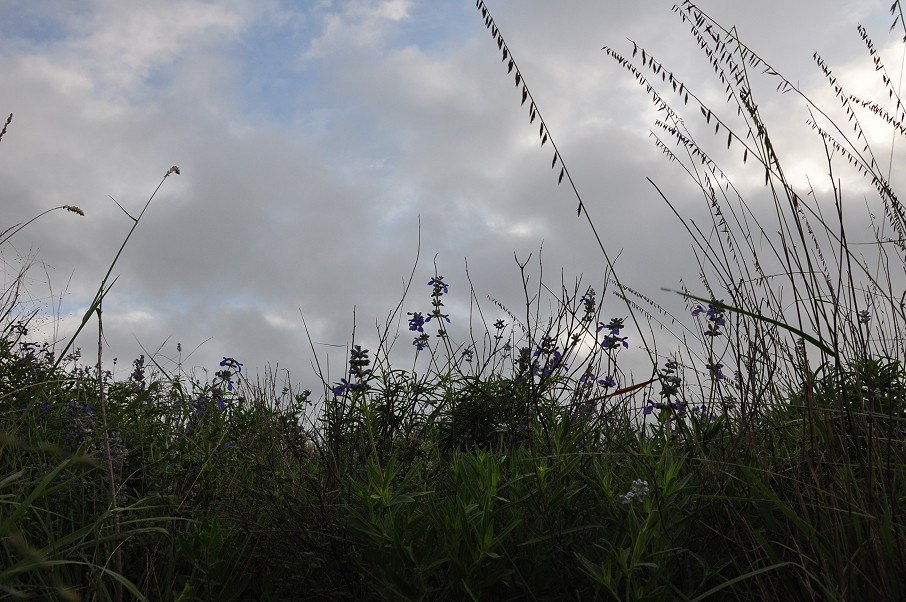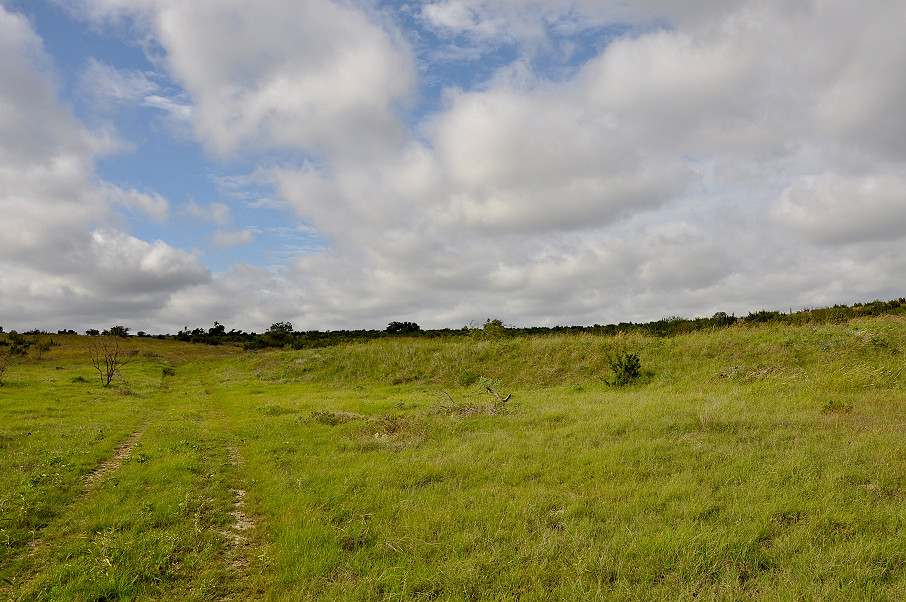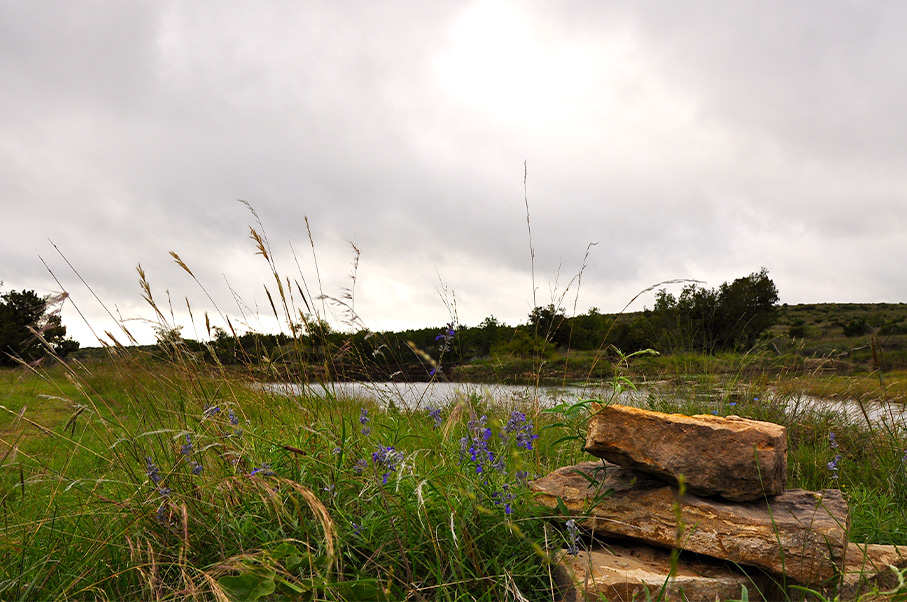 View all images on the listing page of our website.
Price:
Sold
$1,195 per acre
Location:
Northwest of Blackwell, Texas off County Road 181 to easement caliche road.
Terrain:
Extremely scenic hills, gentle rolling bottoms, oaks and native grasses
Improvements:
Over 1,500 square foot pier and beam 3 bedroom 2 bath home with wood burning fireplace and fairly new metal roof.
Minerals:
Seller will convey all owned minerals
Comments:
Taxes: 2017 were $2,306.01 This ranch is a quite and secure ranch that has been in the family since 1987. The watering system was designed for a absentee land owner, simply turn off some valves an your concern of freezing pipes during cold weather is over. Mesquite, cedar and prickly pear have been kept under control yet ample cover is available for quail, dove and whitetail deer.
Disclaimer:
The information contained herein is compiled from resources believed to be accurate. No warranties on the state of ownership of real or any personal property nor any representation as to its accuracy are made by Lee, Lee and Puckitt Associates, Inc. and/or its agents/brokers.
Interactive Map:
If the map is not displaying while printing make sure that you scrolled down to see the map on the page before trying to print.
Sharing: