Welker Ranch
2131 Acres | Tom Green County | $3,143,225.00 Sold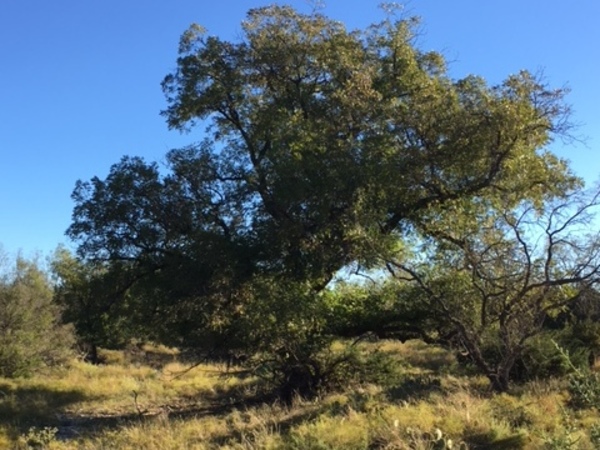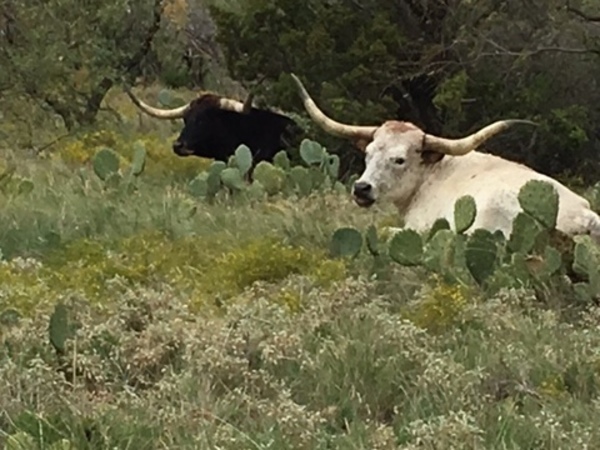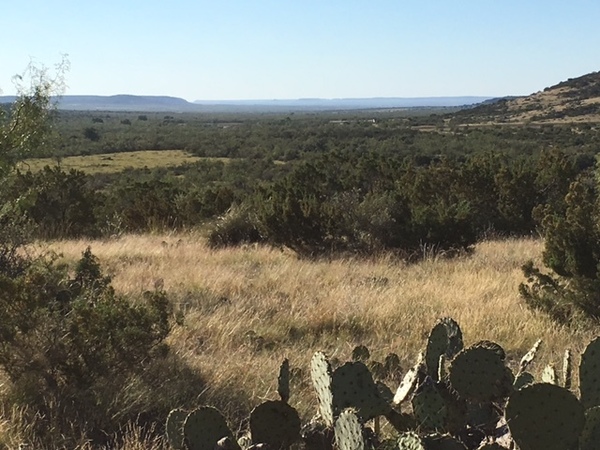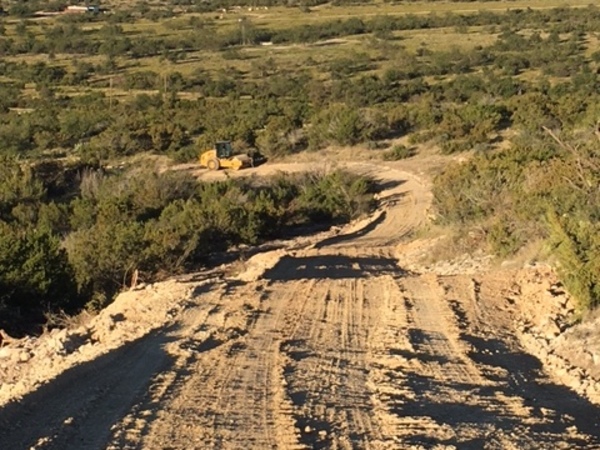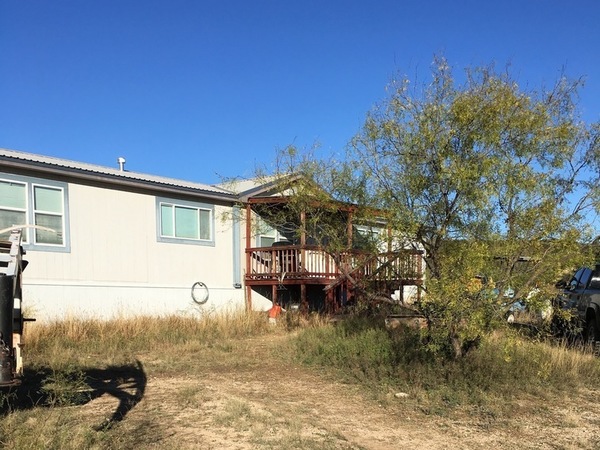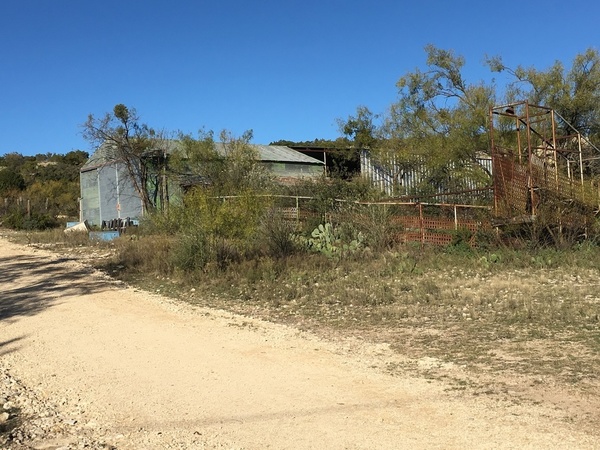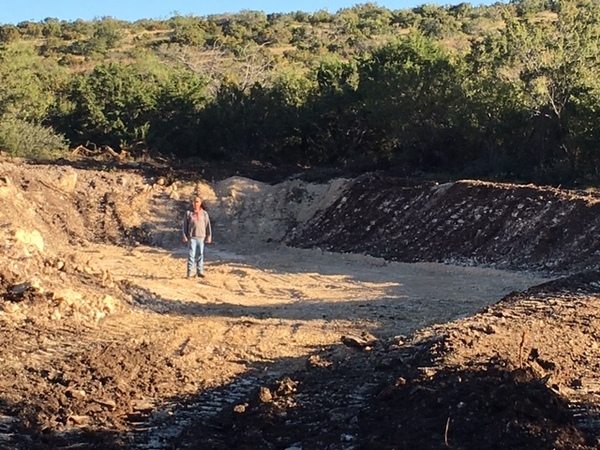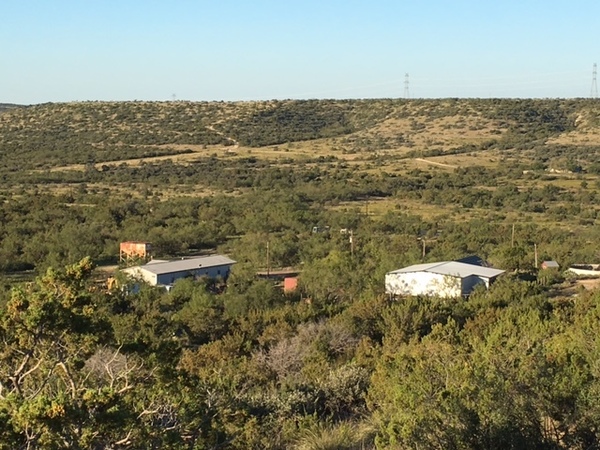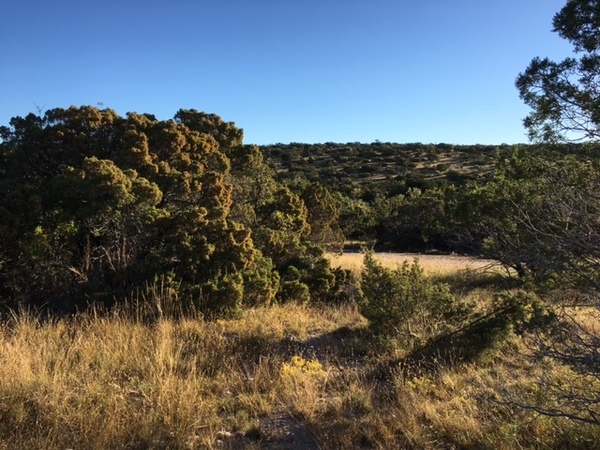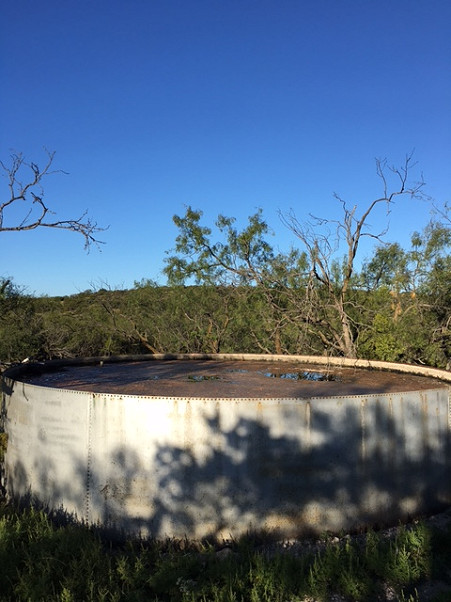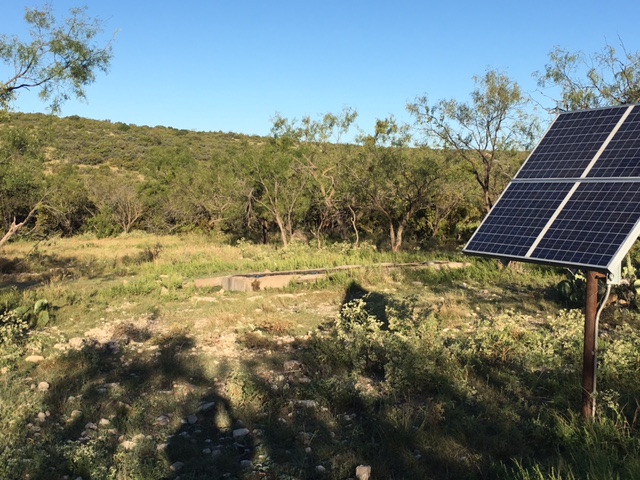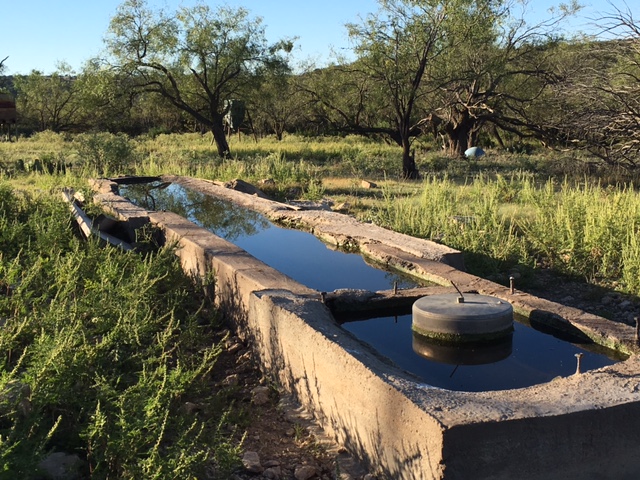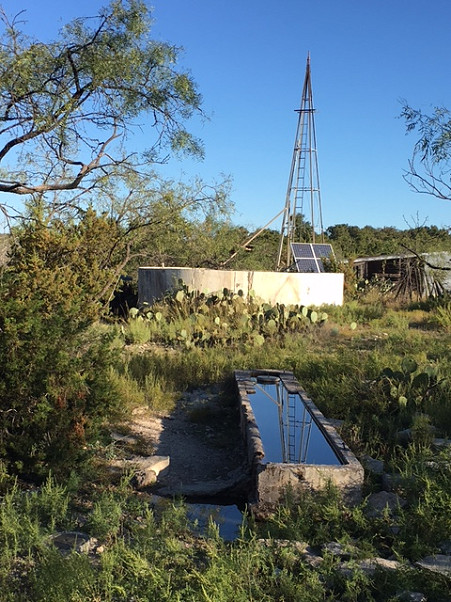 View all images on the listing page of our website.
Price:
Sold
$3,143,225.00
Location:
Approximately 4 miles north of Water Valley, TX on FM 2034.
Terrain:
Extremely scenic canyons throughout the property make this the perfect place for hunting and recreation. Mostly gently rolling with large hillsides and creek bottoms with lots of cover and pecan trees! Mesquite, juniper, elm, hackberry, and pecans are the primary tree cover. To enhance the hunting…approximately 1845 acres were high-fenced on the perimeter away from the paved frontage. The balance of the acreage on the paved frontage is low pasture fencing. Good native grass coverage throughout. Perimeter fences are in excellent condition.
Improvements:
There is a nice double-wide Palm Harbor home secluded a few hundred yards away from the highway. This "getaway" is a 4 bedroom/2 bath with large living room and kitchen. A large metal clad barn with a large storage area is perfect for hunting vehicle, feed storage and cleaning game. Also included is a walk-in cold storage and a large set of corrals. Water is very plentiful with 4 water wells and storages & troughs.
Recreation:
Hunting is excellent with superior genetic whitetail deer, axis deer, seimitar, blackbuck, sika deer and feral hogs. There are literally hundreds of turkey at times and some quail & dove hunting as well.
Minerals:
1/6 of minerals will be conveyed.
Comments:
Highway frontage, easy access, great interior road system, nice hunting cabin/home, barn, very good water, high fencing, great hunting, and located 4 miles from a good convenient store on US Hwy 87. Scenic beauty PLUS! This ranch is the perfect place for a great investment opportunity!!
Disclaimer:
The information contained herein is compiled from resources believed to be accurate. No warranties on the state of ownership of real or any personal property nor any representation as to its accuracy are made by Lee, Lee and Puckitt Associates, Inc. and/or its agents/brokers.
Interactive Map:
If the map is not displaying while printing make sure that you scrolled down to see the map on the page before trying to print.
Sharing: