Undercover Whitetail Ranch
472 Acres | Tom Green County | Call for Price Sold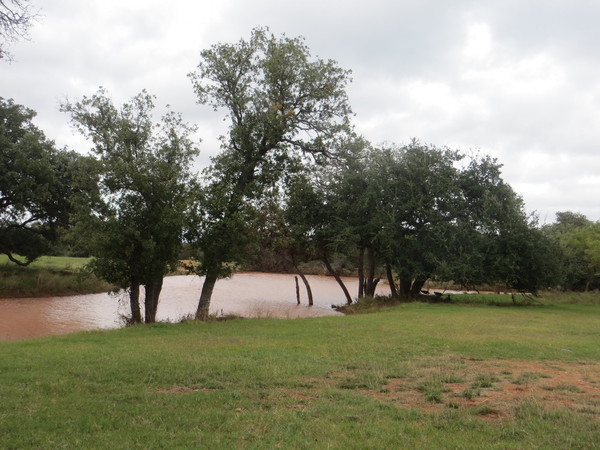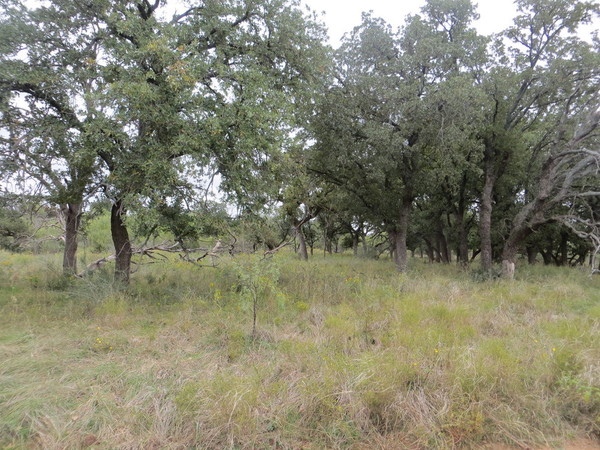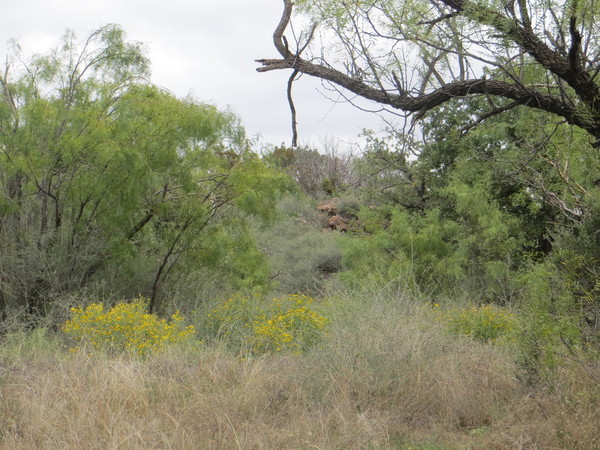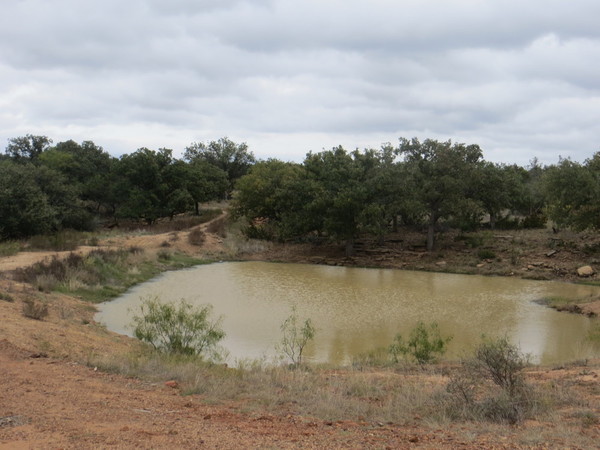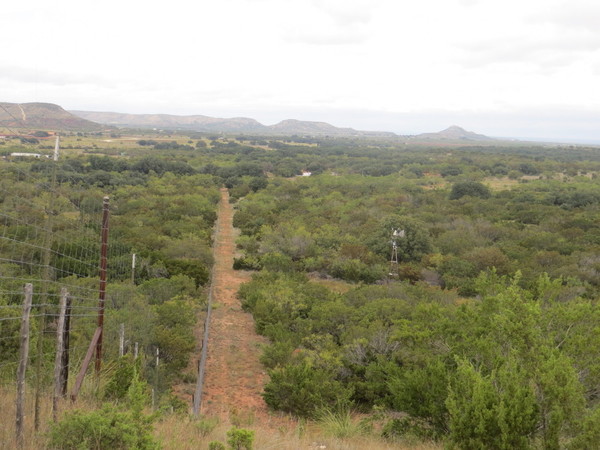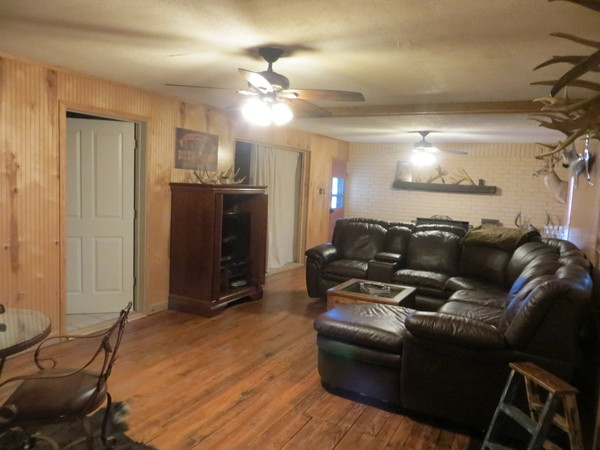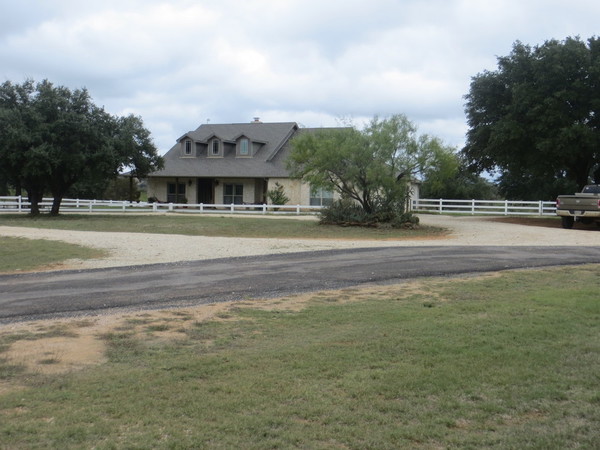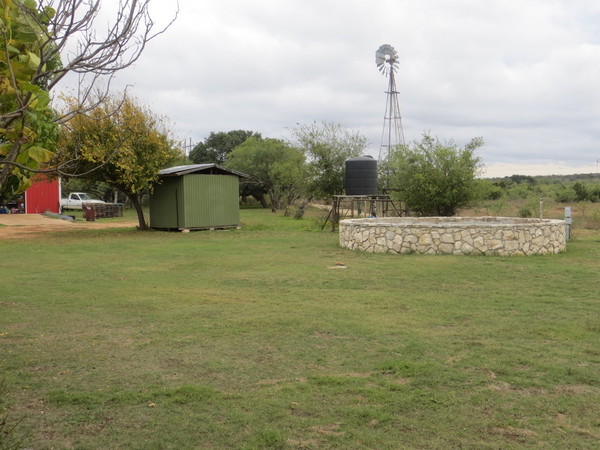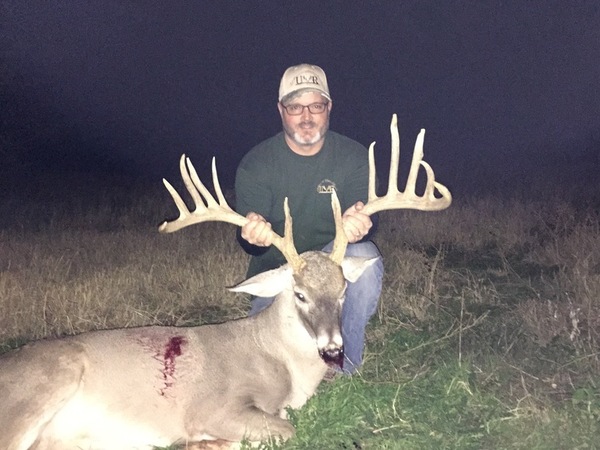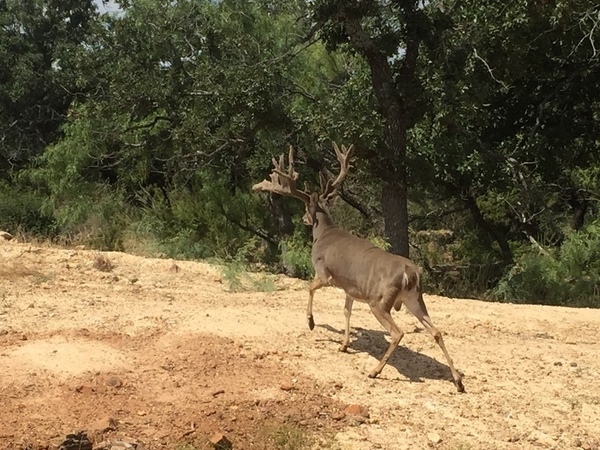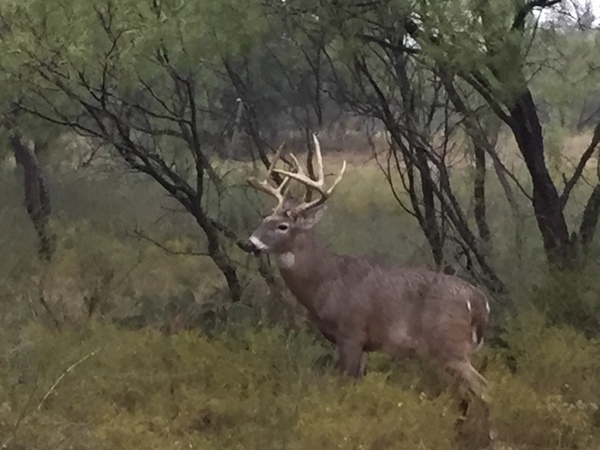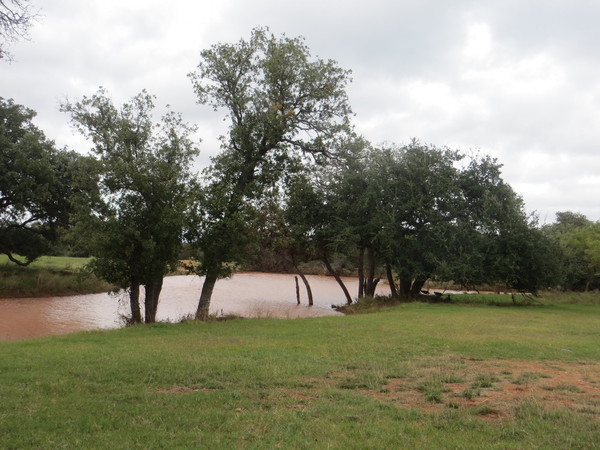 View all images on the listing page of our website.
Price:
Sold
Call for Price
Location:
Approximately 15 miles north of San Angelo, TX. East side of Hwy 277, private paved road to house.
Terrain:
This ranch is diverse in terrain, rolling hills to wide valleys. Very large oak trees, mesquite, some cedar, lots of other native trees and small brush, many scenic views from the mountains. Scenic limestone out- croppings scattered throughout the ranch. Very good grass cover, both summer and winter grasses. The exterior fences are 8ft. plus to contain the improved whitetail and axis deer. This is a highly improved ranch with good sandy loam soil.
Water:
2 good water wells, large rock water storage as well as home water storage . Several nice earth tanks on good creek drainage.
Improvements:
Very nice 2900 sq. foot main house with 4 bedrooms and 4 baths and also a 2,000 sq.ft 3 bedroom, 2 bath, great room and game room hunting lodge. Nice large metal barn, deer pens and sheds.
Recreation:
The highlight of this ranch is the hunting, fishing and camping. There are many improved genetic deer, these are 200 plus quality deer, with the breeding doe improved to raise crop after crop of high scoring bucks. There are many thousands of dollars of improved genetic deer, plus axis deer, turkey, quail and dove. This is a ranch with quality hunting year round. Reportedly this ranch is classified as a series 2 TP & WL game ranch.
Minerals:
Owner will convey ½ of his minerals.
Comments:
We are pleased to present this scenic, highly improved, quality ranch. Much enjoyment can be had while hunting and managing this neat ranch that has good income potential.
Disclaimer:
The information contained herein is compiled from sources believed to be accurate, but no warranties or representation as to its accuracy are made.
Topography Map:
The topography map for this property is available upon request. If you would like a copy of the topography map, please call 325.655.6989.
Sharing: