Triple Creek Ranch
1311.809 Acres | Nolan | Fisher County | $2,950,000 Sold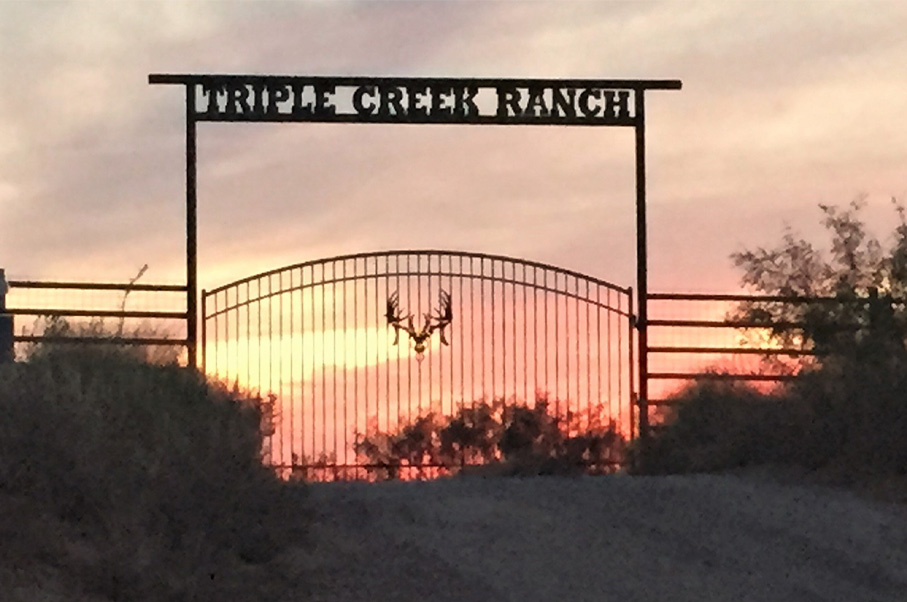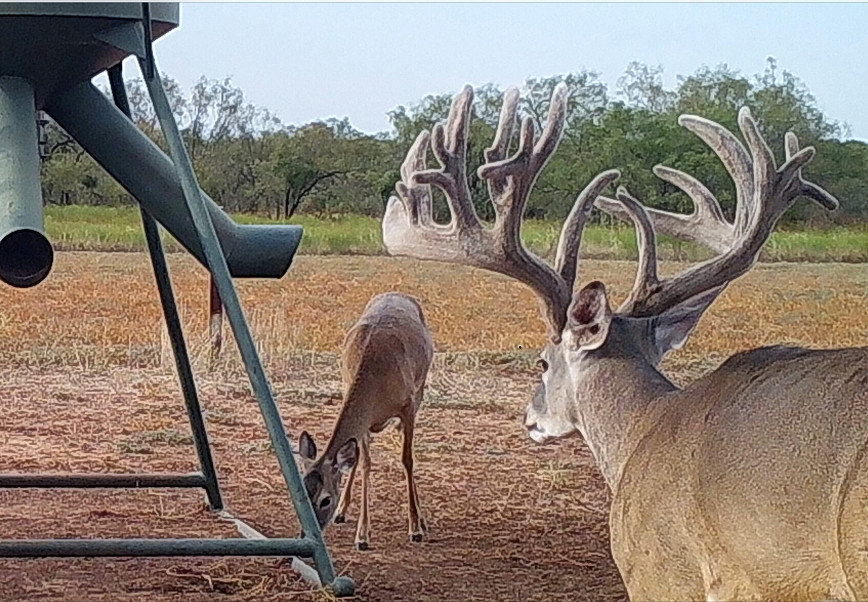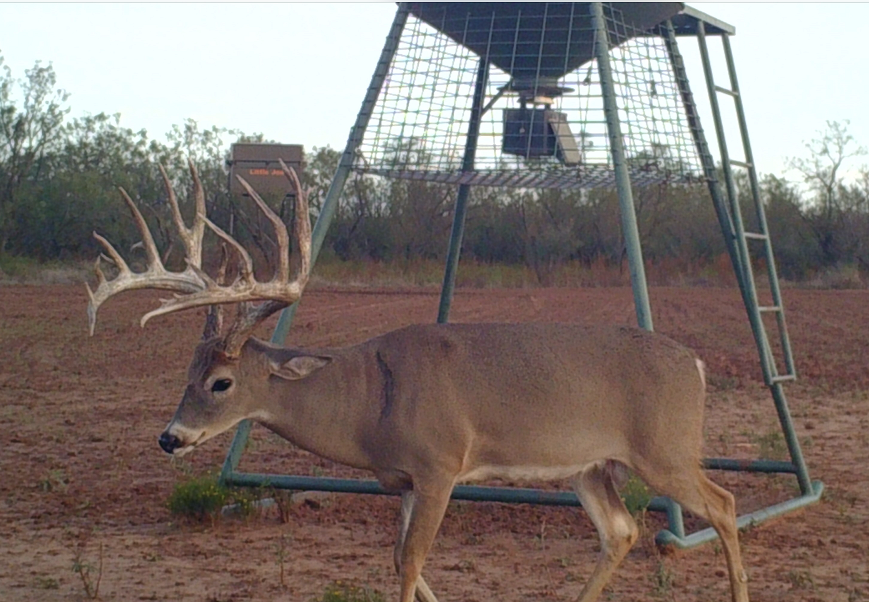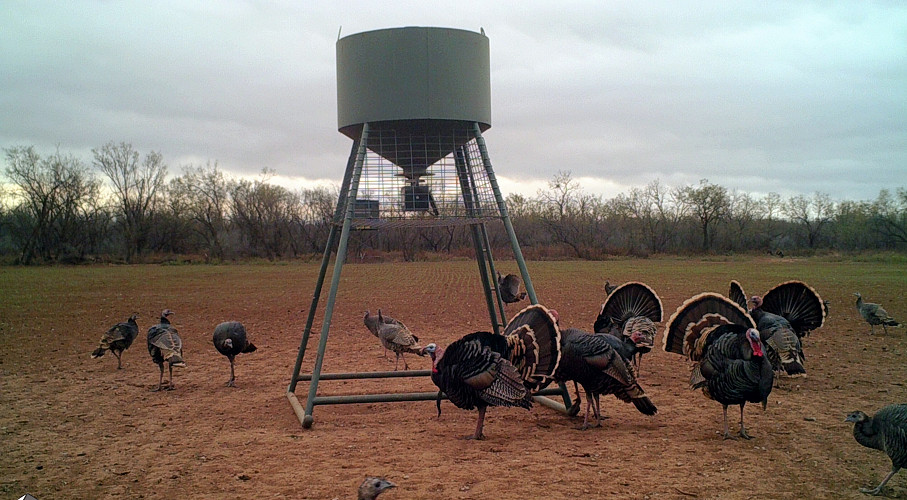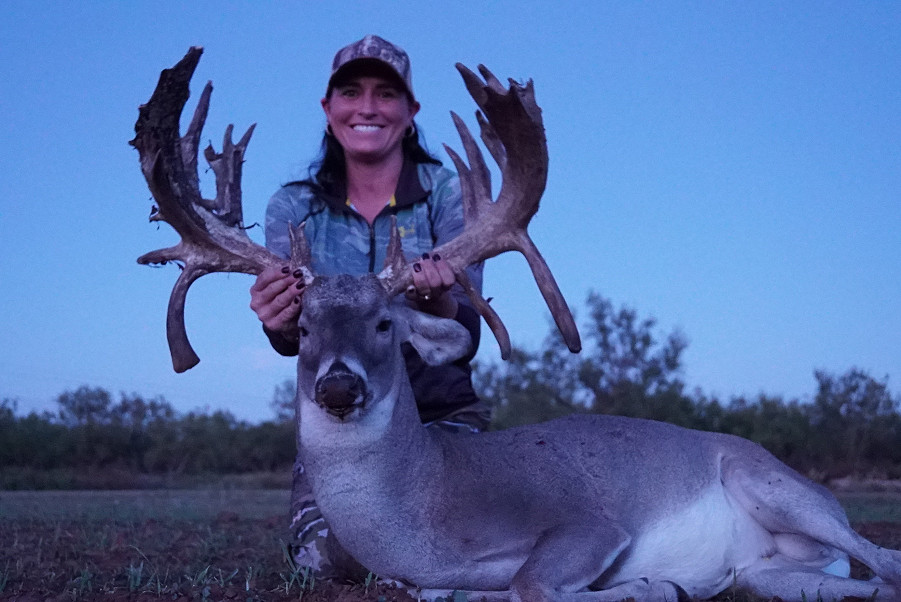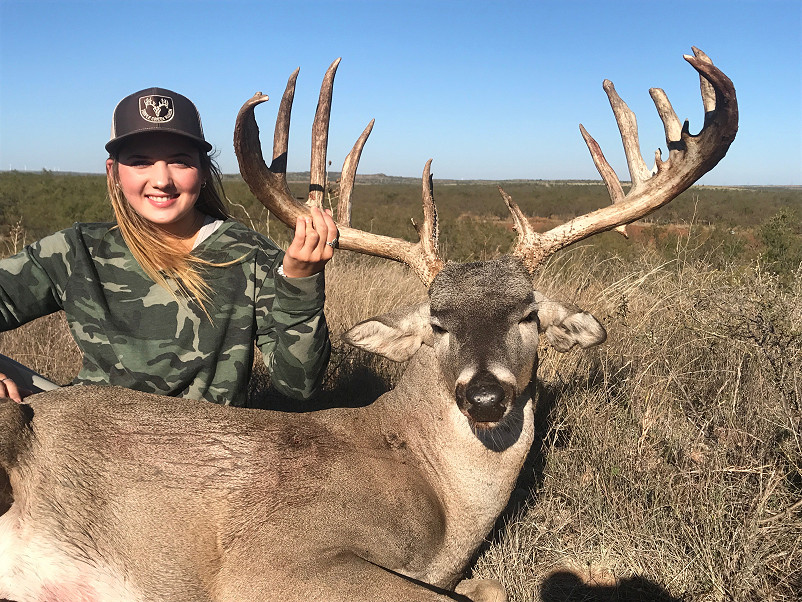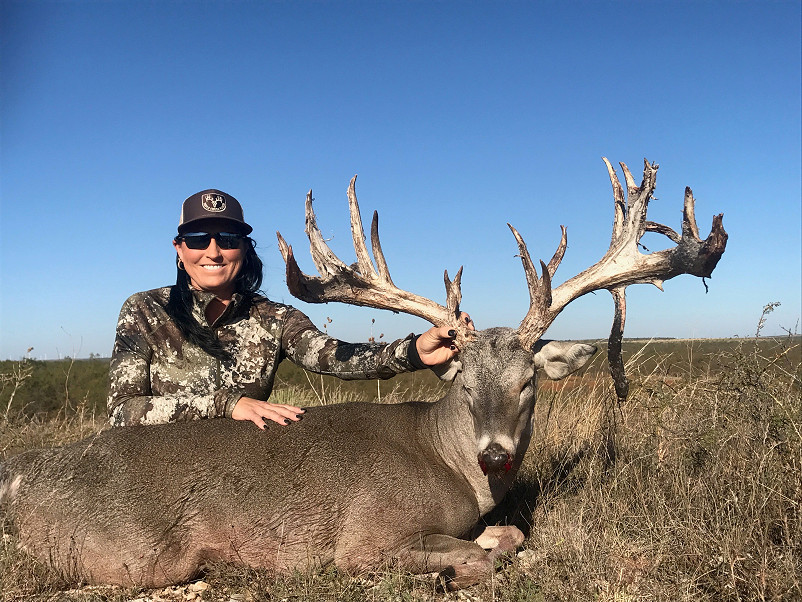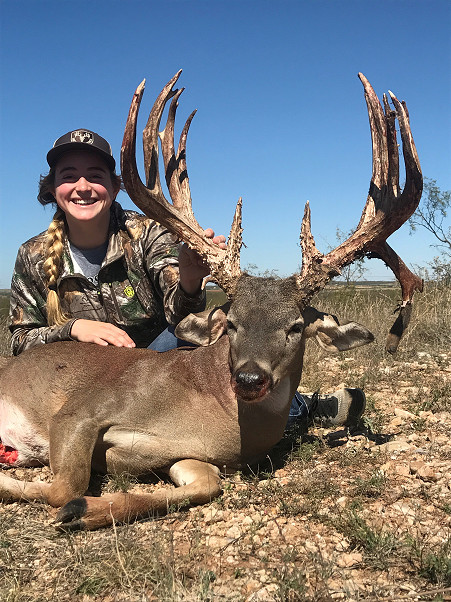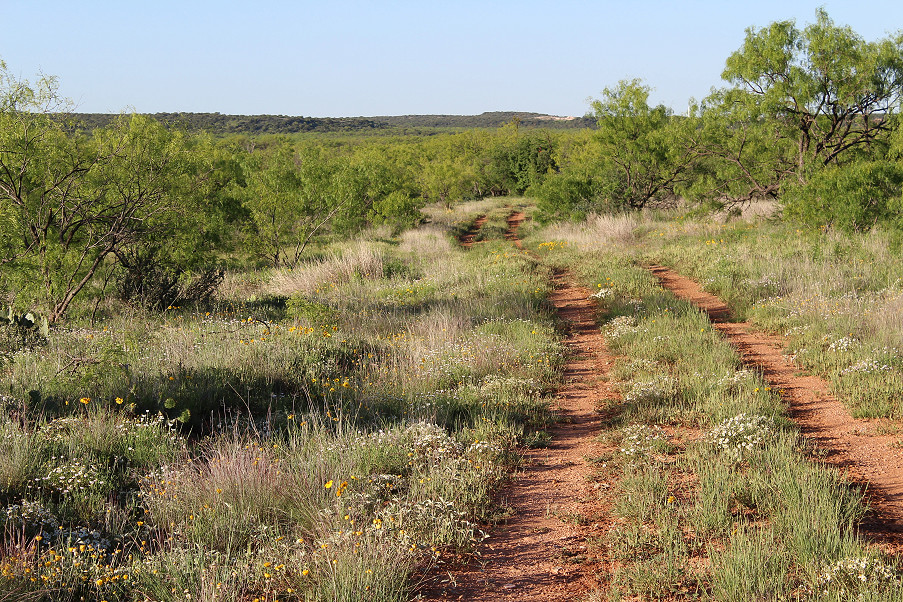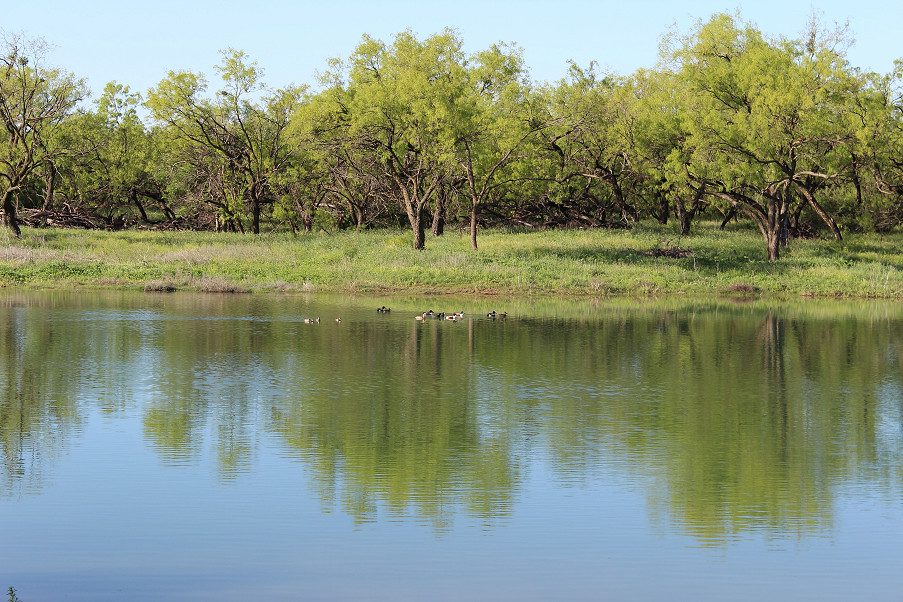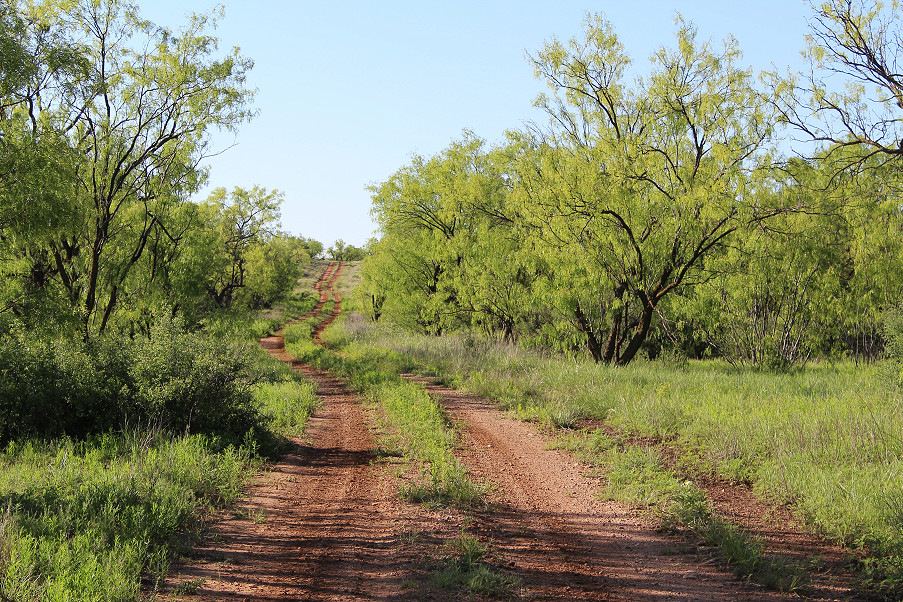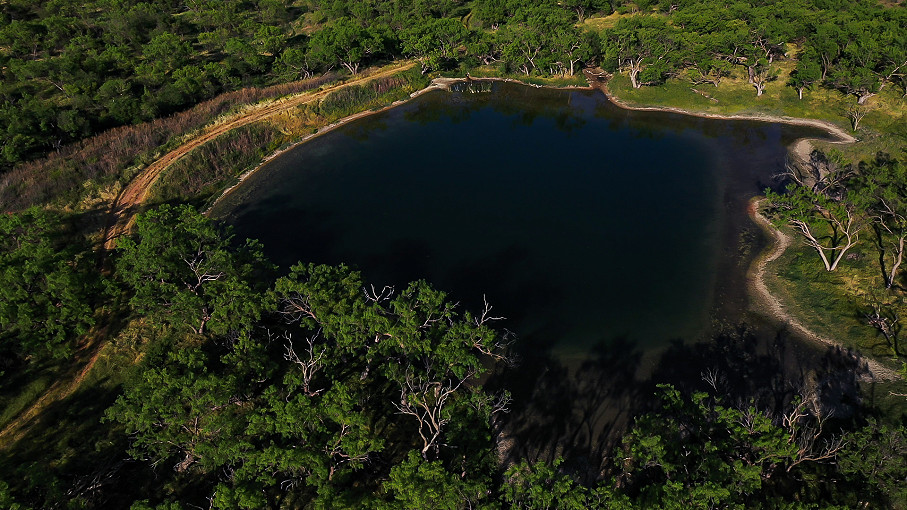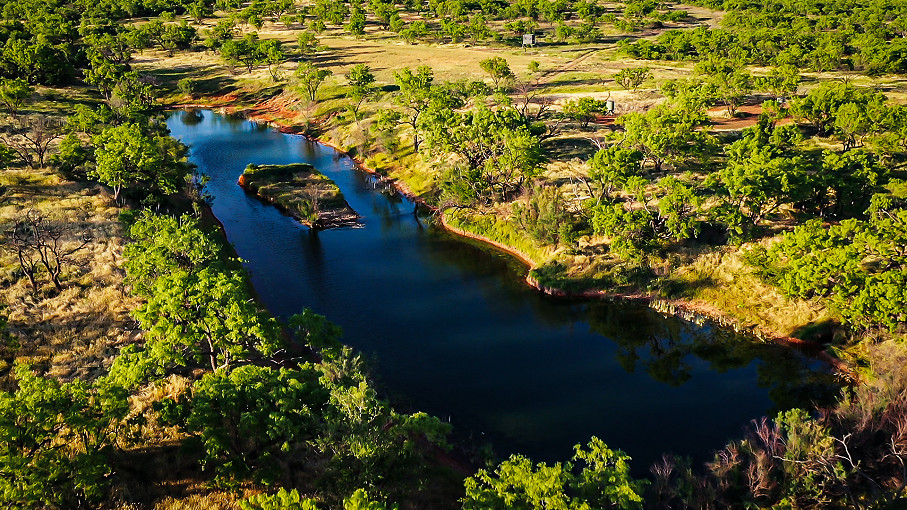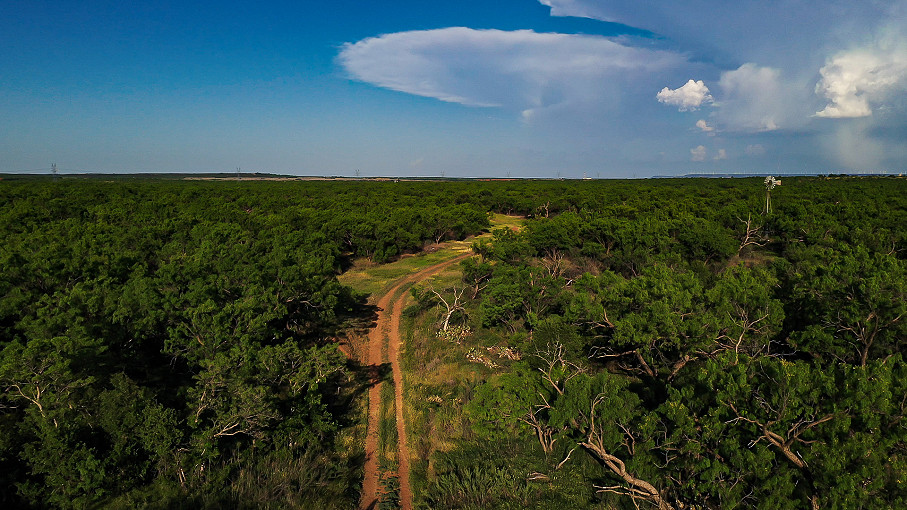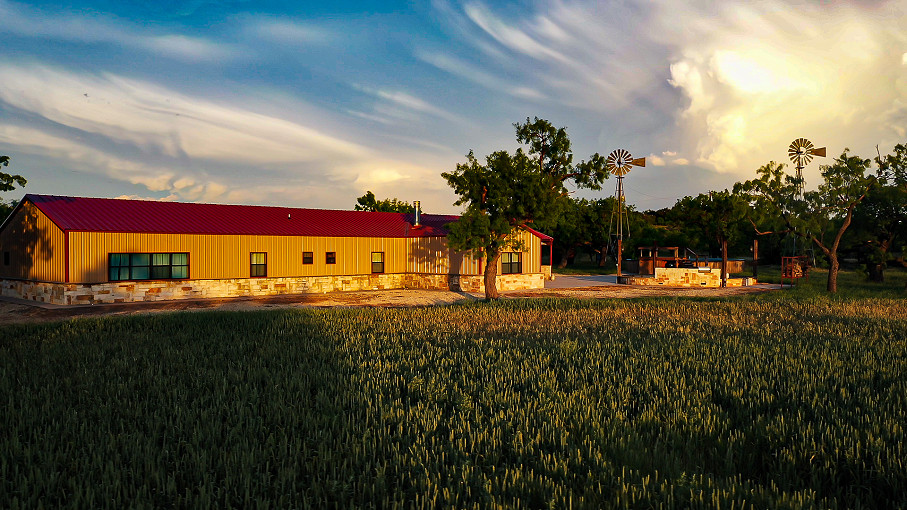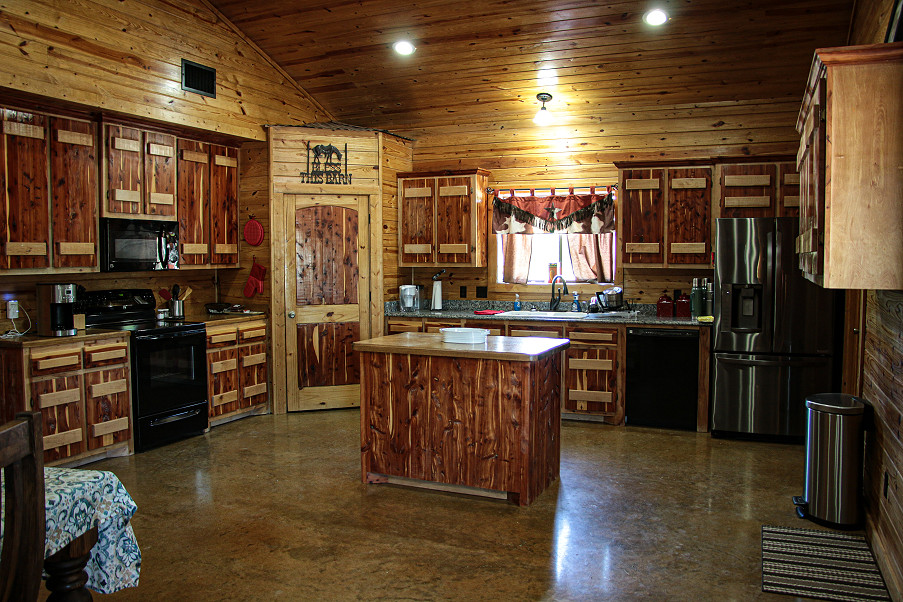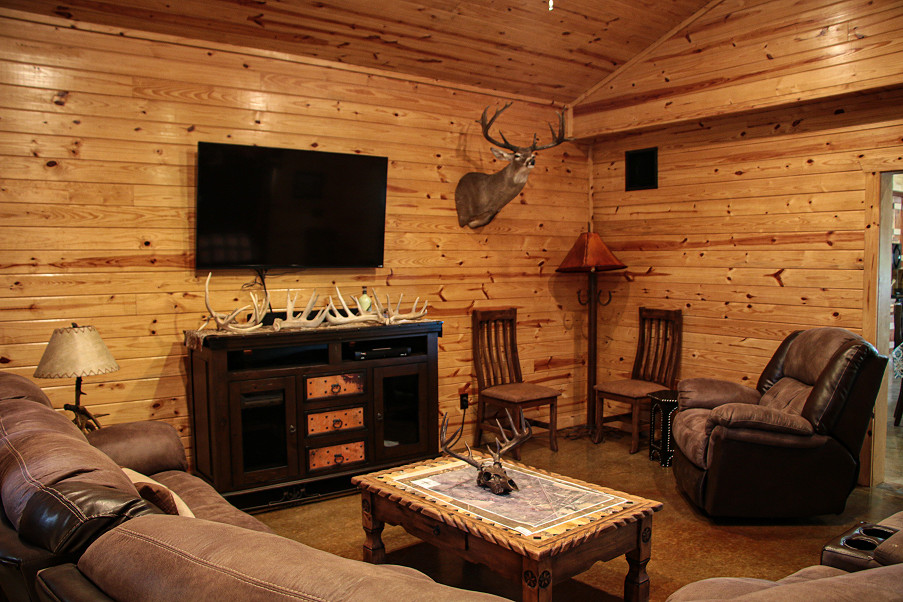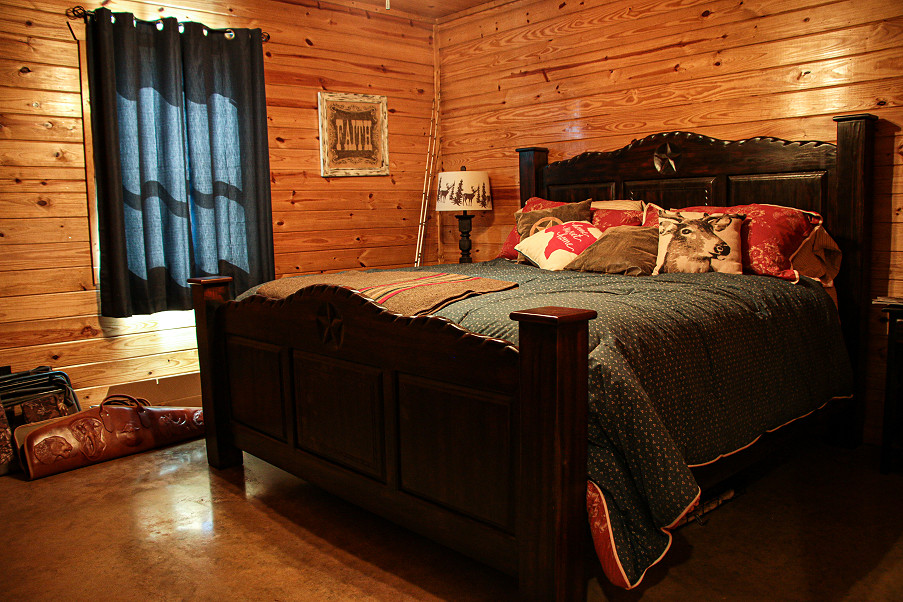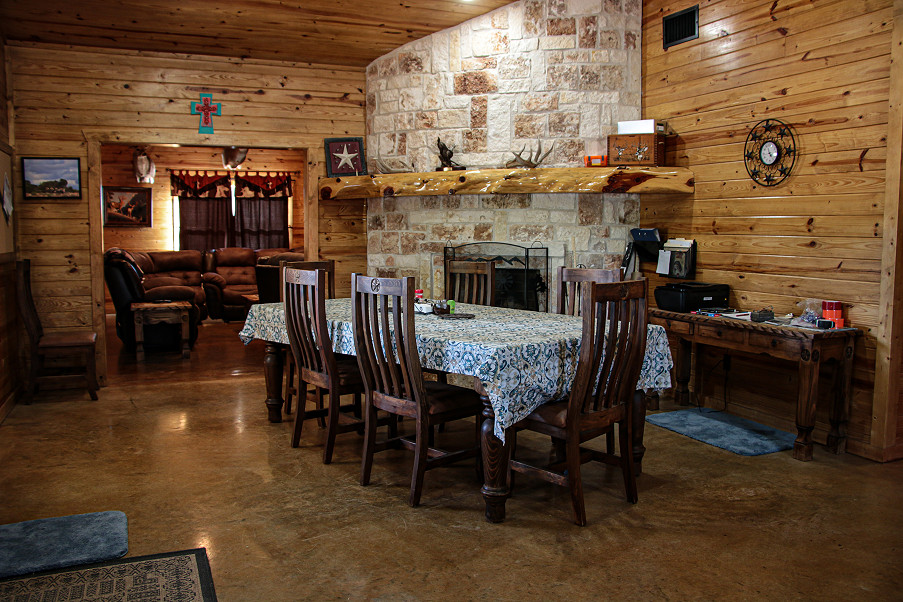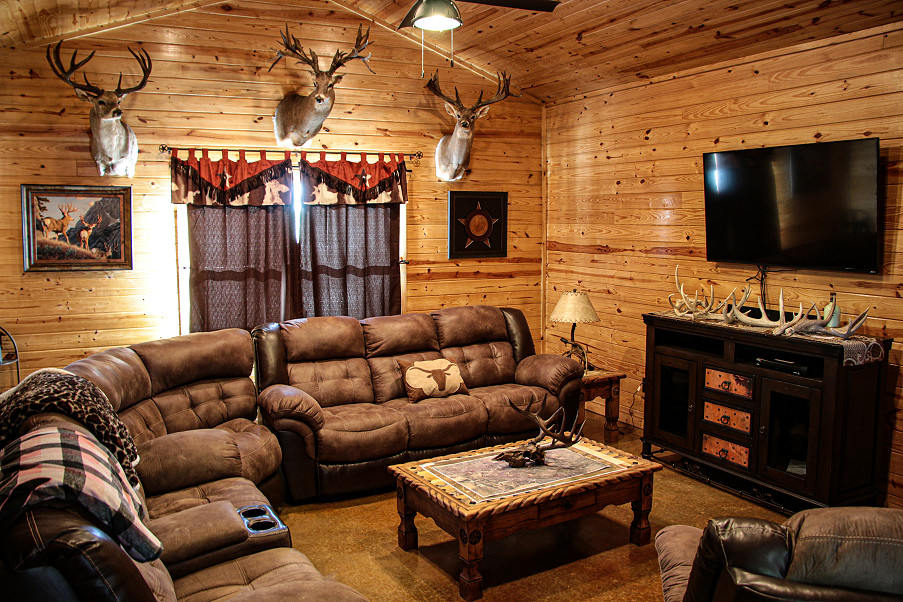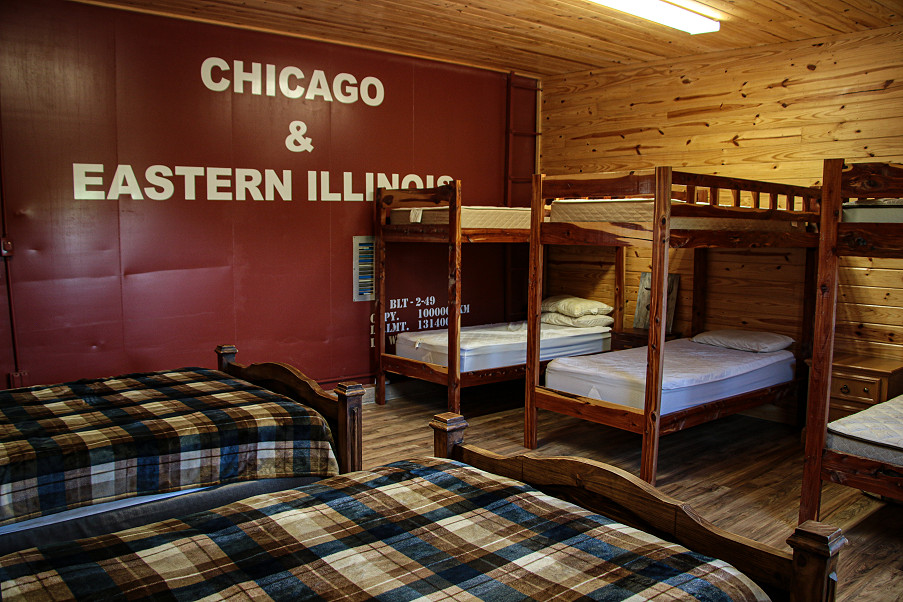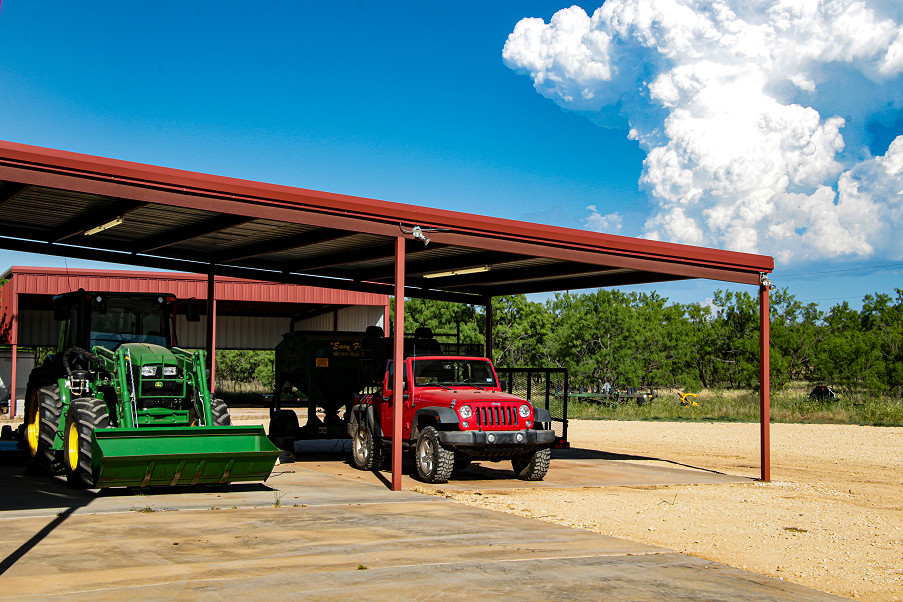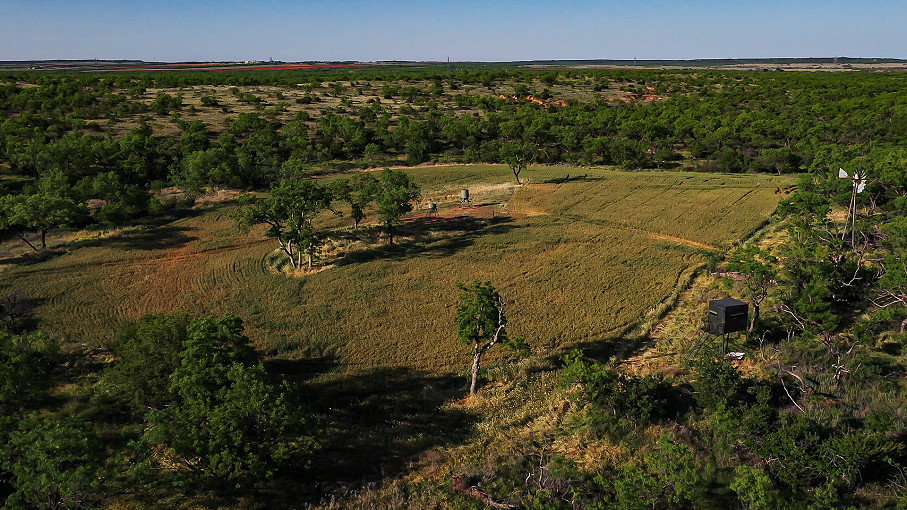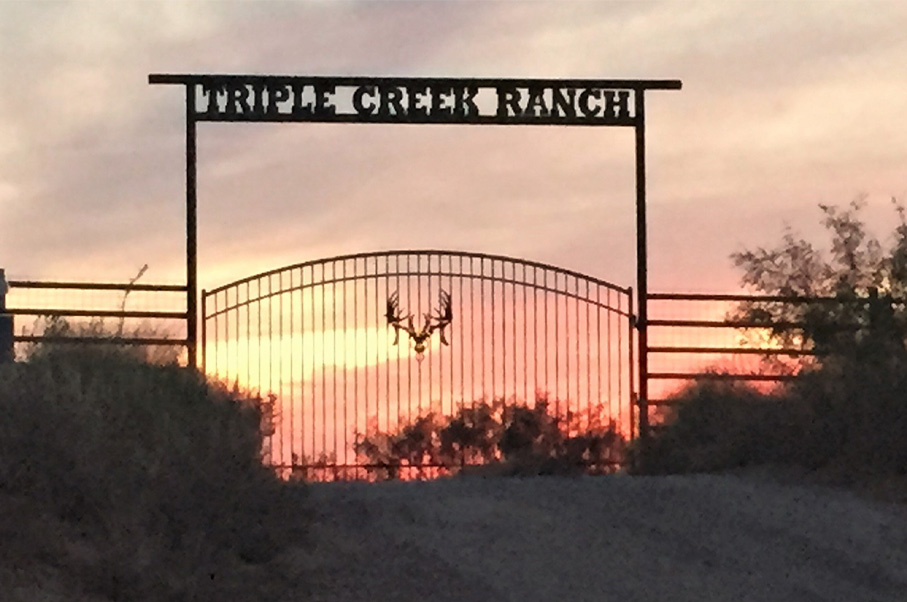 View all images on the listing page of our website.
Location:
Triple Creek Ranch is located approximately 3 ½ miles north of downtown Sweetwater on FM 419. The ranch has easy access to Interstate 20, being less than 6 miles.
Terrain:
The terrain is flat to rolling mesquite country. There are several small hills & ridges located throughout the ranch. Three different named creeks run through the property, Dulaney, Rough & Kildoogan. There are seasonal holes of water in some of these and lots of Bull Mesquites along the banks. The hill sides are a little more open country, more conducive for quail hunting.
Water:
The ranch is one of the best watered ranches in this part of Texas. To start with, there are 2 rural water meters which provides water to the improvements. Seven water wells are in operation that serve 10+ concrete water troughs through miles of water line through the ranch. Most of the wells are 200' – 240' deep and are equipped with 1HP – 3HP pumps, they produce 10-15 GPM. The "Big Well" is estimated to produce 80-100 gallons per minute. The seller's use this well to supplement the tanks/ponds across the ranch. There are 8 windmills which are not in operation. There are 2 really nice tanks with clear water that provide excellent fishing. You will not run out of water on this ranch!
Improvements:
To begin with, the ranch has a recently built high fence around the perimeter. It is fenced into 2 pastures, 1057ac. and 254ac., the 1057ac. is stocked with Sims Ranch South Texas Whitetail genetics and the 254ac. has Red Stag, Black Buck Antelope, and Axis Deer. The headquarters consist of a 5 bedroom/ 5 bath lodge with large kitchen and living area. The lodge has stained concrete floors, pine walls and ceilings, and a nice rock fireplace. Outside the lodge is an outdoor kitchen and rock fire pit for enjoyment after the hunt. There is an old railroad car which has been converted into a bunkhouse with all the amenities, it will sleep ten people. There is a large shop with a walk-in deer cooler and ice machine, the shop has lights and is insulated. Attached to the shop is a large concrete pad with a metal cover on it used for parking equipment and vehicles. Behind the shop is a 30-ton Southwest fabricator overhead bin used for storing corn and protein.
Recreation:
This is one of the best turn-key hunting ranches I have ever seen. It has it all, huge Whitetail deer, tons of turkey, excellent dove hunting and in good years world class quail hunting. There are 10 top of the line new deer blinds, 10 1-ton outback protein feeders and 11 – 1,000# outback corn feeders. Nine food plots are scattered across the ranch and all are in excellent sandy loam soil. All parts of the ranch can be accessed through an excellent road system. The Triple Creek Ranch is a turnkey hunting ranch with excellent improvements.
Minerals:
Sellers own 100% of the minerals! They are going to convey ½ of the minerals and 100% of the executive rights. Seller will retain ½ of the minerals.
Comments:
This ranch has it all, great access, great water, excellent hunting, depreciable assets, and lots of minerals to convey with no production. All improvements are less than 8 years old!
Disclaimer:
The information contained herein is compiled from resources believed to be accurate. No warranties on the state of ownership of real or any personal property nor any representation as to its accuracy are made by Lee, Lee and Puckitt Associates, Inc. and/or its agents/brokers.
Interactive Map:
If the map is not displaying while printing make sure that you scrolled down to see the map on the page before trying to print.
Sharing: