Tennyson Place
220.24 Acres | Coke County County | $308,366.00 Sold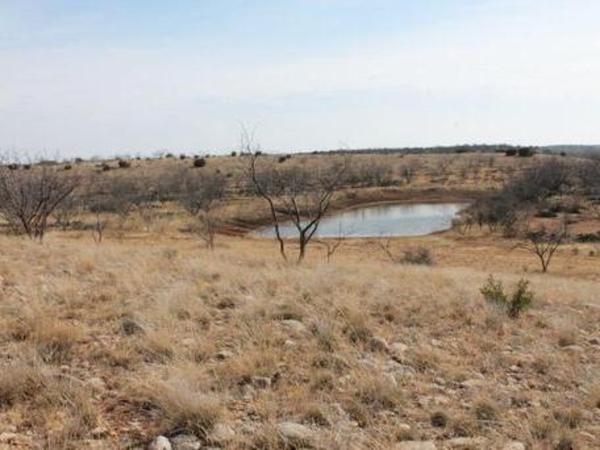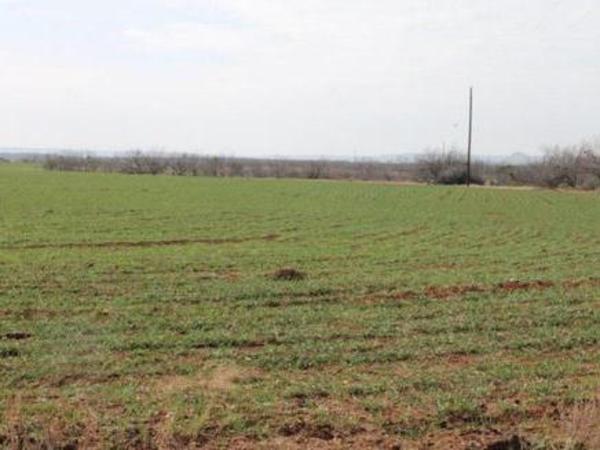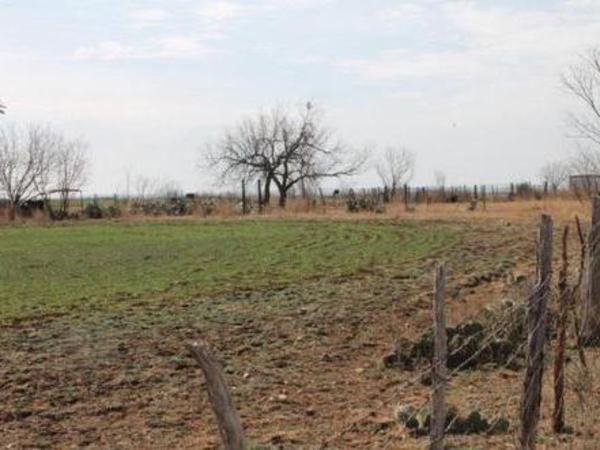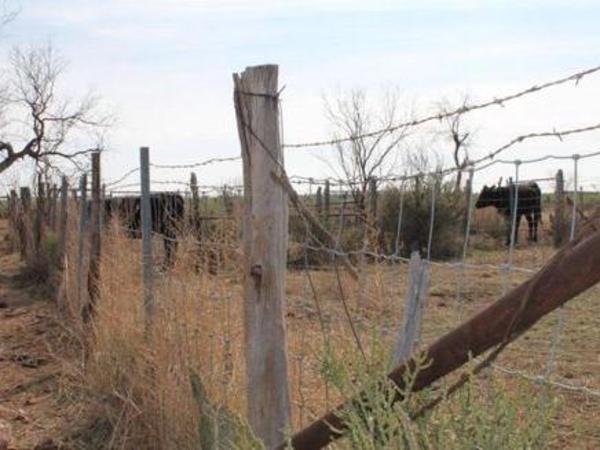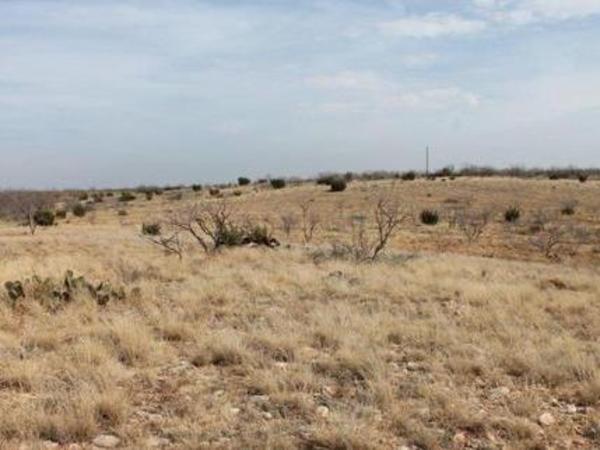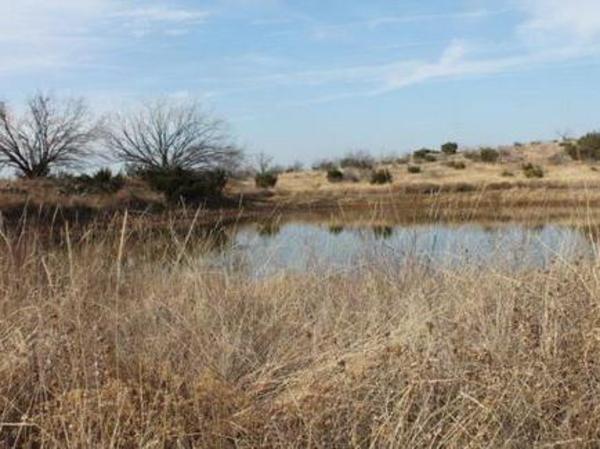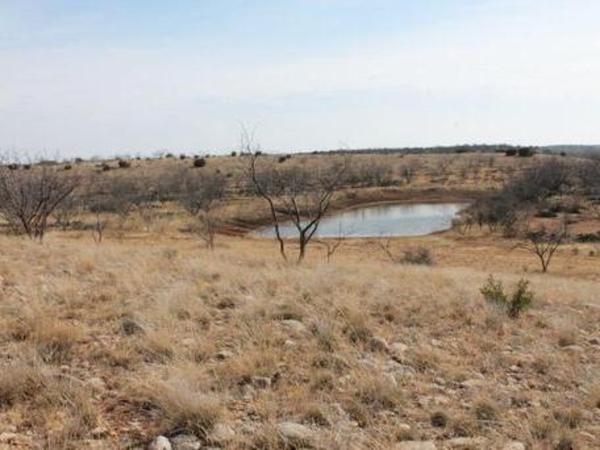 View all images on the listing page of our website.
Location:
This acreage is located approximately 4.5 miles east of Tennyson, Coke County, TX on paved road FM 2333 and approximately 10 miles from Miles, Runnels County, TX.
Terrain:
The Tennyson Place has just a little less than 100 acres in cultivation which is divided into two separate fields and runs parallel with FM 2333. The pastures have good grass cover and owners have continued to keep prickly pear and mesquite under control. There are some areas on the south side of the property where the cedar is slightly thicker but certainly not out of control.
Water:
Four large earth tanks, two in each pasture, water wildlife and livestock. There is a well with submersible pump located at the pens with troughs.
Improvements:
Many years ago this property had a farm house but that has been removed. Electricity is at the well and pens. Fences are in fair condition around the fields but are currently holding cattle. Exterior pasture fencing is in good condition.
Recreation:
Hunting and fishing as well as 4-wheeling, horseback riding, etc. With the hills in the pastures the terrain has a lot of highs and lows making the property appear much larger than it truly is. Whitetail deer enjoy the fields and take cover in the pastures during the day. With the large earthen tanks, water fowl are in abundance.
Minerals:
Seller will convey all owned which is believed to be approximately 25%.
Comments:
2013 taxes were $408.64.
Disclaimer:
The information contained herein is compiled from sources believed to be accurate, but no warranties or representation as to its accuracy are made by Lee, Lee & Puckitt.
Topography Map:
The topography map for this property is available upon request. If you would like a copy of the topography map, please call 325.655.6989.
Sharing: