Sterling Creek Ranch
3926.68 Acres | Sterling County | Call for Price Sold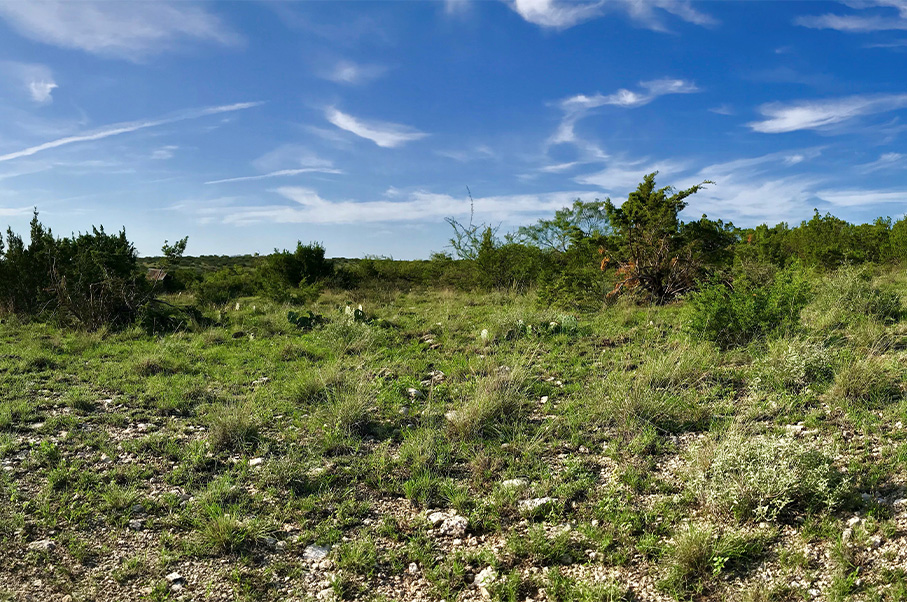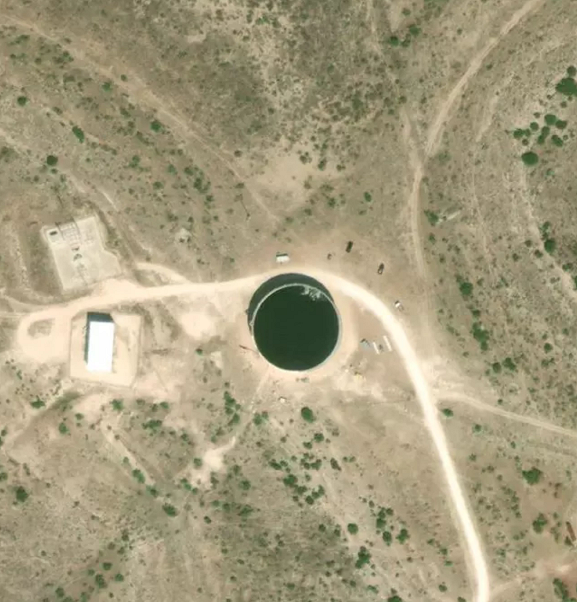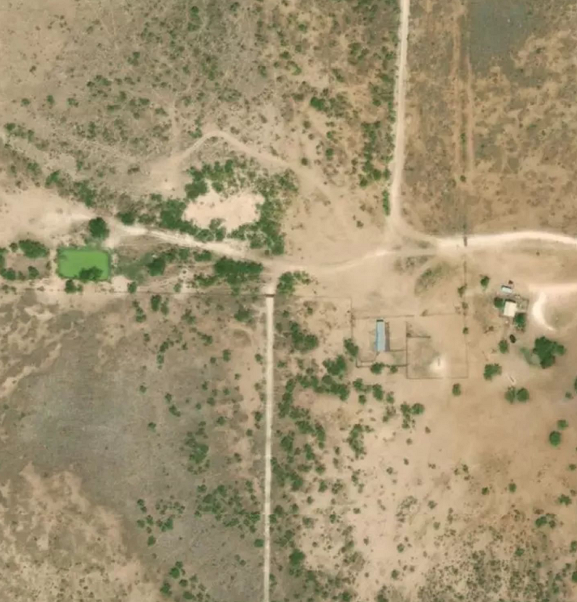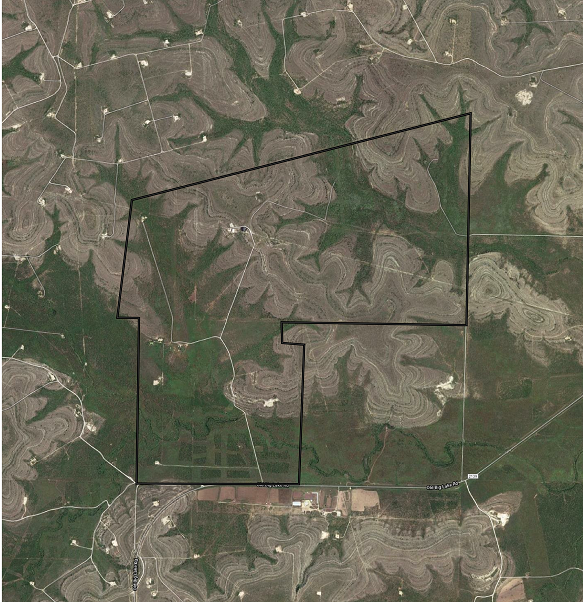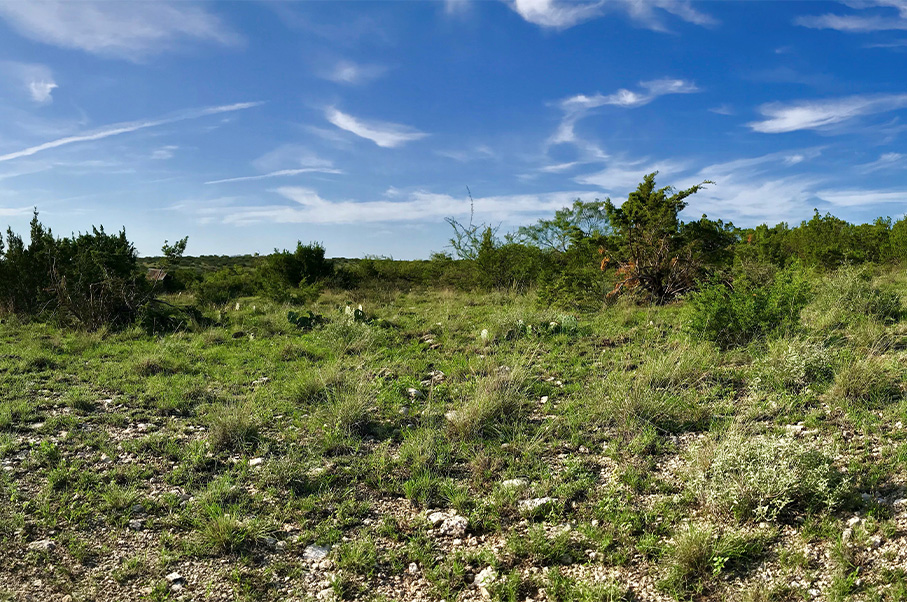 View all images on the listing page of our website.
Price:
Sold
Call for Price
Location:
Sterling Creek Ranch is located approximately 16.25 road miles Southwest of Sterling City Texas. Paved access is FM Hwy 2139 and Old Big Lake Rd.
Terrain:
Terrain & Vegetation: Elevations vary from near 2500ft. to 2600ft. plus. Sizeable level to gently sloping rise up to rolling hills. Primary tree cover is mesquite and Cedar with sizeable areas cleared of trees. There is a fair to good native grass on the ranch. Grasses for the area consist of side oats, buffalo, cake, silver bluestem, mesquite, Texas winter grass, plains bristle, switch, tobosa, threeawn, black gramma and Arizona cottontop. See map for ranch shape.
Water:
Water for the ranch is provided by numerous water wells and two taps on the Lake Ivey to Midland water line. There are several water storage reservoirs with troughs.
Improvements:
Improvements consist of a small hunting cabin. Fences are all recently new to good.
Recreation:
The hunting is reported to be good for Whitetail Deer.
Minerals:
Sellers will convey all their owned minerals. A mineral title ownership title opinion has not been performed. There are around 15 to 17 producing wells on the ranch.
Comments:
Price: $1,002.50 per acre or $3,936,732.00
Disclaimer:
The information contained herein is compiled from resources believed to be accurate. No warranties on the state of ownership of real or any personal property nor any representation as to its accuracy are made by Lee, Lee and Puckitt Associates, Inc., and/or its agents/brokers.
Interactive Map:
If the map is not displaying while printing make sure that you scrolled down to see the map on the page before trying to print.
Sharing: