Smith Concho River Ranch
231 Acres | Tom Green County | $969,045.00 Sold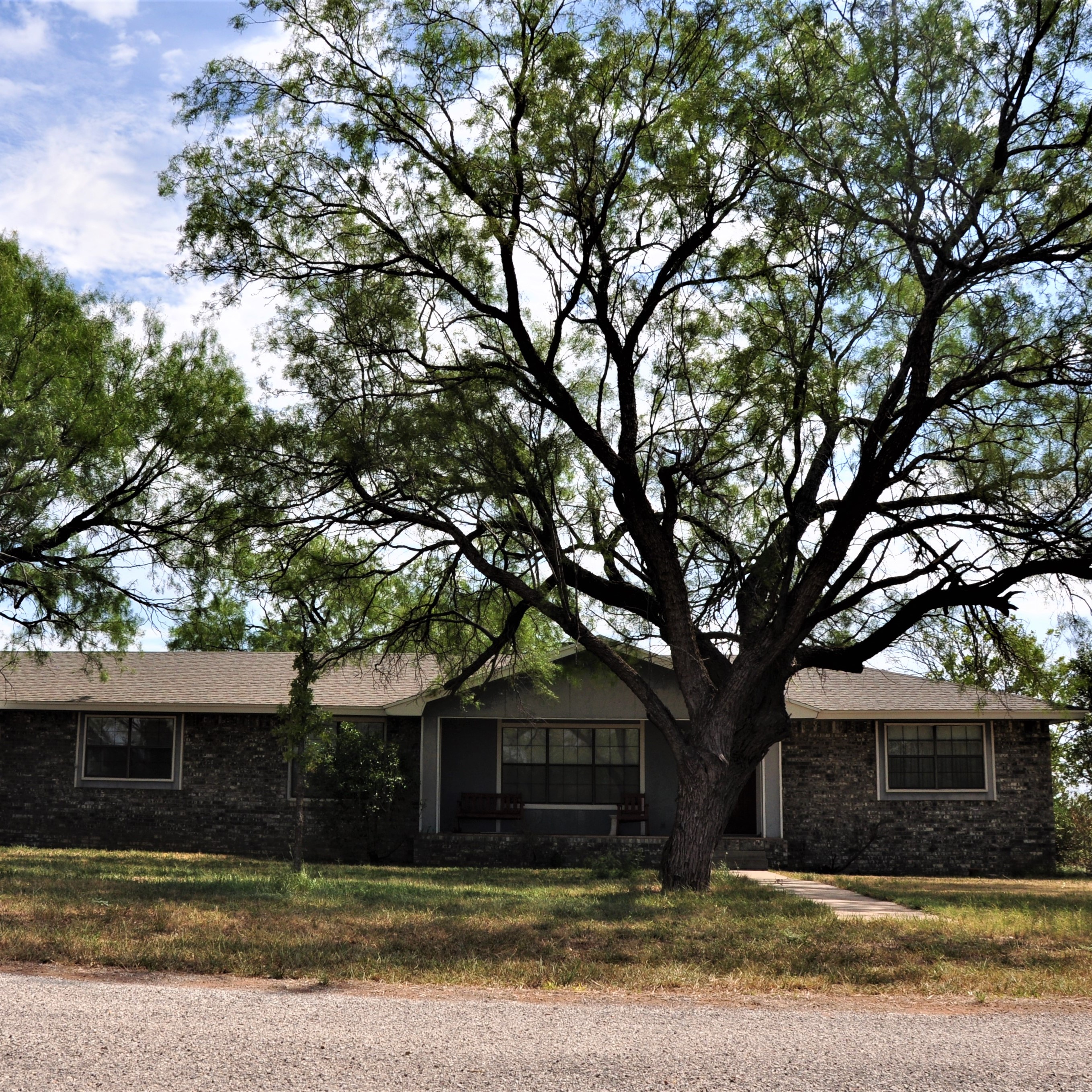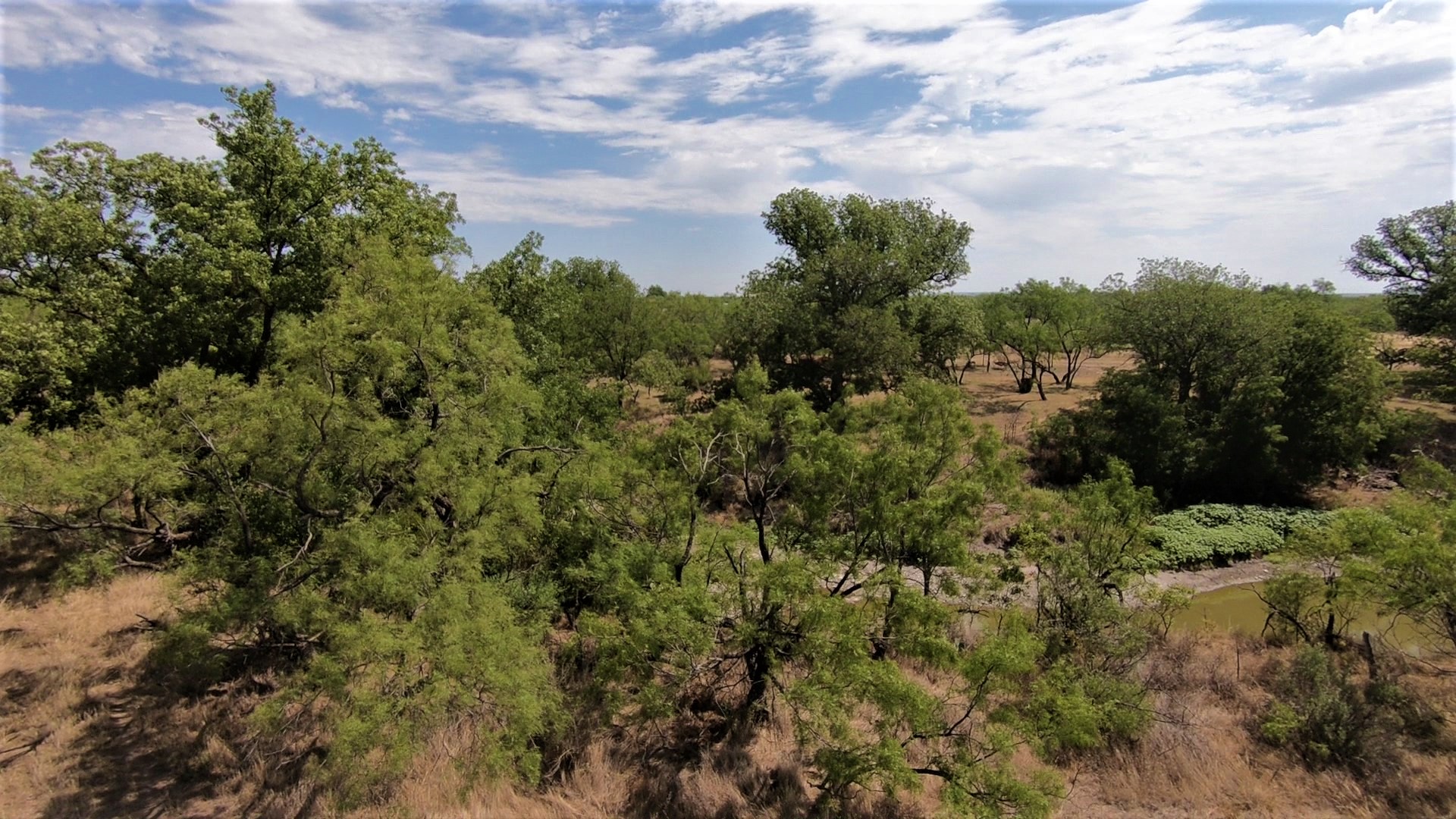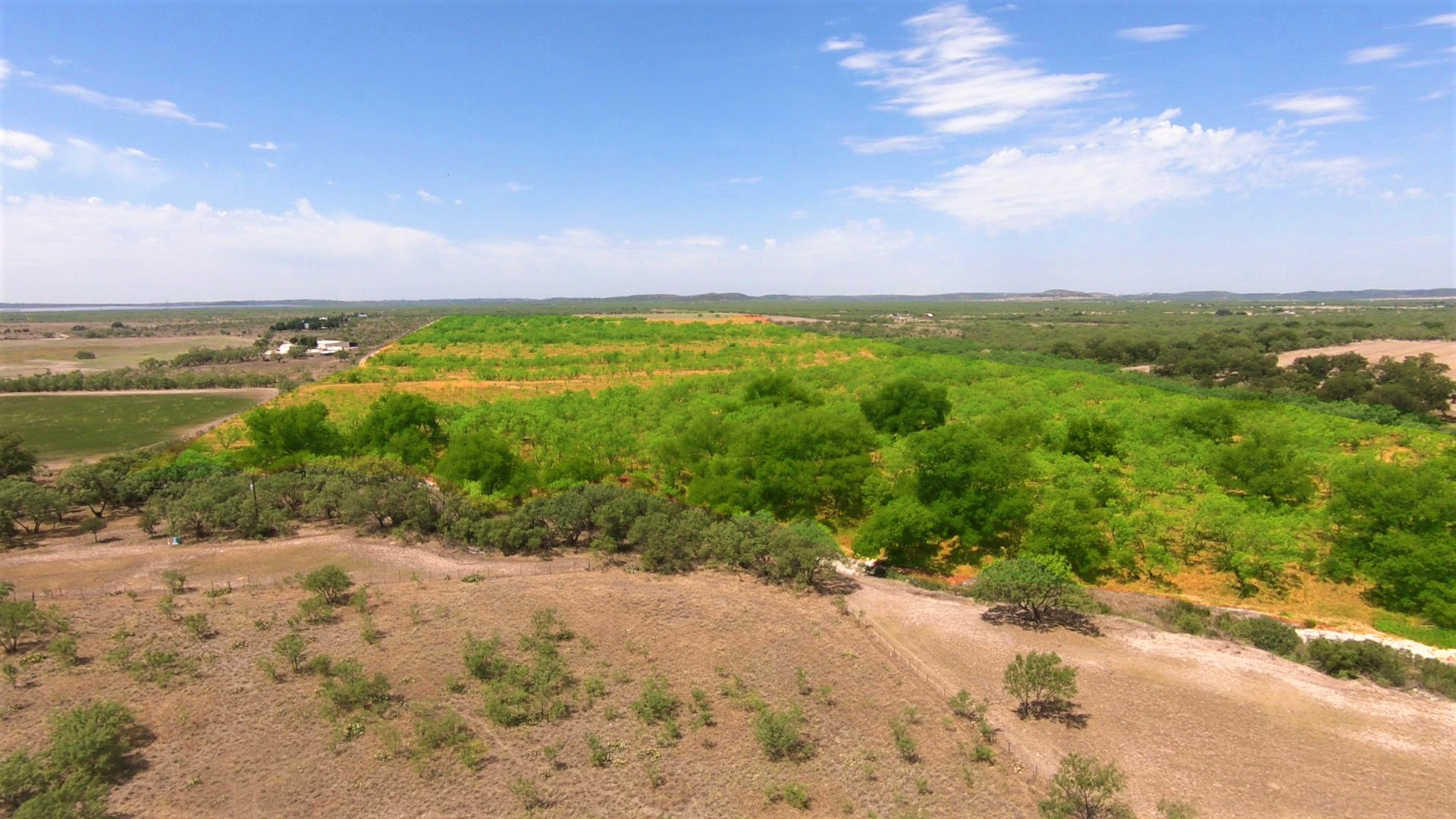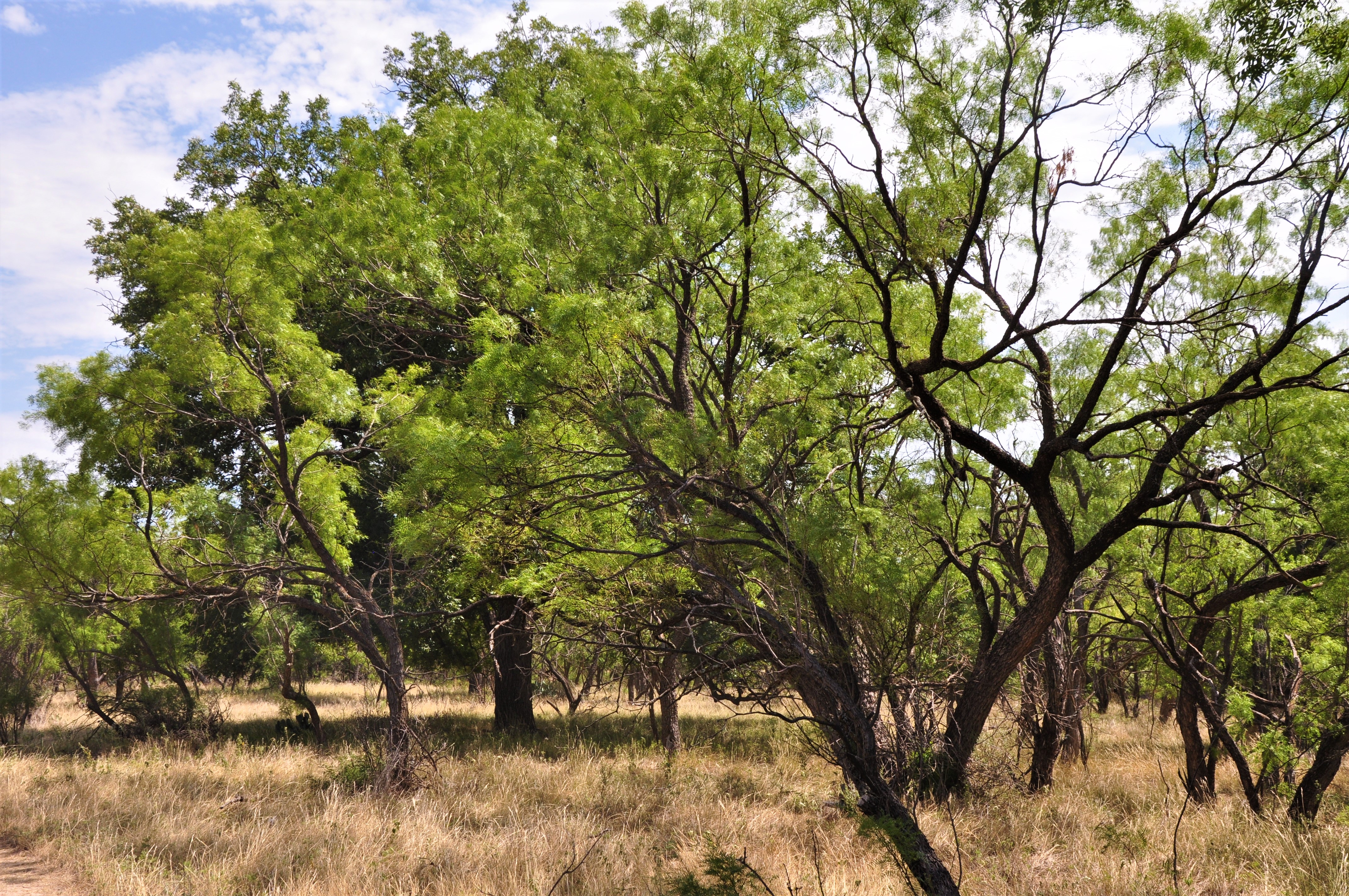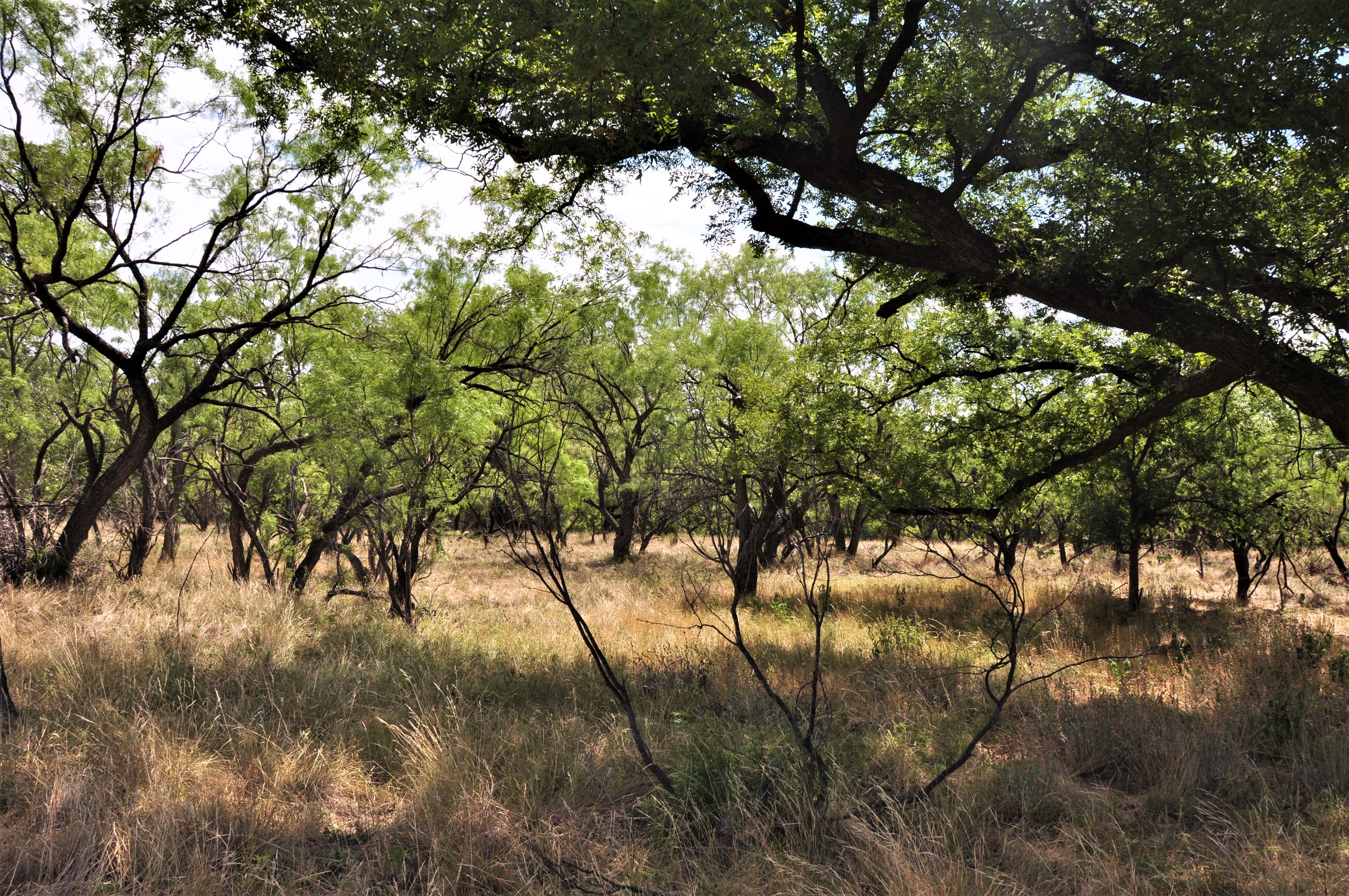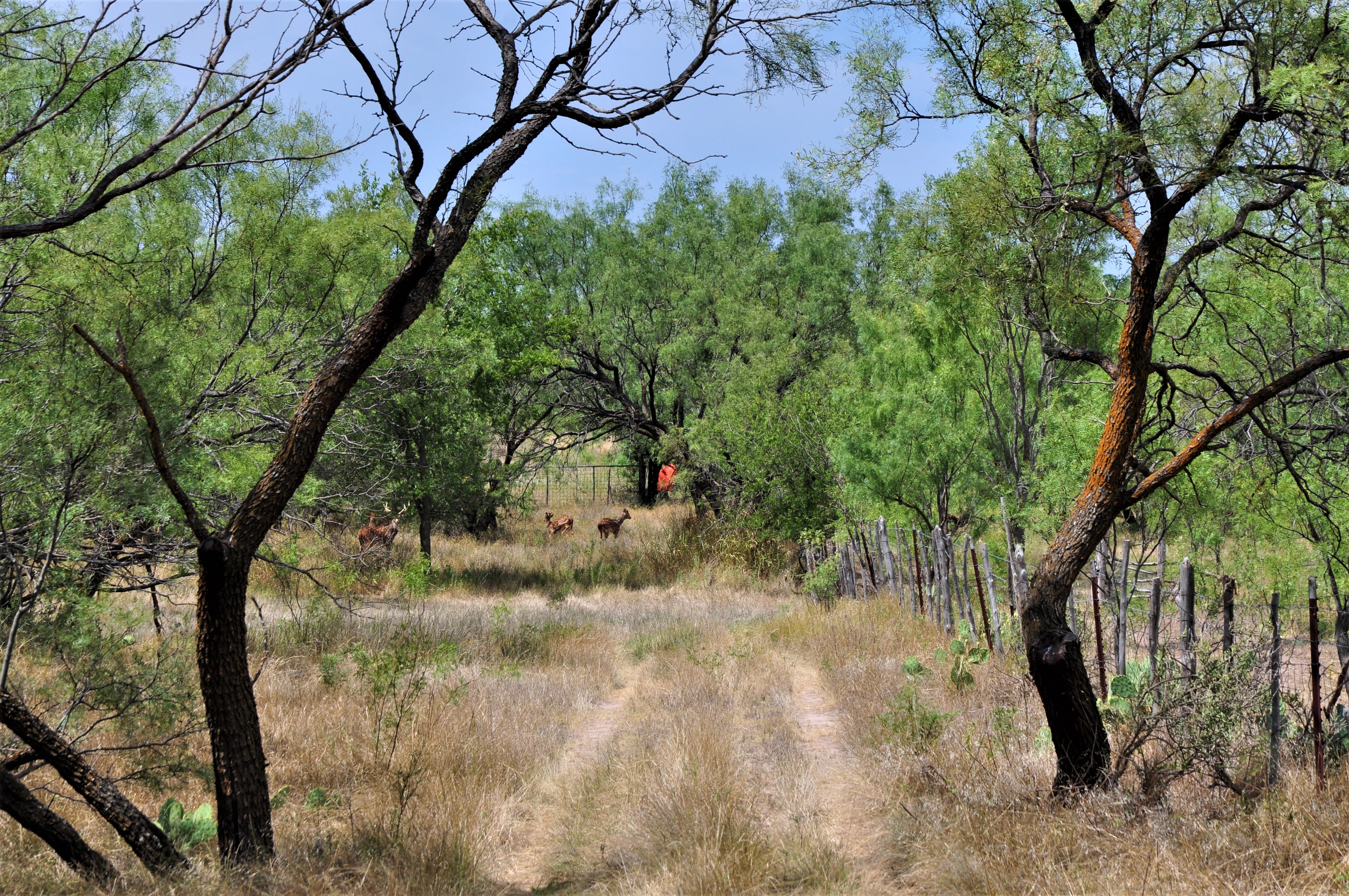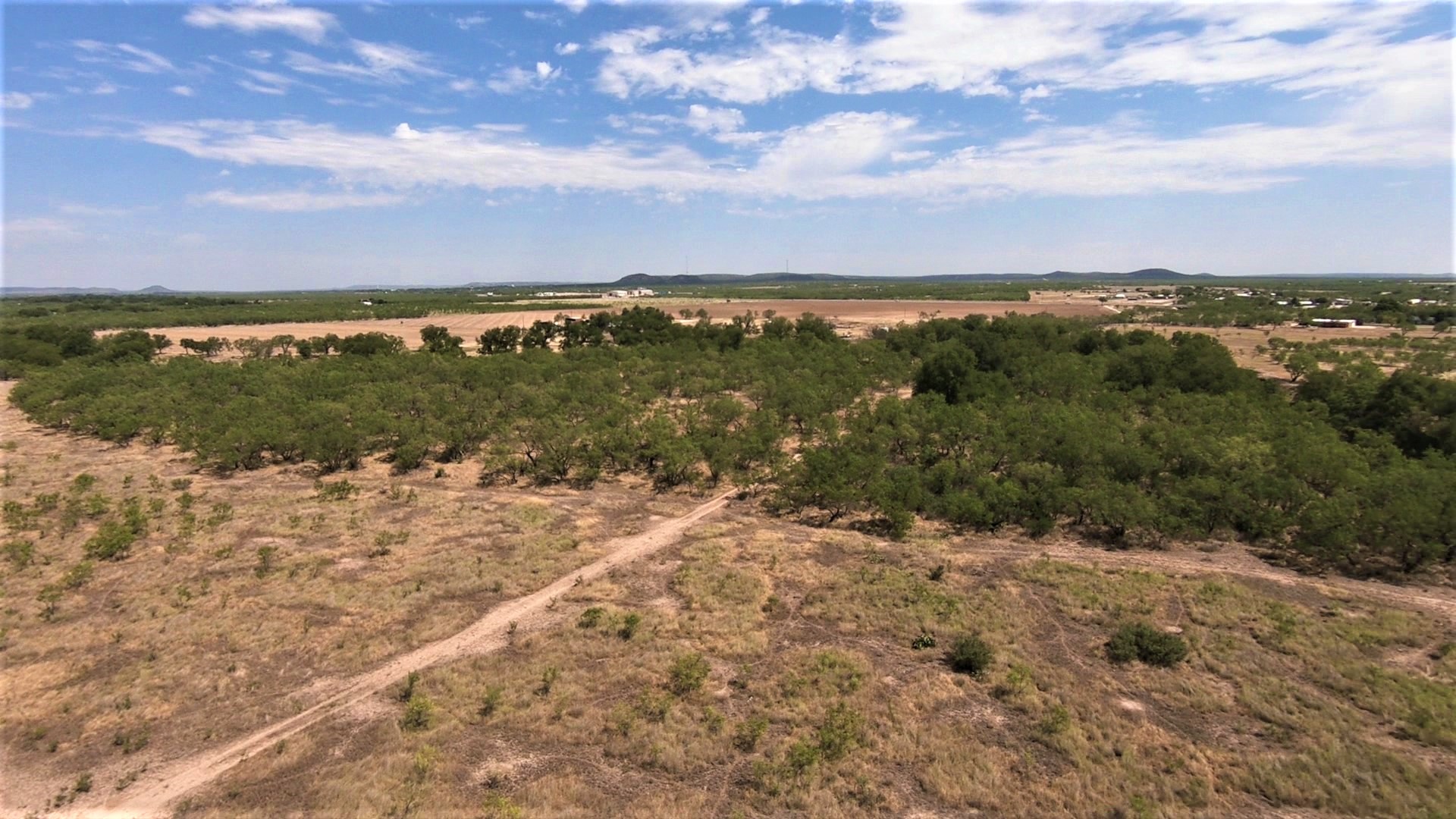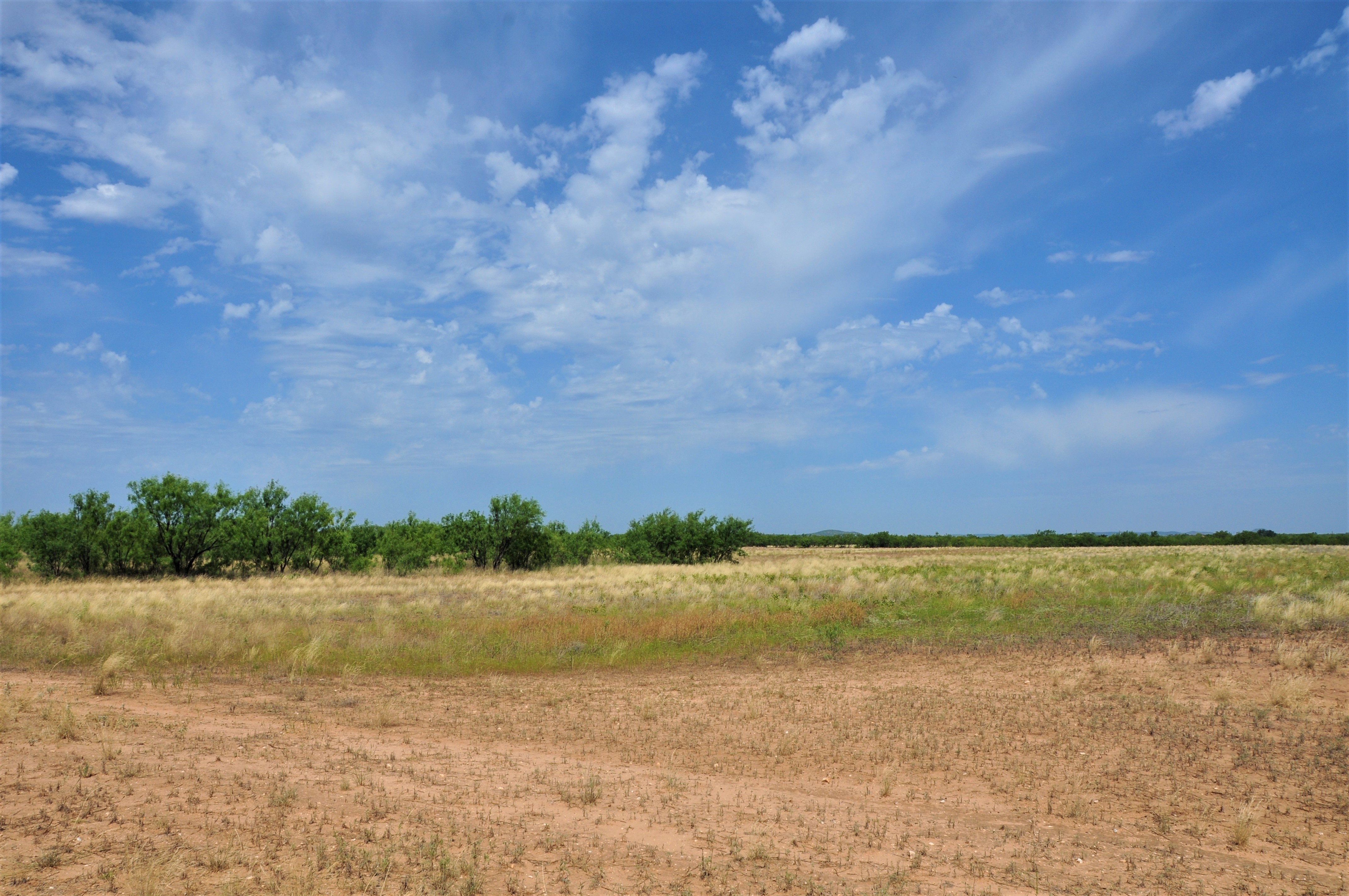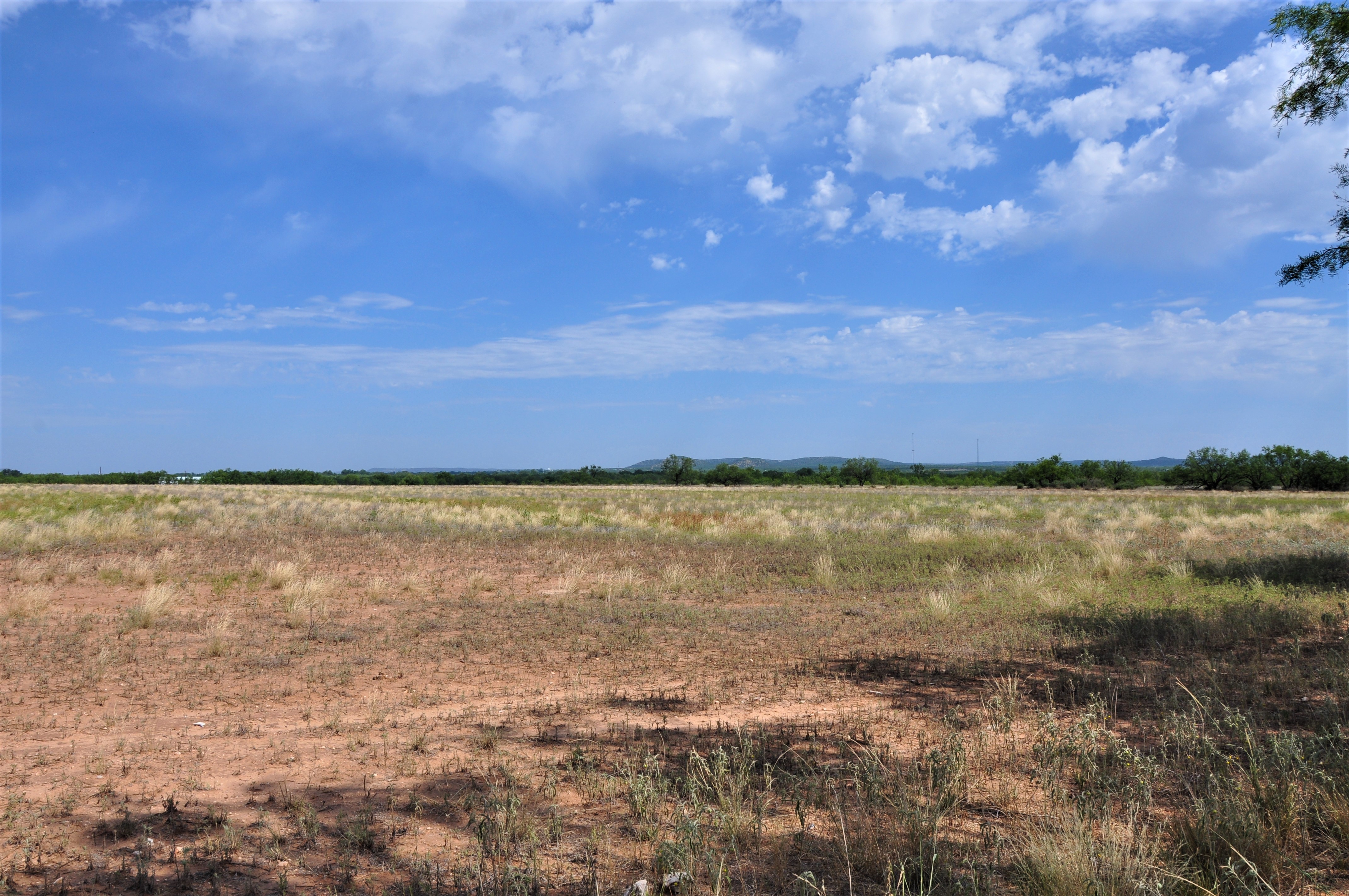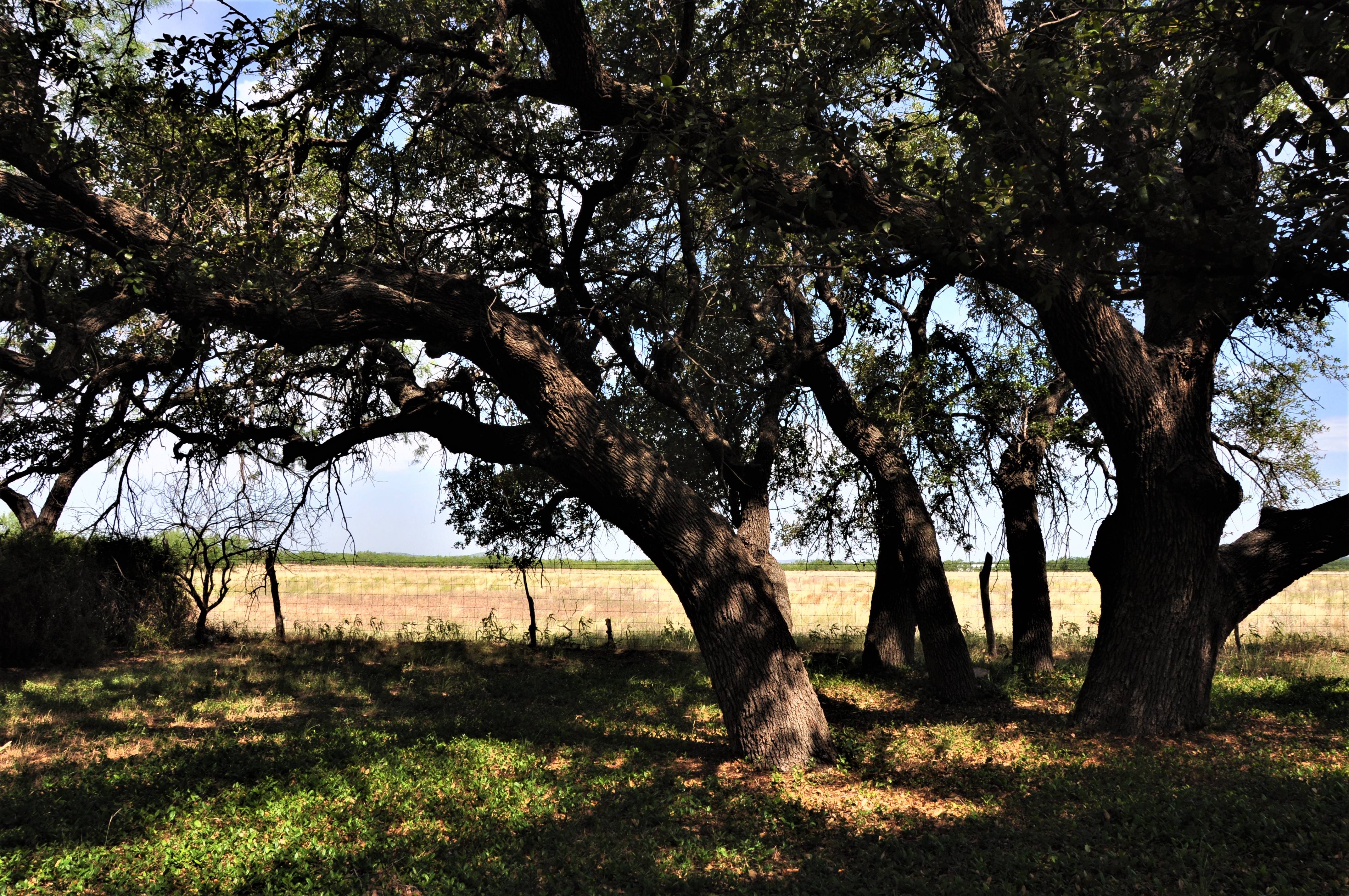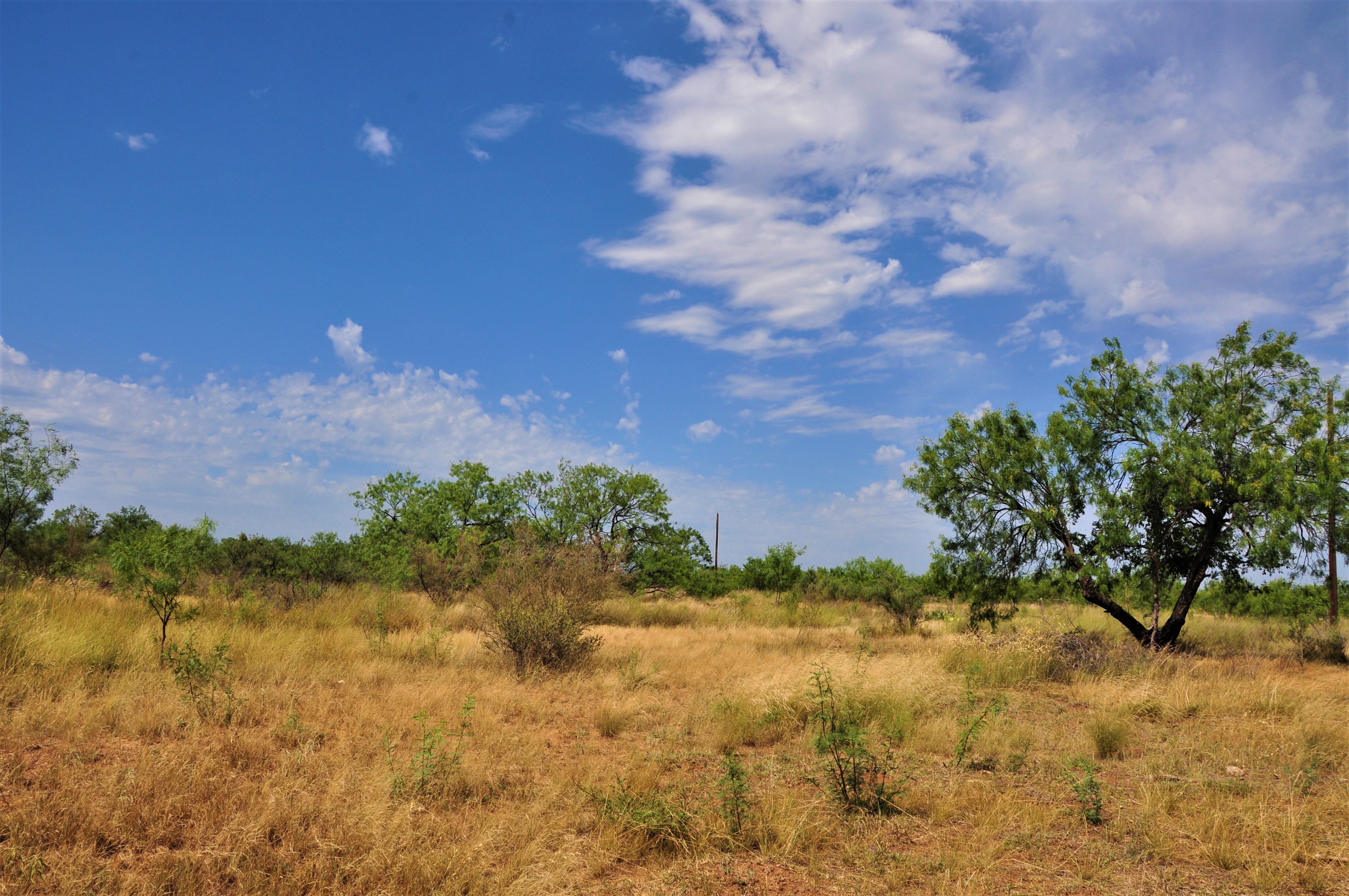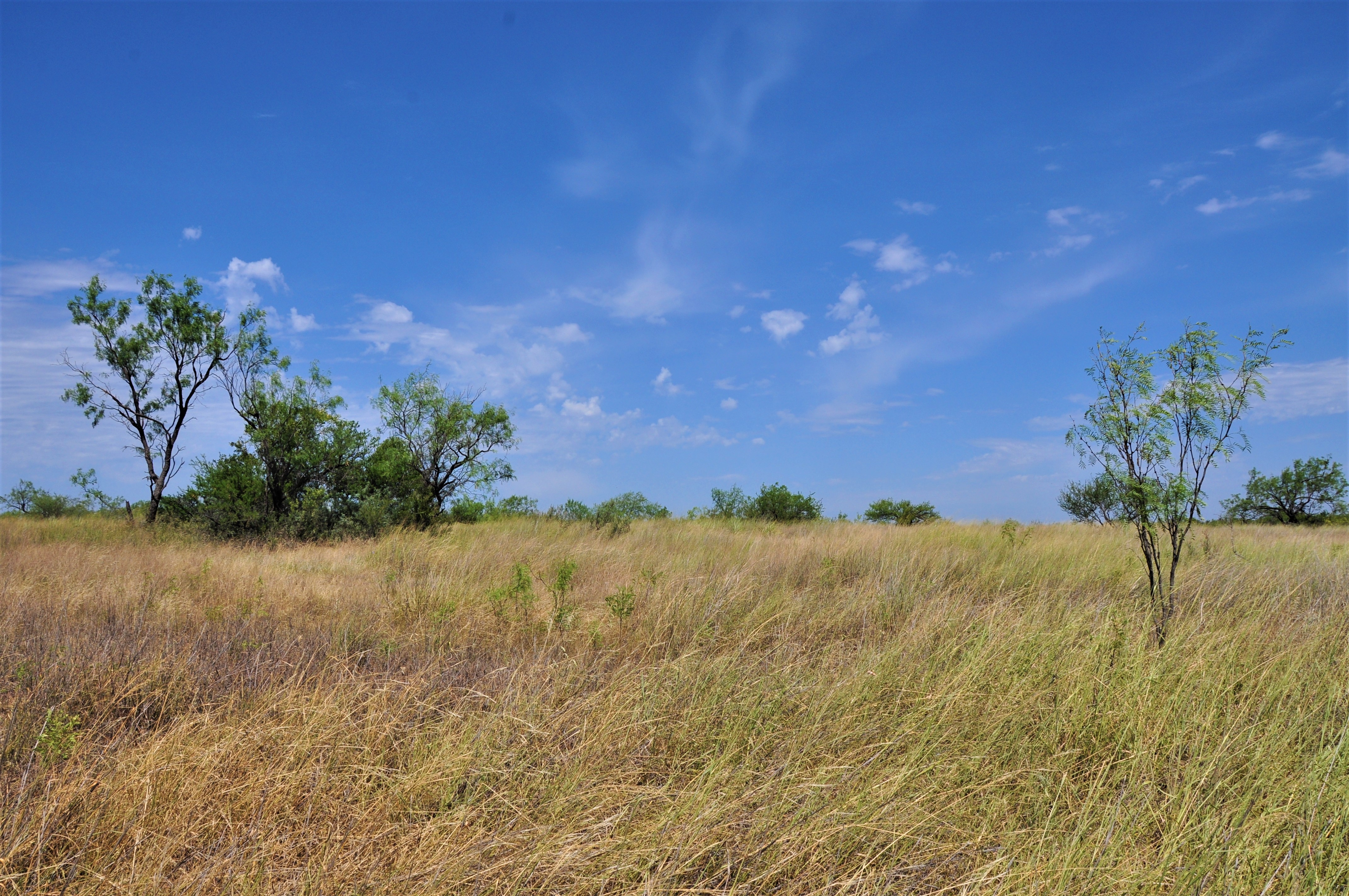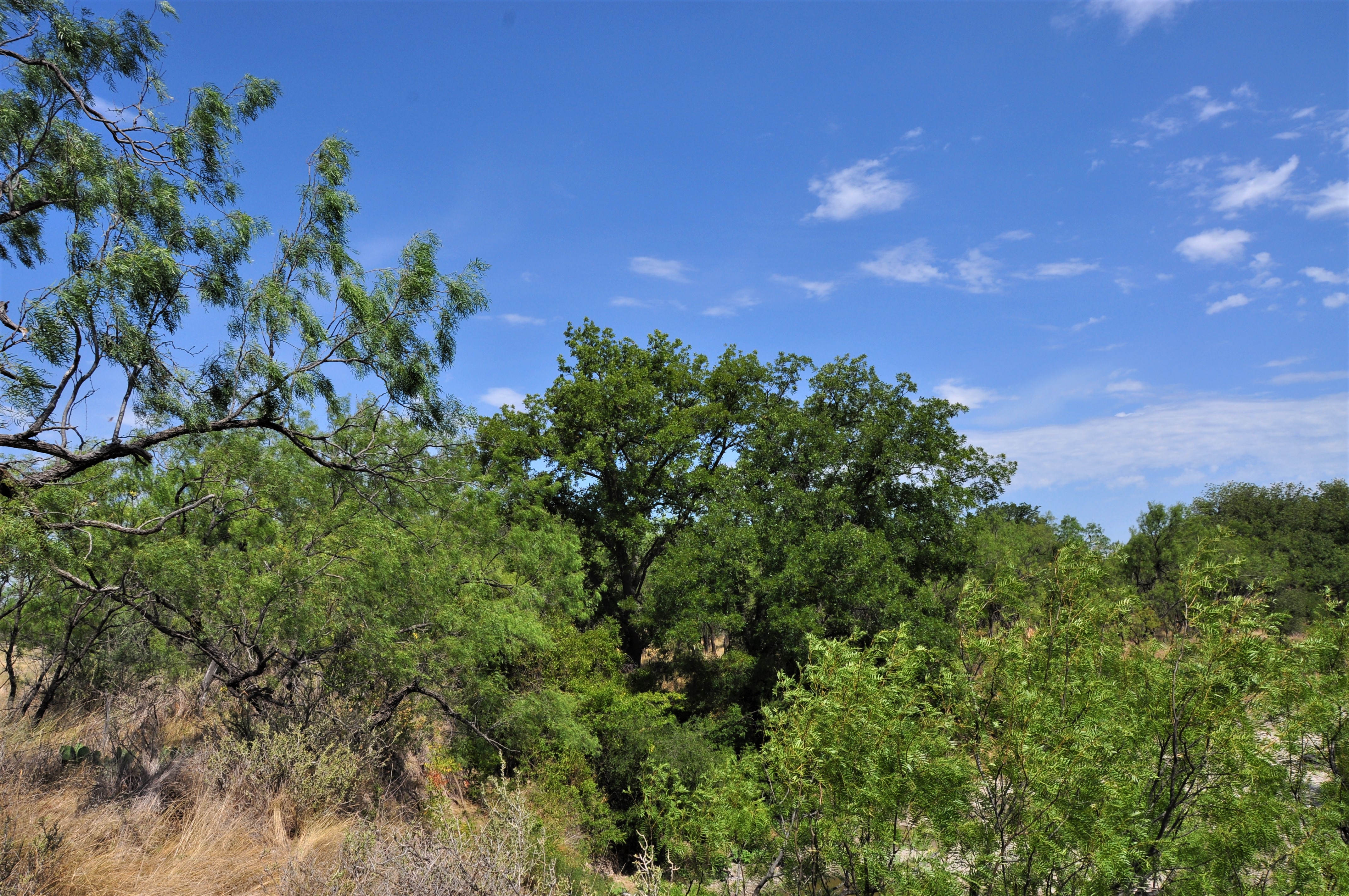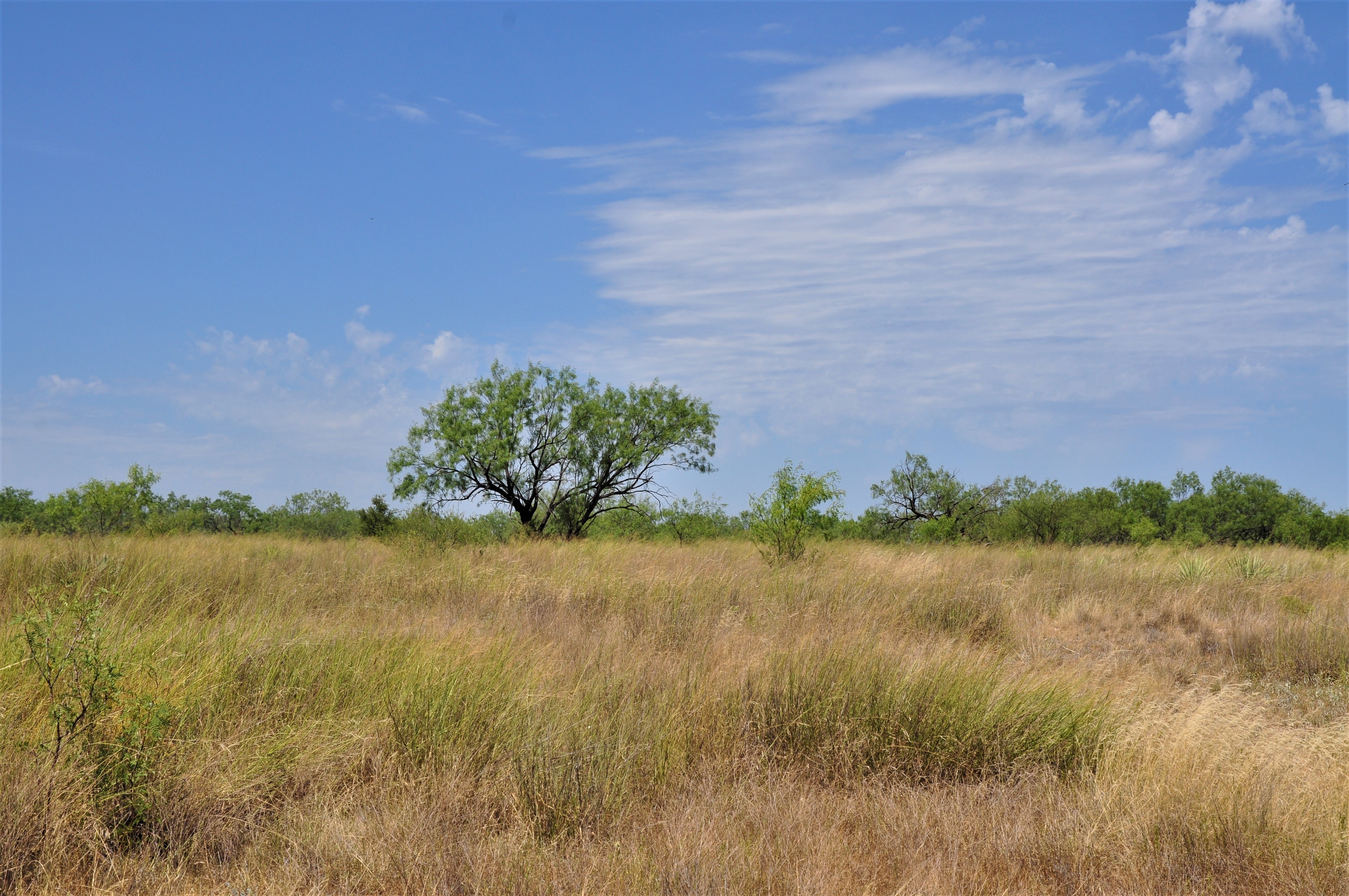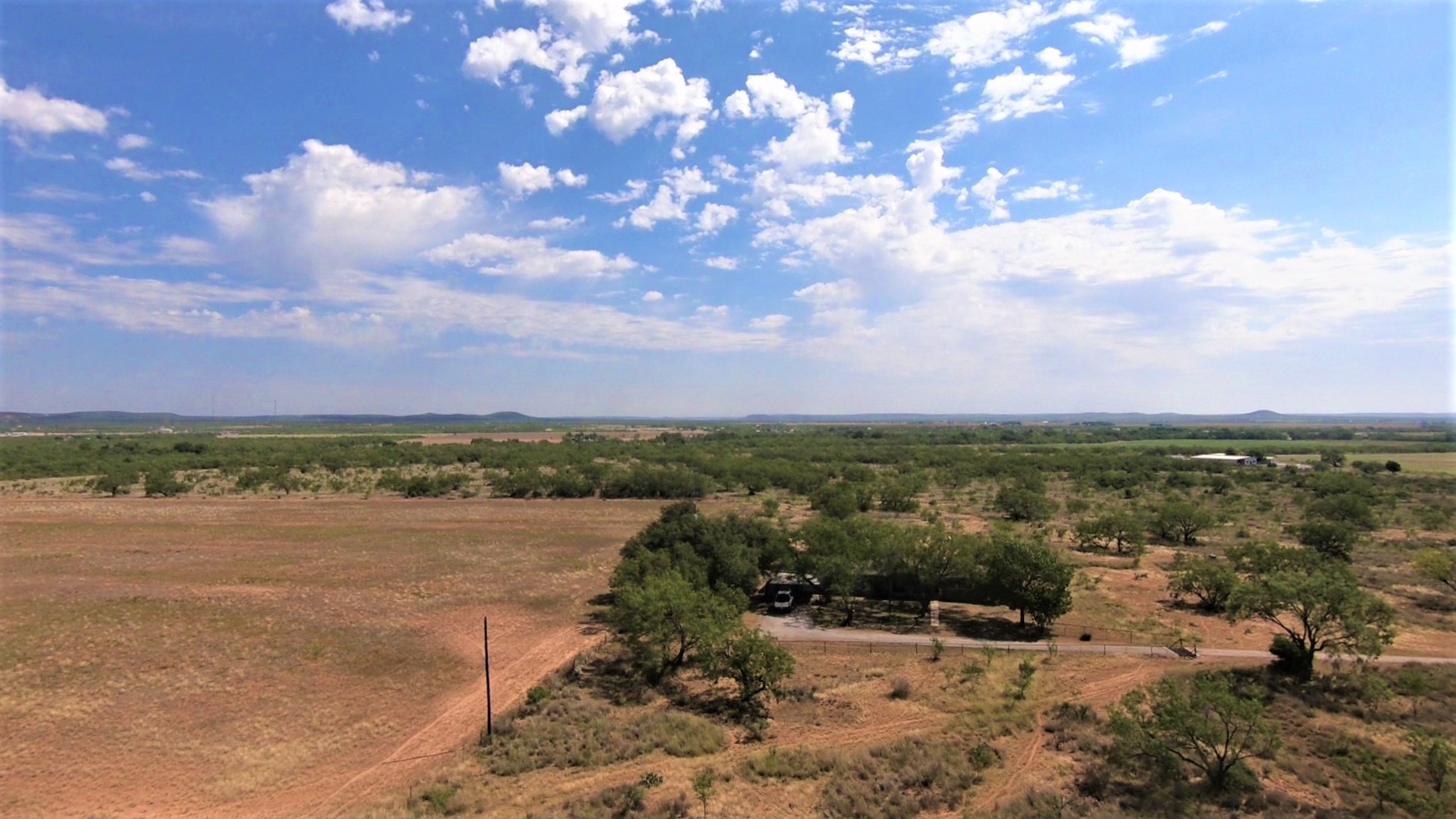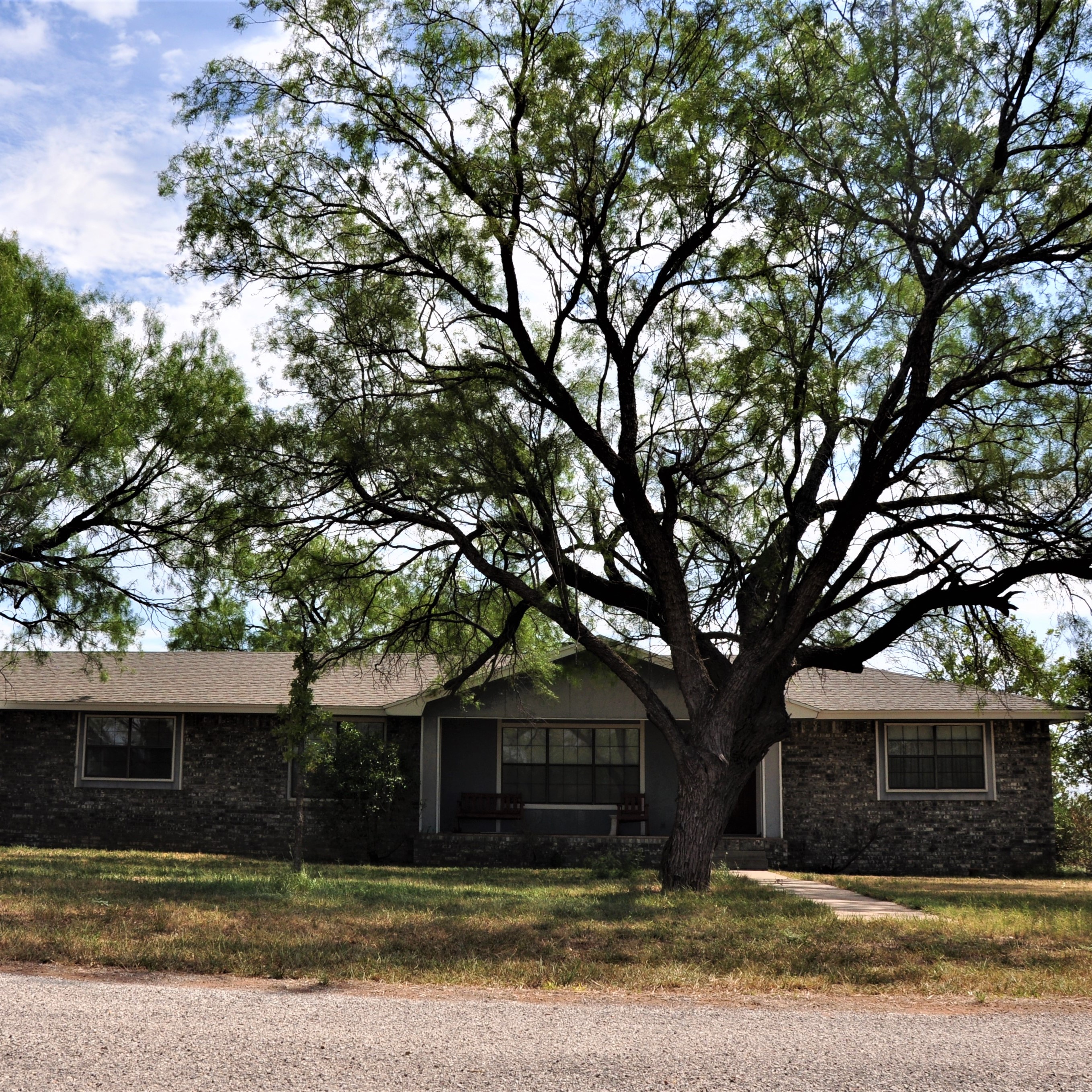 View all images on the listing page of our website.
Location:
The ranch is located approximately 11.5 miles north of San Angelo, Texas on US 87 then 1.8 miles west on East Carlsbad Loop in Tom Green County, Texas.
Terrain:
Level to gently sloping with a little rolling land in the river pasture. There is around 66 acres of cropland with the remainder being moderate to heavy mesquite with some large Pecan trees along the river. The grasses are native and in good condition.
Water:
There are 3 electric pump equipped water wells on the ranch reported to be 90 feet deep and produce 30 GPM of water. Information found on neighboring wells indicates there is irrigation potential.
Improvements:
There is a brick veneer home in very good condition with 3 bedrooms and 2 baths, living area, kitchen and laundry that comprise the CAD measurement of 1632 sqft. of living area. There is also an attached 2 car garage, car port and covered back porch. There is one set of pens, a catch pen, water trap and 3 fenced pastures and 2 fenced fields.
Minerals:
Seller will convey 50% of owned minerals.
Comments:
There is an abundance of Whitetail deer, Some Axis deer, turkey, and dove.
Disclaimer:
The information contained herein is compiled from resources believed to be accurate. No warranties on the state of ownership of real or any personal property nor any representation as to its accuracy are made by Lee, Lee and Puckitt Associates, Inc., and/or its agents/brokers.
Interactive Map:
If the map is not displaying while printing make sure that you scrolled down to see the map on the page before trying to print.
Sharing: