Sheffield Ranch
10,973.84 Acres | Pecos County | $6,584,304.00 Sold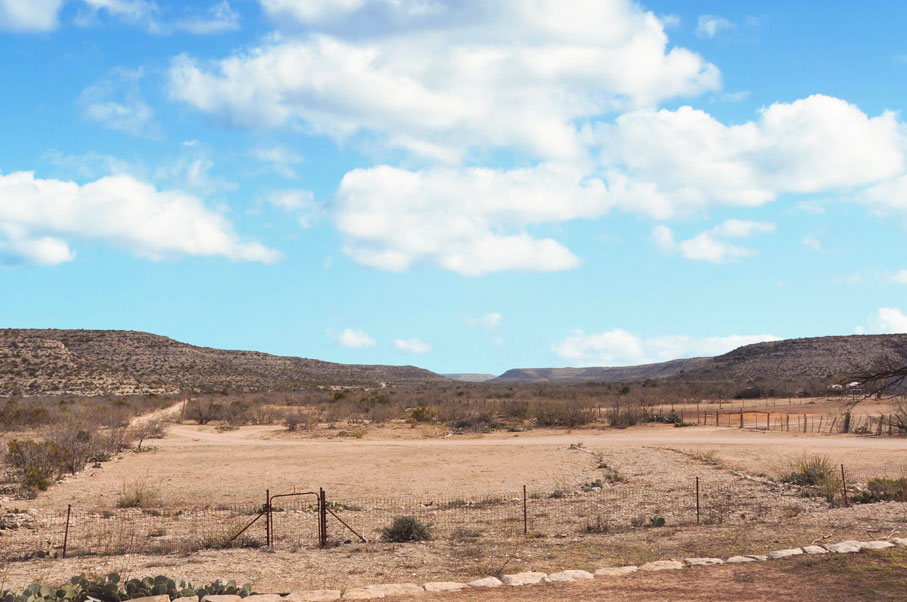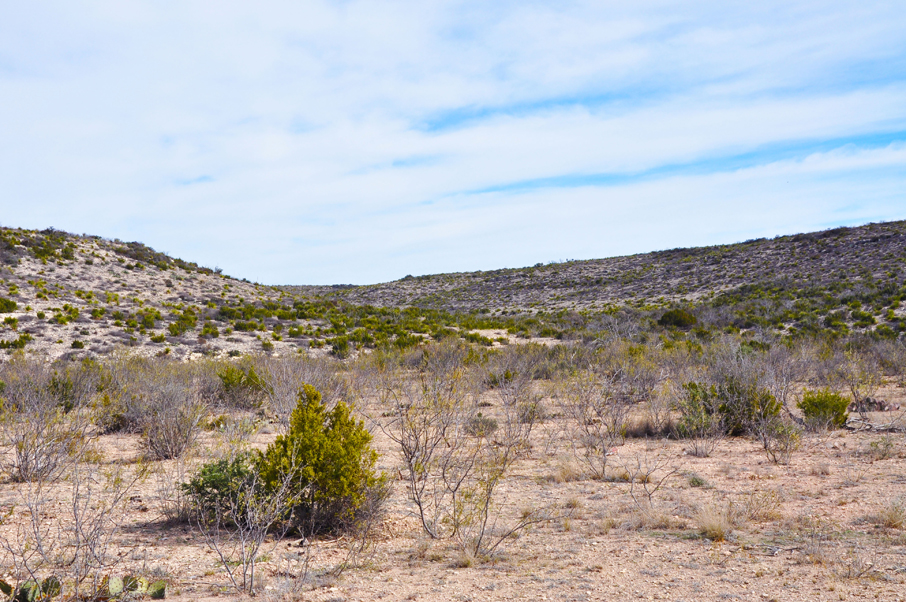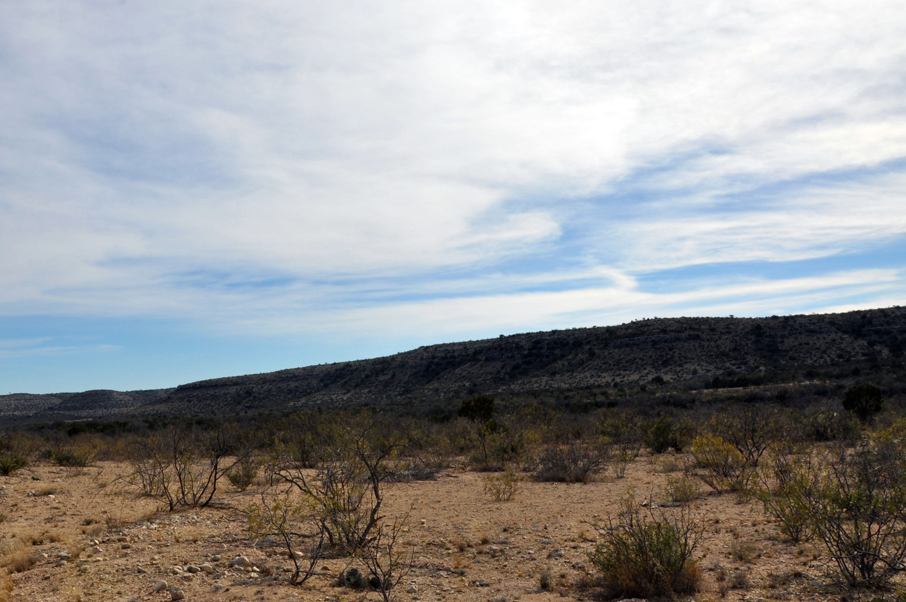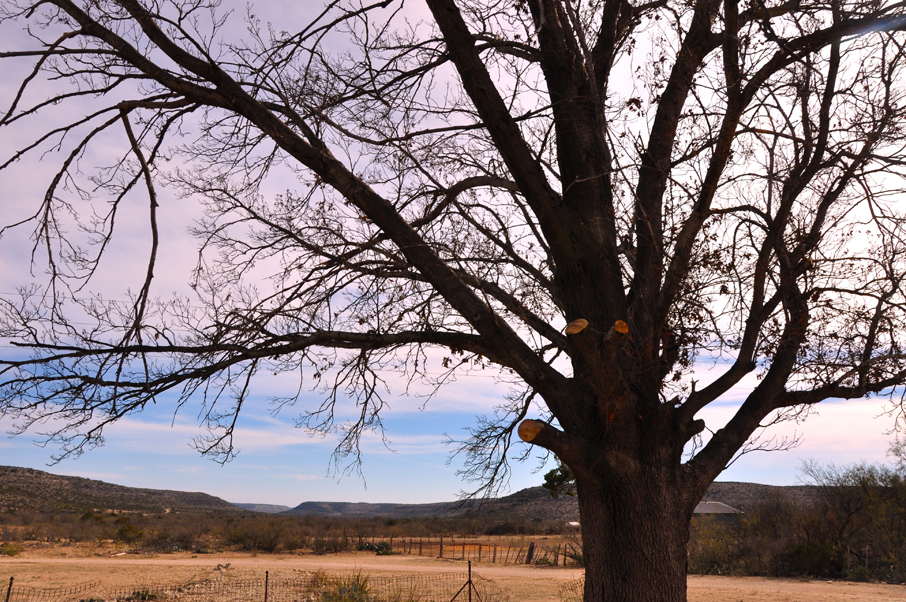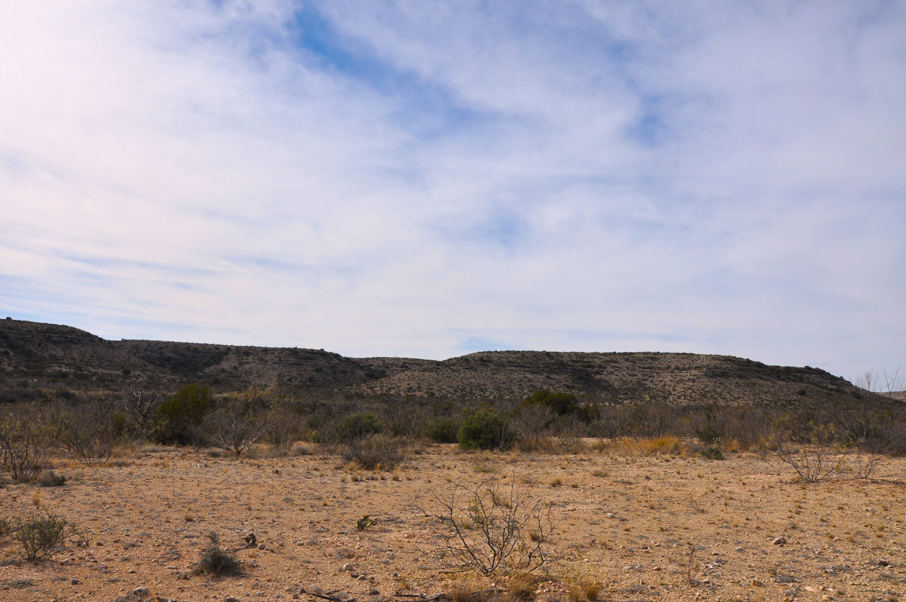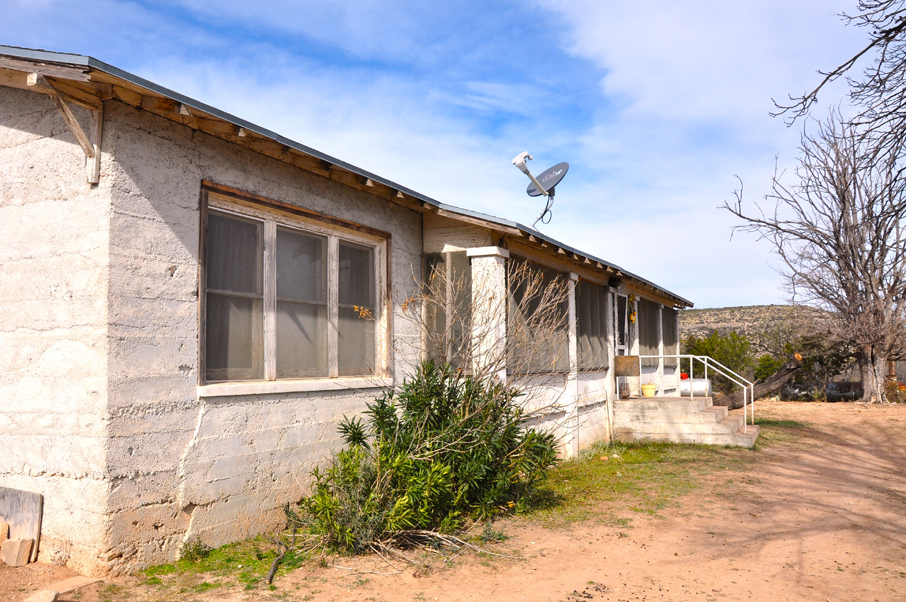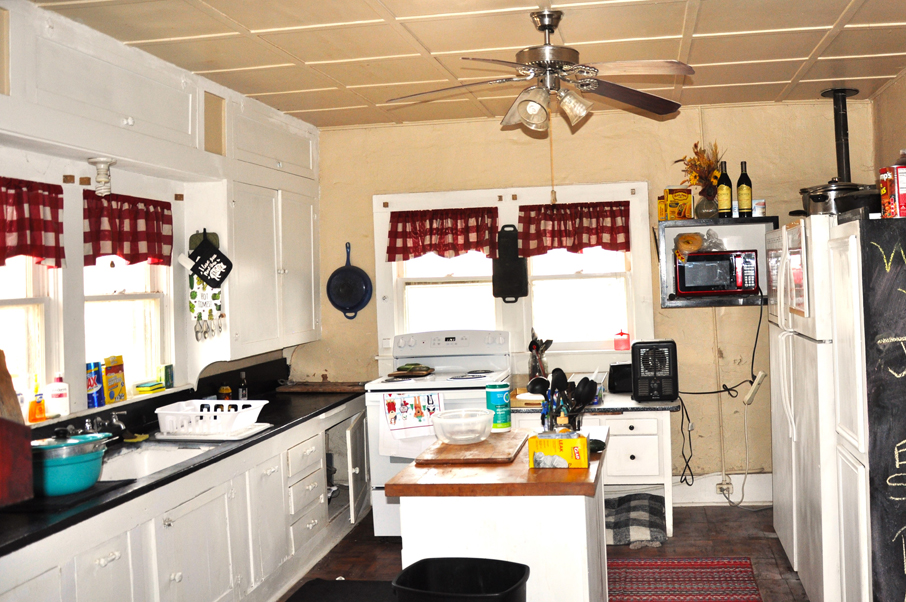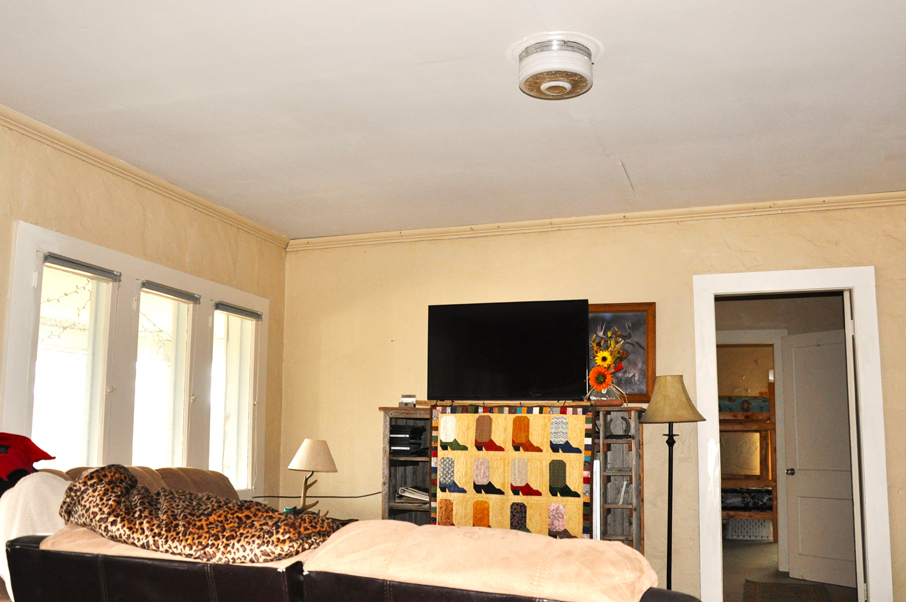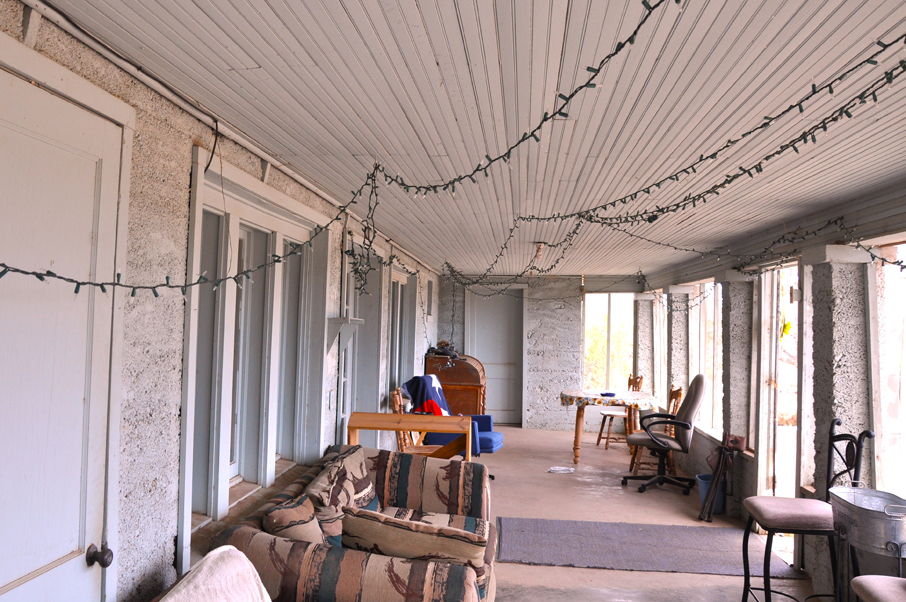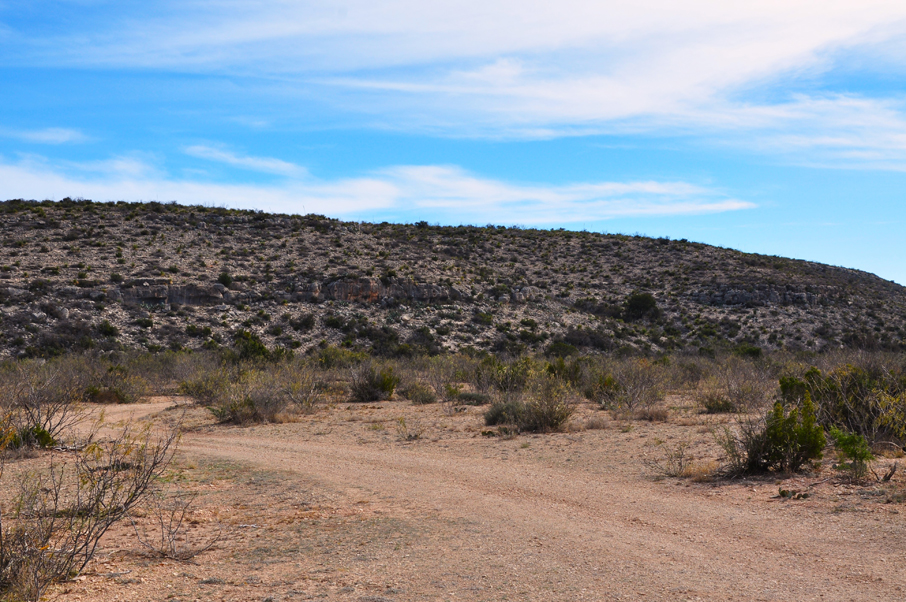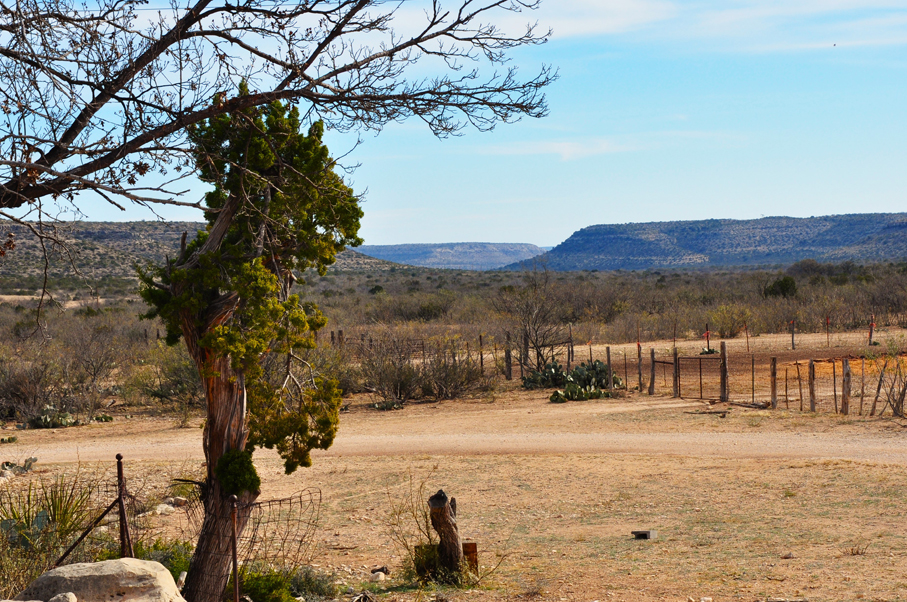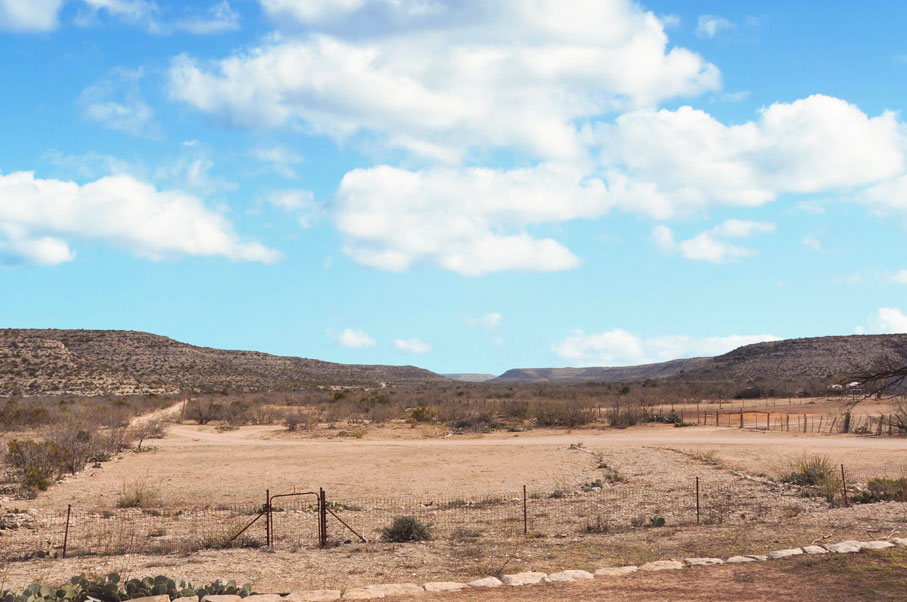 View all images on the listing page of our website.
Price:
Sold
$6,584,304.00
Location:
About 5 miles south of Sheffield, Texas down an easement off Highway 349.
Terrain:
This is a very nice ranch for the area and very well managed over the years. Most the topography is large vistas with some good bottom country. Pecos County, the second largest county in the state, is in southwest Texas, bordered on the east by Terrell County, on the south by Brewster County, on the west by Jeff Davis and Reeves counties, and on the north by Ward, Crane, and Crockett counties. This ranch is on the edge of the Edwards Plateau which is known for its mesas of varying sizes with intervening arroyos.
Water:
The ranch is considered to be well watered with windmill, electric and solar pumps with watering for wildlife and livestock in every trap and pasture.
Improvements:
The ranch improvements consist of an older ranch house built of concrete and stone. The hunters currently use this as a camp house and there has been some remodeling done over the years. There are a couple older barns and outbuildings around the main improvements. Also, there are two sets of working pens on the ranch. Most of the improvements consist of a good road system and a reported thirty-three miles of new fencing has been built in recent years.
Recreation:
Currently the ranch is being used as a hunting, sheep, goat, and cattle mixed operation. Hunting on the ranch is considered to be good with whitetail deer, roaming elk, aoudad, turkey, some quail and other varmint species native to the area. The ranch has been managed by the same family for over 50 years with them taking great care of the rangeland.
Minerals:
1/2 of the owners owned minerals
Comments:
This is a very nice ranch close to Sheffield and to Interstate 10. There is not often a ranch this close to interstate and size that comes up on the open market.
Price: $600.00 an acre or $6,584,304.00
Disclaimer:
The information contained herein is compiled from resources believed to be accurate. No warranties on the state of ownership of real or any personal property nor any representation as to its accuracy are made by Lee, Lee and Puckitt Associates, Inc., and/or its agents/brokers.
Topography Map:
The topography map for this property is available upon request. If you would like a copy of the topography map, please call 325.655.6989.
Sharing: