Schneider Ranch
50+/- Acres | Edwards County | $389,000.00 Price Reduced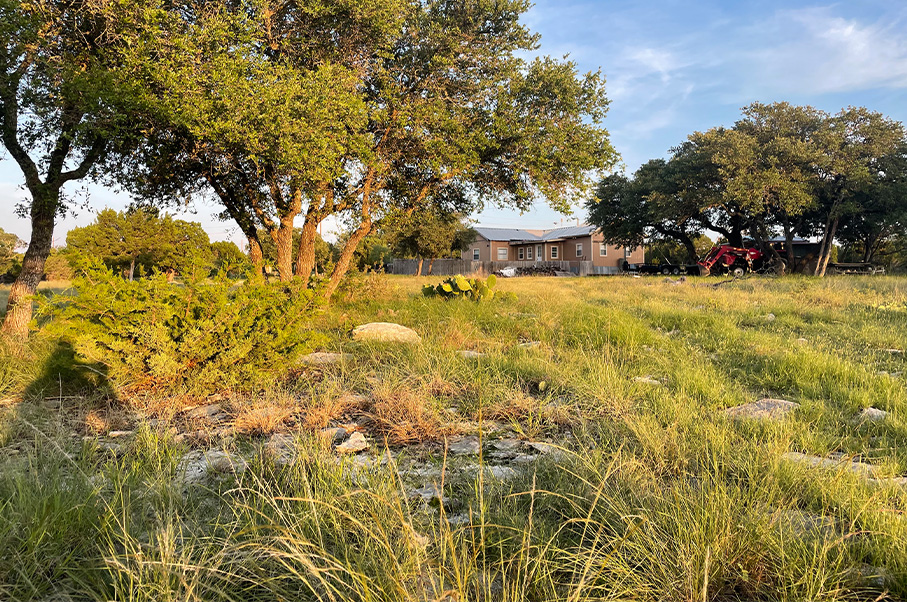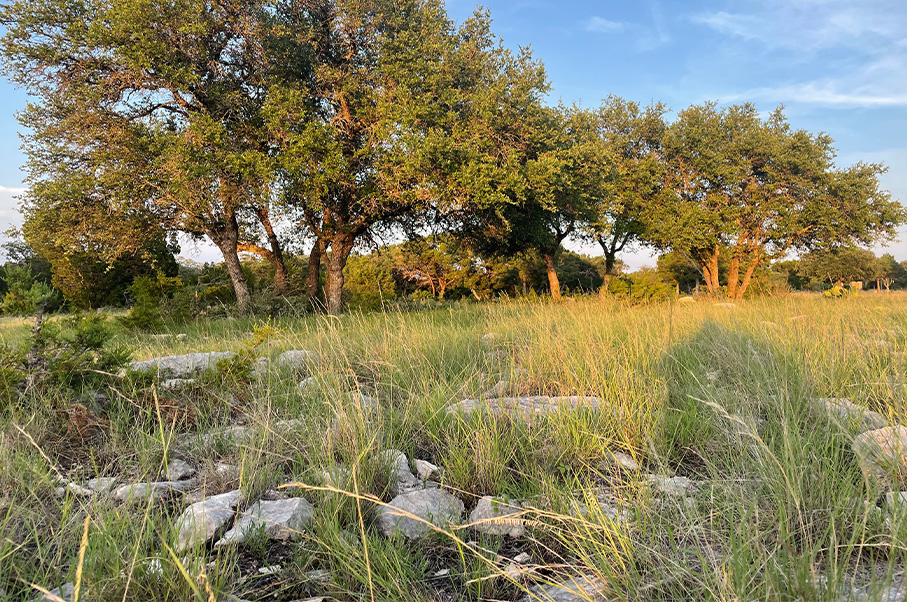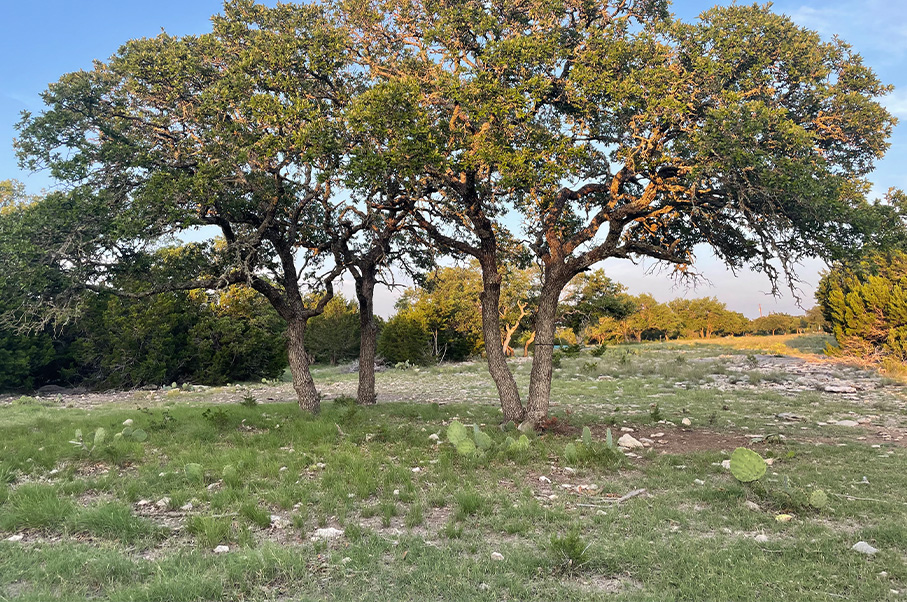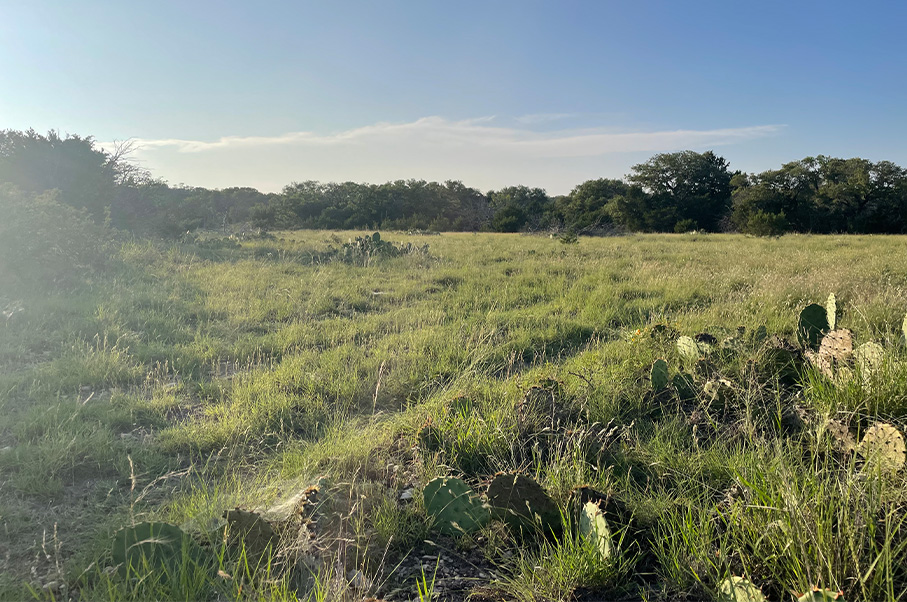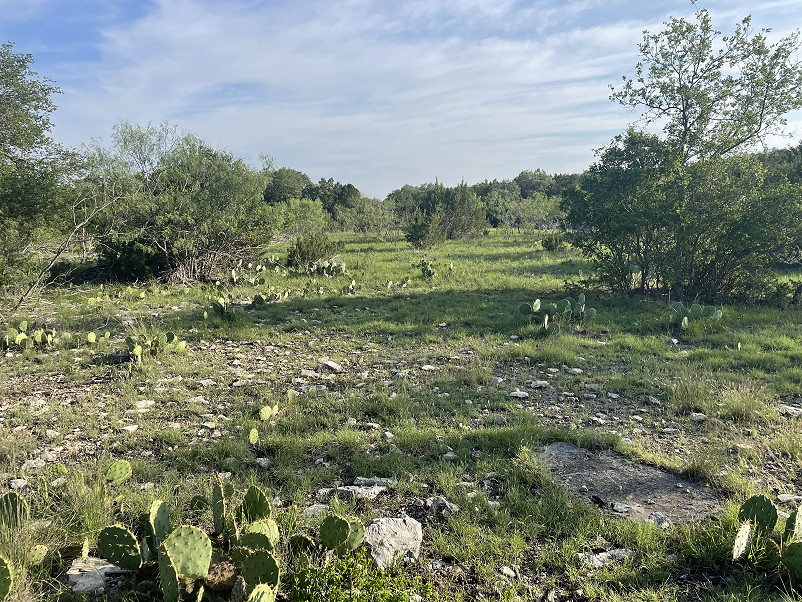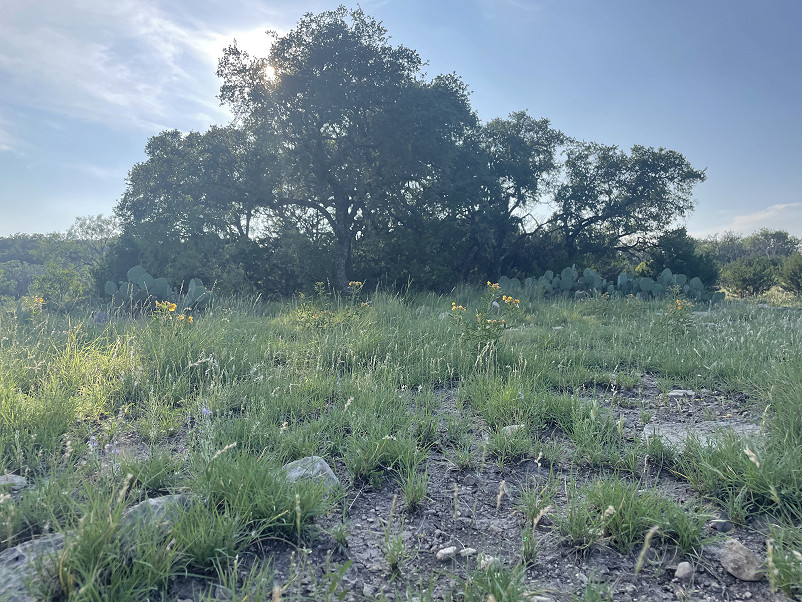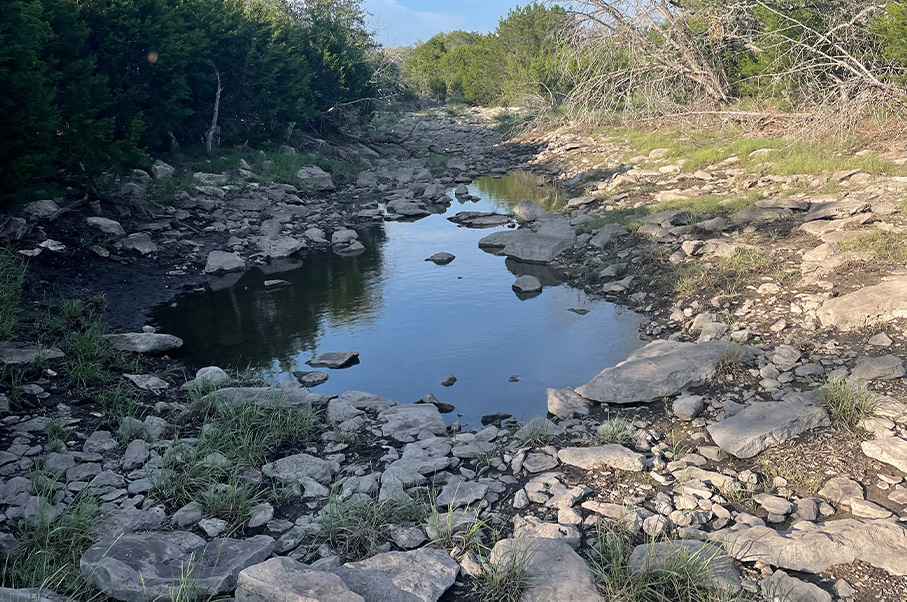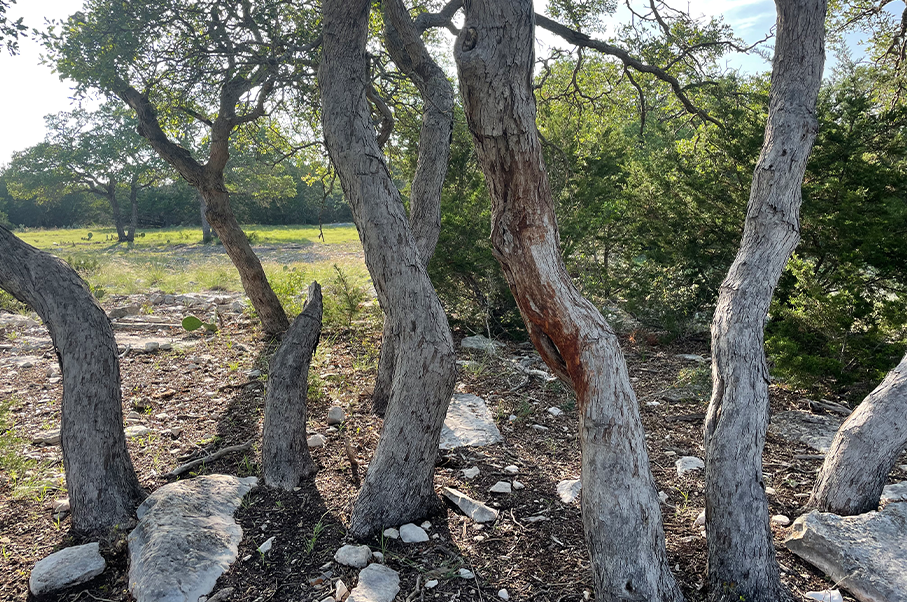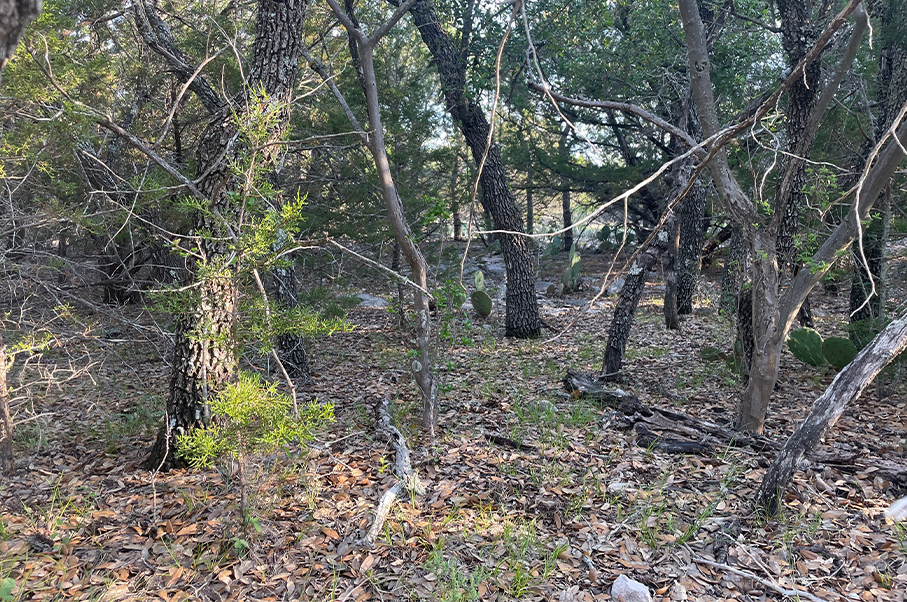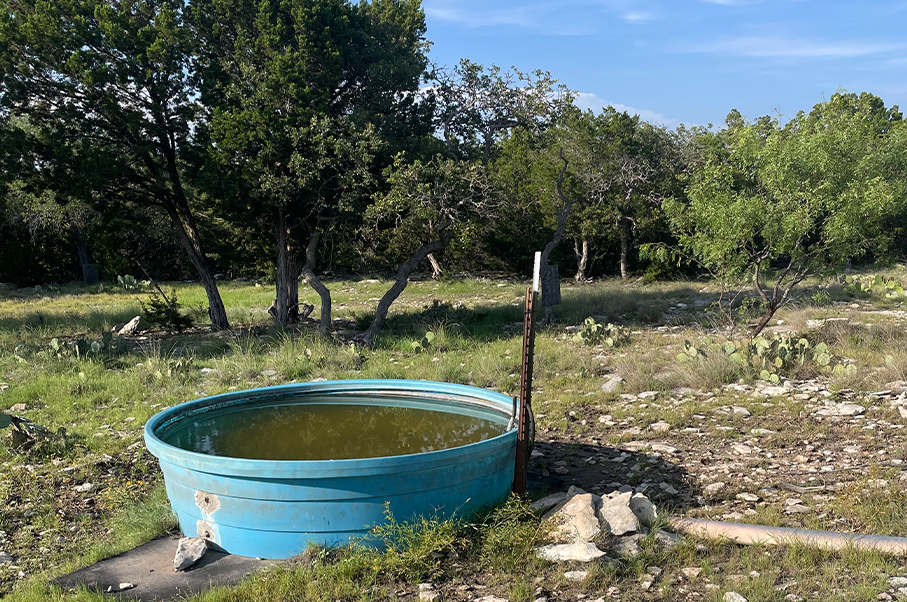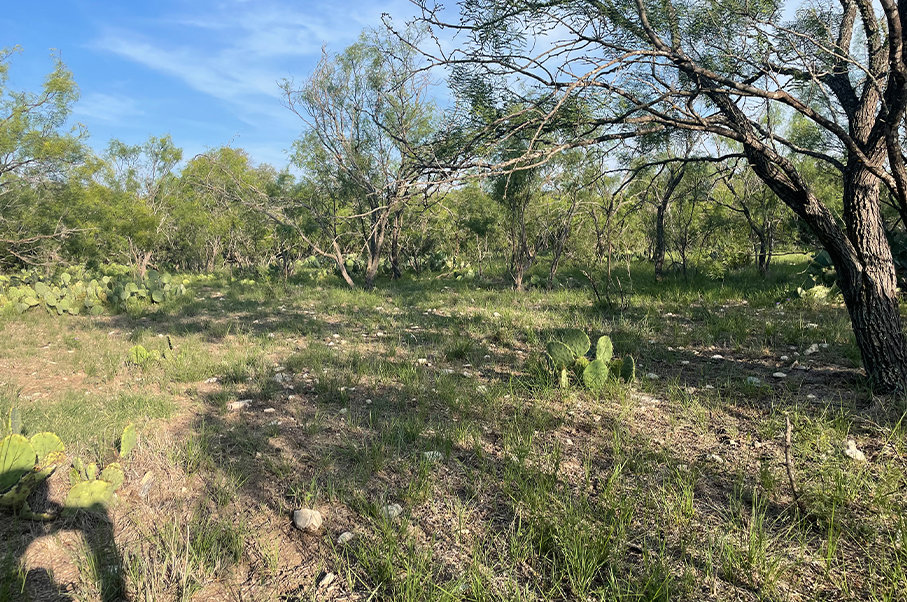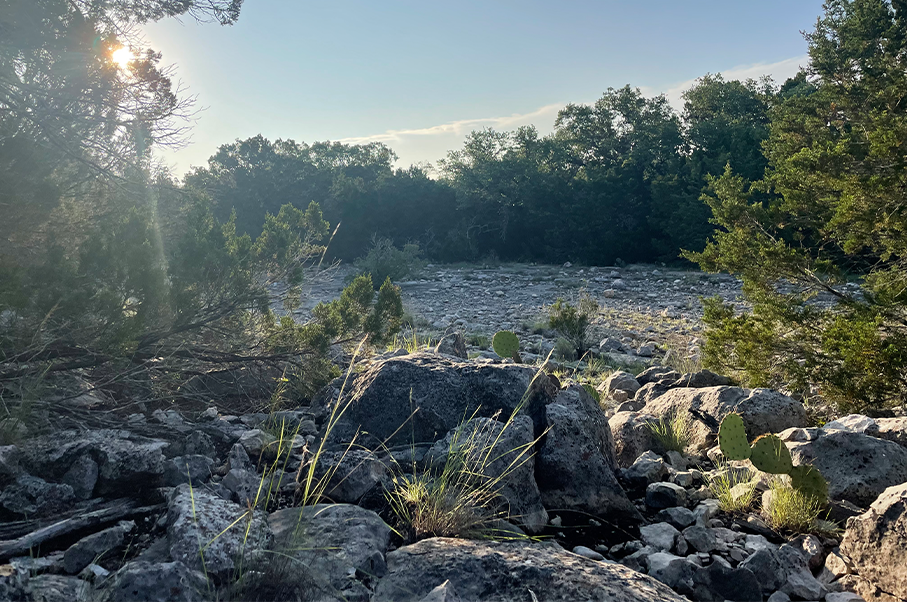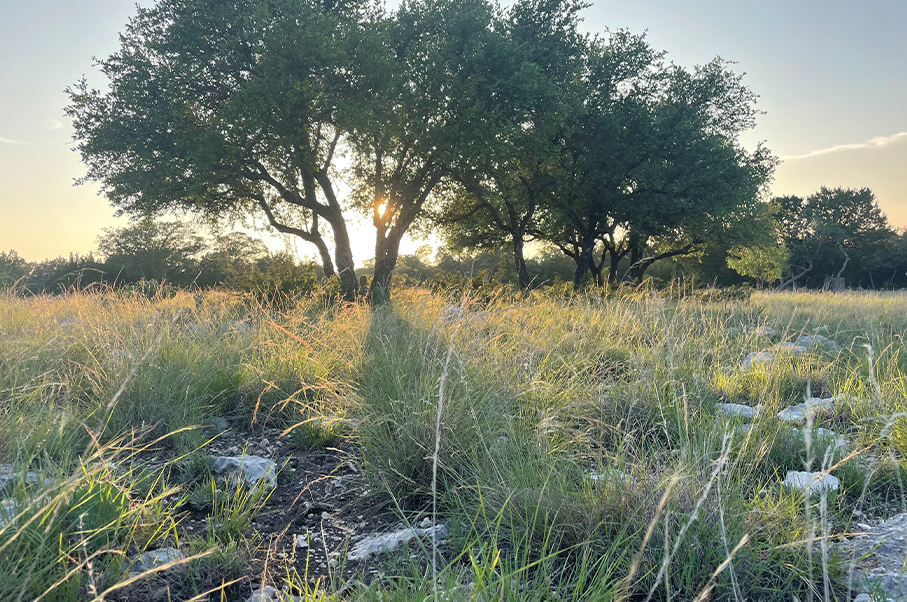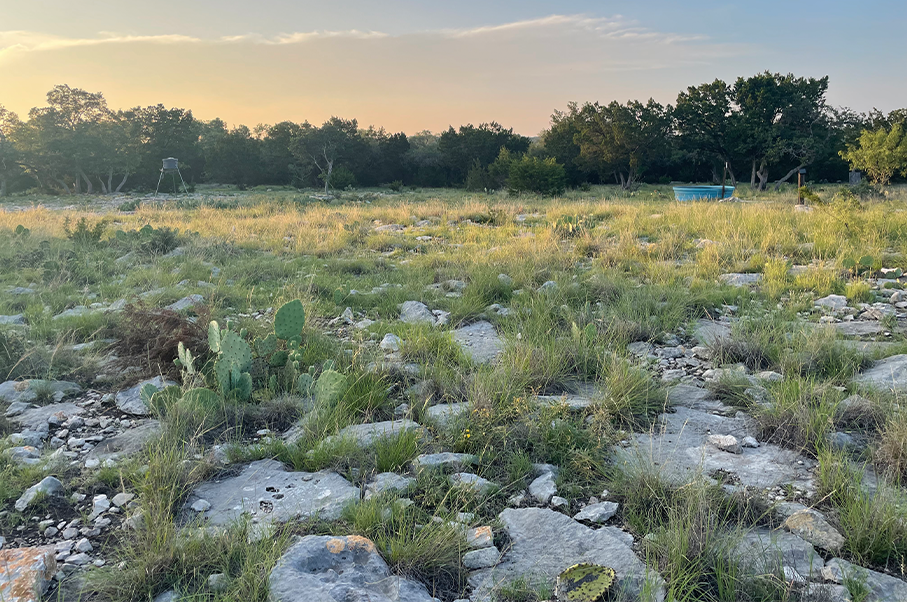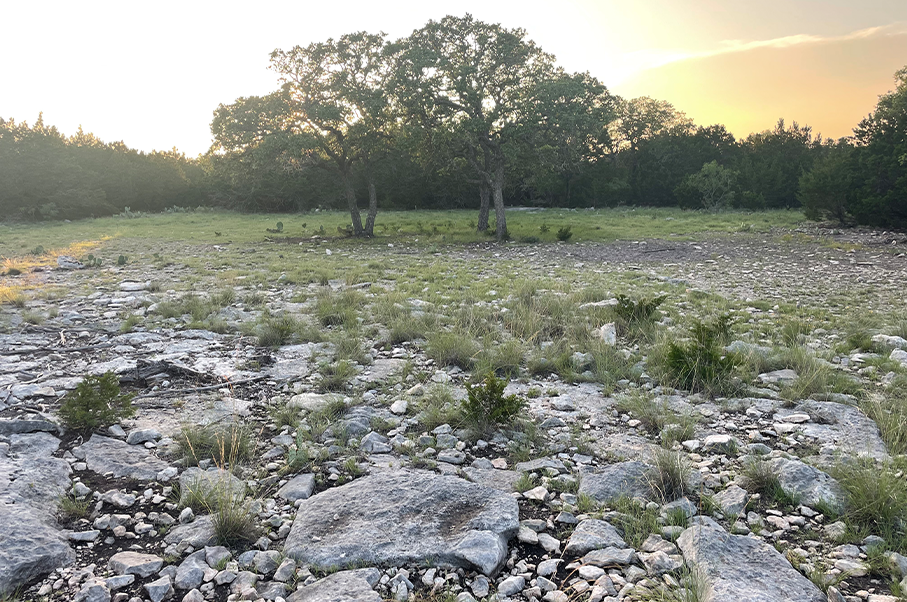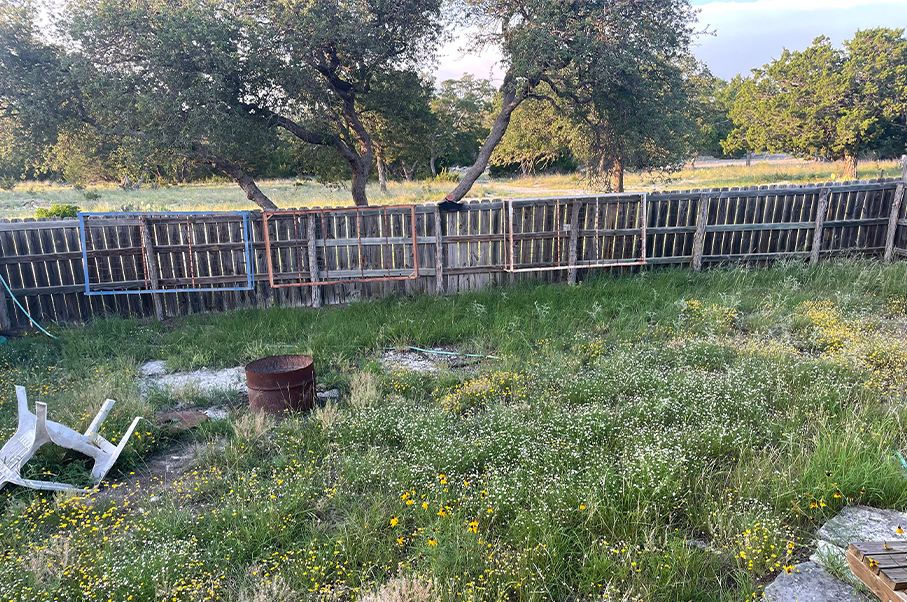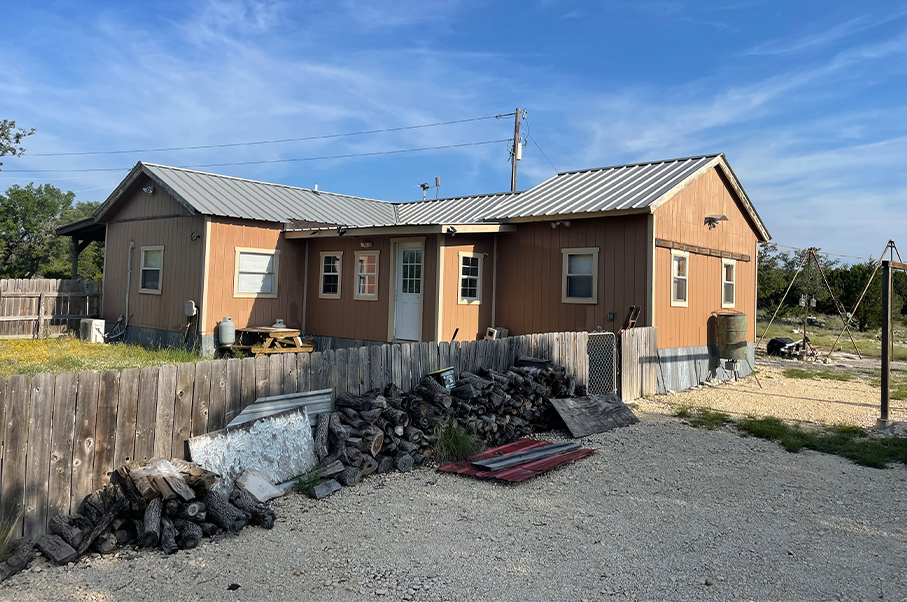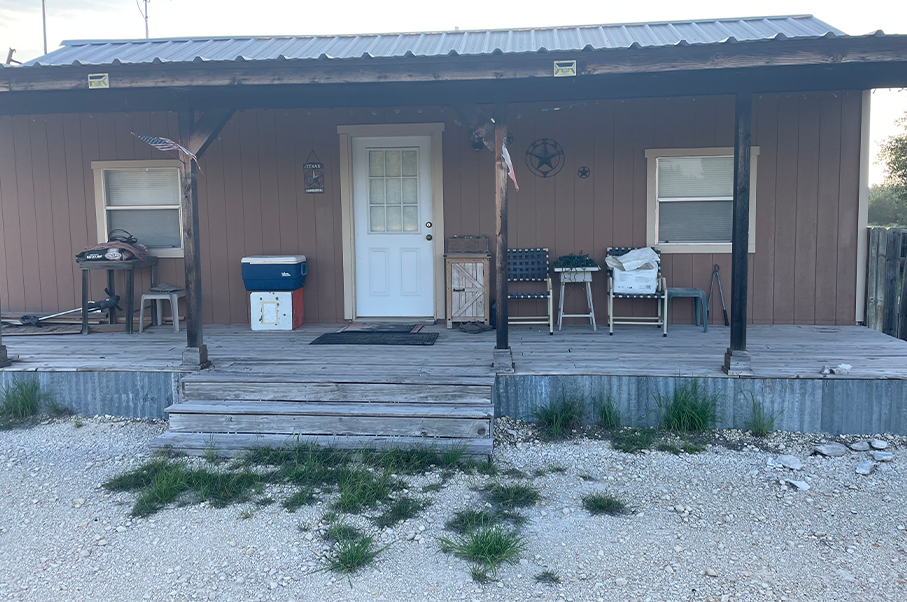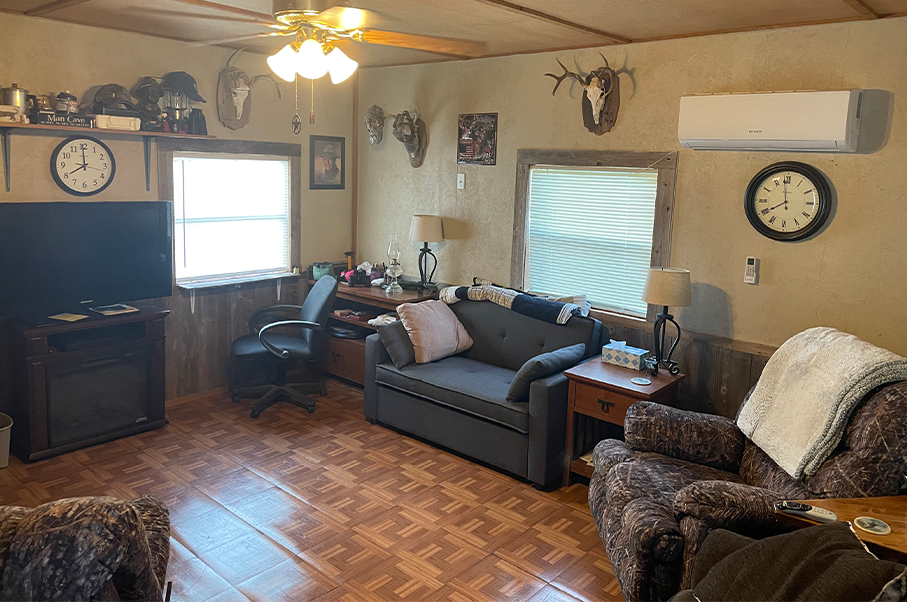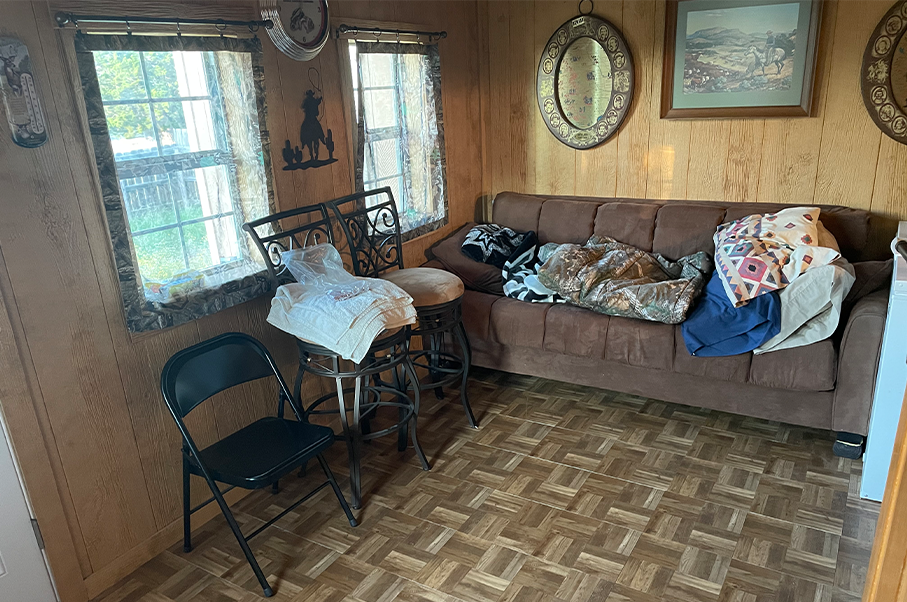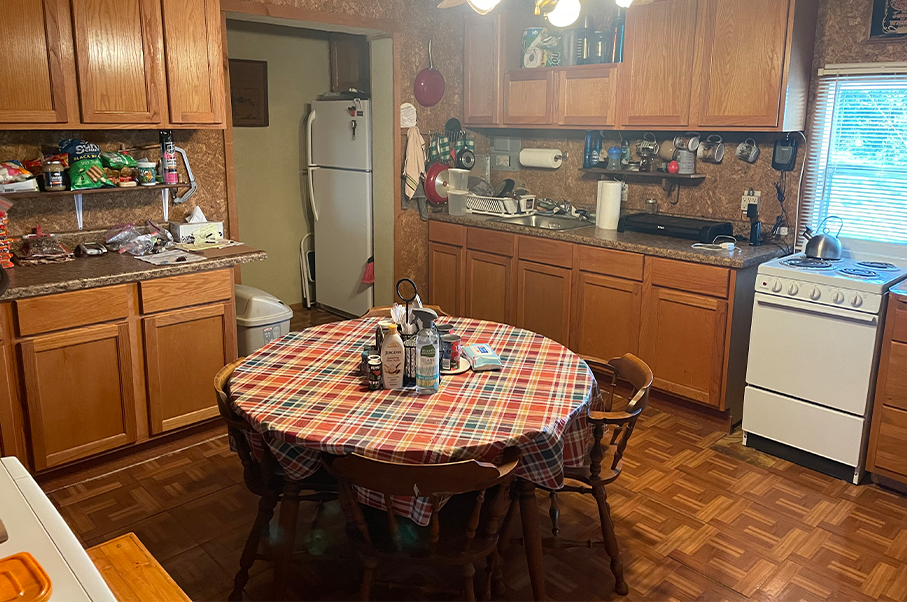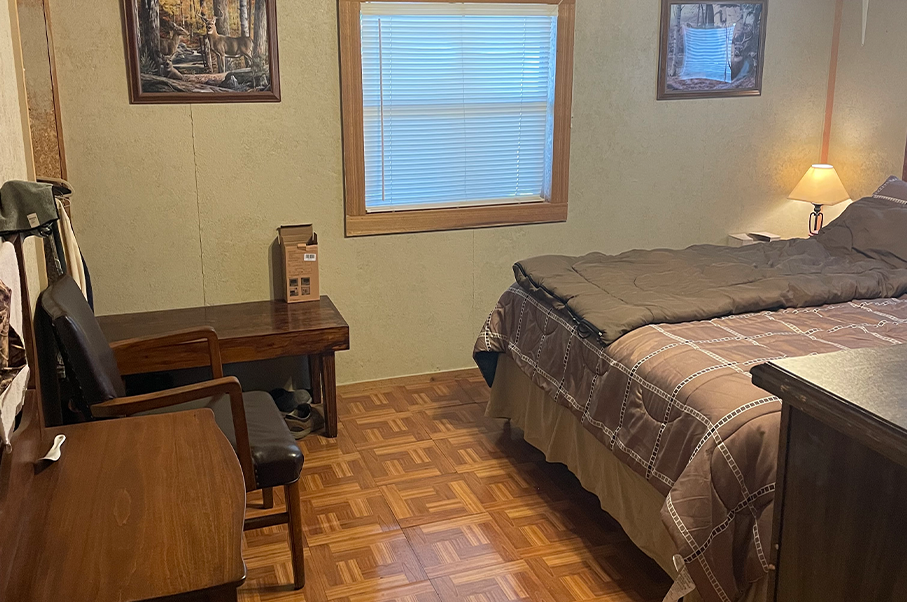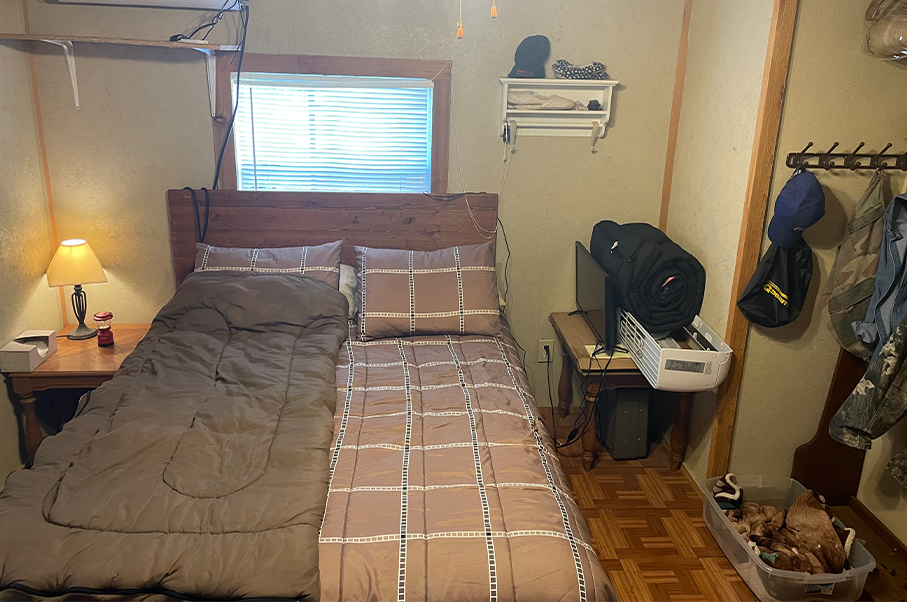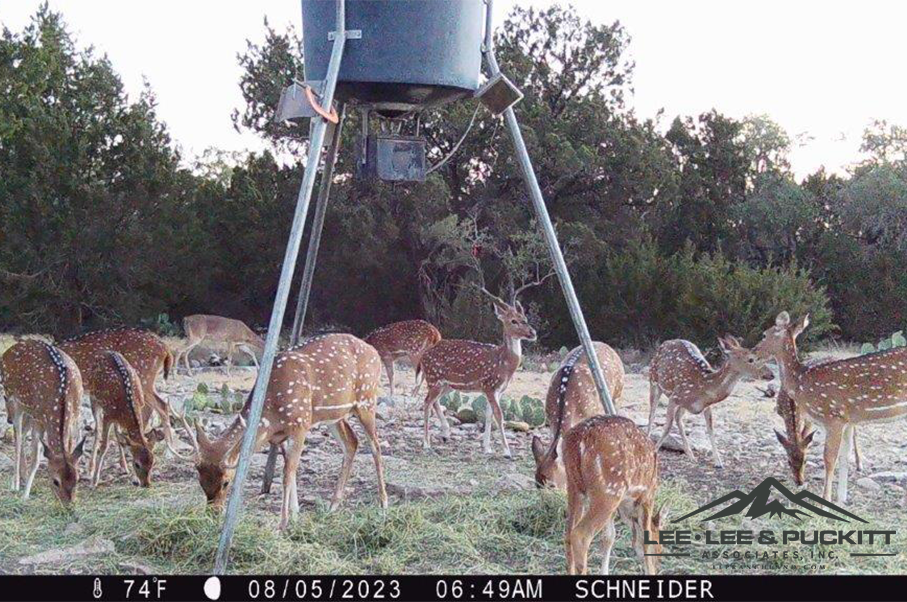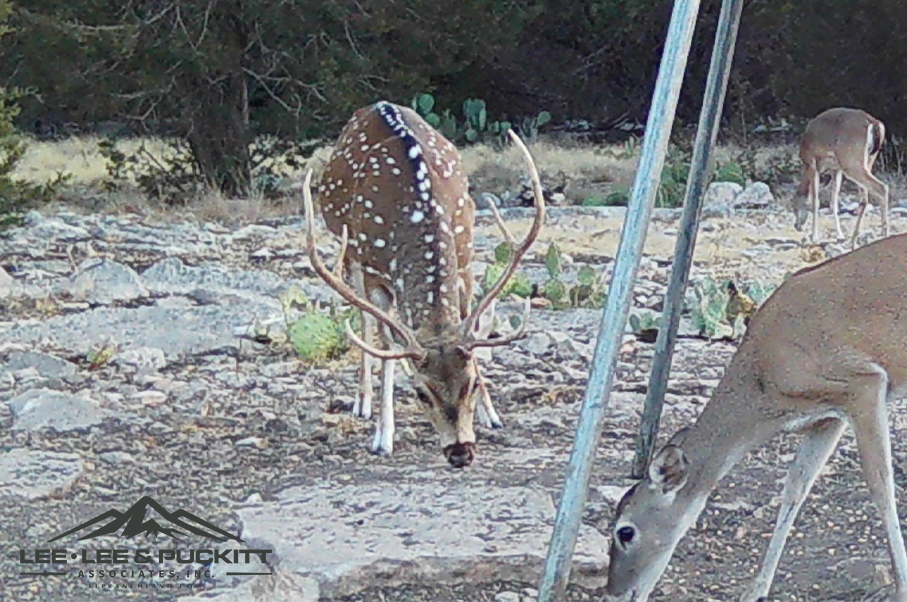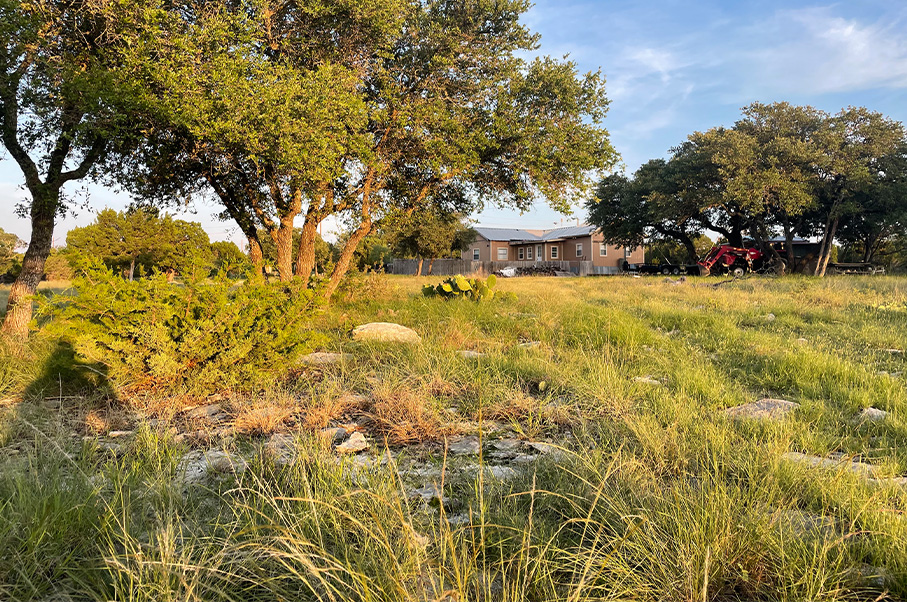 View all images on the listing page of our website.
Price:
Price Reduced
$389,000.00
General Overview:
A 50-acre Turn-key hunting ranch.
Location:
The ranch is located 19 miles northwest of rock springs off highway 55.
Terrain:
Terrain is gently rolling with live oaks and wet weather creek.
Water:
There is a shared water well, a creek that holds water during wet times.
Improvements:
Ranch improvements include a 1,200 square foot cabin, Fully furnished with heating, AC, and fully functional kitchen, Above ground water tank stays full year-round, 2 deer feeders, 3 deer blinds with stands, Electricity and a lighted deer cleaning station.
Recreation:
Hunting, horseback riding, and arrowhead hunting.
Comments:
There is a good population of whitetail, axis deer, Aoudad, and some reported quail on the ranch as well. Everything is set in place to just show up and move in.
Disclaimer:
The information contained herein is compiled from resources believed to be accurate. No warranties on the state of ownership of real or any personal property nor any representation as to its accuracy are made by Lee, Lee and Puckitt Associates, Inc., and/or its agents/brokers.
Interactive Map:
If the map is not displaying while printing make sure that you scrolled down to see the map on the page before trying to print.
Sharing: