Sage Ranch
312 Acres | Coke County | $466,400.00 Sold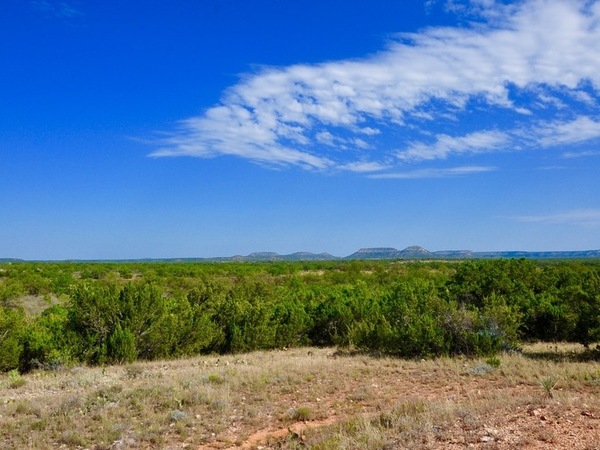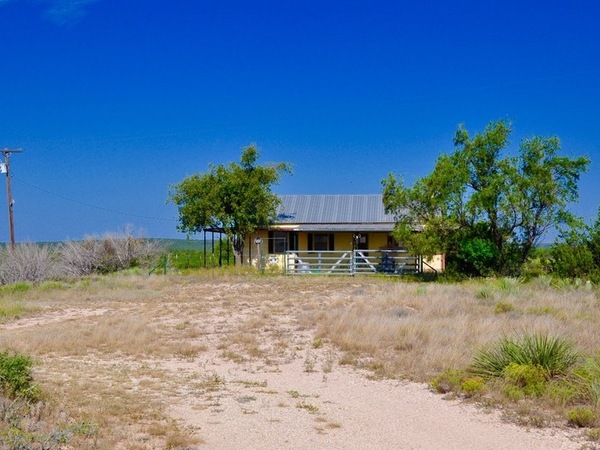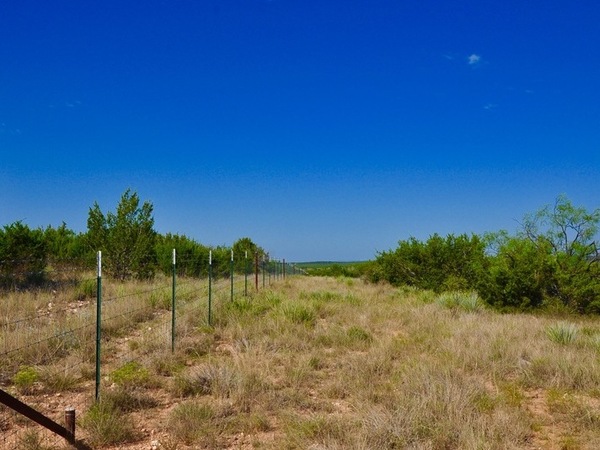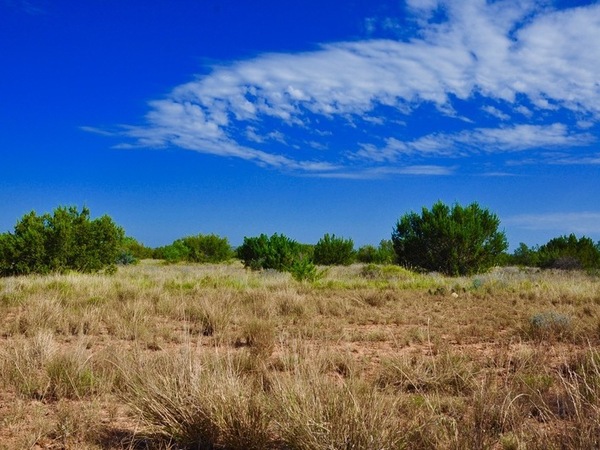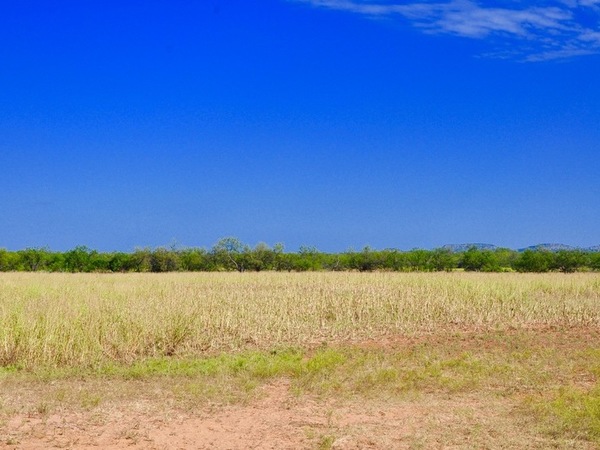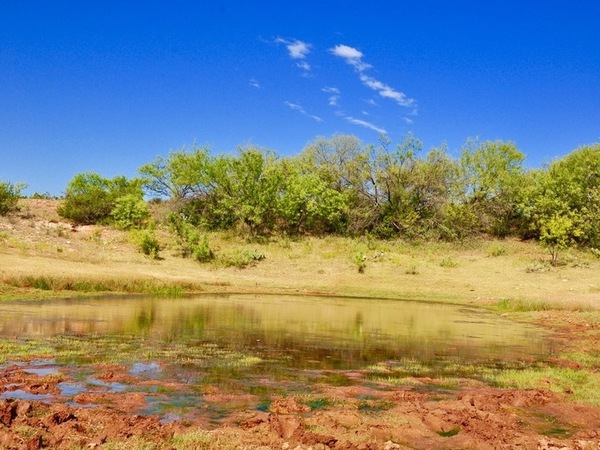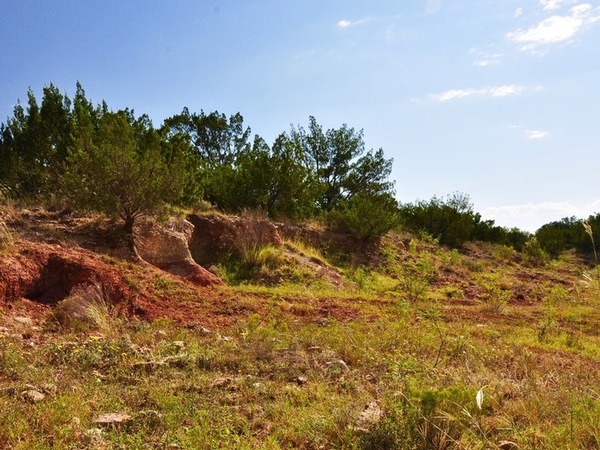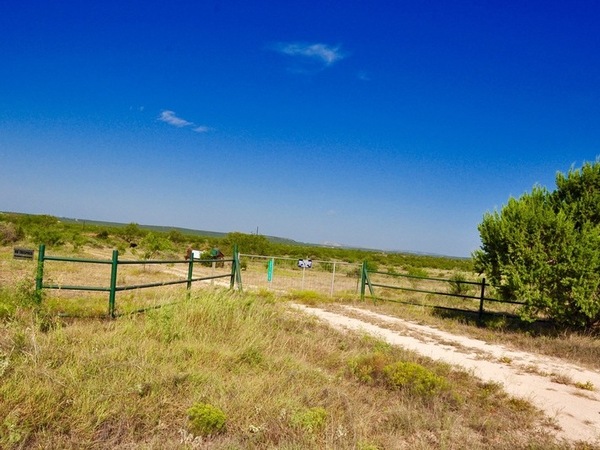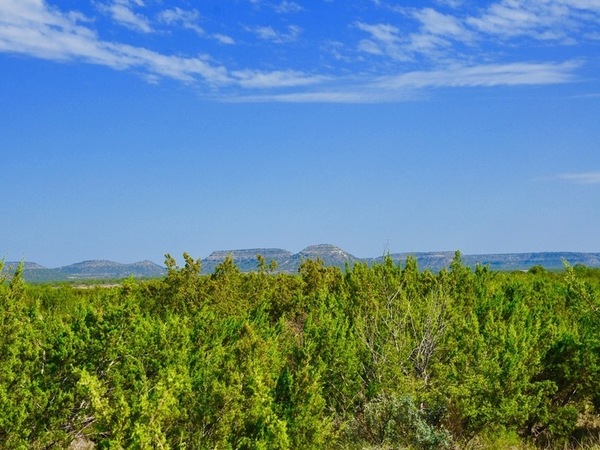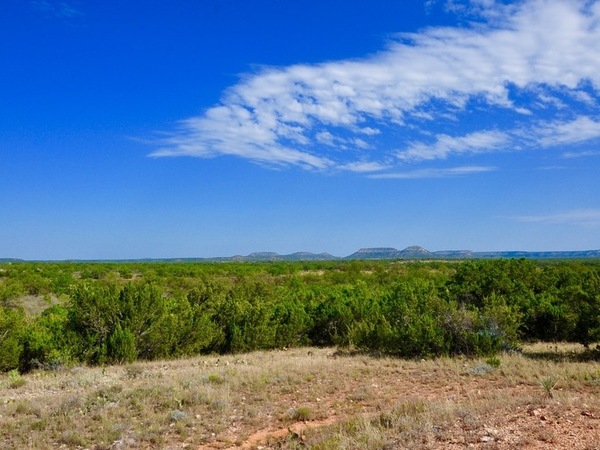 View all images on the listing page of our website.
Location:
Approximately 10 minutes North of Robert Lee in Coke County, Texas. The property has access on Hurley Road along the Western boundary and Sanco Road on the Eastern boundary.
Terrain:
Gently sloping on the western and eastern part of the property and more rugged in the middle with Mess Box Creek running North and South through the middle of the property. The vegetation on the ranch is mostly native grass and trees like mesquite and Cedar. There are some hardwood trees along Mess Box Creek. There is approximately 50+/- acres that is in dry land cultivation.
Water:
The ranch has one water well with a submergible pump on the property that supplies the house, and one windmill that is currently not in operation. Also, water is provided by a dirt tank, and Mess Box Creek is a wet weather creek that has holes of water much of the time except in drought times.
Improvements:
The ranch is broken into 3 pastures and 2 traps. The fences on the property are in good to fair condition with the south fence line being built within the last 5 years. There are also two barns on the property, one being by the working pens on the east side of the property, and one barn close to the house in the middle of the property. The house on the property is small and is an older home that sits on top of a hill overlooking Mess Box Creek and the fields that are on the property.
Recreation:
This is a good livestock/hunting combo ranch with whitetail deer, quail, turkey, dove, hogs and numerous native varmints. Mess Box Creek provides good cover and water for many animals.
Minerals:
All owned minerals will convey with sale of property.
Comments:
This is a good livestock/hunting ranch with very good access on two roads and conveniently located close to Robert Lee, Texas.
Disclaimer:
The information contained herein is compiled from sources believed to be accurate, but no warranties or representation as to its accuracy are made.
Topography Map:
The topography map for this property is available upon request. If you would like a copy of the topography map, please call 325.655.6989.
Sharing: