Royster Ranch
996 Acres | Schleicher County | $995 per acre Sold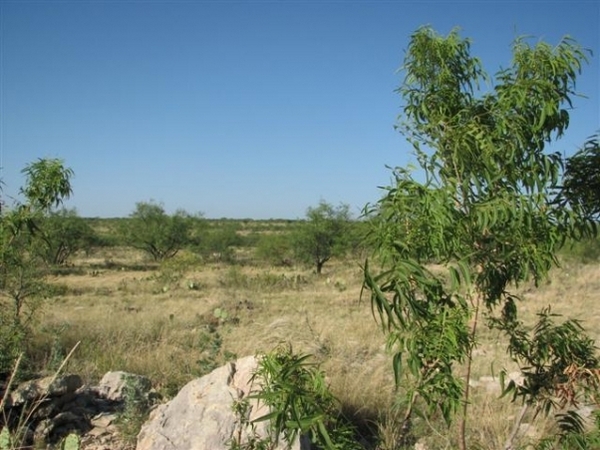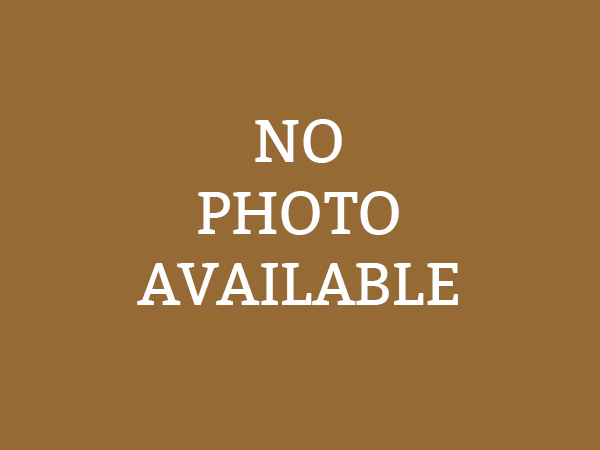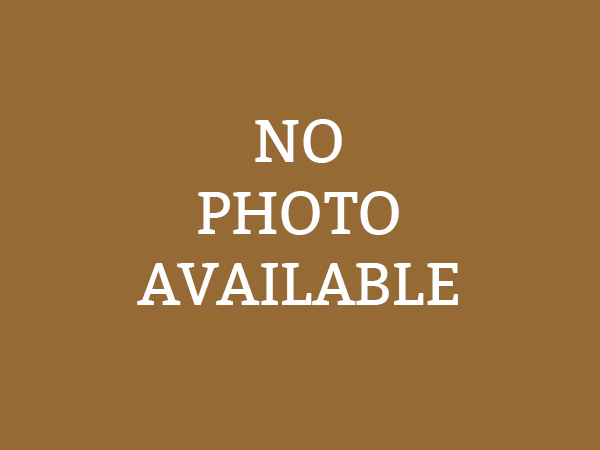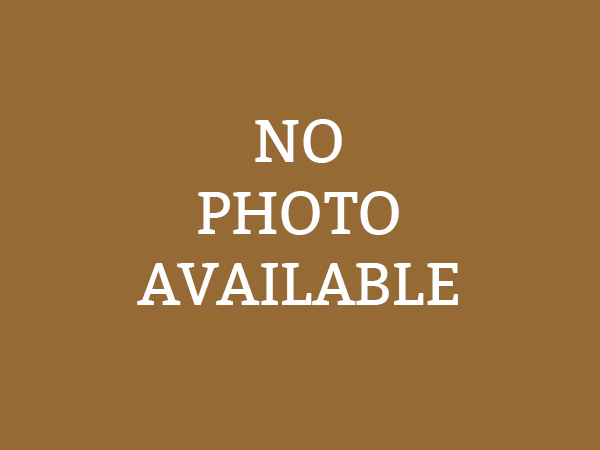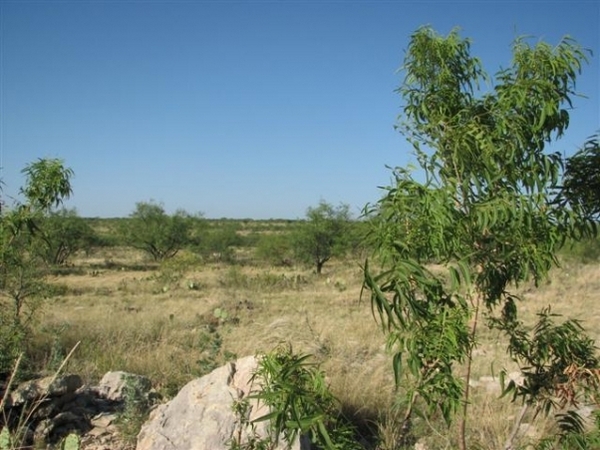 View all images on the listing page of our website.
Price:
Sold
$995 per acre
Location:
Royster Ranch is located approximately 7.5 miles northwest of Eldorado Texas. County Road 412 is paved to the south east corner of the ranch, then continues on as an excellent caliche road along the 1½ mile ranch frontage.
Terrain:
The south 1/3rd of the ranch is almost level then starts sloping downward into a draw bottom and more rolling terrain on the north 2/3rds. of the ranch. Soils range from fairly good soil with some rack outcrop to generally rocky terrain. Grasses are all native with a good cover. There is 47acres of cropland (food plot) near the southeast corner of the property. Tree cover is predominately mesquite with various browse plants.
Water:
Three water wells, one pump and two windmills, provide domestic and livestock water to the ranch. Each well has its own concrete or steel storage reservoir. Water maps indicate water well depths from 265 ft. deep to 4oo ft. deep. According to state records some wells at the 400 ft. depth can yield around 50 gallons per minute.
Improvements:
Headquarters improvements consist of a good 3 bedroom, 2 bath rock ranch house with a two car garage. The working improvements are a metal barn, two 8x10 metal storage containers and a good set of steel corrals.
Recreation:
Whitetail deer, quail, dove and maybe a few turkey provide ample hunting.
Minerals:
Sellers shall reserve all minerals owned.
Disclaimer:
The information contained herein is compiled from sources believed to be accurate, but no warranties or representation as to its accuracy are made.
Topography Map:
The topography map for this property is available upon request. If you would like a copy of the topography map, please call 325.655.6989.
Sharing: