River Valley Ranch
762 Acres | Stonewall County | Call for Price Sold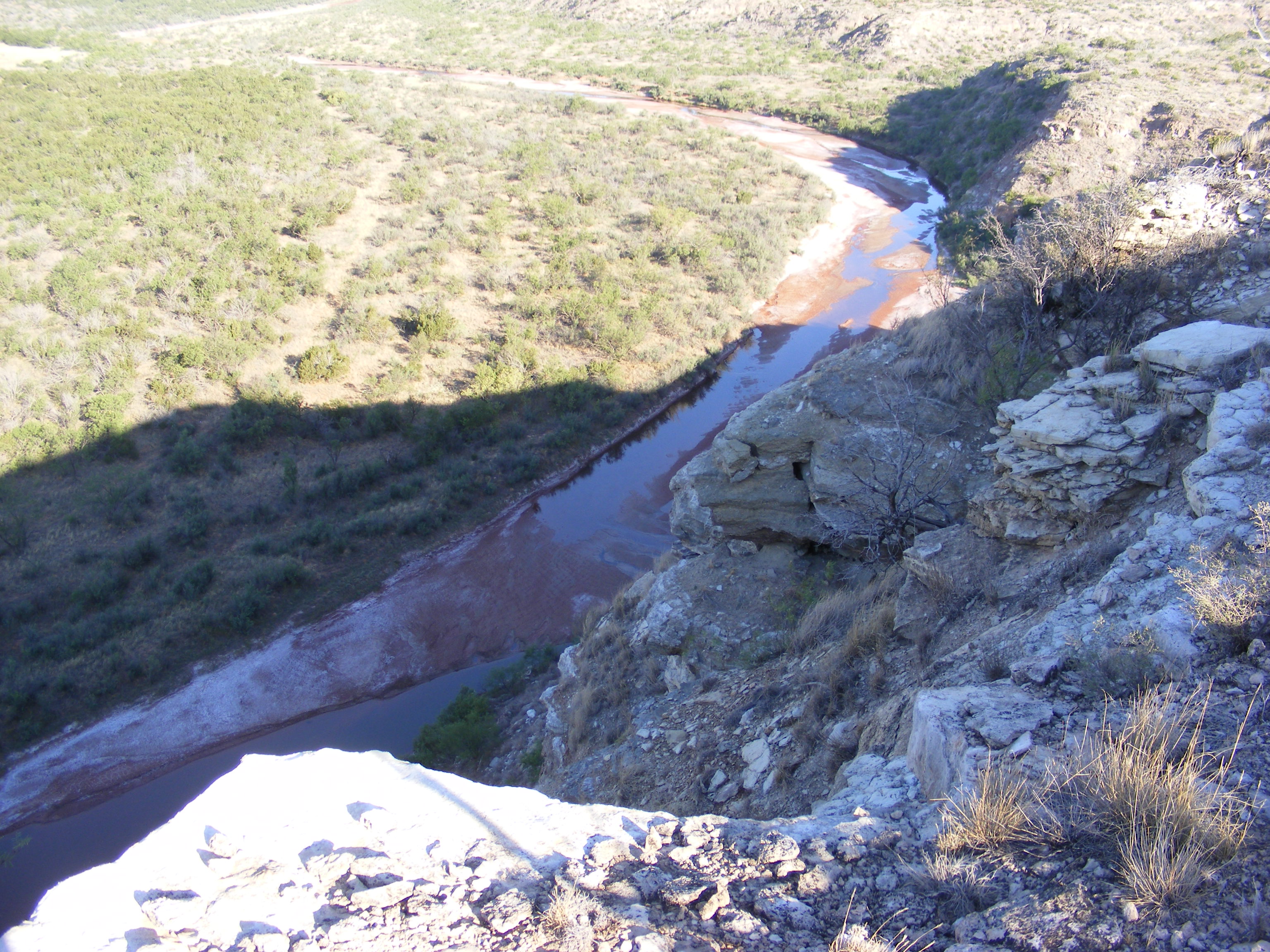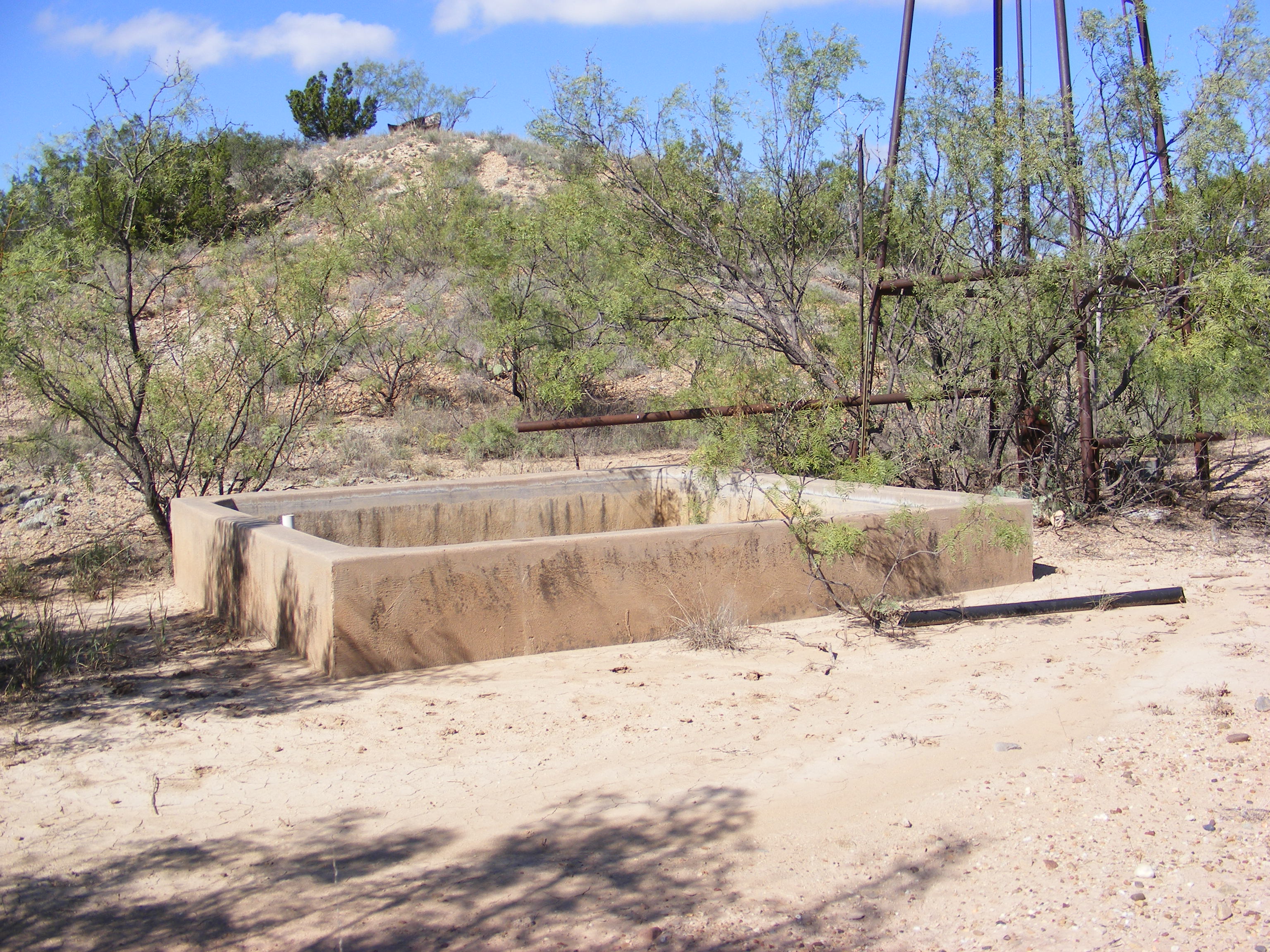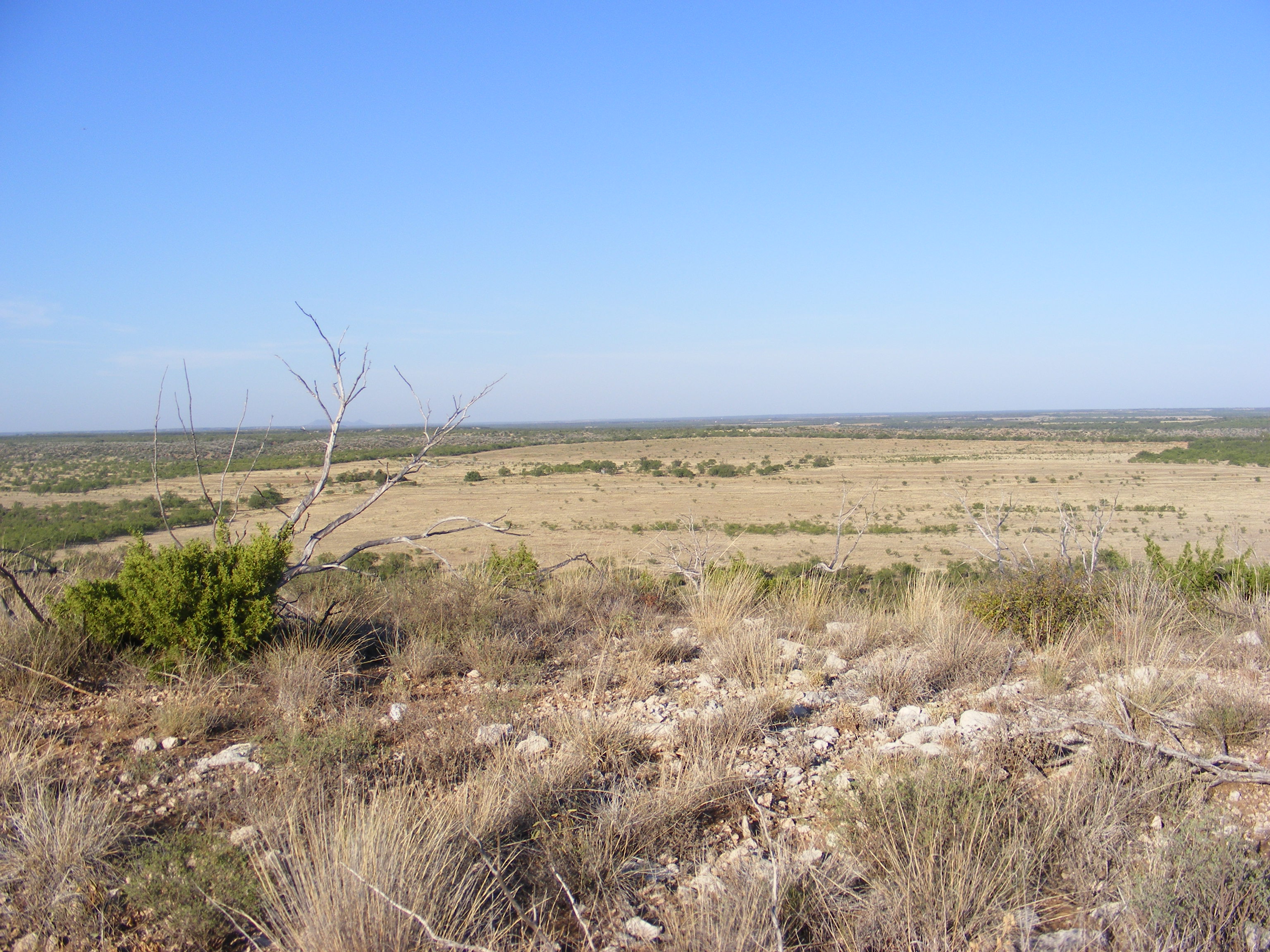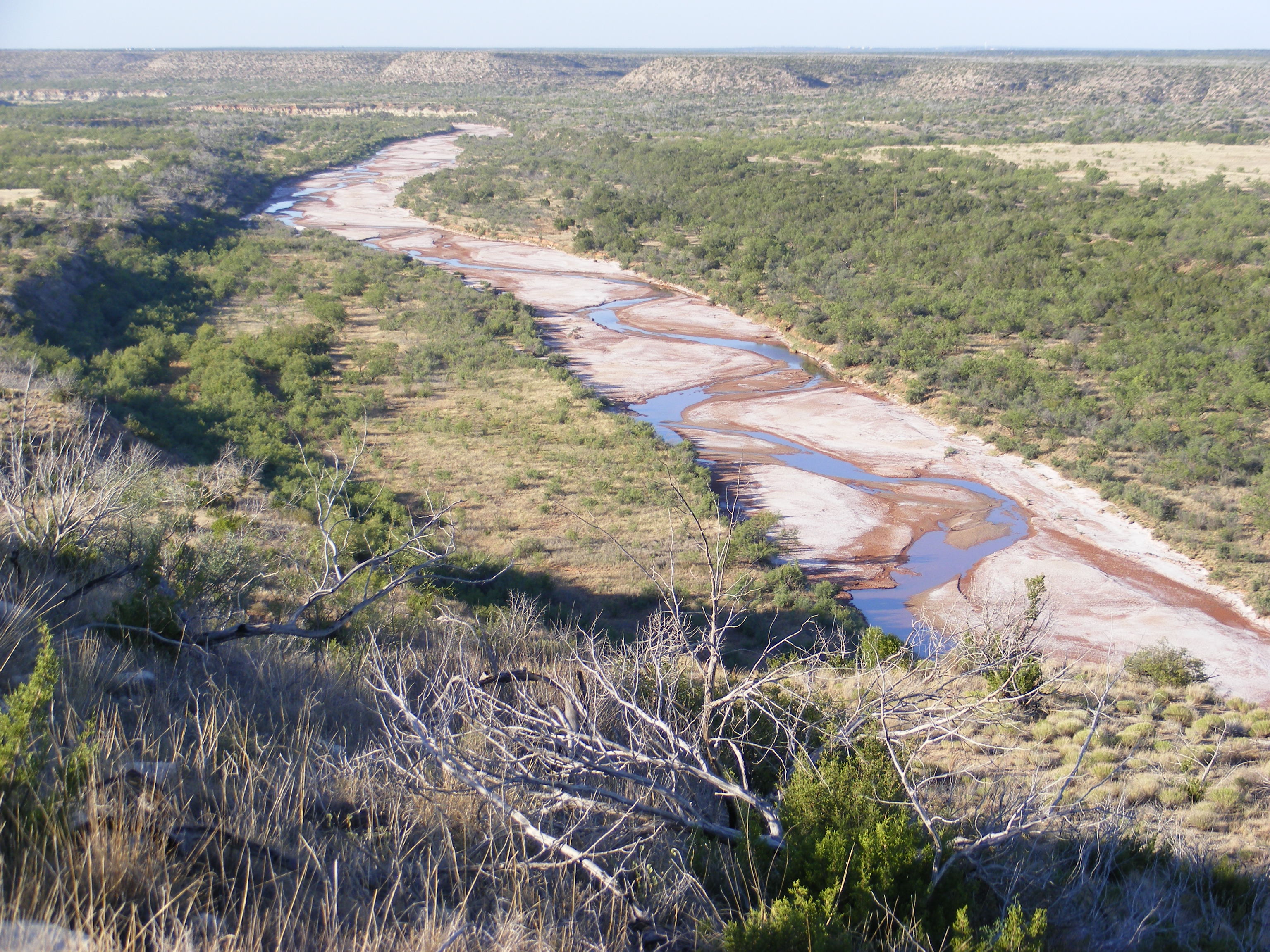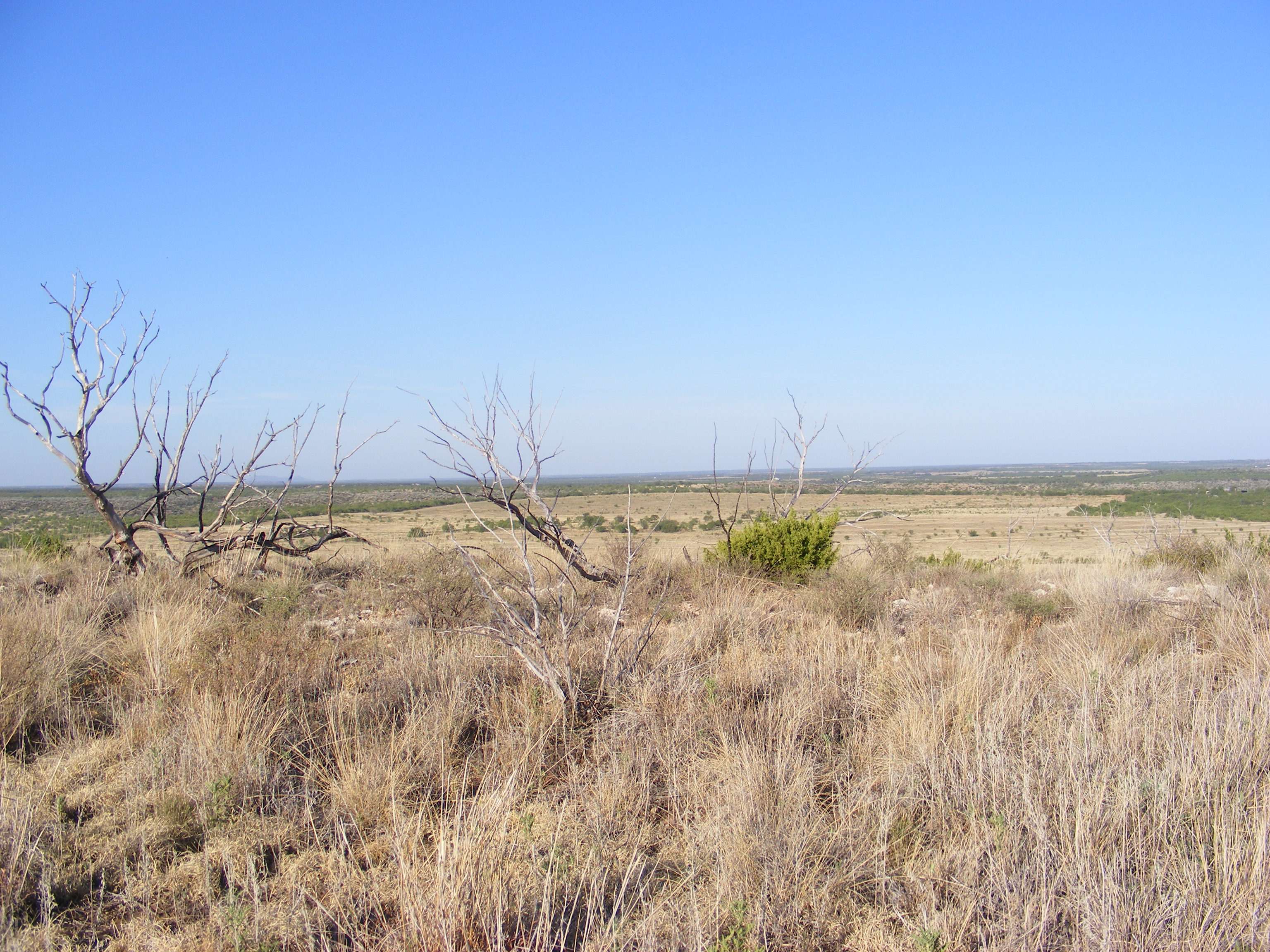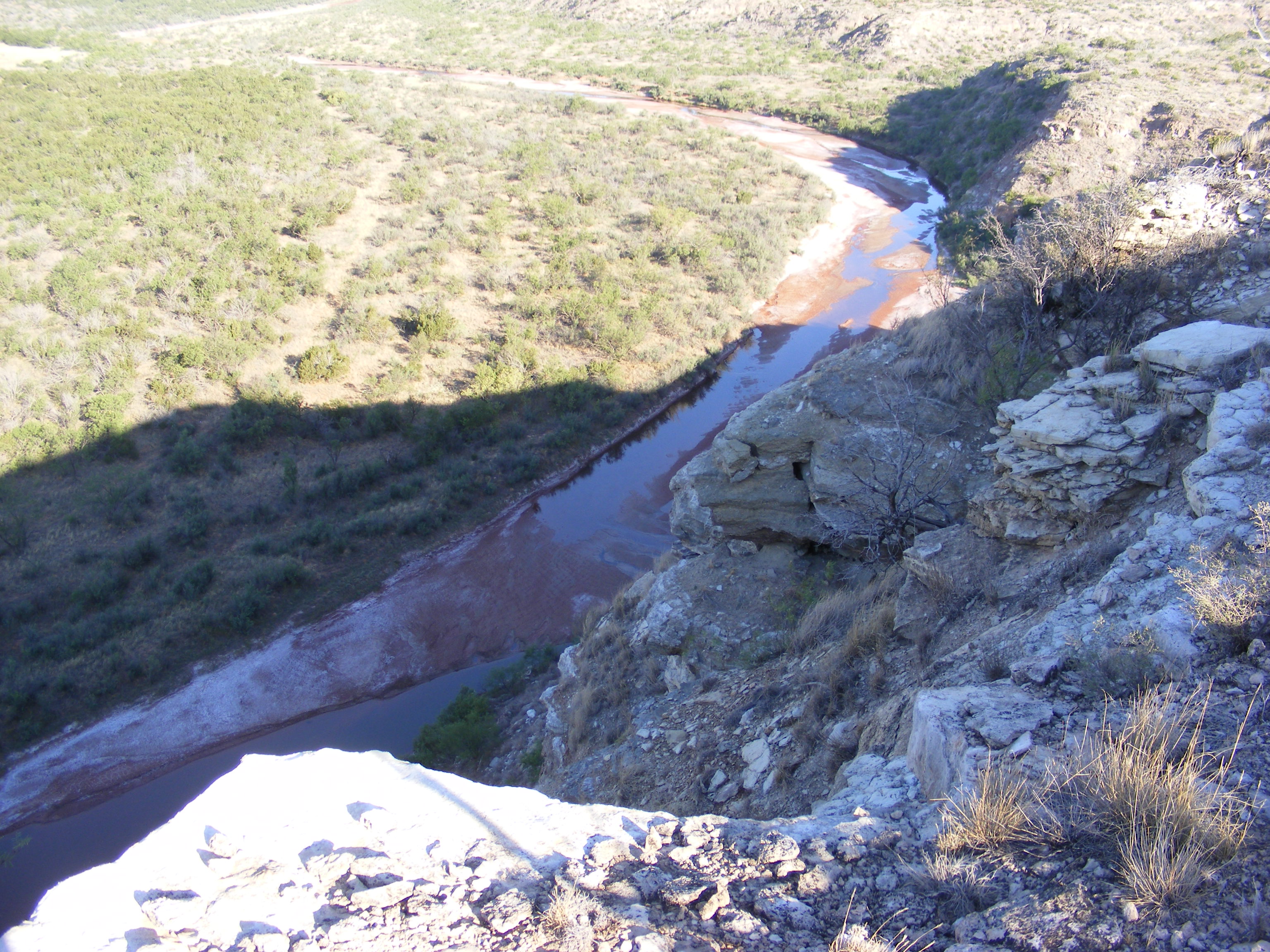 View all images on the listing page of our website.
Price:
Sold
Call for Price
Location:
10 miles Northeast of Aspermont, TX. From Aspermont take FM 1263 to FM 1835 to CR 207, at that point go north approximately 3 miles till it ends at a closed gate. From there it is a recorded easement road, 1.7 miles till you get to the property. The roads are in good shape.
Terrain:
This is a very diverse ranch with an excellent stand of grass. The topography ranges from sandy loam river bottom country to rough limestone country. The grasses are all native, predominantly side oats grama, little blue stem, curly mesquite, Texas winter grass, etc. The bottom land is mostly mesquite and the hills and canyons are mostly juniper and other native brush. Once you get close to the river there are a couple of lush creek bottoms that feed the river.
Water:
The Salt Fork of the Brazos River runs through/ by the ranch for approximately 1.8 miles. Approximately 1 mile runs through the ranch and 8/10 of a mile is the border on the north end of the property. In addition to the river, there are 4-5 tanks, most being very low or dry due to the drought. There is one water well (windmill) which is currently not working but does have water in the well. It has a 10x10 concrete water trough next to it that is in great shape.
Improvements:
There are no improvements to speak of. The fences are fair to excellent and the cattle pens are good. There is electricity on the property & one water well.
Minerals:
Seller will convey of their minerals.
Comments:
There appears to be lots of wildlife on the place, it has not been leased out for hunting. This area has deer, hogs, turkey, dove & quail. Quail hunting can be excellent. There has been some really big deer killed in this part of the county. With a good feed program in place this would be an excellent hunting ranch.
Disclaimer:
The information contained herein is compiled from resources believed to be accurate. No warranties on the state of ownership of real or any personal property nor any representation as to its accuracy are made by Lee, Lee and Puckitt Associates, Inc. and/or its agents/brokers.
Topography Map:
The topography map for this property is available upon request. If you would like a copy of the topography map, please call 325.655.6989.
Sharing: