Red Hill Ranch
320 Acres | Jones County | Call for Price Sold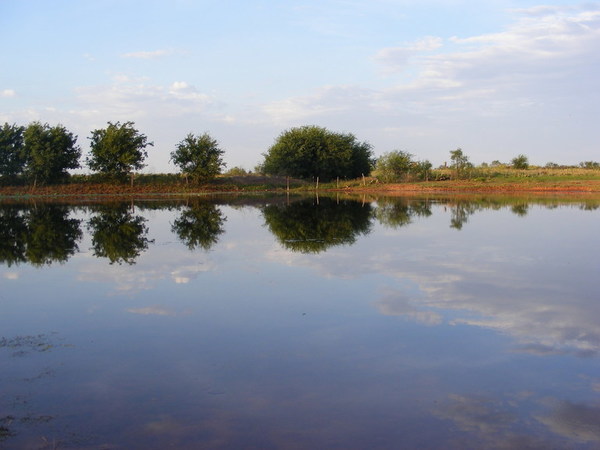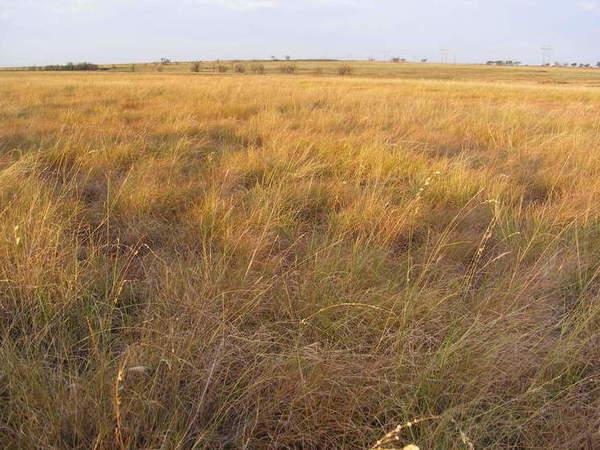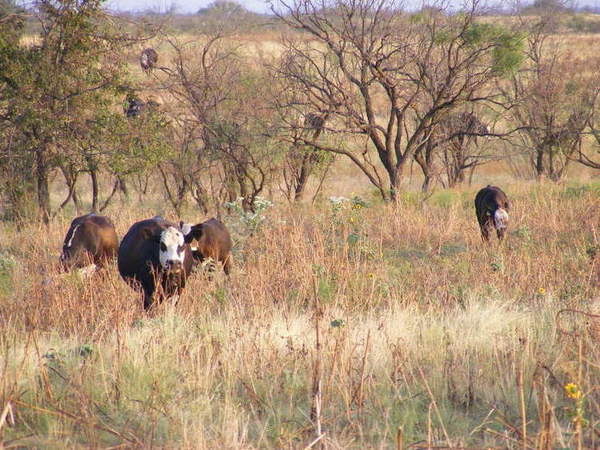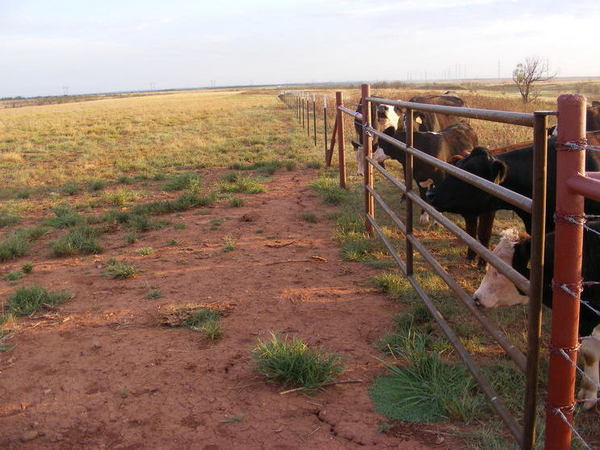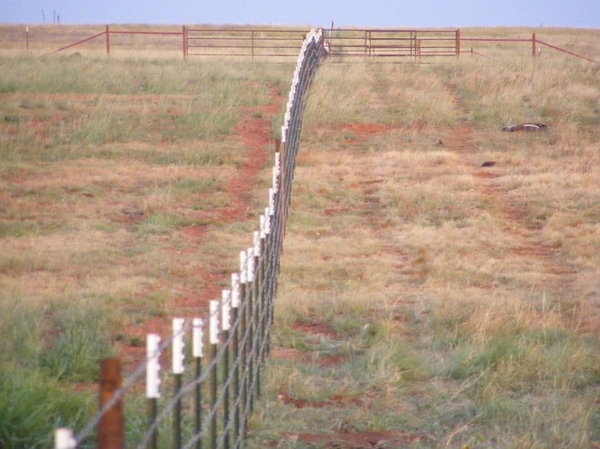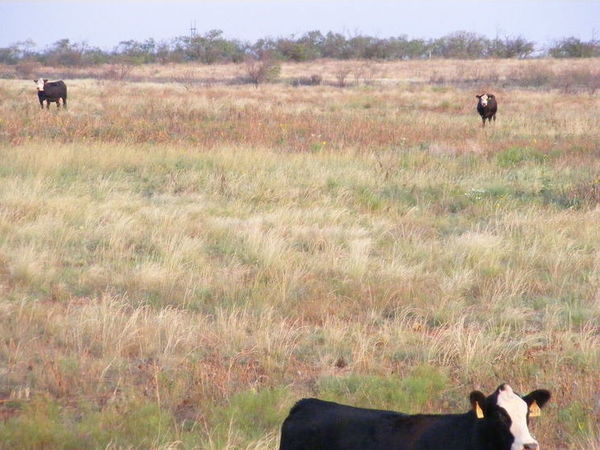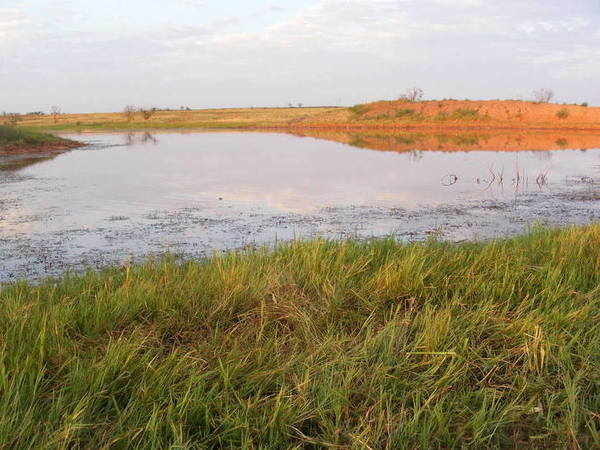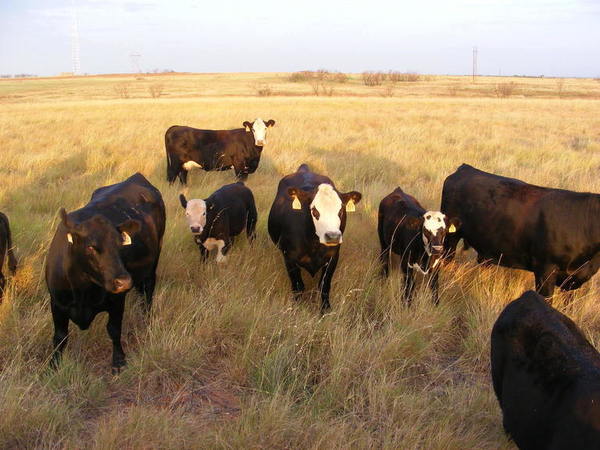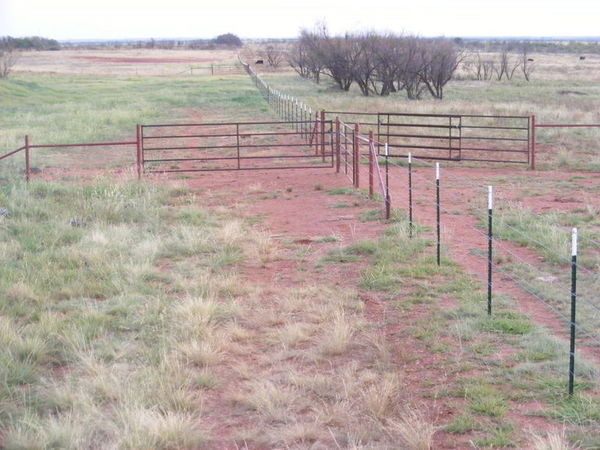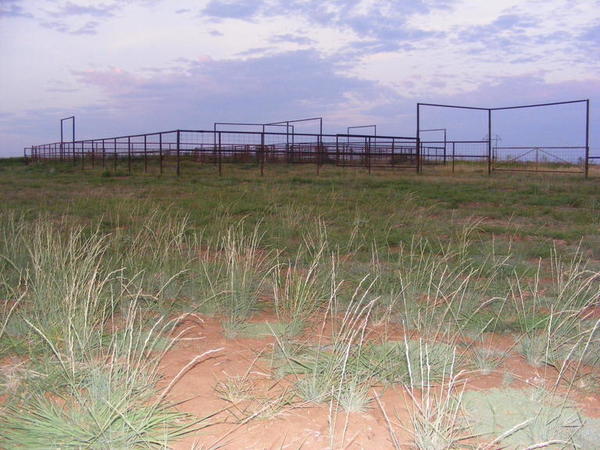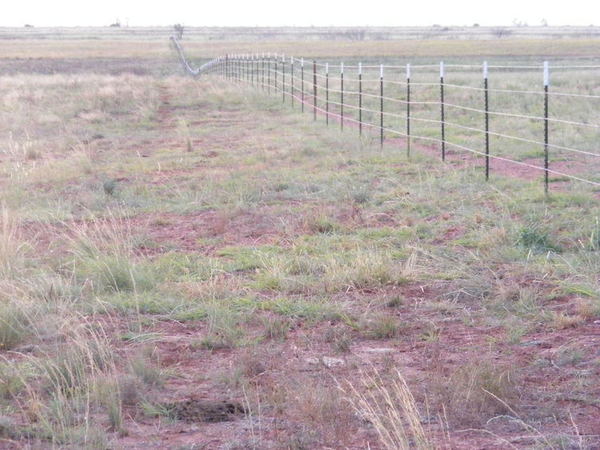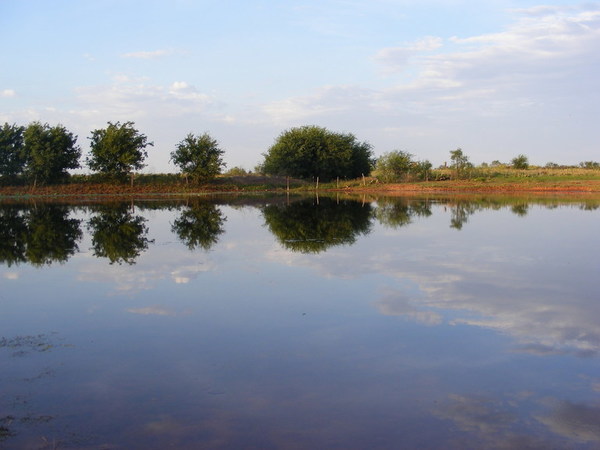 View all images on the listing page of our website.
Price:
Sold
Call for Price
Location:
Approximately 4-5 miles northwest of Lueders, TX on the west side of CR223 in Jones County, Texas.
Terrain:
Lightly rolling to flat in the draws and on the hills tops. There are scattered mesquite trees across the property for shade for cattle. The ranch has been lightly grazed and has an abundance of grass. The entire 320 acres has been planted in B-Dahl but there are pockets of good native grass.
Water:
There are 6 nice tanks which are all spread out across the place! Most of the tanks were cleaned out in the drought and all seem to hold really good. There is a rural water line approximately ½ mile from the property.
Improvements:
There is a nice set of steel corrals located on the south boundary with a good size trap next to them. All of the exterior fences are in good shape. There are 5 pastures and 3 traps which are cross fenced with all new steel fences (5 strand barb wire, 3 steel line posts, pipe braces, & pipe gates). All pastures and traps have access to water, this place is really set up nice to rotate cattle.
Recreation:
This has historically been one of the best dove hunting places around. It looks like there will be lots of quail this year, I saw 5 covey's on a recent visit.
Comments:
This is one of the best set up cattle places I have ever seen. It has lots of surface water, excellent new cross fences, great pens, & tons of B-Dahl grass. This place will run as many cattle as any place it's size in that part of the country.
Disclaimer:
The information contained herein is compiled from sources believed to be accurate, but no warranties or representation as to its accuracy are made.
Topography Map:
The topography map for this property is available upon request. If you would like a copy of the topography map, please call 325.655.6989.
Sharing: