Quail Valley Ranch
1,596 Acres | Coke County | $3,670,800.00 Under Contract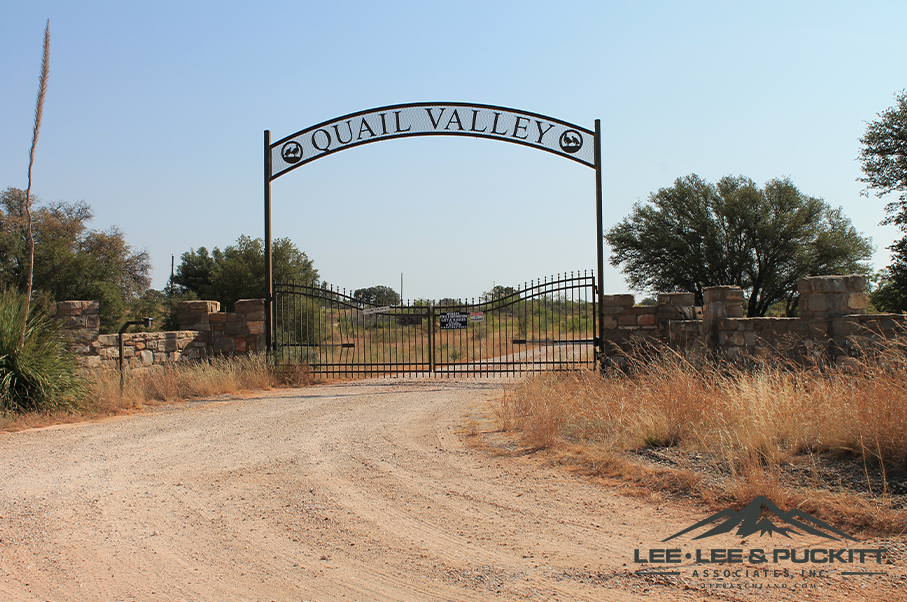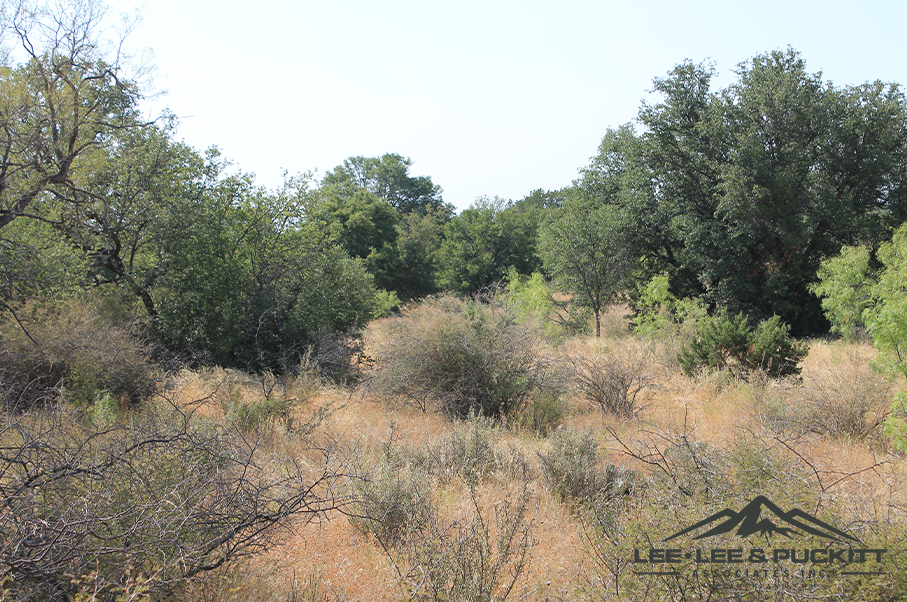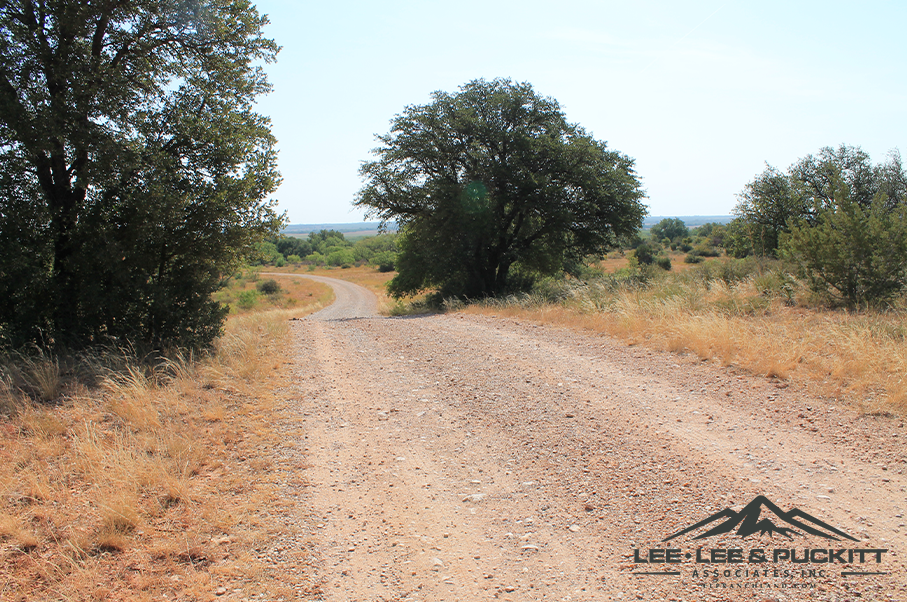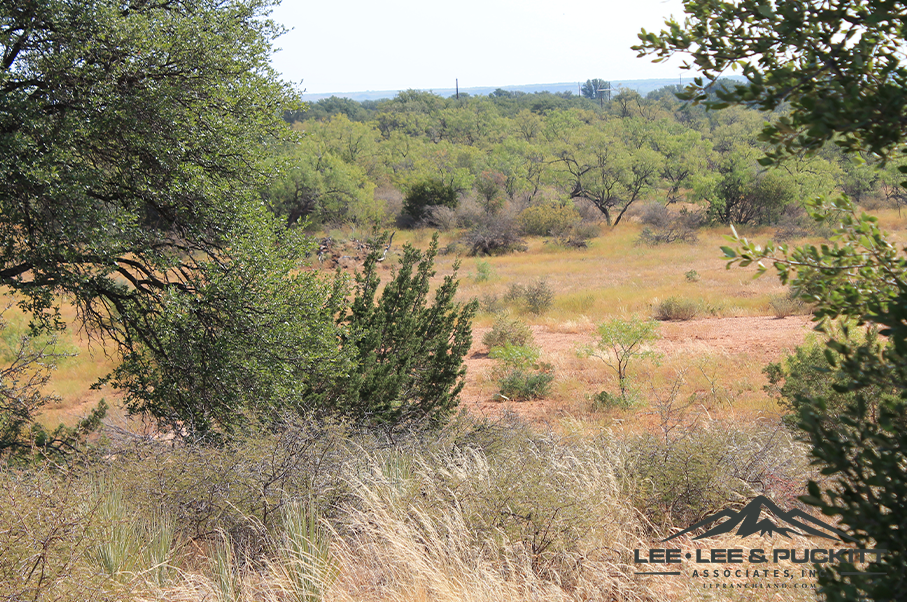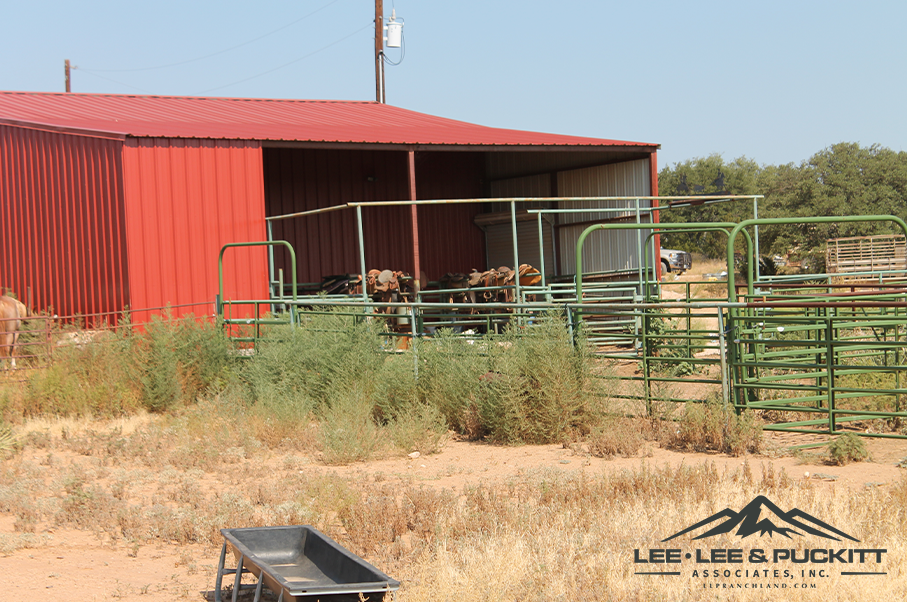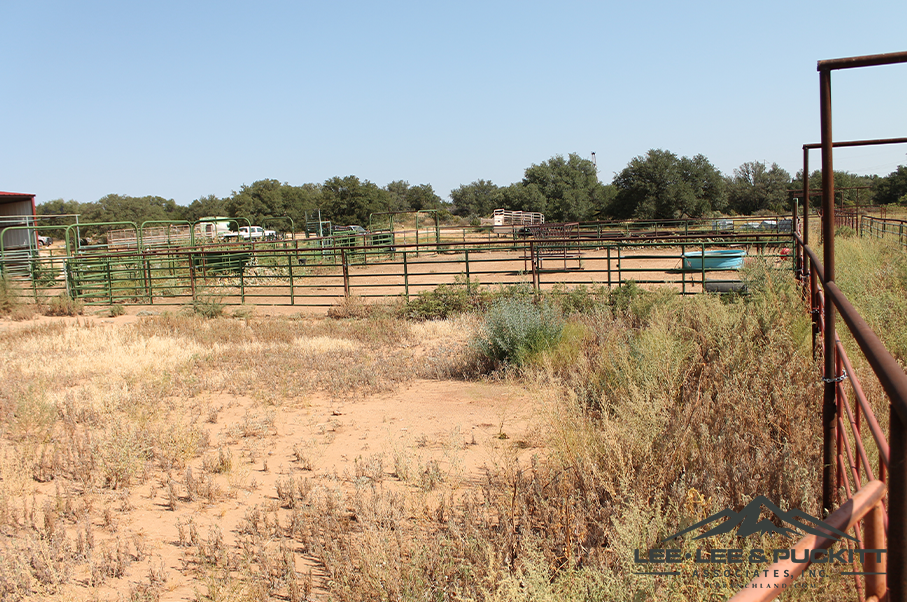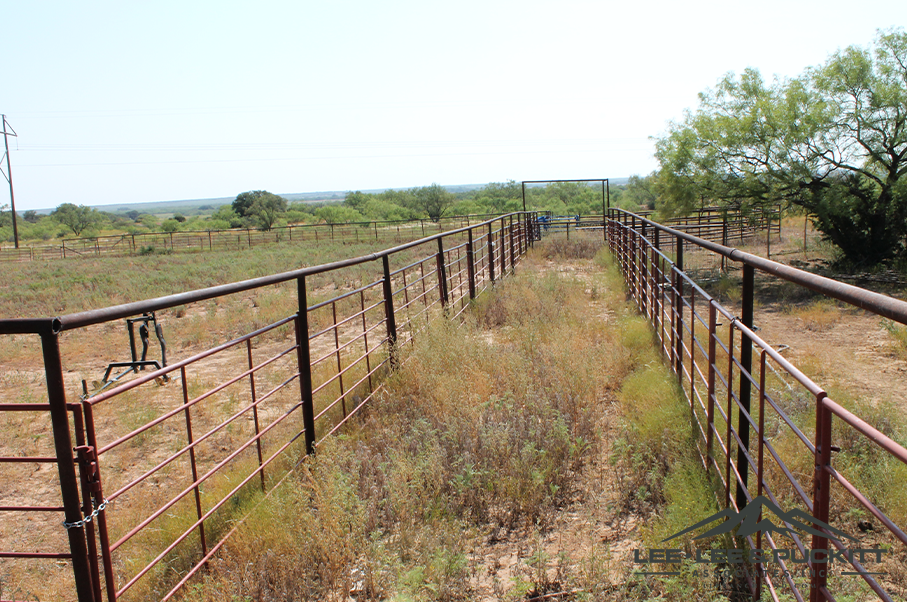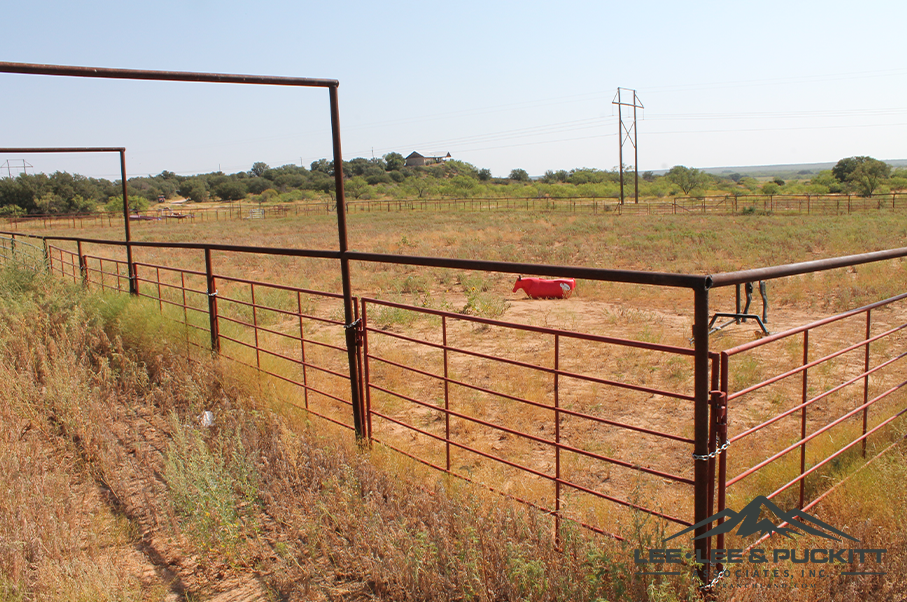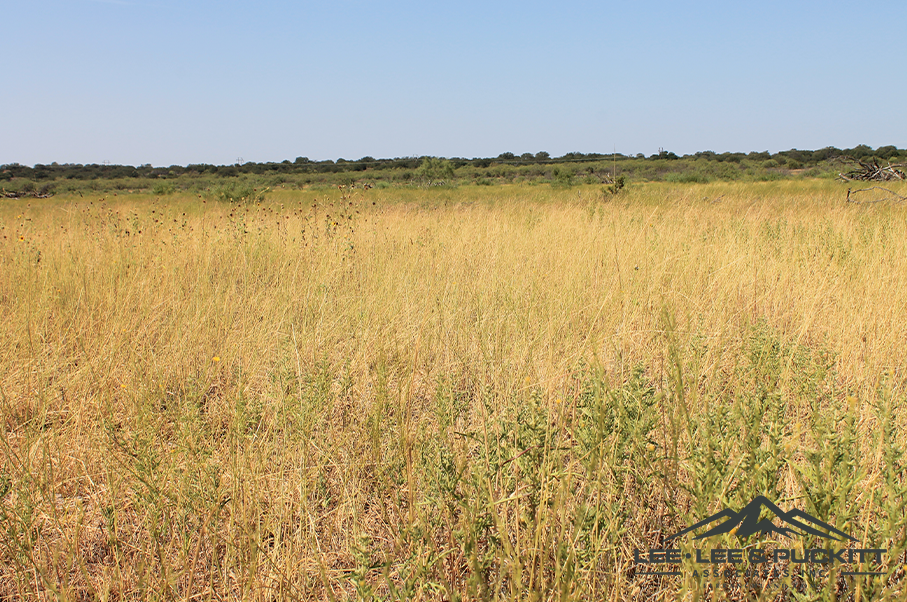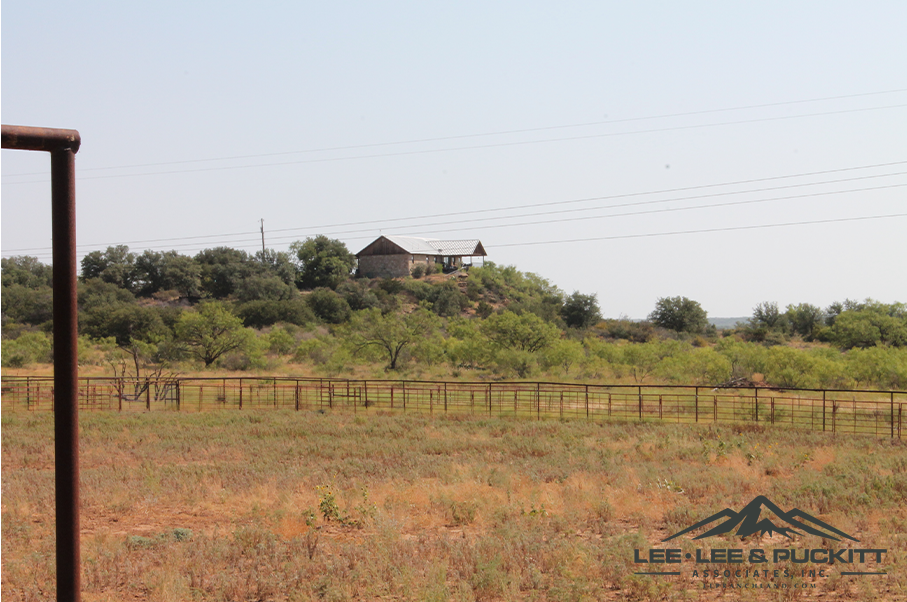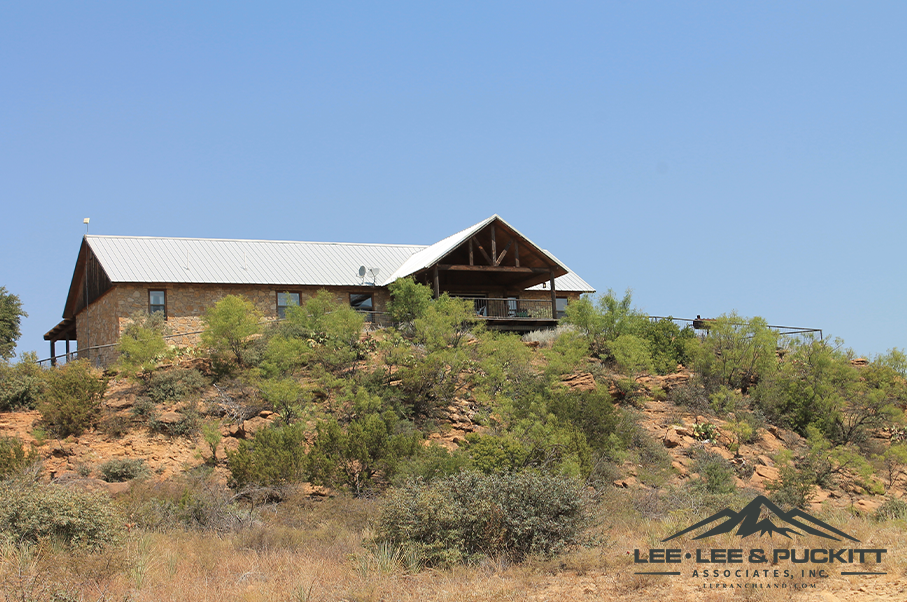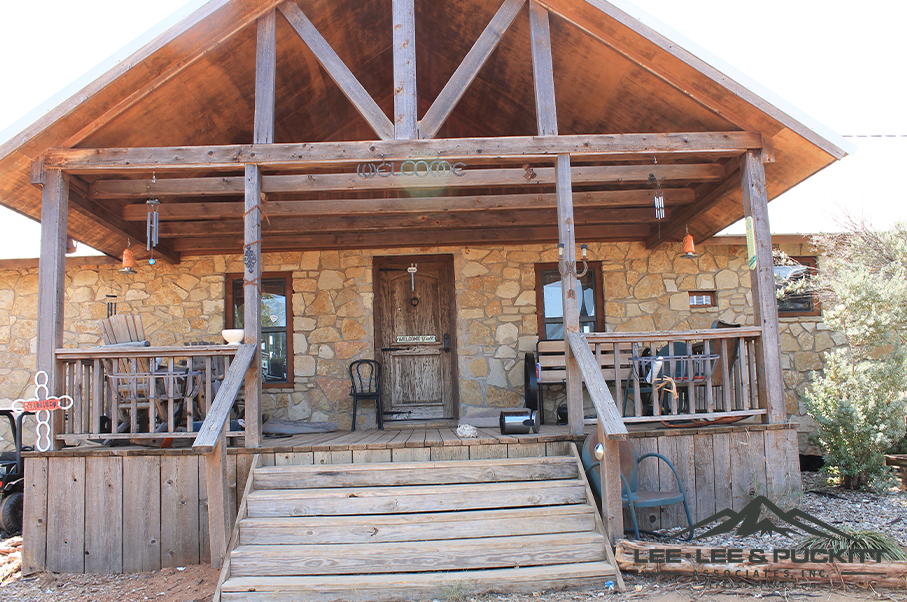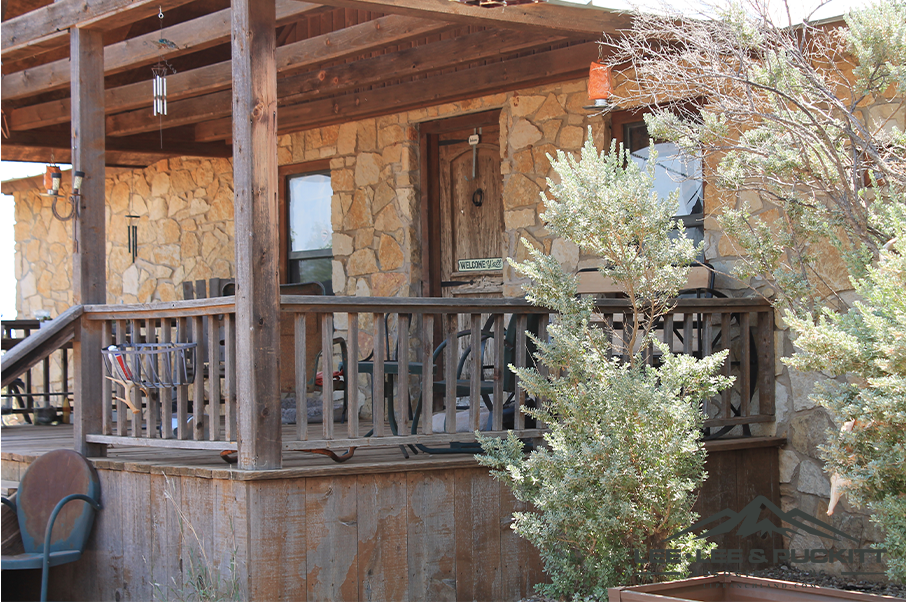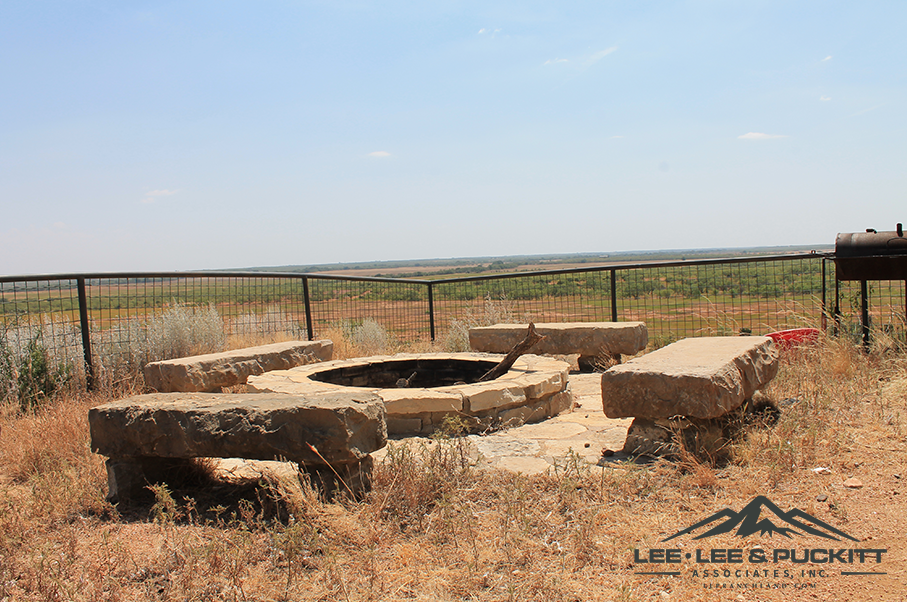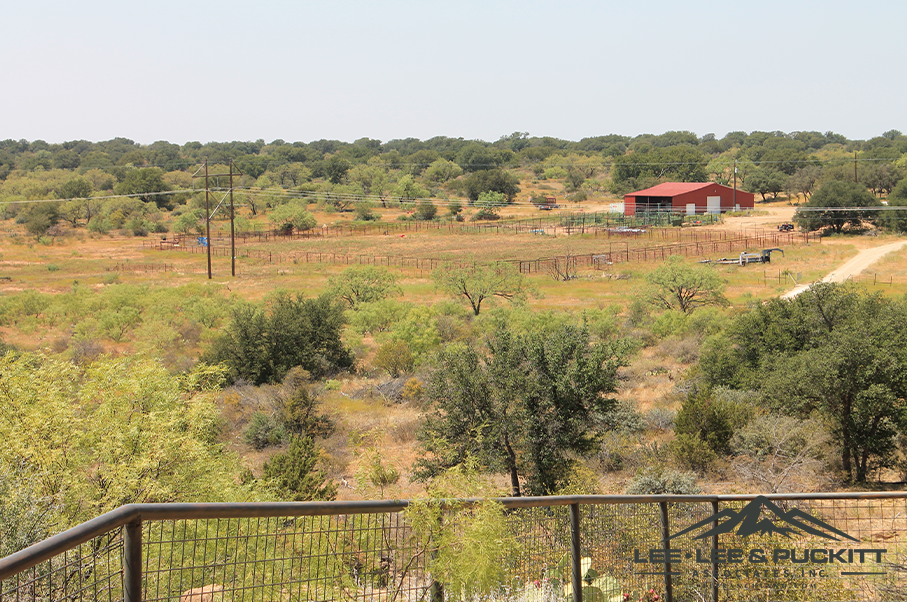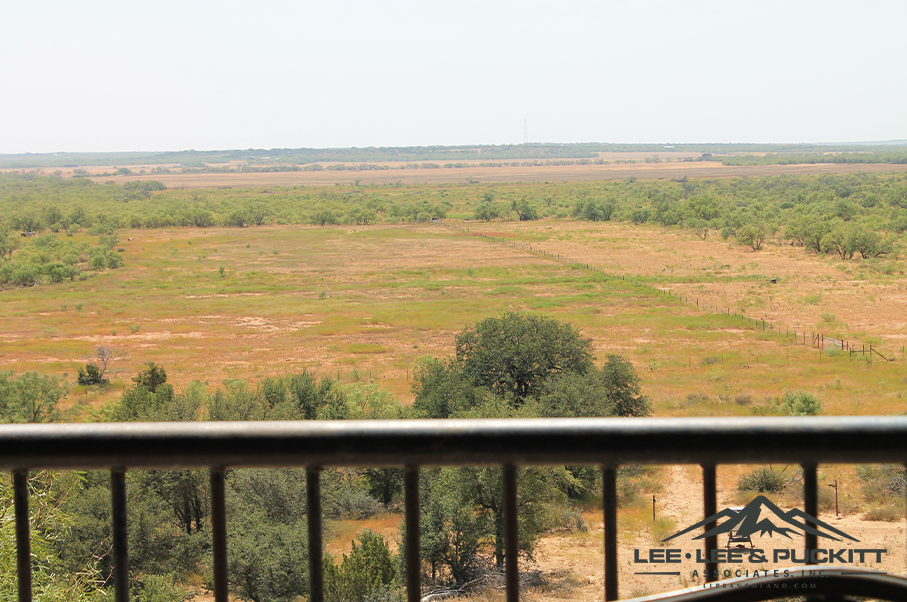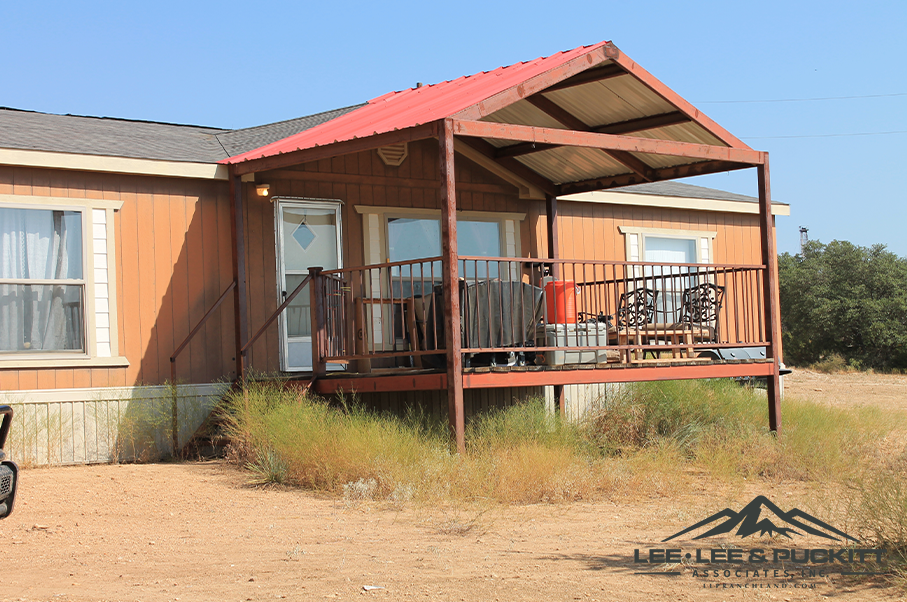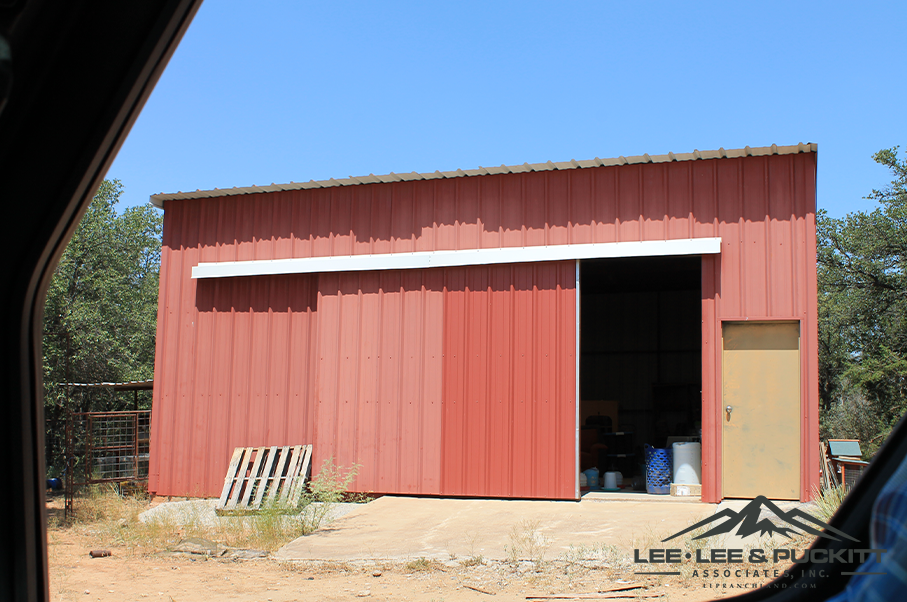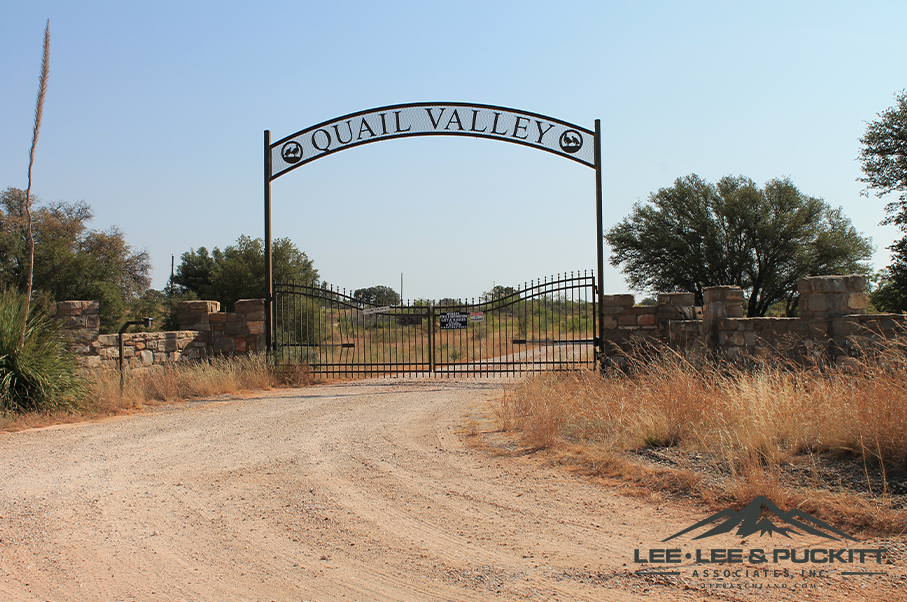 View all images on the listing page of our website.
Price:
Under Contract
$3,670,800.00
General Overview:
This ranch, since 2014, has primarily been used as a cattle ranch with wildlife such as whitetail deer, turkey, quail and dove having the opportunity to flourish and multiply. Quality whitetail deer have been photographed with game cameras placed at the three feeders. Fishing is available in the earth tanks.
Location:
Bronte, Texas is the nearest town with Winters, TX not far away. Larger cities are Abilene, TX to the northeast and San Angelo, TX to the south. The 1,596 acre ranch fronts approximately 1 1/2 miles of well maintained county road. Physical address is 351 Richards Road which is in Coke County with largest percentage of acreage in Runnels County.
Terrain:
Big beautiful oak trees are all over the ranch. Pecan trees line the creeks and the cedar trees are sparse. The acreage has rolling terrain and is divided by 6 pastures and 3 smaller traps. The three fields total around 300 acres. Soil consists of sandy clay loam with ground cover of side oats, grama, Texas winter grass and various other native grasses.
Water:
Oak Creek is a large creek and forms a partial eastern boundary of the ranch as well as travelling through some of the pastures . During normal rainfall years the creek supports holes of water and during wetter years can run for months. Another unnamed creek also supplies water during wetter times and the ranch has 4 water wells. The 4 earth tanks run from large to smaller.
Improvements:
The main lodge, which sits on top of a hill with a beautiful view, is a 4 bedroom, 2 bath. A guest house, located down the hill, is a 3 bedroom, 2 bath. The insulated metal barn (50x50) has concrete flooring, large doors on both ends with 3 walk through doors plus another nice barn currently used for storage. The main corrals are at the headquarters with an attached arena which also serves as a turnout. A secondary set of pens connect 4 pastures.
Recreation:
Hunting and fishing. Ranch has primarily been used for cattle with wildlife such as whitetail deer, turkey, quail and dove having the opportunity to flourish and multiply. Oh yes, hogs are available.
Disclaimer:
The information contained herein is compiled from resources believed to be accurate. No warranties on the state of ownership of real or any personal property nor any representation as to its accuracy are made by Lee, Lee and Puckitt Associates, Inc., and/or its agents/brokers.
Listing Agent: Elaine Lee
Interactive Map:
If the map is not displaying while printing make sure that you scrolled down to see the map on the page before trying to print.
Sharing: