Pinto Creek Ranch
2578.06 Acres | Kinney County | $1595/ac REDUCED PRICE! Sold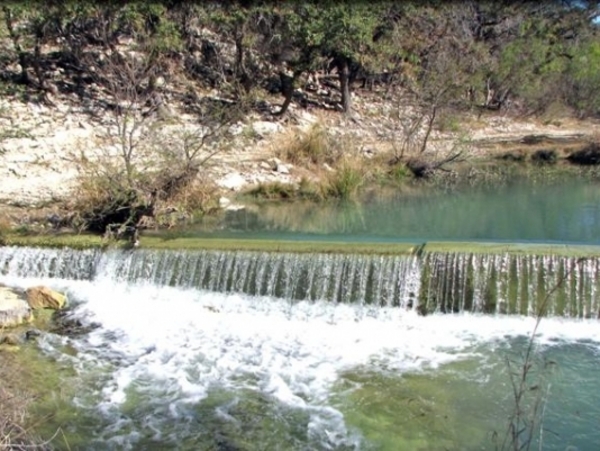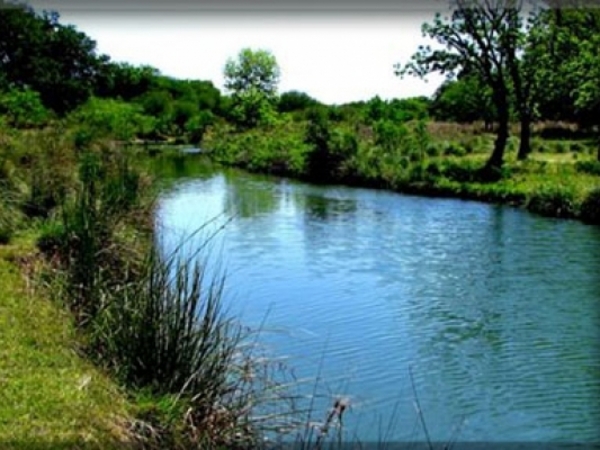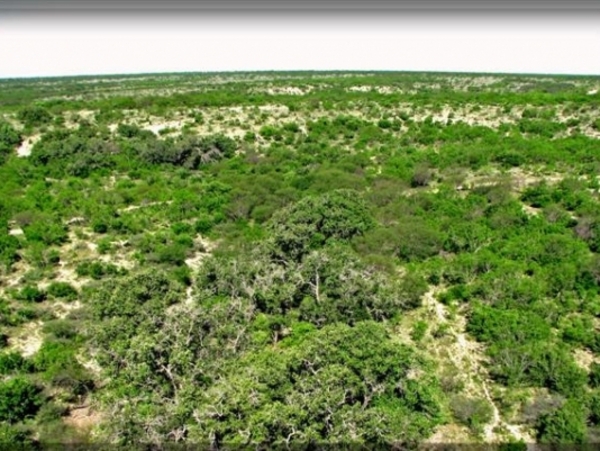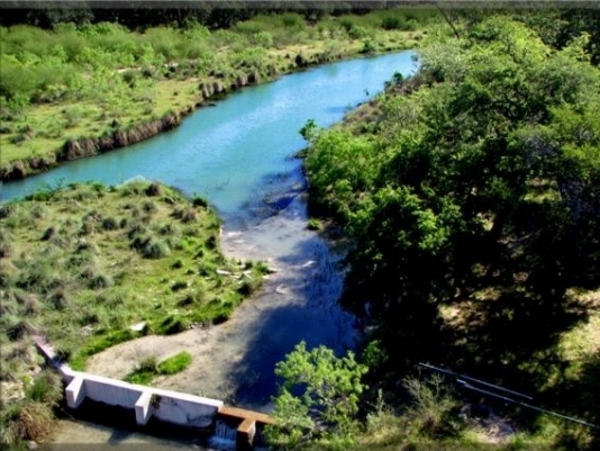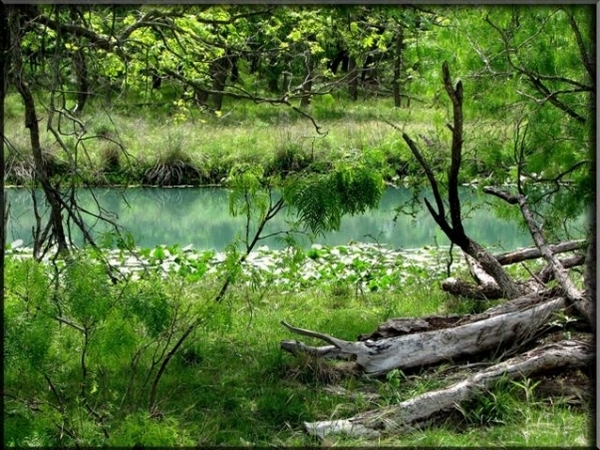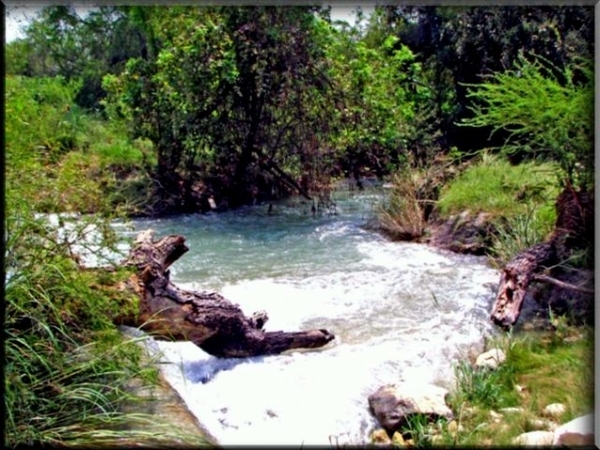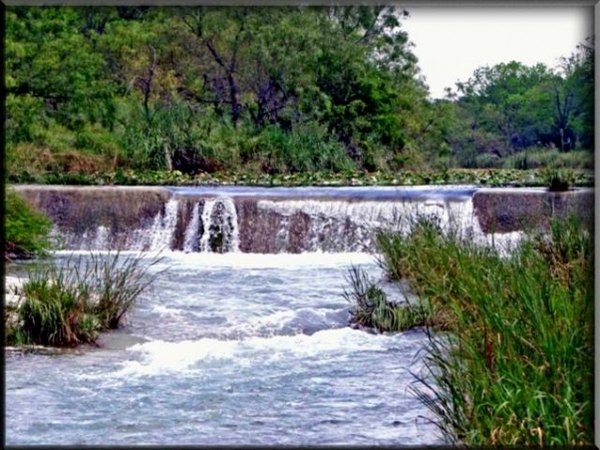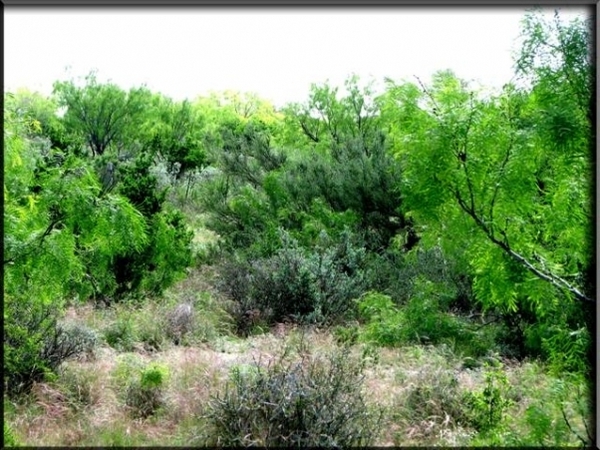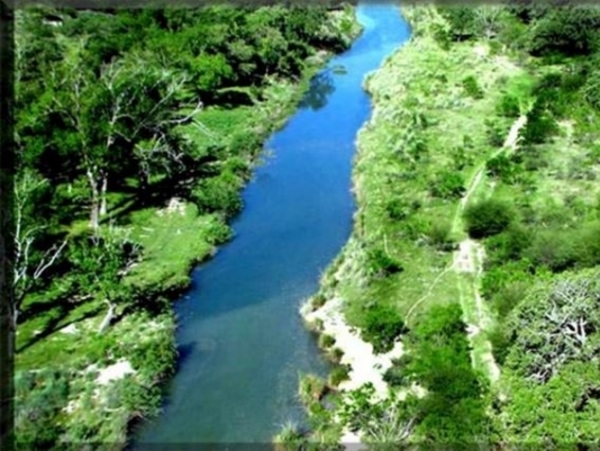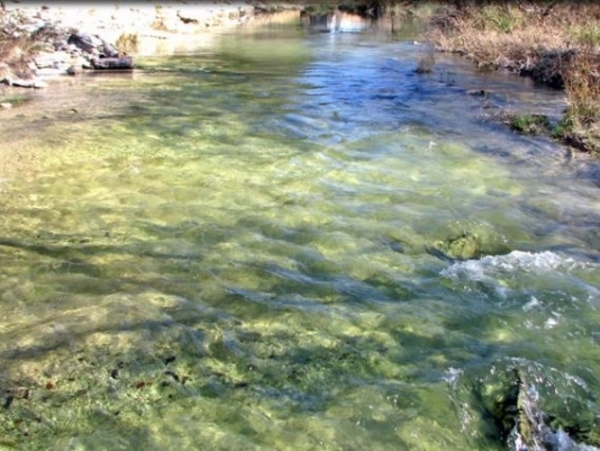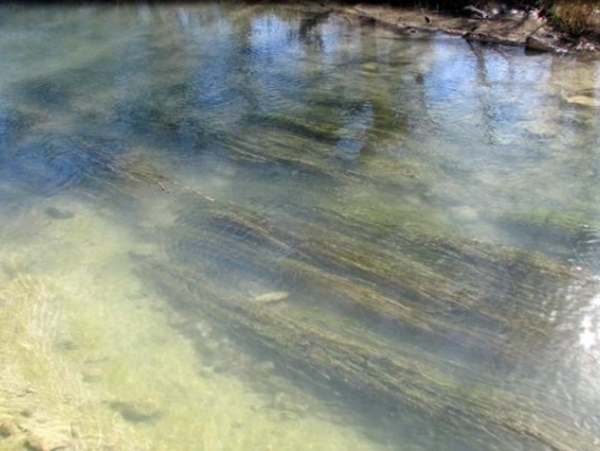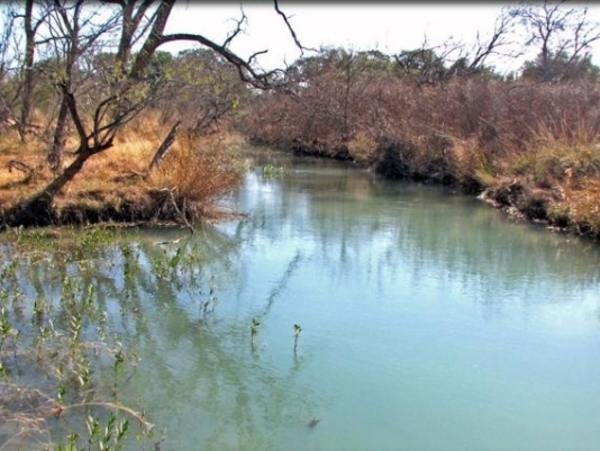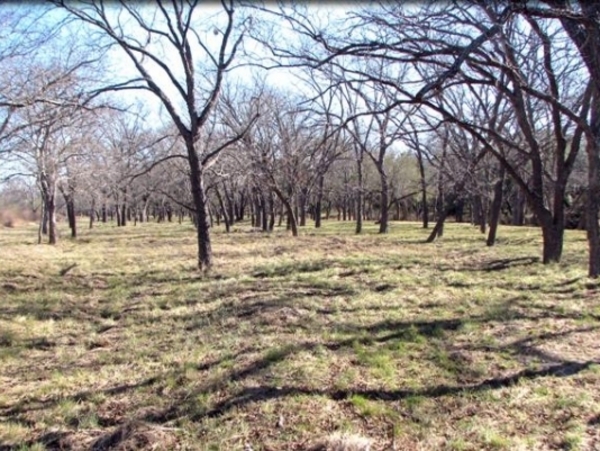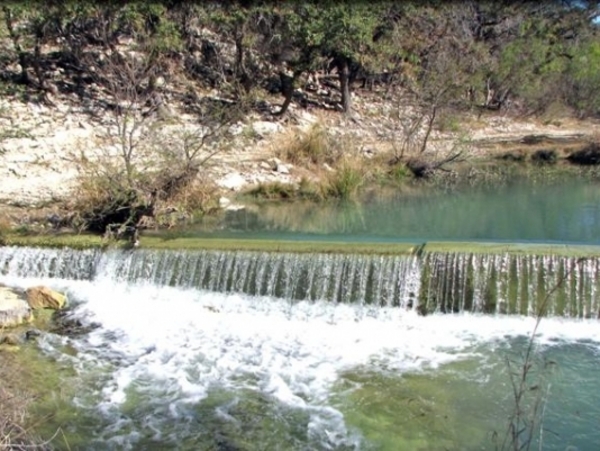 View all images on the listing page of our website.
Price:
Sold
$1595/ac REDUCED PRICE!
Location:
Approximately 11 miles southwest of Brackettville and south of U.S. Hwy. 90 off Standart Ranch Rd. Access is by private deeded easement.
Terrain:
Over 2 miles of beautiful, pristine spring water flowing through Pinto Creek. Big pecan and liveoak covered bottomland with plenty of brushcover. There are 3 concrete dams on the creek with some large holes of water. The creek forms the eastern boundary of the ranch. The balance of the ranch is gently rolling with some large dry-creek bottoms with large liveoaks. Plenty of brush cover on the balance of property. Very scenic country.
Water:
There is a water pipeline easement agreement coming from neighboring property that supplies water for livestock into a concrete water storage reservoir and concrete trough. This ranch is fenced on 3 sides with the creek forming the east boundary. There is some fencing along the creek.
Recreation:
Excellent whitetail deer hunting with nice deer blinds in place. The deer in this area are big! There are also some axis deer on the ranch with quail and dove hunting as well.
Minerals:
The owners have no minerals. Will be sold surface only.
Comments:
This ranch is not your typical flatland country. Beautiful springfed water. Huge trees. Lots of topo with big deer. Immediate possession at closing & ready to go.
Disclaimer:
The information contained herein is compiled from sources believed to be accurate, but no warranties or representation as to its accuracy are made.
Topography Map:
The topography map for this property is available upon request. If you would like a copy of the topography map, please call 325.655.6989.
Sharing: