Paint Creek Ranch
478+/- Acres | Coke County | $1,225,000.00 Sold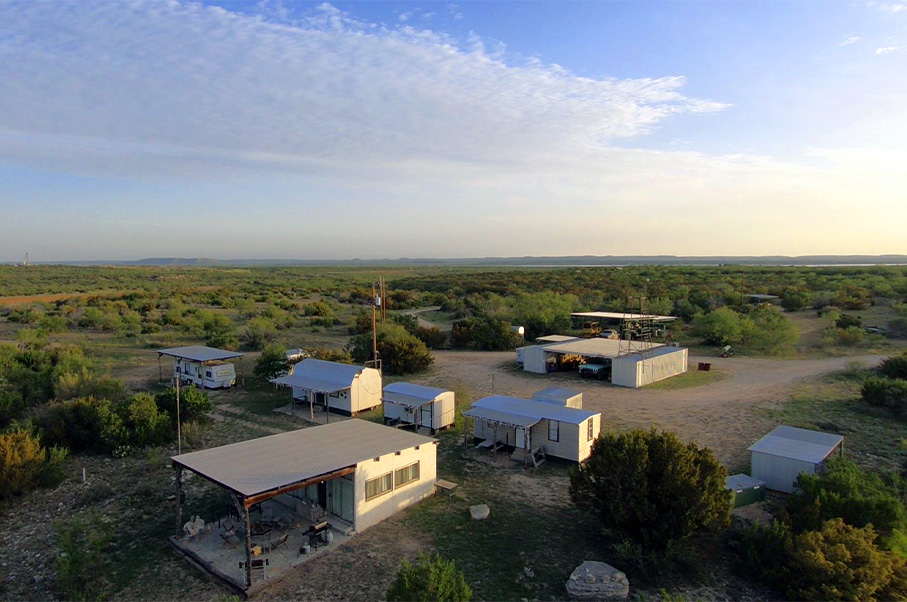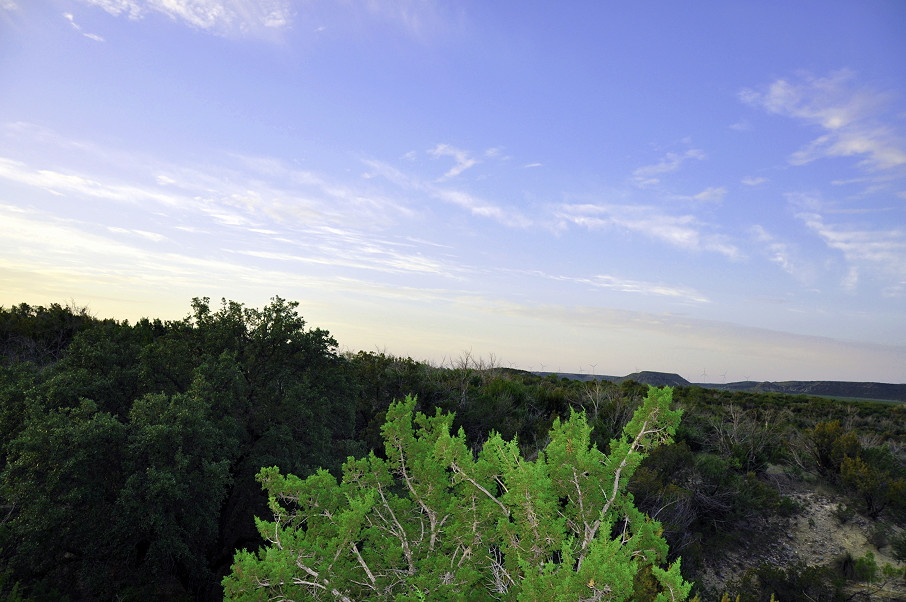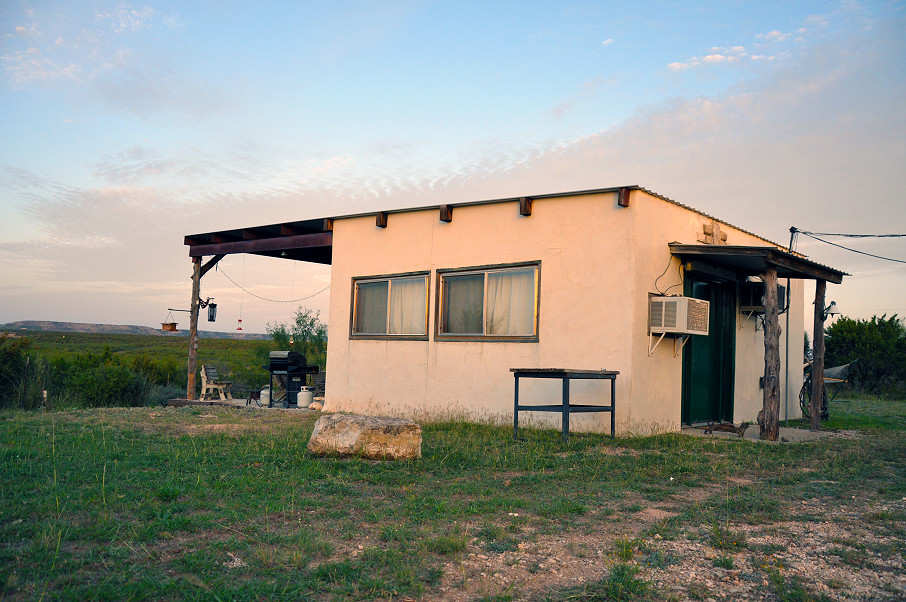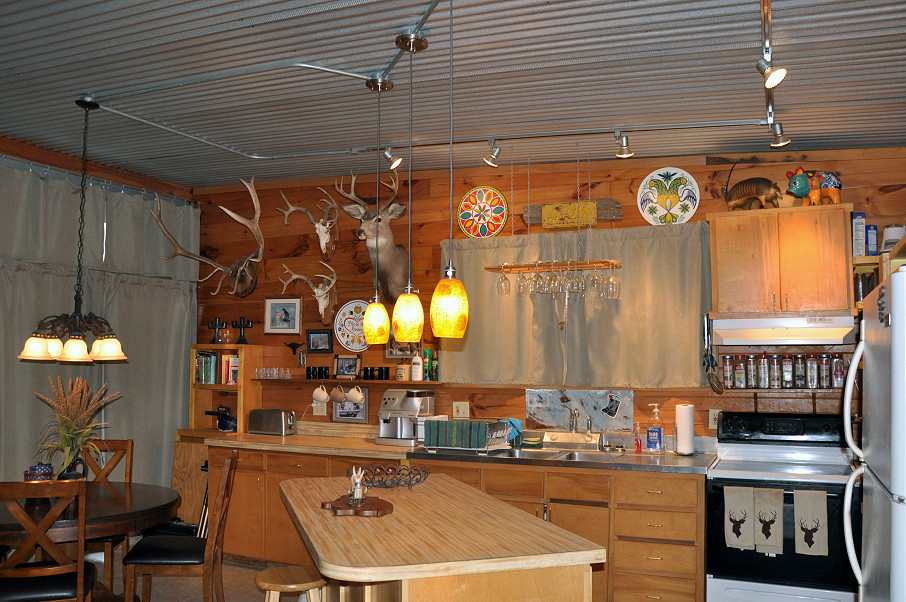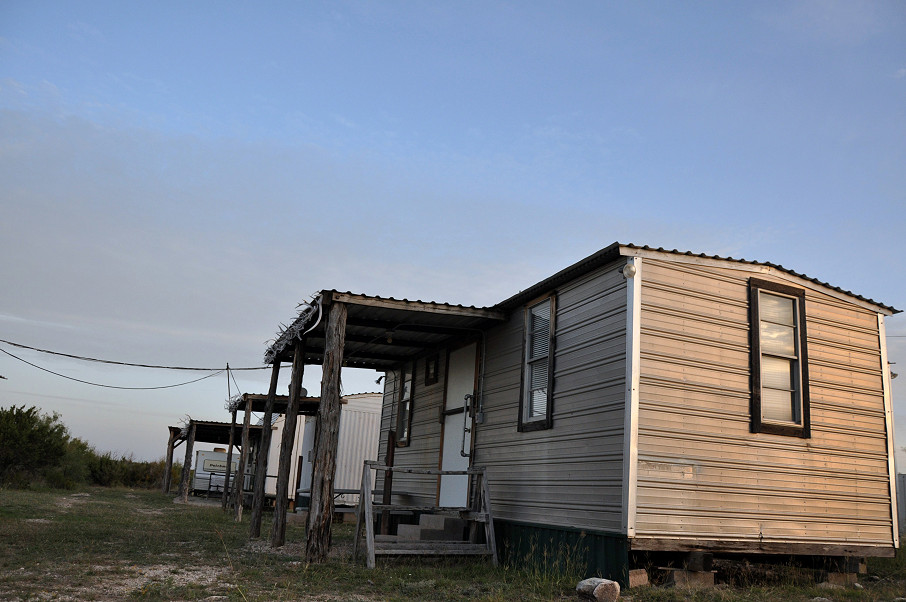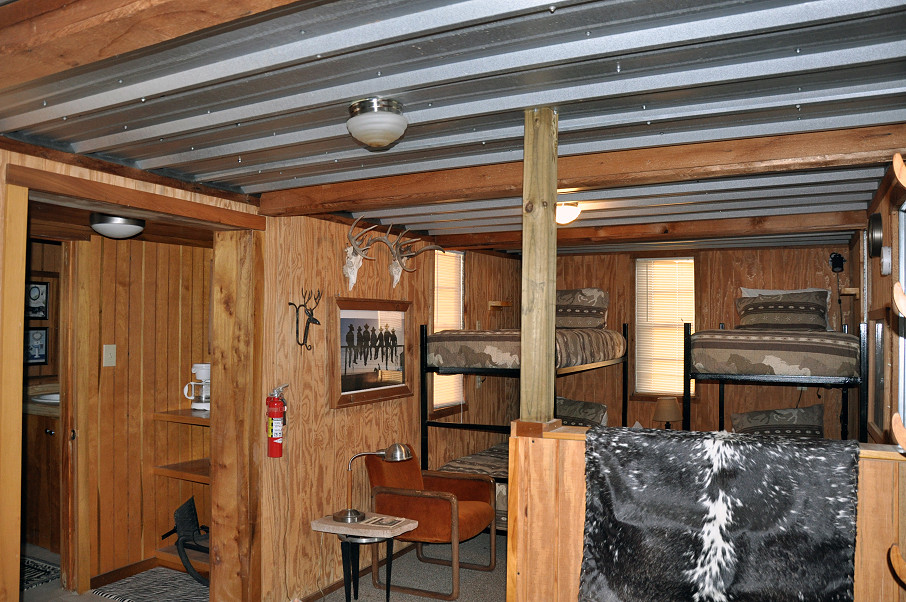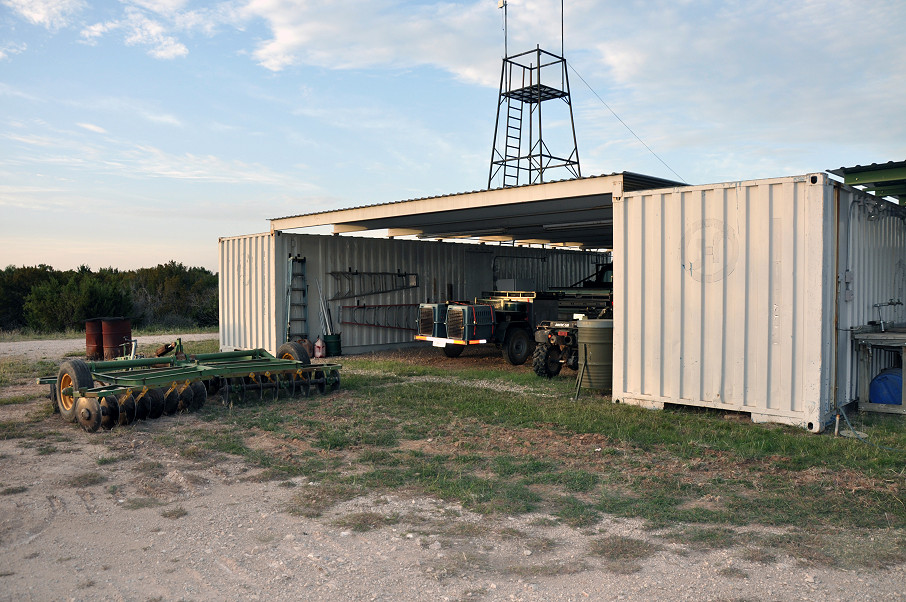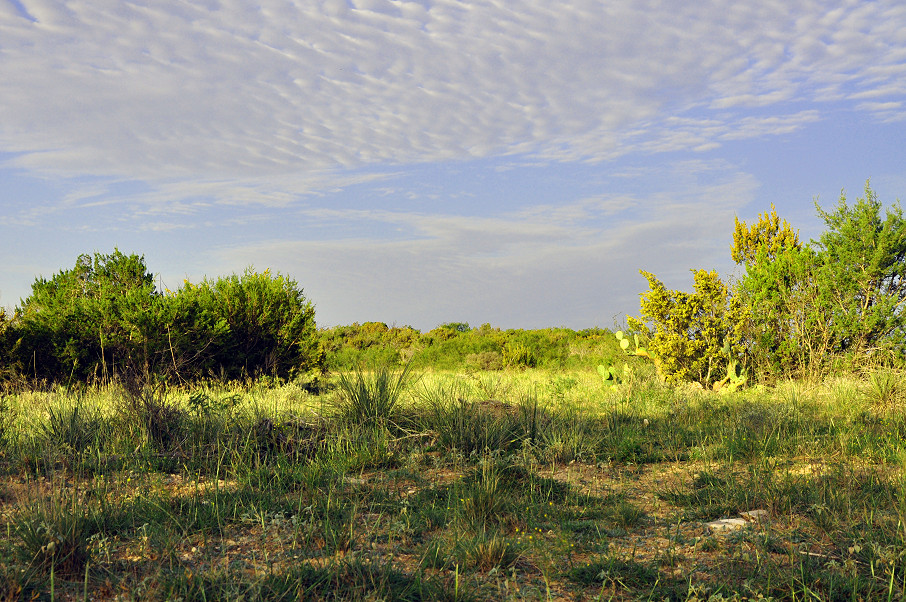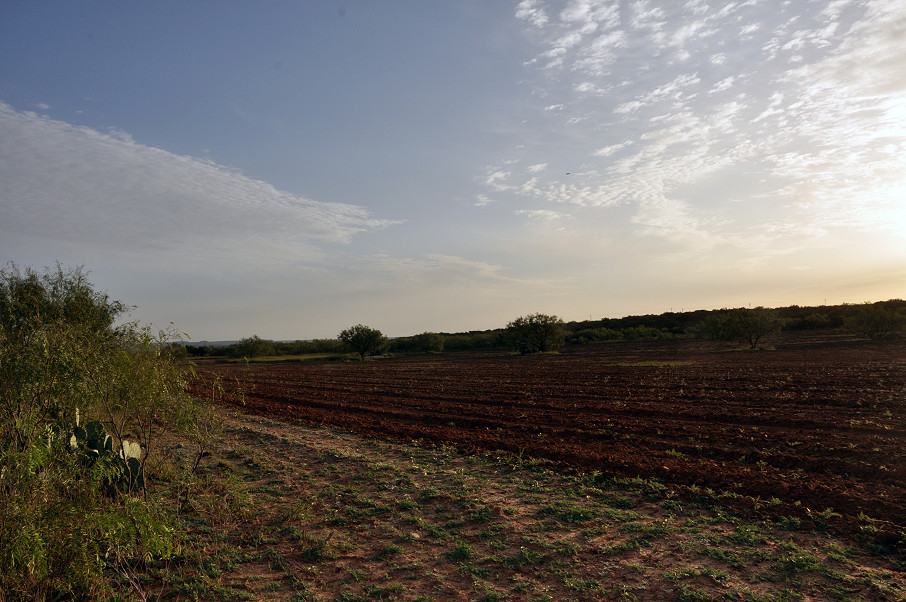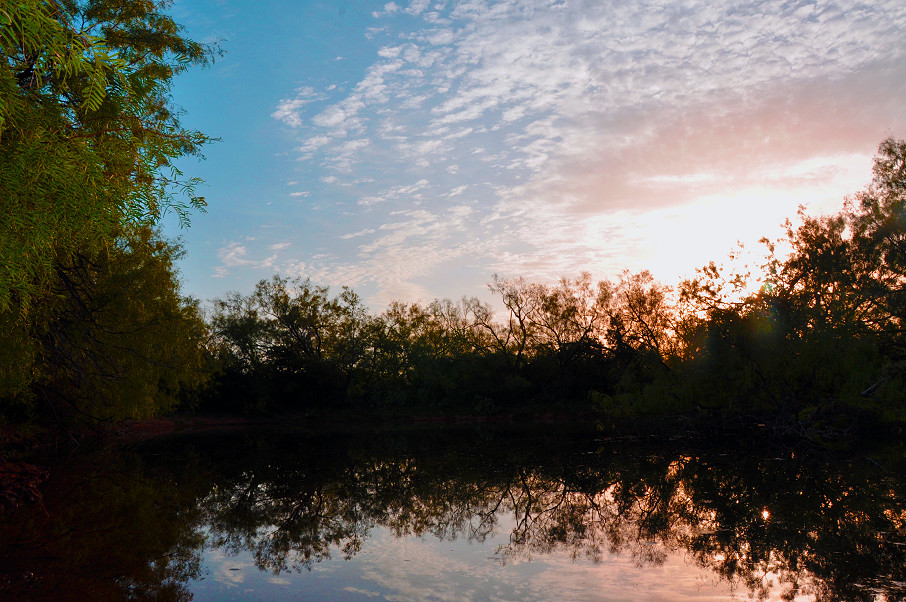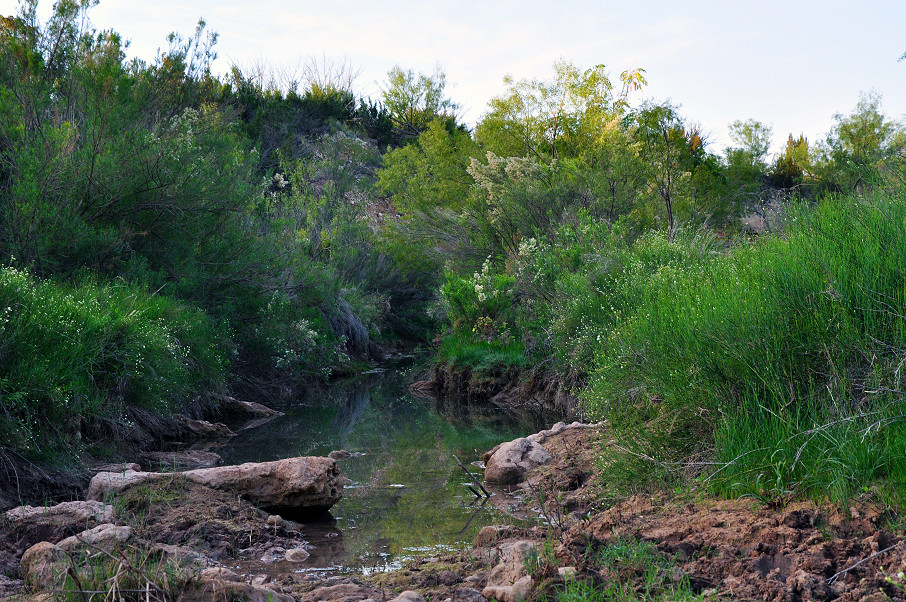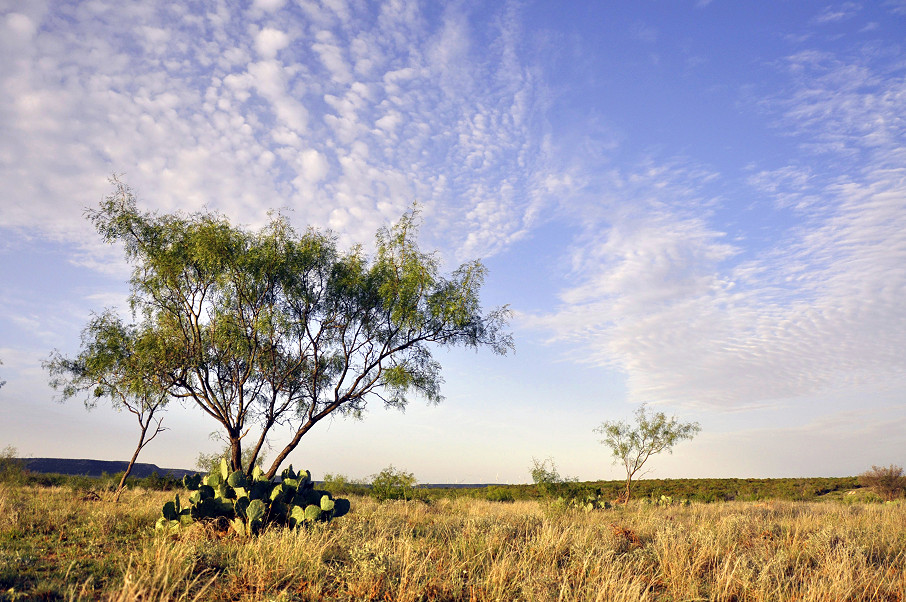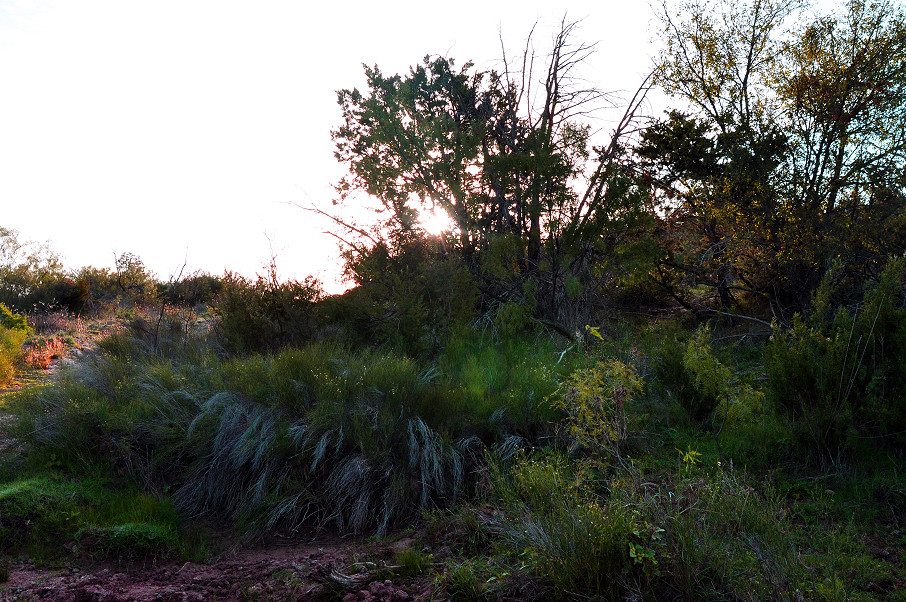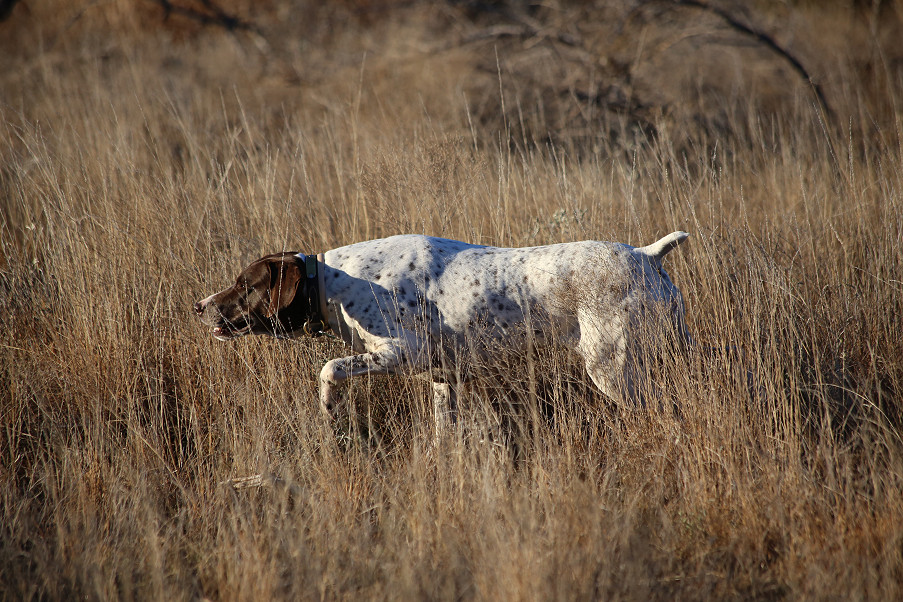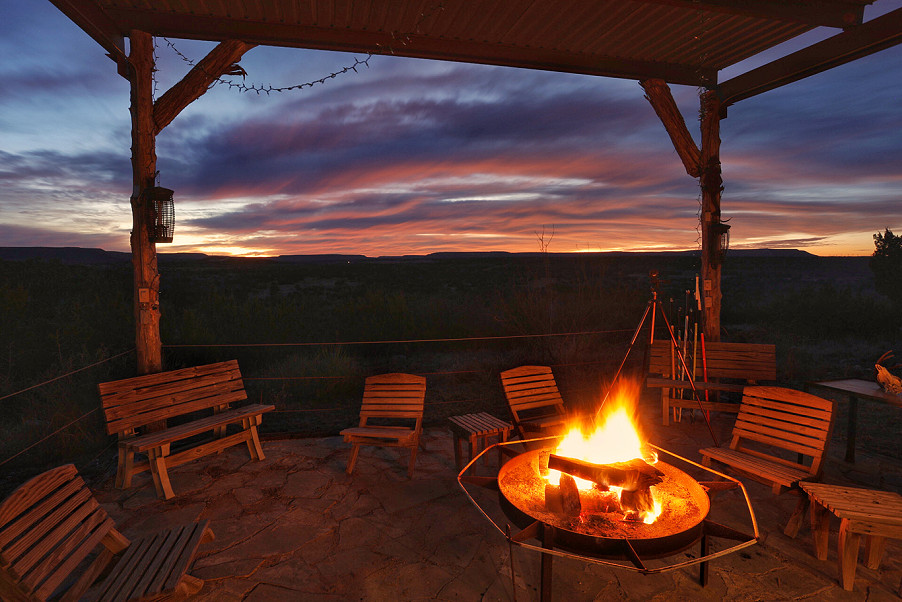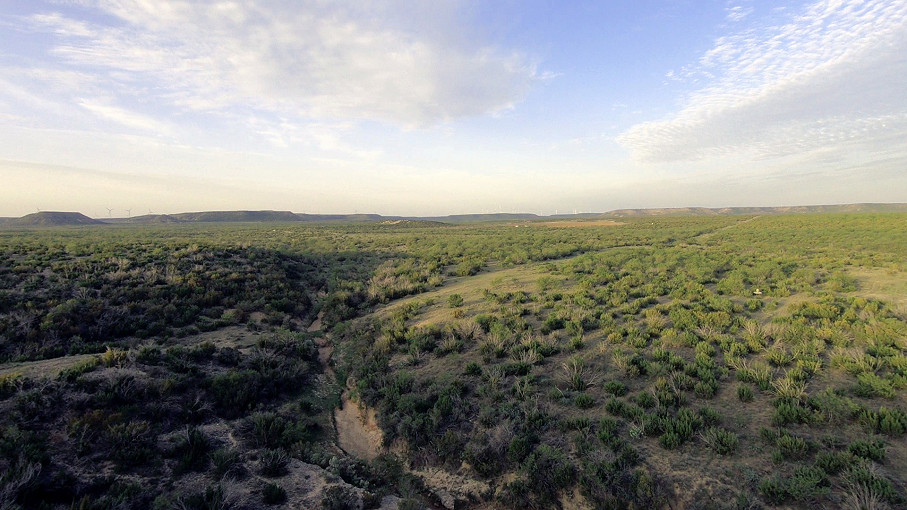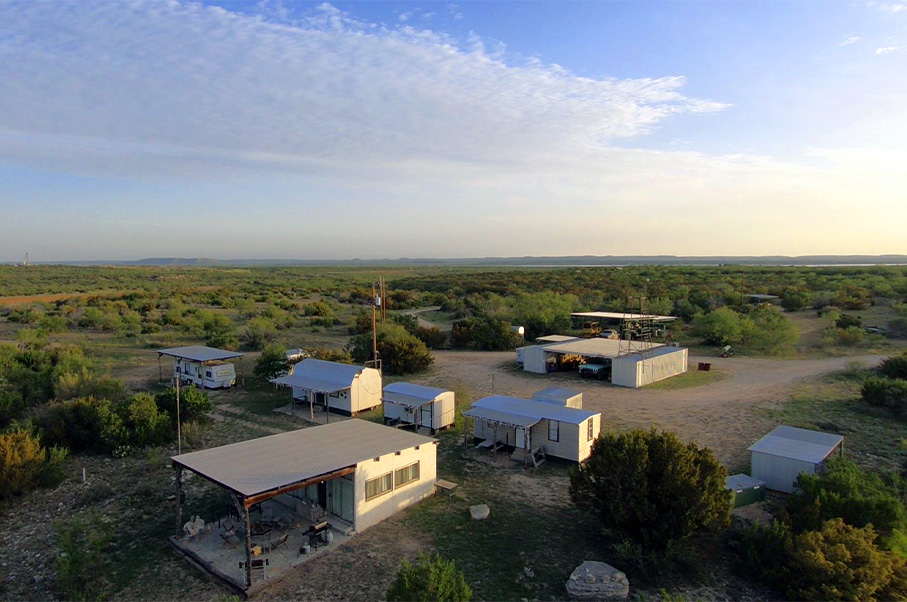 View all images on the listing page of our website.
Price:
Sold
$1,225,000.00
Location:
Approximately 6 miles Southwest of Robert Lee off of paved Paint Creek Road.
Terrain:
Very scenic ranch with Paint Creek traversing through the property and also the North Draw that flows into Paint Creek. Both creeks are seasonal but have some large "holes" of water. Primary cover is Mesquite and Juniper with lots of other native Elms, Hackberry, and brush species. Good native grass cover. There are 2 dirt reservoirs on the property. There are several food plots and fields on the property primarily for wildlife purposes also, the neighbor has been grazing some cattle on the ranch. The ranch is in "Ag Use" status.
Improvements:
Among the LONG LIST of improvements are a nice cook house with kitchen, living area and bar. There are also 3 separate cabins for living quarters and guests. Abundant sheds - from equipment sheds, dog kennels, multiple porches, etc. Two water wells supply ample water to ranch, and include water storage tanks and system.
Recreation:
This is the PERFECT, small hunting retreat! Excellent White-tail deer, Rio Grande Turkey, Bob White, Blue Quail, Dove and Varmints.
Minerals:
Owners believe they own1/4 of minerals. Will convey ½ of owned minerals.
Comments:
This is the place that a hunter or hunting family wants to invest in! Beautiful setting and very scenic. Owners have spent 18 years in putting all of this together. Everything you need is there – already done for you! Great hunting!
Disclaimer:
The information contained herein is compiled from resources believed to be accurate. No warranties on the state of ownership of real or any personal property nor any representation as to its accuracy are made by Lee, Lee and Puckitt Associates, Inc., and/or its agents/brokers.
Interactive Map:
If the map is not displaying while printing make sure that you scrolled down to see the map on the page before trying to print.
Sharing: