North Sutton Ranch
2500 Acres | Sutton County | $895.00 per acre Sold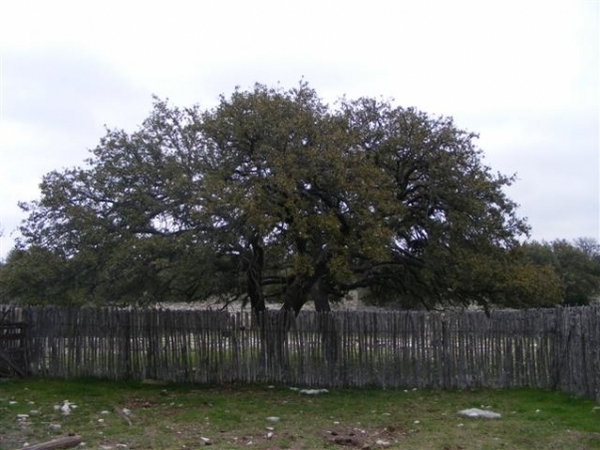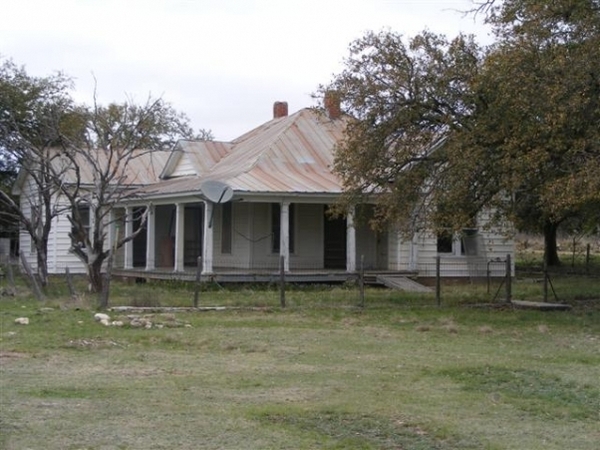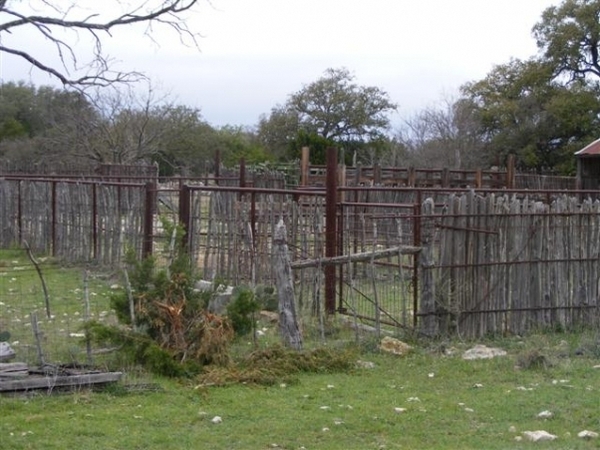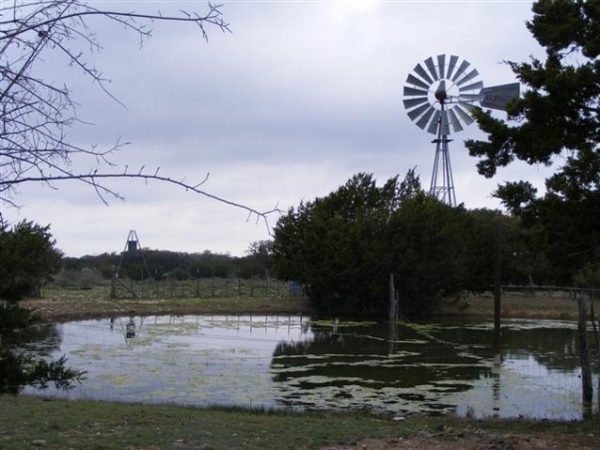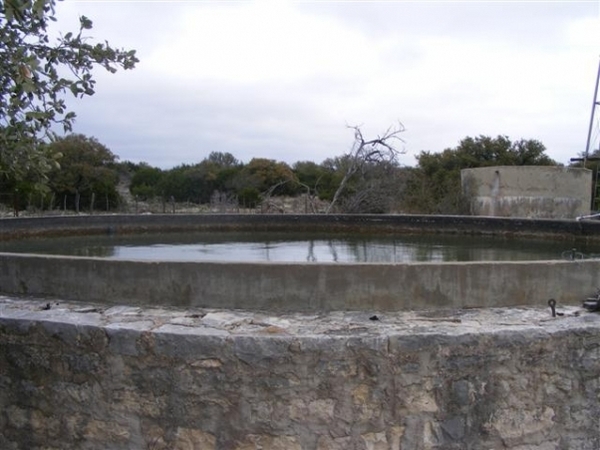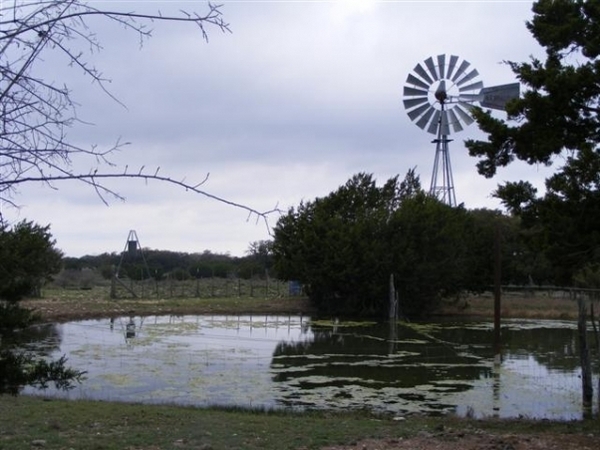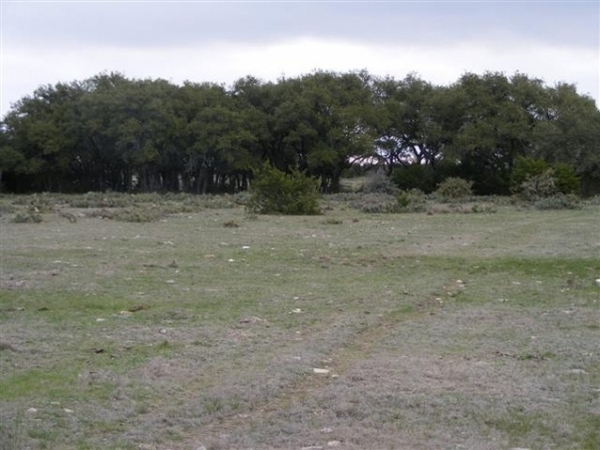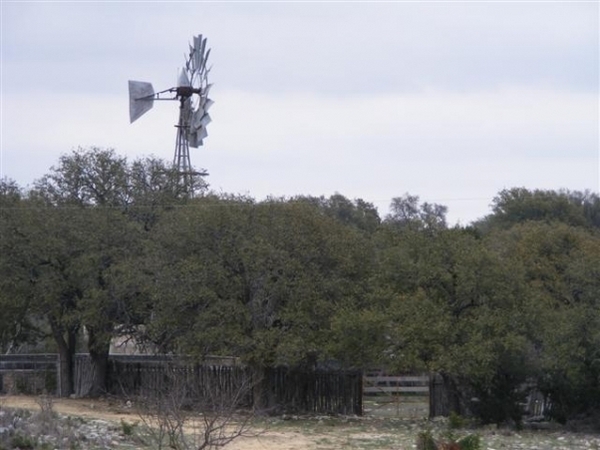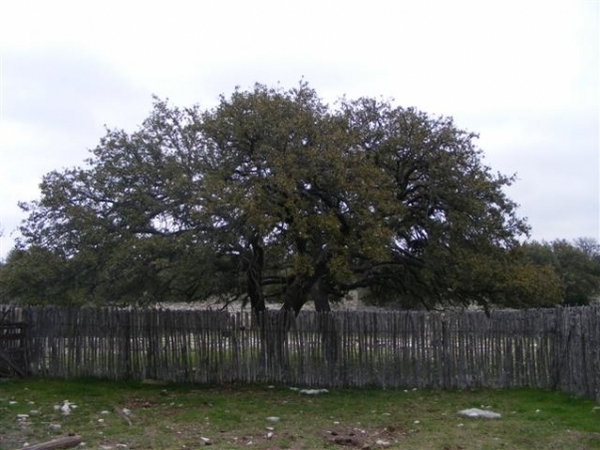 View all images on the listing page of our website.
Price:
Sold
$895.00 per acre
Location:
Approximately 6 miles N.E of exit 400 on Interstate 10 on County Road 202. This ranch has very good paved access on approximately 1 mile of frontage, and is just 6 miles N. E. of Sonora.
Terrain:
Beautiful Liveoak covered hills that are gently rolling throughout the ranch. There is also some cedar and mesquite that make excellent wildlife cover.Limestone rock outcroppings on hills to low lying draws with good native grass cover. There are several gas well locations however this allows the ranch to have some very good caliche roads to be maintained at the expense of the gas company from time to time. Currently, there is only one gas lessee being Highpoint Company.
Improvements:
The ranch recently built 2 miles of new perimeter fences. The fences are in fair to new condition as well as some cross-fences. Three water wells provide good water for livestock and wildlife. There is an older set of livestock corrals and a barn located at the headquarters. The older house is in need of repair, but with some TLC it could be made into an adequate hunting lodge.
Recreation:
This ranch is considered to be in an area that has excellent whitetail deer and turkey hunting.Reportedly the ranch has been managed and protein fed for the last 10 years for wildlife, and was not hunted during the 2009 season. This acreage could make someone a PRIMO hunting place.
Comments:
Very attractive liveoak country with excellent hunting and priced to sell!!
Disclaimer
The information contained herein is compiled from sources believed to be accurate, but no warranties or representation as to its accuracy are made.
Topography Map:
The topography map for this property is available upon request. If you would like a copy of the topography map, please call 325.655.6989.
Sharing: