North Sharp Ranch
4570 Acres | Stonewall County | $3,199,000.00 Sold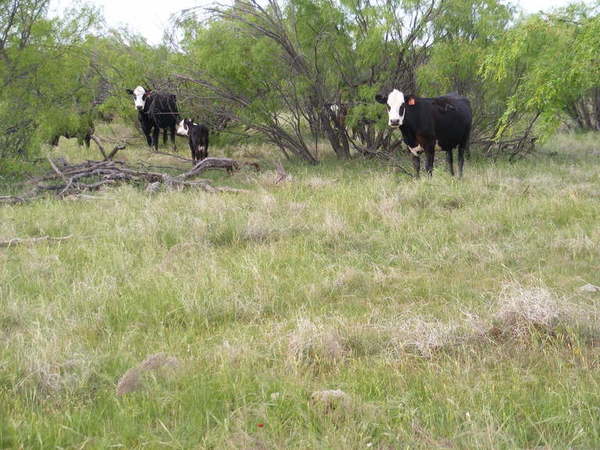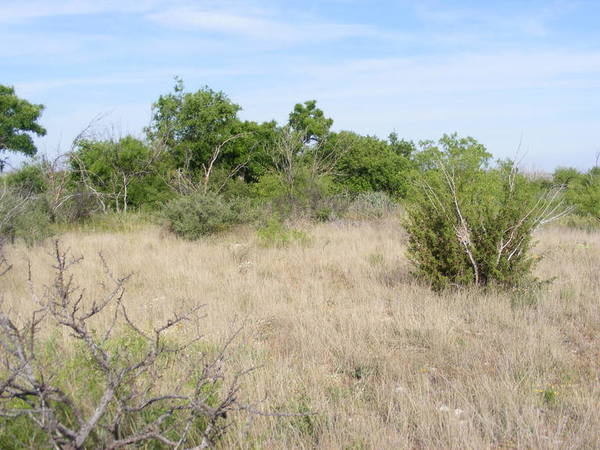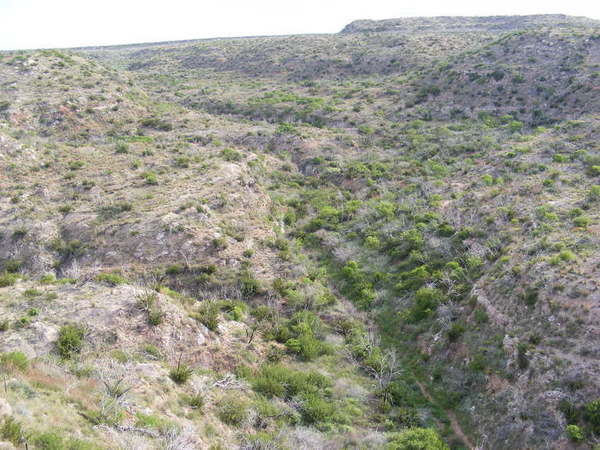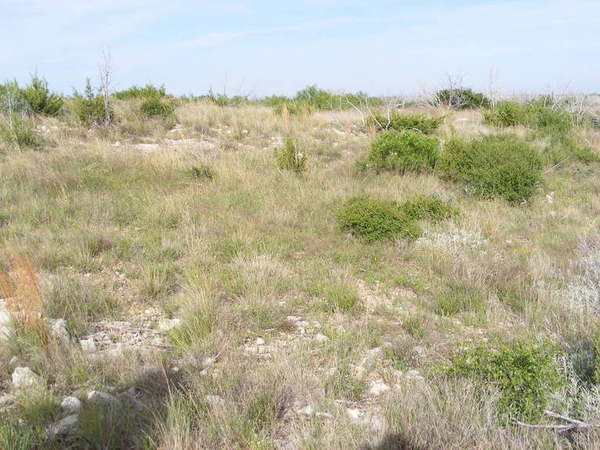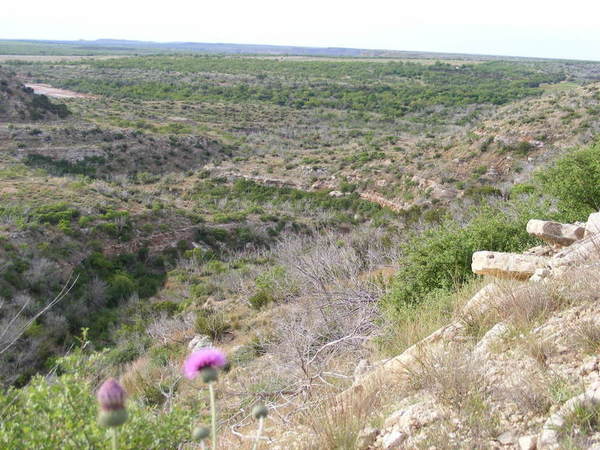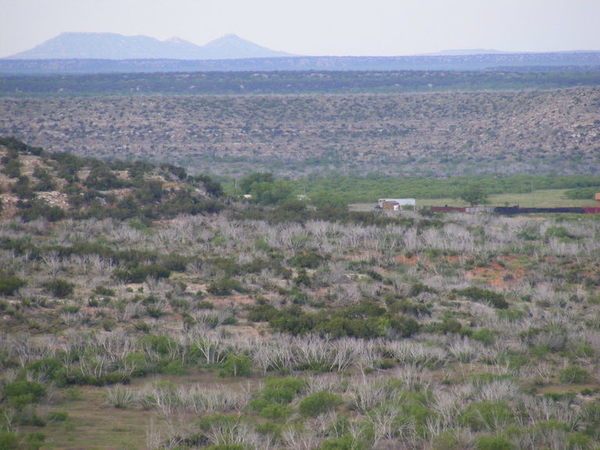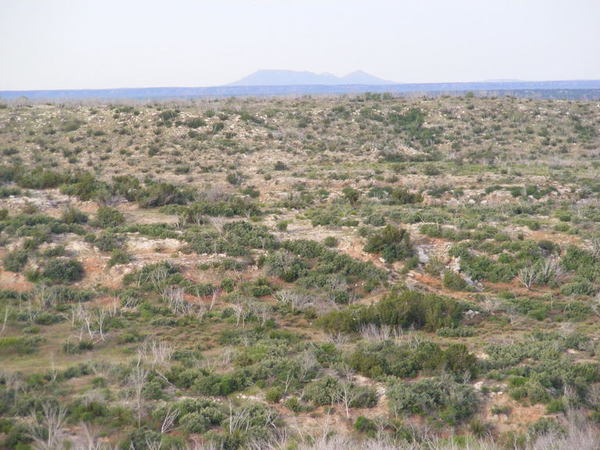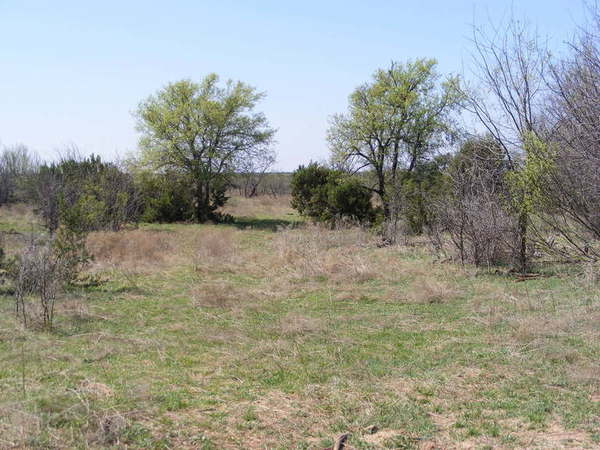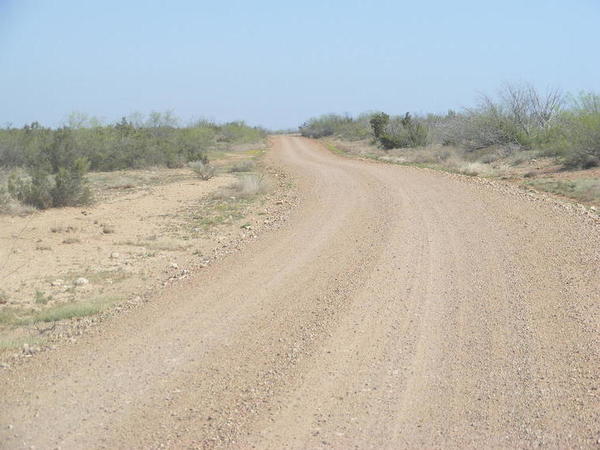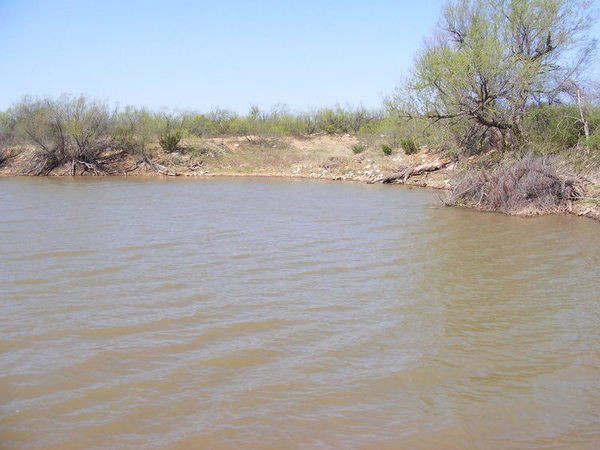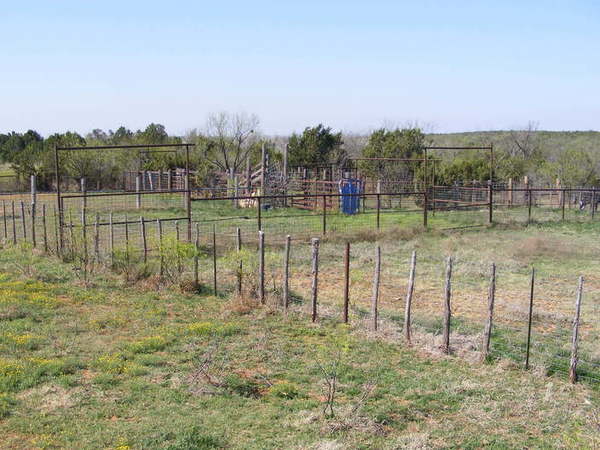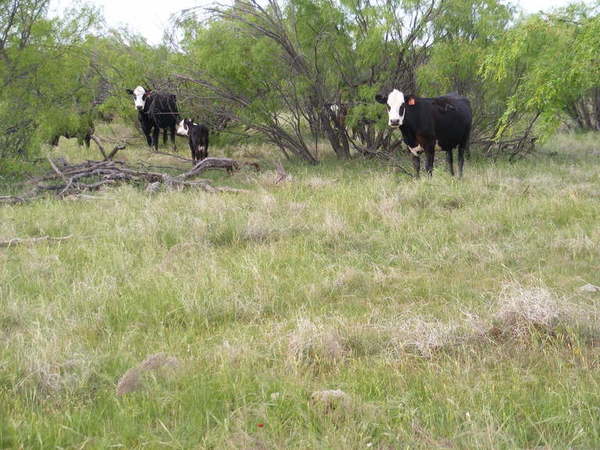 View all images on the listing page of our website.
Price:
Sold
$3,199,000.00
Location:
The North Sharp Cattle Ranch is located in northeast Stonewall County being approximately 14 miles northeast of Aspermont, Texas on CR 219 & CR 231.
Terrain:
The terrain ranges from high mesas and canyons to flat productive grass fields. The south and east part of the ranch has lots of elevation change with many scenic views and the west part is more rolling to flat. The predominant brush is cedar and mesquite and the grasses are all native with the exception of some improved grasses planted in the fields.
Water:
The ranch is watered by several dirt tanks scattered throughout the ranch.
Improvements:
There is one good set of working pens & one small set of catch pens. The fences range from good to excellent condition and there is approximately 3 miles of high fence on the east side.
Recreation:
This area offers good hunting. Deer, hogs, dove and quail, turkey, and waterfowl are all found on this ranch. The quality of the deer is reported to be excellent.
Comments:
A fire burned across some of the ranch in 2011, killing lots of the juniper. This is a very scenic ranch with a lot of potential.
Disclaimer:
The information contained herein is compiled from sources believed to be accurate, but no warranties or representation as to its accuracy are made.
Topography Map:
The topography map for this property is available upon request. If you would like a copy of the topography map, please call 325.655.6989.
Sharing: