Mustang B Ranch
1133.57 Acres | Runnels County | Call for Price Sold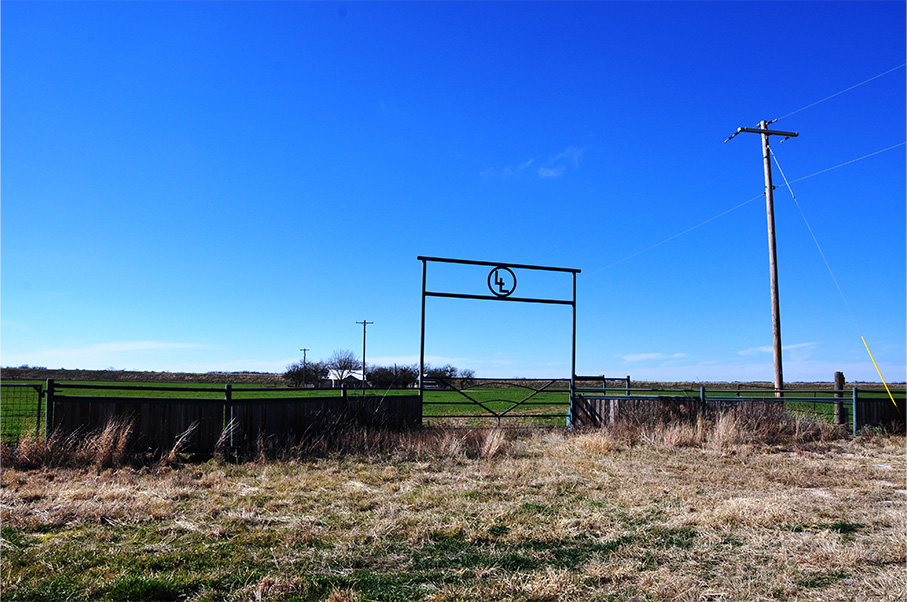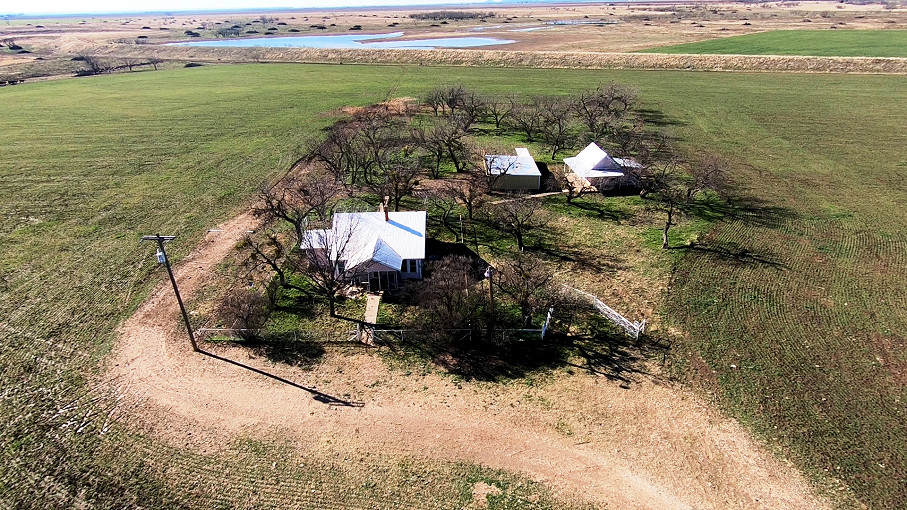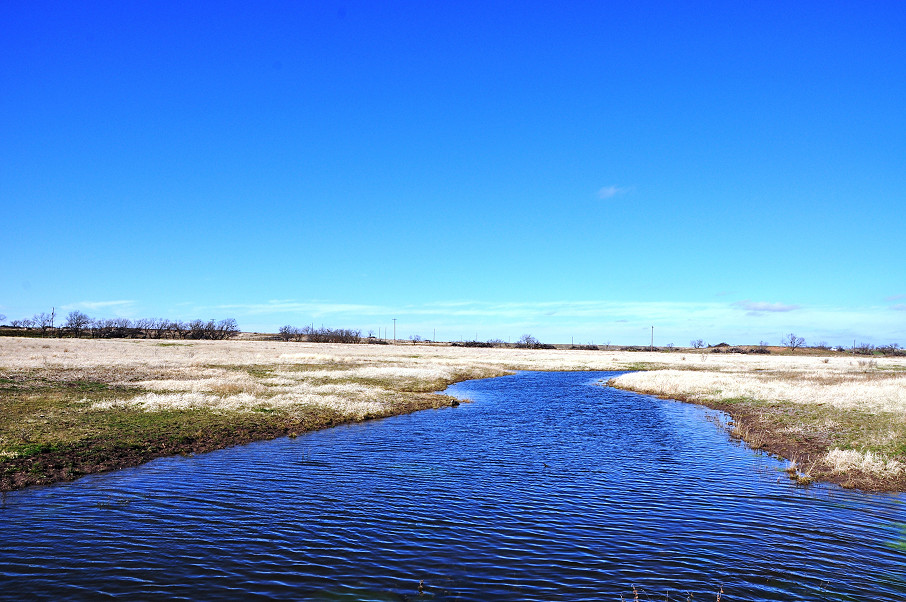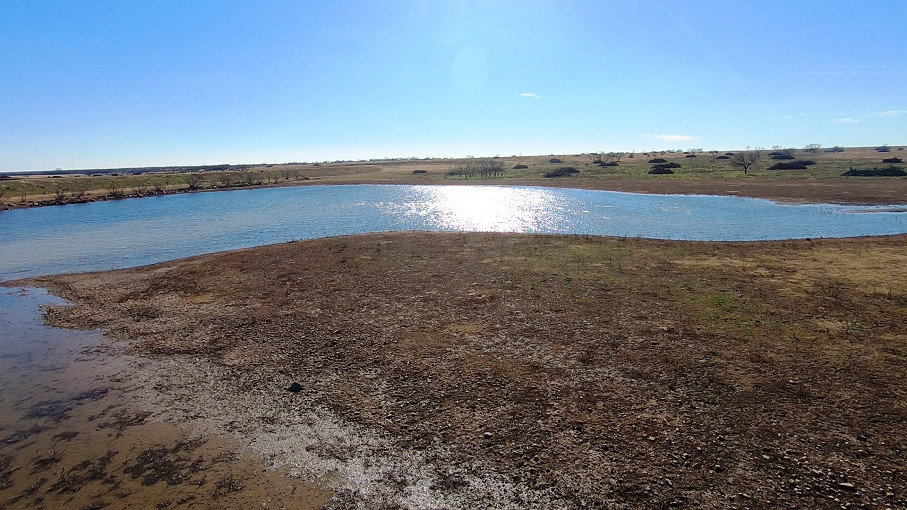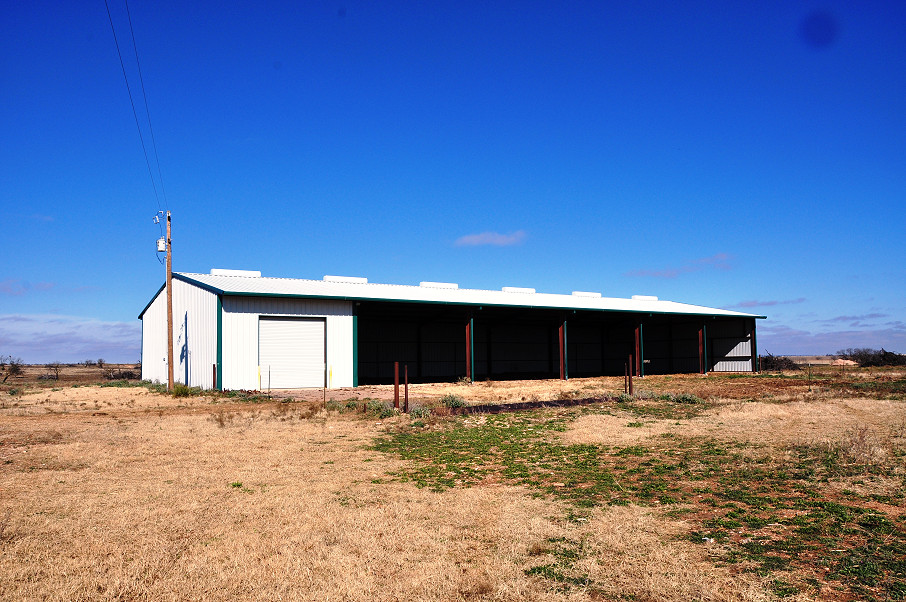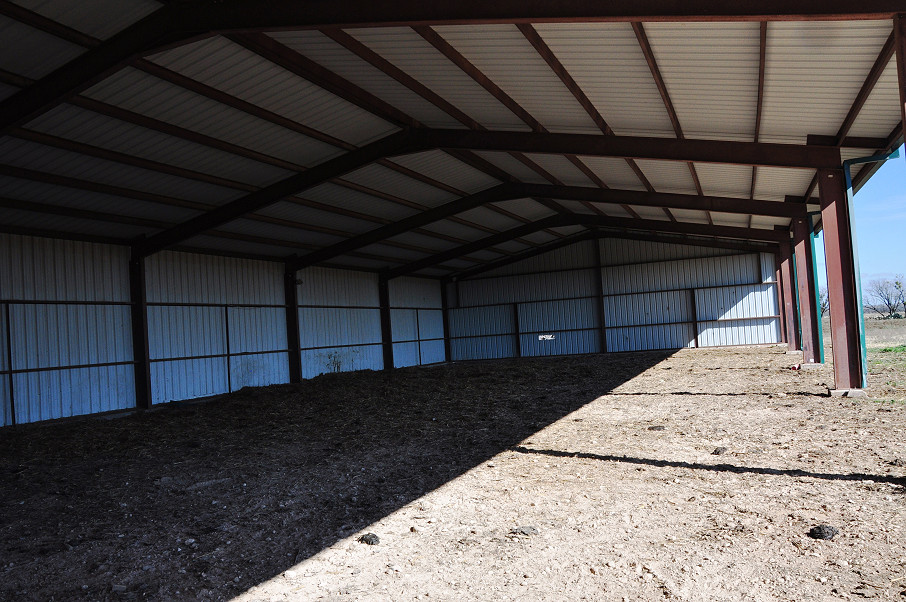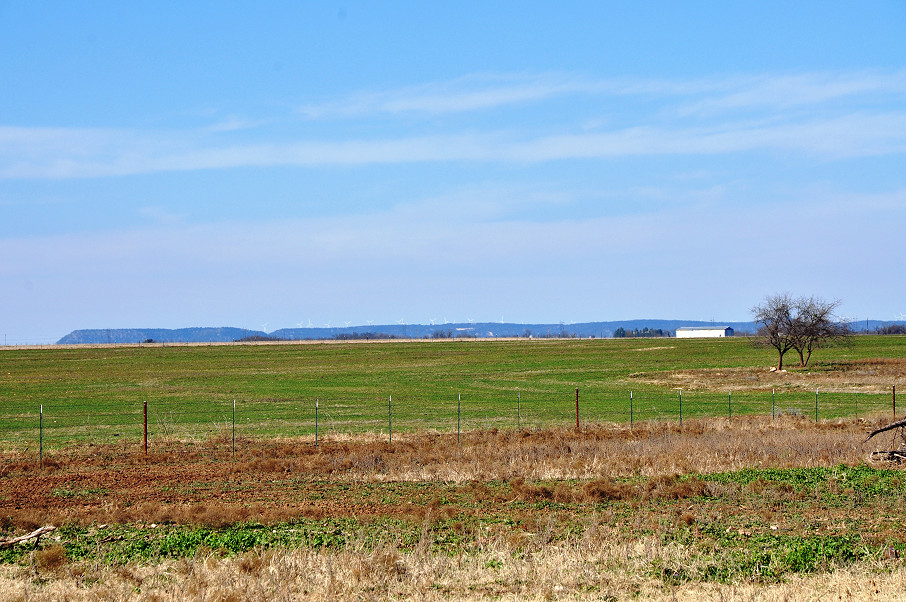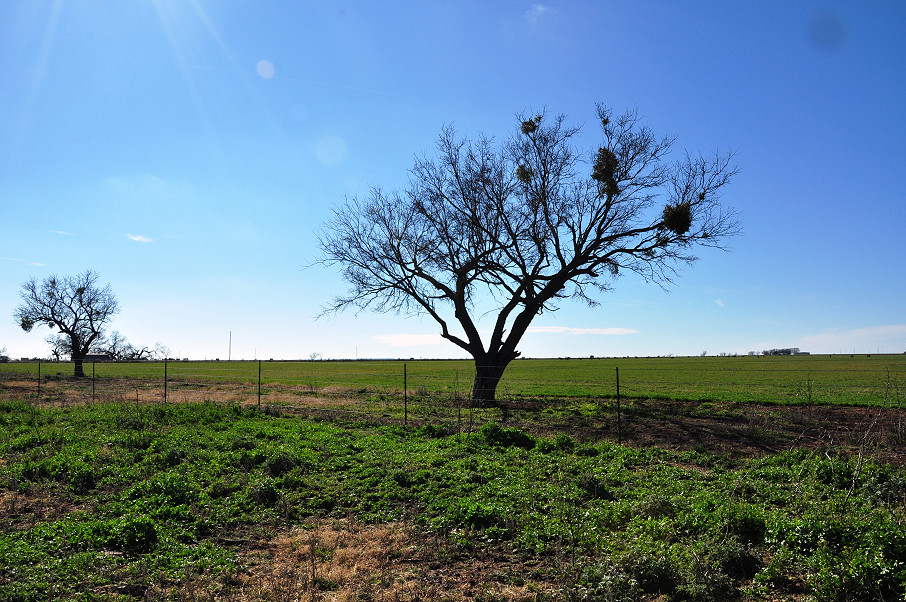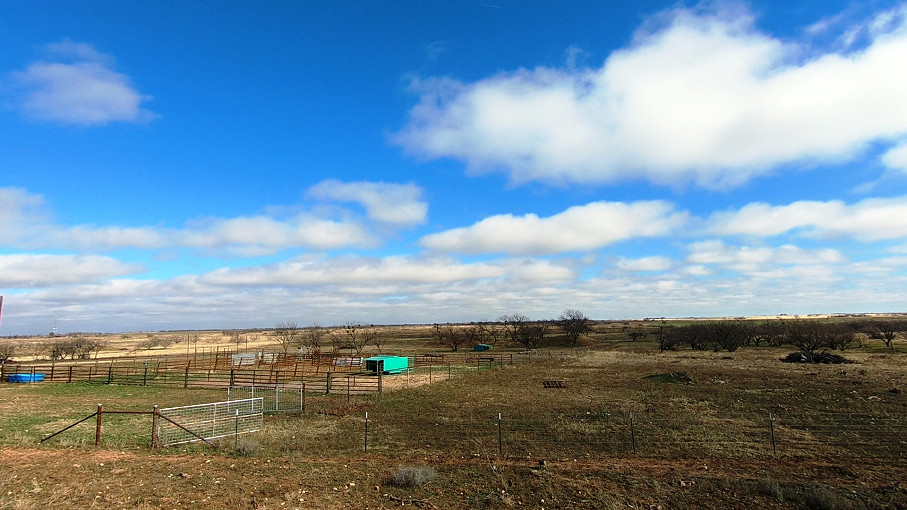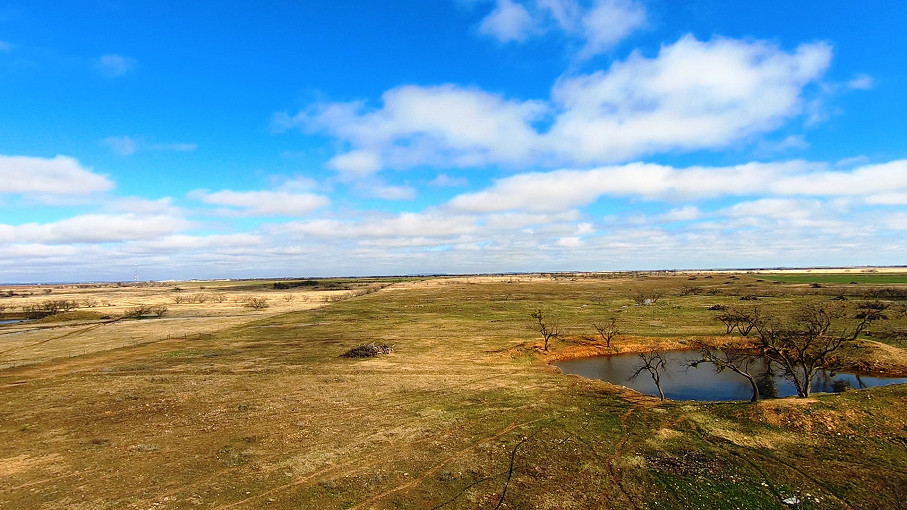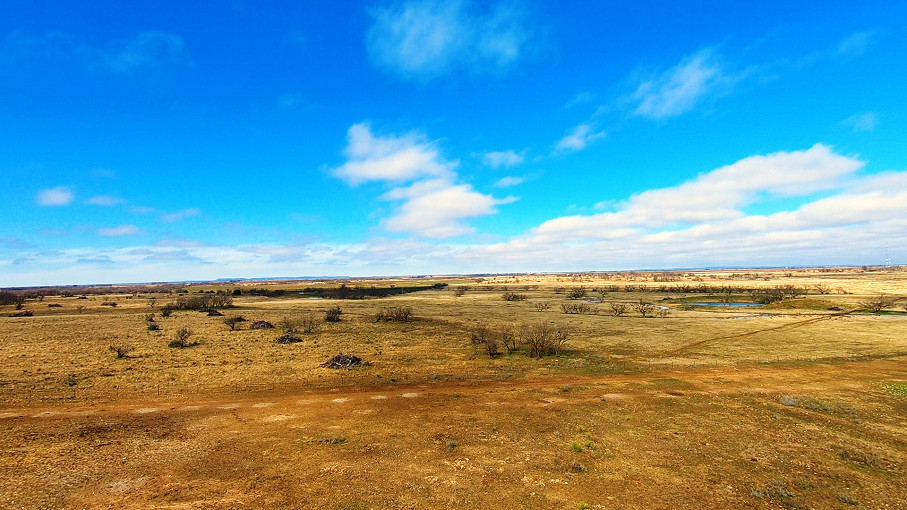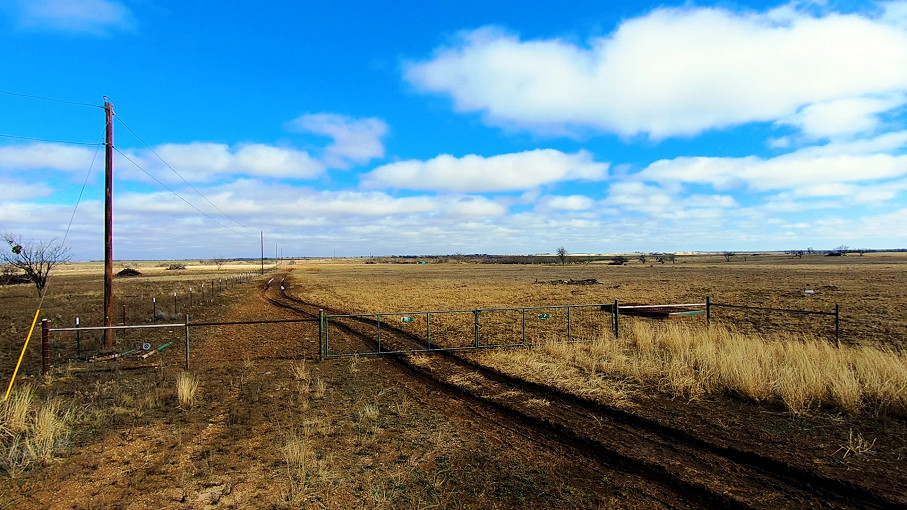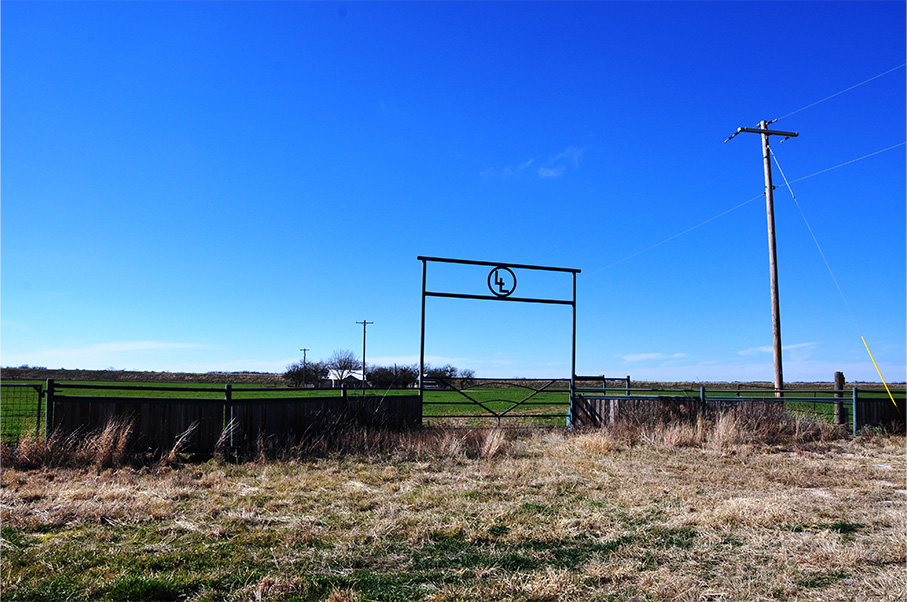 View all images on the listing page of our website.
Price:
Sold
Call for Price
Location:
Location of the ranch is 42 miles Northwest of San Angelo, 8 miles west of Winters Texas and 45 miles Southwest of Abilene Texas. It fronts on Texas Highways 384 & 383.
Terrain:
The level to gently sloping loamy range land with a good turf of native and improved grasses has just undergone an extensive brush eradication program. Just over 300 acres is cropland currently planted to wheat. The openness of the lands creates one of the better cattle ranches on the market at this time.
Water:
Ranch water is provided by 5 electric wells scattered throughout the ranch. There is also 2 large dirt tanks that hold year round and a large conservation flood control lake.
Improvements:
There is a modest ranch house located on the East side of the ranch. The large steel barn near the South boundary is app 60'x150' of which 25'x60' is enclosed and has a roll up 12x12 door and a walk in door. It also has a full bathroom. The remainder of the barn is enclosed on three sides. There is a set of steel working pens. All fences both perimeter are in good to excellent condition. The cross fencing divides the ranch in to 6 pastures.
Recreation:
This area can be excellent quail county; great dove hunting and draws an unbelievable amount of Sand Cranes. Deer hunting is reported as fair.
Minerals:
All owned minerals will convey to property.
Disclaimer:
The information contained herein is compiled from resources believed to be accurate. No warranties on the state of ownership of real or any personal property nor any representation as to its accuracy are made by Lee, Lee and Puckitt Associates, Inc. and/or its agents/brokers.
Topography Map:
The topography map for this property is available upon request. If you would like a copy of the topography map, please call 325.655.6989.
Sharing: