McDonald Road Ranch
136 Acres | Coke County | Call for Price Sold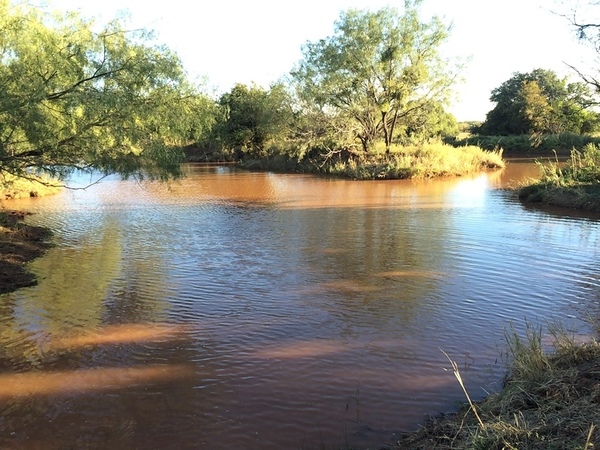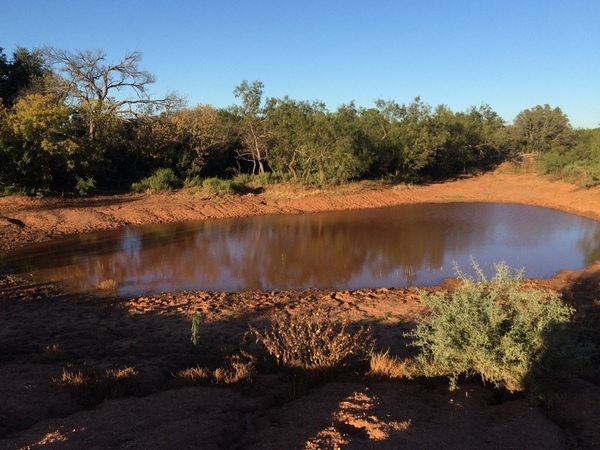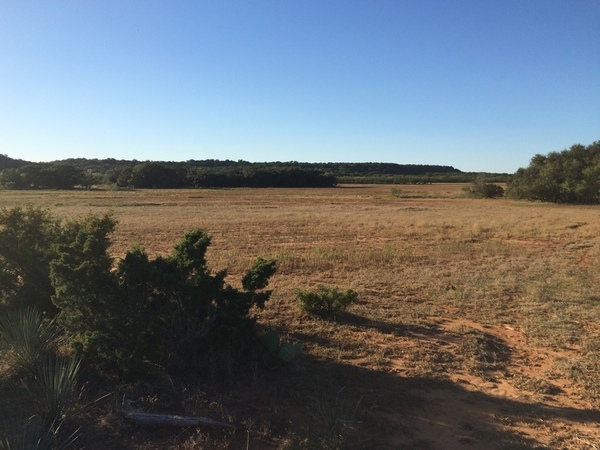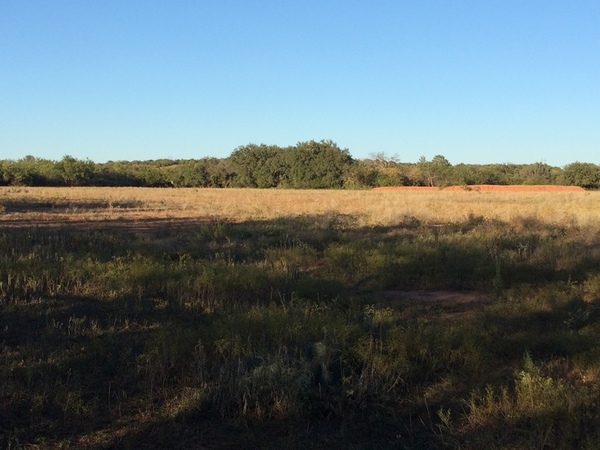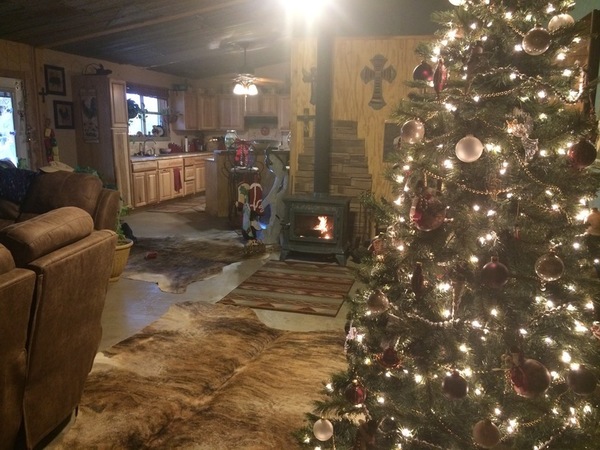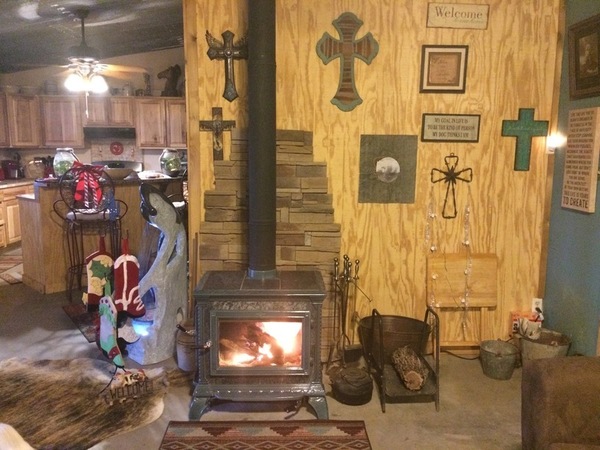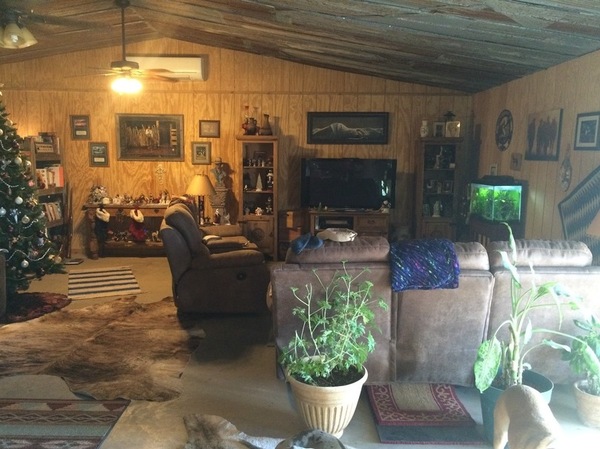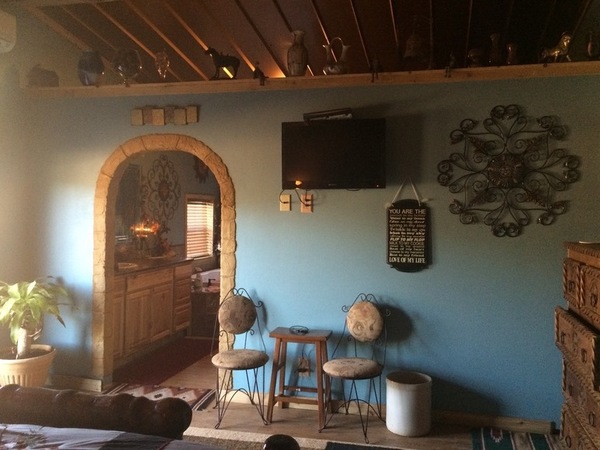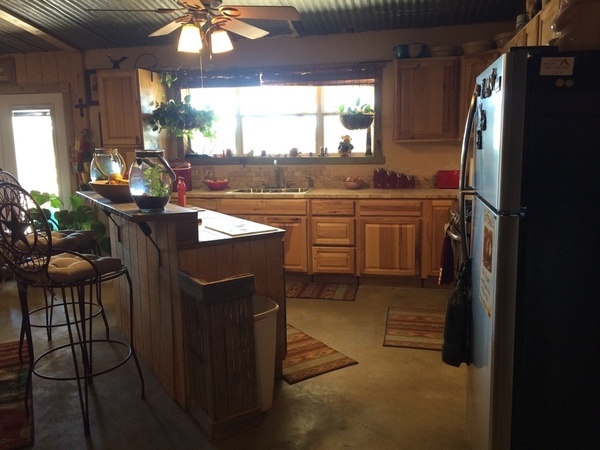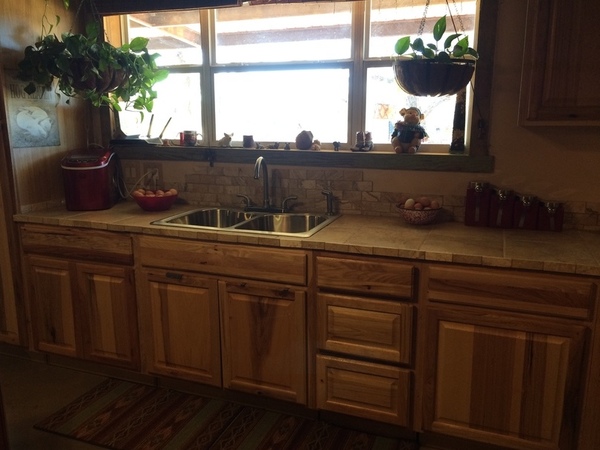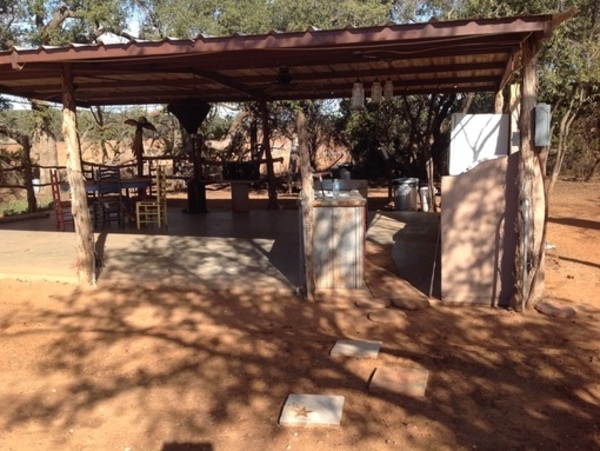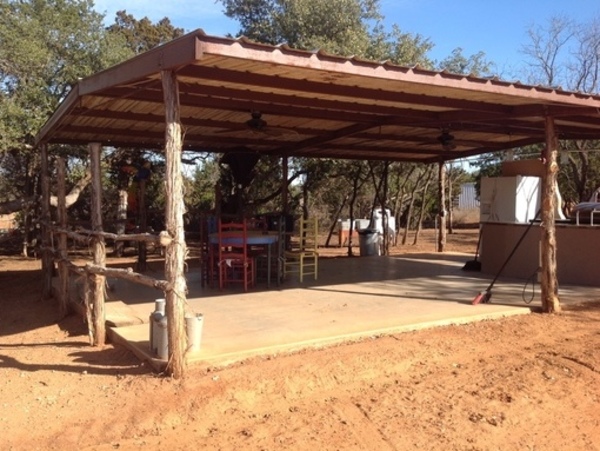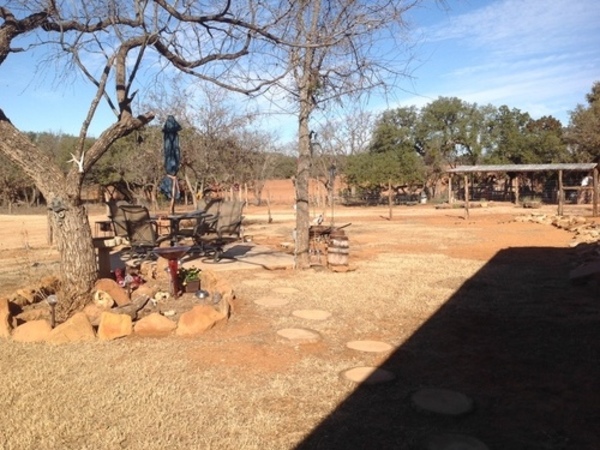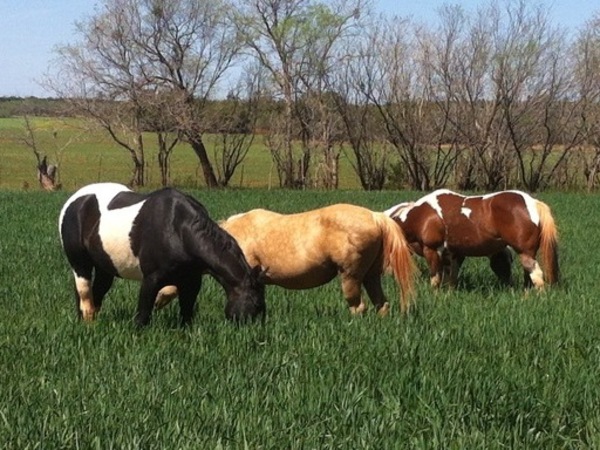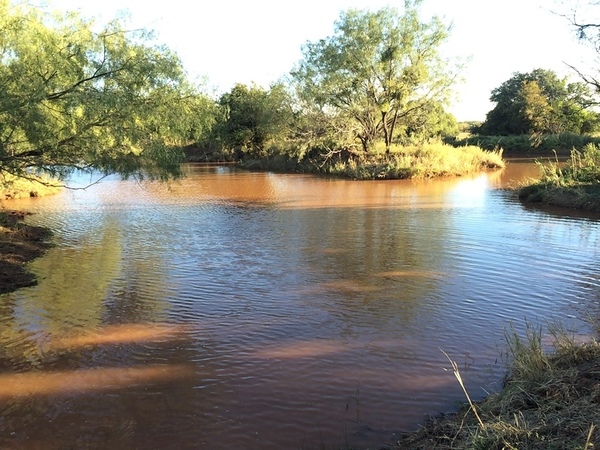 View all images on the listing page of our website.
Price:
Sold
Call for Price
Location:
220 McDonald Road is the physical address for this quite get away situated approximately 8 miles north of Bronte, Texas. McDonald Road intersects with State Hwy 277. San Angelo and Abilene, TX are short scenic drives from this property.
Terrain:
The acreage has a slight slope and is sandy soil. The north and south portion of the ranch is pasture with Oak, Mesquite, Cedar and natural grasses. About 60 acres of cultivation comprises the middle of the ranch. Oak Motts are located in several places on the property and the earth tanks are scattered over the property. Exterior fencing is in good condition with some being replaced within the last 5 years.
Water:
The water well reported to produce 50 gallons per minute supplies the home. Six earth tanks provide water for livestock. Not only does this ranch have a wonderful well, but the sellers have guttered the home and carport to allow rain water to be stored in two fiberglass tanks. This additional stored water, with the twist of a value, will supply water to the home.
Improvements:
Unique 2 year old custom built home, 2bedroom, 2bath with large office which could serve as another bedroom. Décor is authentic from the ceiling to floor, country at its' finest. The one room cabin out back with a fenced yard is for those overnight guest and pets. There is a manual sprinkler system in front yard with some established grass. Next enmity is the pavilion with an outdoor kitchen. The concrete slab is large enough for dancing. This area is equipped with its own "outhouse". A cedar post fence confines the permanent area for washer and horseshoe pitching contests all under large live oak trees adjacent to the pavilion. An additional RV hookup complete with septic system is directly behind the home. Heavy pipe working pens are very adequate and close of the main road. Electricity is provided to the barn as well and this area is equipped with a RV hookup with septic system.
Recreation:
Wildlife consists of deer, turkey, quail and dove. Very little hunting has been done on this property and there is adequate wildlife cover with available water.
Minerals:
Any and all minerals owned by seller will be conveyed to purchaser.
Comments:
Taxes: The 2014 taxes were $709.99.
Disclaimer:
The information contained herein is compiled from sources believed to be accurate, but no warranties or representation as to its accuracy are made.
Topography Map:
The topography map for this property is available upon request. If you would like a copy of the topography map, please call 325.655.6989.
Sharing: