Mathis Mountain Ranch
1137.23 Acres | Runnels | Nolan County | Call for Price Sold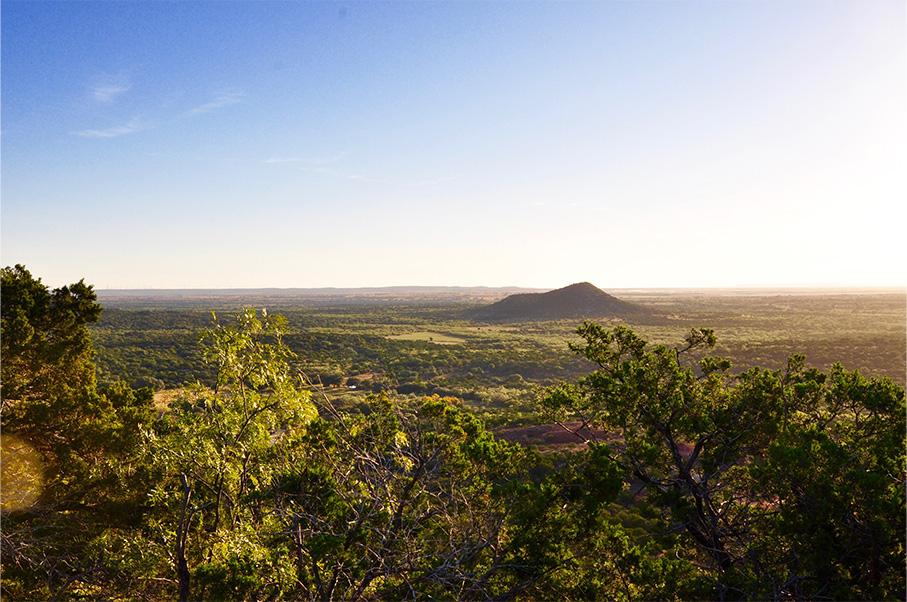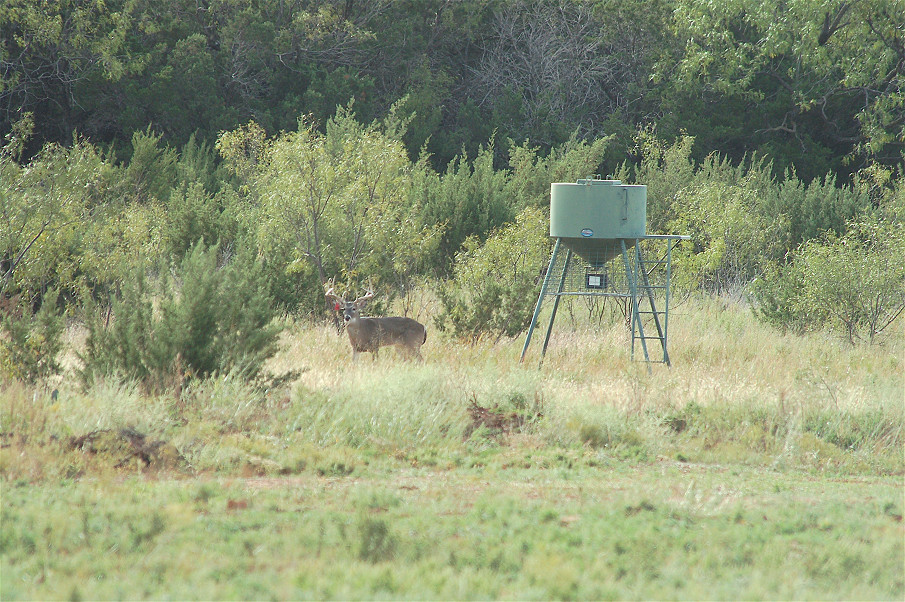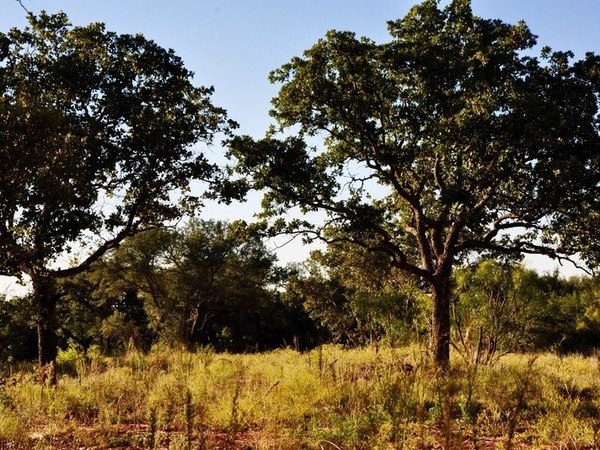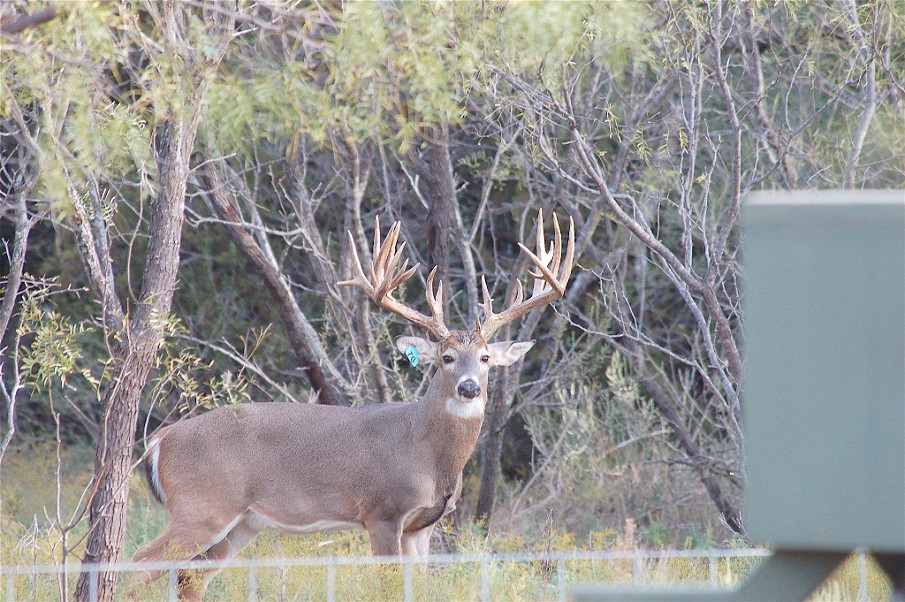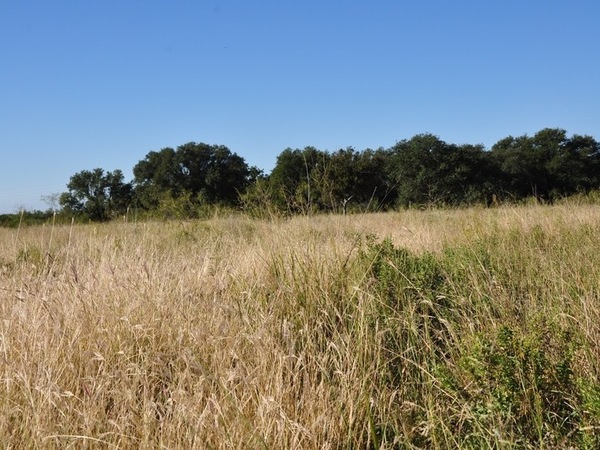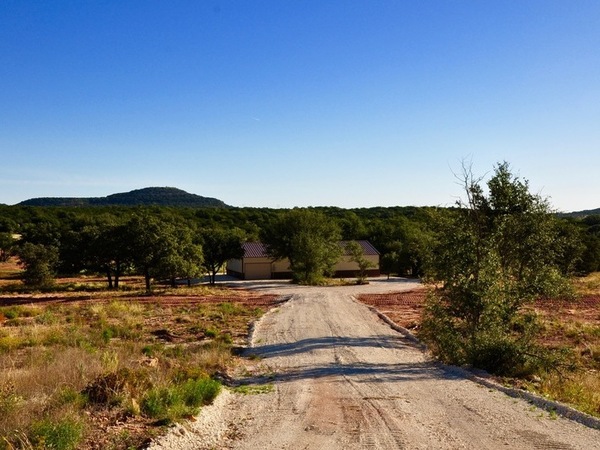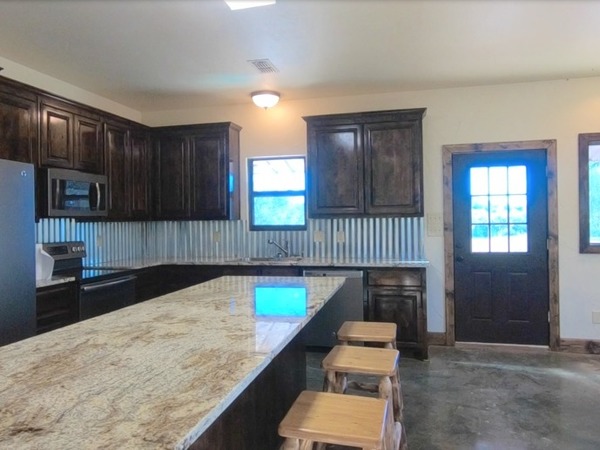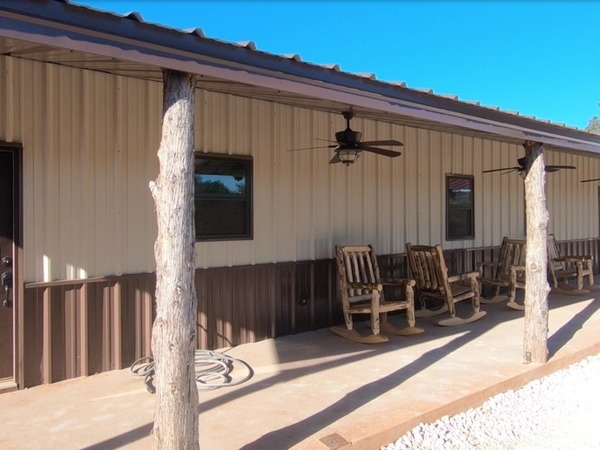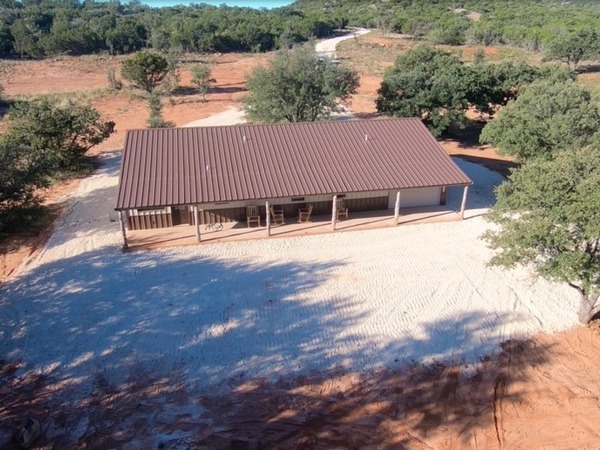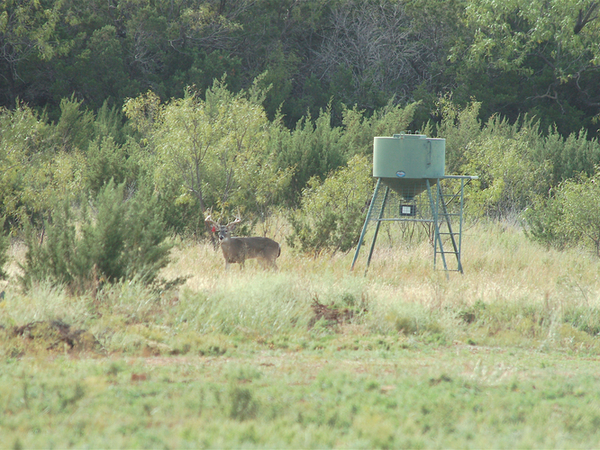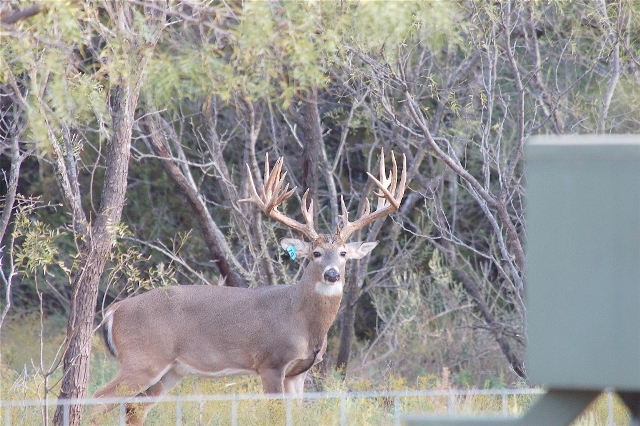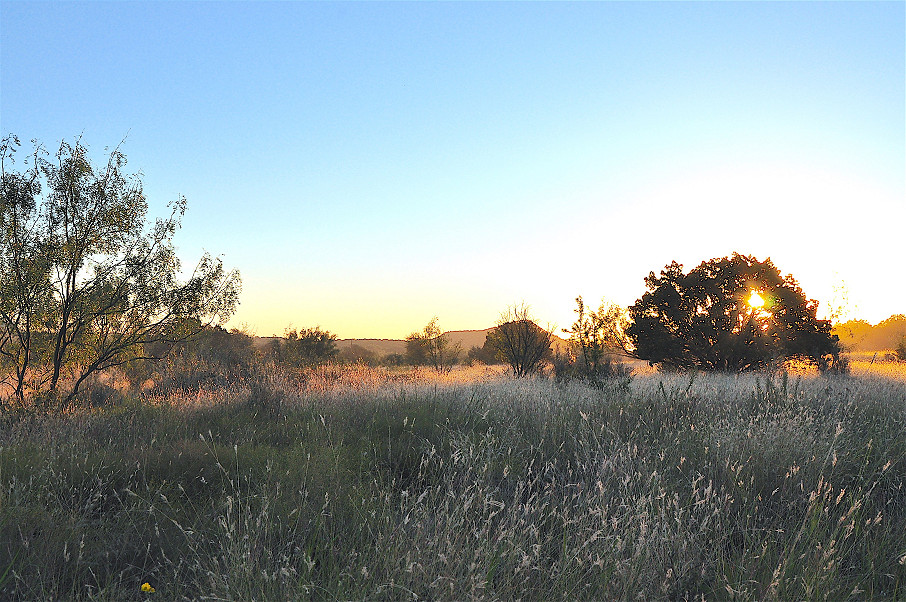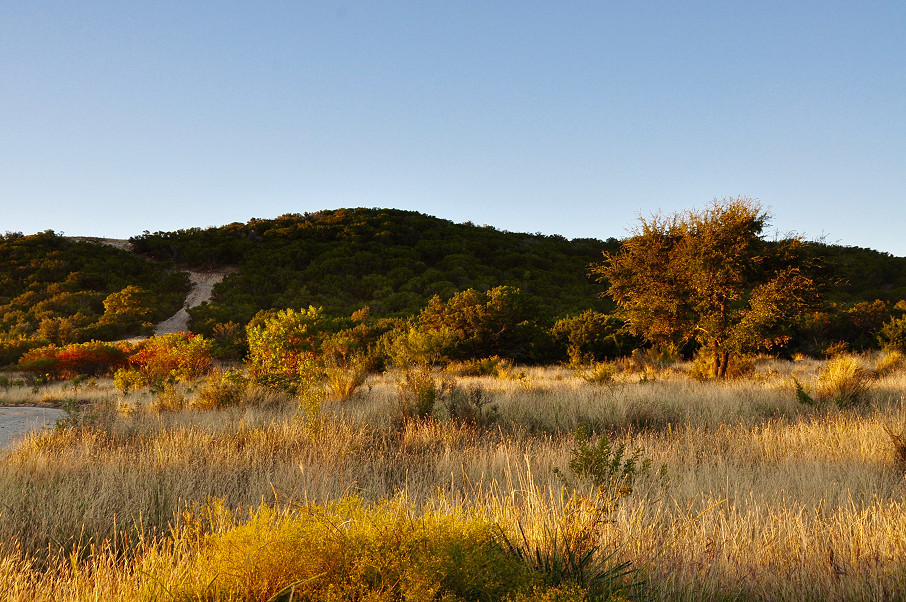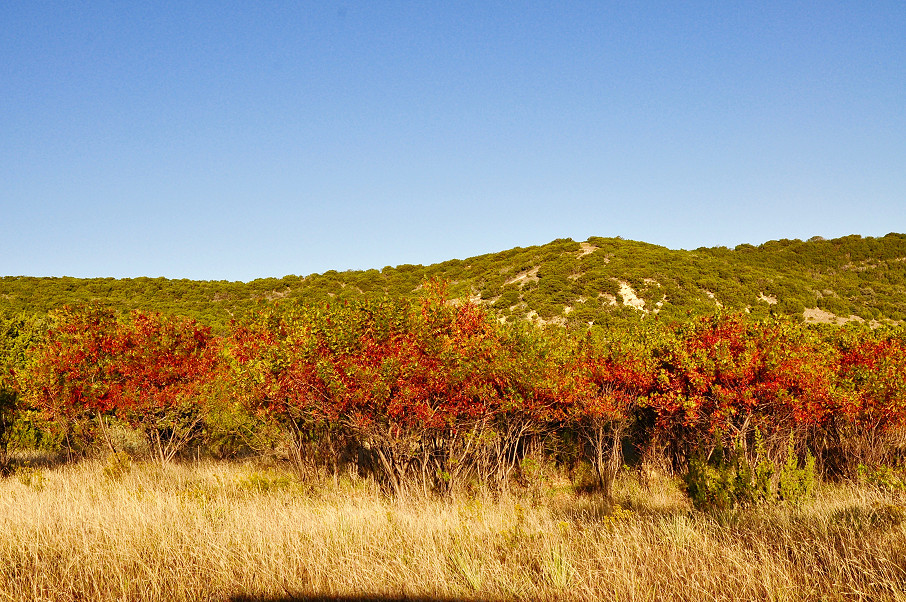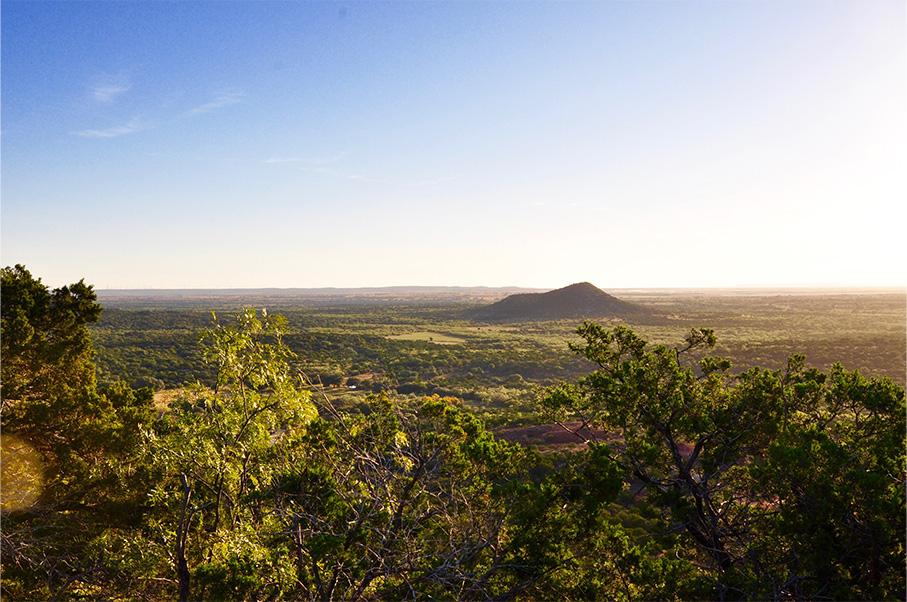 View all images on the listing page of our website.
Price:
Sold
Call for Price
Location:
Approximately 16 miles NE of Bronte, Texas joins US 277 Hwy. & caliche county road.
Terrain:
Extremely scenic hills, canyons and gently rolling bottoms, with huge oaks, cedar; mesquite and other native brush & trees. Lots of large improved grasses and native species make this ranch a perfect hunting and recreational beauty.
Improvements:
Completely high fenced with state of the art material, beautiful electric coded entry. Ranch contains large food plots throughout the property. The lodge is a new barndominium style, 3 bedroom (sleeps 10), 2 bath, large living area and modern kitchen, approximately 1700 + sq. ft with a 14x32 drive through with roll up doors for vehicles & ATV's. Beautiful, 520 sq.ft porch overlooking large earth pond, food plot and deer feeder.
Minerals:
Purchaser will receive ½ of owner's minerals.
Comments:
You will not find a more beautiful scenic terrain, tree & grass covered ranch. Excellent money making, personal enjoyment or corporate entertainment retreat. This is a must see ranch.
Disclaimer:
The information contained herein is compiled from resources believed to be accurate. No warranties on the state of ownership of real or any personal property nor any representation as to its accuracy are made by Lee, Lee and Puckitt Associates, Inc. and/or its agents/brokers.
Interactive Map:
If the map is not displaying while printing make sure that you scrolled down to see the map on the page before trying to print.
Sharing: