Machia Ranch
320 Acres | Coke County County | $446,400.00 Sold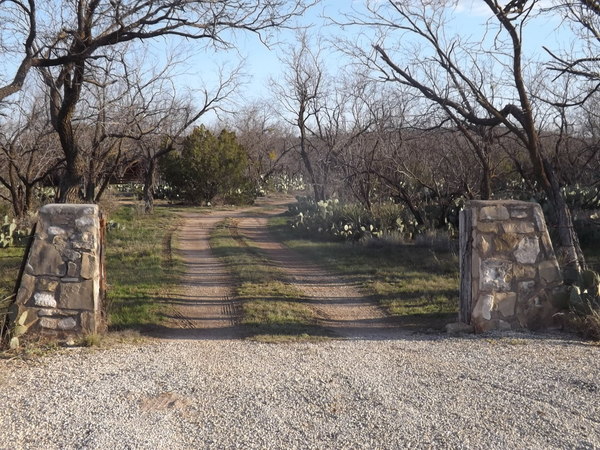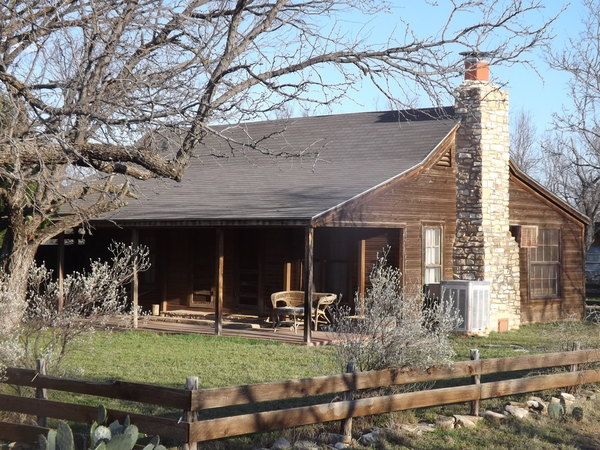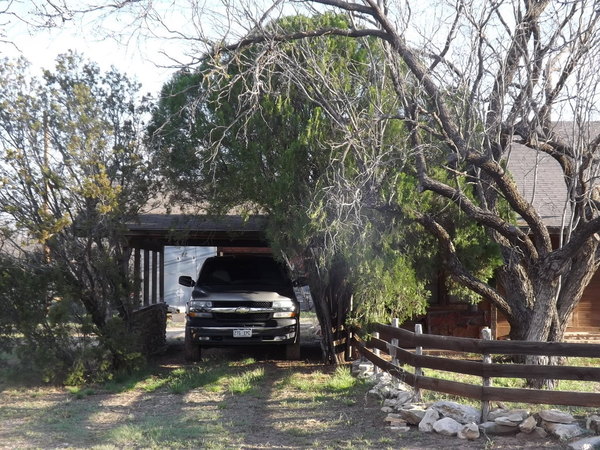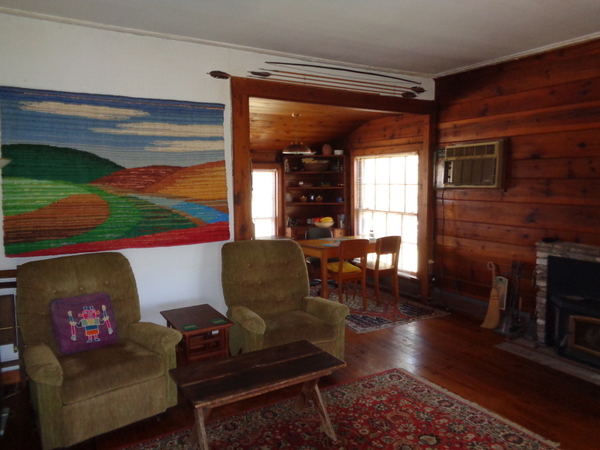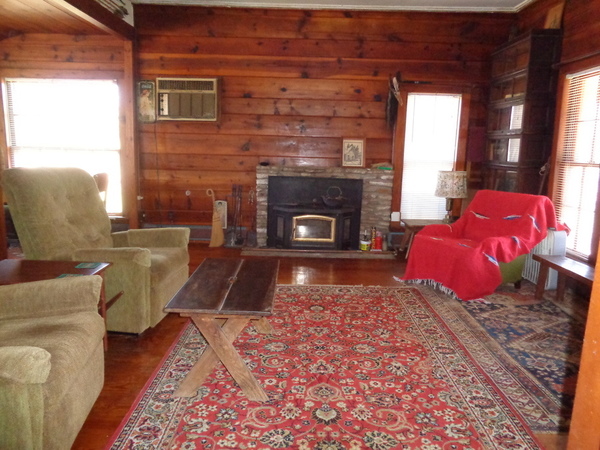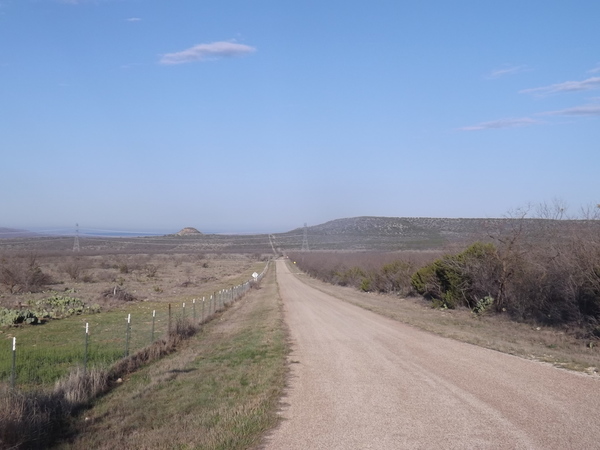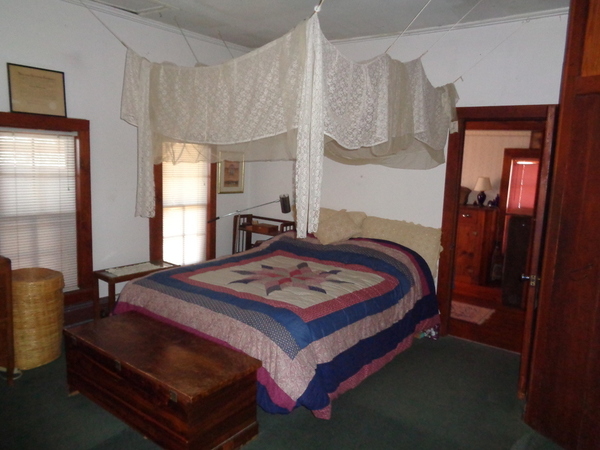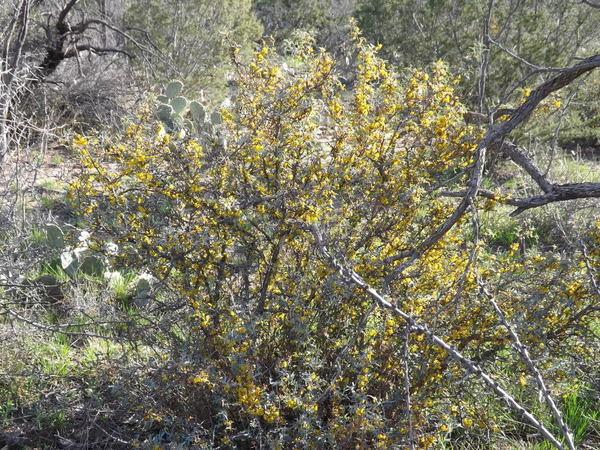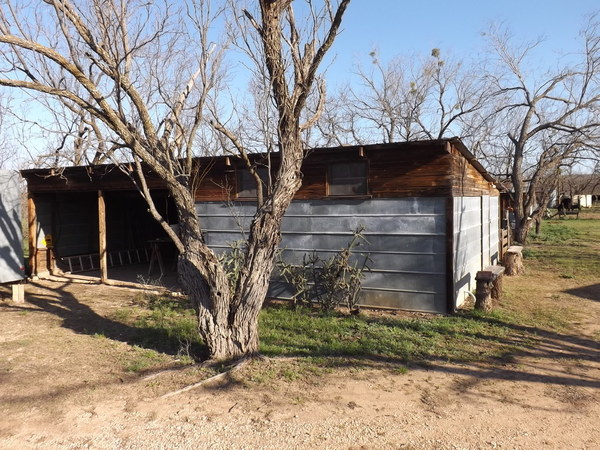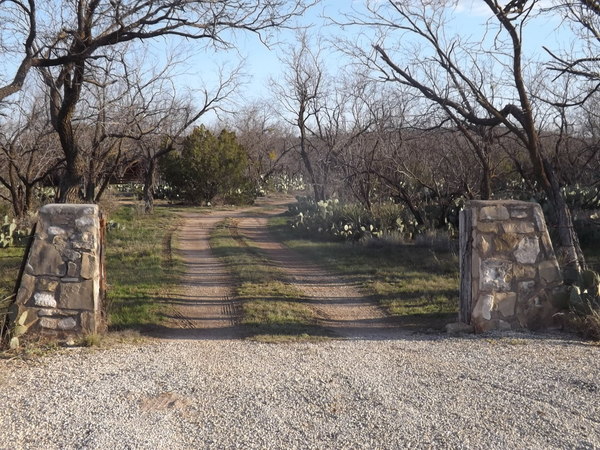 View all images on the listing page of our website.
Location:
Approximately 1.5 miles north of Water Valley (U.S. Hwy 87) and being on the east side of FM 2034 at the intersection of paved Co.Rd. named "Machia Road". All property being in Coke Co, TX.
Terrain:
Level to slightly sloping with one area considered hilly. Some shallow Kimbrough soils, Tarrant soils being shallow on hill, to some Nuvalde silty clay loam soils in the more level ground. This ranch has heavy mesquite tree cover with some juniper and heavy amounts of prickly pear. There is a perimeter fence with no interior fencing in place.
Water:
One water well with submersible pump supplies water to improvements and livestock. There is a well behind the house that has a windmill over the well but is not currently in service.
Improvements:
This ranch has been owned by the same family since the early 1940's. There is a nice, rustic cabin with one bedroom/bath, a living area with fireplace, kitchen and carport. Also, a charming one bedroom/bath "cottage" or guest quarters. Several outbuildings including barns, equipment and livestock sheds, chicken coop, storage sheds and greenhouse.
Recreation:
Reportedly, there are large numbers of Whitetail deer primarily because of the dense brush cover; turkey, quail and dove as well.
Minerals:
25% of the minerals will be conveyed.
Comments:
Nice cabins and barns, heavy cover with lots of game all in a good location.
Disclaimer
The information contained herein is compiled from sources believed to be accurate, but no warranties or representation as to its accuracy are made.
Topography Map:
The topography map for this property is available upon request. If you would like a copy of the topography map, please call 325.655.6989.
Sharing: