Lometa Road Ranch
60.482 Acres | Coke County | $211,687.00 Sold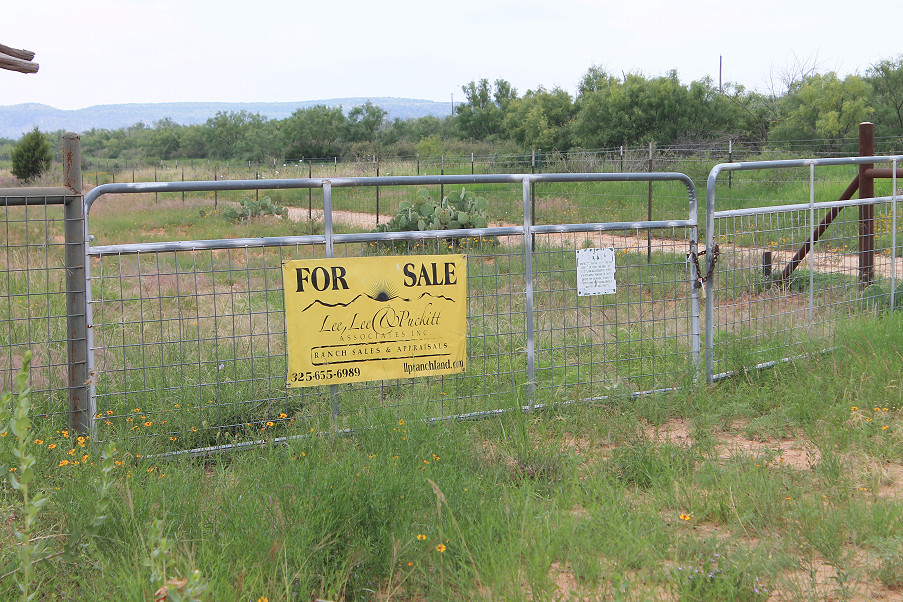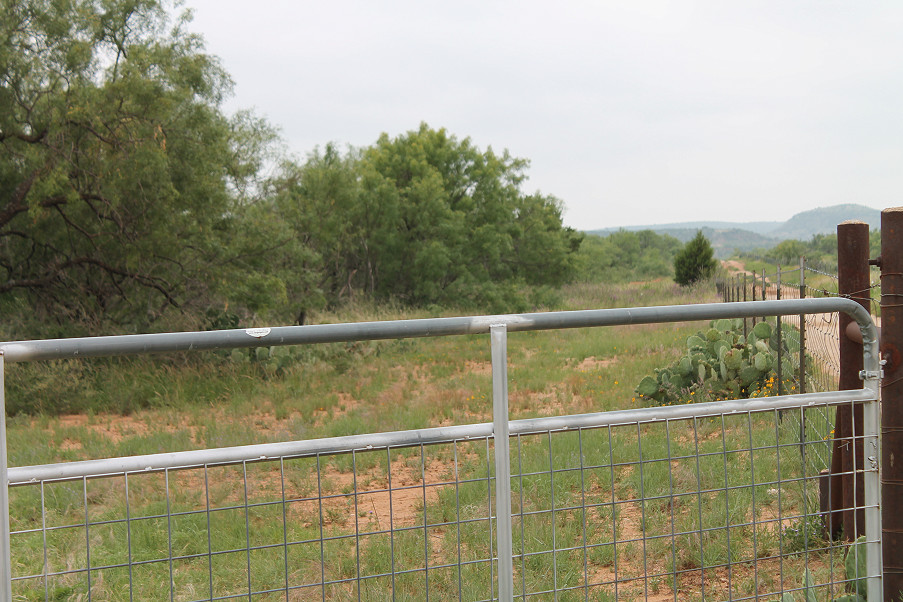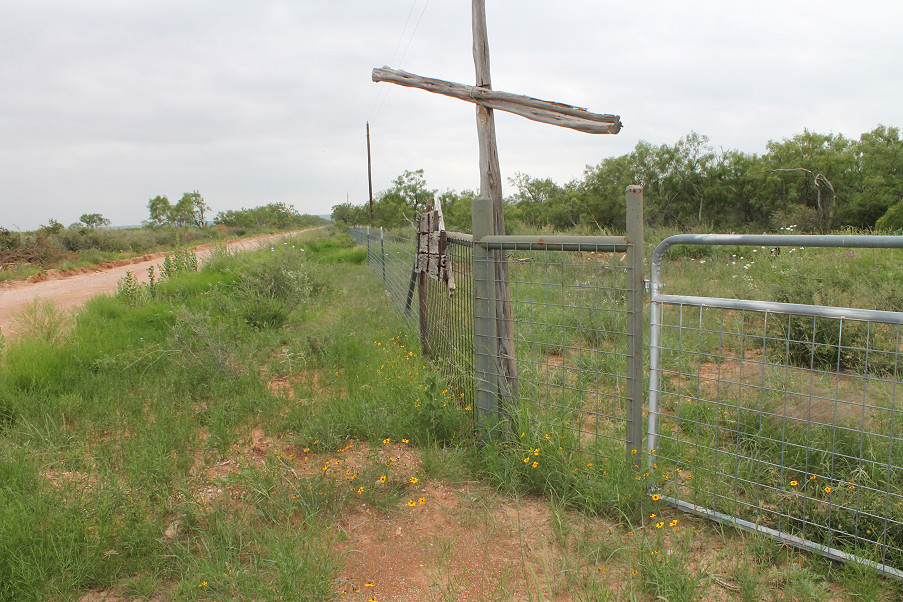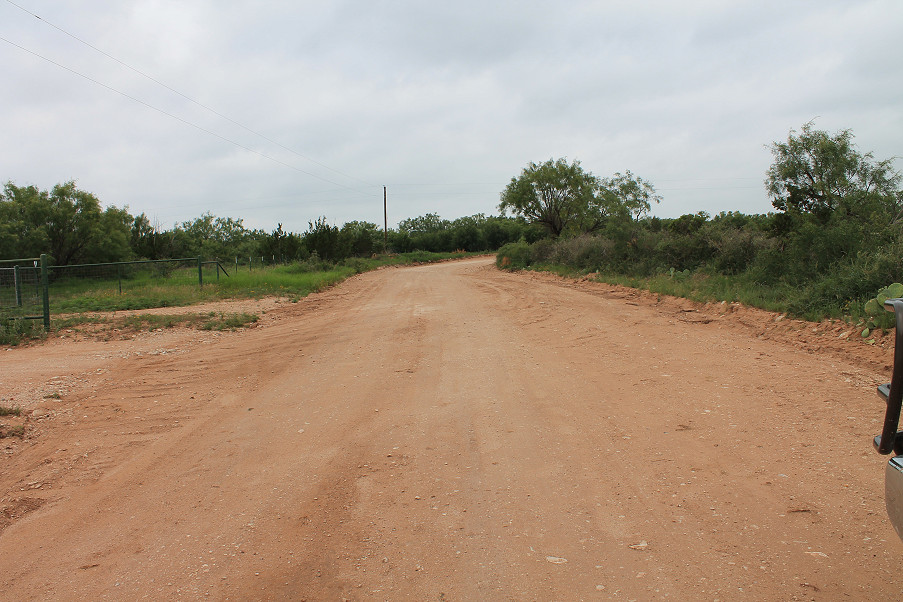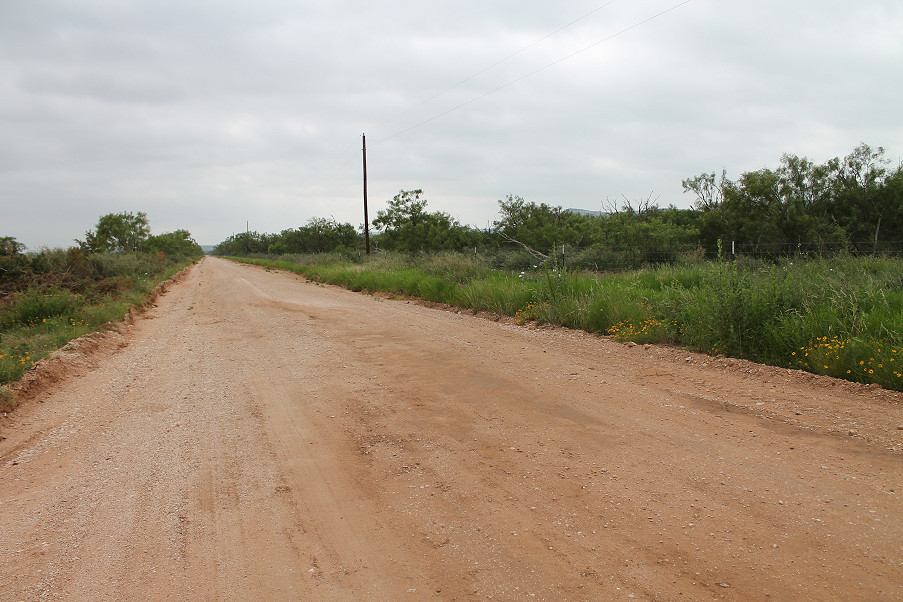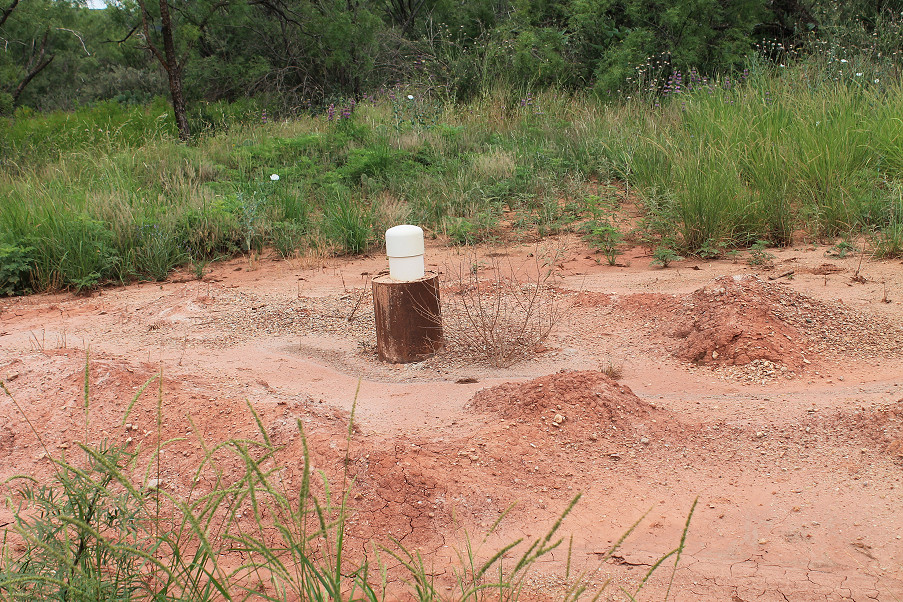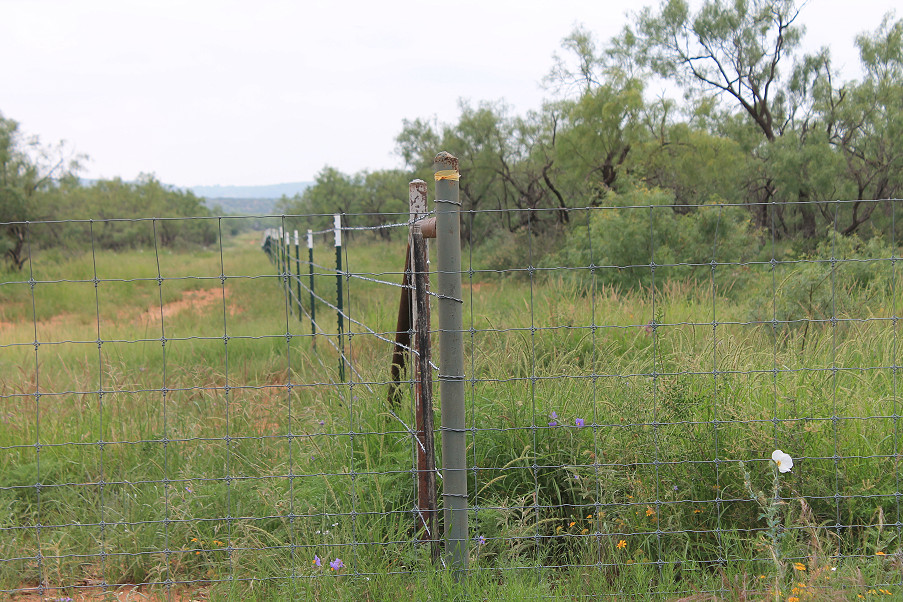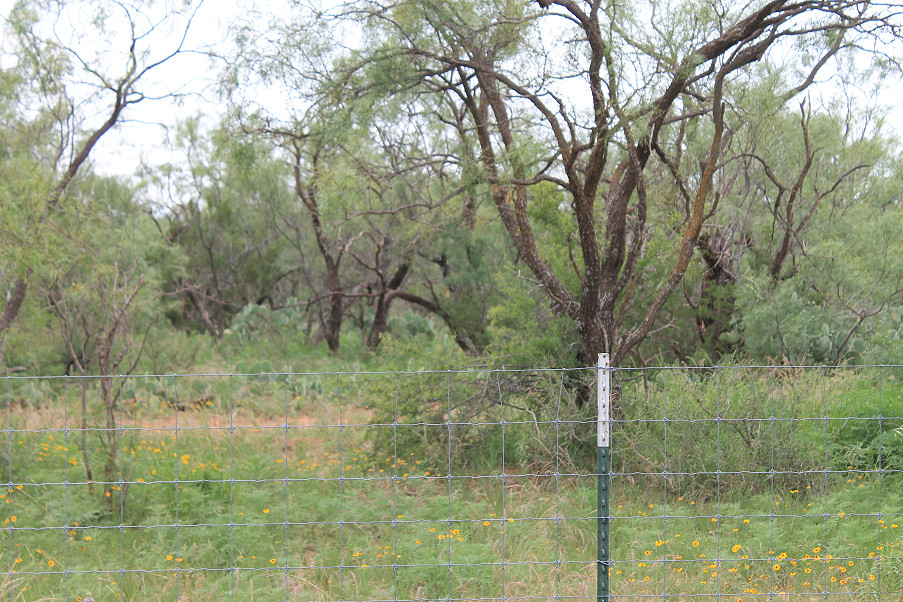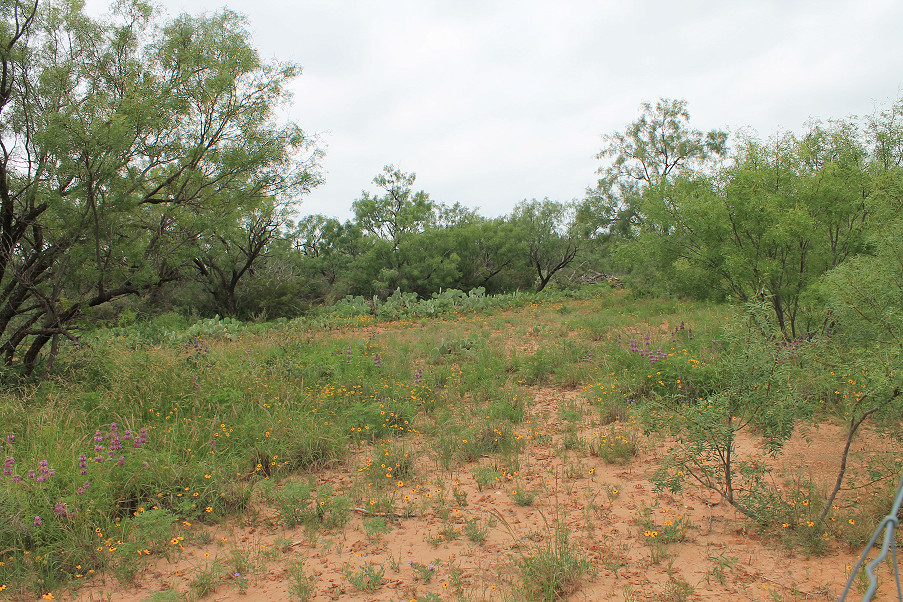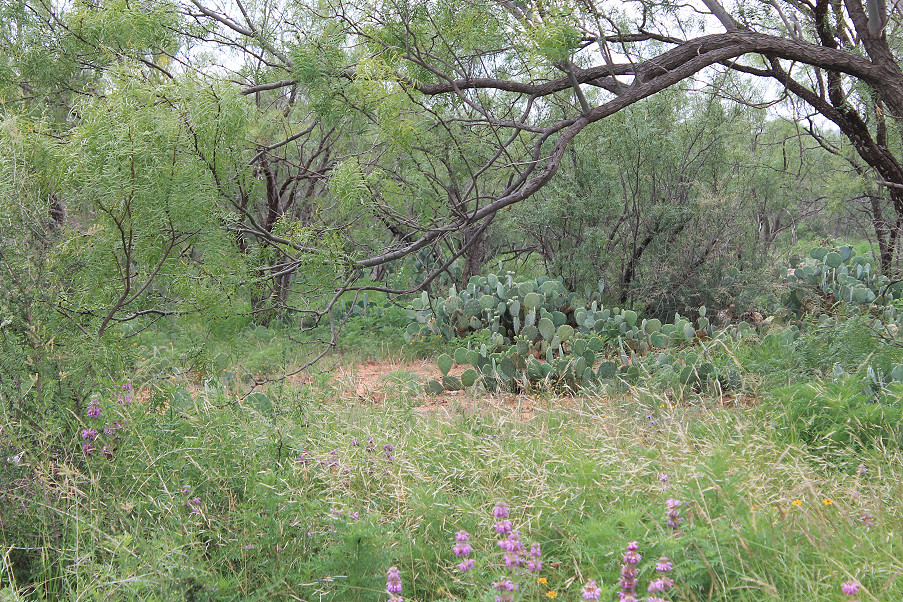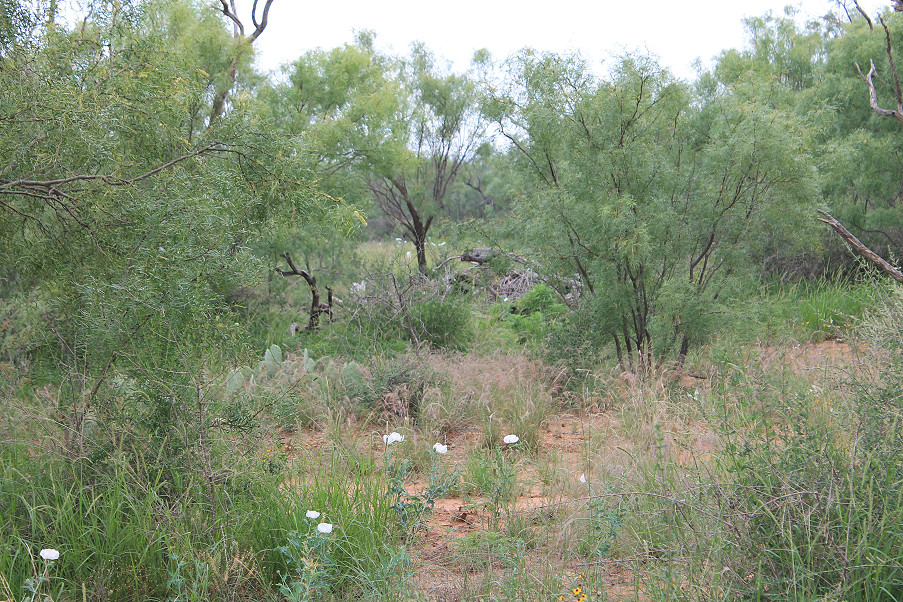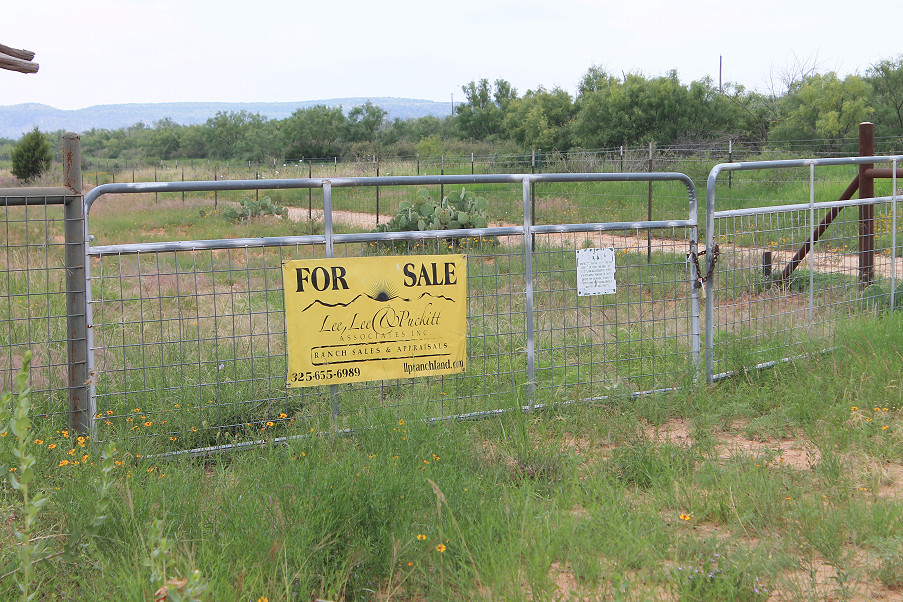 View all images on the listing page of our website.
General Overview:
A small acreage with a big look situated on Lometa Road in Coke County, Texas. Lometa Road is a well maintained caliche road that dead ends. Mostly weekend cabins or hunting and farming ranches are situated on Lometa Road.
Location:
Acreage is in close proximity of Robert Lee, Texas. From Highway 208, turn east on FM 2662 then South on Lometa Road. The property is cornered on the west fence line to a gated and fenced private easement road that leads to two large ranches.
Water:
A new water well was drilled March 2021 with a yield of 7 gallons per minute (as reported by driller). This well needs a pump on electricity, solar or windmill.
Improvements:
Amenities to this small acreage place is new fencing.
Minerals:
All minerals owned will be conveyed to purchaser.
Comments:
There is an agriculture use exemption on the property and the 2022 taxes were $67.22. If you are looking for a quiet small acreage with a lot of potential, this could be it.
Disclaimer:
Disclaimer: The information contained herein is compiled from resources believed to be accurate. No warranties on the state of ownership of real or any personal property nor any representation as to its accuracy are made by Lee, Lee and Puckitt Associates, Inc., and/or its agents/brokers.
Interactive Map:
If the map is not displaying while printing make sure that you scrolled down to see the map on the page before trying to print.
Sharing: