Kepler Creek Ranch l
348 Acres | Irion County | $2,895,000.00 Sold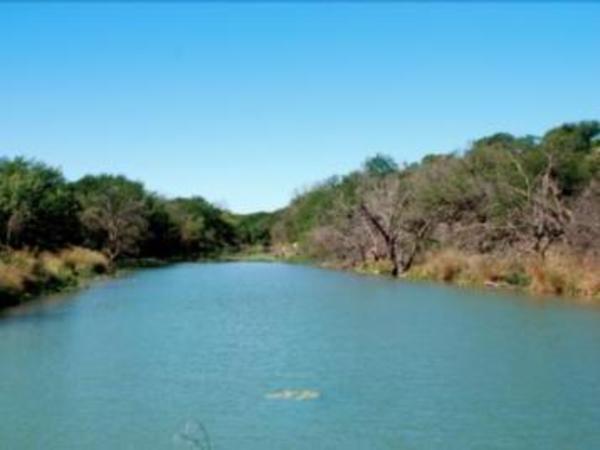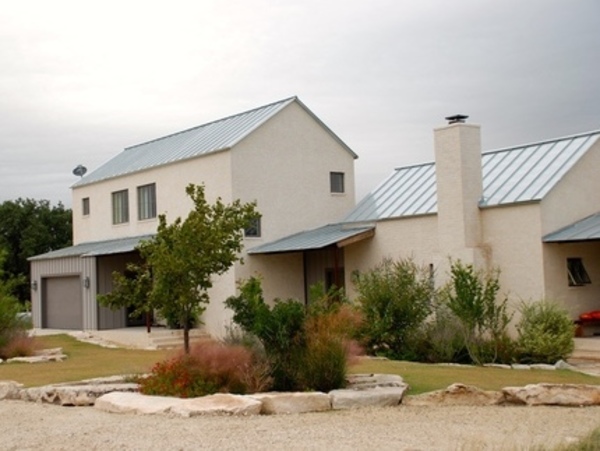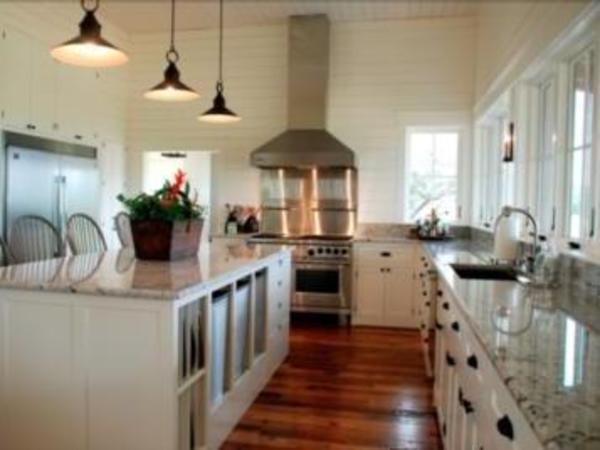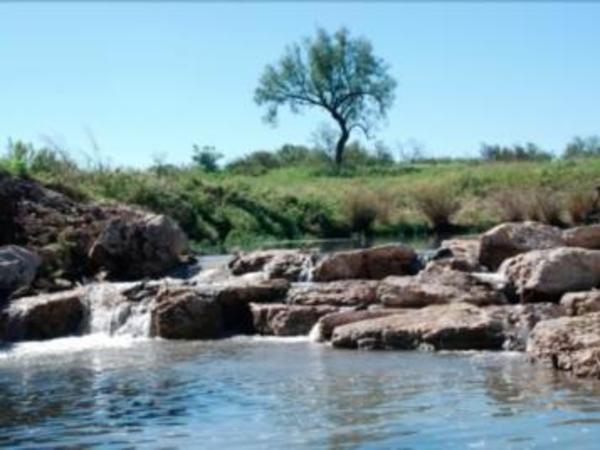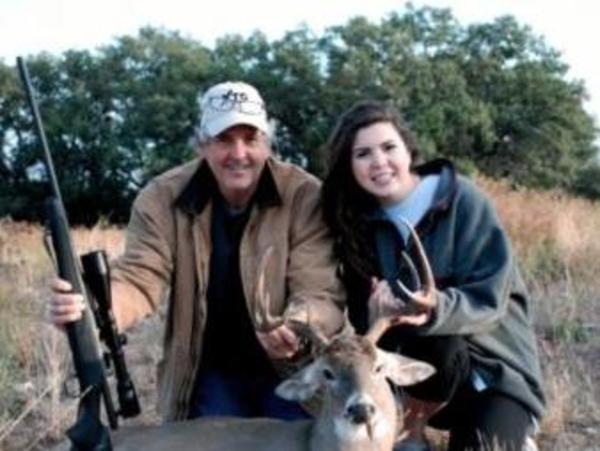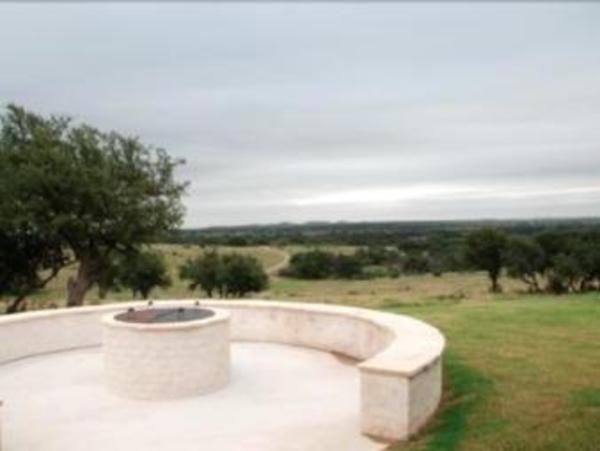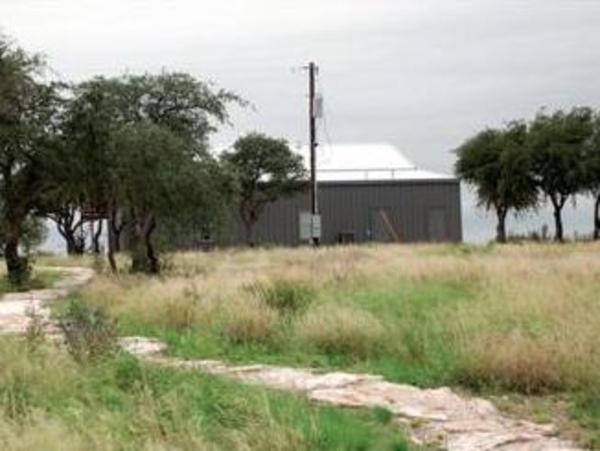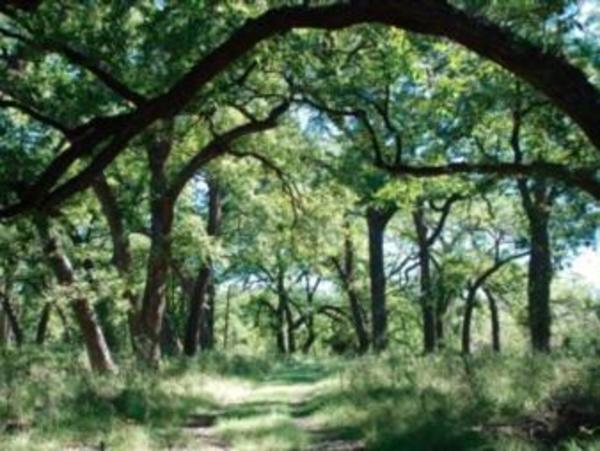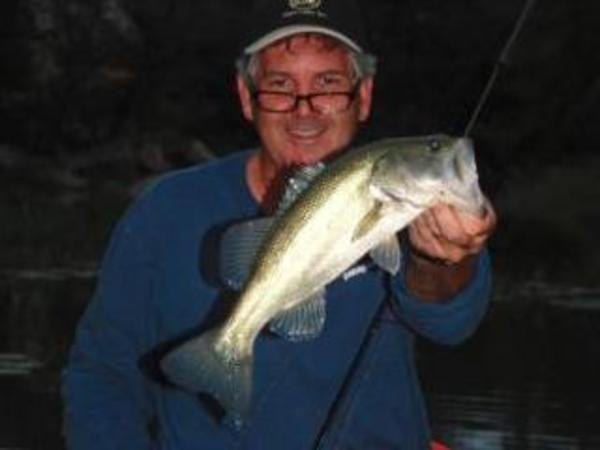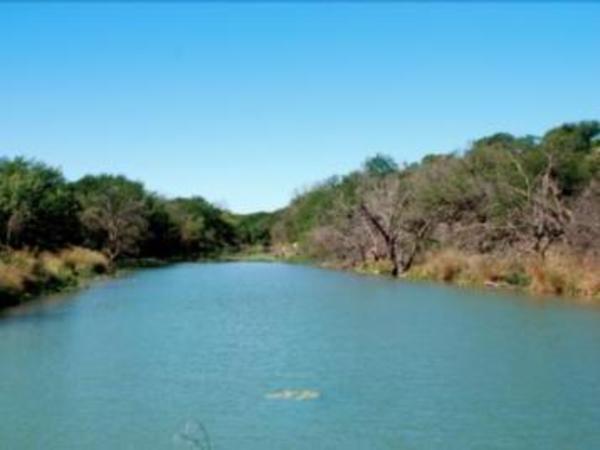 View all images on the listing page of our website.
Price:
Sold
$2,895,000.00
Location:
Kepler Creek Ranch is located approximately 20.4 miles south of Mathis Field Regional Airport, San Angelo, Texas. Knickerbocker Road and Guinn Road, are paved except the final 6 miles access the ranch. Tom Green CO., and San Angelo are the recreational, ranching and economic hub for this region of Texas.
Terrain:
Low rolling hillsides and wide creek bottom land with an excellent turf of native grass and forbs provide and excellent foundation for the conservation sculpted oak hills and oak and pecan creek bottoms.
Water:
Water is provided by a very sufficient water well. The main house has a water softener that is nice but not necessary.
Improvements:
Main House: Designed by Mark Wellen this 3200 sq.ft. two story home, modeling historic Fort McKavett fits this historic region perfectly. It is a two bedroom, 2 bath house with 18th century charm. Reclaimed wood floors from old Chicago buildings and a five star kitchen with a 48 inch wolf stove along with large porches overlooking a beautiful land scape is perfect for entertaining or quiet living leisure Guest House: This four bedroom, three bath house and its open floor plan provides for the ultimate in guest quarters. Guest may also enjoy covered outside cooking in a full outdoor kitchen which includes a pizza oven, fridge, gas grill, warming drawers and sink.
Recreation:
This property was once a part of a notable large ranch (still intact) from which the well known springs of Dove Creek flow. Dove Creek with its clear cold spring water like none other in the Concho Valley flows year round through Kepler Ranch. Excellent fishing is provided by the creek and a sizeable Florida largemouth bass may be your prize. Added to this beautiful water feature is excellent hunting for trophy whitetailed deer, turkey, dove, javelina and hogs.
Minerals:
Seller will convey some minerals.
Comments:
The following description of the Kepler Ranch only highlights one of the most UNIQUE and difficult to find properties in the Concho Valley Region of Texas. Nothing can define this ranch as well as actually viewing it.
Disclaimer
The information contained herein is compiled from sources believed to be accurate, but no warranties or representation as to its accuracy are made.
Topography Map:
The topography map for this property is available upon request. If you would like a copy of the topography map, please call 325.655.6989.
Sharing: