Juniper Home Ranch
238.96 Acres | Coke County | $595,000 Sold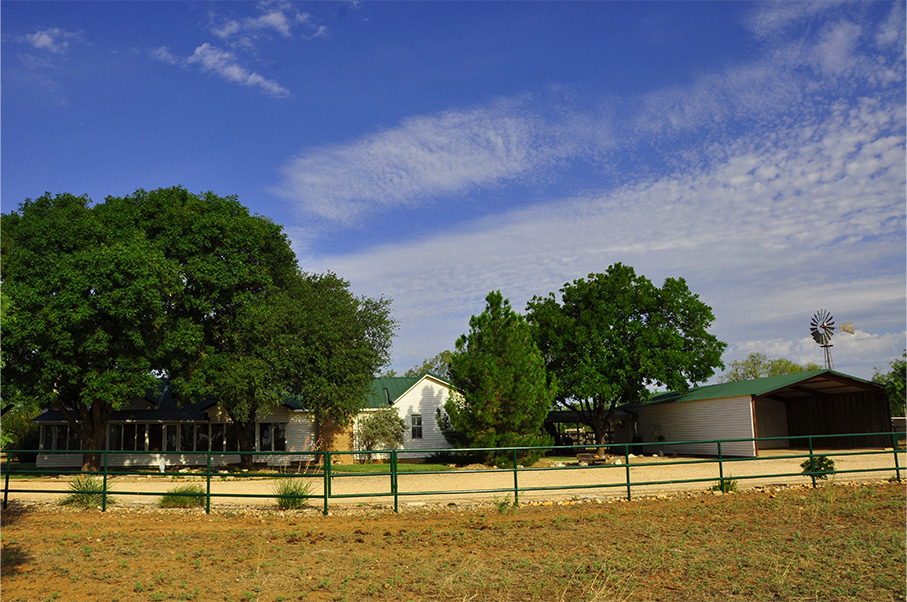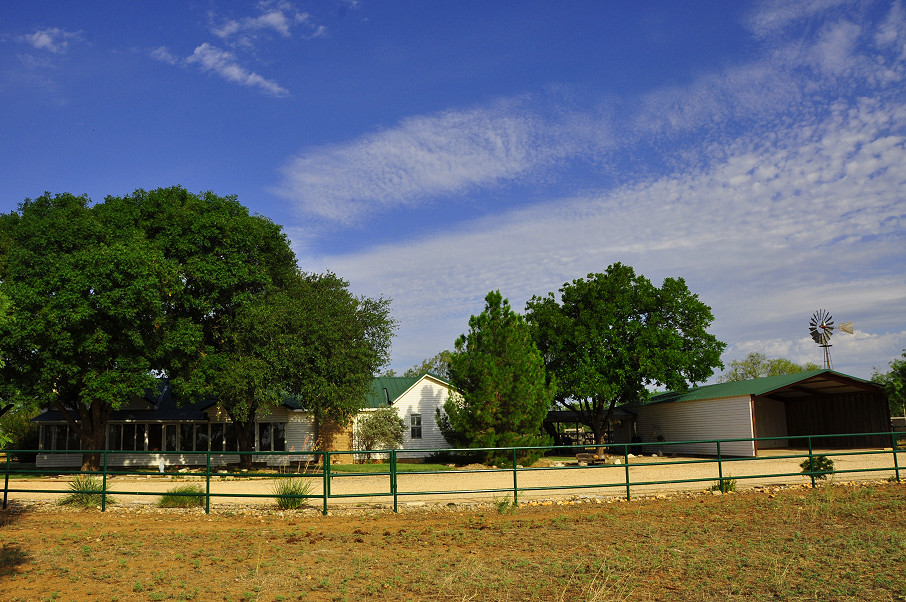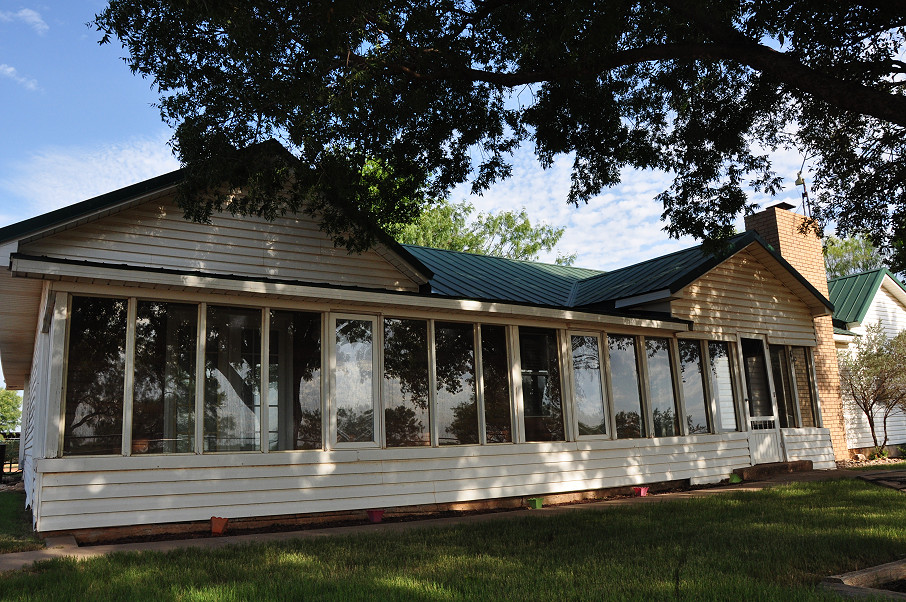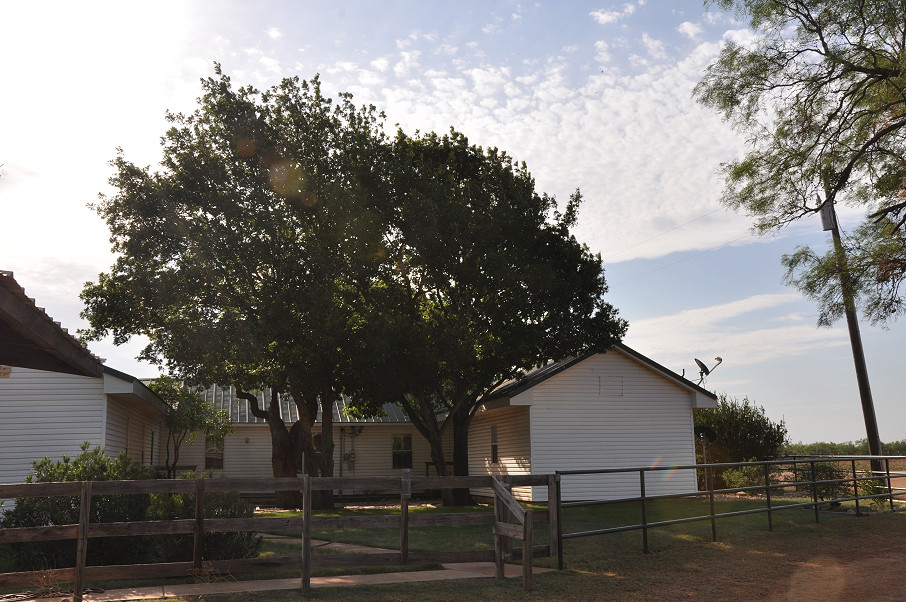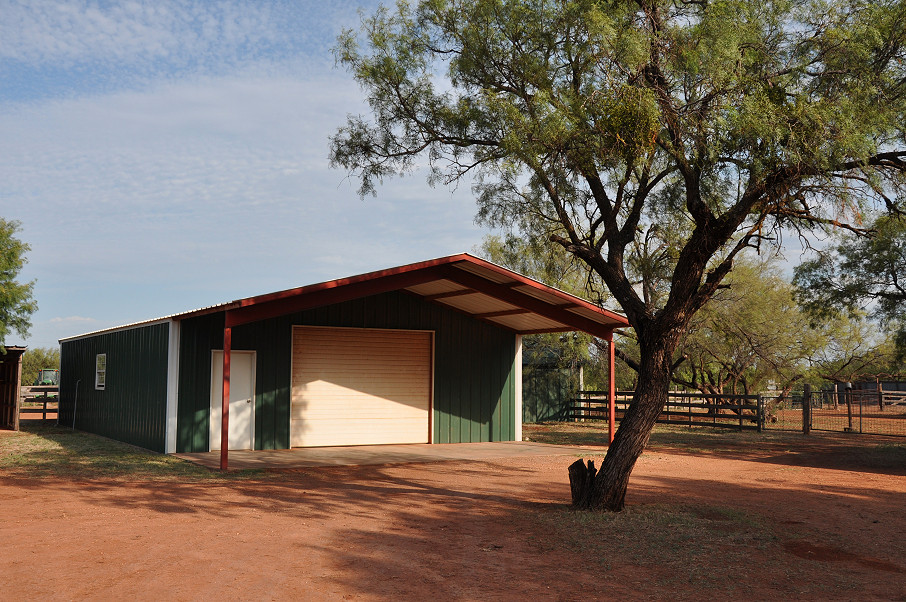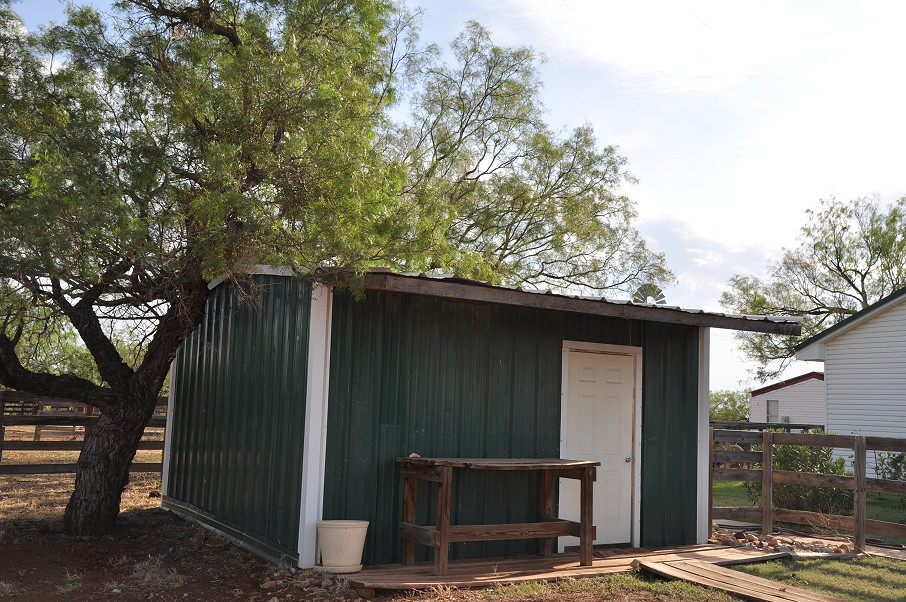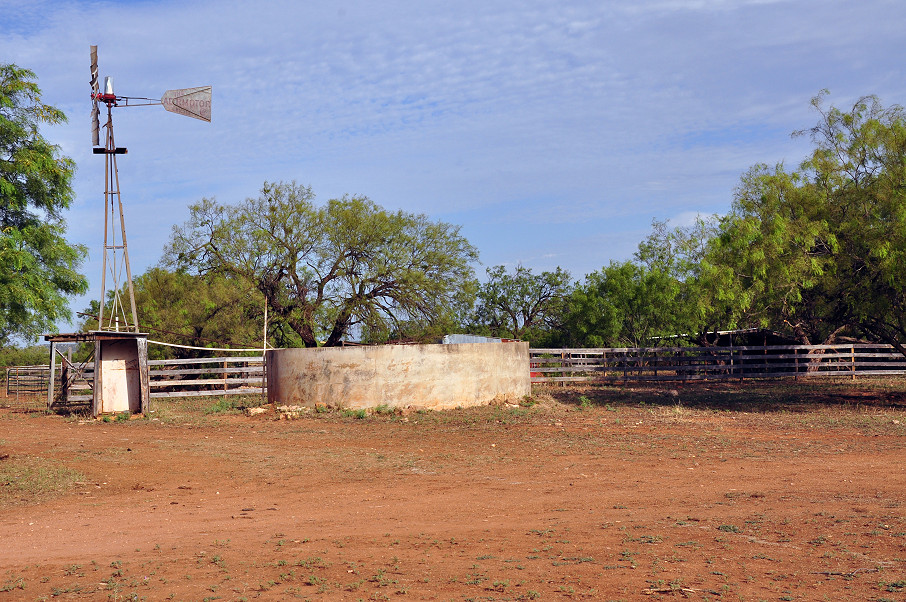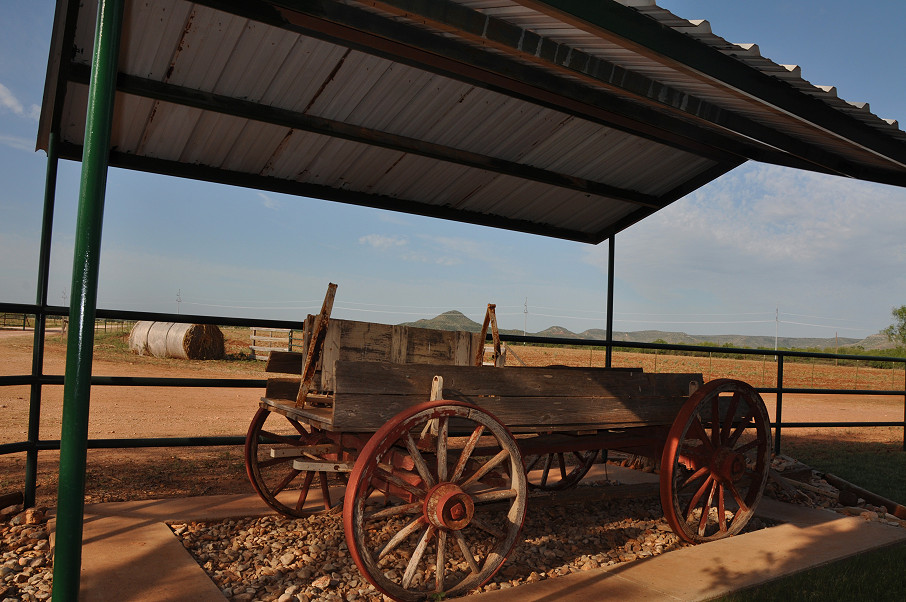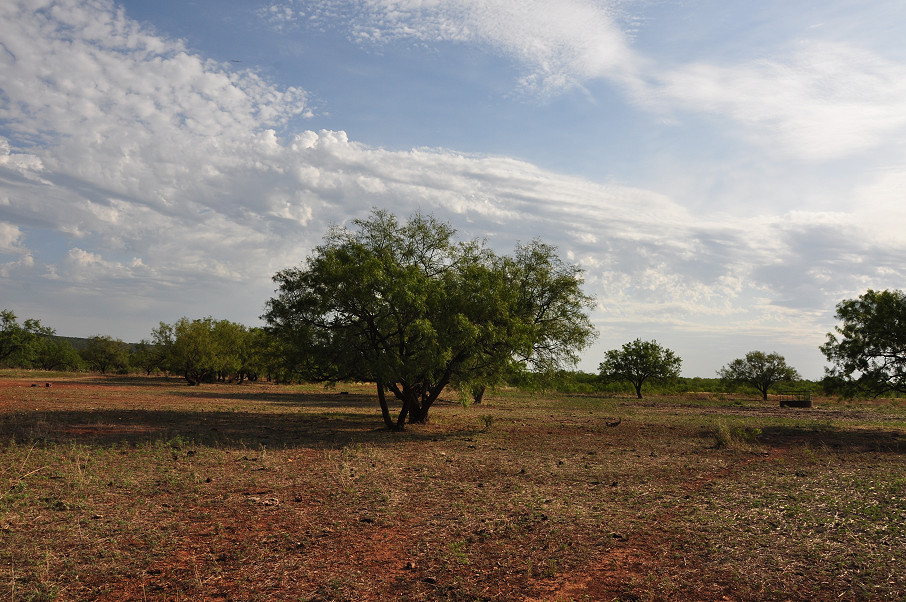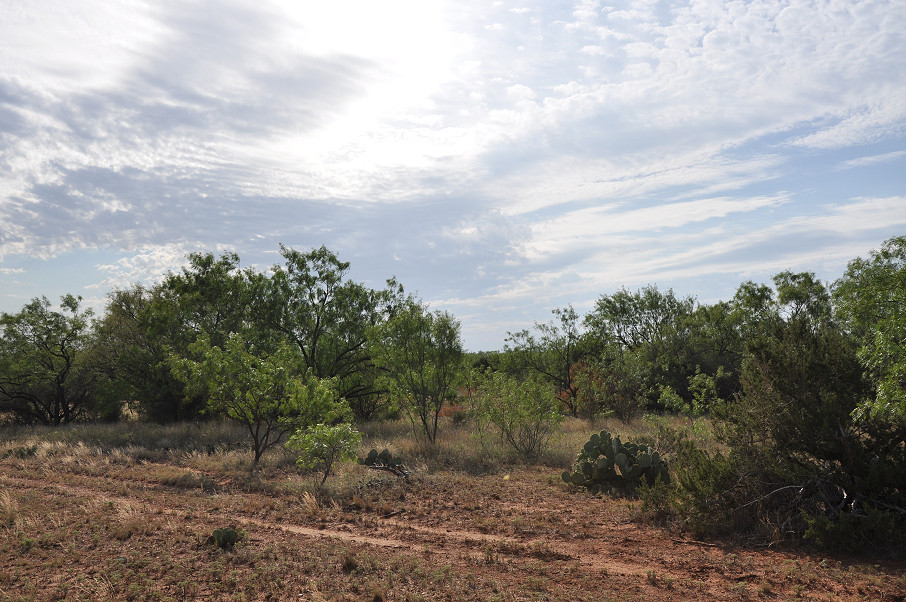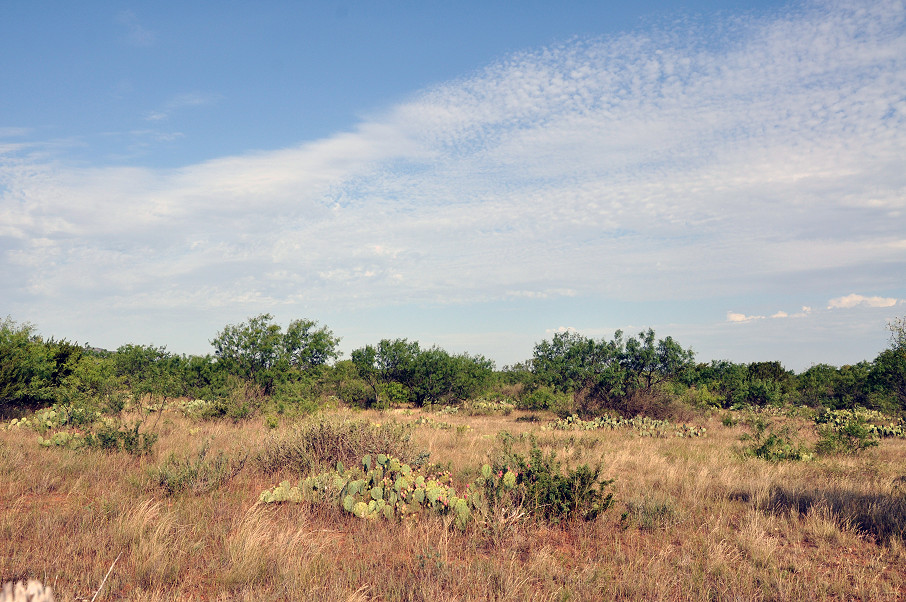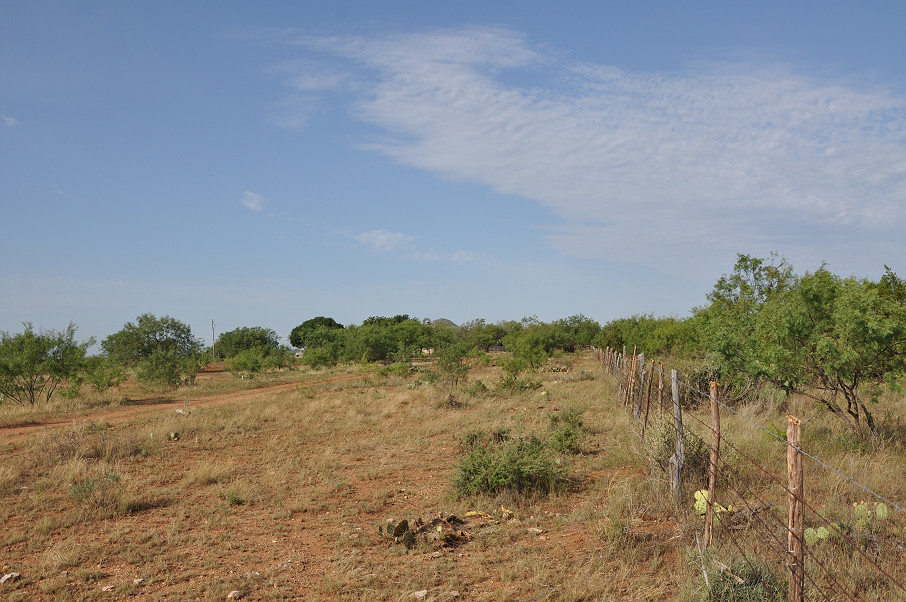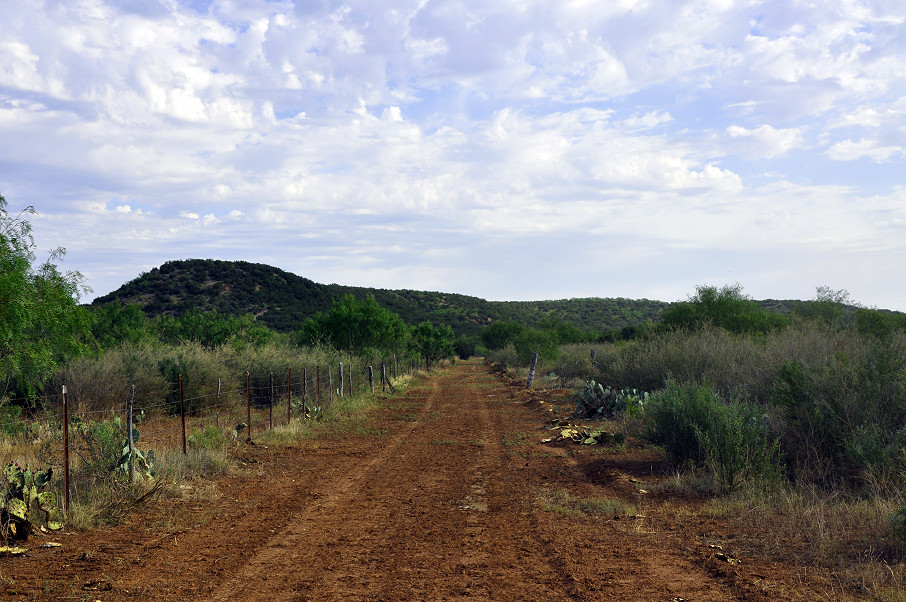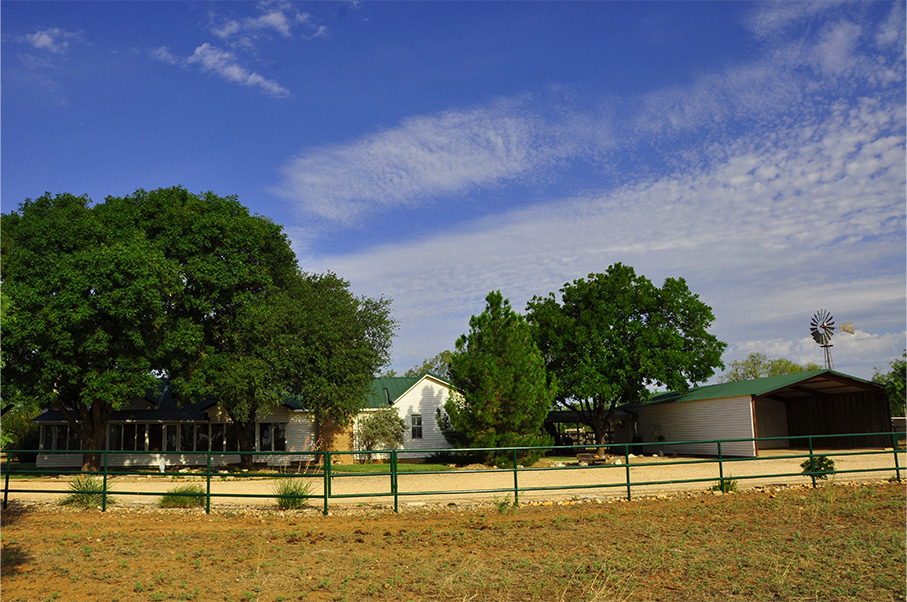 View all images on the listing page of our website.
Location:
The ranch is located just 24 miles North of San Angelo, Texas just off US 277. Bronte is located 8.8 miles North.
Terrain:
The land is gently sloping to fairly level with Mesquite and some Cedar plus various browse plants. The grass is all native varieties. There is 15.8 acres of cropland.
Water:
There are two water wells, one of the wells is recently drilled and supplies the headquarters. The well report indicates 40 to 50 GPM. There is a concrete reservoir that the windmill pumps into. There is also an earthen tank with water piped to it. Juniper Creek crosses the ranch.
Improvements:
Improvements consist of a nice large home with 4 bedrooms, 3 baths, kitchen/dining room and living area with fireplace, a large glassed in front porch and a nice back porch/deck. There is a detached laundry, man room and carport. This is connected to the house by a covered walkway/sitting area. There is a nice metal barn/shop with covered outside work area. A tack/feed barn, tool shed and livestock sheds with corrals that complete the improvements.
Recreation:
You will find Whitetail deer, some Axis deer, Turkey, Dove, and Quail in good years.
Minerals:
Sellers will convey ½ of the minerals they own.
Comments:
$2,490 per acre or $595,000 FIRM
Disclaimer:
The information contained herein is compiled from resources believed to be accurate. No warranties on the state of ownership of real or any personal property nor any representation as to its accuracy are made by Lee, Lee and Puckitt Associates, Inc., and/or its agents/brokers.
Interactive Map:
If the map is not displaying while printing make sure that you scrolled down to see the map on the page before trying to print.
Sharing: