Iron Pin Get-A-Way Ranch
516.615 Acres | Nolan County | Call for Price Sold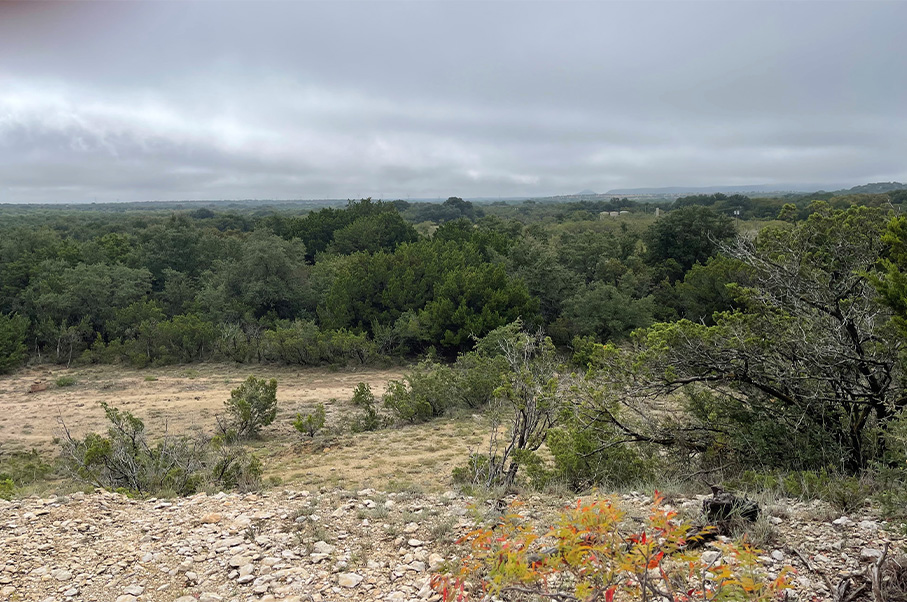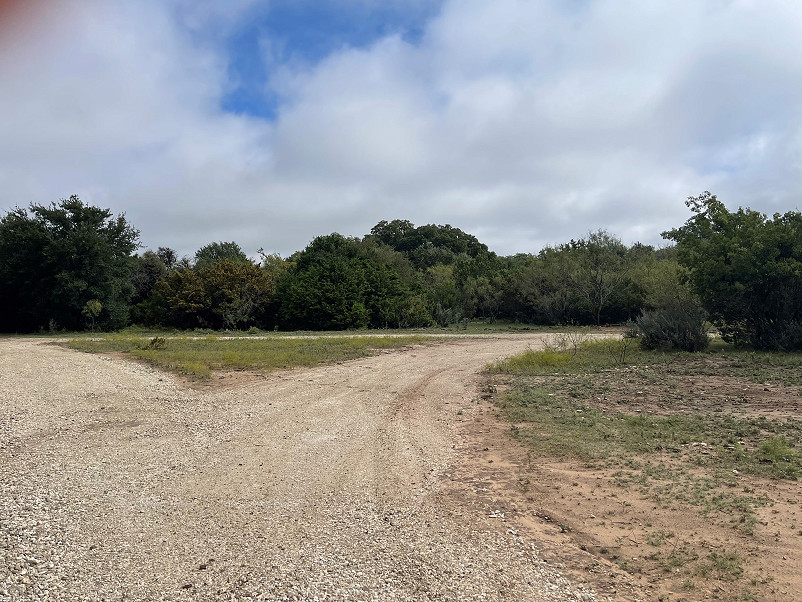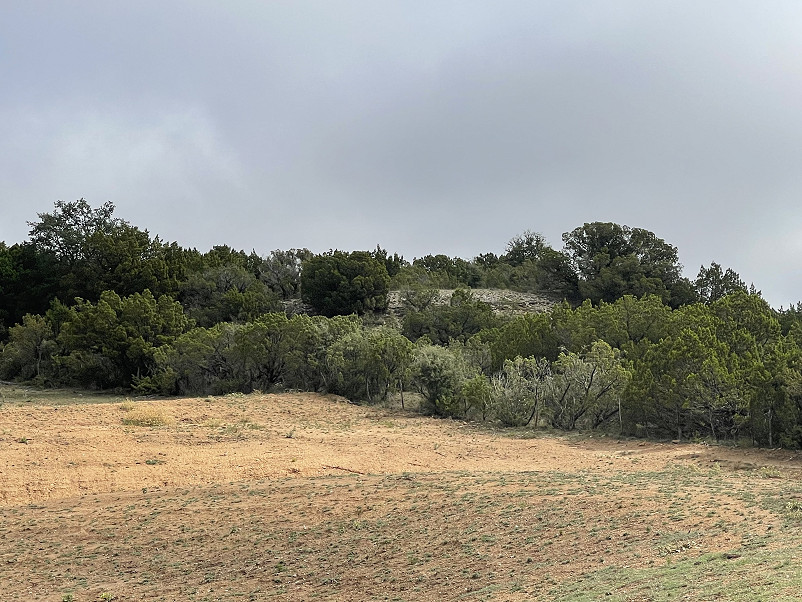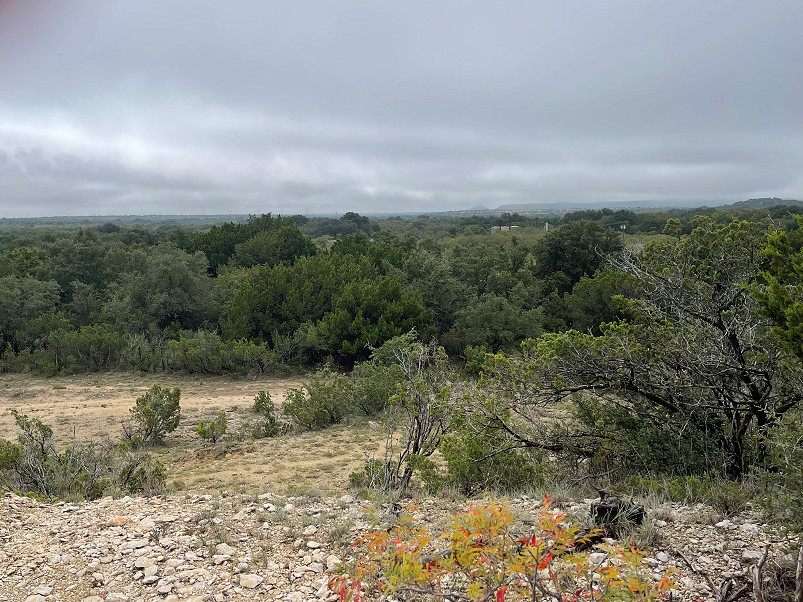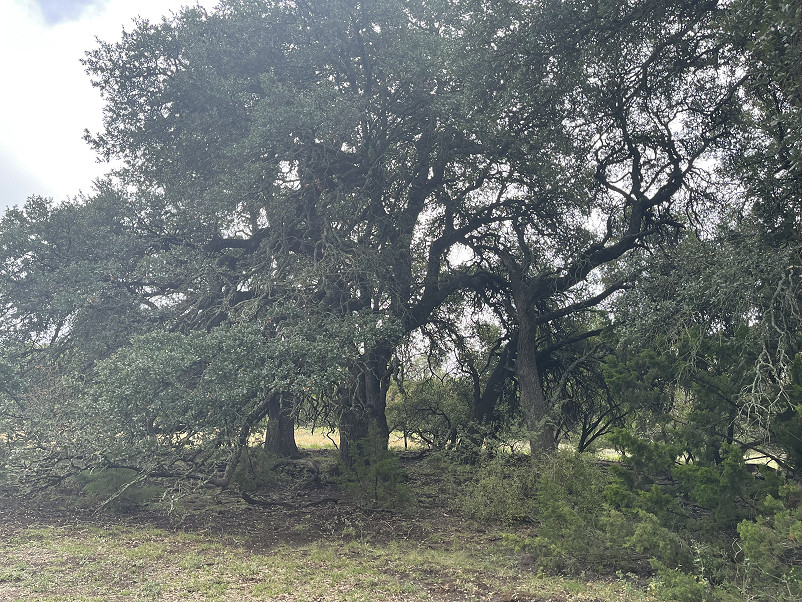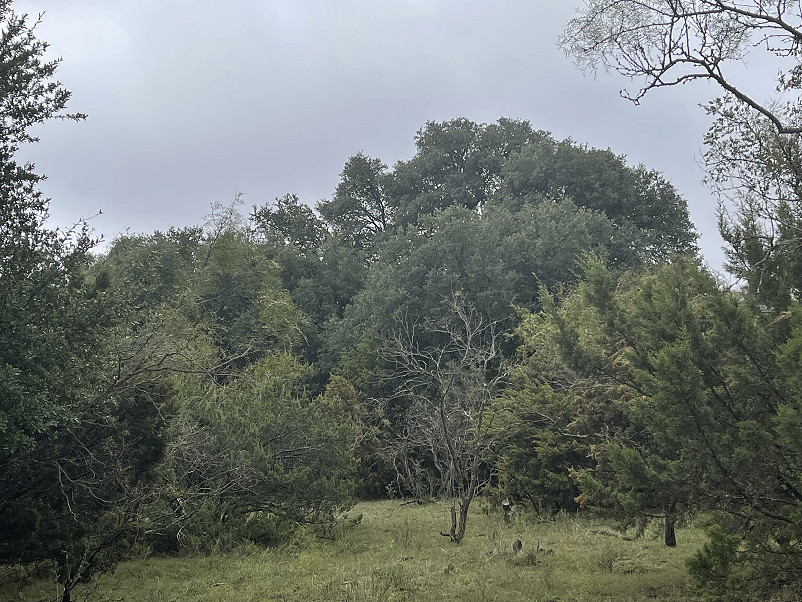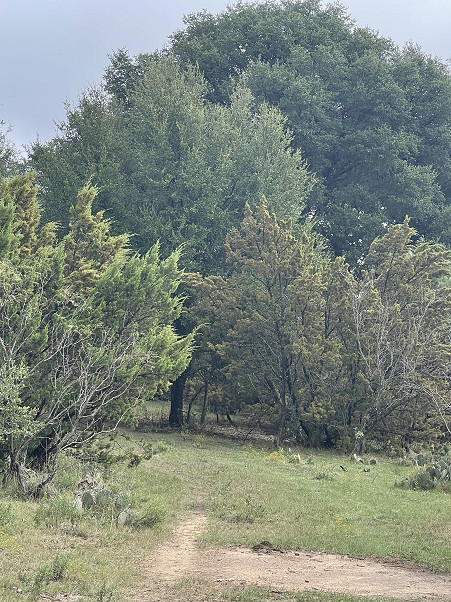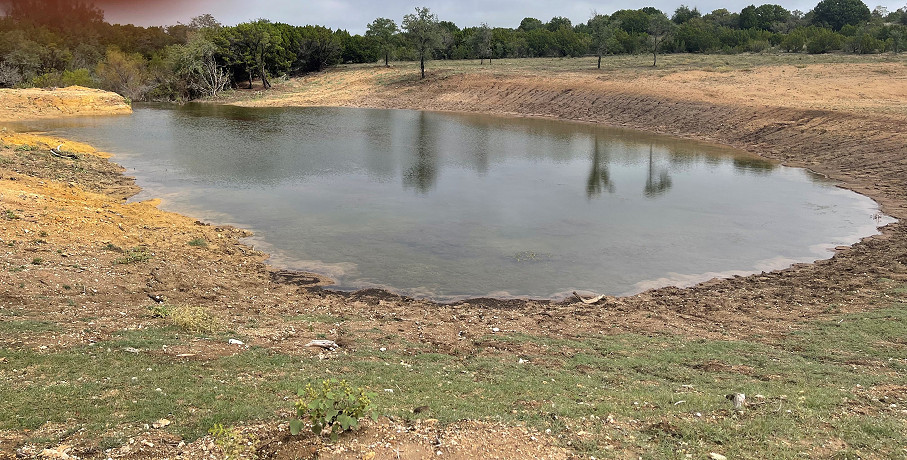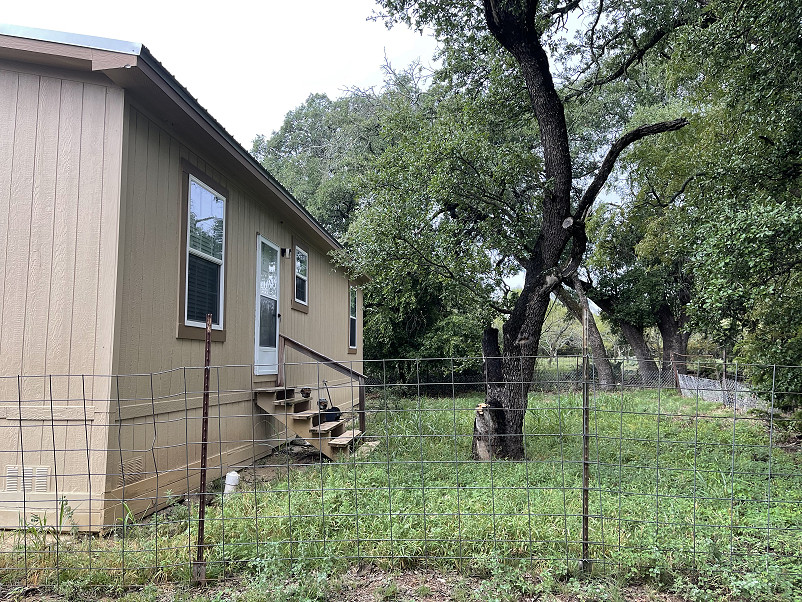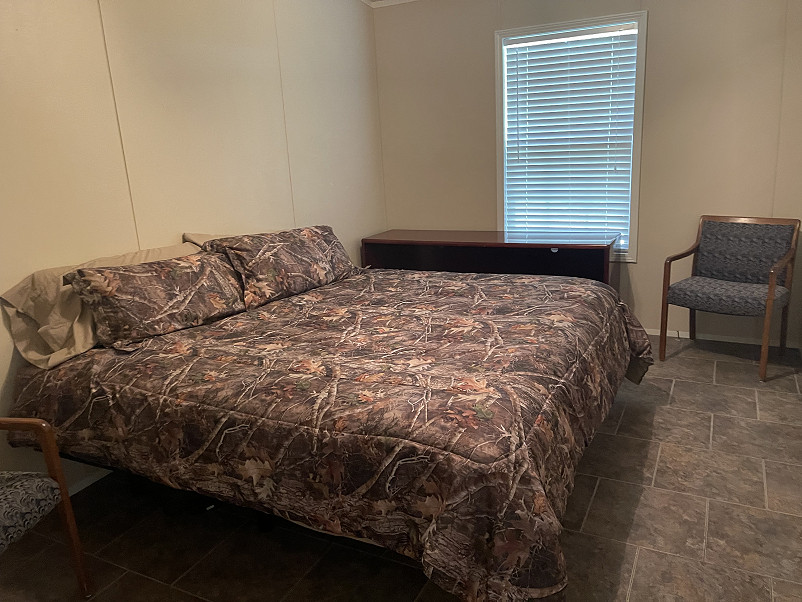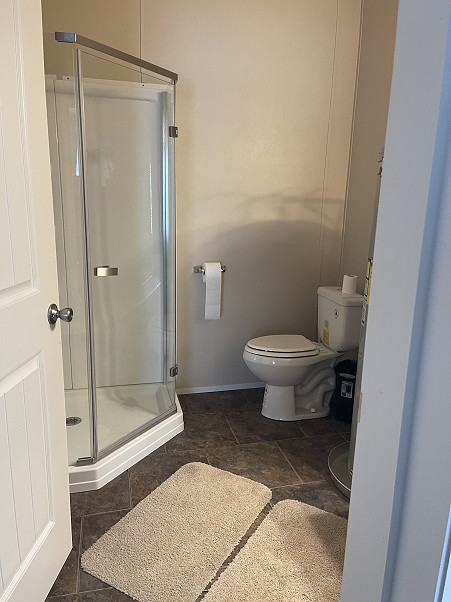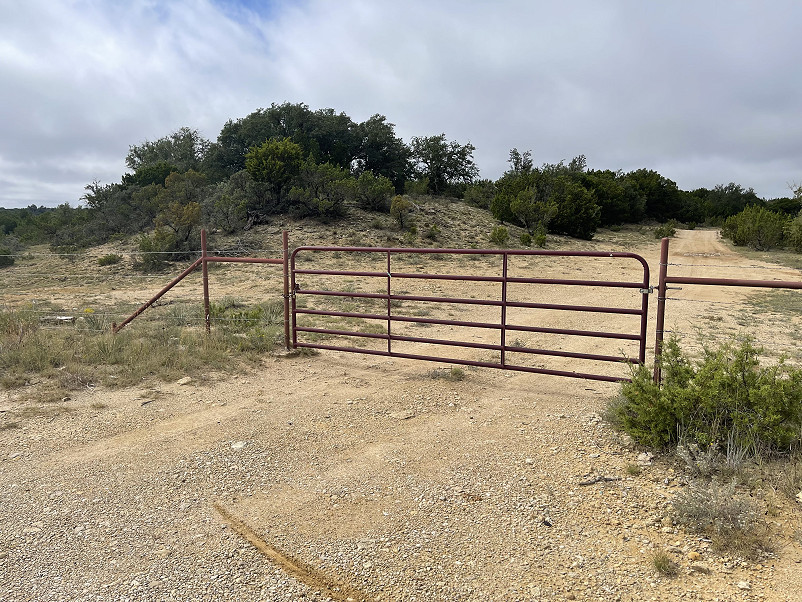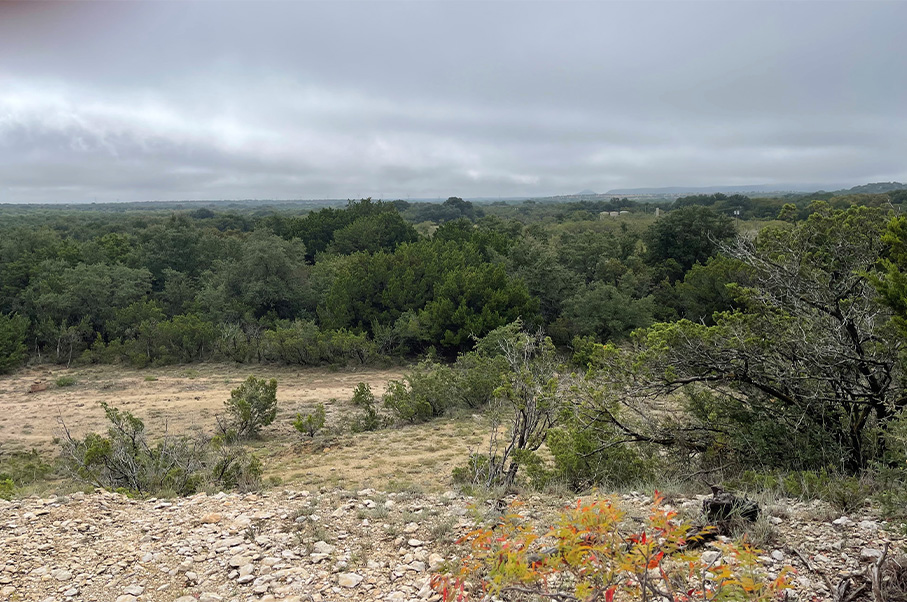 View all images on the listing page of our website.
Price:
Sold
Call for Price
Location:
Approximately 25 miles southwest of Abilene, TX. Very accessible to Sweetwater and San Angelo.
Terrain:
The terrain is rolling hills, rock cliffs and grass covered valleys covered with large oak trees with a mix of cedar and mesquite. This is a beautiful get away with hunting and fishing fun for the whole family, an afternoon drive around the ranch seeing large deer, turkey, hogs, and birds will leave you in a festive mood. There is one abandoned oil well and a saltwater disposal on the property. The whole oil operation covers about 6 acres, and the pumper comes in about 400 yards off the Turkey Track Ranch, a 13,000 to 14,000 acre ranch very well controlled.
Water:
The water is over abundant on this ranch. There are 3 – 1,000 GPM wells, and 4 other wells that will make 10 – 200 GPM, there is a mix of electric pumps solar pumps and a windmill, and 2 large earth tanks. The earth tank was recently stocked last year with plenty of good fish.
Improvements:
The house is a smaller comfortable 4 bedroom, 2 bath home that is a nice getaway. There is a set of corrals. A lot of the fences are new, and the others are 80 to 90% new or very good.
Recreation:
The recreation on this ranch is outstanding, lots of turkey, large deer, and many hogs for year-round hunting. dove hunting is good, quail hunting is fair.
Comments:
This 516.615-acre beautiful ranch is your dream. Nearby Blackwell hosts one of the largest steak houses in this part of Texas is just a step away. Very good county roads with near access to Hwy 277 and Hwy 153. Comments on this ranch would all be hard to be positive, is the perfect get away, good roads, good hunting, very scenic. You could not ask for more! Just move out and start loving and relaxing. Better look at this one!
Disclaimer:
The information contained herein is compiled from resources believed to be accurate. No warranties on the state of ownership of real or any personal property nor any representation as to its accuracy are made by Lee, Lee and Puckitt Associates, Inc., and/or its agents/brokers.
Interactive Map:
If the map is not displaying while printing make sure that you scrolled down to see the map on the page before trying to print.
Sharing: