Hulldale Ranch
1577+/- Acres | Schleicher County | $2,830,715.00 Sold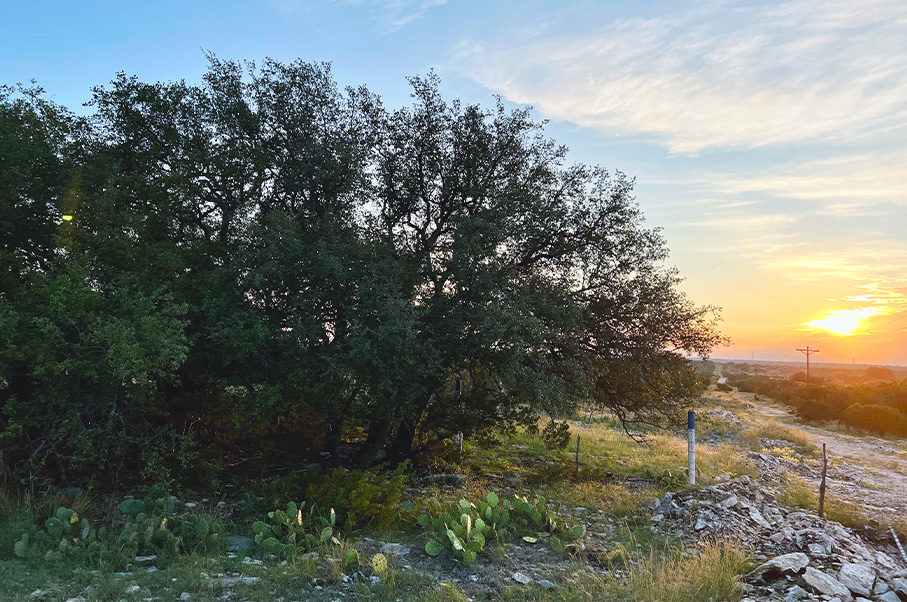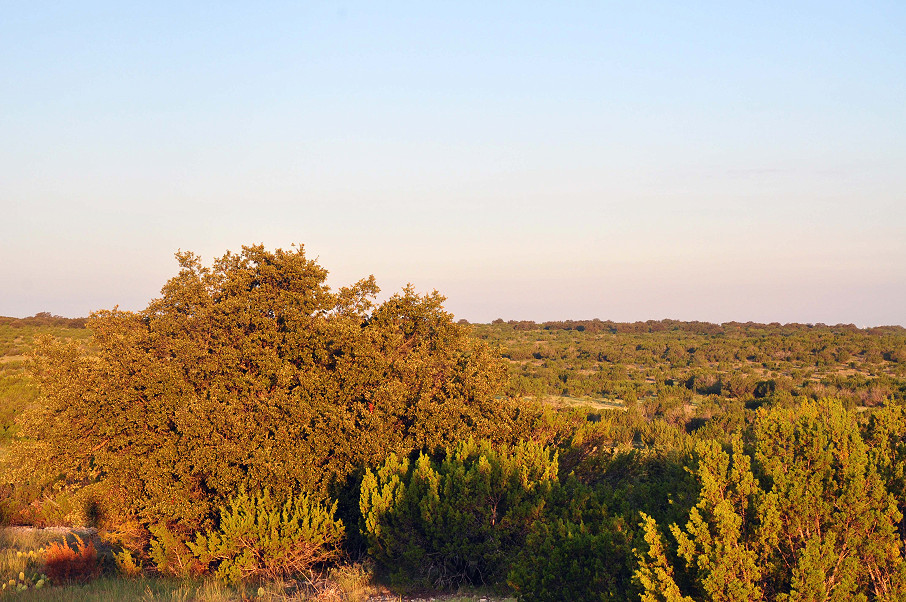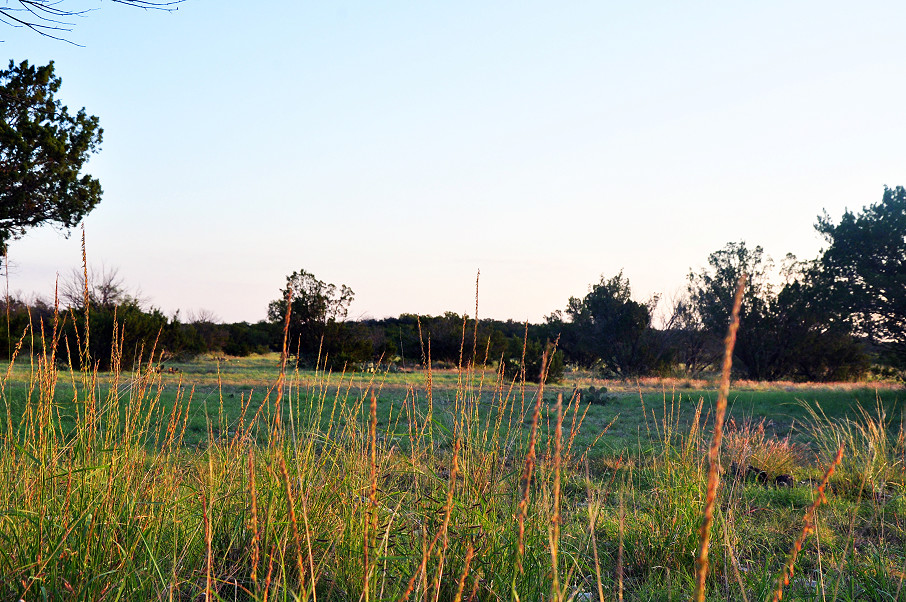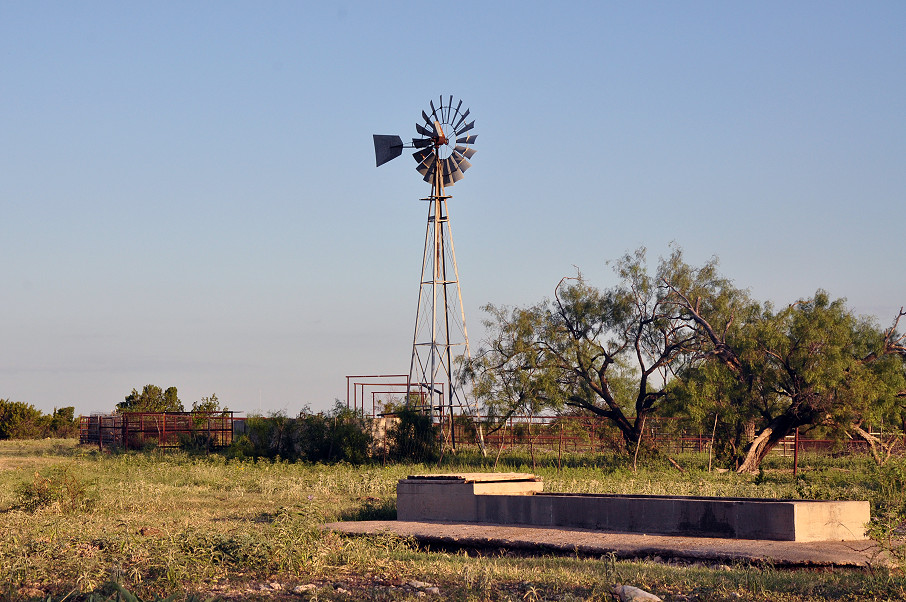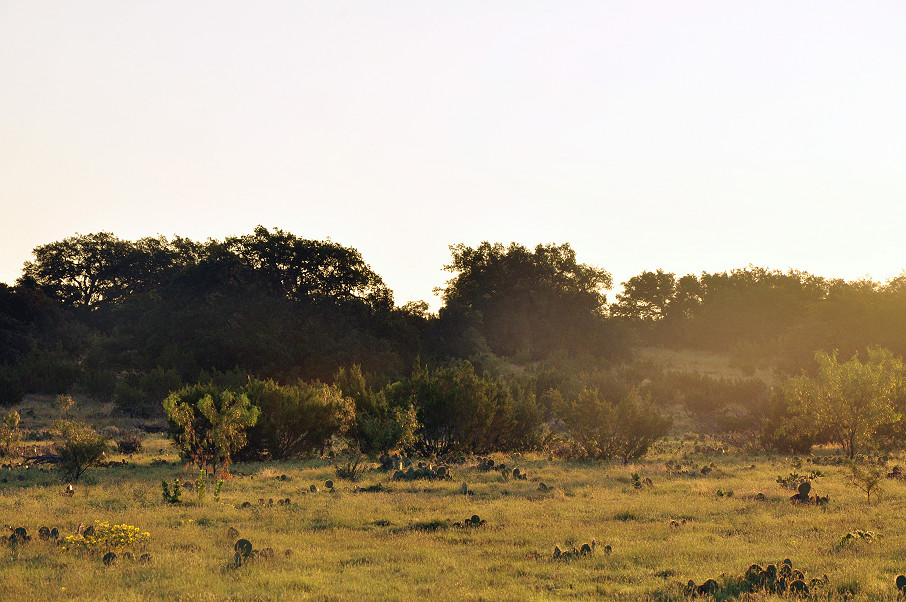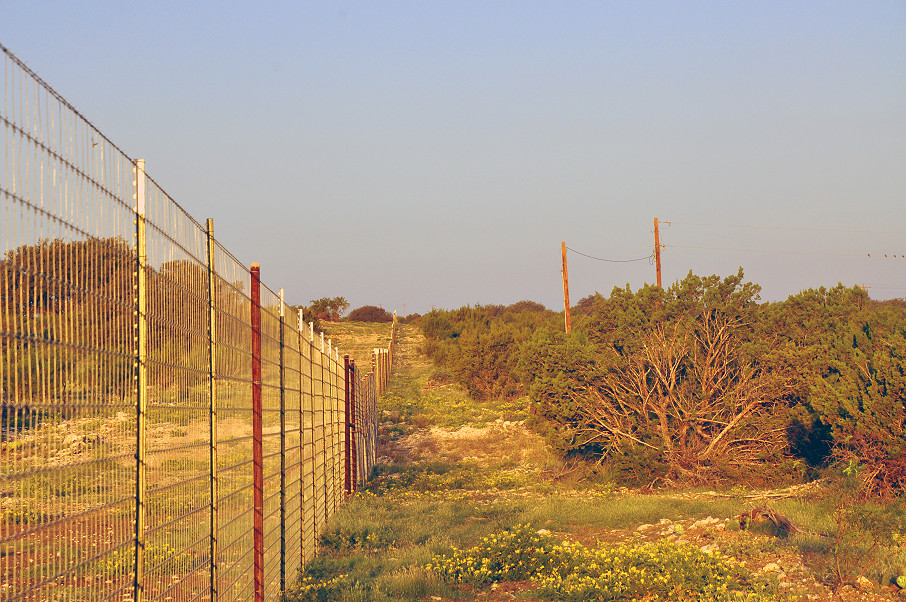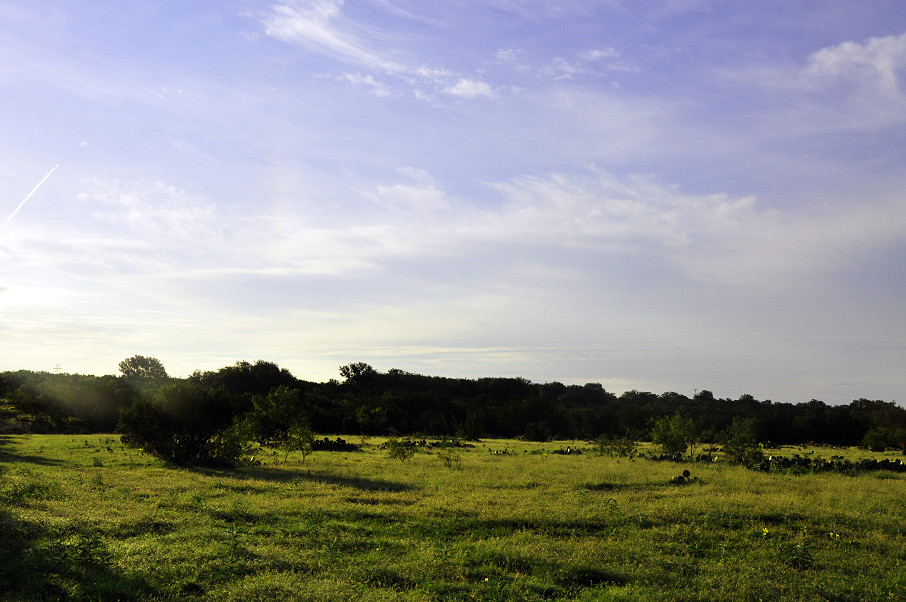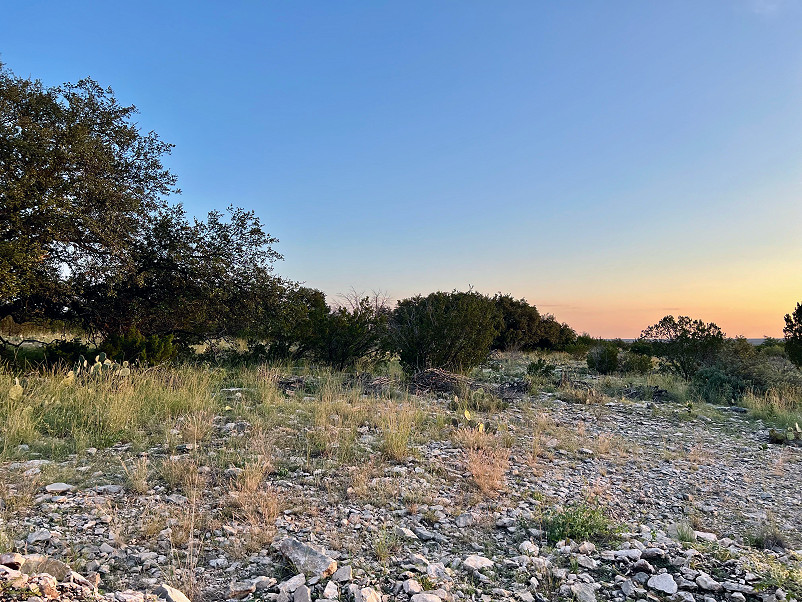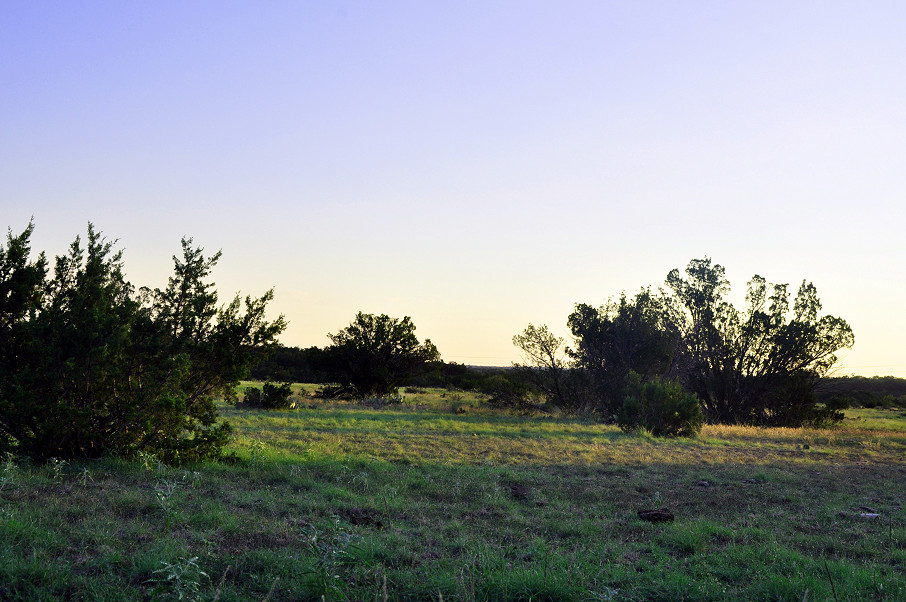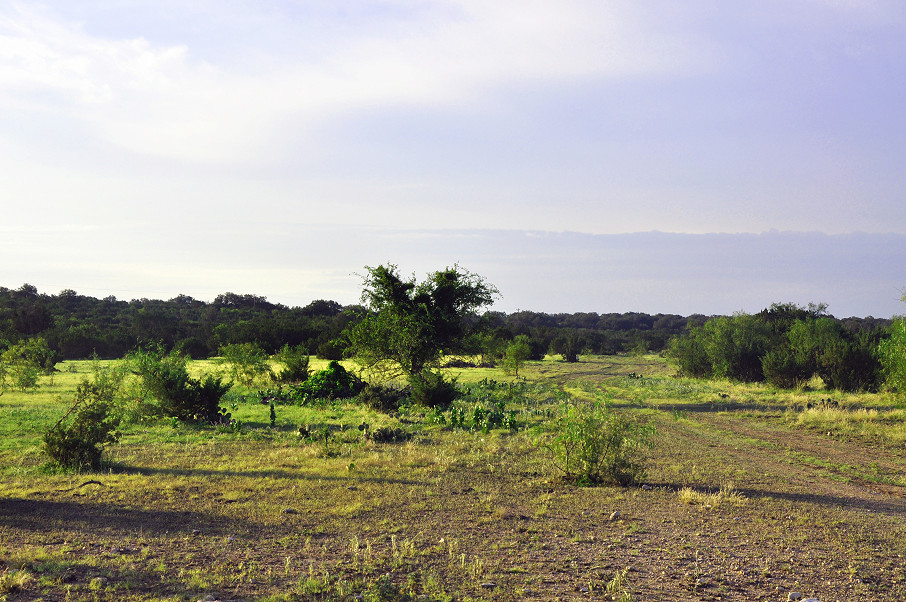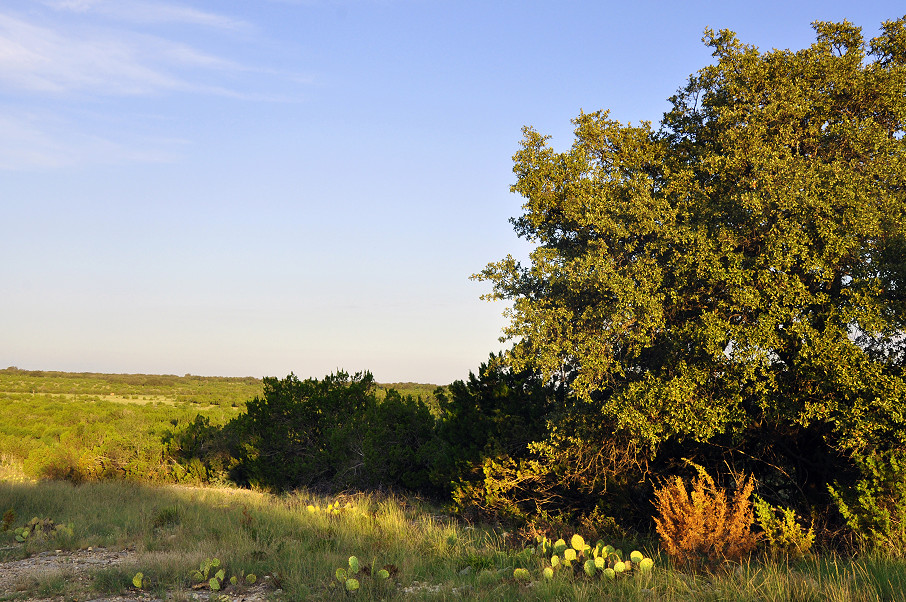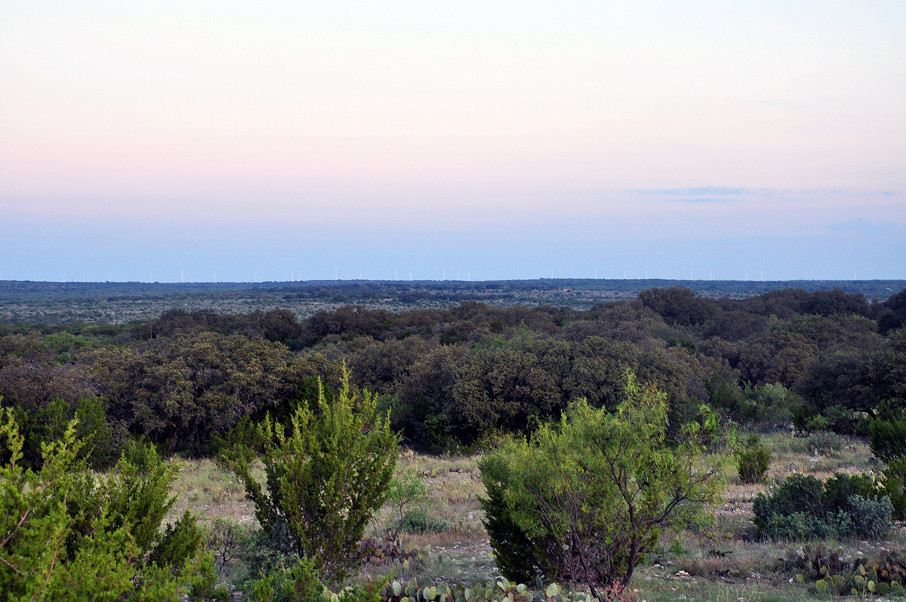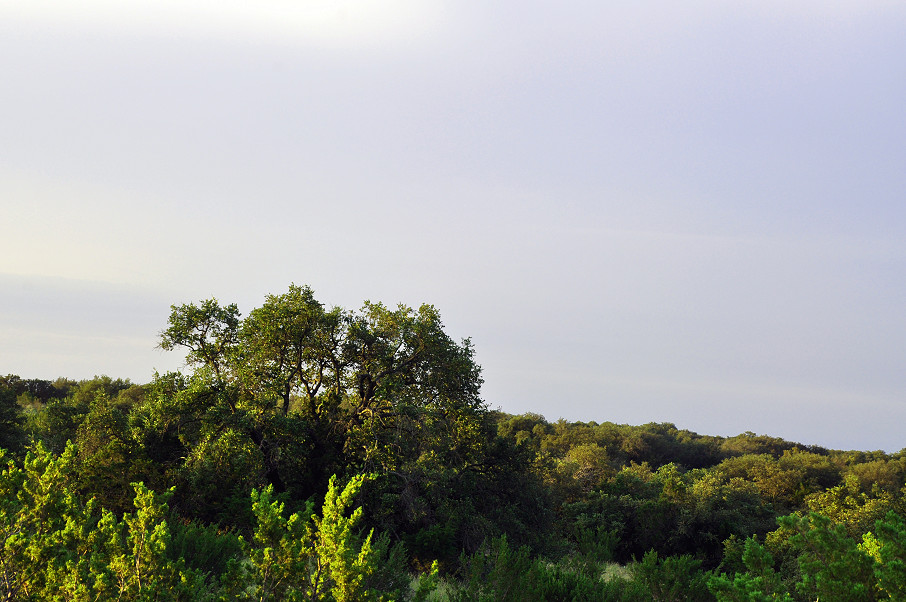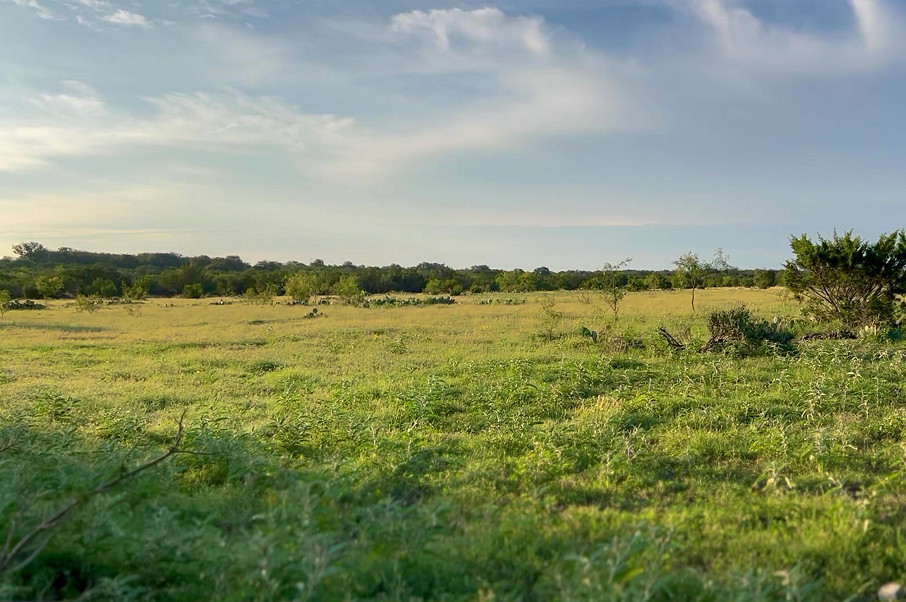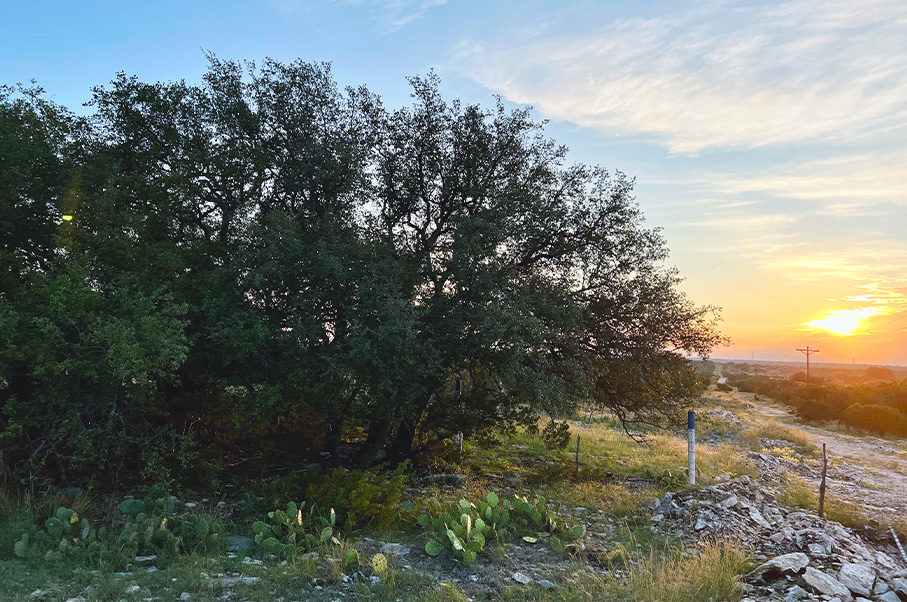 View all images on the listing page of our website.
Price:
Sold
$2,830,715.00
Location:
This ranch is located approximately 14 miles south of christoval on US Hwy 277 to CR 312 then east on paved road 2.7 miles then south on an easement approximately 3 miles to entrance.
Terrain:
Gently rolling hill country with liveoak, mesquite, and cedar being the primary tree and brush cover. This beautiful ranch has been well taken care of for many years and a good turf of native grasses.
Water:
There are 2 electric powered water wells and one solar well.
Improvements:
There is a nice set pipe/wire livestock corrals together with a good road for access. The ranch consists of three main pastures each being well watered.
Recreation:
EXCELLENT! There is very good hunting of white tail deer, turkey, and dove. This ranch has plenty of cover for wildlife.
Minerals:
The owners will convey 100% of their owned Executive Rights and 25% of their owned mineral Rights.
Comments:
Lee, Lee & Puckitt is proud and excited to offer this several decade owned family ranch located in the heart of good ranching and hunting country in northern schleicher county. This scenic liveoak covered ranch has many possibilities! This is the perfect size place to make it a good hunting ranch or the possibility to HIGH-FENCE with white tails or exotics!! Some very nice liveoaks!
Price: $1,795.00 per acre
Disclaimer:
The information contained herein is compiled from resources believed to be accurate. No warranties on the state of ownership of real or any personal property nor any representation as to its accuracy are made by Lee, Lee and Puckitt Associates, Inc., and/or its agents/brokers.
Interactive Map:
If the map is not displaying while printing make sure that you scrolled down to see the map on the page before trying to print.
Sharing: