Herbort Ranch
644.36 by Survey Acres | Callahan County | Call for Price Sold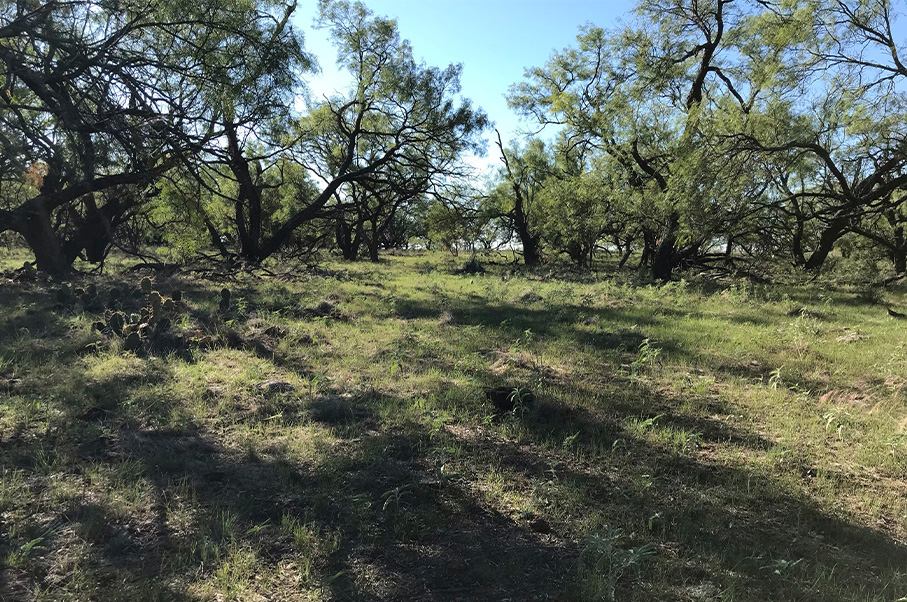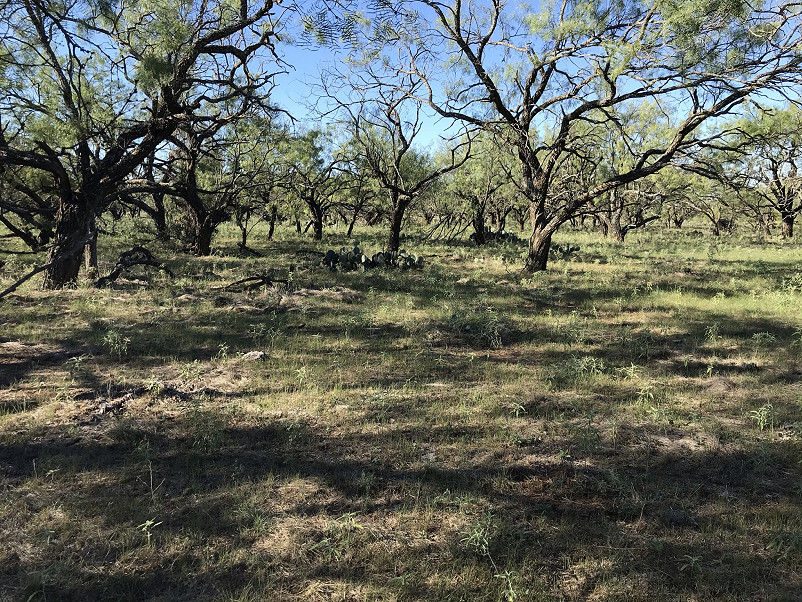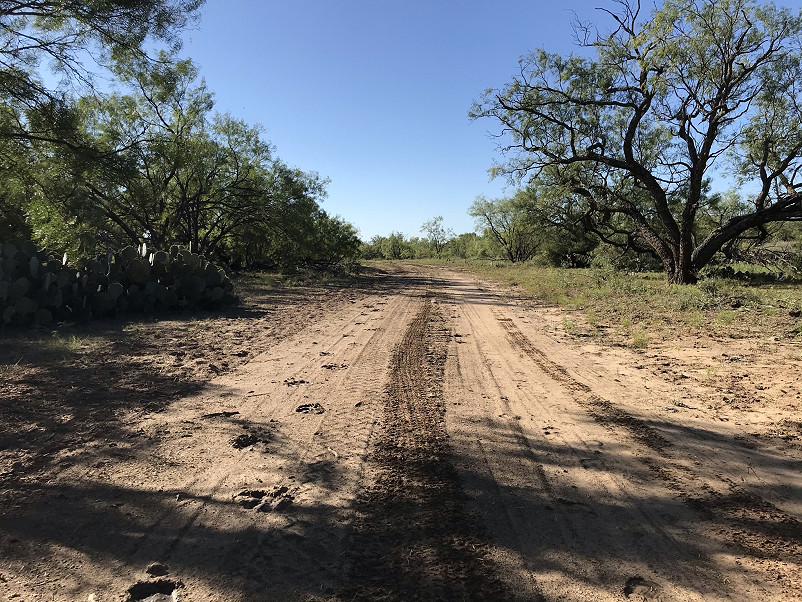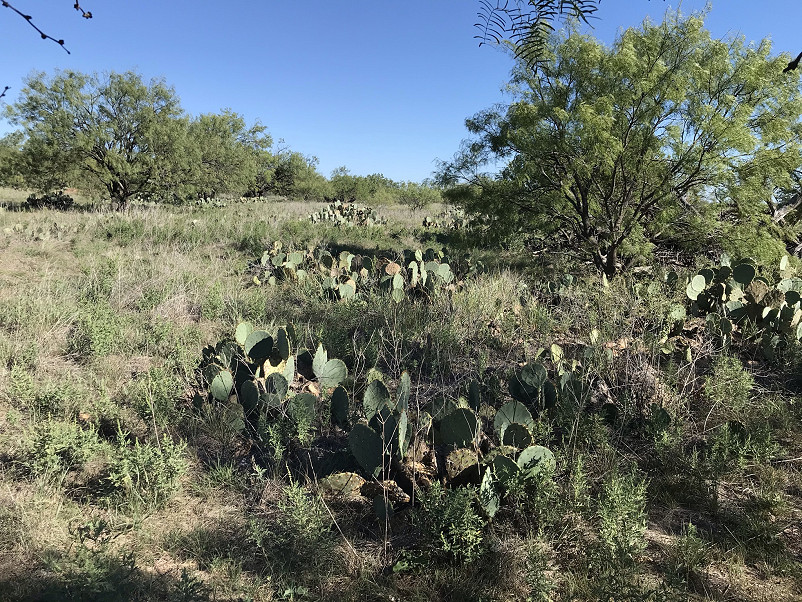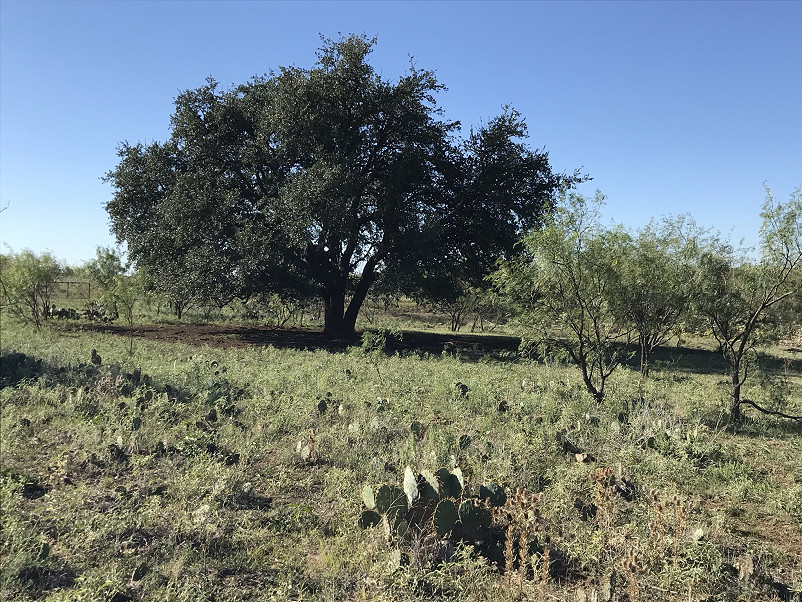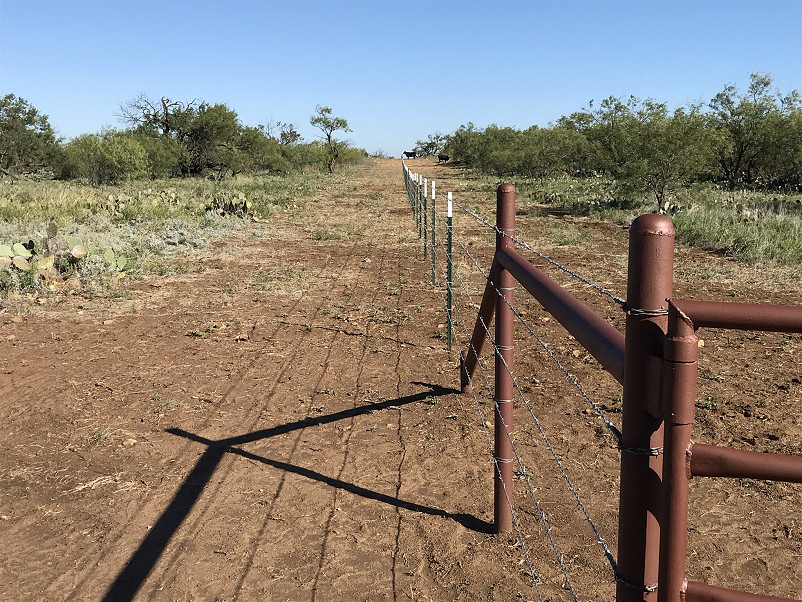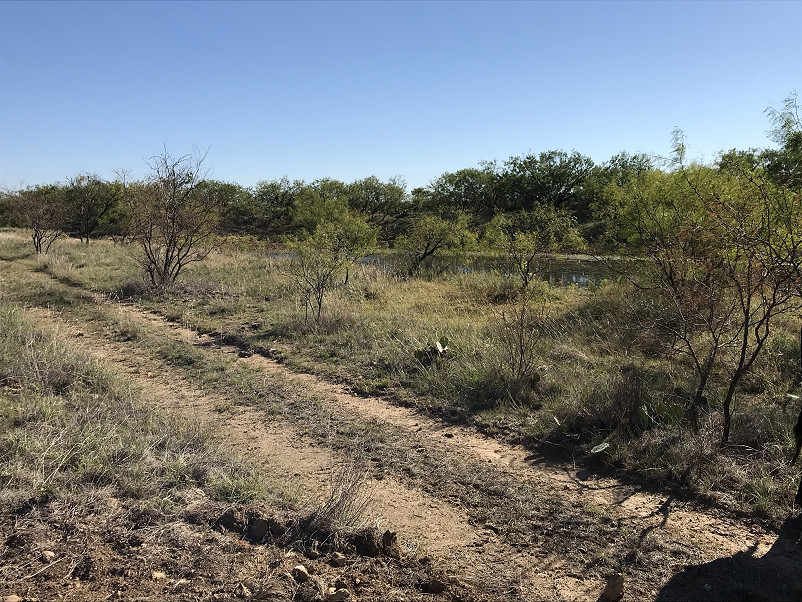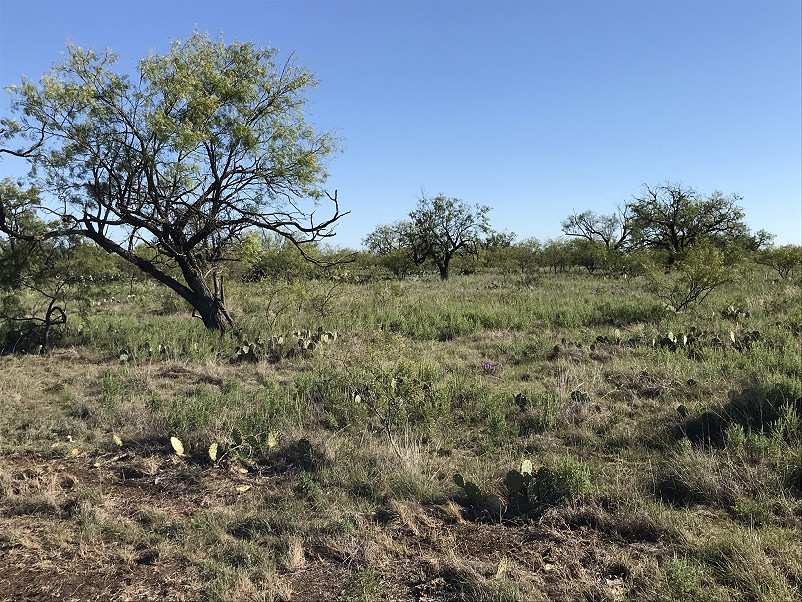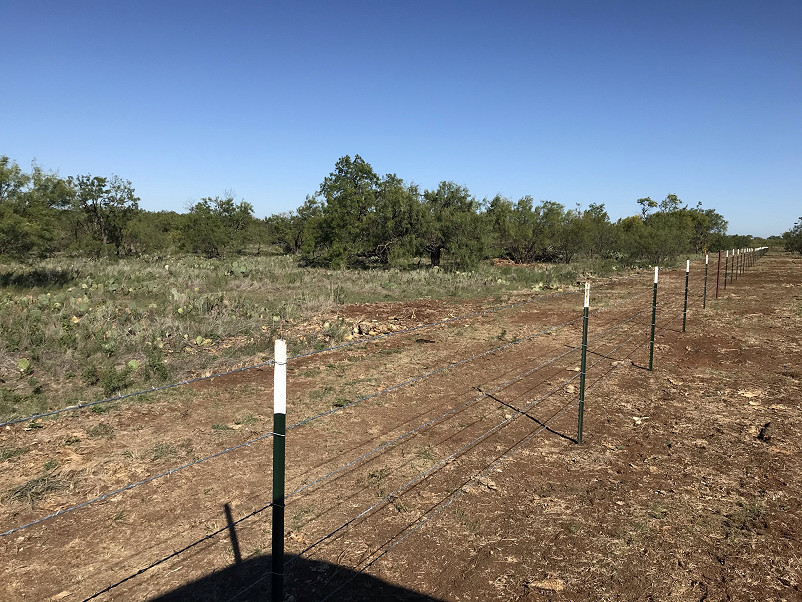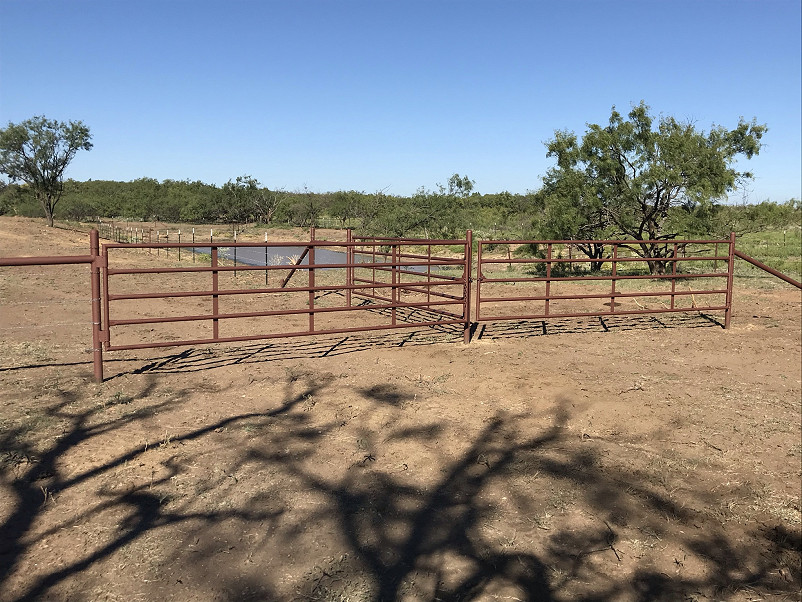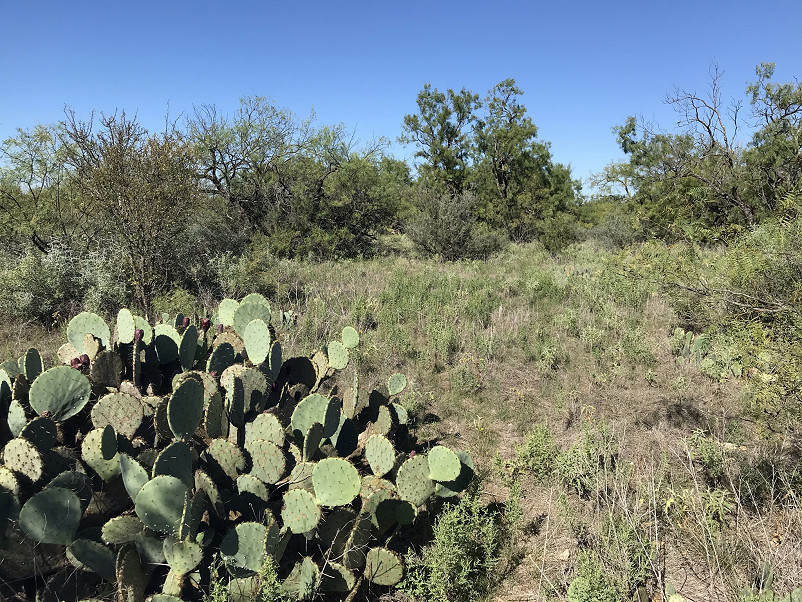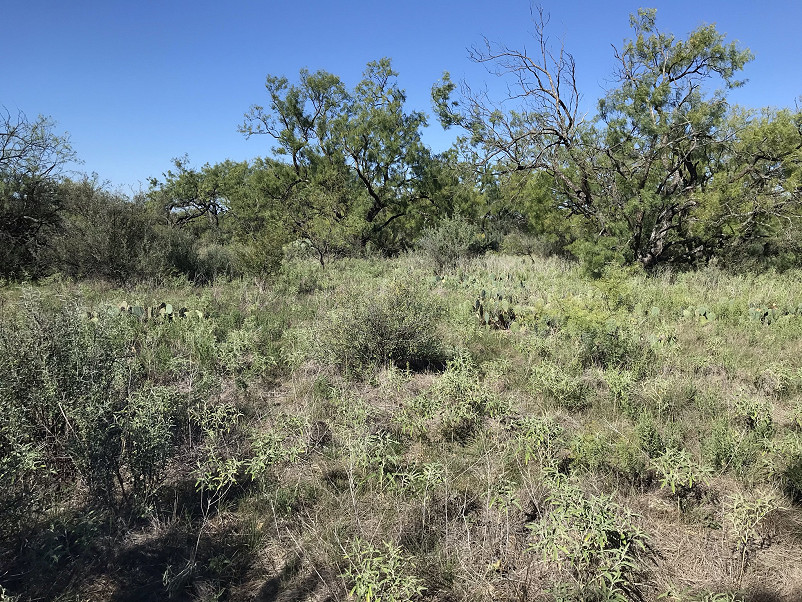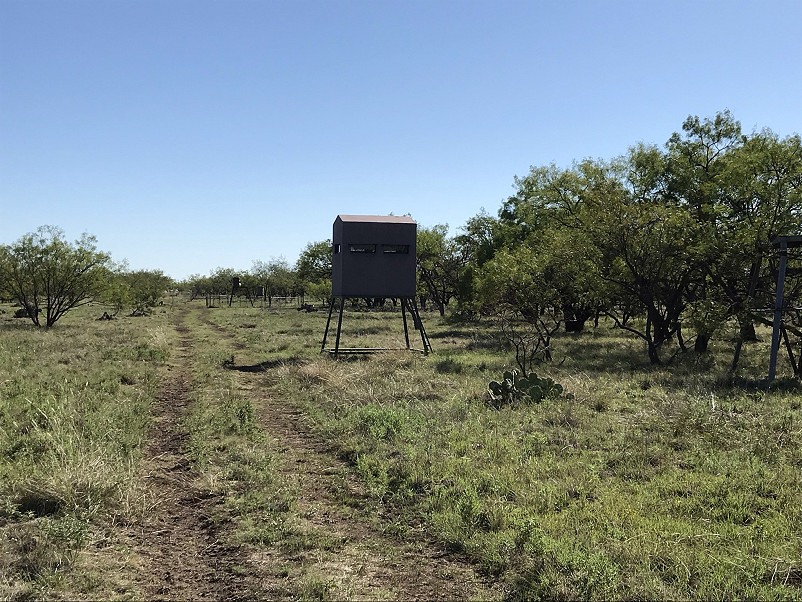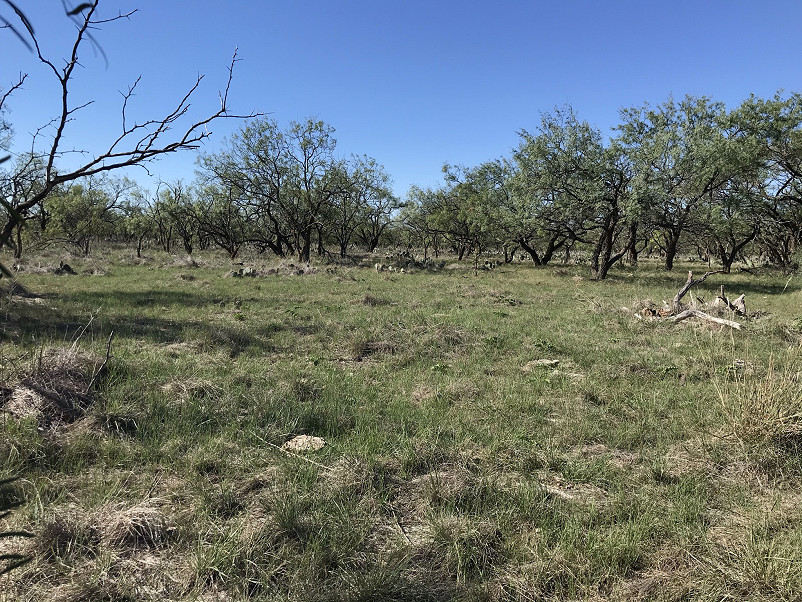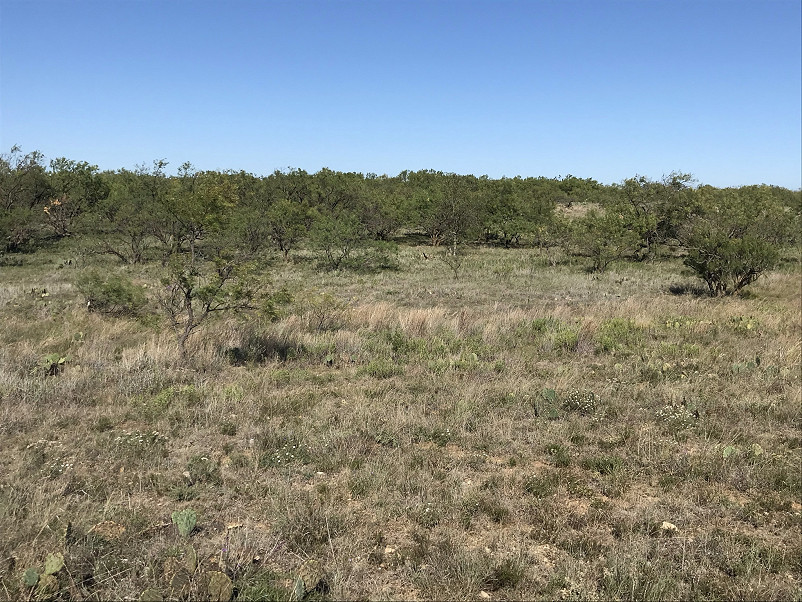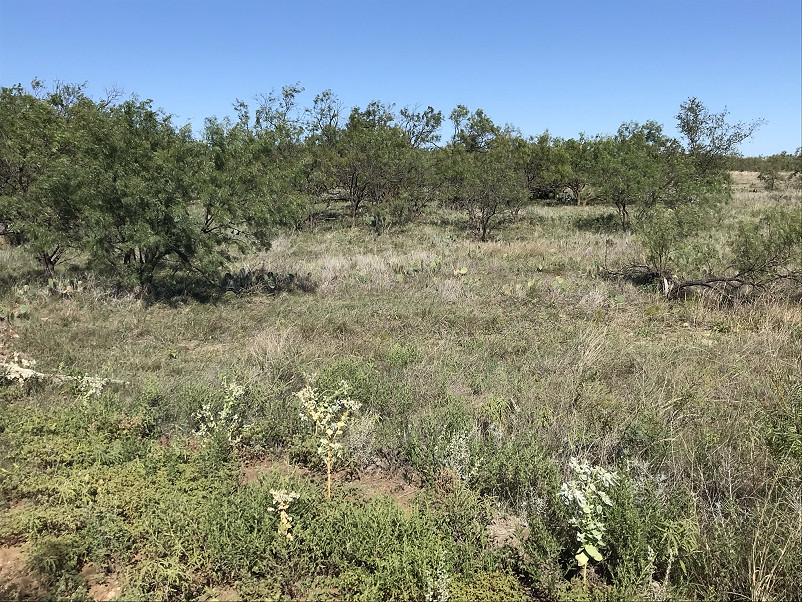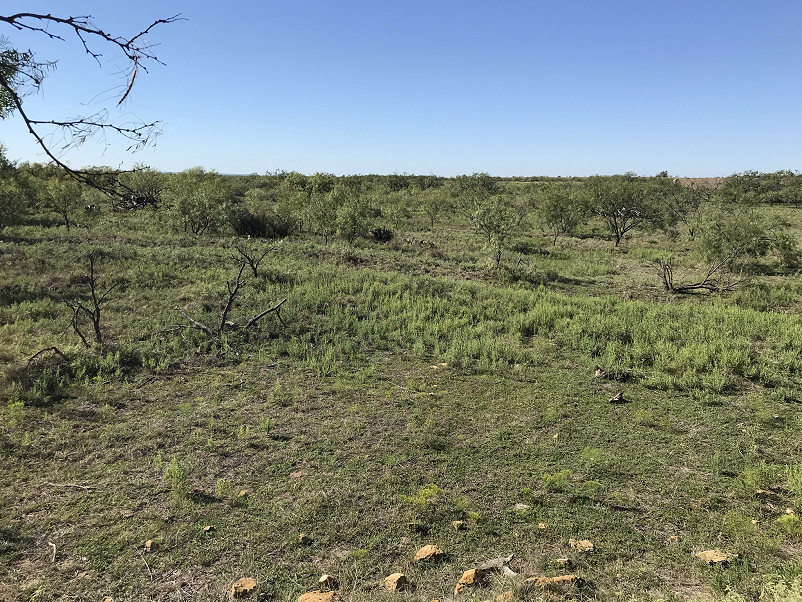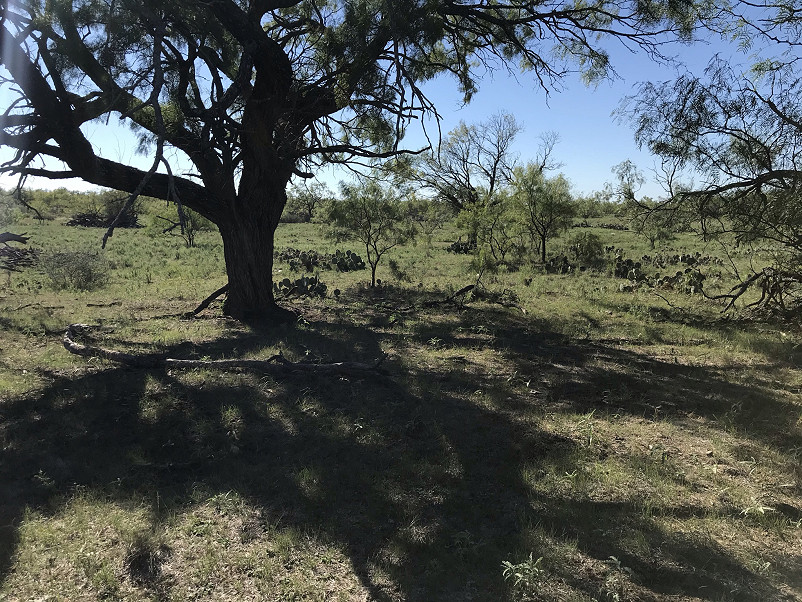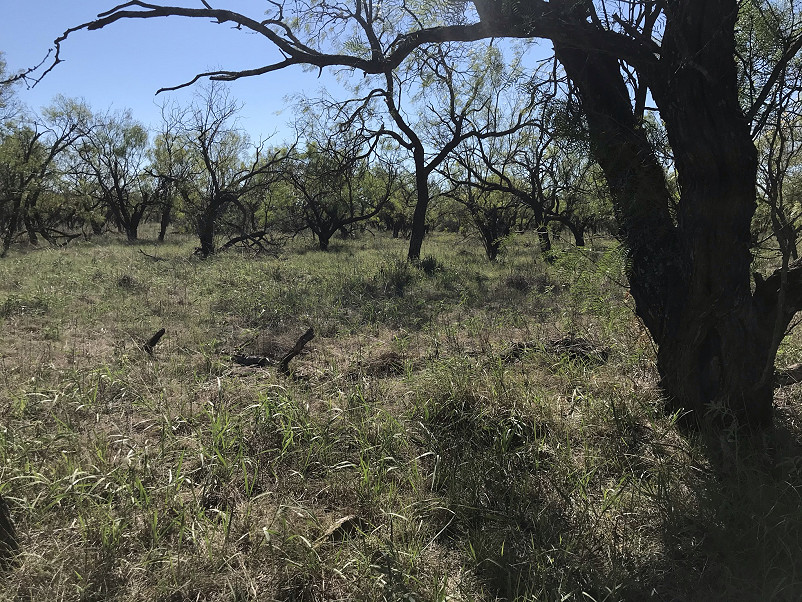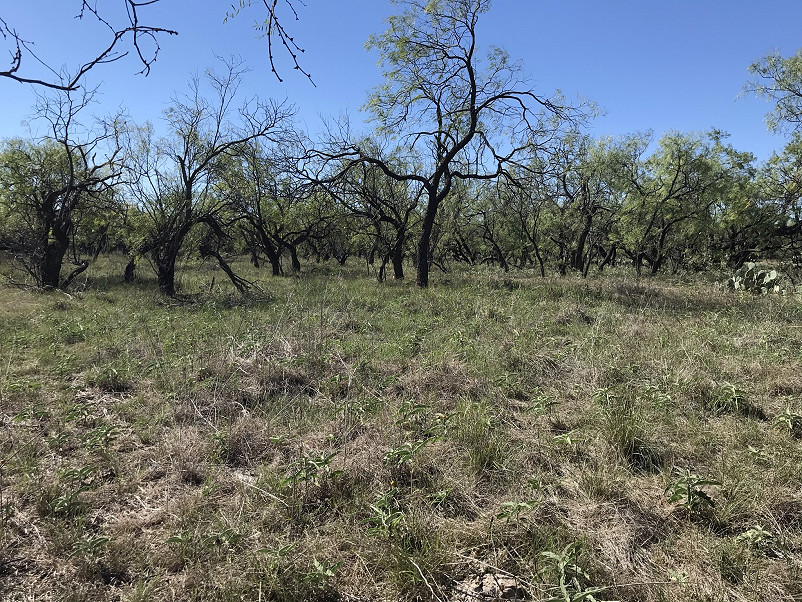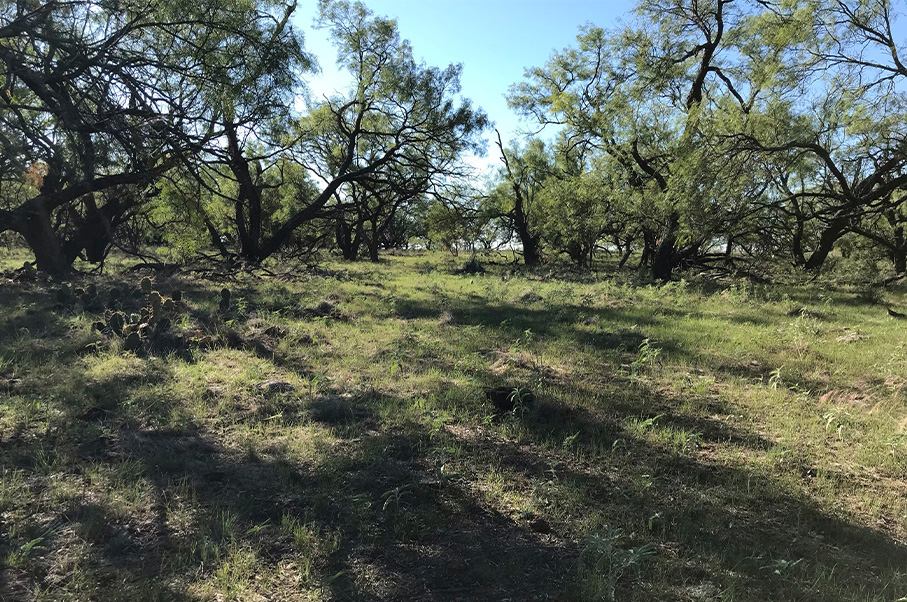 View all images on the listing page of our website.
Acreage:
644.36 by Survey
Price:
Sold
Call for Price
Location:
4 miles Southeast of Oplin, TX. in Southwest Callahan Co. 1.25 miles North of the Coleman Co. line. Property lies on the East side of CR 247.
Terrain:
The North end is nearly level with approximately 180ac. reseeded in 2010 w/a 7-way mix. The balance of the ranch is native mesquite country w/a few scattered Live Oaks and is slightly rolling.
Water:
Water: There are 5-6 stock tanks, which are still holding water in the current drought. Seller has acquired a water line easement for a meter and is currently waiting for the rural water CO-OP to begin construction.
Improvements:
Improvements consist of a sea container for storage, an RV shed, and steel cattle pens w/a shed. There is electricity on the property.
Recreation:
The Herbort Ranch is home to Whitetail deer, Turkey, Dove, and Quail. It has basically not been hunted in several years. All of the neighboring ranches are this size or larger.
Minerals:
Seller is believed to own some minerals and will convey whatever they own. No production on the ranch.
Comments:
NRCS Programs: The seller has applied and been approved for 1 mile of cross fence to create 2 pastures for rotational grazing. Also, they have been approved to spray 400 acres of prickly pear in the early spring of 2023. These practices will convey to a new Buyer!
This is an excellent combination ranch, great cow country with excellent hunting potential. The ranch has had 25 pairs running on it for several years, Seller may reduce the numbers due to the current drought. If you are in the market for a section of land, you need to look at this one!
Price:$2,450 per acre or FMI call Lee Hortenstine 325-277-3141
Disclaimer:
The information contained herein is compiled from resources believed to be accurate. No warranties on the state of ownership of real or any personal property nor any representation as to its accuracy are made by Lee, Lee and Puckitt Associates, Inc., and/or its agents/brokers.
Interactive Map:
If the map is not displaying while printing make sure that you scrolled down to see the map on the page before trying to print.
Sharing: