Hemphill Ranch
2823.779 Acres | Sutton County County | $2,216,666.52 Sold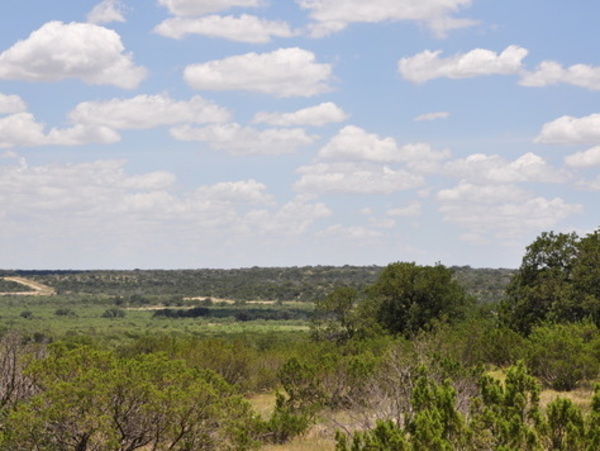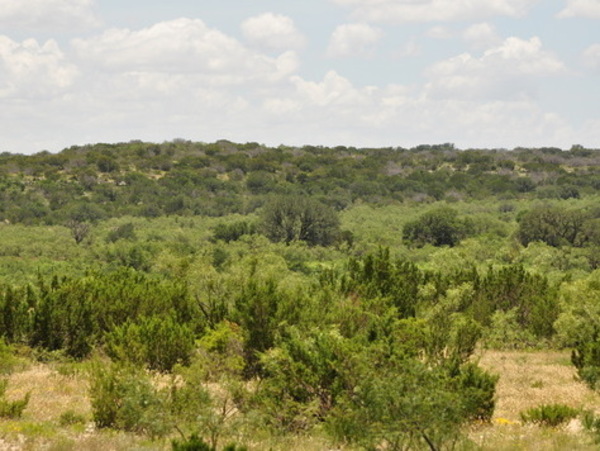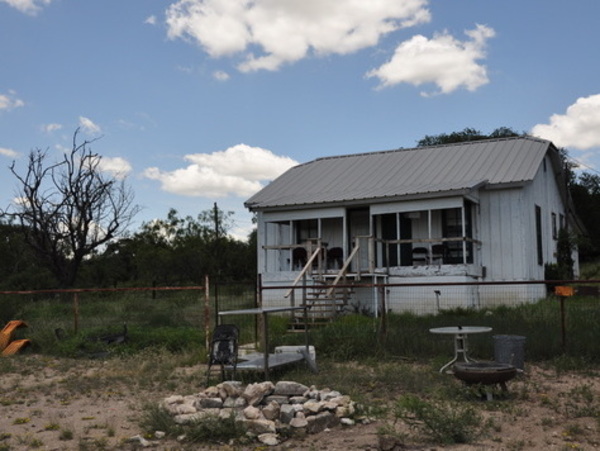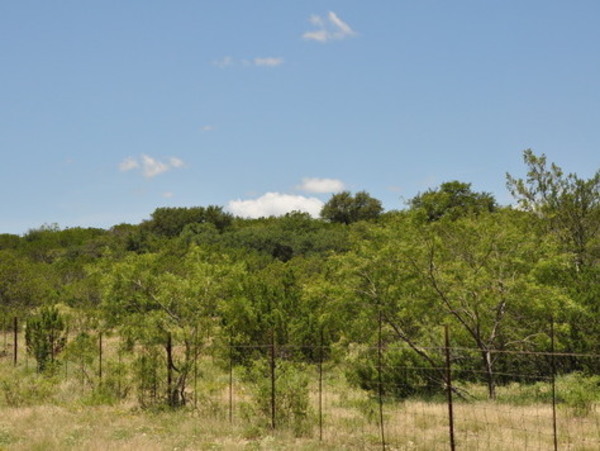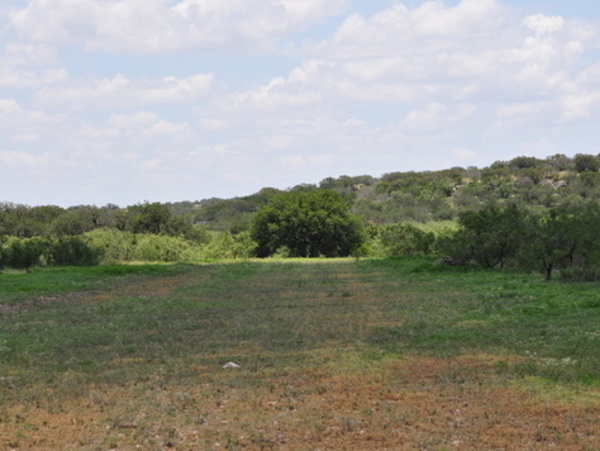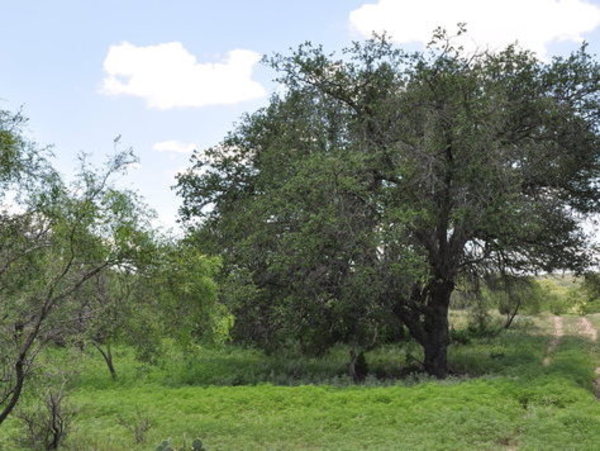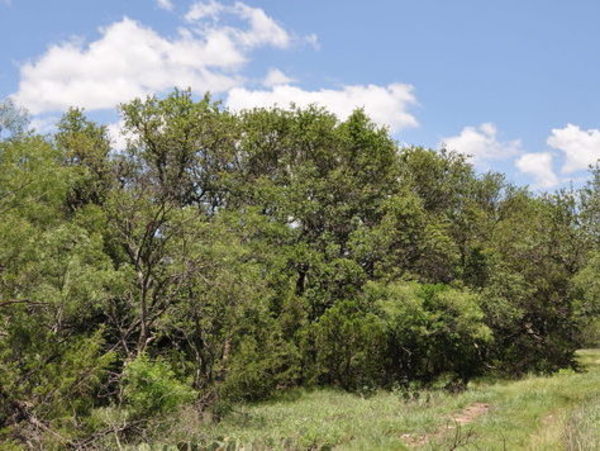 View all images on the listing page of our website.
Price:
Sold
$2,216,666.52
Location:
The ranch is approximately 20 miles Northwest of Sonora, Texas. The ranch is on the Crockett, Sutton and Schleicher County lines. Access to the property is off a deeded easement through owners family ranch. The entrance is on the feeder road to interstate 10.
Terrain:
The ranch has a wide range of terrain from rolling mesquite bottoms with dry creek beds to hills tops with great views. Also, there is a good amount of live oak scattered throughout the ranch.
Water:
There are 4 water wells on the ranch; 2 being on electric pumps and 2 on solar wells. Each pasture and the trap has water coming from one of these wells.
Improvements:
The ranch has an older ranch house that is in fair condition. The current deer hunters use the house for their hunting camp. The fences are in good to fair condition throughout. The ranch is divided into two pastures and a trap located by the headquarters.
Recreation:
The ranch has a wide range of wildlife with white-tailed deer, quail, dove, turkey, and hogs. Also, there are some roaming emus that the current owner sees from time to time.
Disclaimer:
The information contained herein is compiled from sources believed to be accurate, but no warranties or representation as to its accuracy are made.
Topography Map:
The topography map for this property is available upon request. If you would like a copy of the topography map, please call 325.655.6989.
Sharing: