Hall's Acres
141 Acres | Coke County | $515,000.00 Sold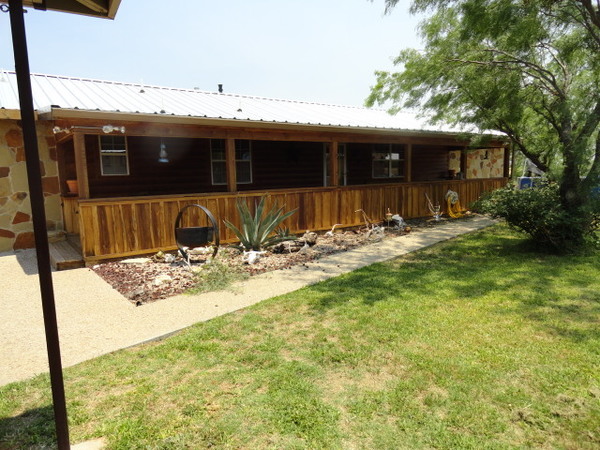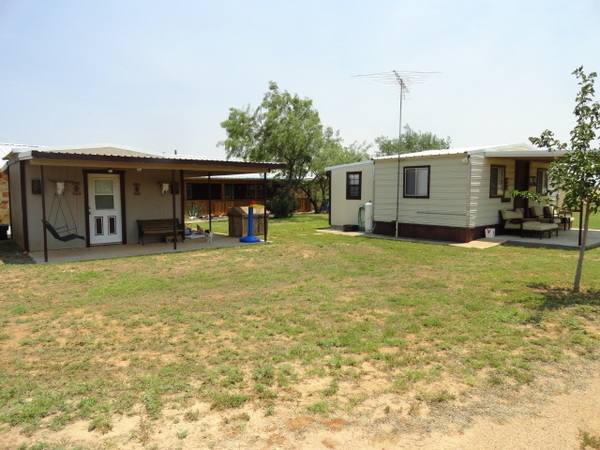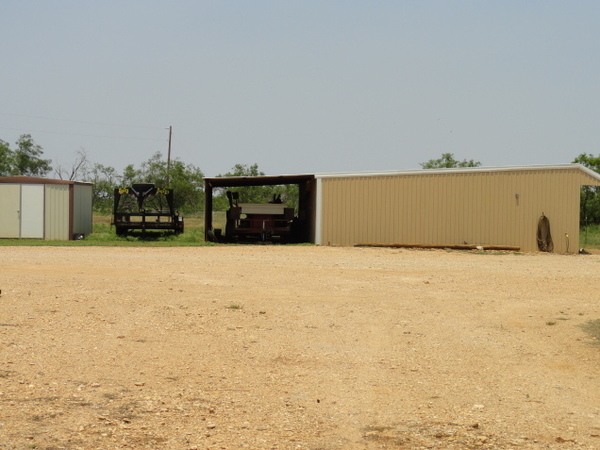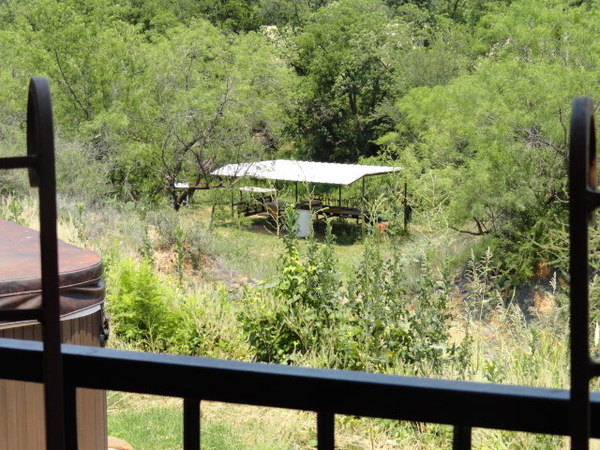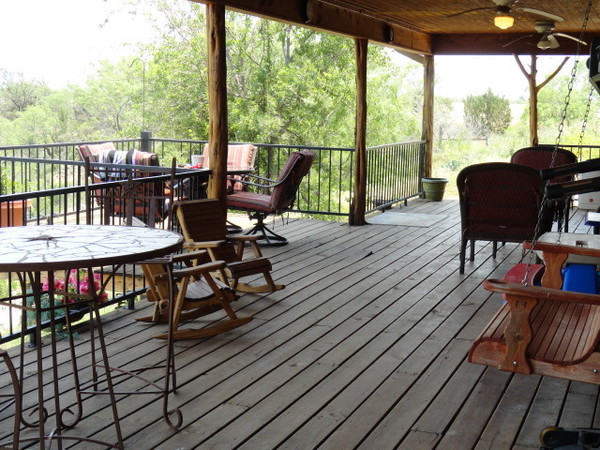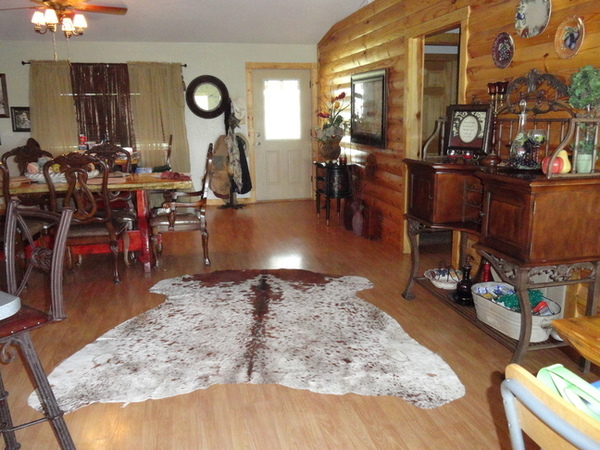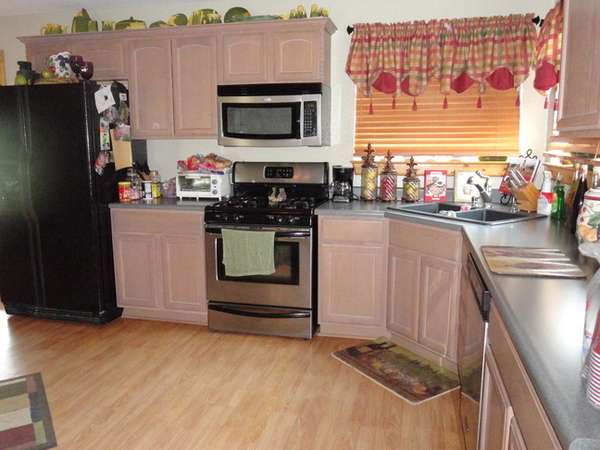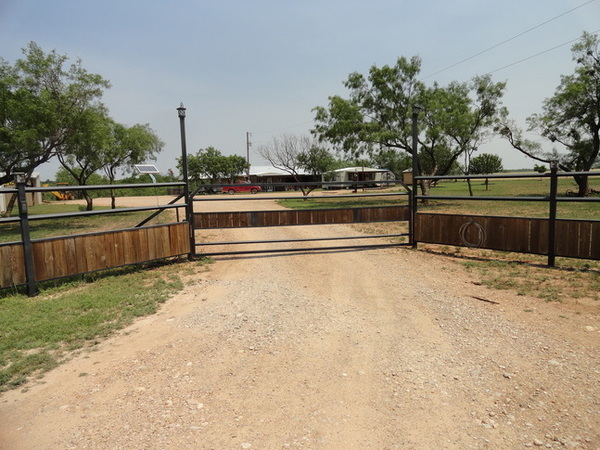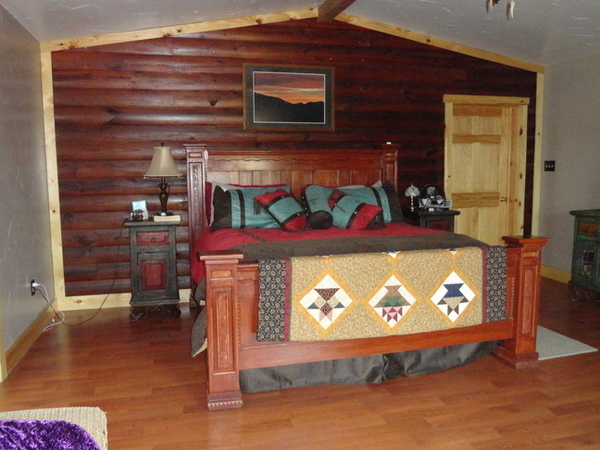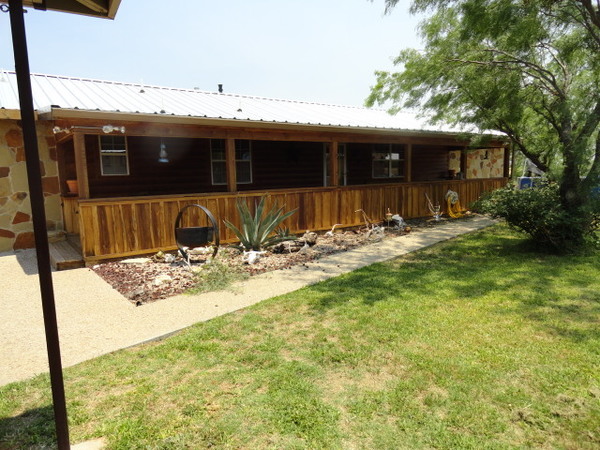 View all images on the listing page of our website.
Location:
This quite place is located approximately 6 miles from Bronte, TX, 16 miles west of Ballinger, TX on County Road 297.
Terrain:
An abundance of native pecan trees grow along the creek that surrounds approximately one half of the property. Habitat for wildlife is situated between the creek and cultivated fields.
Water:
The well at approximately 40 gallons per minute supplies the house and cabins.
Improvements:
The main home consists of two over sized bedrooms and two baths, large kitchen dining area with separate living area, fireplace, and many extra amenities. The covered patio along the east side of the home with a panoramic view of the creek and fields will relax anyone. Three cabins close to the main home can house those hunting/fishing guests.
Recreation:
If you are a hunter of any sorts, this property will supply it. Turkey, whitetail deer, quail and dove are drawn to the property by the pecans, water and fields. There is a covered picnic area at the creek for additional recreation. The depth of the creek in areas provides constant water for fishing.
Minerals:
Seller will convey all owned.
Comments:
Additional improvements include shops and work/storage areas.
Disclaimer:
The information contained herein is compiled from sources believed to be accurate, but no warranties or representation as to its accuracy are made.
Topography Map:
The topography map for this property is available upon request. If you would like a copy of the topography map, please call 325.655.6989.
Sharing: