Guerin Ranch w/house
80 Acres | Runnels County | Call for Price Sold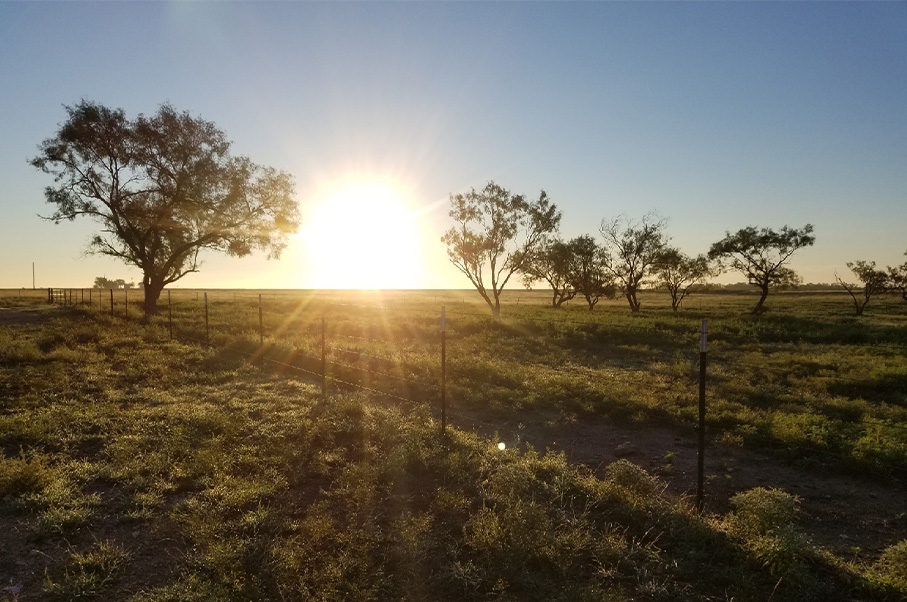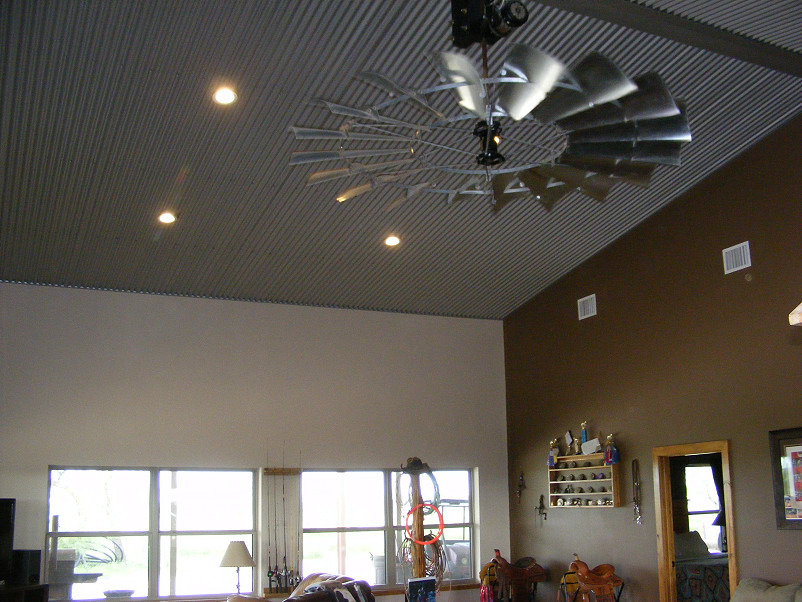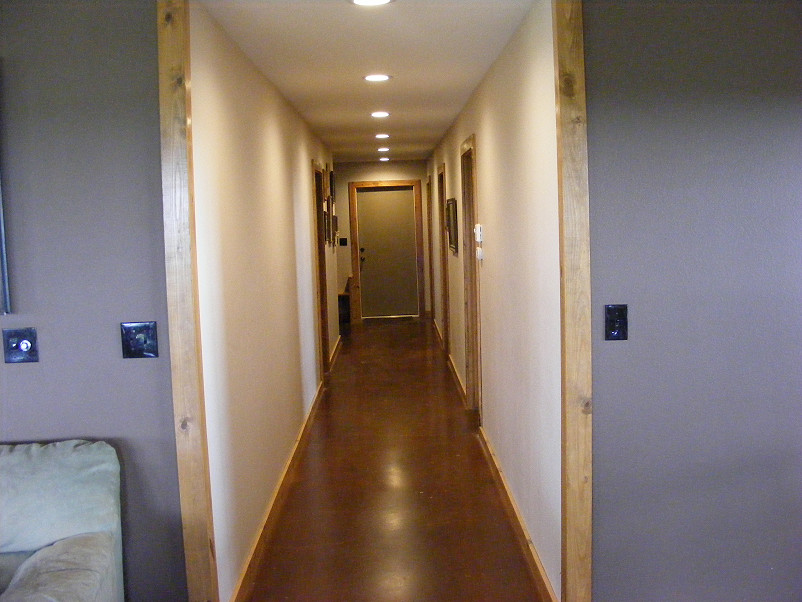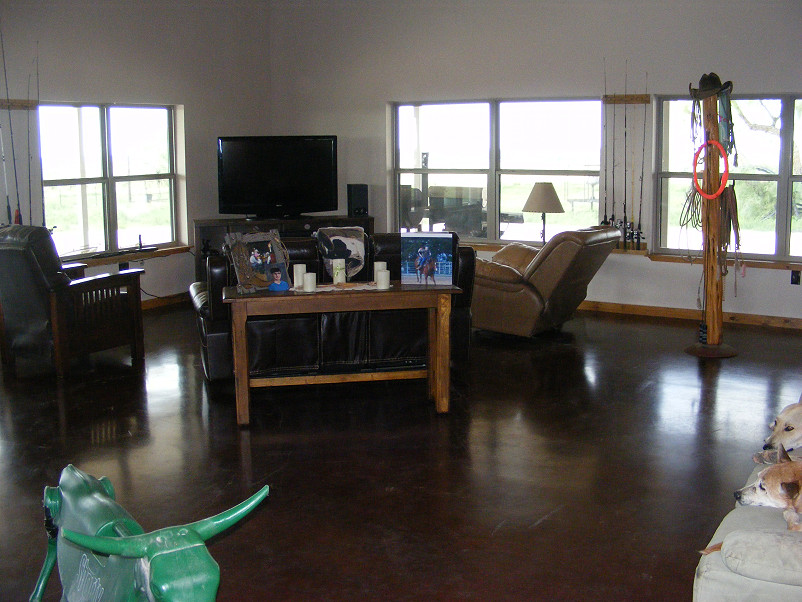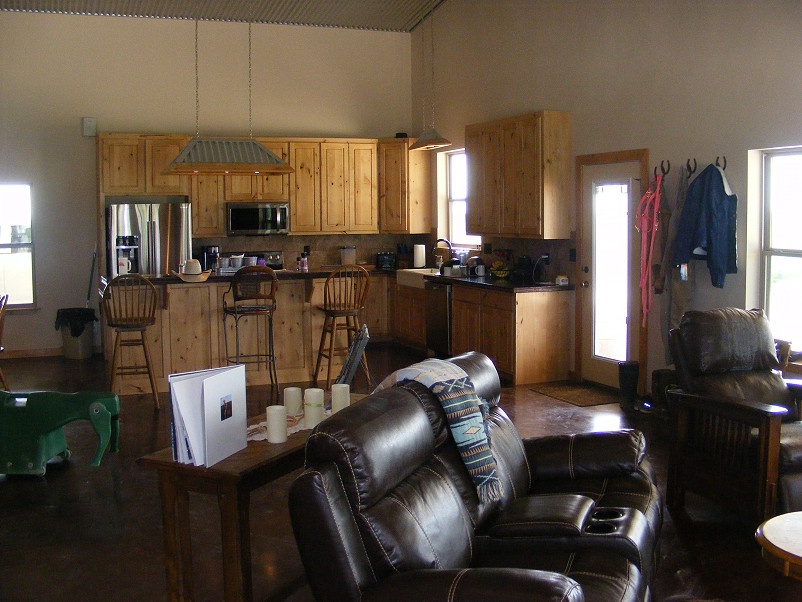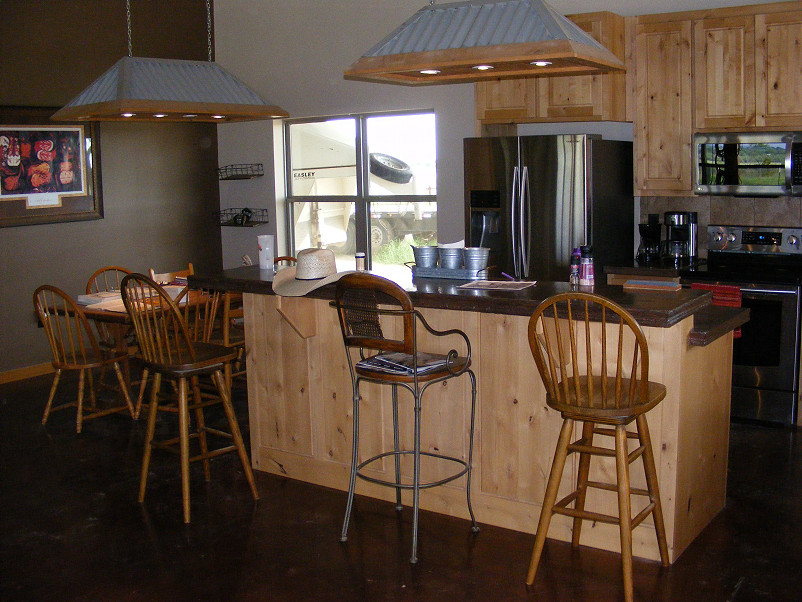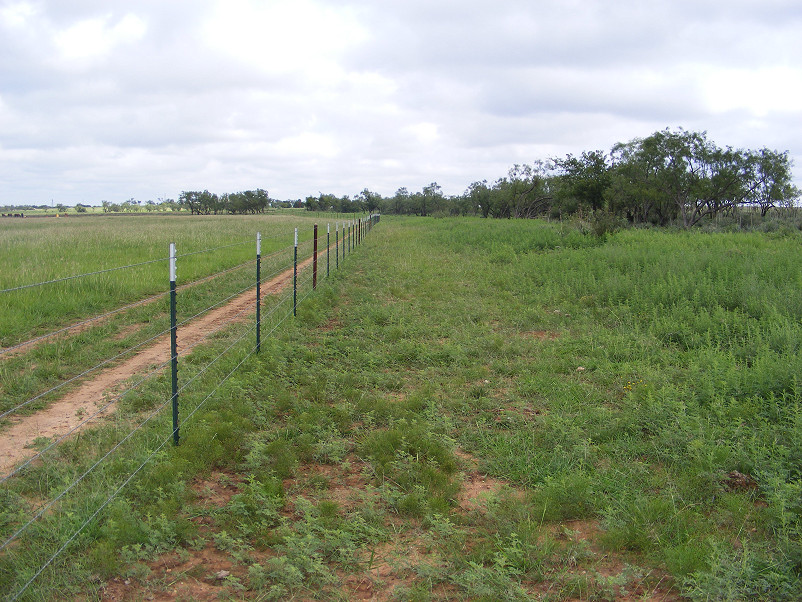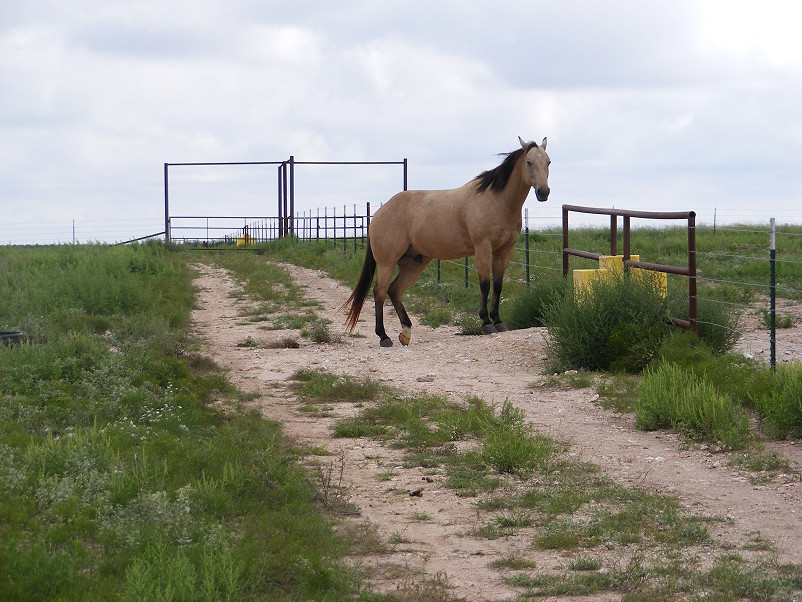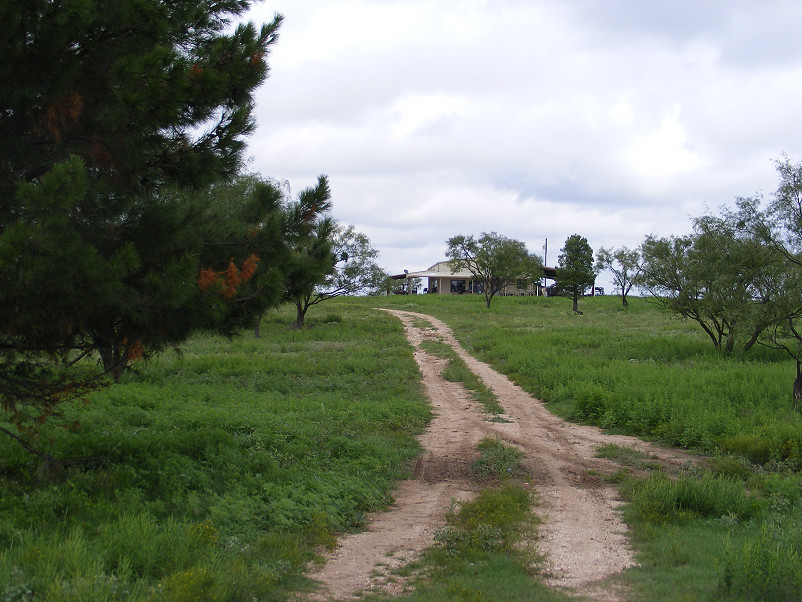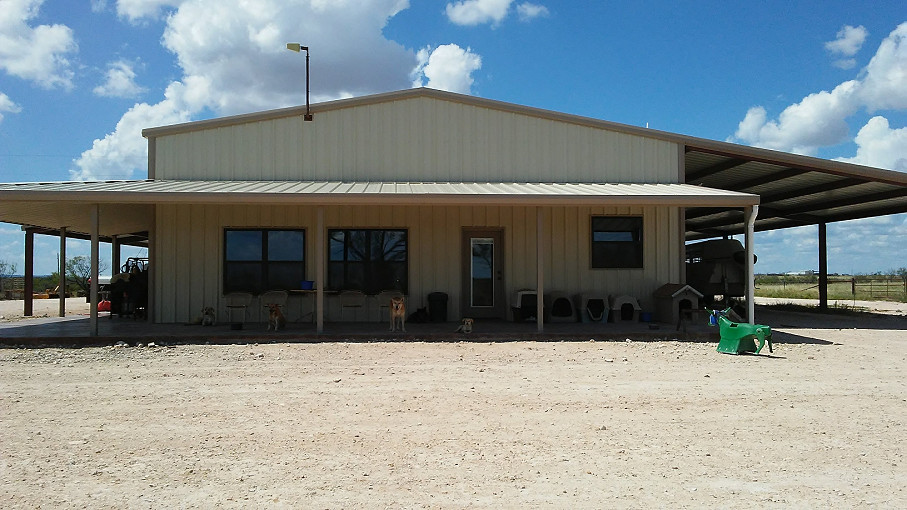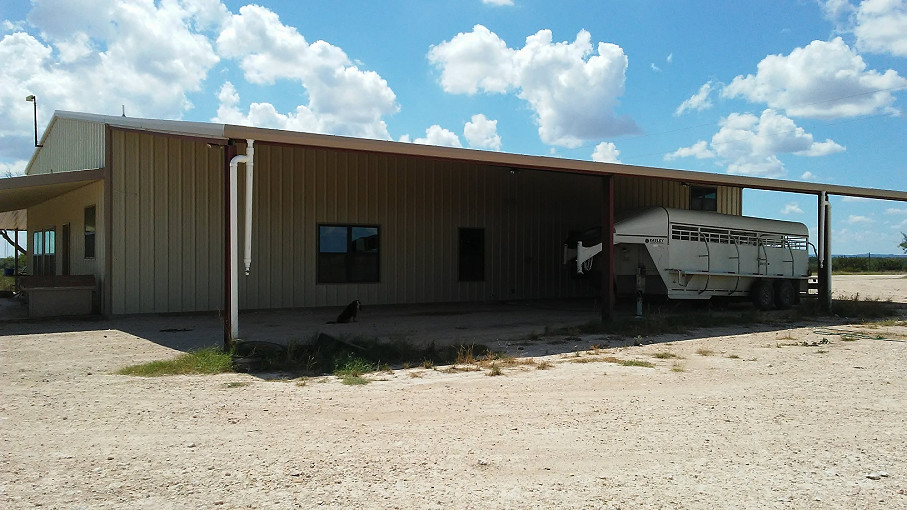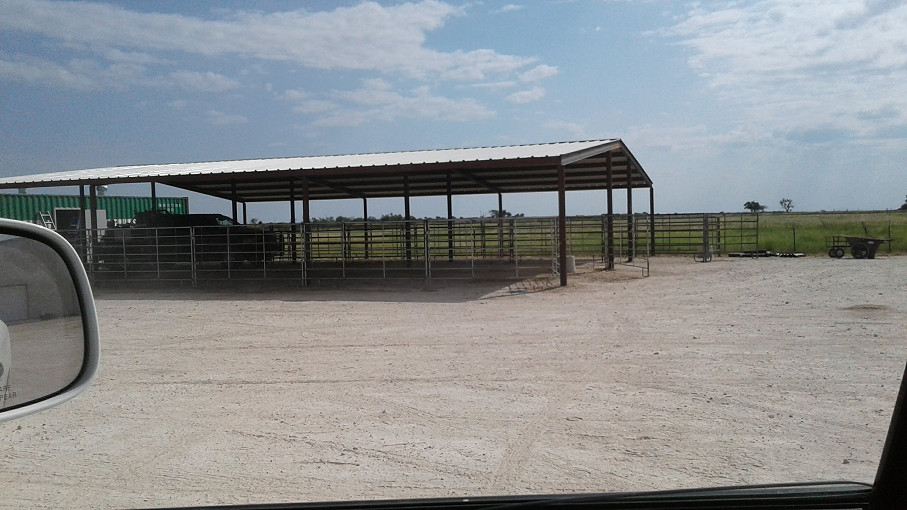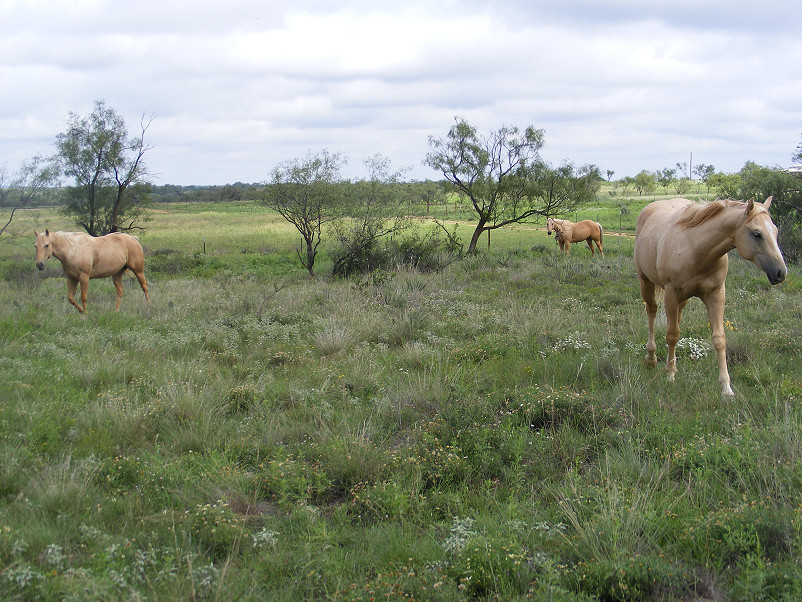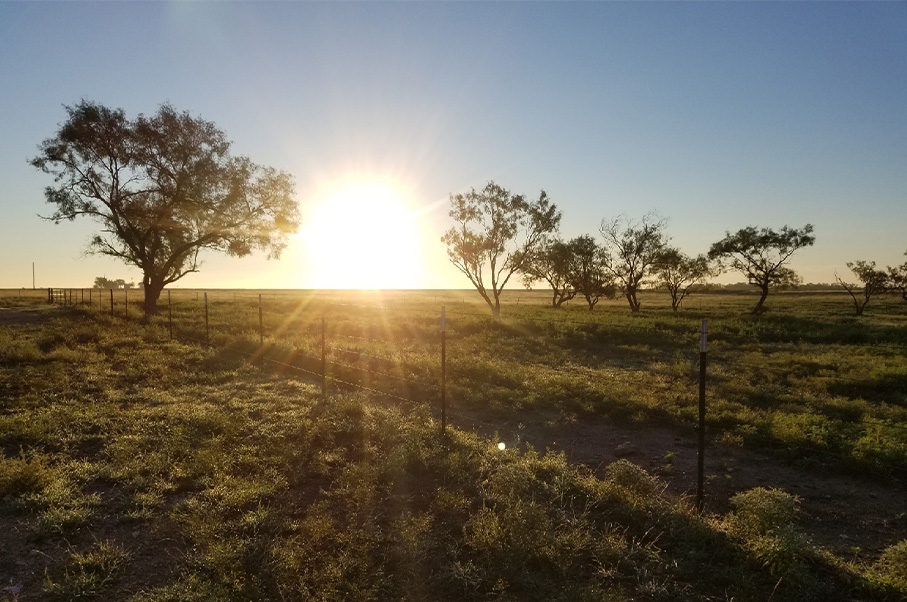 View all images on the listing page of our website.
Price:
Sold
Call for Price
Location:
Approximately 5 ½ miles south of Wingate, Texas on CR 223. Go south of Wingate on Hwy 153, 4 ½ miles, then turn west on CR 223 and go approximately 1 mile & property will be on the left (south). The property is located in between San Angelo & Abilene, Texas.
Terrain:
The ranch is level to slightly rolling & is divided into 5 small pastures. The property has been planted in B-Dahl bluestem grass. There are scattered mesquites for shade. In addition to the B-Dahl grass there are also some good native grasses. All of the exterior & interior cross fences are new and all of the gates are hinged pipe gates.
Water:
There is a 25 gpm + well at the house. It is believed to be 60'deep. The barndominium has a rain water collection system consisting of three – 3,000 gallon tanks, pump, and 3 different filters. This water is as good as it gets. The house is also set up to run off of well water by closing one valve and opening another. Currently, they use the rainwater for the house and well water for the livestock/horses. A water line runs from the well out into the pastures to service two Ritchie water troughs.
Improvements:
The barnominium is located not far off of CR 223 and was built in 2015. It consists of 3,000 sq.ft of which 2200 sq.ft is heated and cooled. There is an 800 sq.ft area on the north end which is used as a shop. The house consists of 3 bedroom/2 bathrooms, an office, exercise room, large laundry room, and big family room/kitchen. The family room/kitchen has high ceilings and is very spacious. All of the floors throughout the house are stained concrete. The floor plan is simple but nice! There are 2 large sheds coming off the east and west side of the house which total 2875 sq.ft of vehicle, trailer, & equipment parking. Also, there is a 12' porch which wraps around on the south & west side consisting of 960 sq.ft. Horse shed/Barn: There is a 52'x60' consisting of 3120 sq.ft with 6 paneled stalls and a 12' alley down the middle. At the end of the alley is a 40' sea container used for a saddle house. Fences: All the fences are new and are 5 strand horse wire or barbwire. The all have pipe corners & pipe line posts.
Minerals:
Seller believes there are no minerals but he is not going to retain any if there is.
Comments:
This is a nice little place that has all new fences, new water system, and new barndominium. Everything has been built within the last 3-4 years. This is a perfect place for horses and /or cattle. It has good views and is very close to the highway giving it great access.
Disclaimer:
The information contained herein is compiled from resources believed to be accurate. No warranties on the state of ownership of real or any personal property nor any representation as to its accuracy are made by Lee, Lee and Puckitt Associates, Inc. and/or its agents/brokers.
Interactive Map:
https://mapright.com/ranching/maps/e4f03c102fe12ab713c6a46660d9a240/share
If the map is not displaying while printing make sure that you scrolled down to see the map on the page before trying to print.
Sharing: