Frog Pond Ranch
452.12 Acres | Tom Green County | $542,544.00 Sold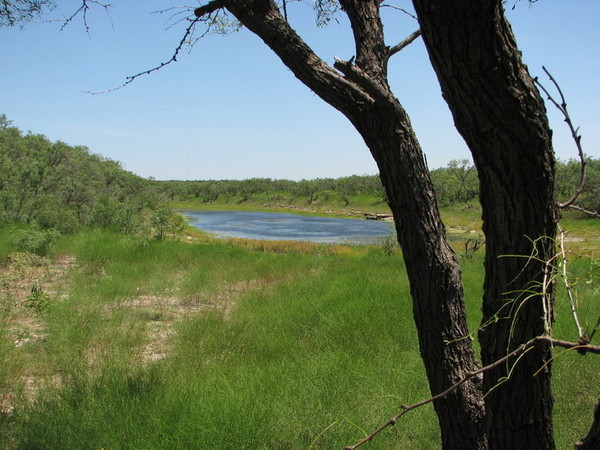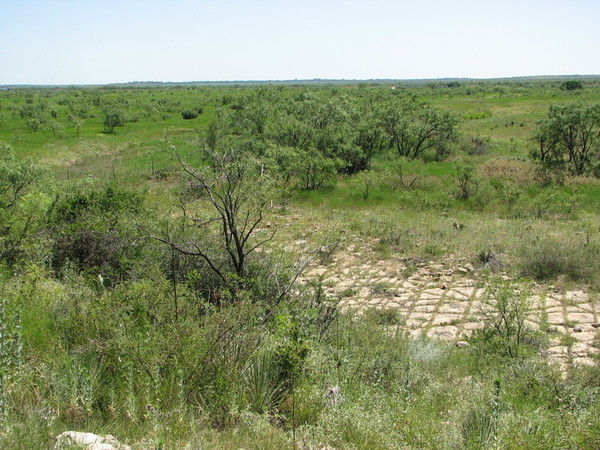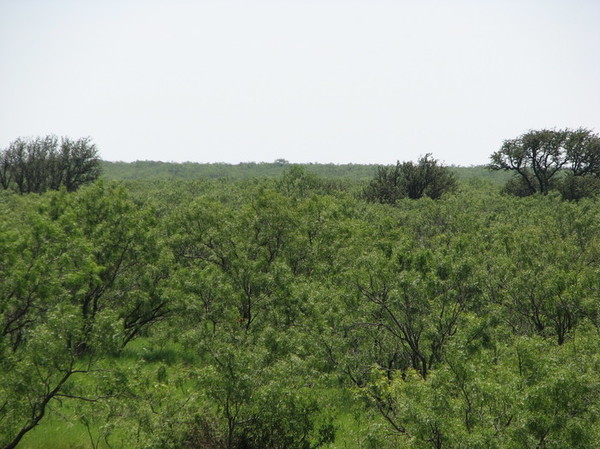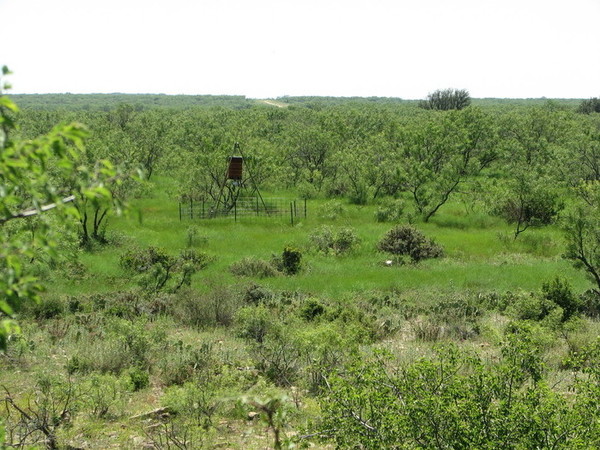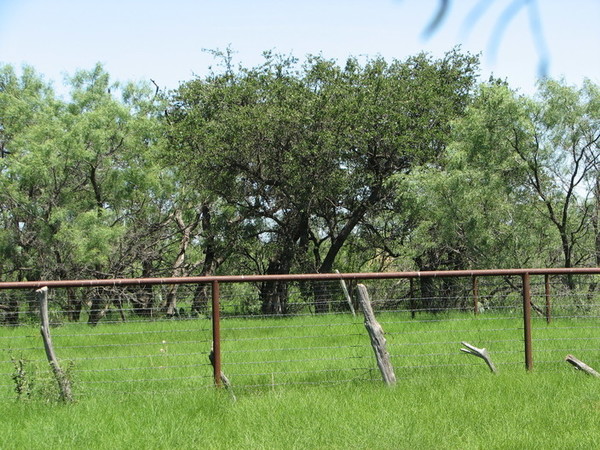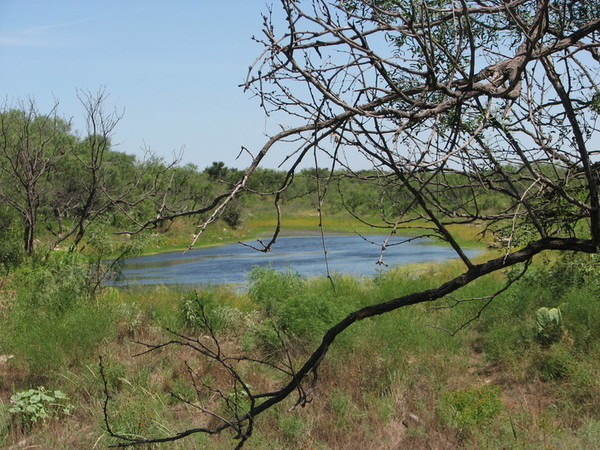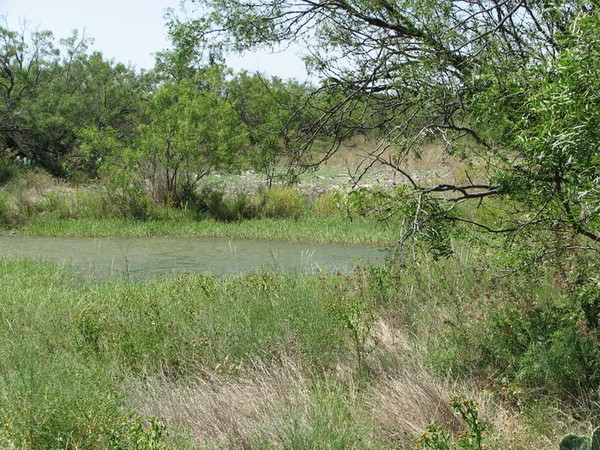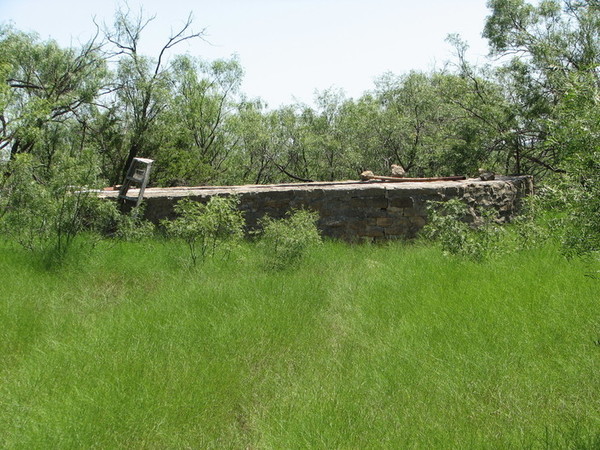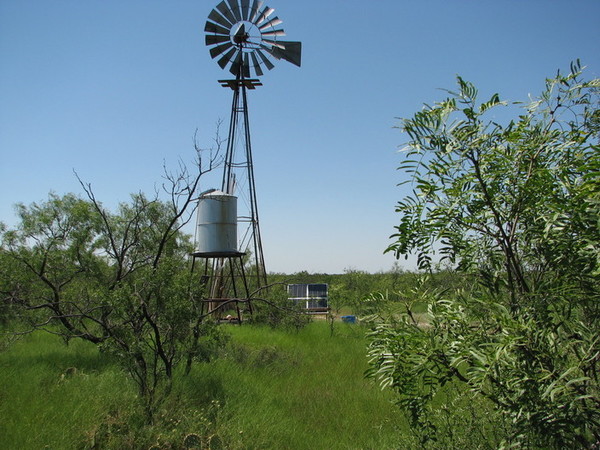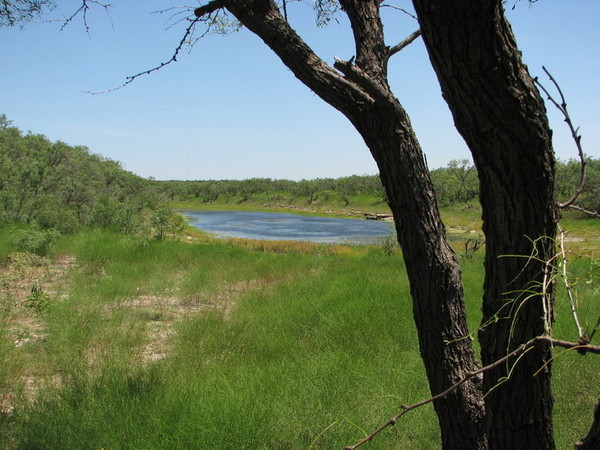 View all images on the listing page of our website.
Location:
Frog Pond Ranch is located on US Highway 87, between San Angelo, TX.(28 miles) and Eden, TX. (14 miles).
Terrain:
This tract of land is level to gently sloping land with large areas of thick mesquite and prickly pear. There is one area with a few live oak trees. Frog Pond Creek traverses the property in a south to north direction.
Water:
Water is provided by pools along Frog Pond Creek and a well with solar pump. There is a large concrete storage reservoir near the water well. A water use agreement from Flying Diamond Ranch Water Supply Corporation is in place on the property but has not been used in some time.
Recreation:
Whitetail deer, roaming bands of turkey, quail and dove provide good hunting resource for the property.
Minerals:
Negotiable with the sale
Disclaimer:
The information contained herein is compiled from sources believed to be accurate, but no warranties or representation as to its accuracy are made.
Topography Map:
The topography map for this property is available upon request. If you would like a copy of the topography map, please call 325.655.6989.
Sharing: