Foster Briscoe Ranch
5931 Acres | Donely County County | $4,596,525.00 Sold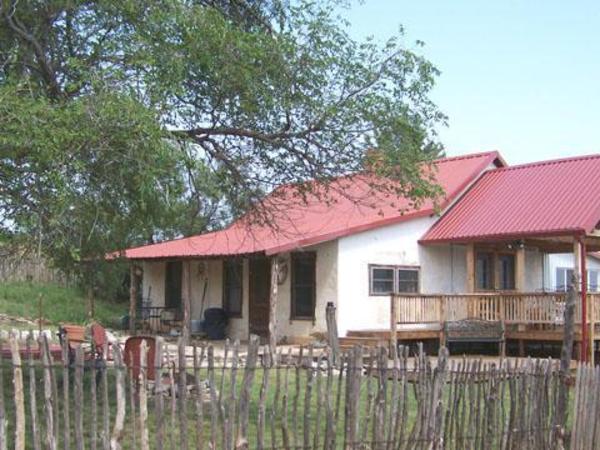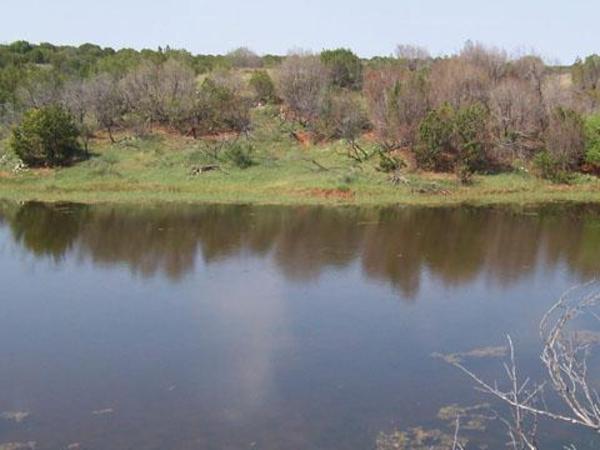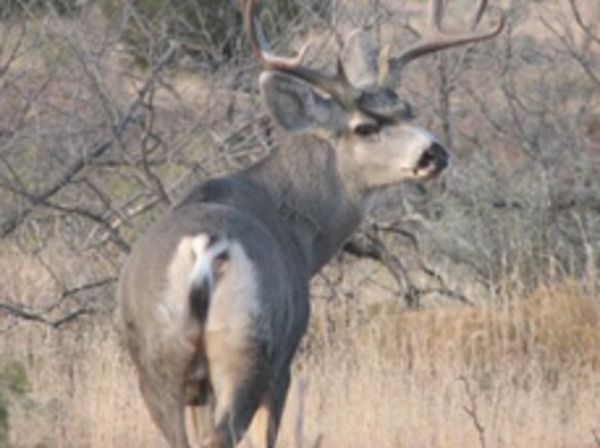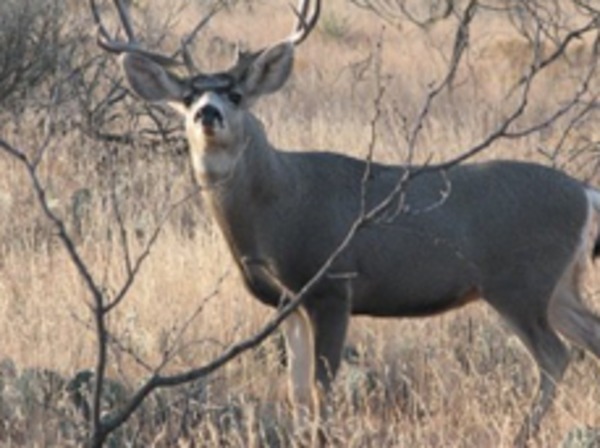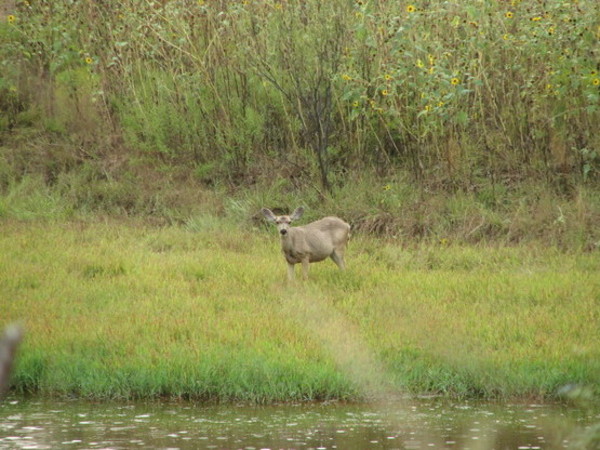 View all images on the listing page of our website.
Price:
Sold
$4,596,525.00
Location:
The ranch is located on County Road Ss. 8.3 miles NW of Texas Hwy. 70. The main supply hub, Clarendon, Texas is 28 miles Northeast of the ranch.
Terrain:
The Foster Briscoe Ranch is a scenic property having diverse terrain. Some canyons create 200ft. elevation change yet it promotes a high percentage of useable livestock range. Scenic Hackberry Creek runs through the ranch several miles yielding numerous seasonal water holes. Mesquite, Cedar, Hackberry, Cottonwood and willows provides shade and cover for livestock and wildlife.
Water:
Water is provided by two main water wells connected to a pipe line system that provides water to most pastures. Additional water is provided by other wells and seasonal hackberry creek. There are also two seasonal dirt tanks.
Improvements:
An older updated "JA Ranch" camp house provides adequate quarters for ranch help or hunters. Older barns & sheds and pens are located at headquarters. Two other sets of pens provide working facilities in the middle of north end of the ranch. The ranch is well cross fenced into nine pastures and traps.
Recreation:
This ranch provides excellent habitat for hunting "quality" whitetail and mule deer. Aoudad are occasionally seen on the ranch. The area is known to support quail and turkey. Feral hogs are regularly seen throughout the ranch.
Disclaimer:
The information contained herein is compiled from sources believed to be accurate, but no warranties or representation as to its accuracy are made.
Topography Map:
The topography map for this property is available upon request. If you would like a copy of the topography map, please call 325.655.6989.
Sharing: