East Cash Ranch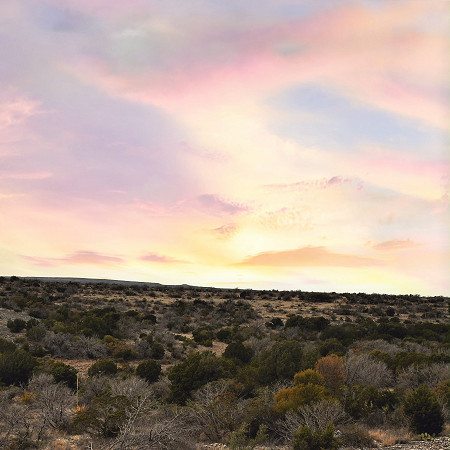 Acreage:
1750+/-
County:
Val Verde
Location:
East Cash Ranch is located 57 miles Southwest of Ozona Texas. Travel 4 miles west from Ozona on US I-10 then exit and travel south 40 miles on Texas Ranch Road 2083 which turns to a caliche county road the final 13 miles to ranch entrance.
Terrain:
Rolling to rougher canyons with 300 foot in elevation change best describes the "West of the Pecos River" ranch. Tree & brush cover consist of Mesquite, Cedar, Scrub Oak and Guajillo. There is a fair cover of native grass.
Improvements:
There are no improvements other than perimeter fences.
Recreation:
The ranch supports a good number of white-tailed deer, roaming bands of turkey, hogs, mule deer, aoudad, puma and occasional bear.
Minerals:
Seller prefers to keep their minerals but for a negotiated price would convey approximately 1/6th mineral interest under the 1750 acres.
Price:
$775.00 Per Acre
Comments:
Excellent hunting ranch. List of huntable and some non-huntable animals, Whitetail deer, Turkey, Mule Deer, Wild Hogs, Mountain Lion and Bear. All of this list has been and still are capable of being on the ranch.
Disclaimer:
The information contained herein is compiled from resources believed to be accurate. No warranties on the state of ownership of real or any personal property nor any representation as to its accuracy are made by Lee, Lee and Puckitt Associates, Inc. and/or its agents/brokers.
Interactive Map: