Eagle Claw Ranch
277.028+/- Acres | Menard County | $817,232.60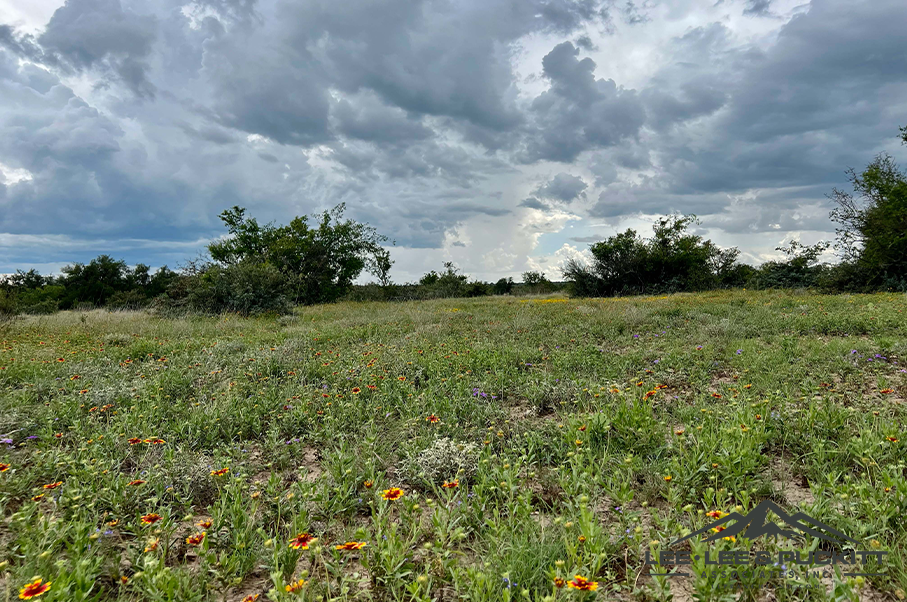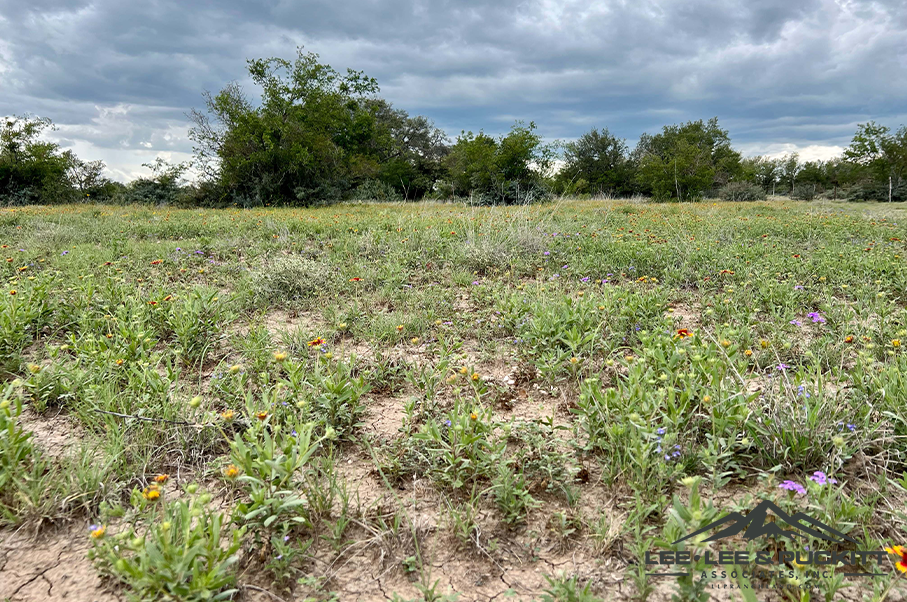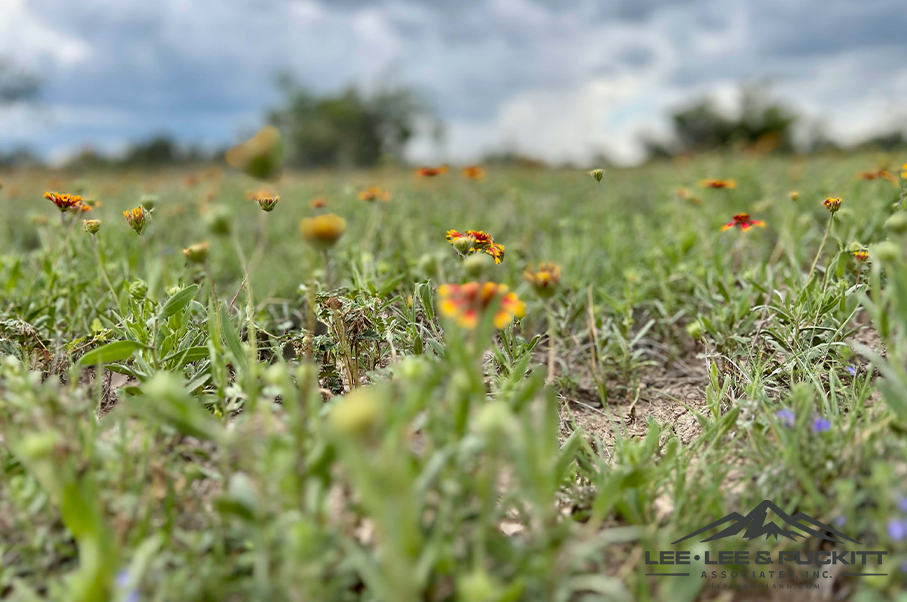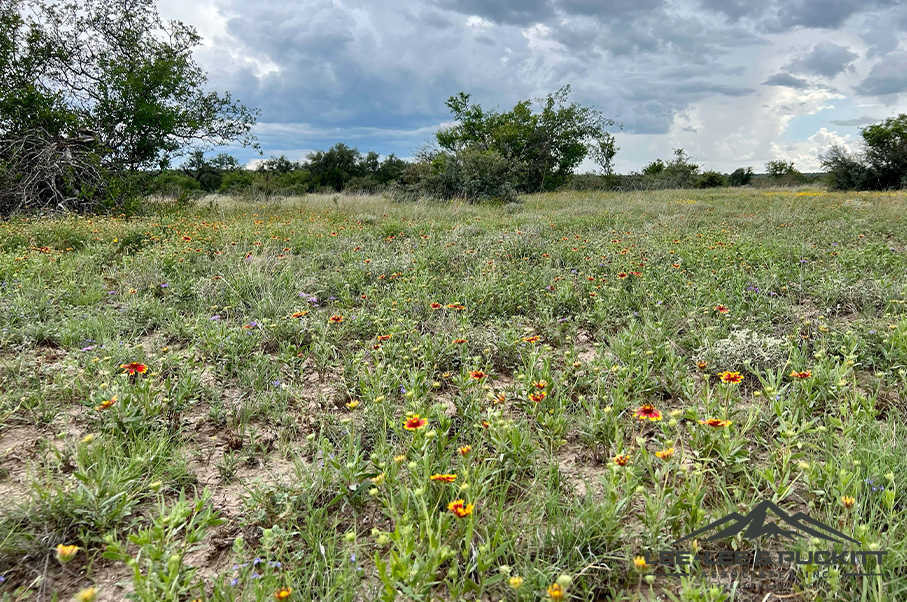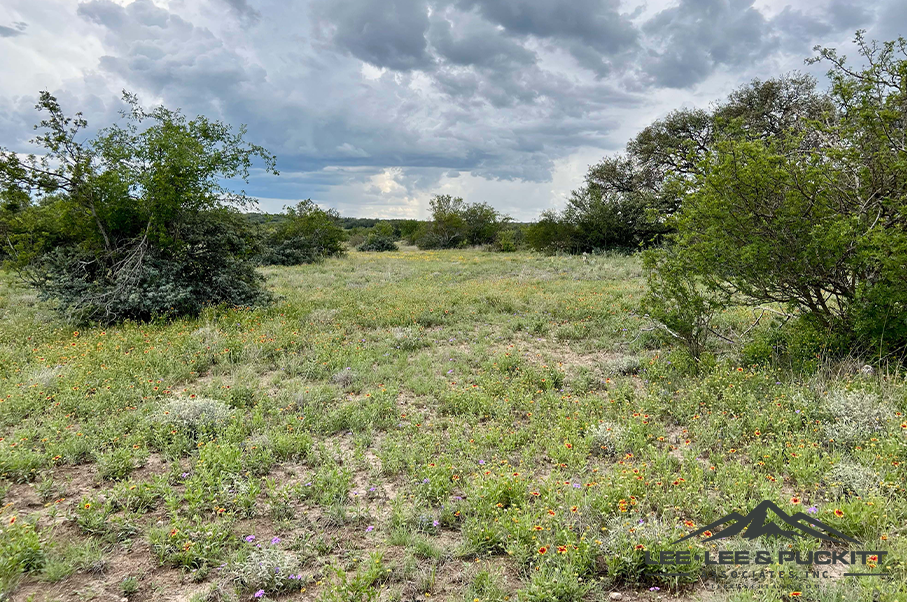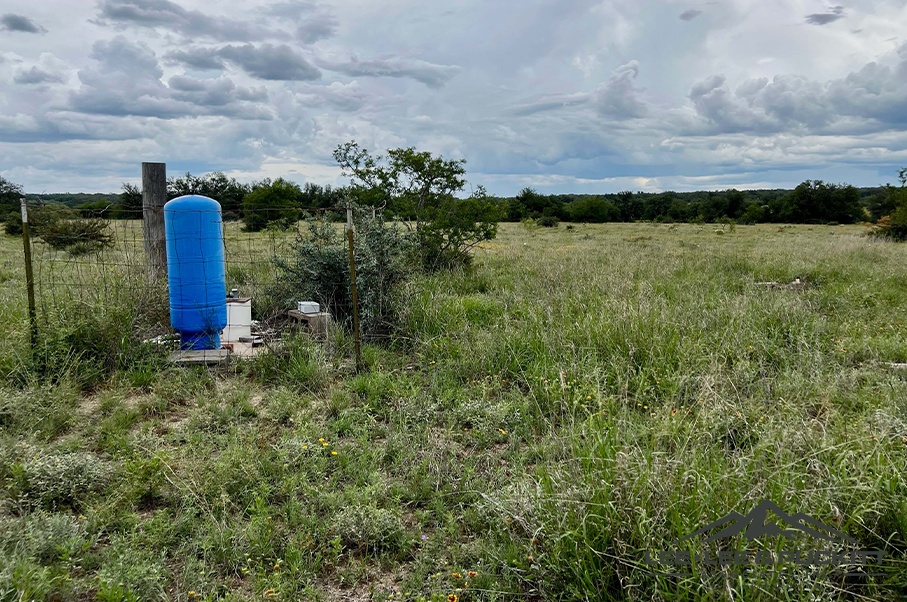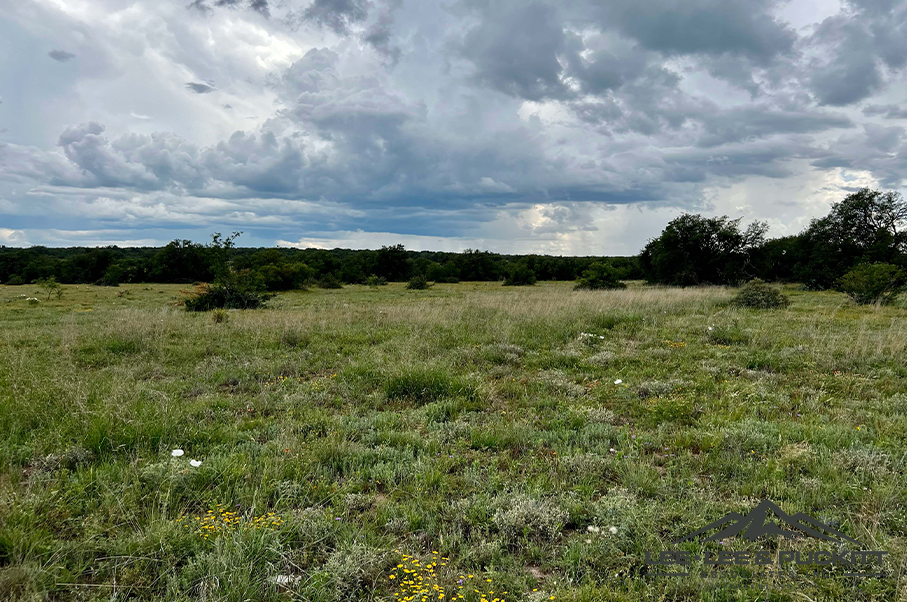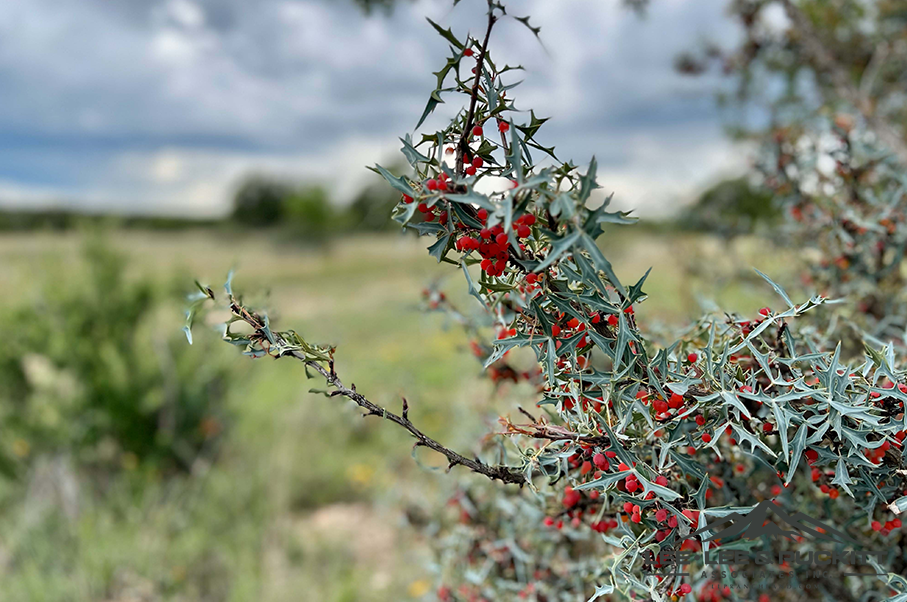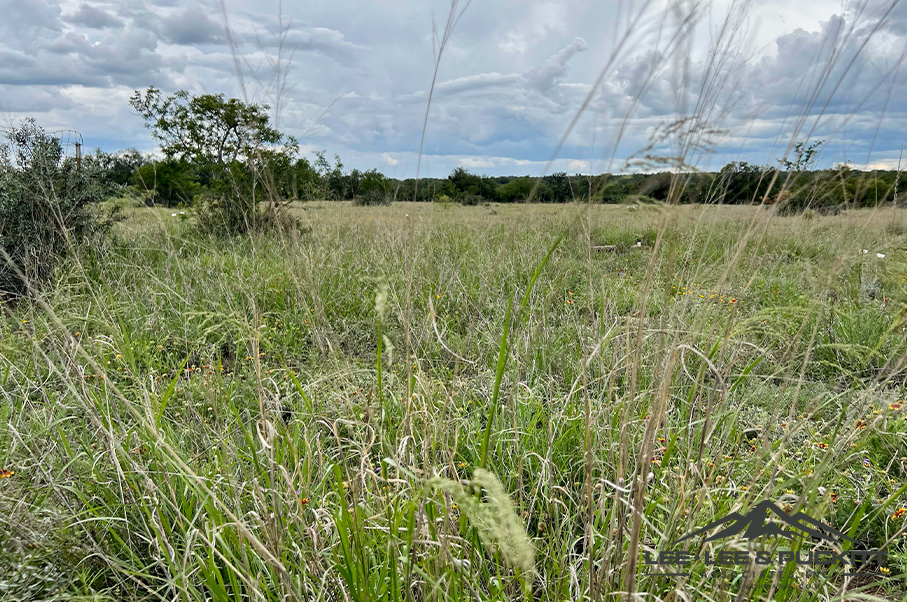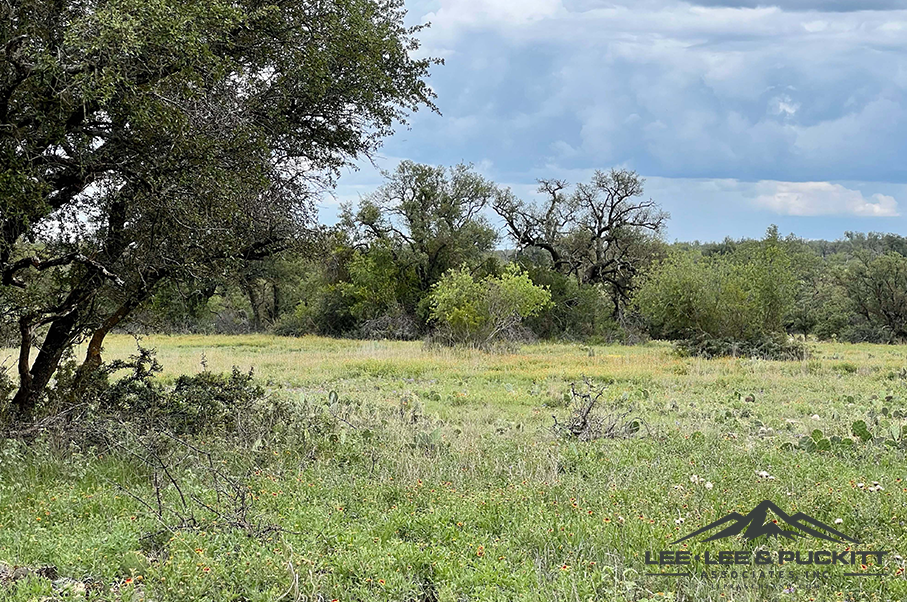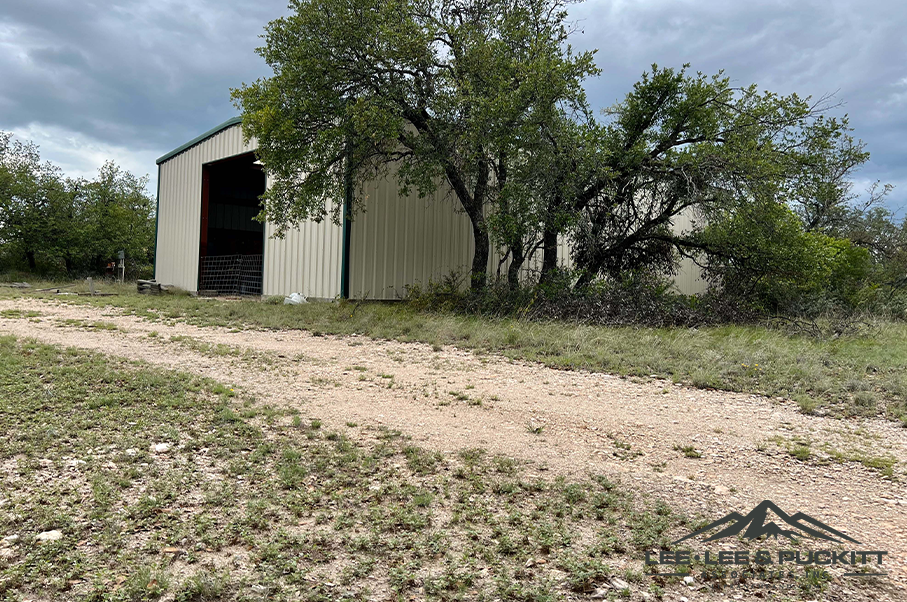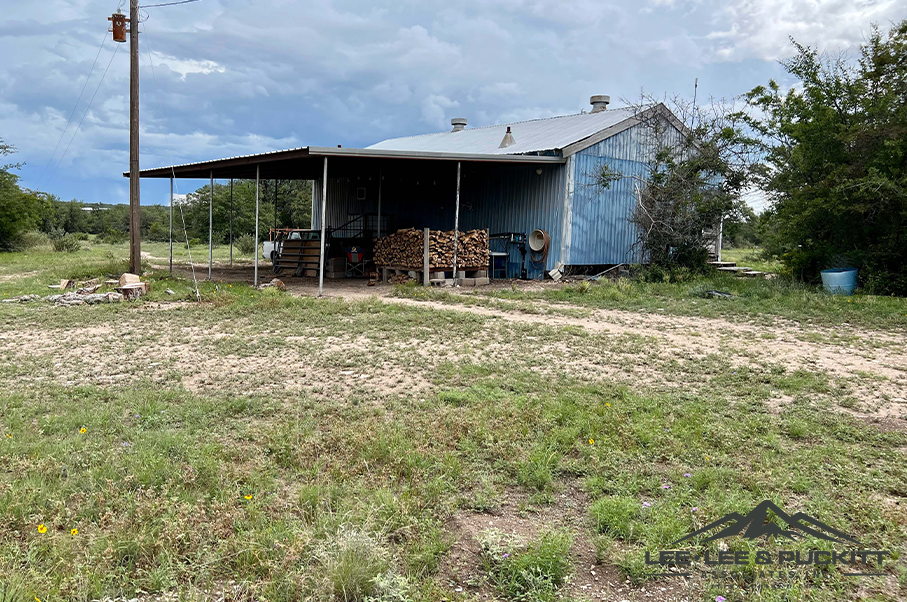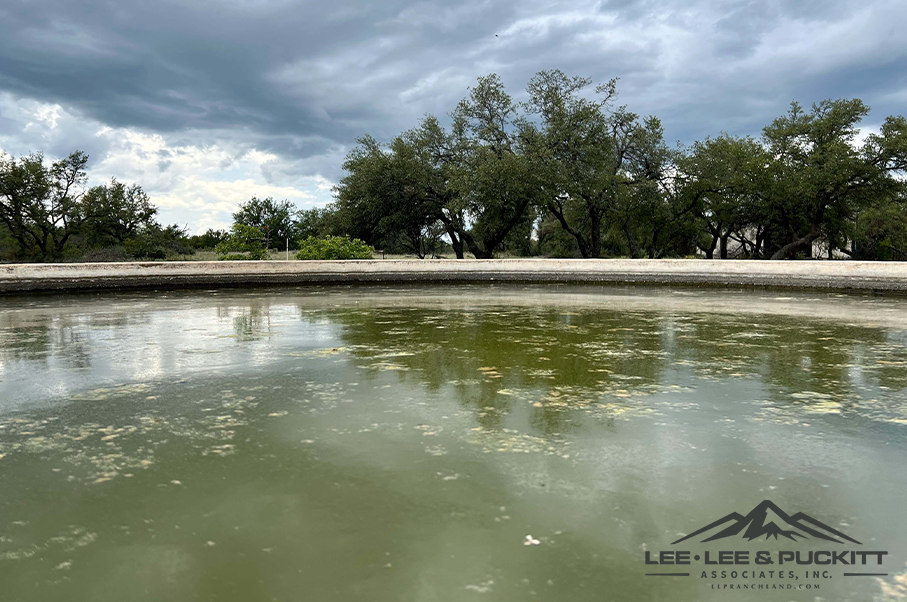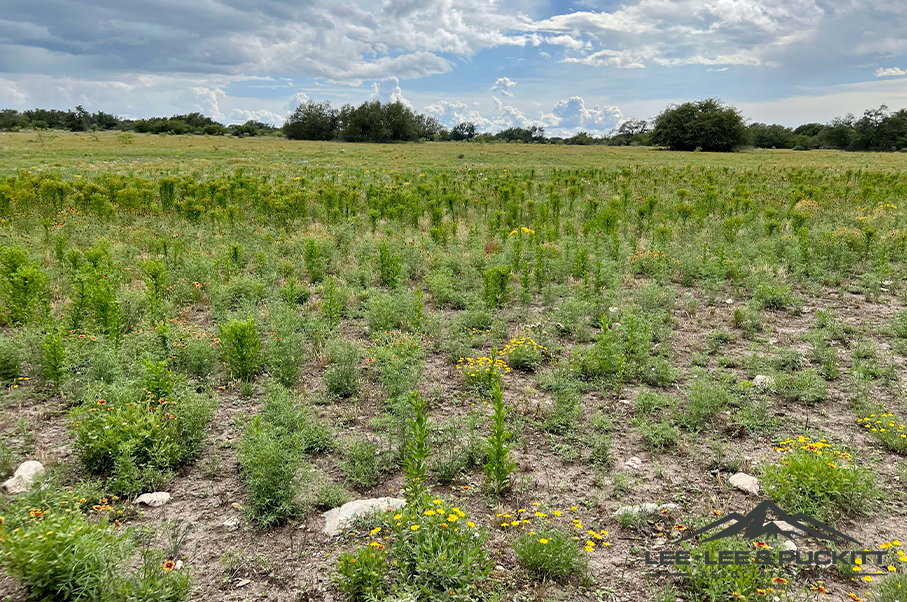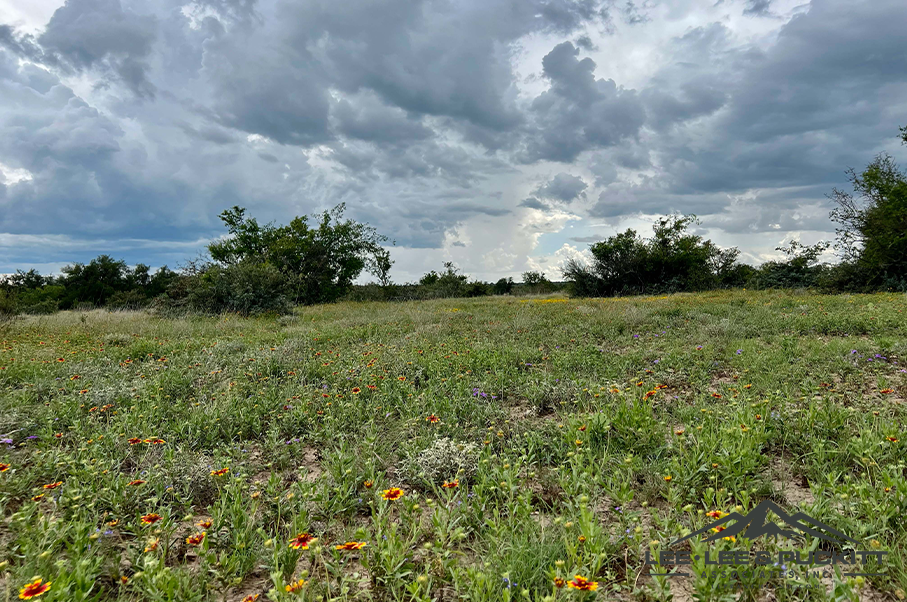 View all images on the listing page of our website.
Location:
The Eagle Claw Ranch is located in Northwestern Menard County. Approximately 25 miles Southwest of Eden, Texas or 30 miles Northwest of Menard, Texas. The property boarders Treadwell Lane to the West.
Terrain:
The land is gently rolling country with mainly Liveoak trees and some other native brush such as mesquite and cedar. The Eagle Claw Ranch is not too brushy and is covered in liveoak and some Red Oak trees.
Water:
There are two water wells; one is in working order, and the other needs some repair.
Improvements:
The Eagle Claw ranch has approximately a 30X60 barn with a dirt floor. The barn is in good condition. There is a small storage barn with covered patio as an added bonus. There is a set of working pens on the property with a small trap for livestock. The fences are net wire, and they are in fair condition.
Recreation:
Hunting on the ranch is considered to be good. With native species such as whitetail deer, dove, turkey, and some quail. An added bonus to the Eagle Claw Ranch is there are roaming axis in the area.
Minerals:
Owner will convey all their owned mineral interest with an acceptable purchase price.
Comments:
This is a clean piece of property with lots of liveoak trees in a secluded area with not much traffic.
Disclaimer:
The information contained herein is compiled from resources believed to be accurate. No warranties on the state of ownership of real or any personal property nor any representation as to its accuracy are made by Lee, Lee and Puckitt Associates, Inc., and/or its agents/brokers.
Interactive Map:
If the map is not displaying while printing make sure that you scrolled down to see the map on the page before trying to print.
Sharing: