Donaldson-Pajarito Ranch
34248 Acres | Lincoln County | Call for Price Sold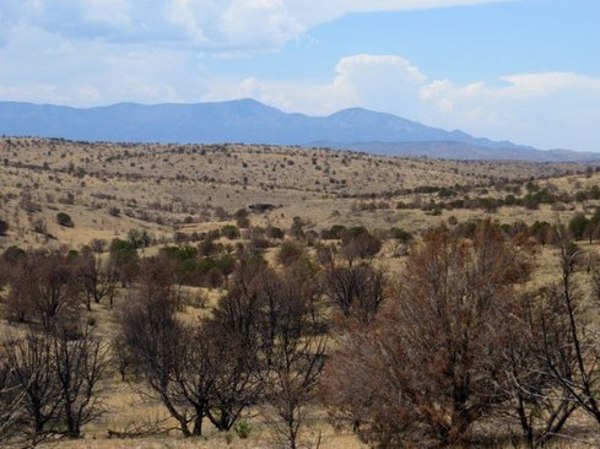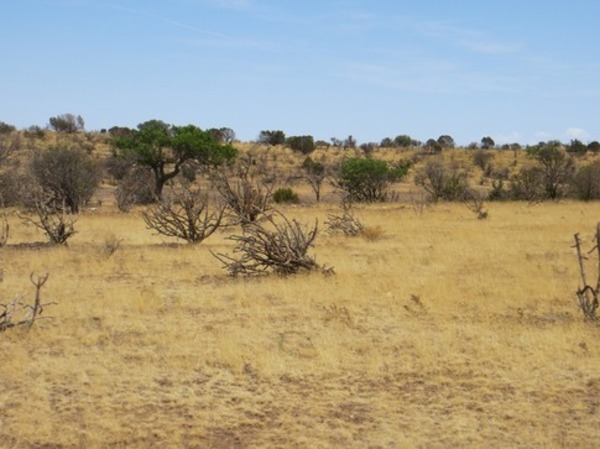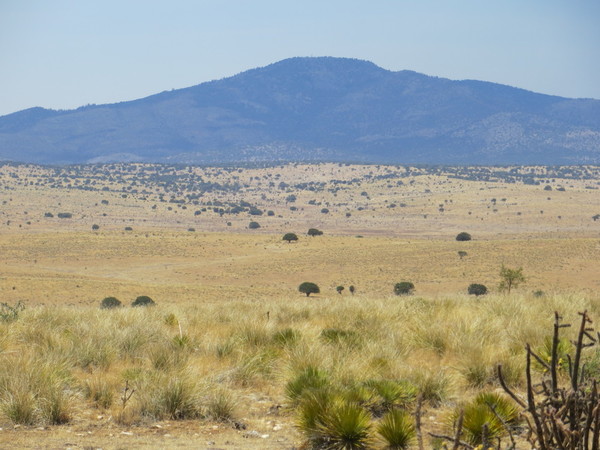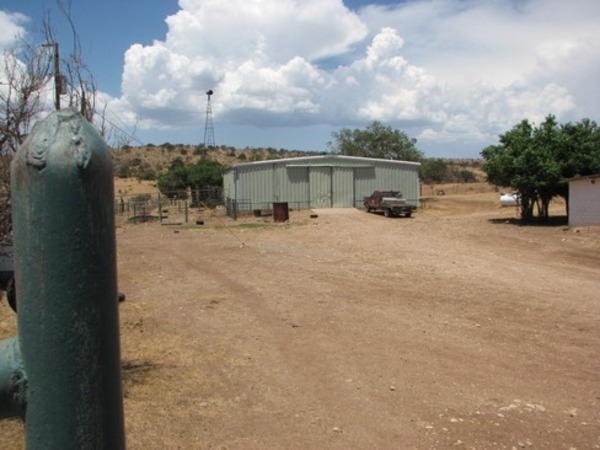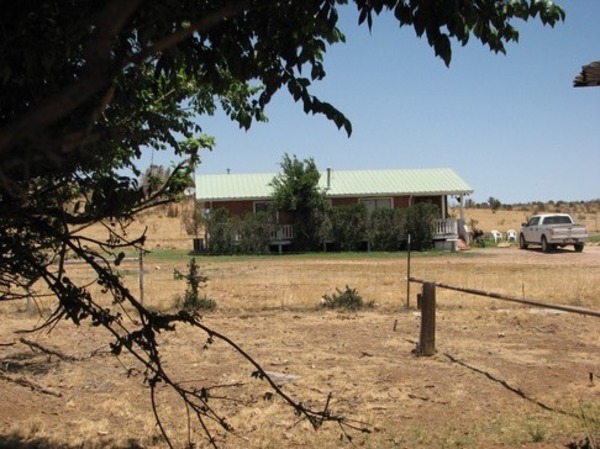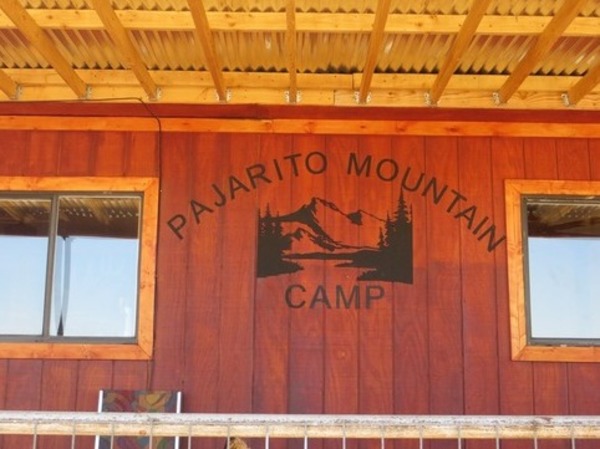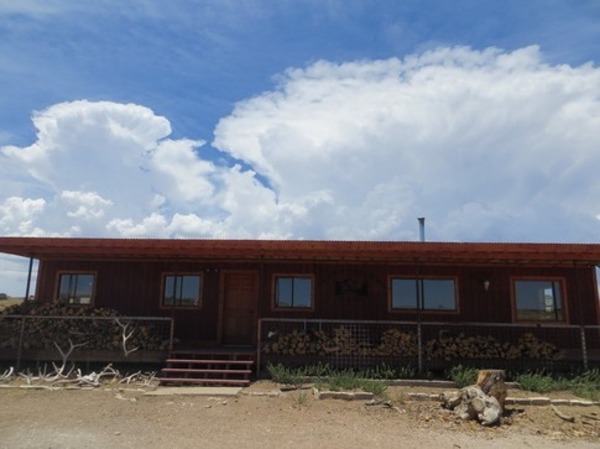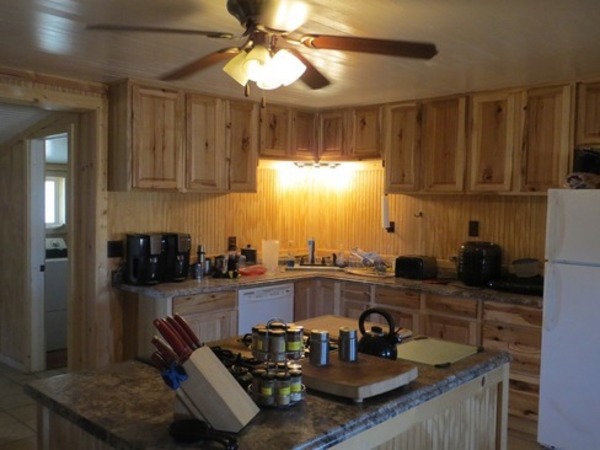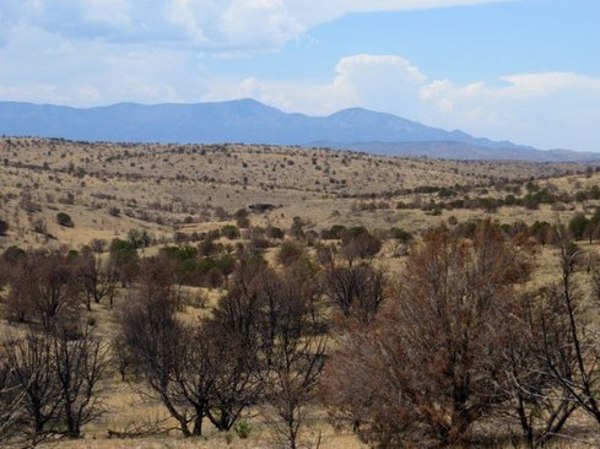 View all images on the listing page of our website.
Price:
Sold
Call for Price
Location:
Size: 34,248 of deeded land and 2360 acres of New Mexico State Lease (lease about $1.45/acre/year) but can vary a little per year, up and down. The Pajarito Ranch, is composed of the original Pajarito Ranch, the Slaughter Ranch, and the Leonard Ranch, all being old reputation ranches. The current owners Sam Donaldson and Janice Donaldson have owned this ranch for over 20 years. Location: Ranch location is near Hondo, New Mexico and seven miles off of State Hwy. 70, on county road EO28. The ranch is approximately 34 miles east of Ruidoso New Mexico and approximately 35 miles west of Roswell, New Mexico with a south exit intersecting State Hwy. 82 about 40 miles west of Artesia, New Mexico.
Terrain:
Scenic rolling hills to low mountain country with fertile valleys produce an abundance of native grama and various grasses.
Water:
There are 9 good water wells, 5 electric pumps, 2 solar pumps and 2 powered by generator when needed. There is approximately 40 to 45 miles of 1 ¼ inch water line connecting 16 (10,000 to 12,000 gallon) storage tanks strategically located to supply over 40 drinking tubs. There are normally many earth tanks and ponds during normal years of rainfall. This ranch would be considered a well watered ranch. This ranch normally can carry around 600 cows, or 1200 yearling cattle for 7 months, or 1500 to 2000 Mexican steers. Normal rainfall is approximately 12 inches per year and 12 to 14 inches of snowfall.
Improvements:
Set (#1) The hunting lodge, new condition, 1782 sq.ft. large porch all built for comfort to enjoy. Good steel working pens and shipping pens. Set (#2) Original Pajarito Mountain Ranch headquarters house 1215 sq.ft with a 2900 sq.ft barn with full bath inside a 240 sq.ft bunk house. Good steel working and shipping pens with scales. Set (#3) The old slaughter headquarter house, 2200 sq.ft. need work, 5yr.old new condition double wide house containing 1300 sq.ft., older shearing barn and pens. Set (#4) good set of steel working & shipping pens with scales. The ranch is fenced into 24 major pastures plus numerous traps and holding pens. There is approximately 32 miles of new fence (100%), approximately 34 miles of totally rebuilt fence (90%), about 9.5 miles game park fence and about 13.5 miles of older fence(40%) which is at a later date to be taken out to combine pastures.
Recreation:
This ranch joins the Mescalero Apache reservation on the east. The Pajarito Ranch utilizes 12 bull elk and 3 cow elk permits per year, so they maintain quality bull elk many scoring 350 and up. These hunts sell for $5,500 to $8,500 per hunt. They also harvest about 15 quality buck deer per year and a number of Barbary or Aoudad sheep with trophy curls, these are $3500 per hunt. They also have good numbers of quail and turkey. There is also antelope on the ranch. This ranch is bordered by good neighbors dedicated to maintaining quality game.
Minerals:
Seller owns various amounts throughout the ranch and shall convey one half of what seller owns.
Comments:
Beautiful views of the Capitan, Pajarito, Nogal and Sierra Blanca Mountains. This ranch gives a great sense of remoteness yet affords you with commercial and private airports within 20 to 35 miles, great shopping, restaurants, constant entertainment from casinos, tourist attractions, broadway plays, horse race track, all winter ski and snow sports. This ranch should be an excellent investment with all of the above amenities. You must see this part of the world and this ranch to fully appreciate it.
Disclaimer:
The information contained herein is compiled from sources believed to be accurate, but no warranties or representation as to its accuracy are made.
Topography Map:
The topography map for this property is available upon request. If you would like a copy of the topography map, please call 325.655.6989.
Sharing: