Crow's Nest Ranch
4252 Acres | Tom Green County County | $6,697,682 Sold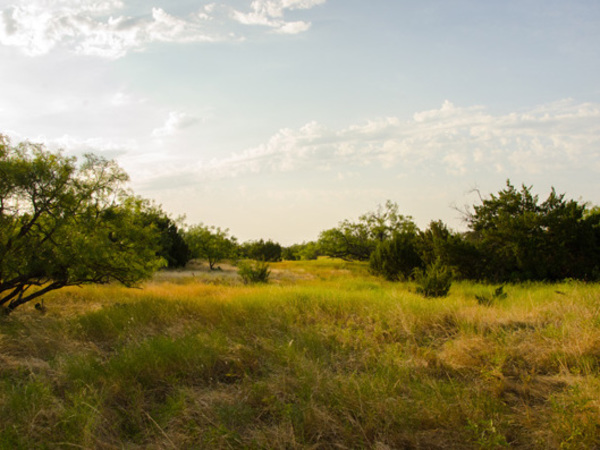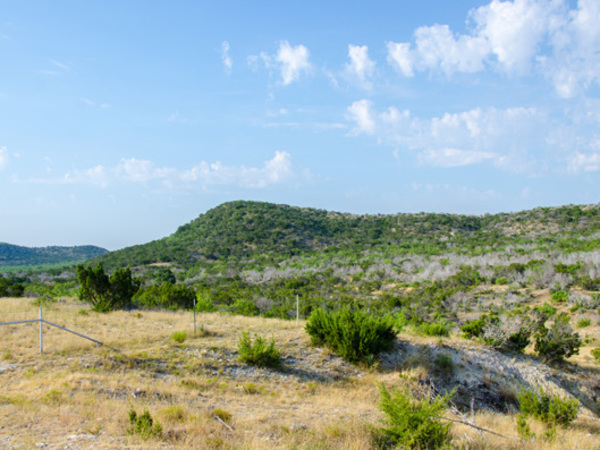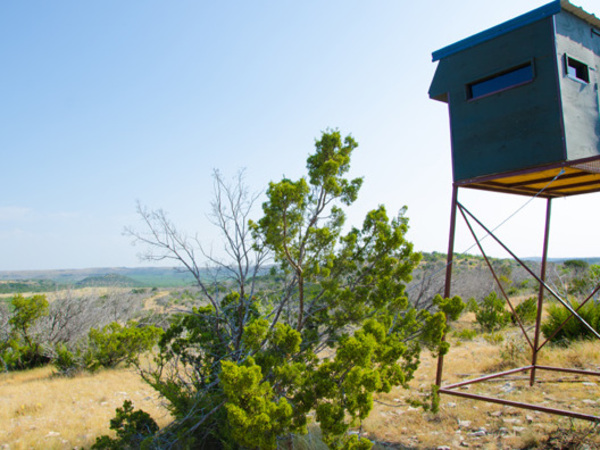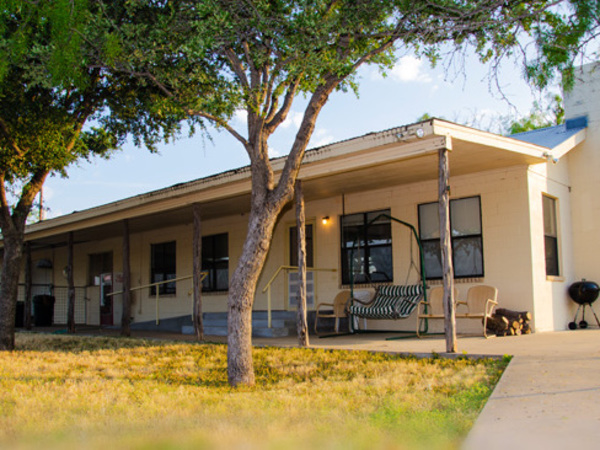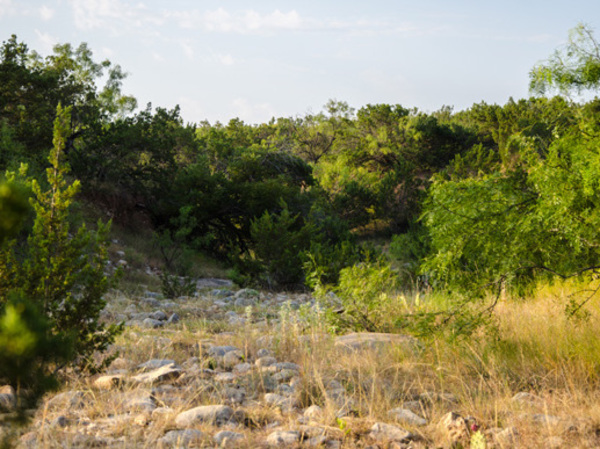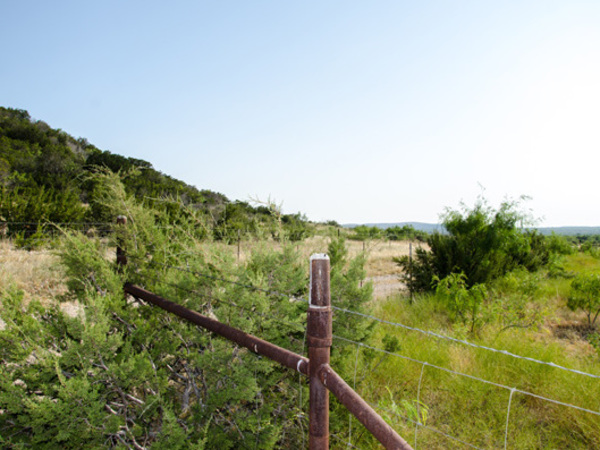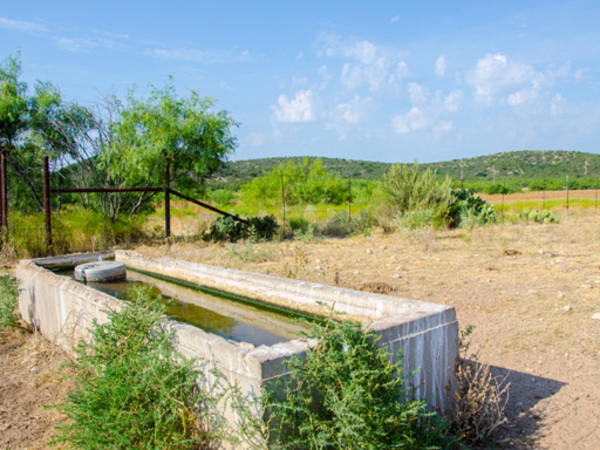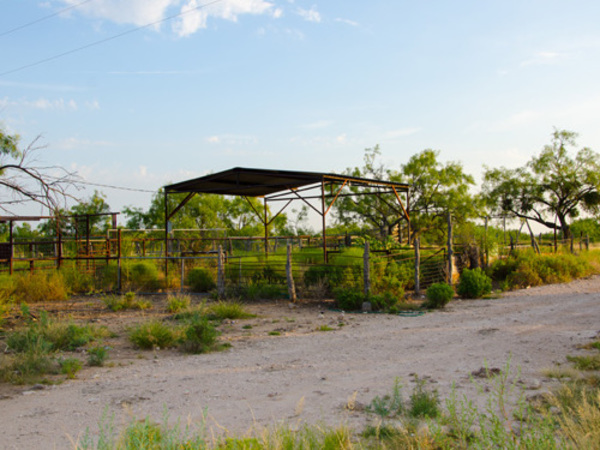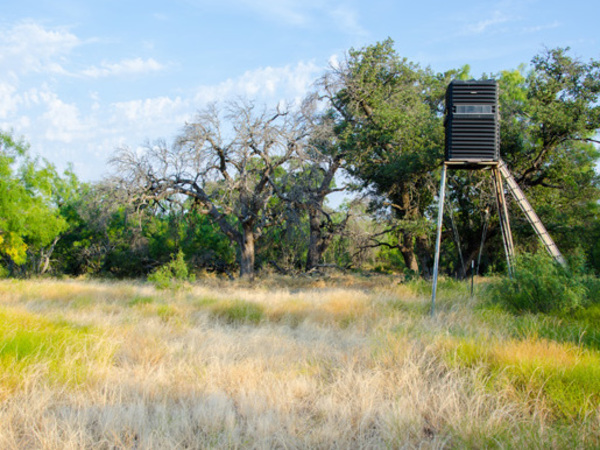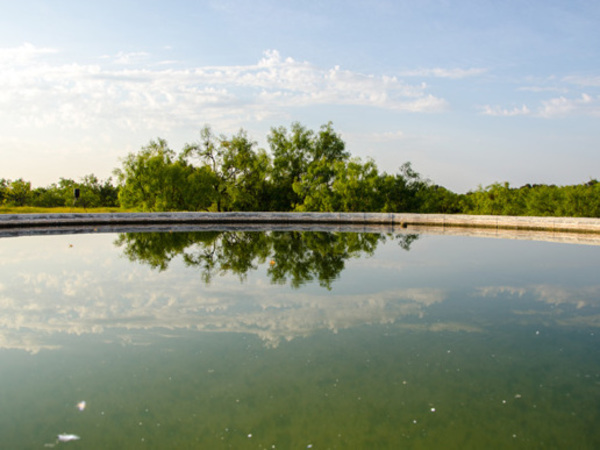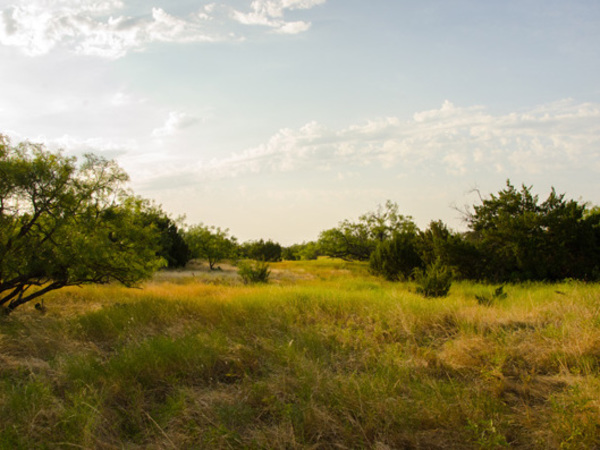 View all images on the listing page of our website.
Location:
This scenic ranch property is located just 9.5 miles north of San Angelo, TX and fronting US Hwy 277 on the western side of the highway.
Terrain:
This ranch is extremely diverse in terrain ranging from low- lying creek bottoms of Big Crow's Nest Creek and Little Crow's Nest Creek to several high mountains along the western portion of the ranch. The elevation ranges from 2000 ft. to over 2300 ft. Most of the ranch is gently rolling with big mesquite/juniper draws and creek-bottoms with lots of scattered liveoak and some pecan trees. Extremely scenic views from the large mountain tops and ridges. Limestone outcropping along the tops of the mountain with liveoaks scattered throughout. Excellent grass cover throughout the ranch. The exterior and interior fences would be considered from good to excellent with many miles of new fences. There are also three sets of corrals mostly constructed of metal/pipe. Additionally, this ranch has 8 pastures and 5 traps. All of this makes this ranch an excellent cattle ranch.
Water:
This total ranch is considered to be very well watered having 12 total water wells – 7 windmills, 4 submersible pumps, and one solar well. Plenty of water storages and troughs. Also, both of the creek bottoms are seasonal, but can hold water in holes for several months.
Improvements:
A nice hunting/family lodge is located on the eastern side of the ranch. This main lodge is perfect for family retreats or a hunting lodge. A large living room with a rock fireplace, kitchen, bunk room, and a bathroom; one garage/storage area, and a large covered porch. Also, there is another rustic hunting cabin on the western side of the ranch for hunters.
Recreation:
The whitetail deer hunting on this ranch is superb with excellent habitat. Turkey, quail and dove hunting are great as well.
Minerals:
The mineral interest varies from 33% to 100% with 50% to 100% of the executive rights. The owners are retaining 50% of the bonuses and royalties owned for a 30 year period. If there is no production at the end of this period, then these bonuses and royalties will revert to the purchaser of the ranch. All of the owner's executive rights will be conveyed to the purchaser at the date of sale.
Comments:
This extremely well located and scenic ranch rarely ever hits the market! A RARE FIND!! Bottomland to mountains – this ranch is very unique!!
Disclaimer:
The information contained herein is compiled from sources believed to be accurate, but no warranties or representation as to its accuracy are made.
Topography Map:
The topography map for this property is available upon request. If you would like a copy of the topography map, please call 325.655.6989.
Sharing: