County Line Ranch
349.4 Acres | Runnels | Coke County | Call for Price Sold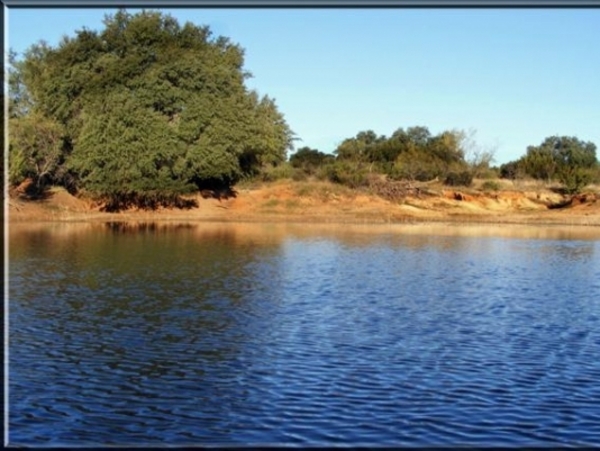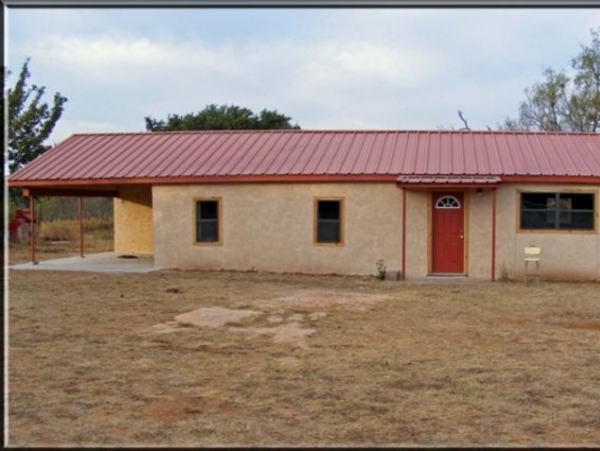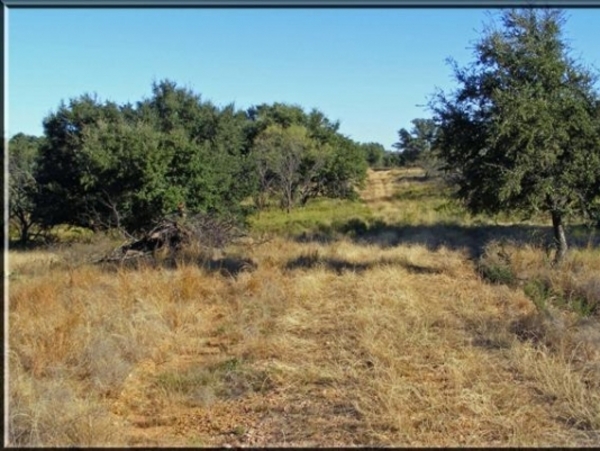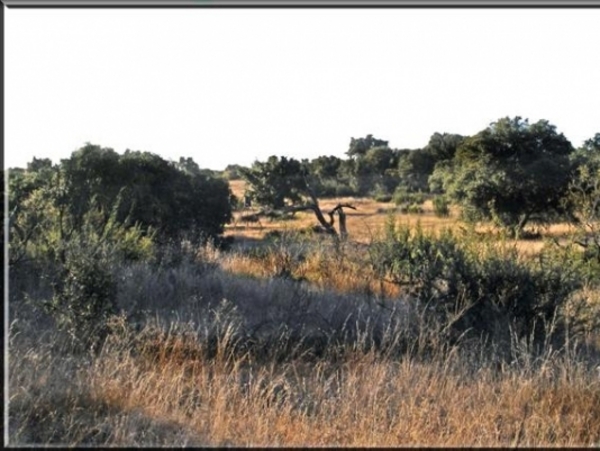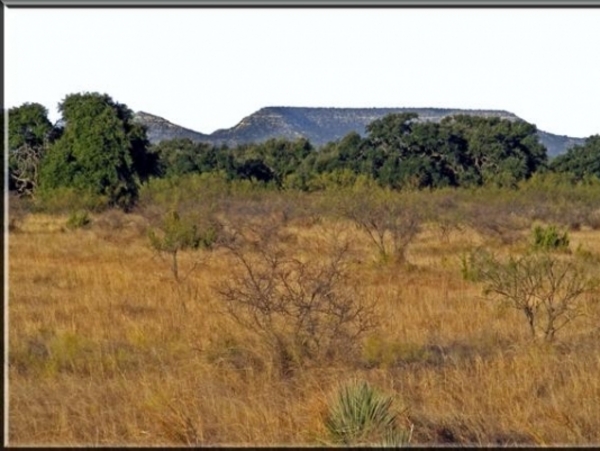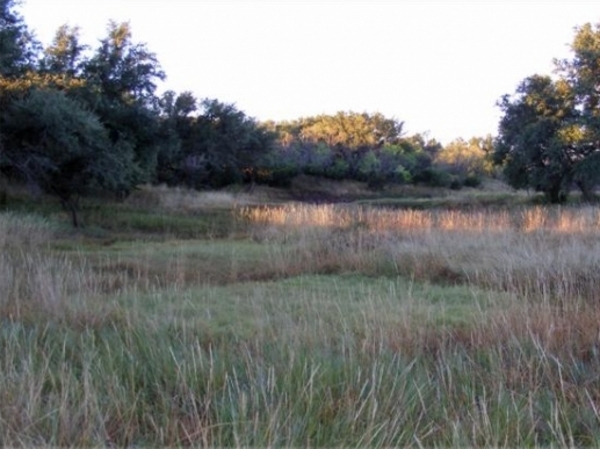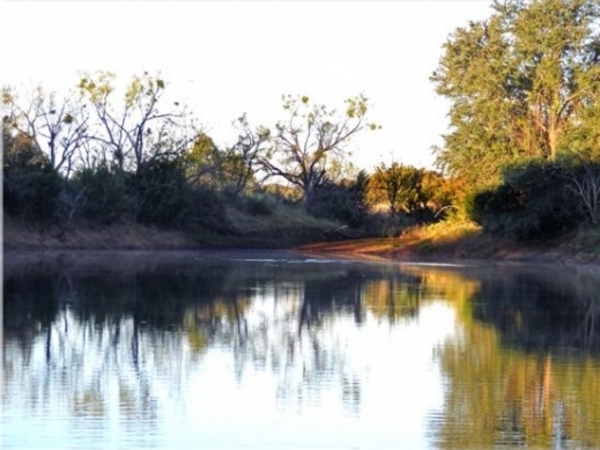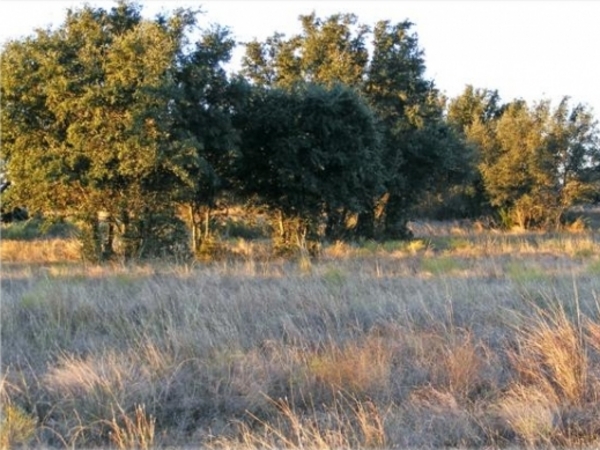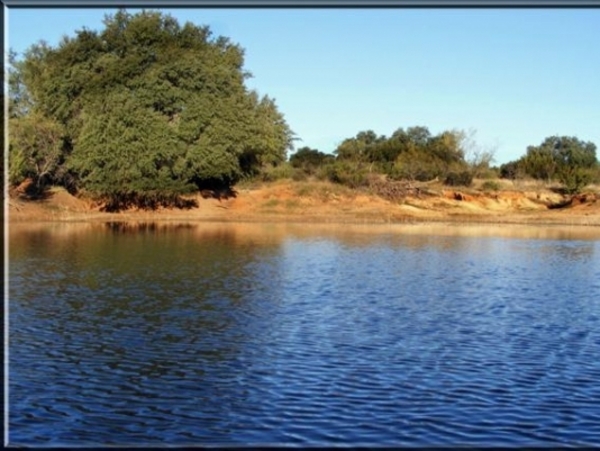 View all images on the listing page of our website.
Price:
Sold
Call for Price
Location:
Approximately 6-7 miles north-northeast of Bronte, TX. The property is located in both Coke and Runnels County.
Terrain:
Lightly rolling Live Oak Country with a high ridge on the east side of the ranch with great views.
Water:
Two Earthen tanks, one which is very nice. Also, there are two water wells, one has a windmill with a 5' x 20' concrete storage and the other has a submersible pump.
Improvements:
There is a 1,000 sq. ft. house w/central air & heat. Just east of the house is a storage barn and a set of livestock corrals.
Recreation:
There is an abundance of wildlife on the ranch that consists of, Deer, Turkey, Quail & Dove. The ranch is extremely good Whitetail Habitat.
Comments:
This is a very scenic ranch with thousands of Live Oaks. The ranch has a very clean remodeled house with a fire place ready to be occupied. This is one of the nicest small ranches that I have seen on the market in years!
Disclaimer:
The information contained herein is compiled from sources believed to be accurate, but no warranties or representation as to its accuracy are made.
Topography Map:
The topography map for this property is available upon request. If you would like a copy of the topography map, please call 325.655.6989.
Sharing: