Cottonwood Creek Stock Farm
984 Acres | Jones County | $1025/acre Sold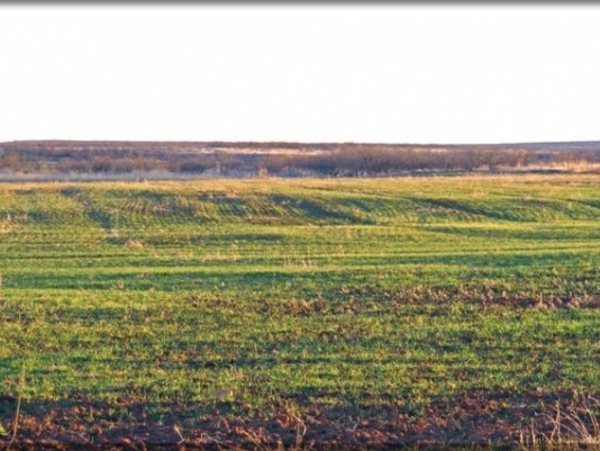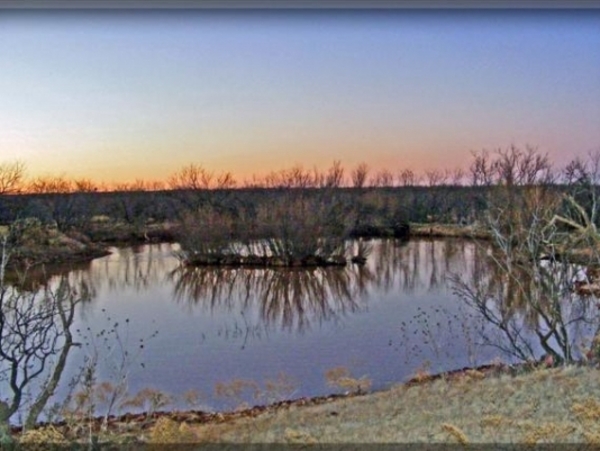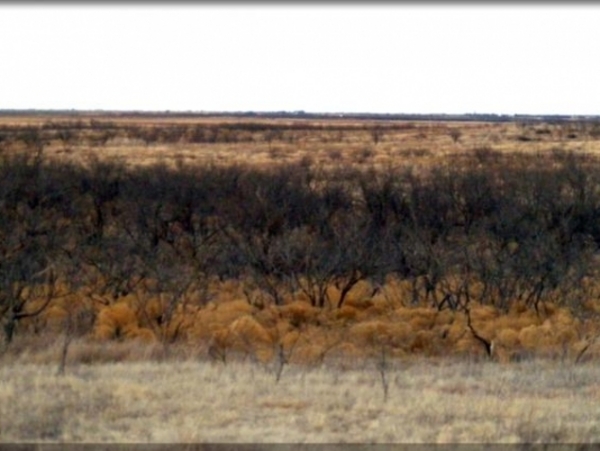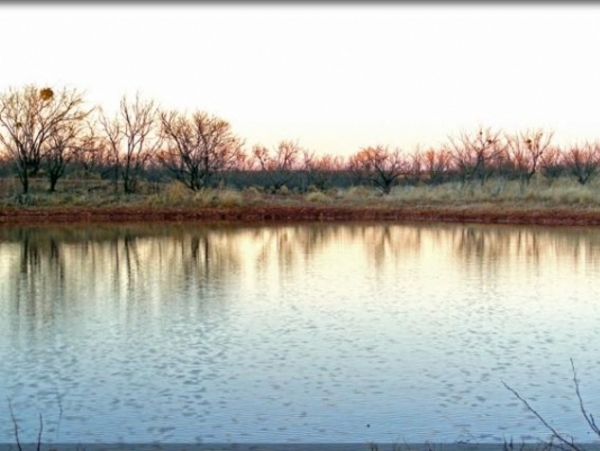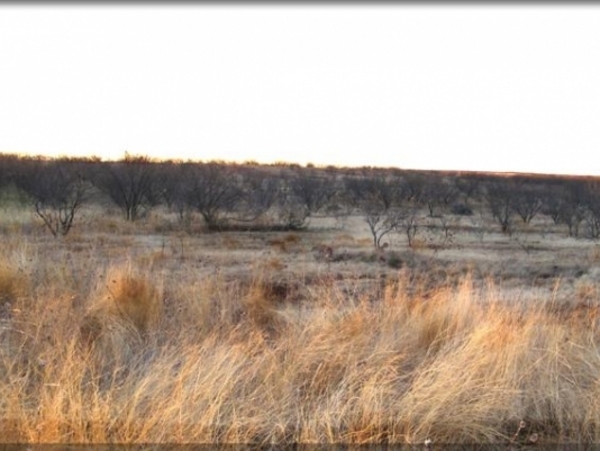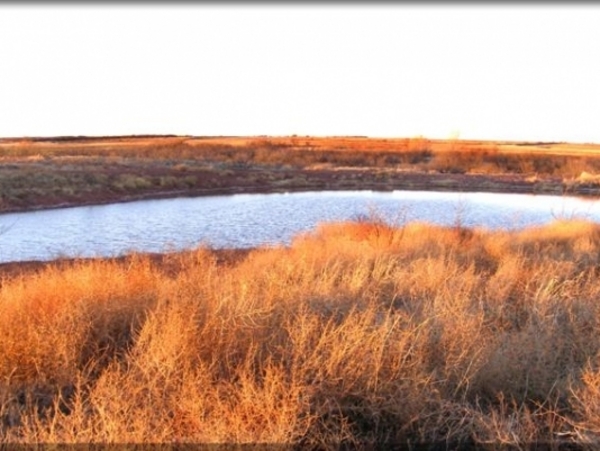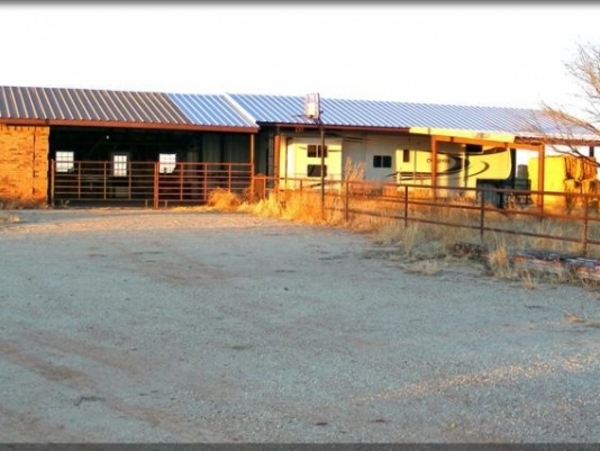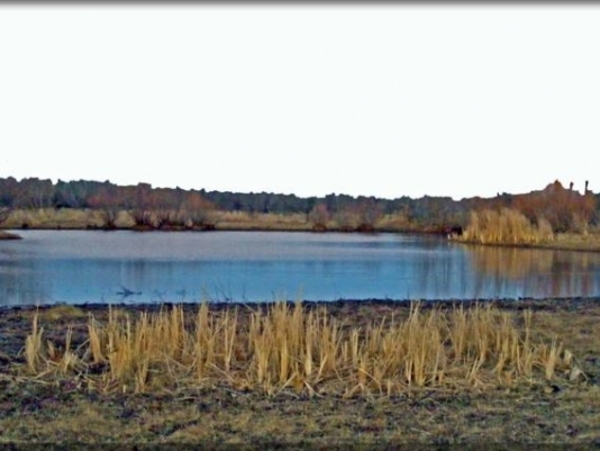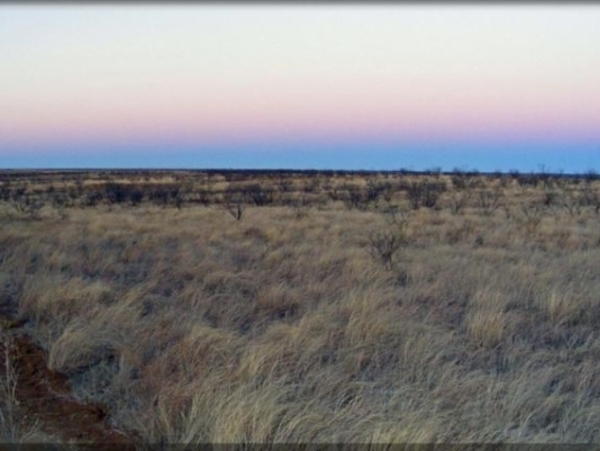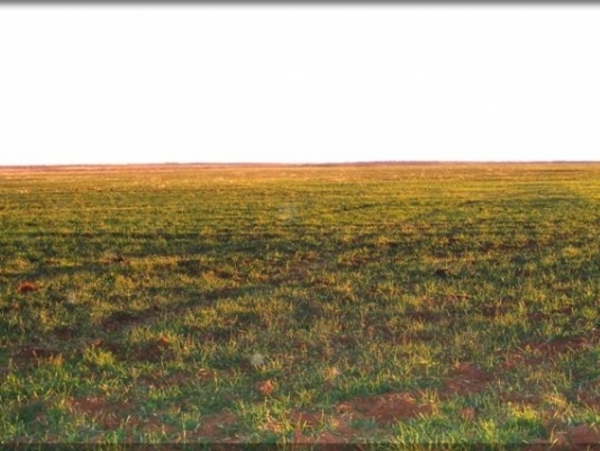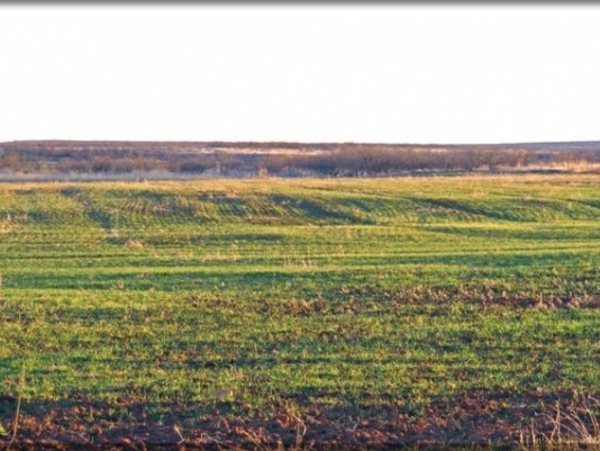 View all images on the listing page of our website.
Location:
This ranch is approximately 21 miles North of Abilene, TX or 5-6 miles southwest of Lueders, Texas located on the East side of FM 600 in Jones County.
Terrain:
Lightly rolling to flat in the creek bottoms. The pastureland has a moderate to heavy cover of mesquite. There are some hardwoods such as cottonwoods along the creeks and drainages.
Water:
9-10 tanks, several nice ones. There is also rural water w/an active meter on the property. Cottonwood Creek transverses the property from West to East, it will have seasonal holes of water in it.
Improvements:
There is a new metal building with electricity and water. All of the exterior fences with the exception of the west fences are in excellent shape. There are 1-2 miles of new interior fences.
Recreation:
There is a good amount of wildlife on the ranch. The bird hunting is excellent, as well as Turkey in the spring. Deer hunting is fair with more being seen each year. Fishing is good in some of the tanks.
Comments:
This is a very nice stock farm in a good rainfall area. The Direct Payment From the USDA is currently approximately, $10,300.00 The place has blacktop frontage and is close to Abilene, Texas and Interstate-20.
Disclaimer:
The information contained herein is compiled from sources believed to be accurate, but no warranties or representation as to its accuracy are made.
Topography Map:
The topography map for this property is available upon request. If you would like a copy of the topography map, please call 325.655.6989.
Sharing: