Coronado Camp Acreage
53.35 Acres | Taylor County | Call for Price Sold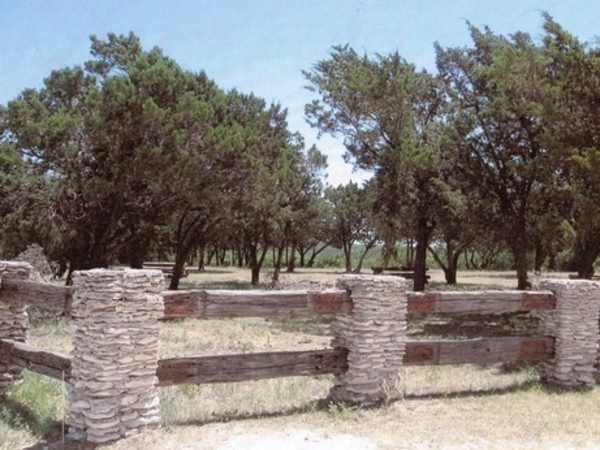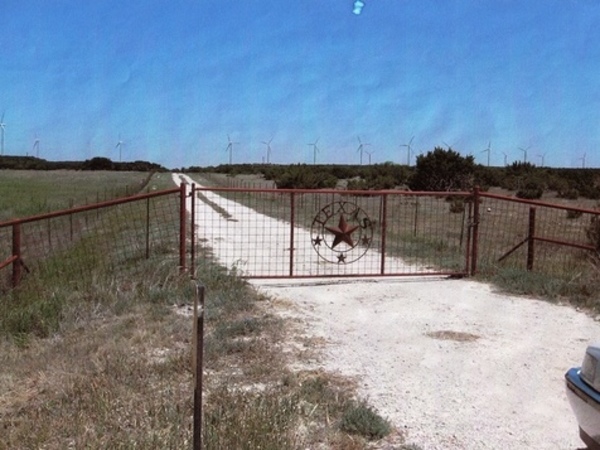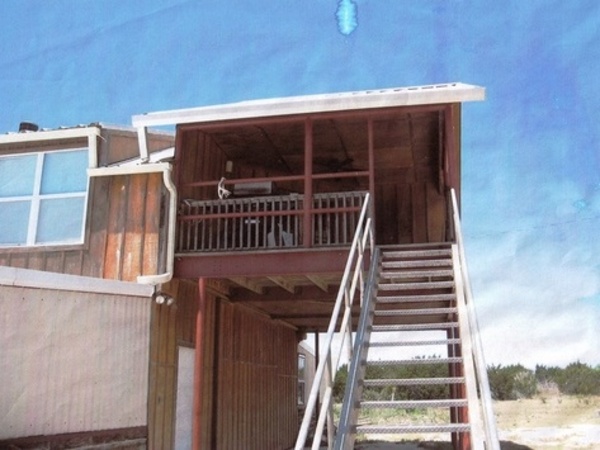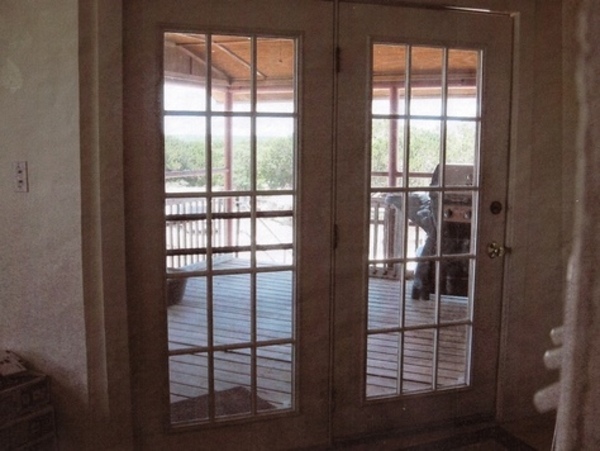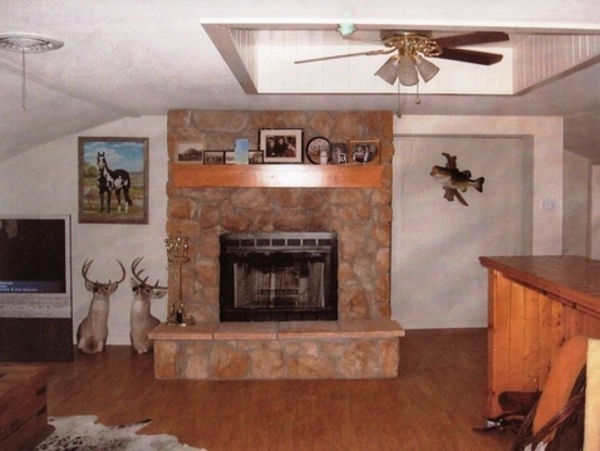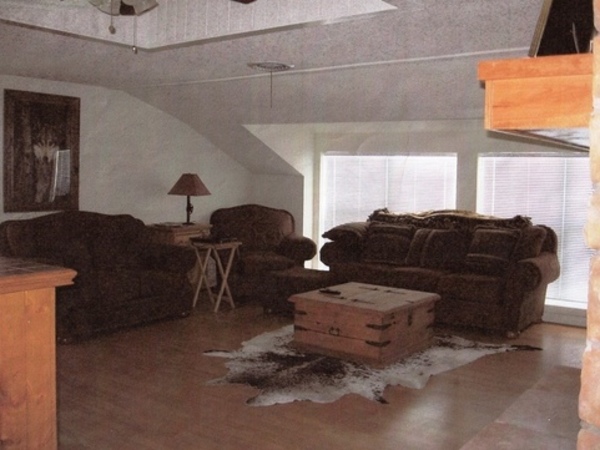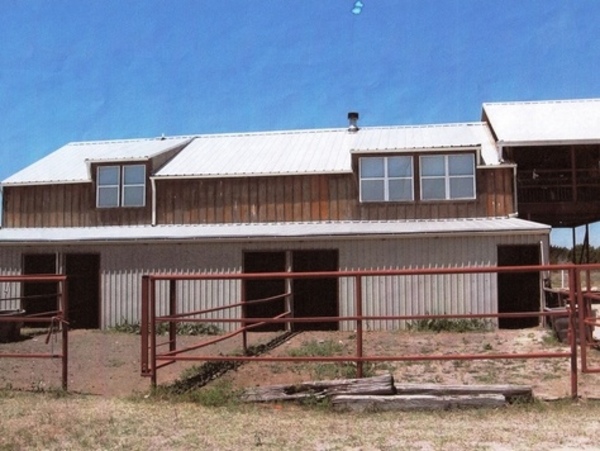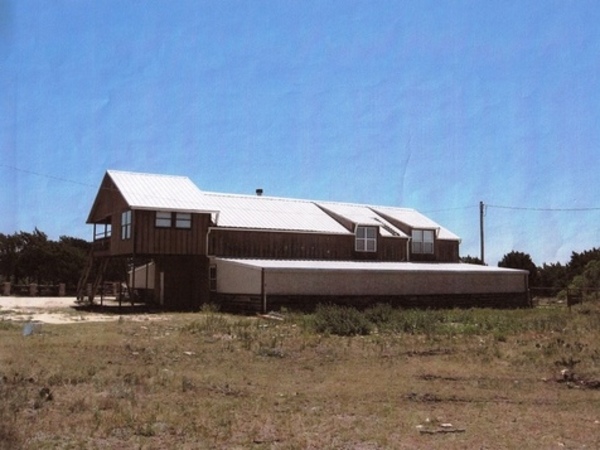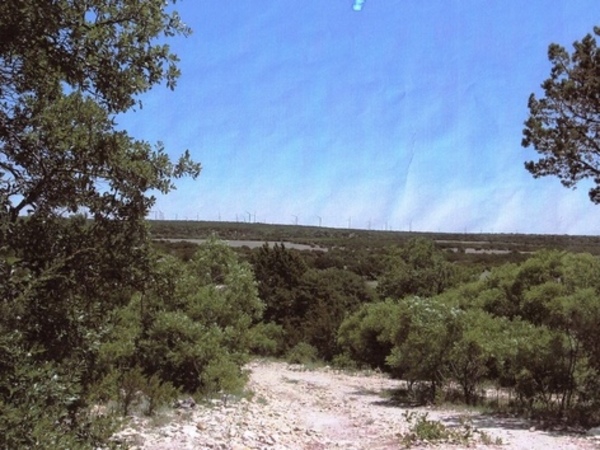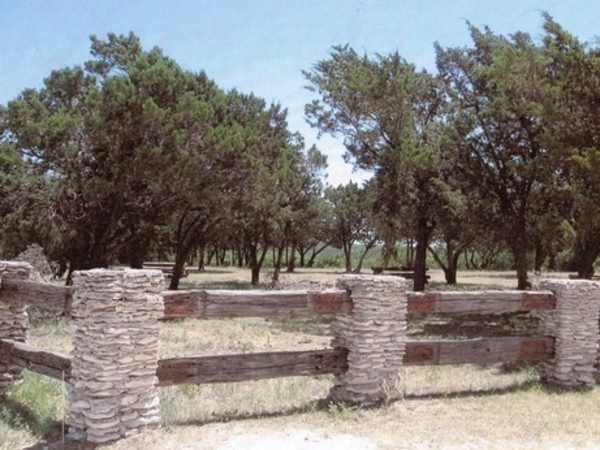 View all images on the listing page of our website.
Price:
Sold
Call for Price
Location:
Address of property is 9226 FM 89, Merkel, Texas but the property is about 23 miles southwest of Abilene, Texas. Access is pavement to the front gate, easy to get to and situated in the hills. Go south on Highway 277 from Abilene to FM 89, then west on FM 89 4.9 miles, brown gate with TEXAS on the right is the property. The commute to Abilene, Merkel or Buffalo Gap is a quick, beautiful trip. Abilene, Texas is a very large equine hub for cuttings, barrel racings, roping, horse shows and a variety of trainers. This property would fit the weekend or professional equine involved family.
Terrain:
From cleared fields planted in grasses to drastic elevation change of oaks and cedar make this property appear much larger than it is. Brush cover for wildlife is extremely adequate for such a small place. The north boundary fence is shared with a large ranch.
Water:
Water is provided by two water wells, the house well has been tested to produce 15 GPM and the second well produces 12 GPM.
Improvements:
The drive through barn provides hay storage and shop to one side with livestock stalls on the other. The stall area is partitioned by a wall which prevents livestock dust from blowing into the barn. These stalls could be utilized for horses or show cattle and with additional panels, show sheep or goats. The concrete floored barn is approximately 4,000 square feet. Built above the barn is the main residence consisting of 3 bedrooms, 2 baths, dining room, open kitchen living area with fireplace . Square footage of the home is approximately 2,268. You can view the Callahan Range from every window in the home.
Recreation:
From horseback riding, 4-wheeling, picnicking, and hunting whitetail deer, quail, turkey and squirrels, staying busy having fun will never be a problem.
Minerals:
Sellers percentage will convey.
Disclaimer:
The information contained herein is compiled from sources believed to be accurate, but no warranties or representation as to its accuracy are made.
Topography Map:
The topography map for this property is available upon request. If you would like a copy of the topography map, please call 325.655.6989.
Sharing: