Cooper Mountain Ranch
11,155 Acres | Kent County County | $6,971,875.00 Sold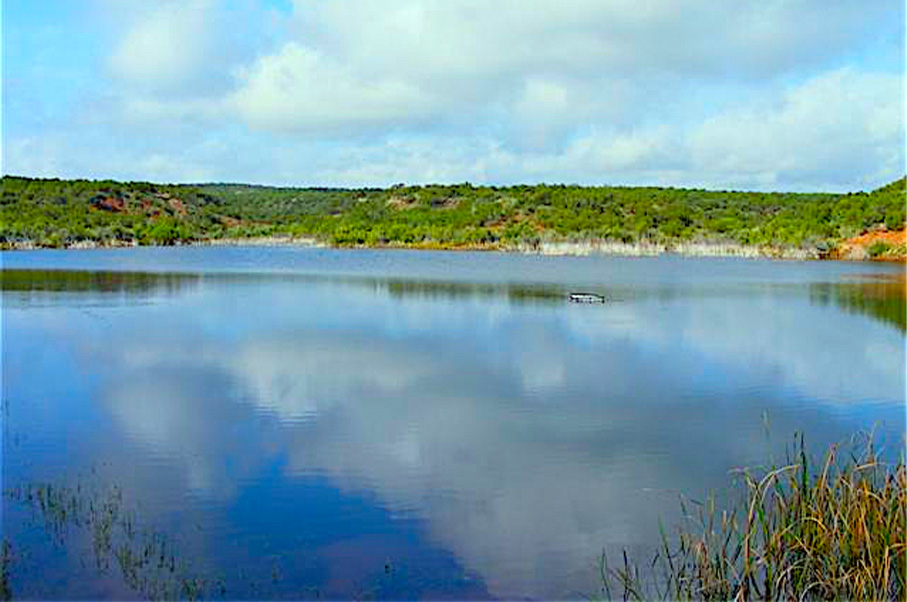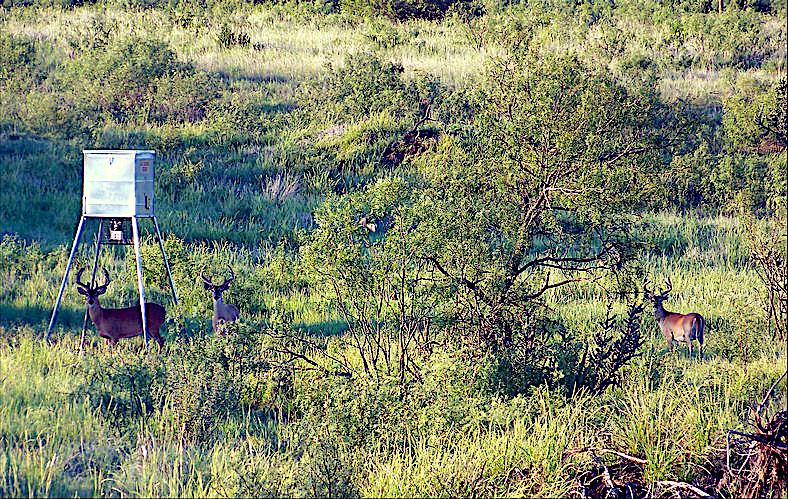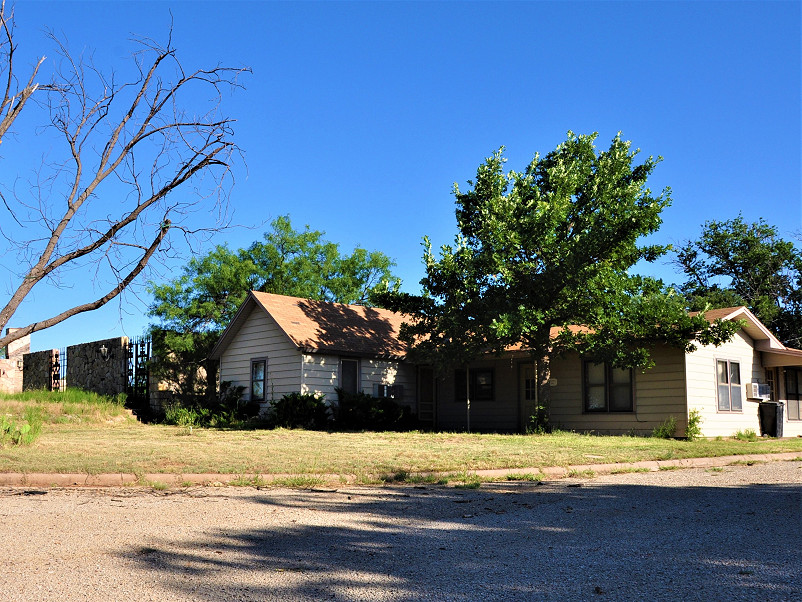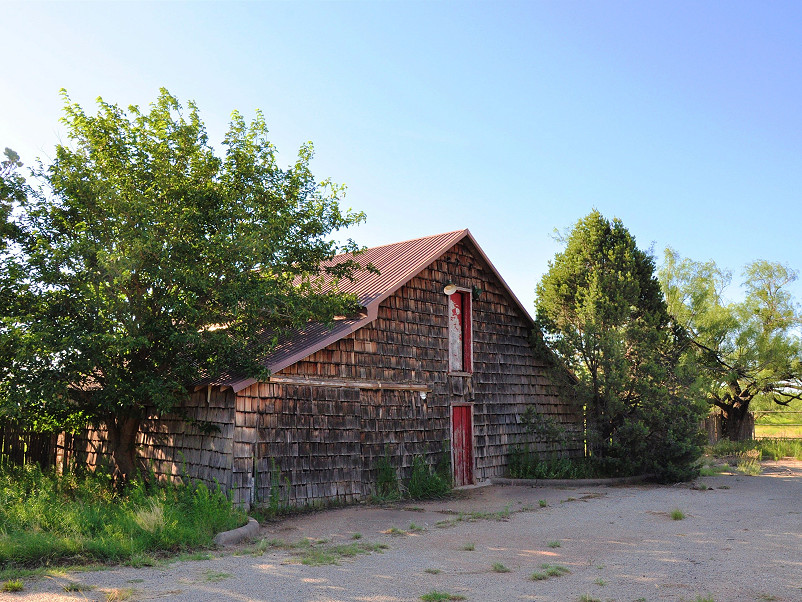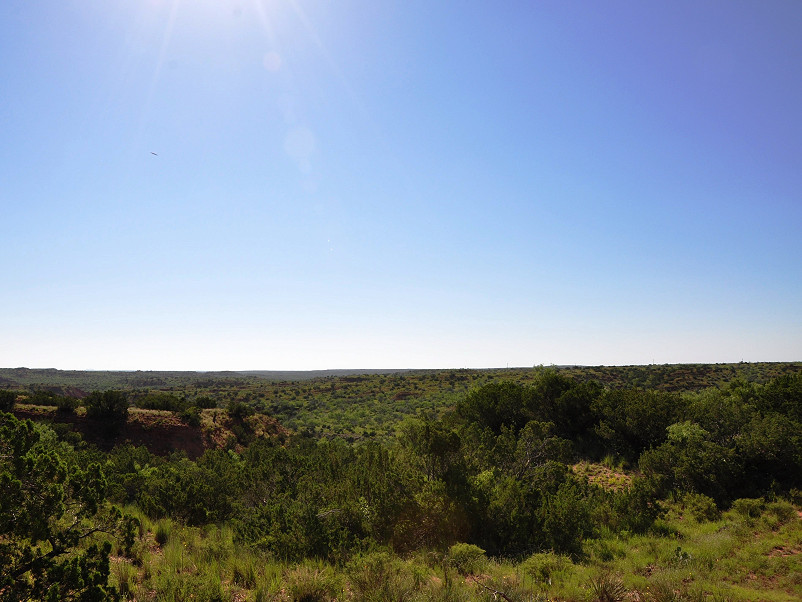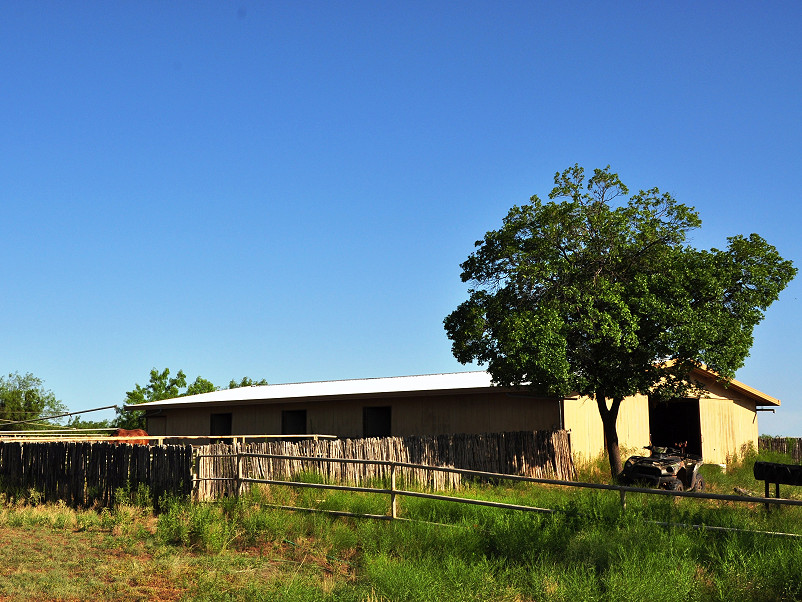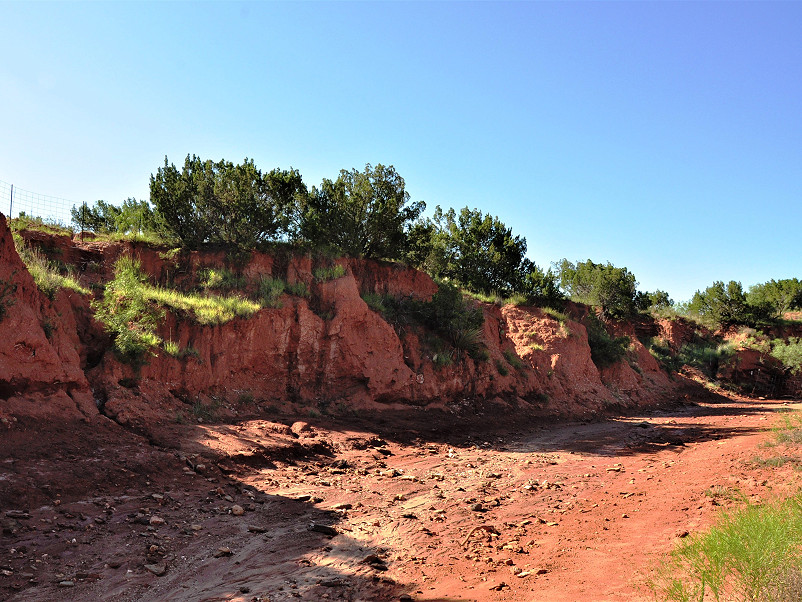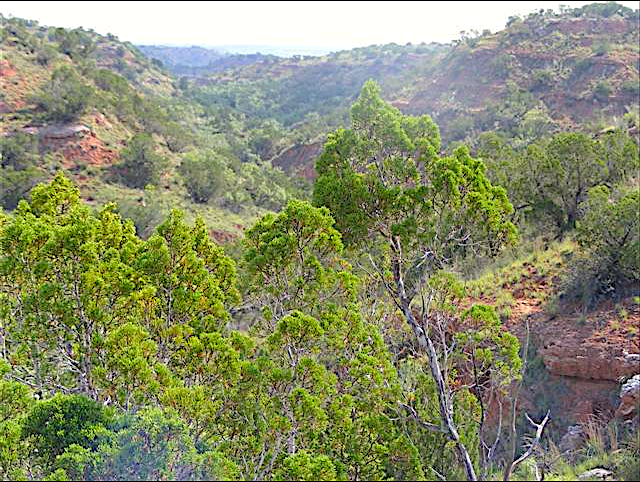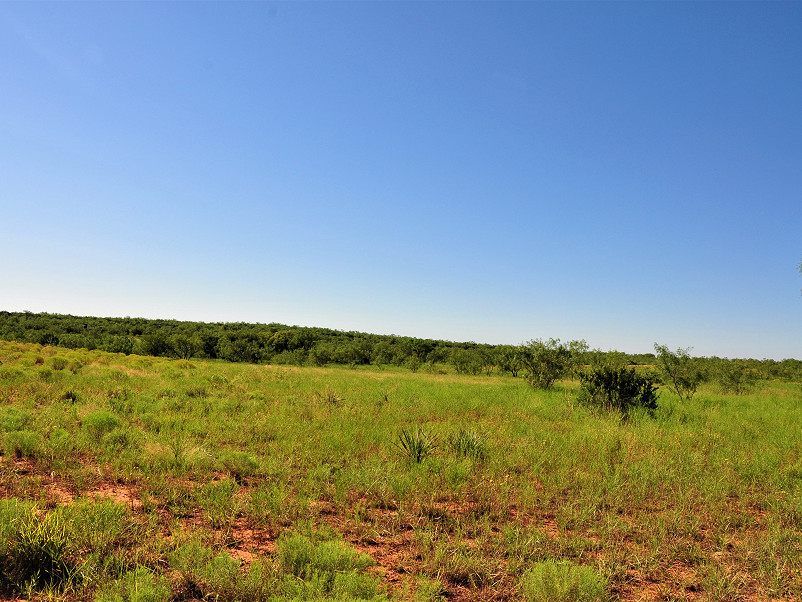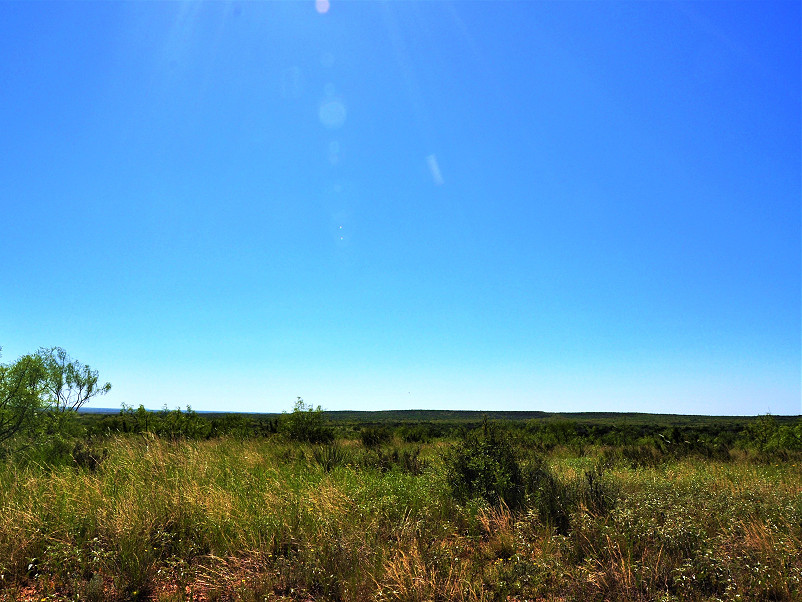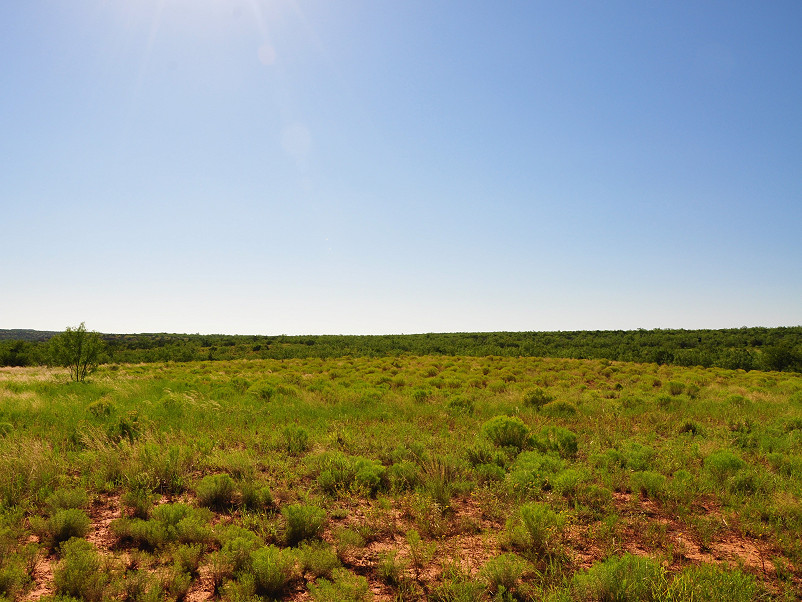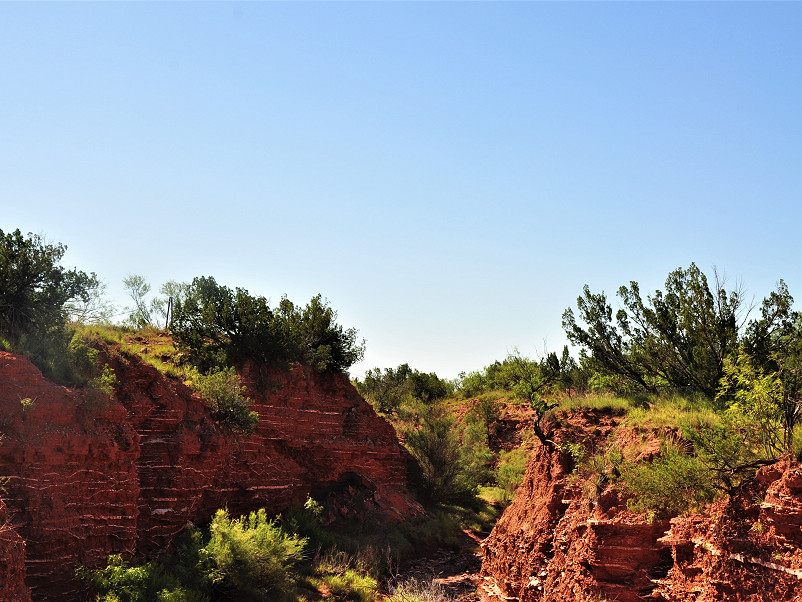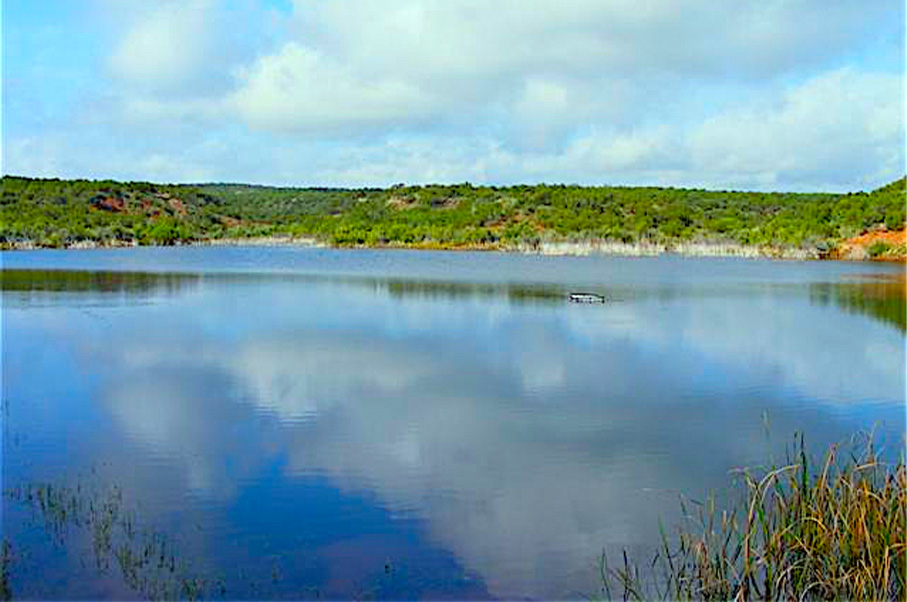 View all images on the listing page of our website.
Price:
Sold
$6,971,875.00
Location:
Approximately 19 miles north of Snyder, Texas in Kent County.
Terrain:
Cooper Mountain Ranch has many different types of terrain with Maverick Creek at the south part of the ranch, and Cooper Mountain at the northern end. Cooper Mountain is the high point on the ranch being approximately 2700 ft. elevation. Below Cooper Mountain is gently rolling terrain with mesquite and juniper. Cooper Mountain has some breathtaking views of most of the ranch. The southern end of the ranch, where Maverick Creek runs is a little rougher terrain and has some canyons. Approximately 25% of the ranch is influenced with oil production, however the companies seem to take good care of the locations and roads.
Water:
Cooper Mountain Ranch is well watered with many sizes of earthened reservoirs ranging from around ½ an acre to 20 acres. Also, Maverick Creek has several spring feed areas that hold year around.
Improvements:
There are 4 homes on the property containing 2 guest houses, a hunter's house, and a foreman's house which would allow for many guests to stay at the ranch. Also there are 3 barns with one being a nice horse barn with 8 indoor/outdoor stalls. There is also a lighted roping arena, a horse walker, a round-pen, pipe working corrals, several dog runs, and a shooting range. Currently, several miles of new waterlines are being installed with water troughs to enhance the ranch for wildlife and livestock purposes.
Recreation:
The ranch has a wide range of wildlife with mule deer, white-tailed deer, quail, dove, turkey, ducks, hogs, and some great fishing in some of the larger earthened reservoirs. The ranch has been well managed for several years on whitetail, mule deer and quail hunting. This area is known for big deer and quail hunting.
Minerals:
Surface only – owner owns no minerals.
Comments:
Cooper Mountain Ranch has had an extensive amount of brush control which has helped the wildlife, livestock, water conservation and the beauty of the ranch. This ranch is a good opportunity for the savvy investor! Lots of recreation and hunting.
Disclaimer:
The information contained herein is compiled from resources believed to be accurate. No warranties on the state of ownership of real or any personal property nor any representation as to its accuracy are made by Lee, Lee and Puckitt Associates, Inc. and/or its agents/brokers.
Interactive Map:
If the map is not displaying while printing make sure that you scrolled down to see the map on the page before trying to print.
Sharing: