Cedar Mountain Horse Ranch
279.7 Acres | Coke County County | $1,500,000.00 Sold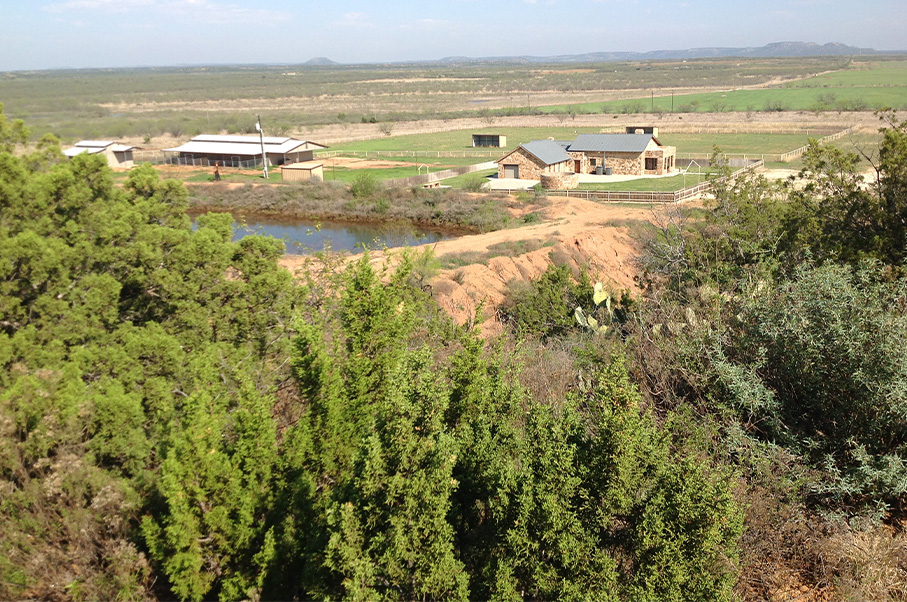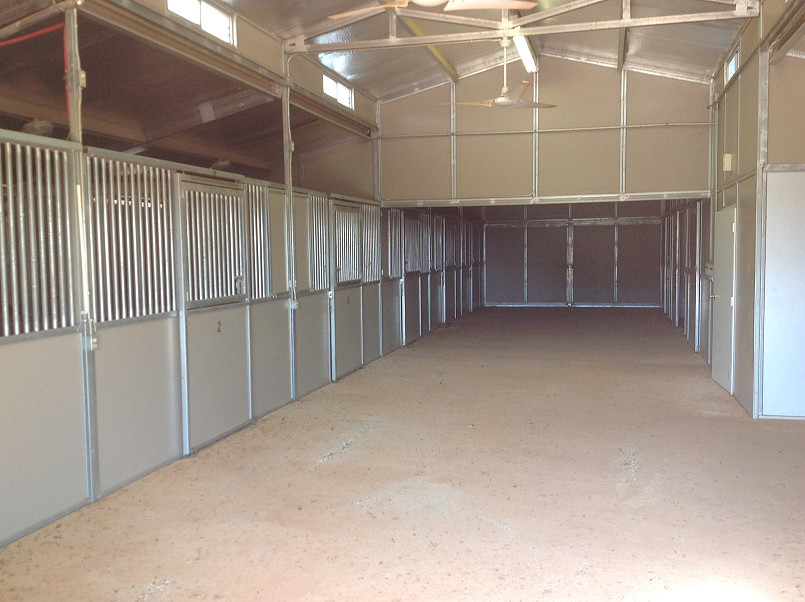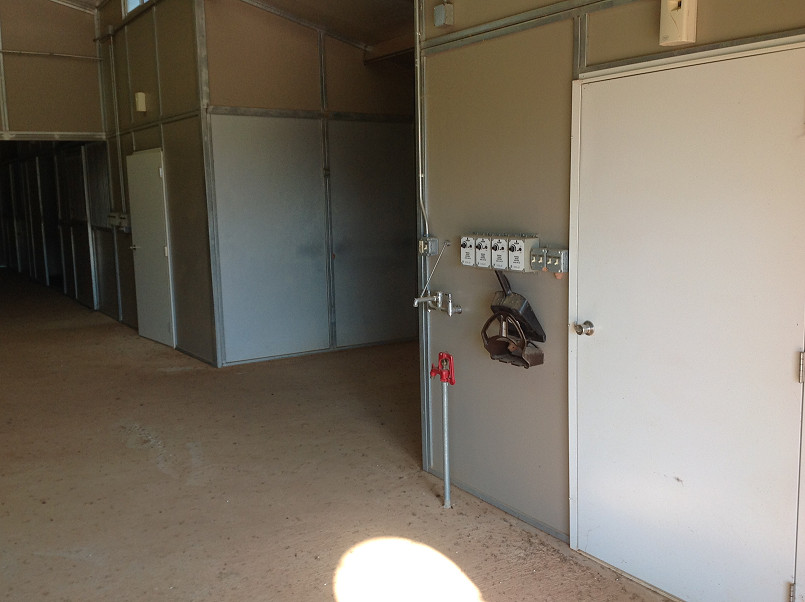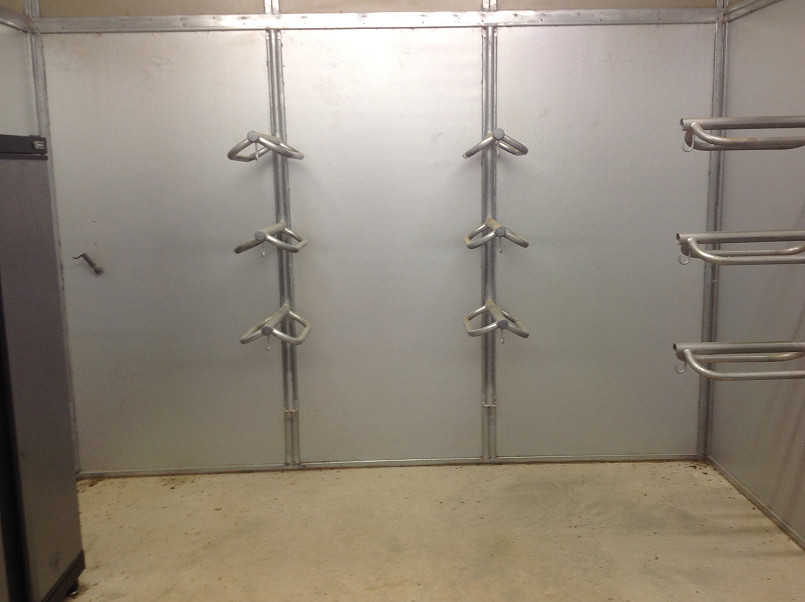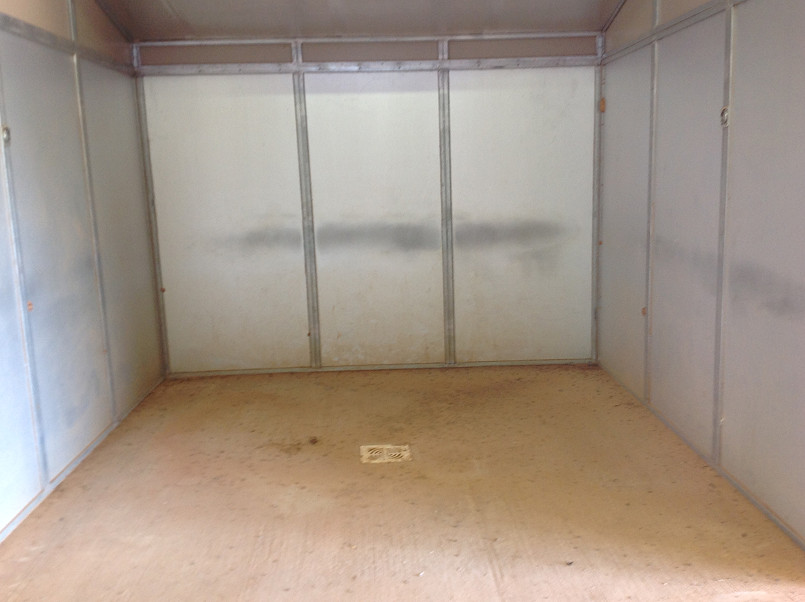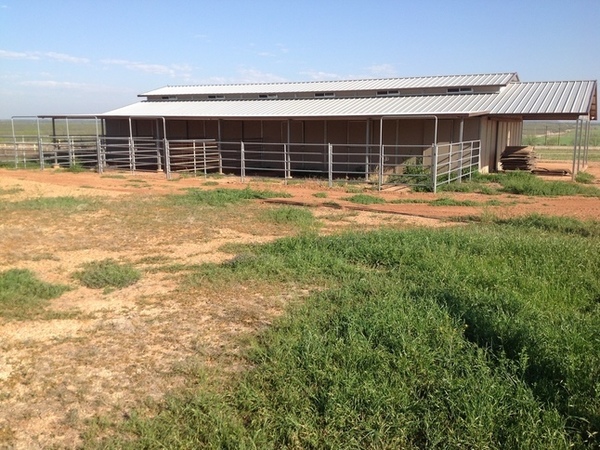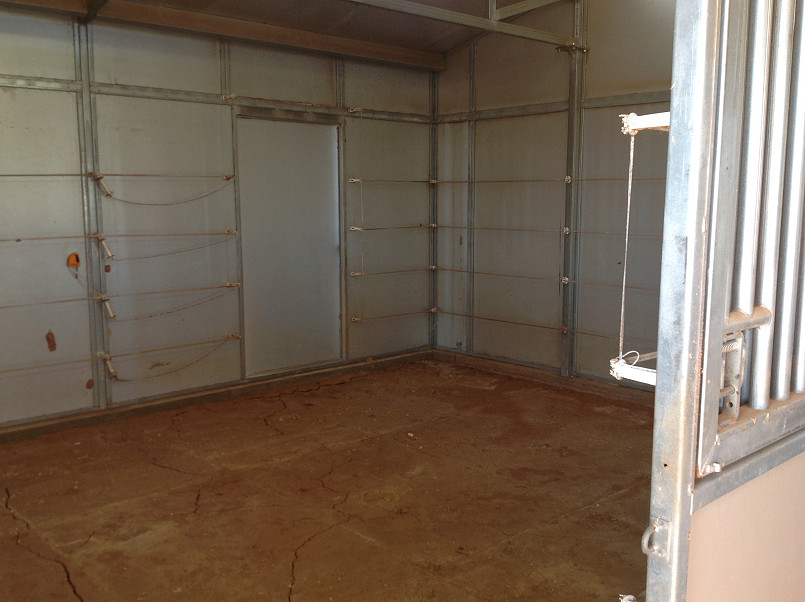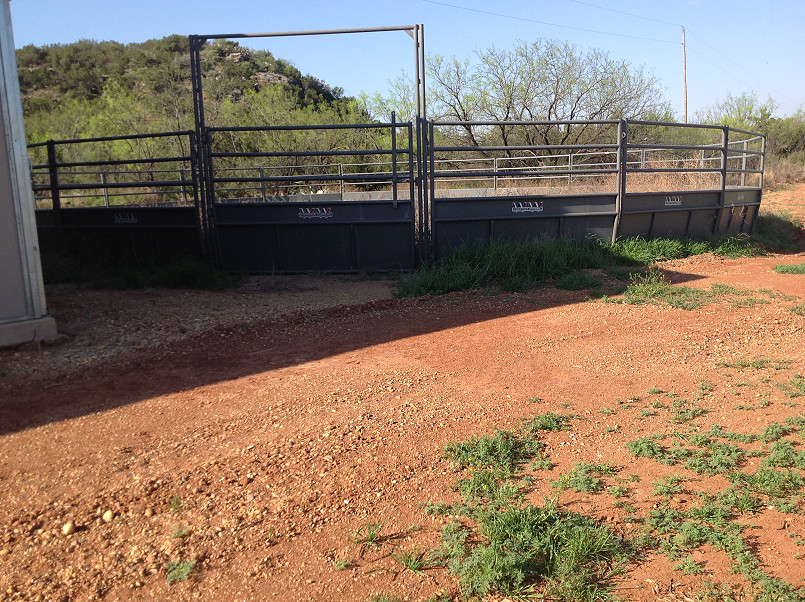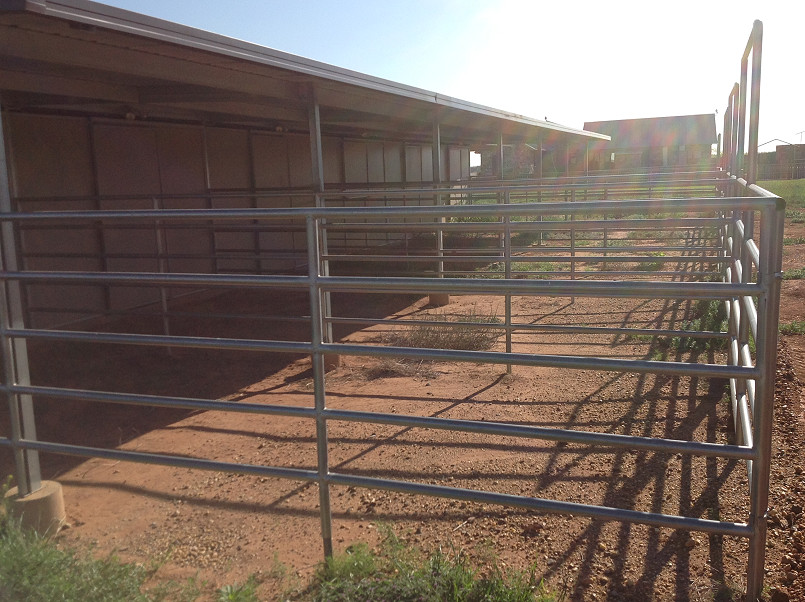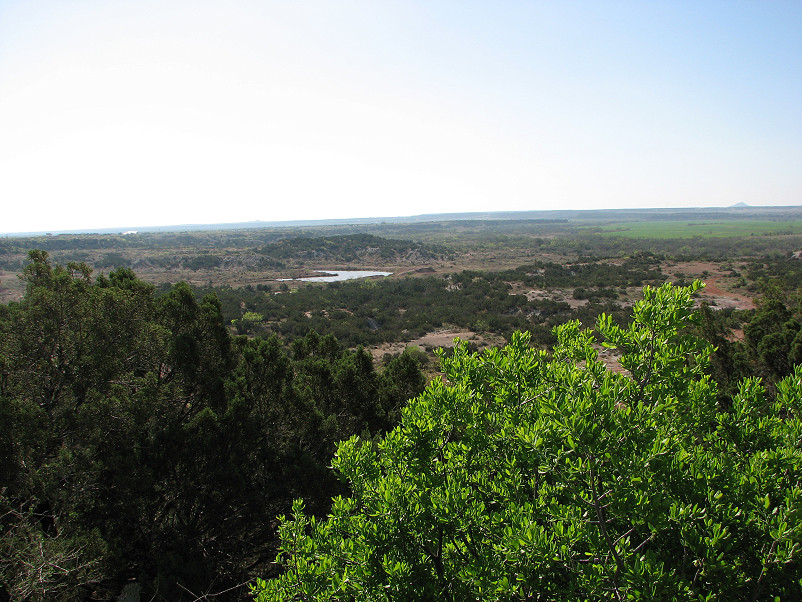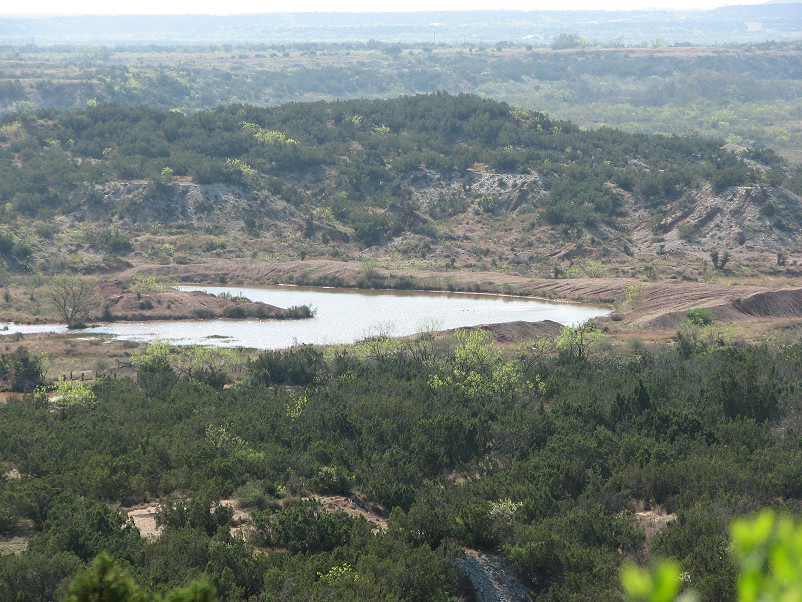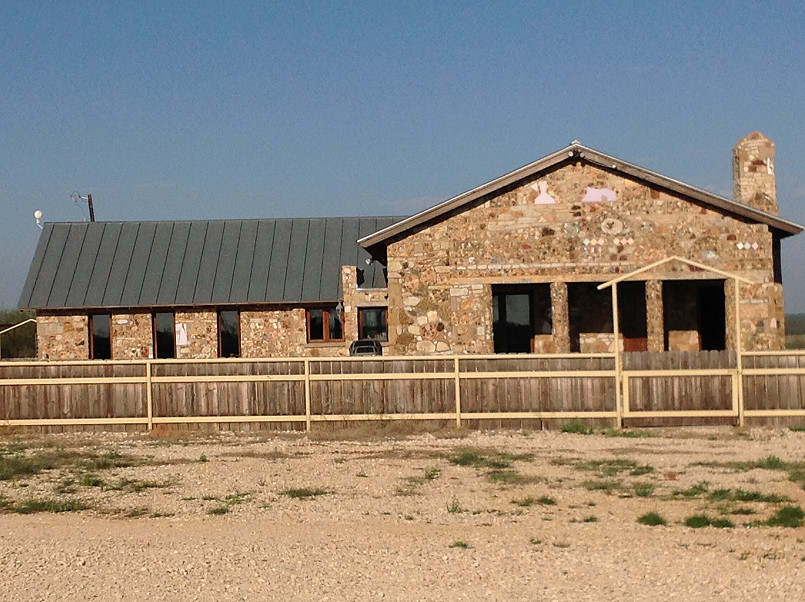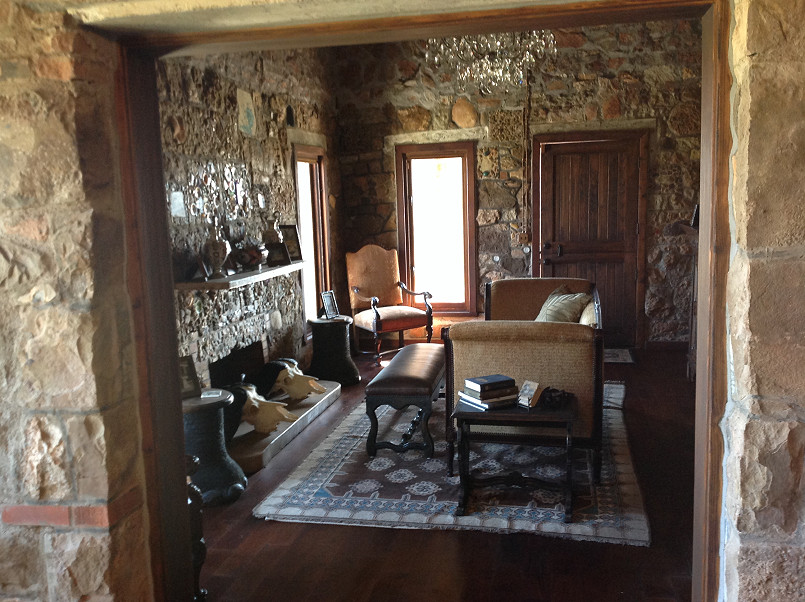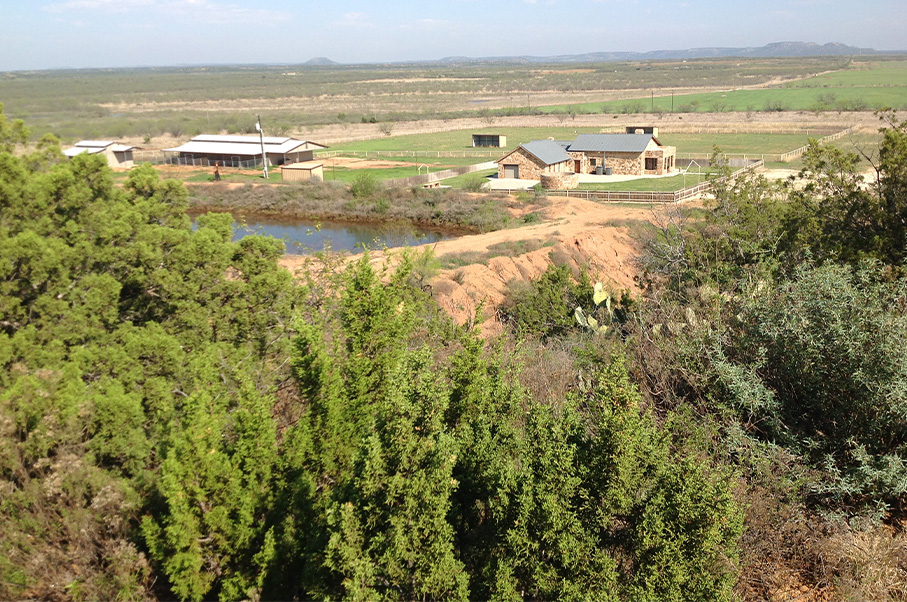 View all images on the listing page of our website.
Price:
Sold
$1,500,000.00
Location:
Three miles southwest of Bronte, Tx. Approximately one and one half miles south of Hwy 158 west of Bronte on well improved county road.
Terrain:
Beautiful mountain ranch bordered on the south by the Colorado River. Cedar, mesquite, much other native brush cover this mountain, canyon and river bottom ranch.
Water:
Ranch has city of Bronte treated water to all improvements. Has five good earth tanks, a water well and access to the Colorado River.
Improvements:
A very unique home built with quality and flexibility in mind. 3 bedroom, 2 bath, study, dining room, living room, wine cellar and attractive kitchen. A garage, large concrete drive, beautiful yard all inside a great fence. Also a beautiful gazebo on the mountain over looking the home, barns and mountains. The horse facilities are all top quality factory built, consisting of 8 stalls, a tack room, wash room, medicine and vet room, adjustable ceiling fans, lighting, automatic waters, with an outside run for each stall. A separate stud barn, state of the art in all respects. A round pen and three to four acre traps with loafing sheds. This facility is as good as it gets. The roads are well maintained on the ranch. There is a shooting range and some deer feeders and blinds located on the ranch.
Recreation:
Very good deer, dove, quail, turkey and duck hunting. Lots of hog, a few axis deer make this a great ranch for family entertainment or business. A large earth tank stocked for fishing.
Minerals:
There is an oil well located on the property and the owner wants to retain the minerals.
Comments:
This is the ranch if you want a beautiful home, quality horse facilities and great hunting ranch in a mountain setting.
Disclaimer:
The information contained herein is compiled from resources believed to be accurate. No warranties on the state of ownership of real or any personal property nor any representation as to its accuracy are made by Lee, Lee and Puckitt Associates, Inc. and/or its agents/brokers.
Topography Map:
The topography map for this property is available upon request. If you would like a copy of the topography map, please call 325.655.6989.
Sharing: