Burttschell Ranch
472 Acres | Tom Green County County | $1750.000.00 Sold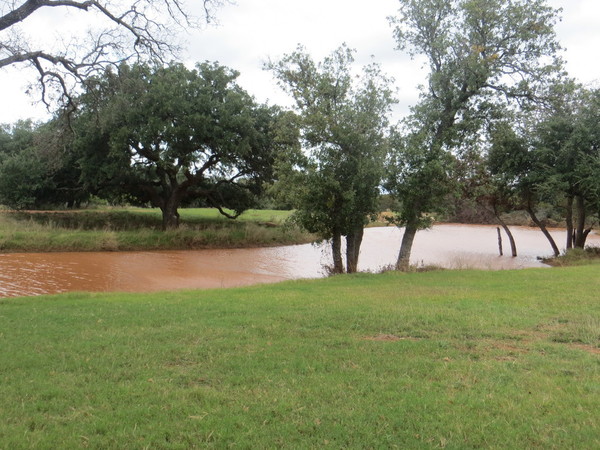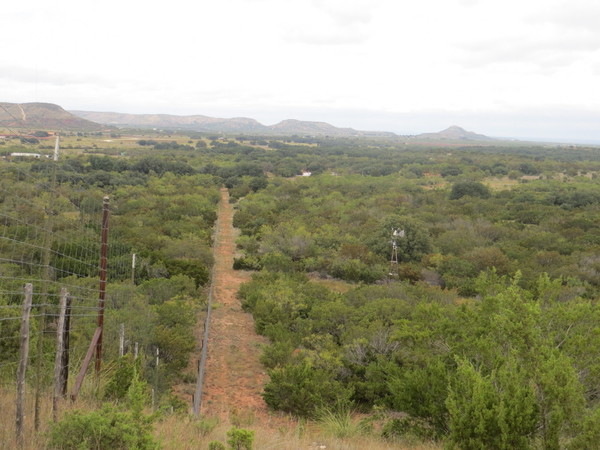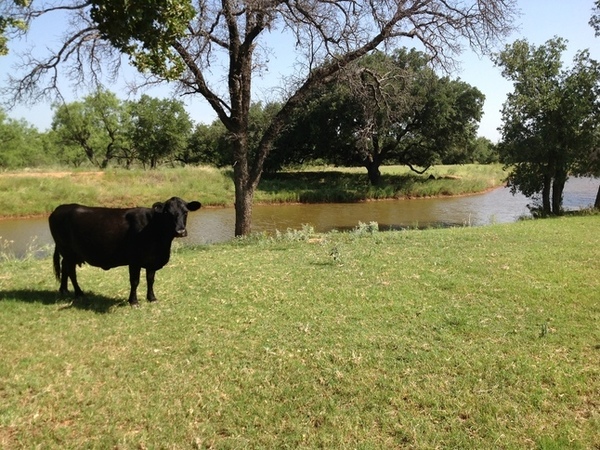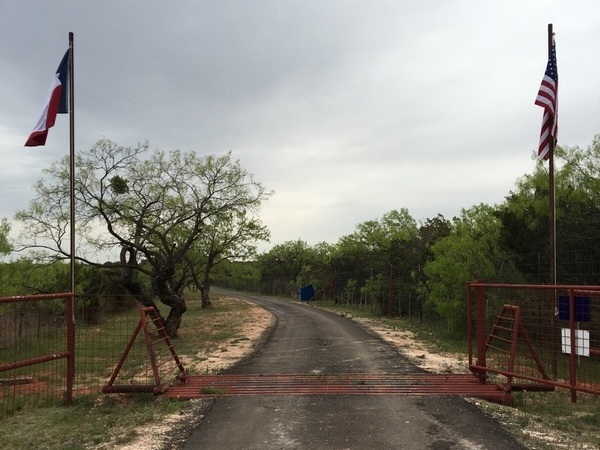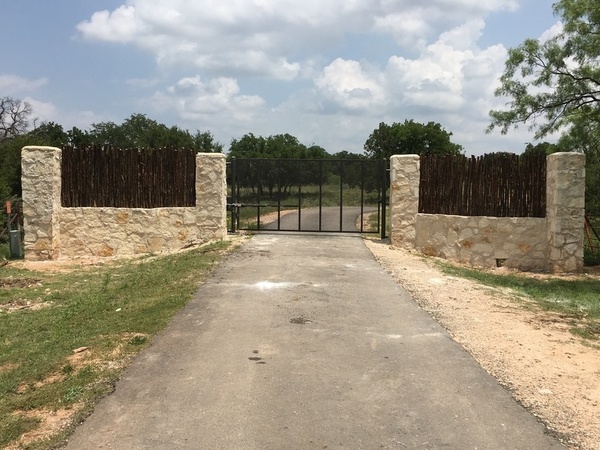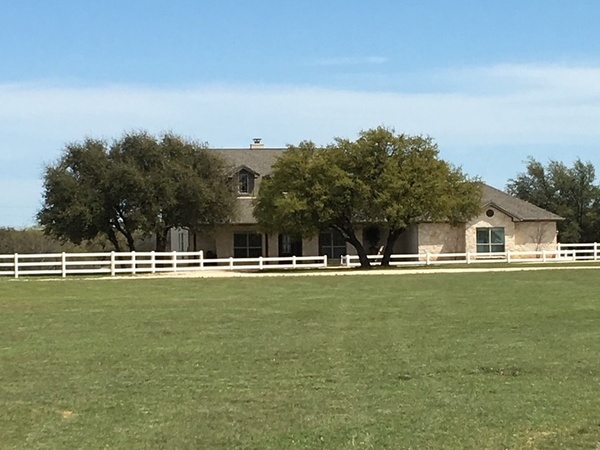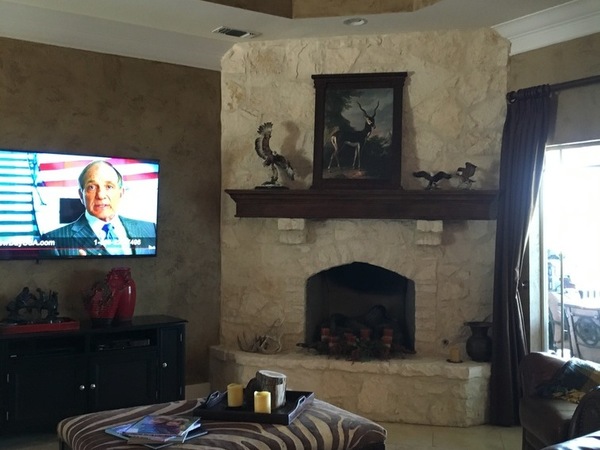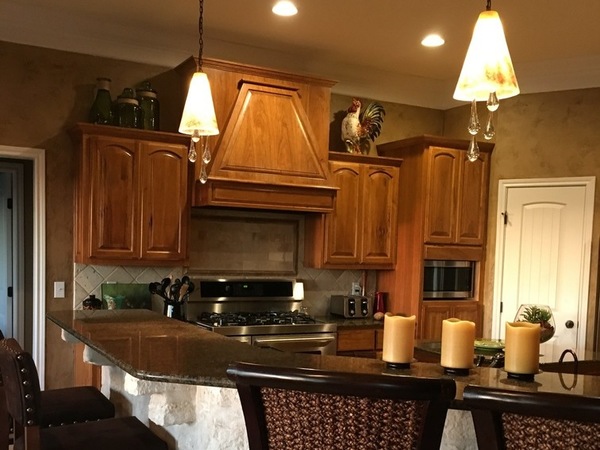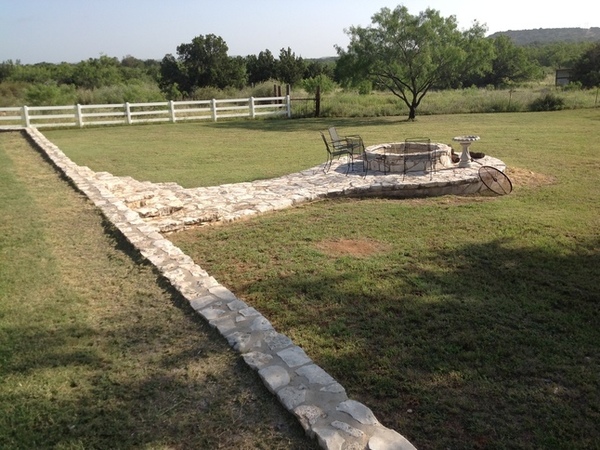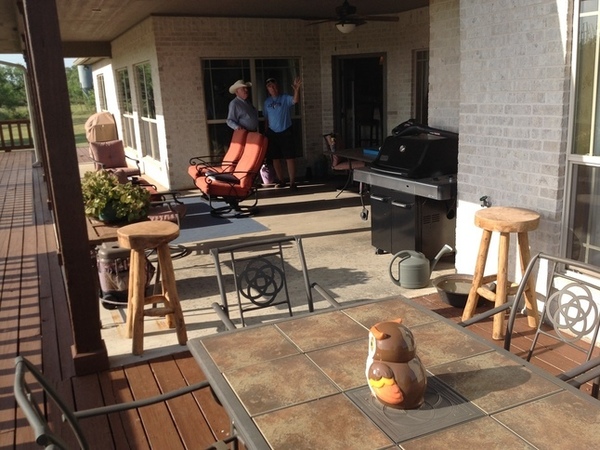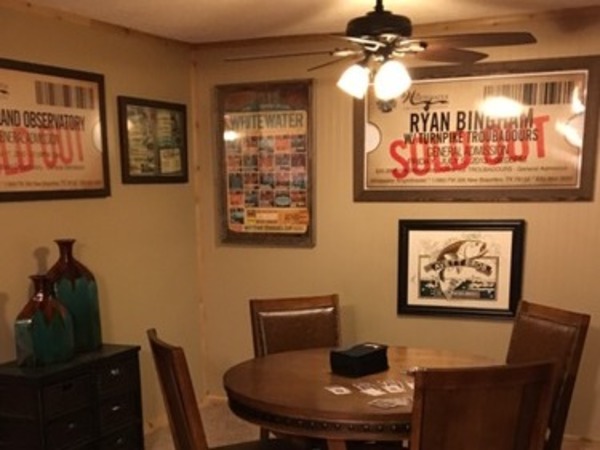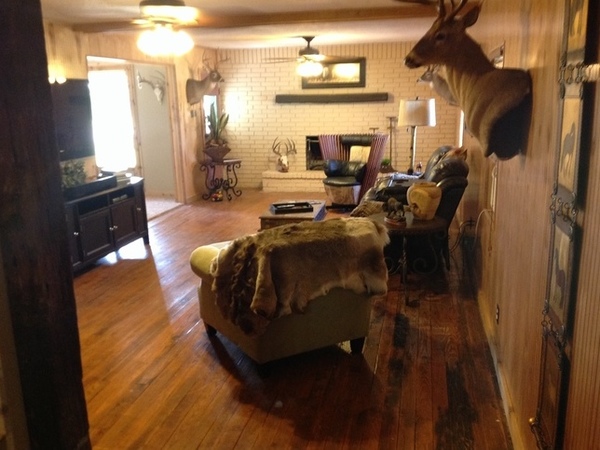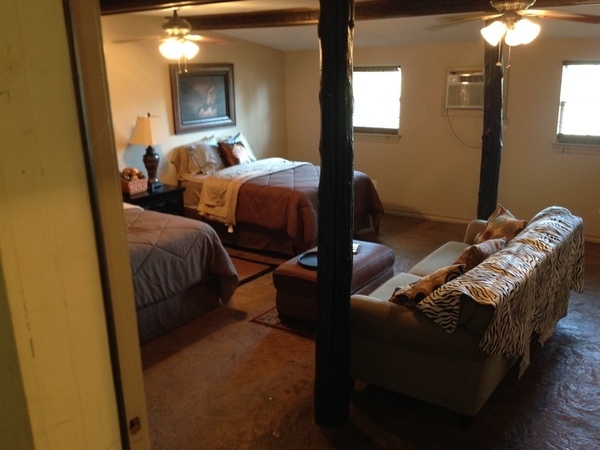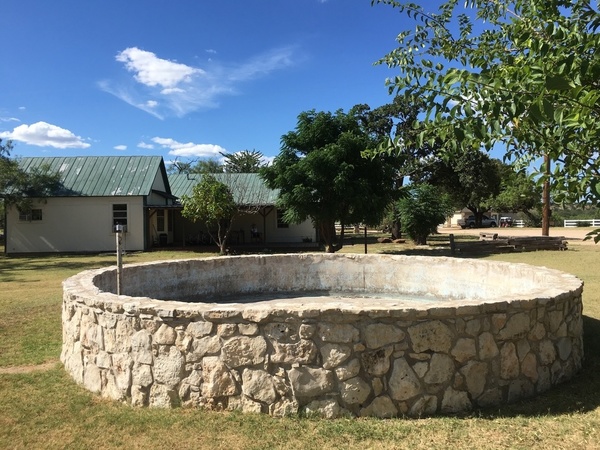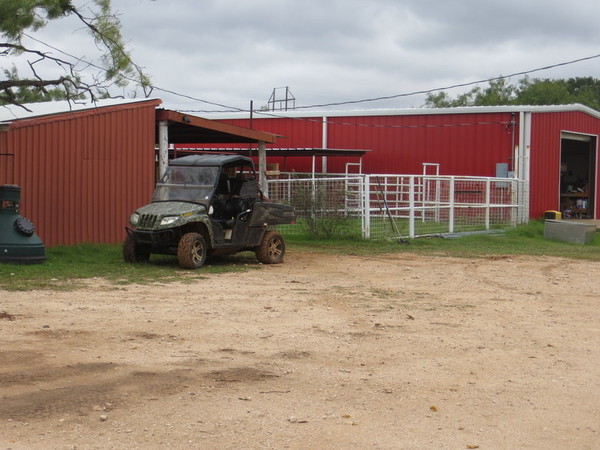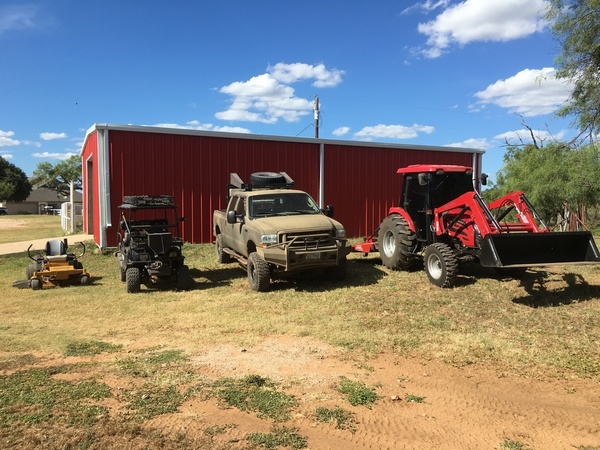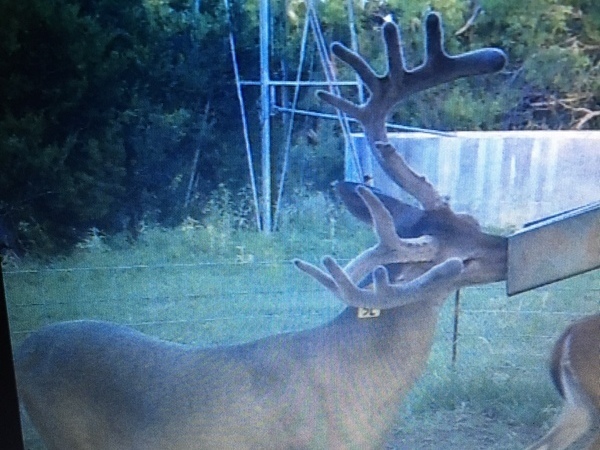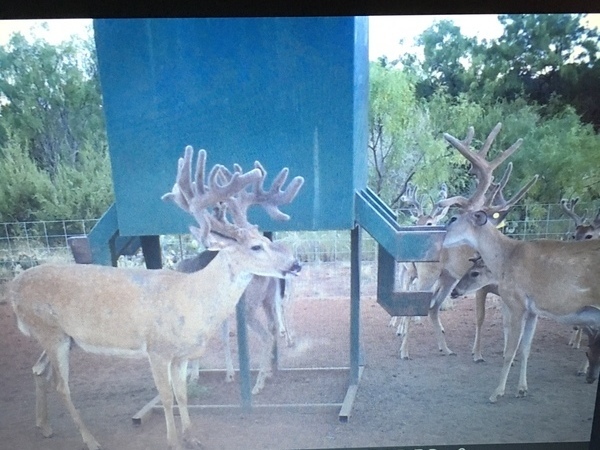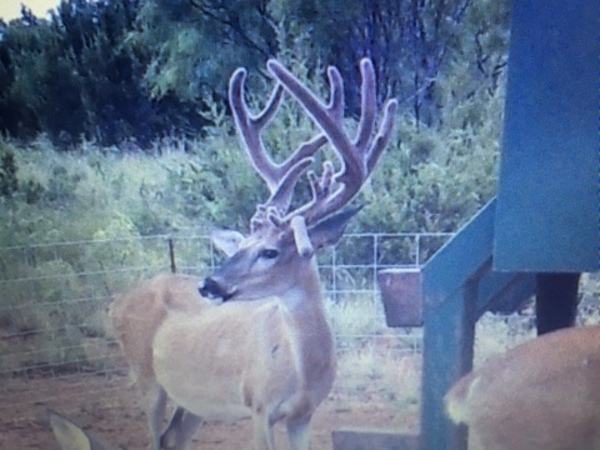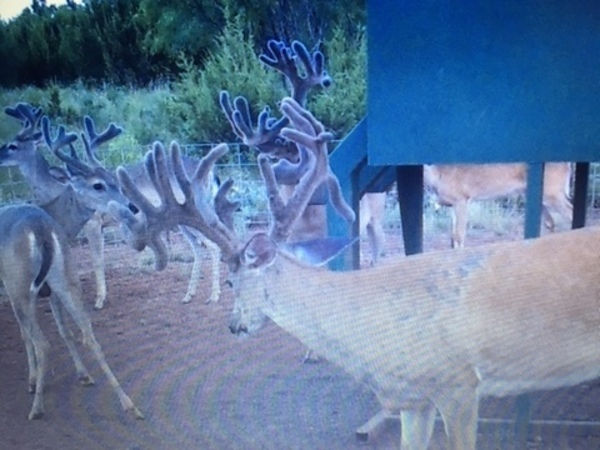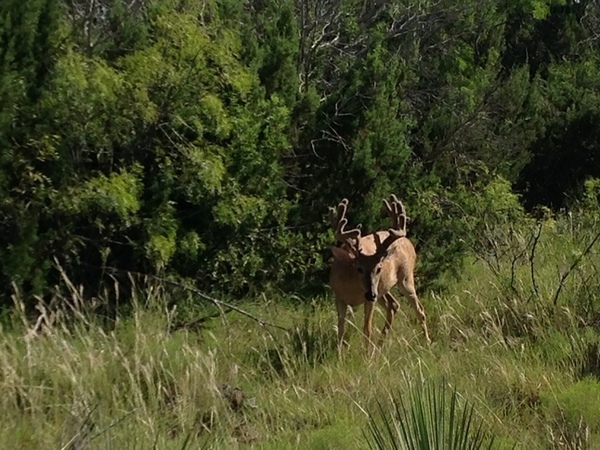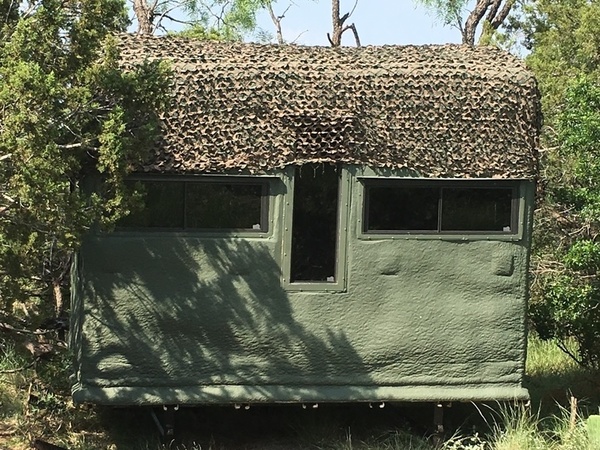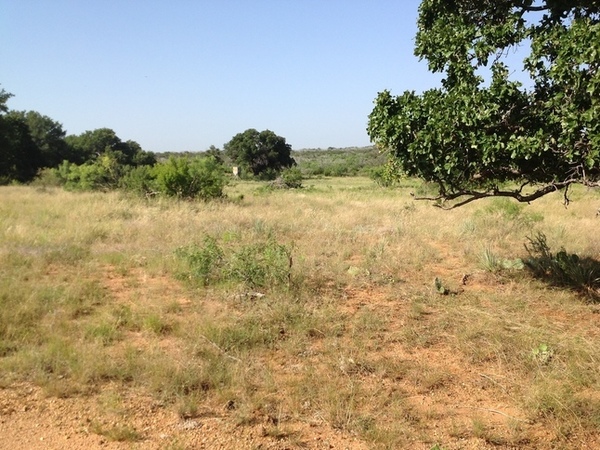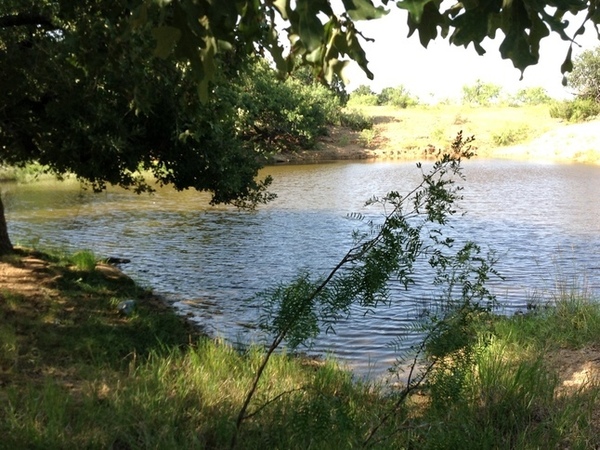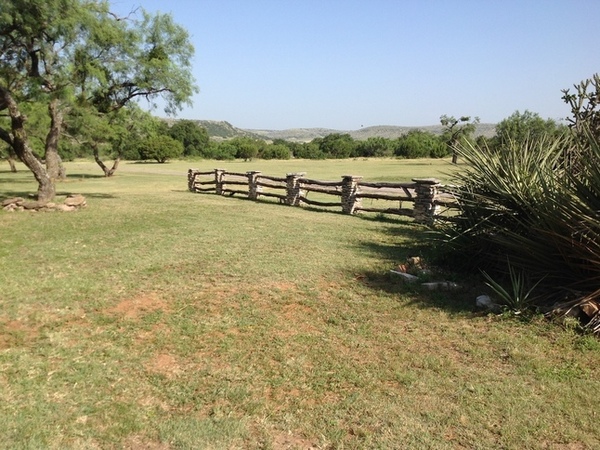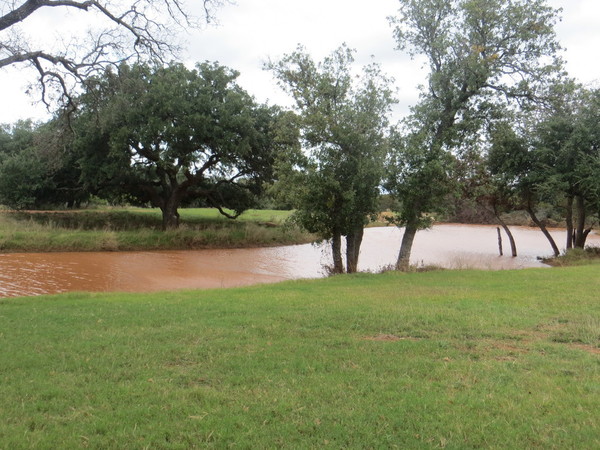 View all images on the listing page of our website.
Location:
It is a well known fact that location is the greatest asset to real property. This fine hunting property is located only 18 miles north of downtown San Angelo, Texas on US highway 277. A paved private road leads you from the highway to the headquarters compound.
Terrain:
This moderately rolling easily accessible ranch has an abundance of liveoak, cedar and mesquite providing ample protection for livestock and wildlife. Around 10 acres has been cleared and is plowed and ready for food plot planting.
Water:
Water for the ranch and improvements is provided by 2 electric water wells with a beautiful rock veneered storage reservoir/swimming hole. There are several earth tanks/ponds. These range in size from large to small and sit among beautiful oak groves. Do not forget your fishing poles if you like bass and catfish.
Improvements:
Just listing the improvements on ranch is not like viewing them personally, but we will try. 1. Main House: 2900 app. Sq.ft. almost new Austin Stone Home with large open concept great room kitchen, bar and dining combination. There are 4 bedrooms, 4 baths and a private office. A spacious back porch, cooking area, with full length deck overlooking a rock fire pit area is shaded from the West Texas sun. 2. Guest Lodge: This older fully furnished remodeled bunkhouse has been converted to a 3 bedroom, 2 bath lodge with a large fireplace enhanced living area. You will like the kitchen too. 3. Barn, Game Cleaning Shed: The spacious barn suitable to park the included equipment has a walk-in cooler and game cleaning shed. These are adjacent to steel cattle/horse corrals. 4. Fencing: The entire perimeter is game proof fencing. There are 4 large deer breeding pens each with water. 5. These improvements along with the Listed Equipment and a deer herd of high end genetic whitetail deer have an estimated real value of 1.1 to 1.2 million dollars.
Recreation:
There is a large herd of 200 inch B&C enhanced genetic whitetail deer. See photos. There is also Axis deer, Rio Grande Turkey, quail and native dove. This is a premier hunting property with 4 new bow/rifle, 4 person blinds and 4 rifle blinds. Hunt and fish your round on this series II TPWL game ranch.
Minerals:
Sellers will convey 50% of owned minerals.
Comments:
Seldom you will find a ranch with this location, improvements and beauty. Do your own math and find that the value is real if not underpriced. Tax depreciation alone could make this a good investment.
Disclaimer:
The information contained herein is compiled from sources believed to be accurate, but no warranties or representation as to its accuracy are made.
Topography Map:
The topography map for this property is available upon request. If you would like a copy of the topography map, please call 325.655.6989.
Sharing: