Big Tank Ranch
197.8+/- Acres | Tom Green County | $671,531.00 Sold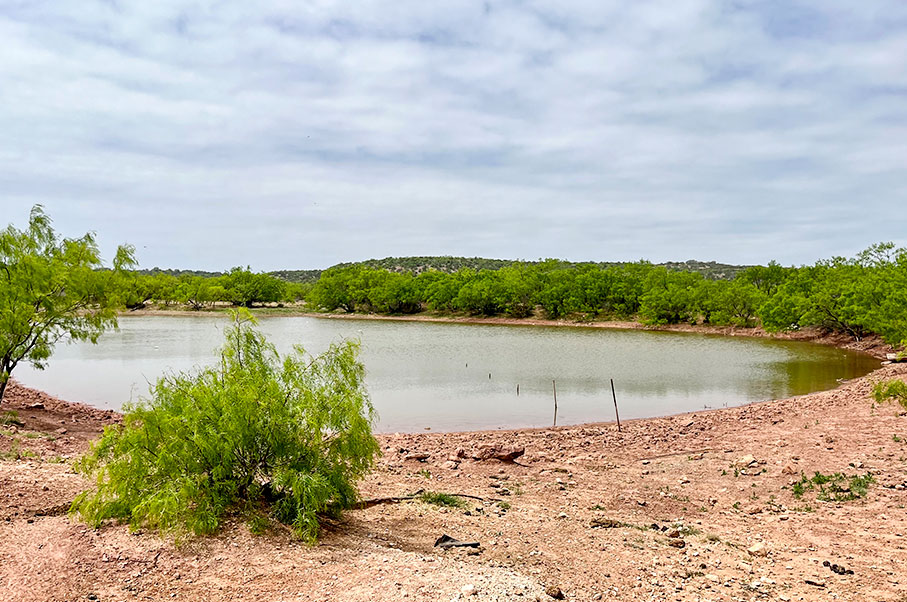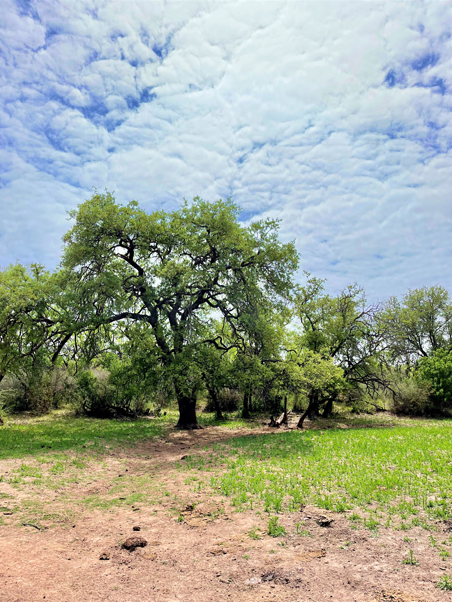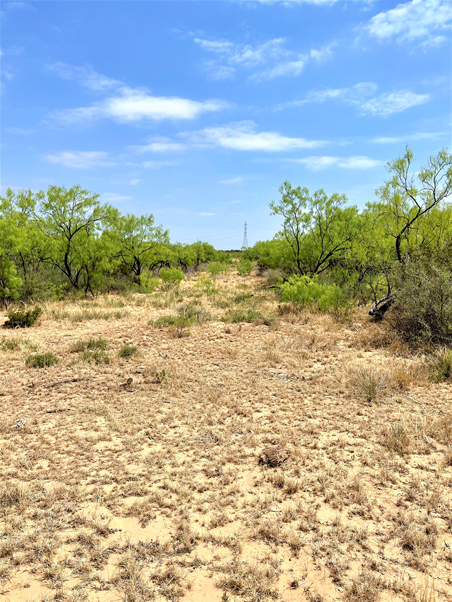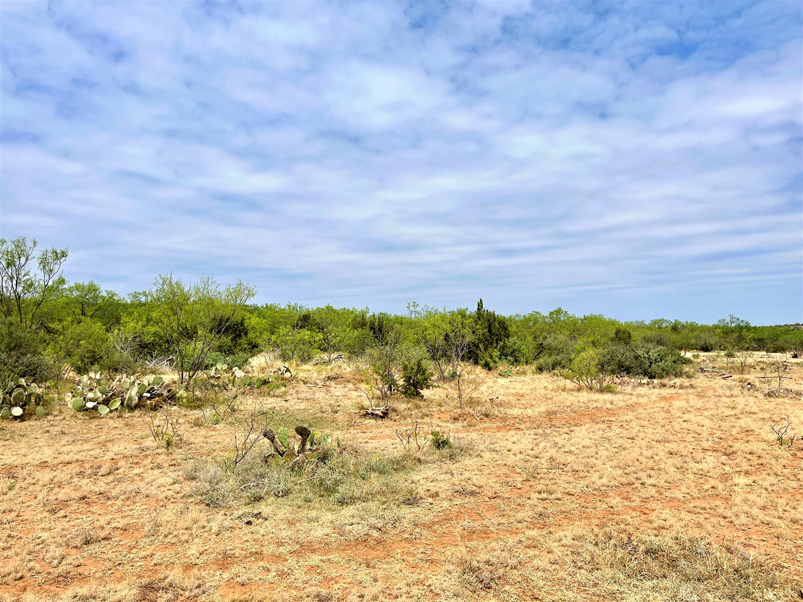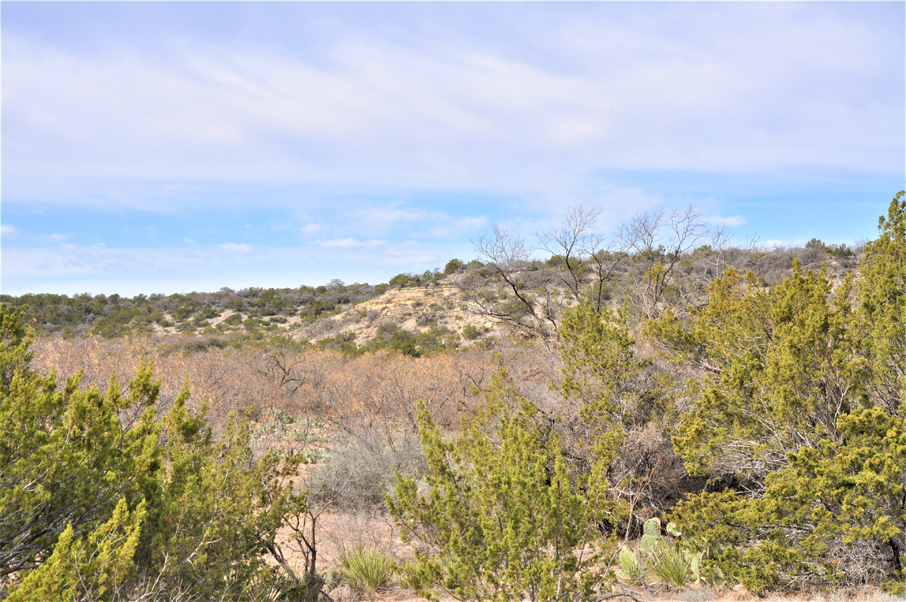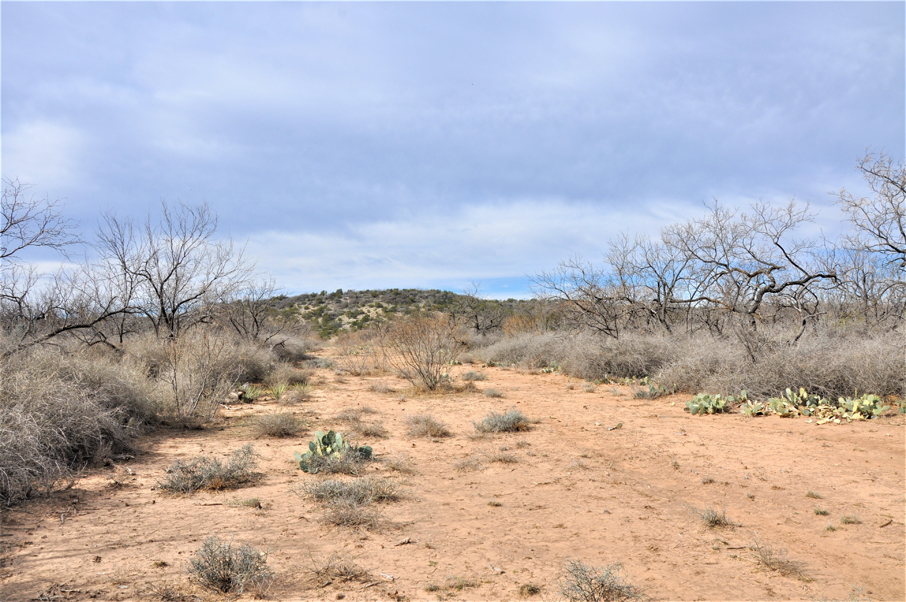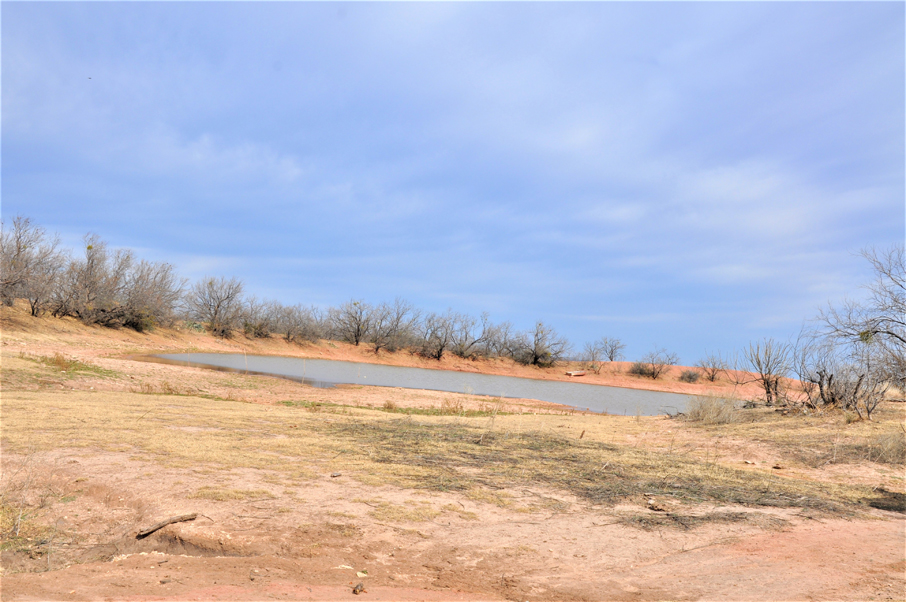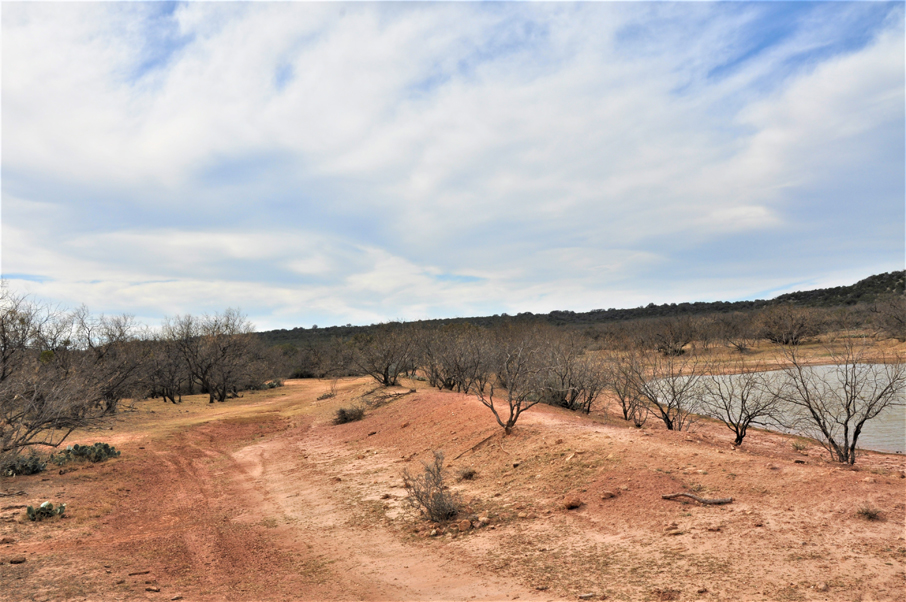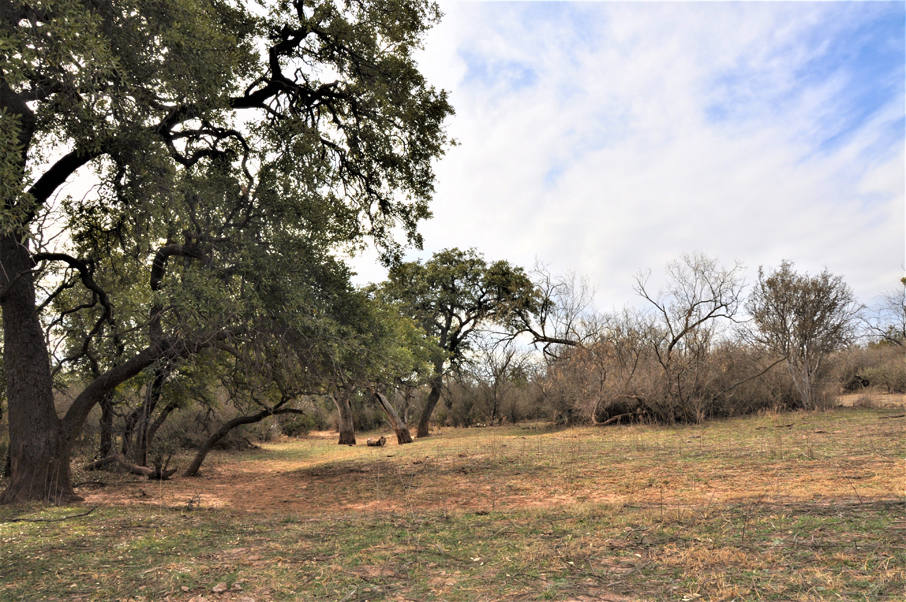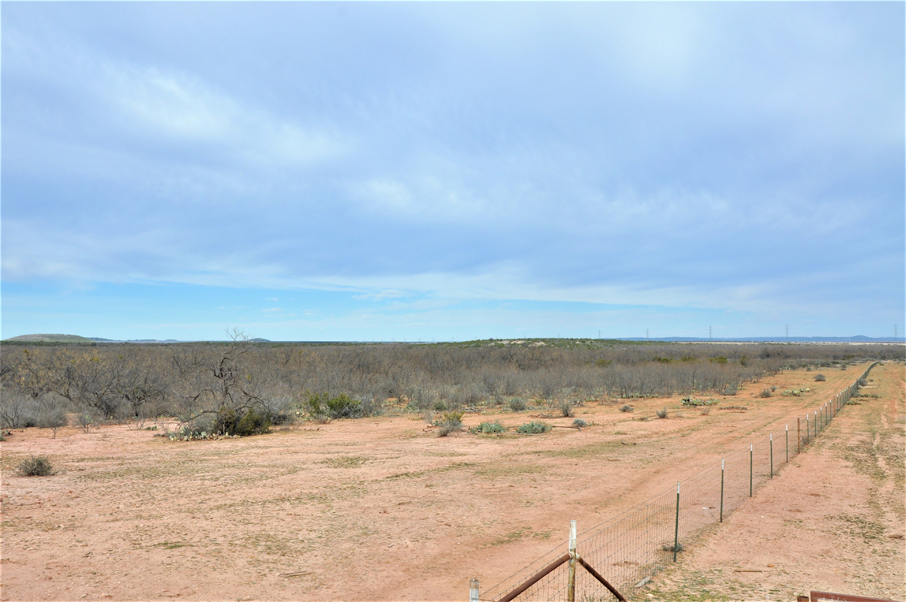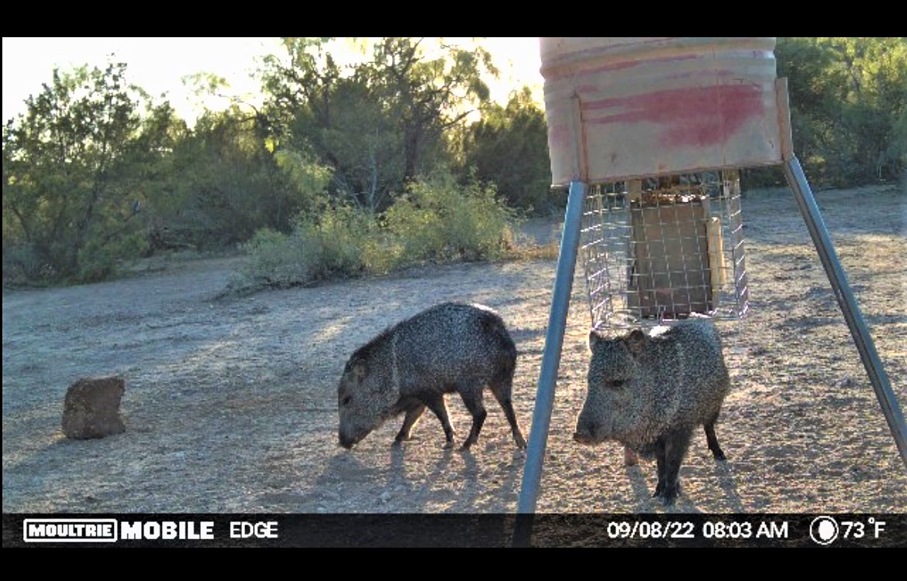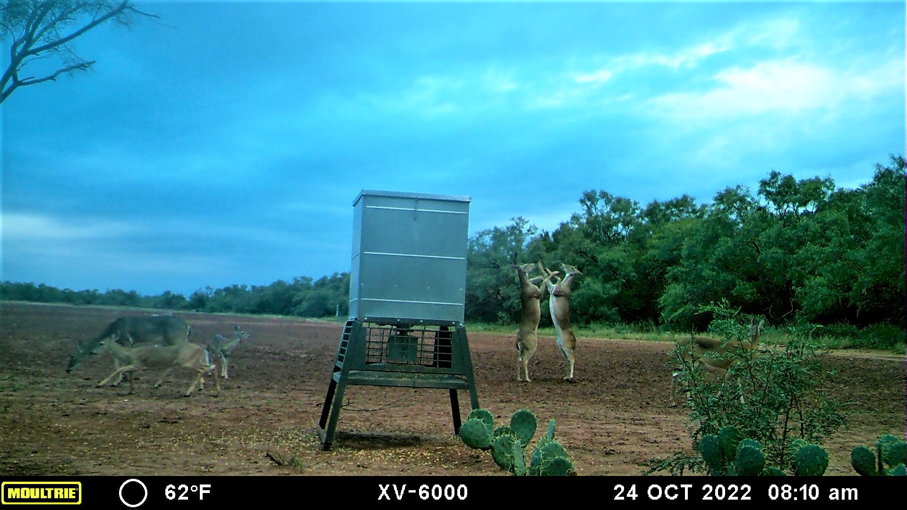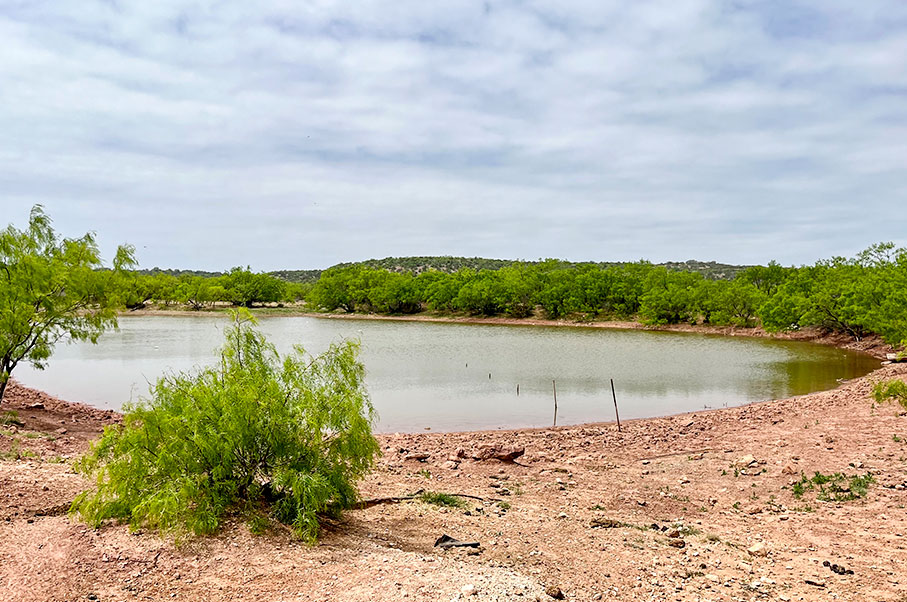 View all images on the listing page of our website.
Location:
Just minutes Northwest of San Angelo, TX off of HWY 2288 on a private easement road.
Terrain:
Rolling hills and mesquite flats. large Mesquite trees, cedar, oak.
Water:
Extra-large earthen tank, very deep and full of fish. Public metered water supply piped to the ranch.
Improvements:
Good fences and roads throughout property.
Recreation:
Wildlife: quality deer, some axis, turkey, dove, hogs, and varmints. Good year-round hunting.
Comments:
This area is known for good hunting with quality deer. Surrounded by large ranches. Outdoorsman's Paradise. One owner is a Texas real estate broker
PRICE REDUCED $3,395.00 an acre or $671,531.00 total
Disclaimer:
The information contained herein is compiled from resources believed to be accurate. No warranties on the state of ownership of real or any personal property nor any representation as to its accuracy are made by Lee, Lee and Puckitt Associates, Inc., and/or its agents/brokers
Interactive Map:
If the map is not displaying while printing make sure that you scrolled down to see the map on the page before trying to print.
Sharing: