Austin Trophy Whitetail Ranch
347.26 Acres | Dewitt County | $9,875,000.00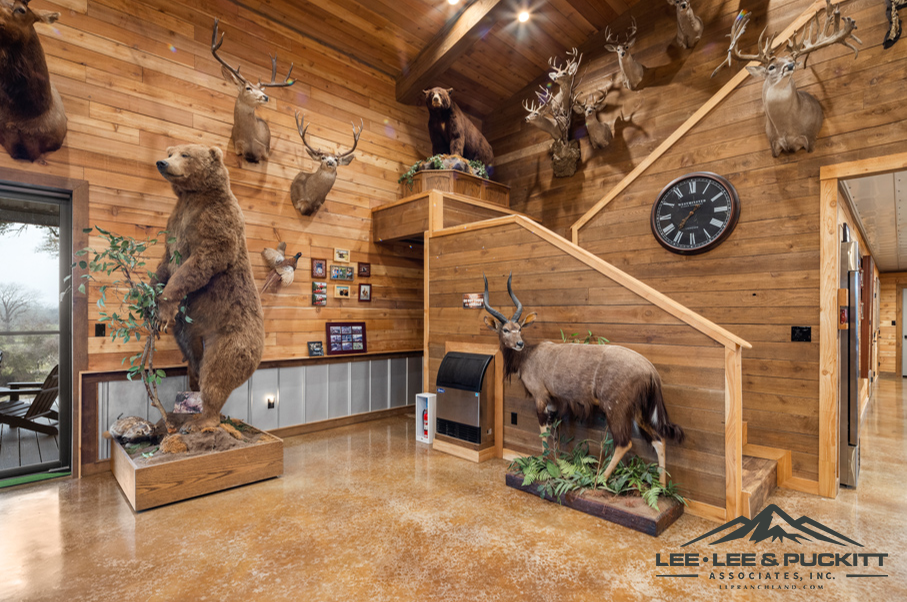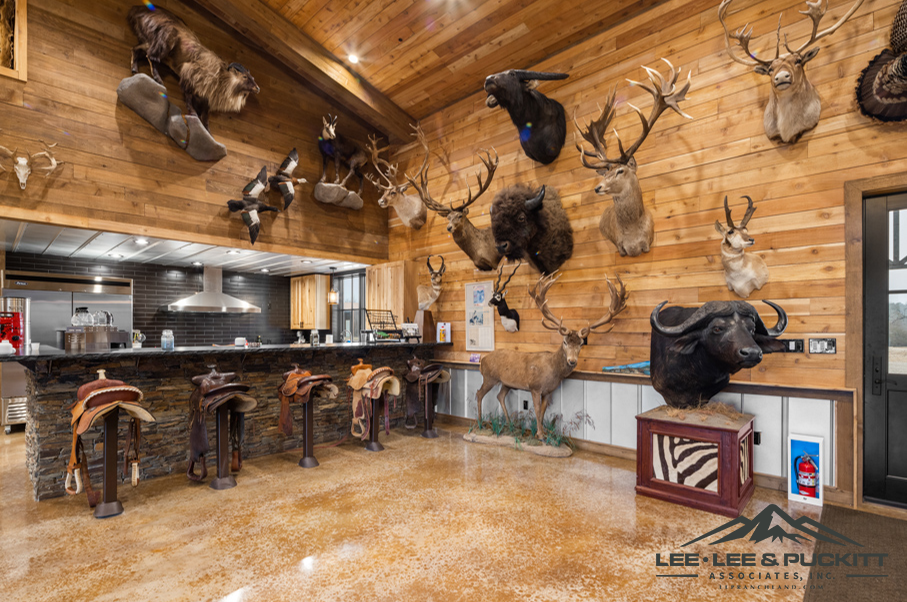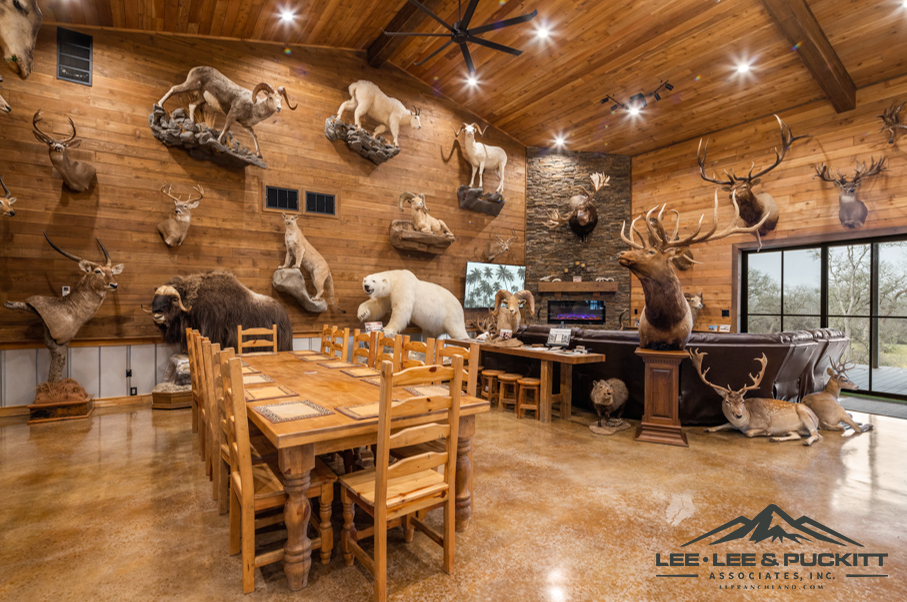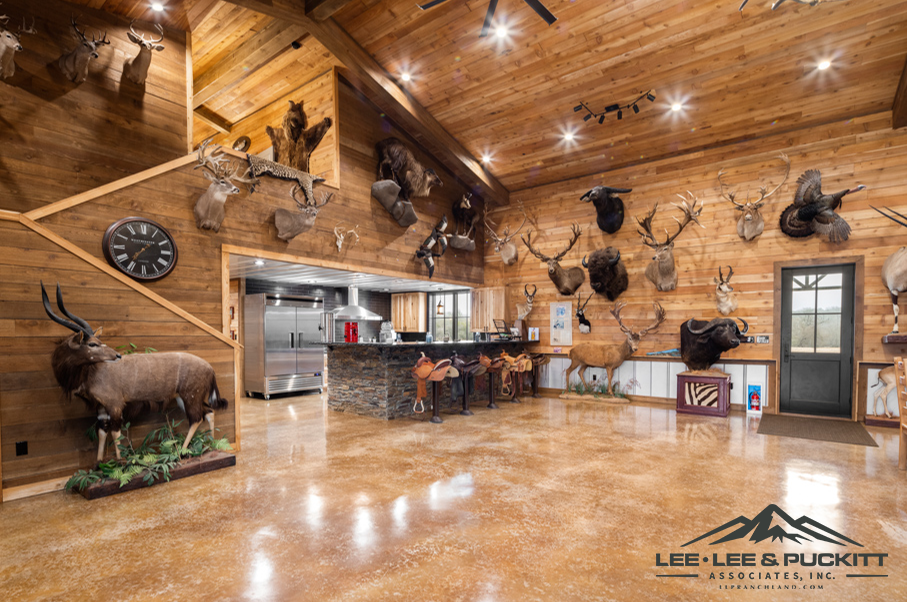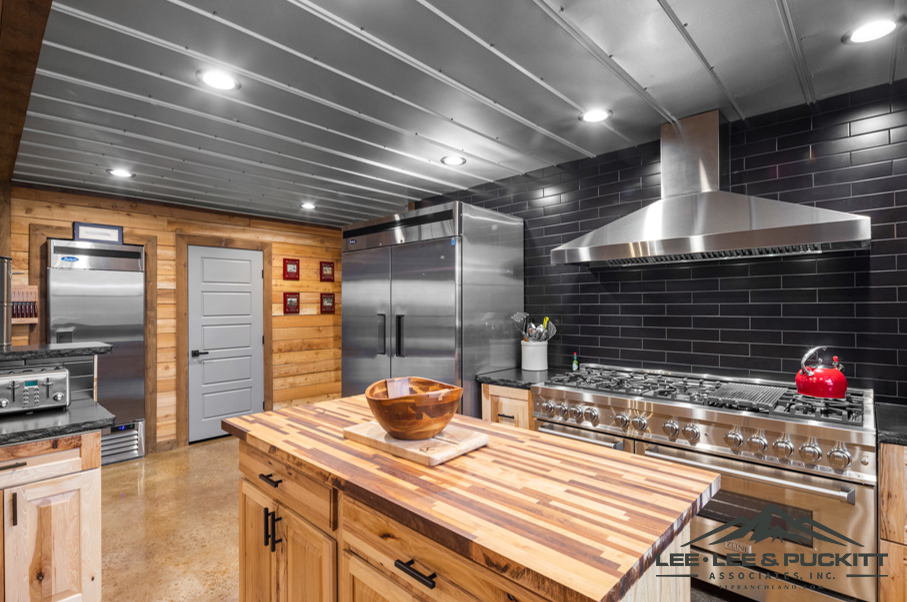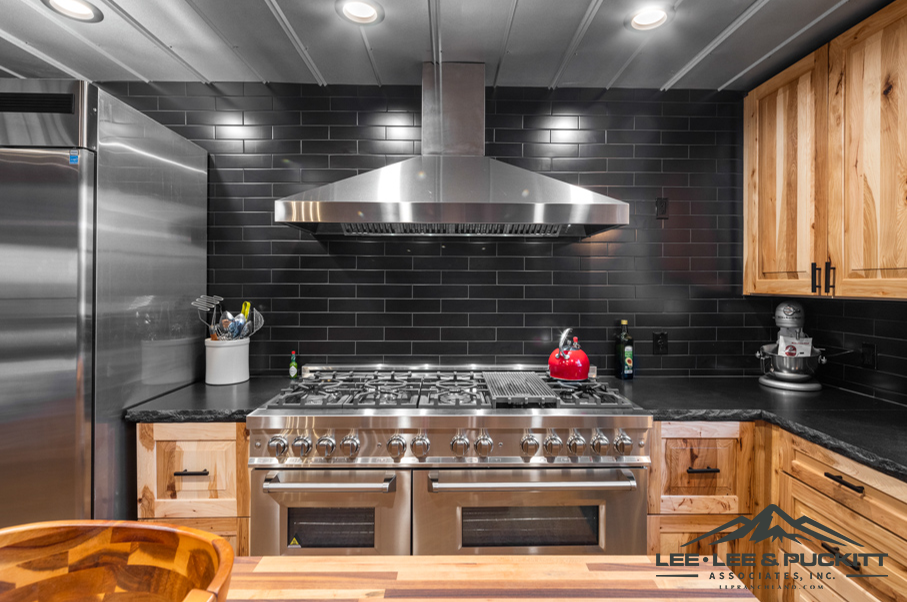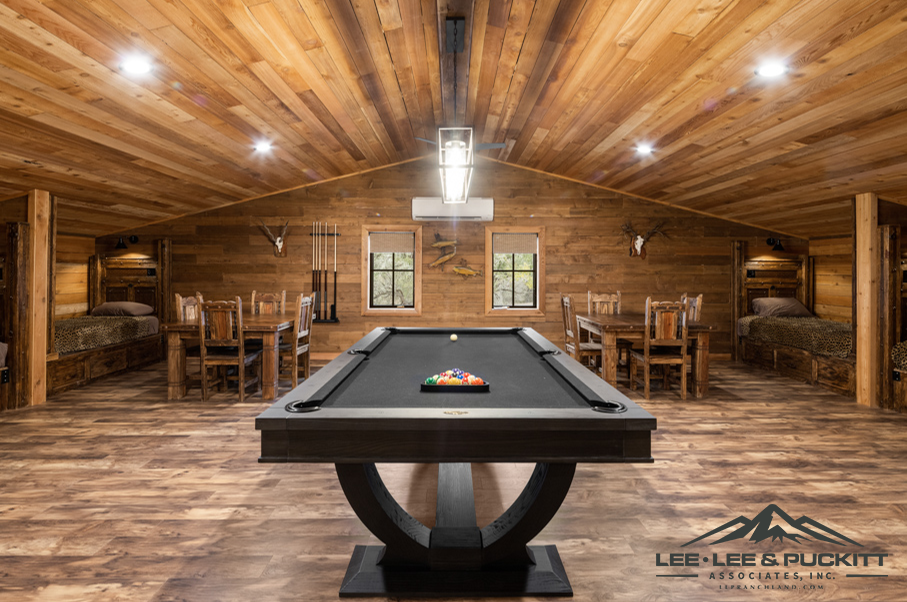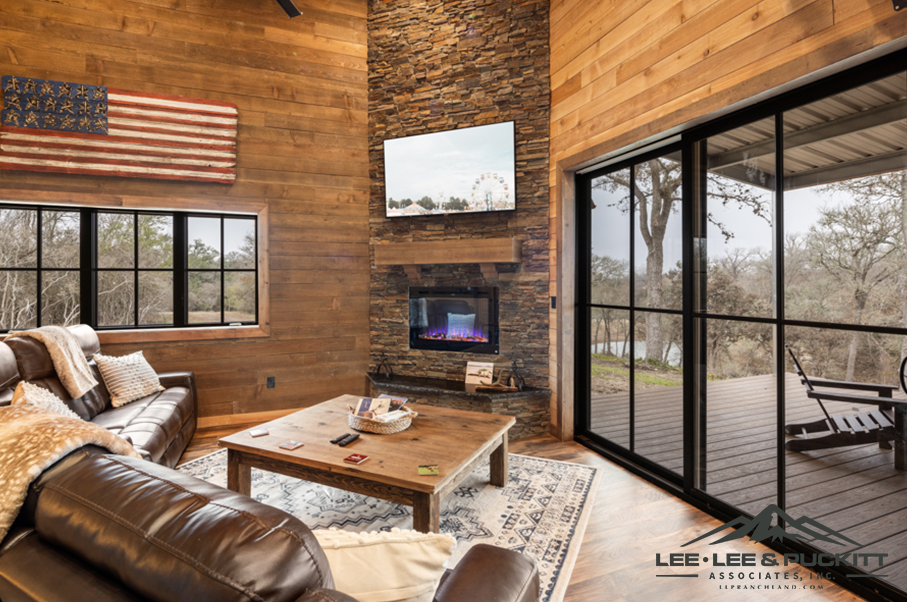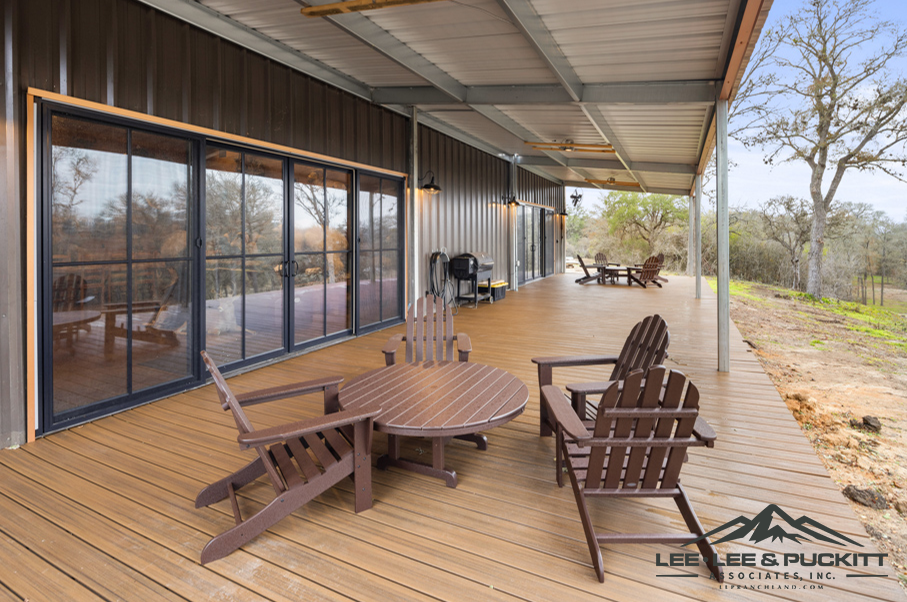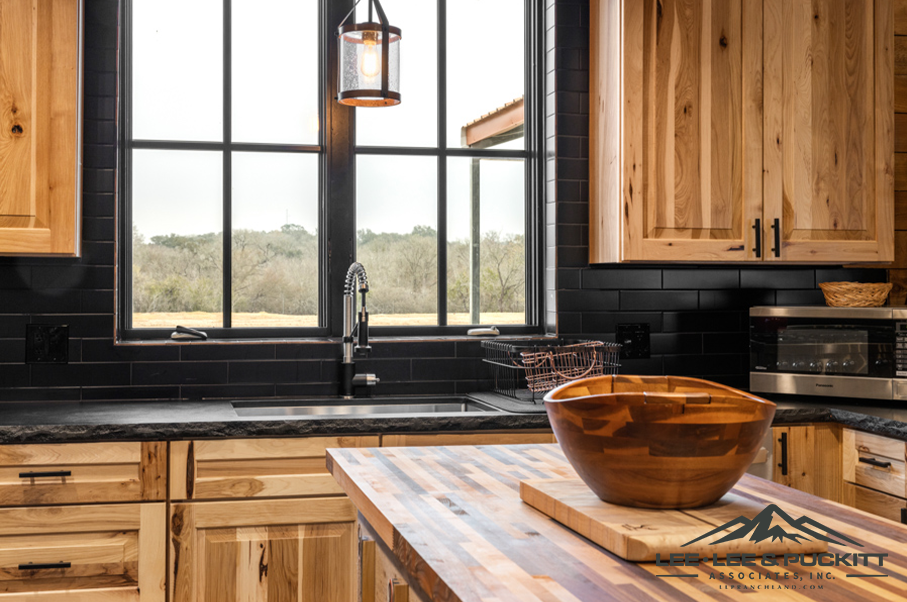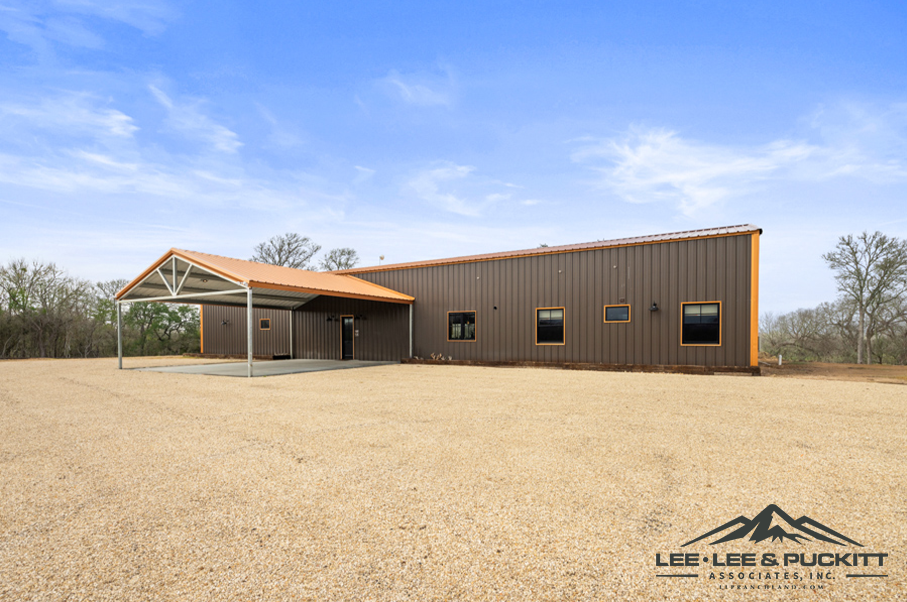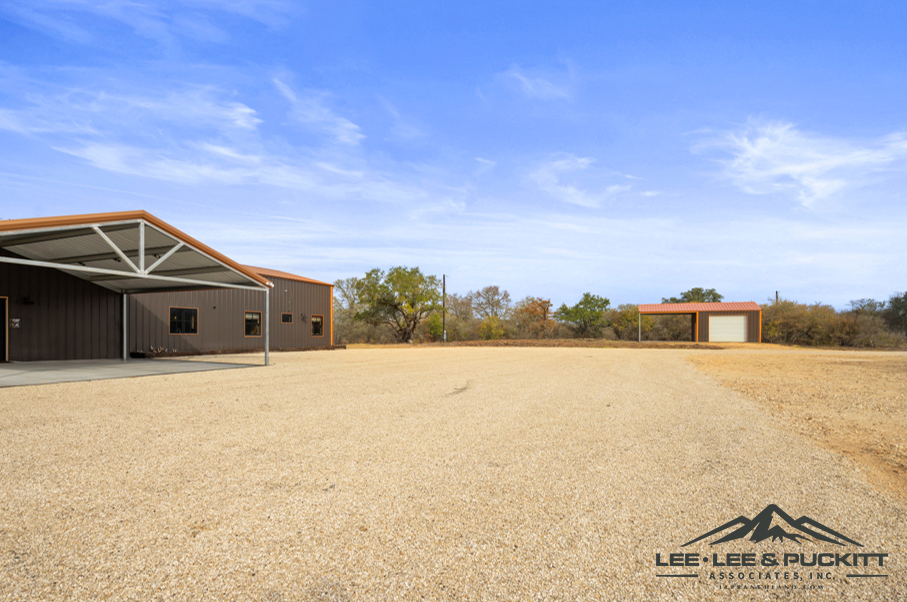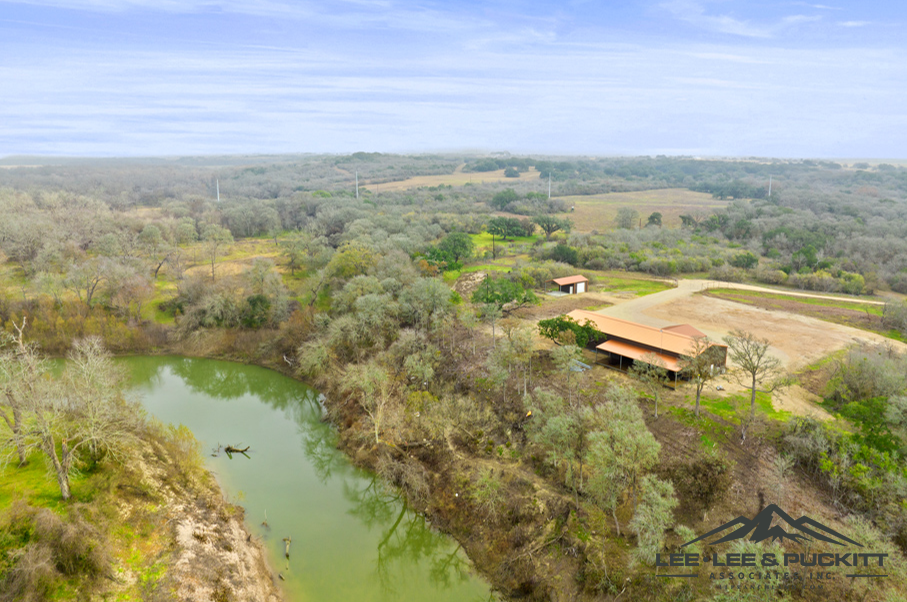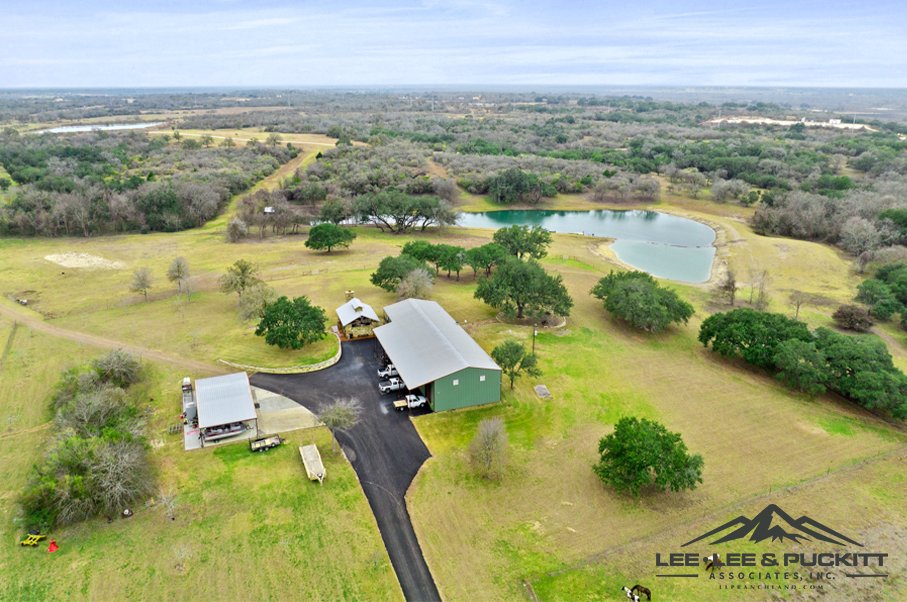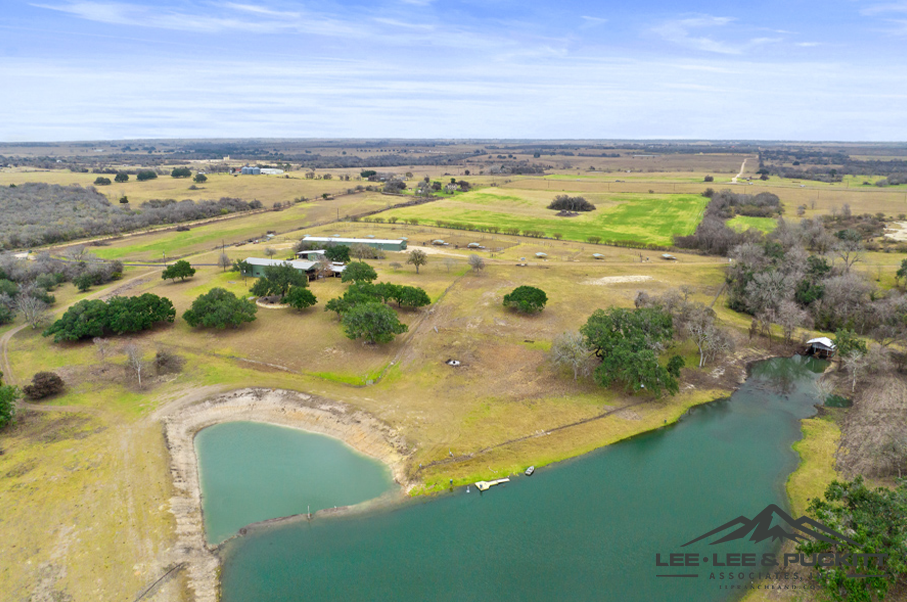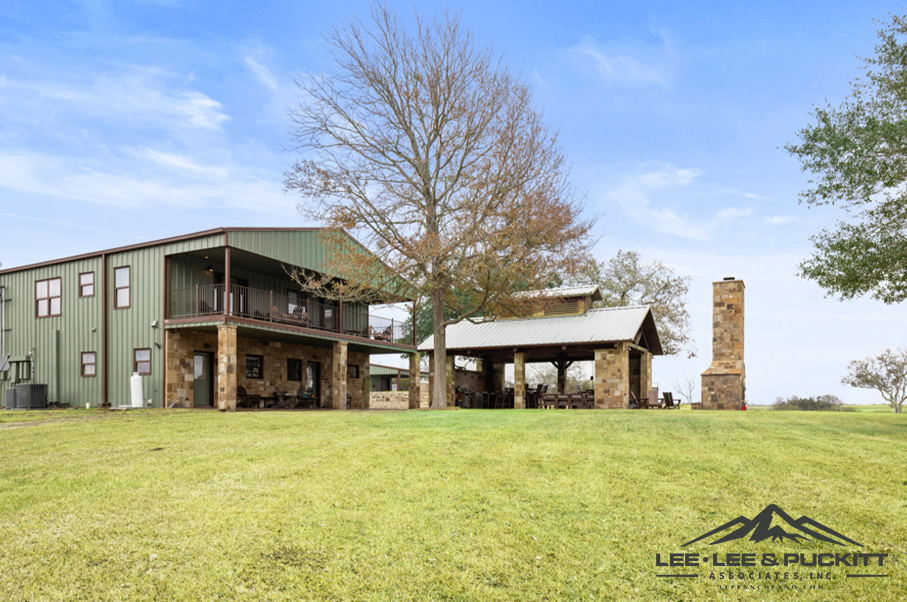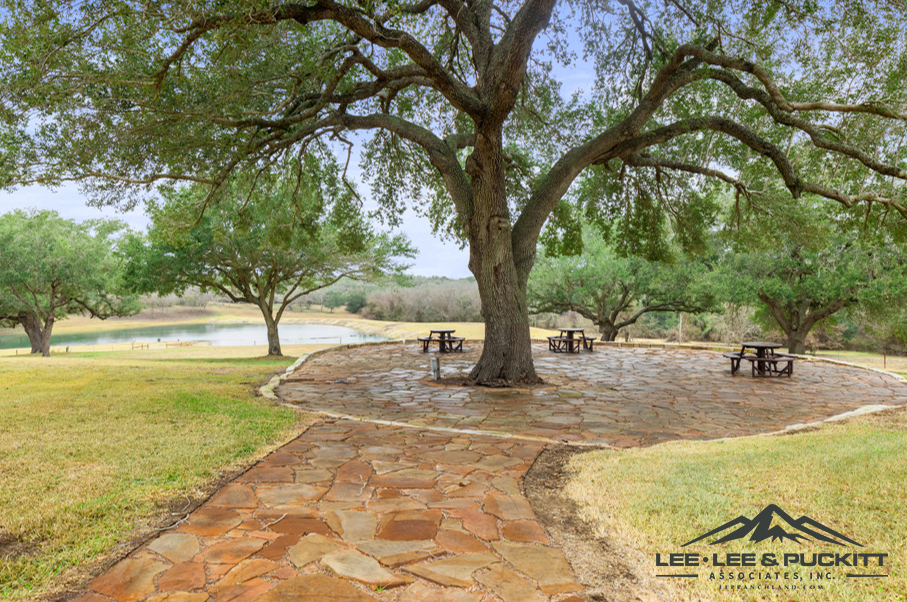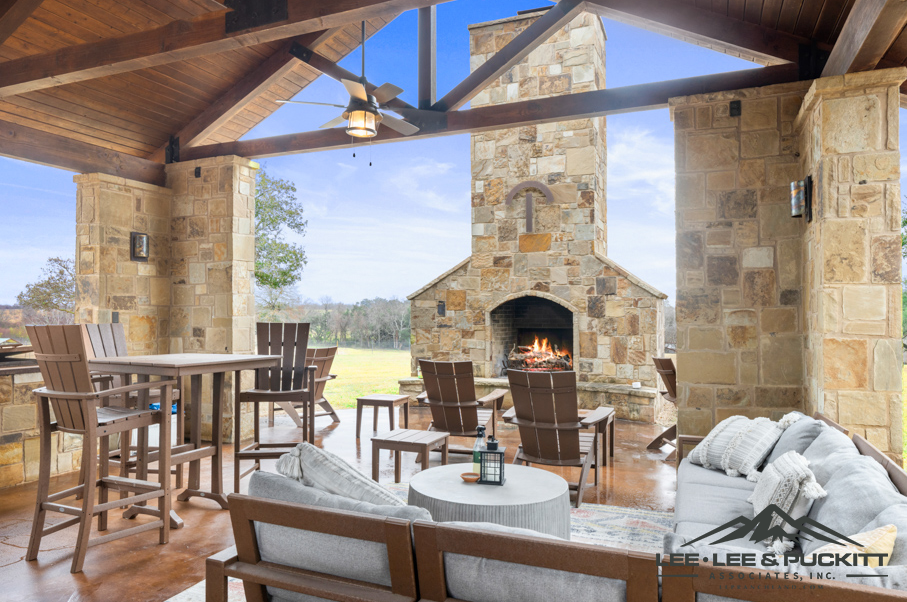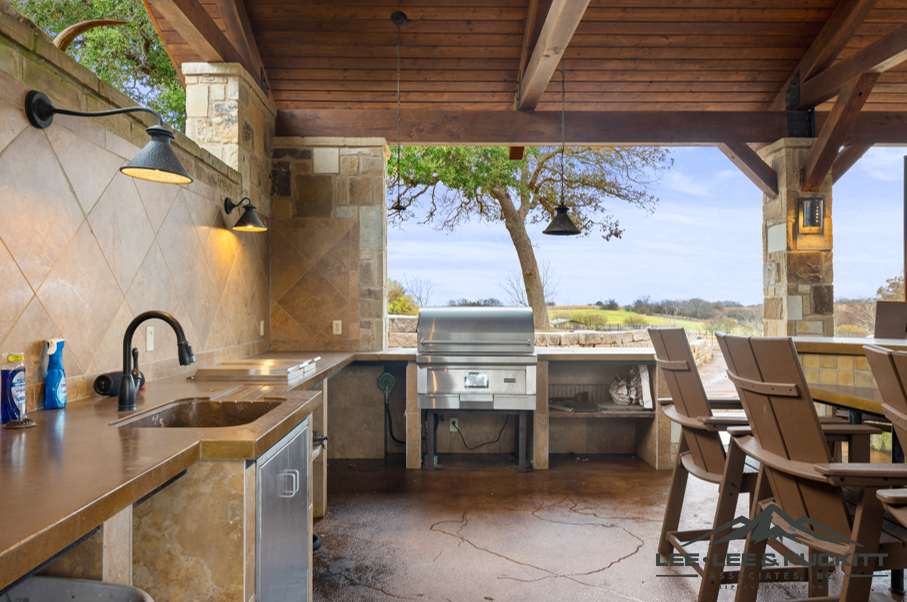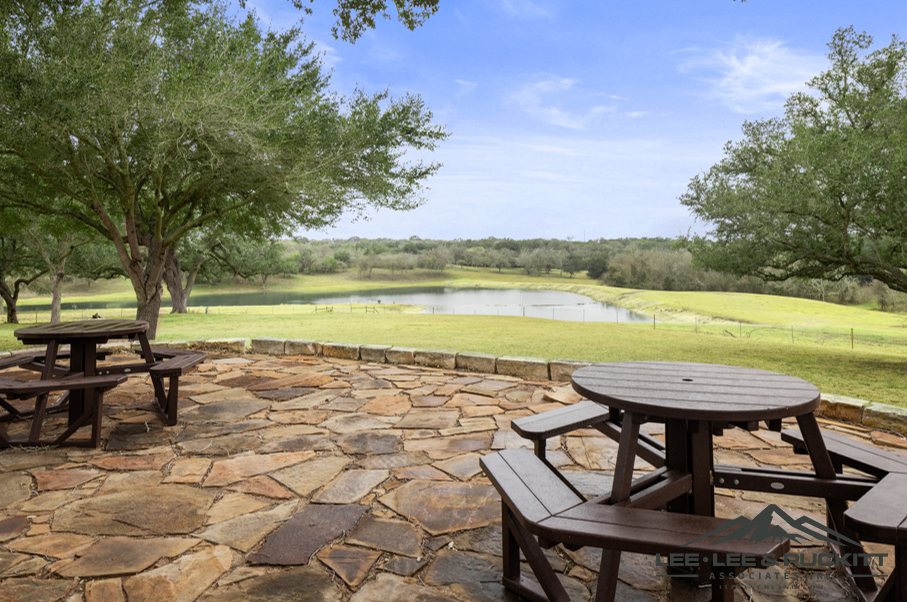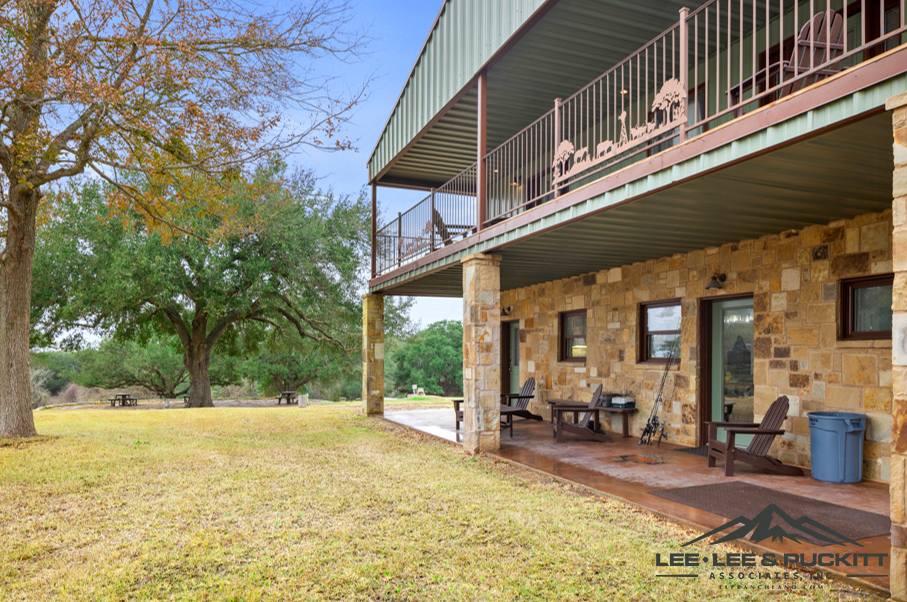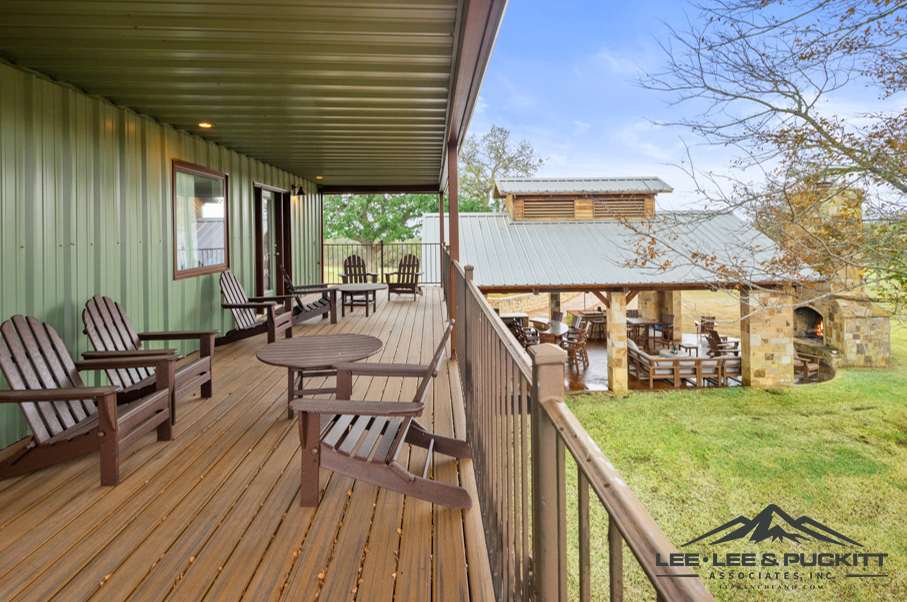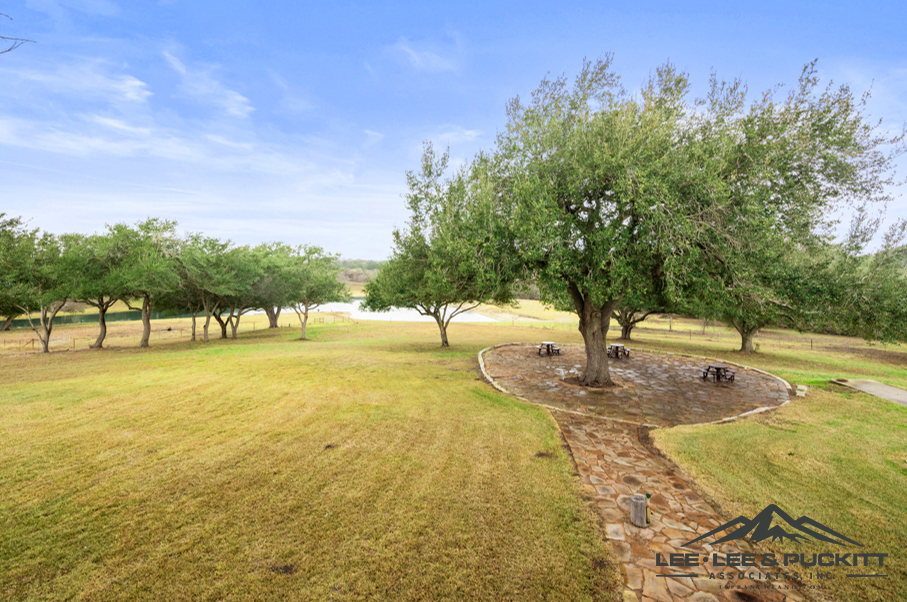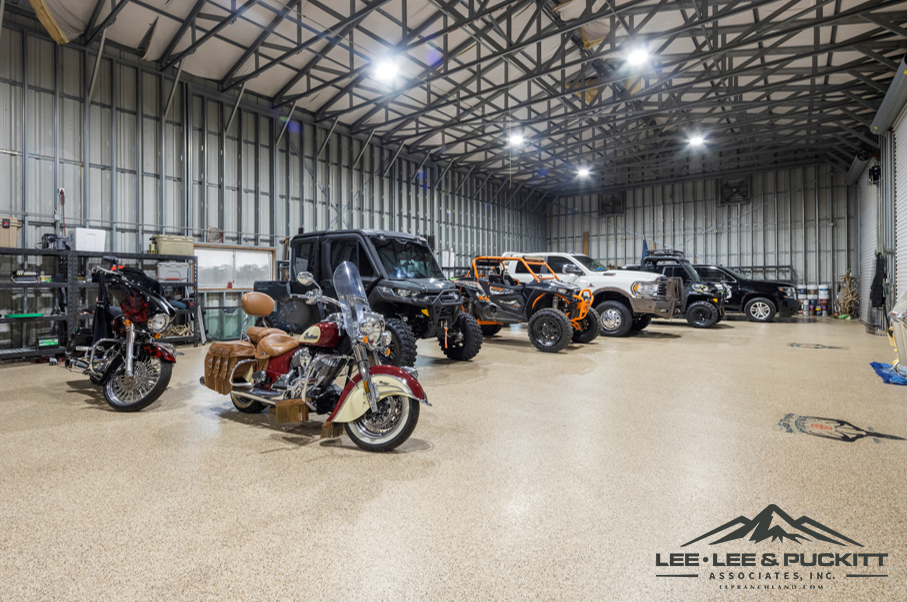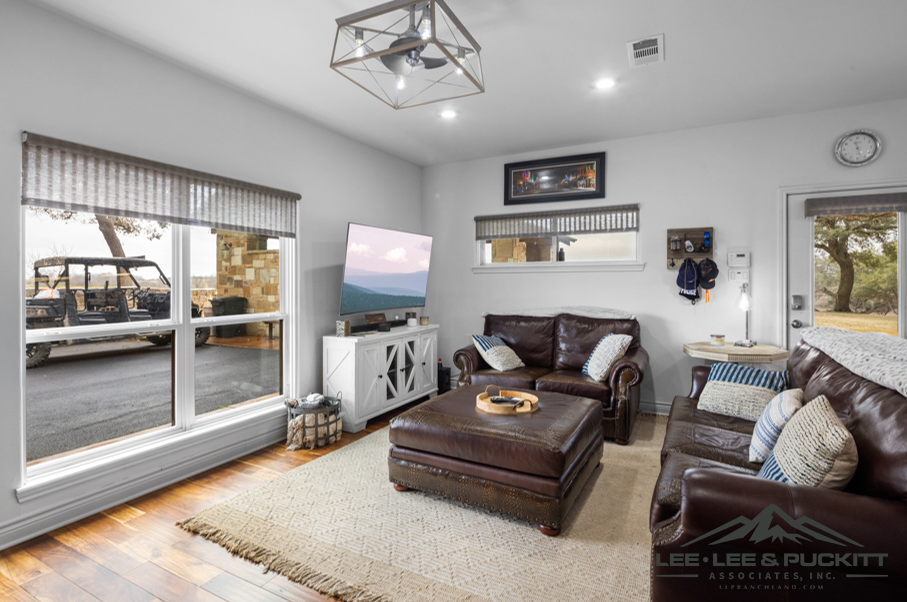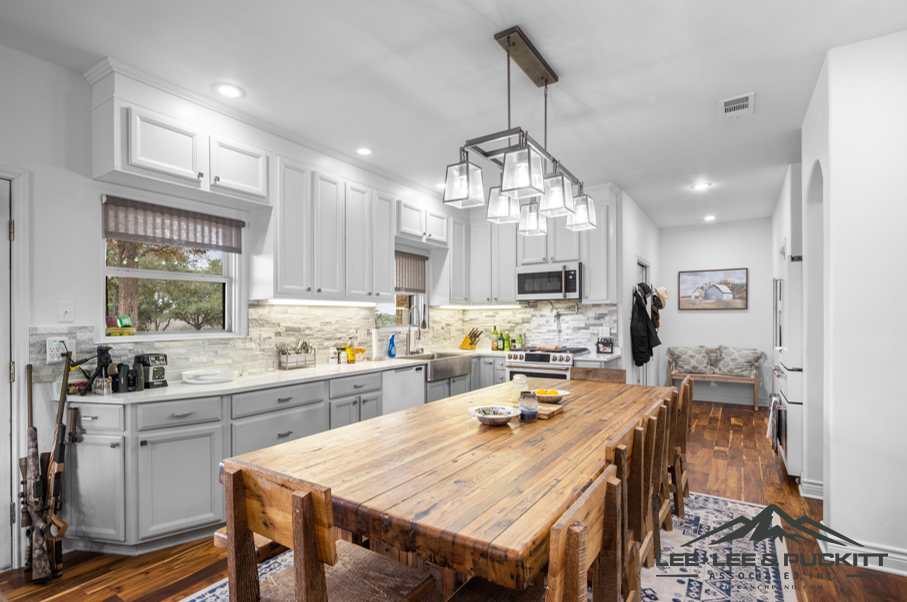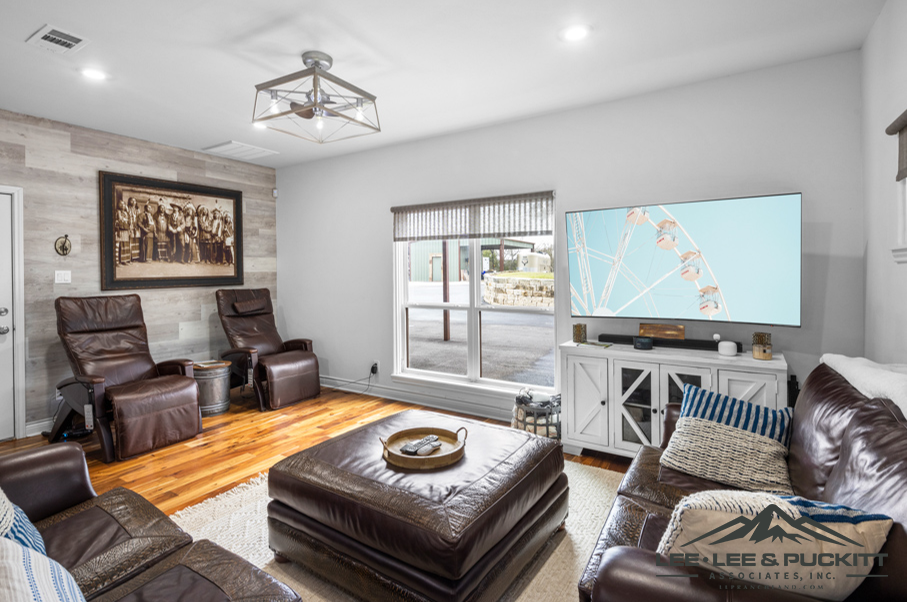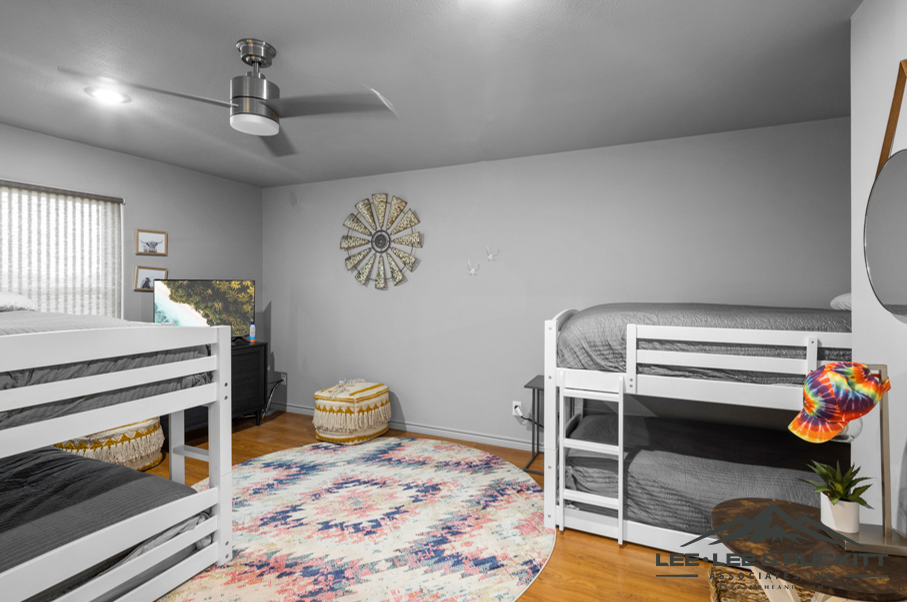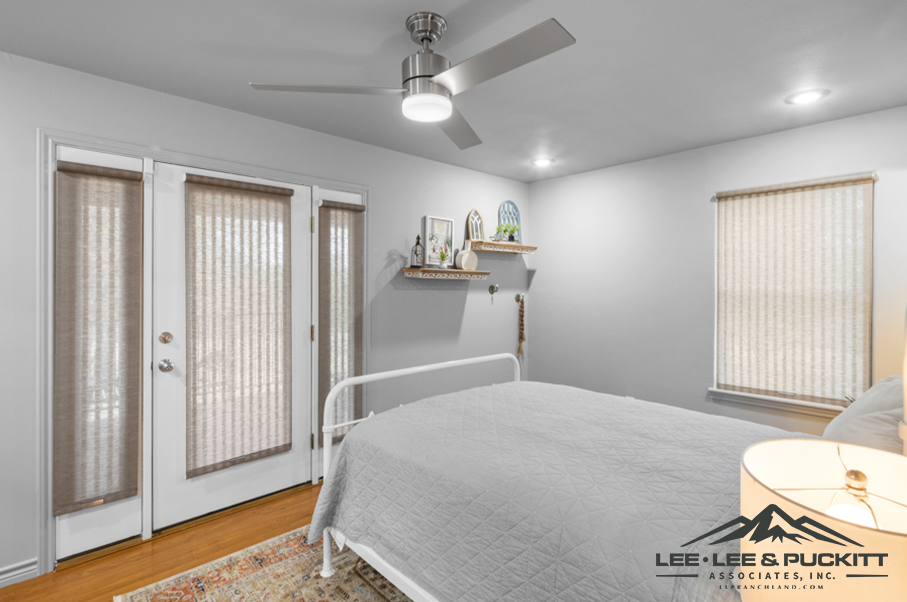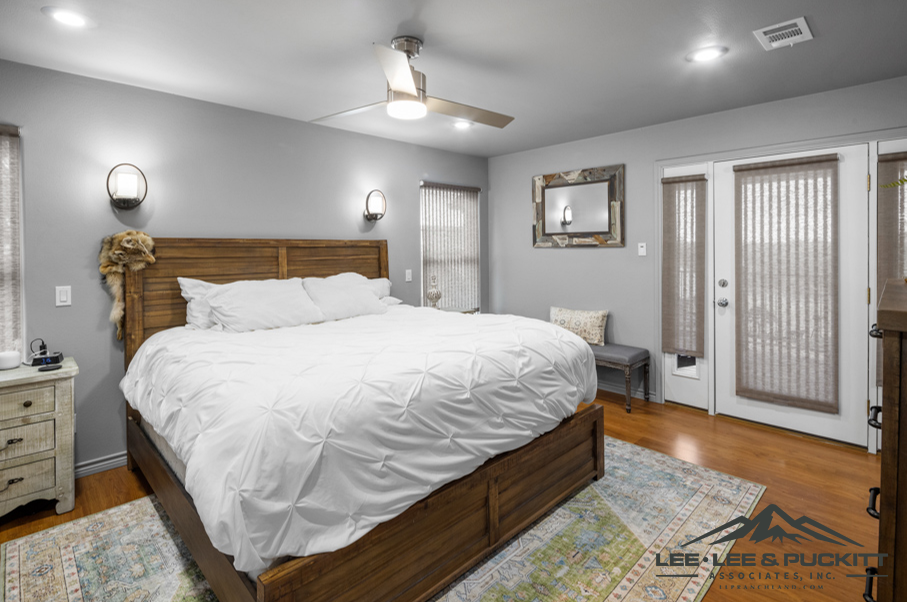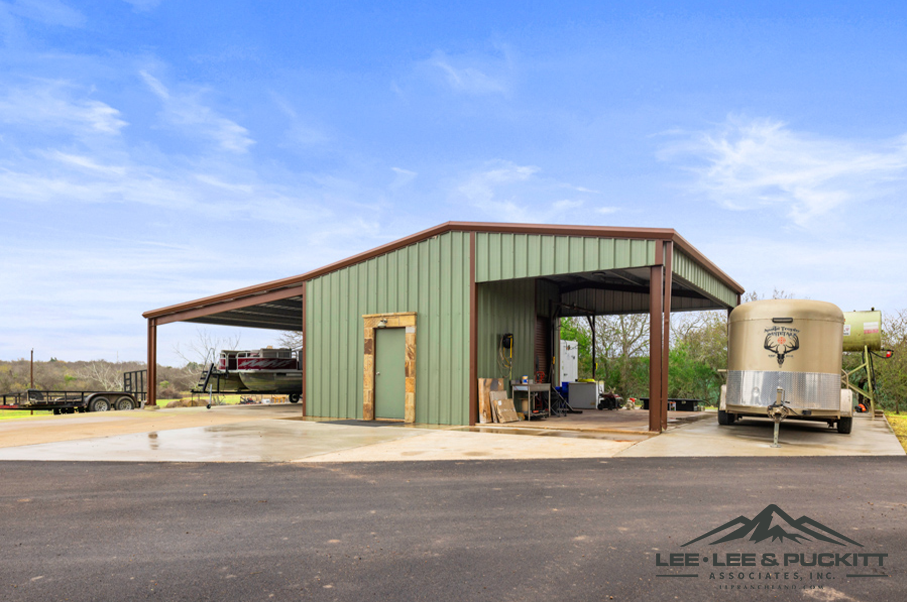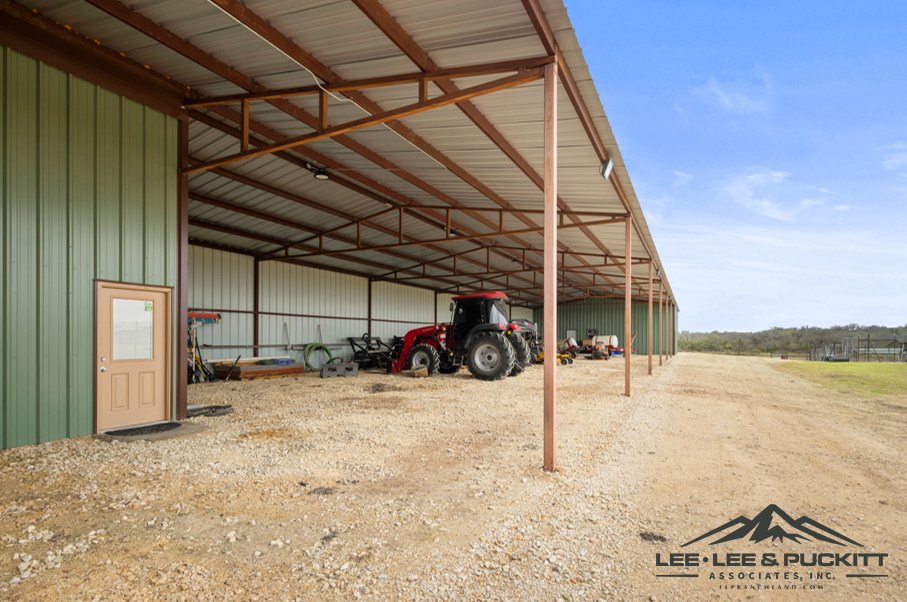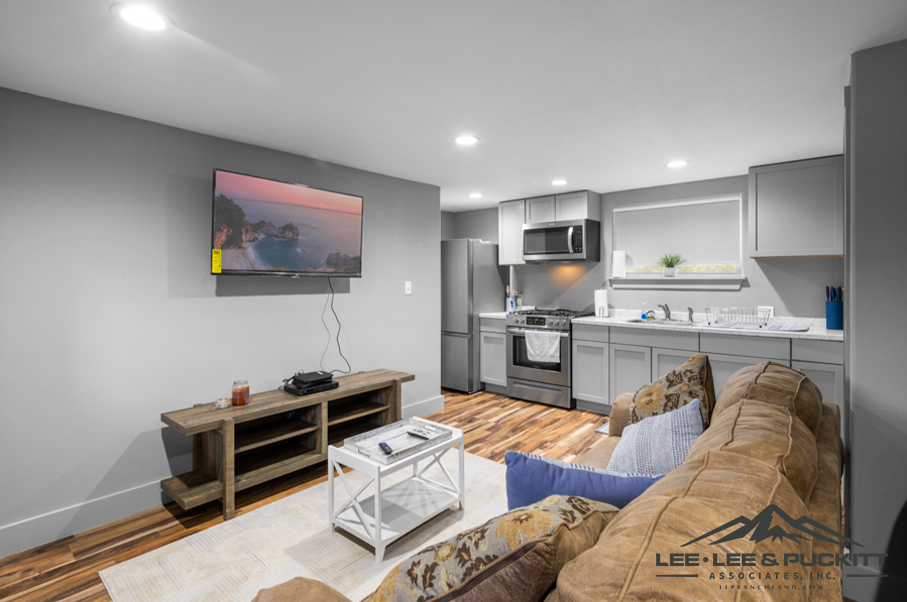 View all images on the listing page of our website.
General Overview:
Lee, Lee & Puckitt is honored to present one of the most elegant, most beautiful game ranches in all of Texas! The Austin Trophy Whitetail Ranch is first in its class!
Acres: 347.26
Taxes: Reported to be in AG-USE status with total taxes being approximately $7,500.00 for the year 2022.
Inventory List: PLEASE NOTE! Most of the furniture, appliances, mounts, all equipment, exotic wildlife, and personal items, ARE NOT INCLUDED with the sale of this property. There is an extensive itemized inventory list of the items that can be purchased from the Owner at an acceptable price by both parties. Please ask us to send you this Inventory list if interested.
Location:
This ranch is located on the west side of U.S. Hwy 183 approximately 13 miles south of Gonzales, Texas and approximately 13 miles north of Cuero, Texas just south of Hochheim, Texas. The address is 449 Whitley Road, which is a gravel road.
Terrain:
The Austin Trophy Whitetail Ranch features 1,561 feet of absolutely stunning frontage along the famous Guadalupe river. Access is very good with a private beach and breath-taking views from a high bank! The ranch is level to gently rolling with elevation ranging from 200 – 300 feet. Mostly native pasture with some heavy to moderate brush/tree cover and contoured acres for wildlife. There is a 40-acre coastal Bermuda field on the eastern boundary. This ranch has a beautiful mix of extremely large Heritage Live Oak trees, Post Oaks, Yaupon, Elm, Pecan, Willows, and Cottonwoods along the Guadalupe river frontage and throughout the ranch. Extremely scenic!
Water:
In addition to the river frontage there is a spectacular 4-acre lunker Bass lake equipped with its own boathouse to accommodate your boat and jet skis! The previously mentioned private beach was constructed so that guests could fish, boat, or tube the Guadalupe River! Also, there are six water wells – three with submersible pumps, two solar pumps, and one windmill. There are a couple of O/G sites that have separate access away from the main improvements.
Improvements:
Hunting Lodge: The newly constructed 2022 lodge is 50x120. Between the main lodge and the honeymoon condo can house and sleep up to 30 people. There was no expense spared in creating a real hunting lodge feel to this building. All interior walls are done in cedar plank and beautiful stained concrete for easy maintenance. Kitchens are semi-commercial. Pneumatic saddle bar stools and granite throughout with hickory cabinets, large tile bathrooms w/urinals. This lodge is a sportsman paradise! There were new power lines constructed and a new water well installed in 2022 to provide the utilities for this building that sits atop the Guadalupe river with a KILLER VIEW!
Pump House/Cleaning Shed Building: Adjacent to the new lodge, this out building 10x20 with a Porte Cochère that houses the new pump and well head. There has been a commercial water treatment system that feeds the Lodge & Condo. There is also a walk-in cooler and game cleaning station built a side this building.
Lakeview House w/8 car garage: The headquarters lake house sits atop the 4-acre lake. The sun rises and sets from the outdoor pavilion are second to none. The 1600' home itself has undergone a complete renovation which includes new HVAC, water heaters, flooring, cabinets, appliances in 2022. The outdoor pavilion was renovated large enough to entertain large family groups. In 2022, adjoining the house is a newly remodeled 8 car garage that could easily be converted into a climate-controlled area. The main business office, and climate-controlled gun room are located in this garage area as well.
Pole Barn w/Manager Apartment: Newly constructed 40x120 pole barn has been constructed in close relation to the breeding facility and pens. There is a 2 story 1,000 sqft. apartment on the south end for a ranch manager with an additional enclosed 30x40 deer veterinarian office on the north end. The actual under covered area has ample room to house all farm equipment, tractors, shredder, implements designed to keep all the ranch equipment out of the weather year around. First class facility!
40 Acre Longhorn Pasture w/Guest home: Located on the east main entrance gate that runs along highway 183, is a separate 40-acre hay/Longhorn pasture where the current owner has placed a 1,800 sqft. home to be used as an additional ranch hand or guest house quarters. The house was built in 2022 with new septic and water. This house sits atop of a hill to overlook the Longhorn Pasture. There is also a working set of cattle corrals in the pasture.
Deer Blinds – Feeding Stations: There are 5 state of the art hunting blinds and feed locations on the ranch. All equipped to handle either rifle or archery hunters. For rifle hunters, there are four "Tank" blinds and one Corporate blind that can seat up to six hunters. Tank blinds are known to be high end, weatherproof, soundproof, and very comfortable that can house up to 4 hunters at a time. All feed stations have bulk protein feeders, with separate corn and cotton seed feeders located at the same sites. The current owner has just upgraded the game cameras on the entire ranch, which are the best cameras on the market. There are 6 Reconyx HyperFire cameras with solar charges on all feed stations and the hunting lodge gate. The system was designed and used for trucking game VIA an apple or android phone using the Reconyx app. Monitors the game 24/7 via your cell phone. Too Cool!
Recreation:
Wildlife/Fence: The Austin Trophy Whitetail operations started almost 10 years ago with extensive Lap A.I. in place within the whitetail herd. Some of the most iconic bucks ever produced such as Maxbo, Express, G-Z, Yardstick, and Big Black are no strangers within this A.I. breeding program. The deer herd is a registered THAC level 10, C.W.D. free herd. The entire herd contains simply incredible genetics and has been released within the ranches' high fence. The current owner spared no expense in starting the exotic herds with some of the best genetics offered in each species. These herds consist of trophy Axis Deer, Blackbuck Antelope, Aoudad, Texas Red Sheep, Purebred Transcaspian Urials, Stumberg Sheep, Nubian Ibex, and Fallow Deer. The hunting experience and beauty of this ranch is simply top notch! Fencing on the ranch was all replaced in 2021/2022 with all new high fences on the perimeter and parallel to the river, plus high fences within the ranch dividing pastures.
Minerals:
All of current owners Mineral Rights will be conveyed to Buyer.
Comments:
This is an EXTREMELY RARE OPPORTUNITY to find such a scenic property along the iconic Guadalupe River with virtually all NEW IMPROVEMENTS; huge lunker bass on a spectacular private lake; loaded with 200+ B&C Whitetail deer with impeccable genetics; large variety of exotic game; and the pluses go on & on! Tremendous recreational ranch for your family and all your guests to enjoy year-round!
Disclaimer:
The information contained herein is compiled from resources believed to be accurate. No warranties on the state of ownership of real or any personal property nor any representation as to its accuracy are made by Lee, Lee and Puckitt Associates, Inc., and/or its agents/brokers.
Interactive Map:
If the map is not displaying while printing make sure that you scrolled down to see the map on the page before trying to print.
Sharing: