Alazan Ranch
20,598 Acres | Presidio County | 12,255,810.00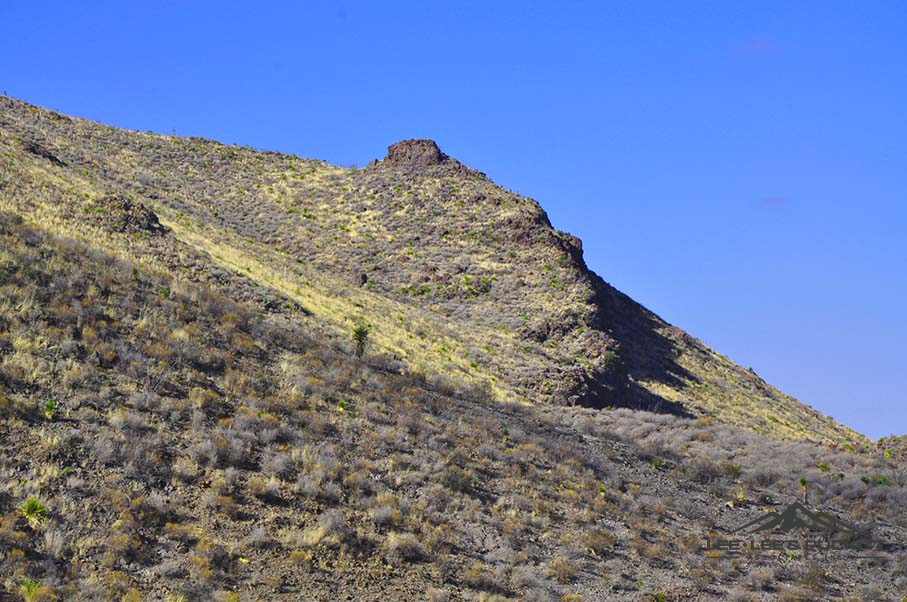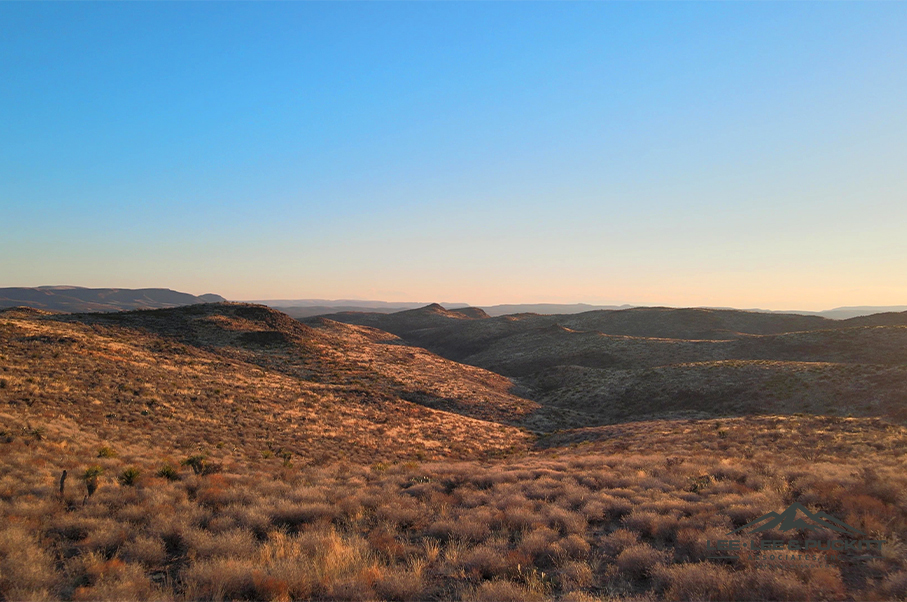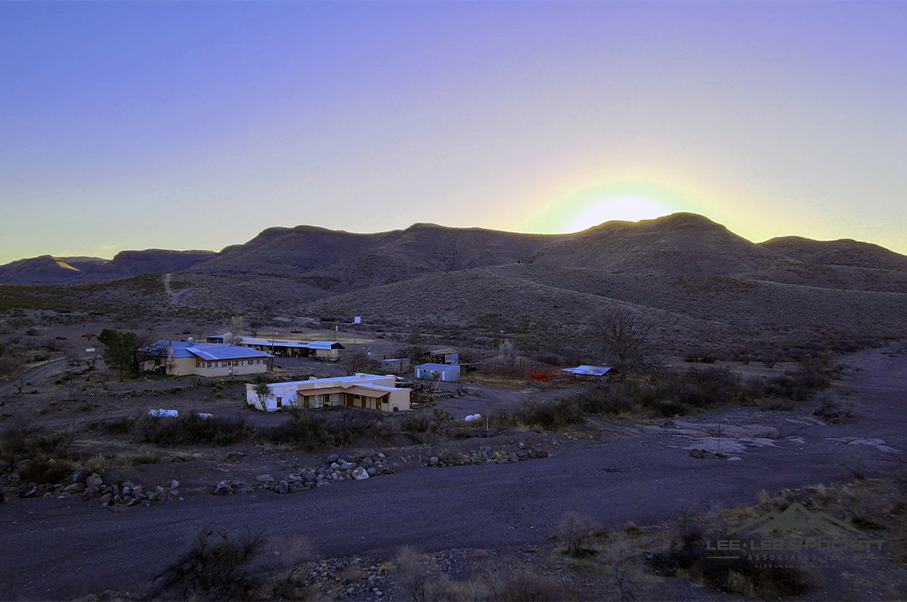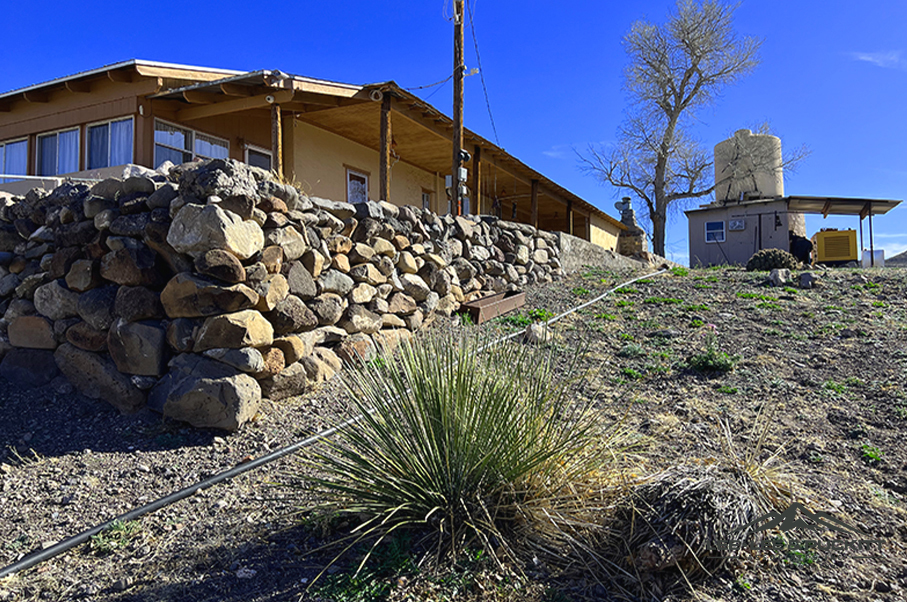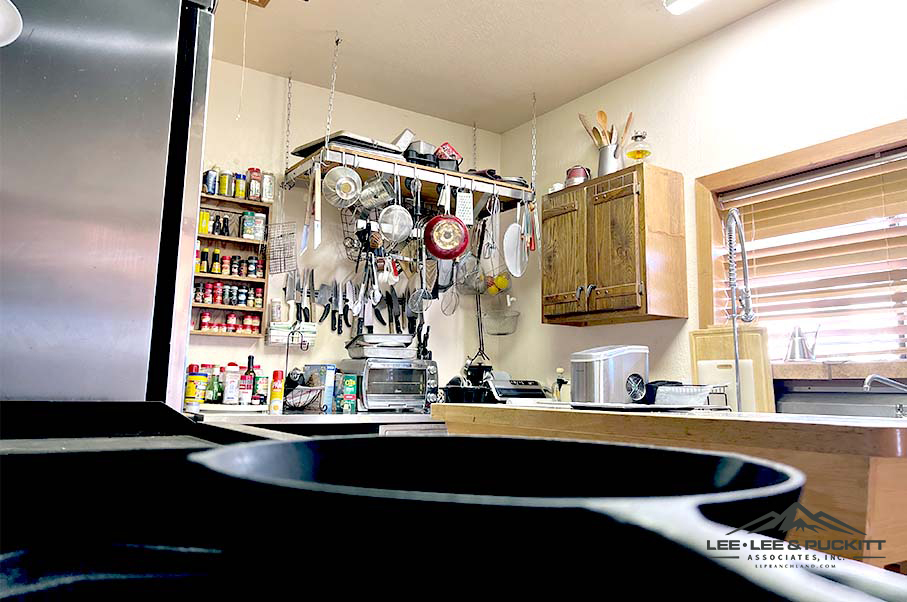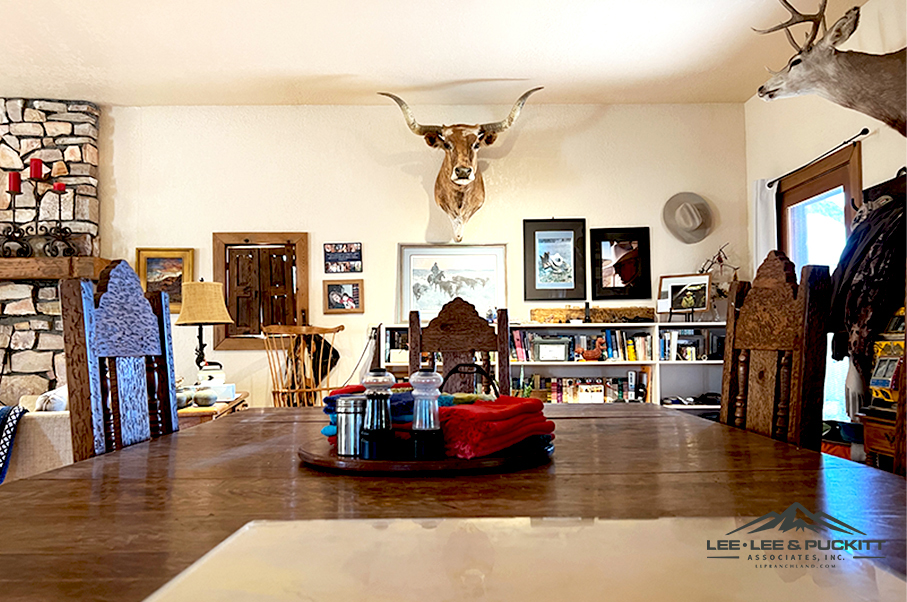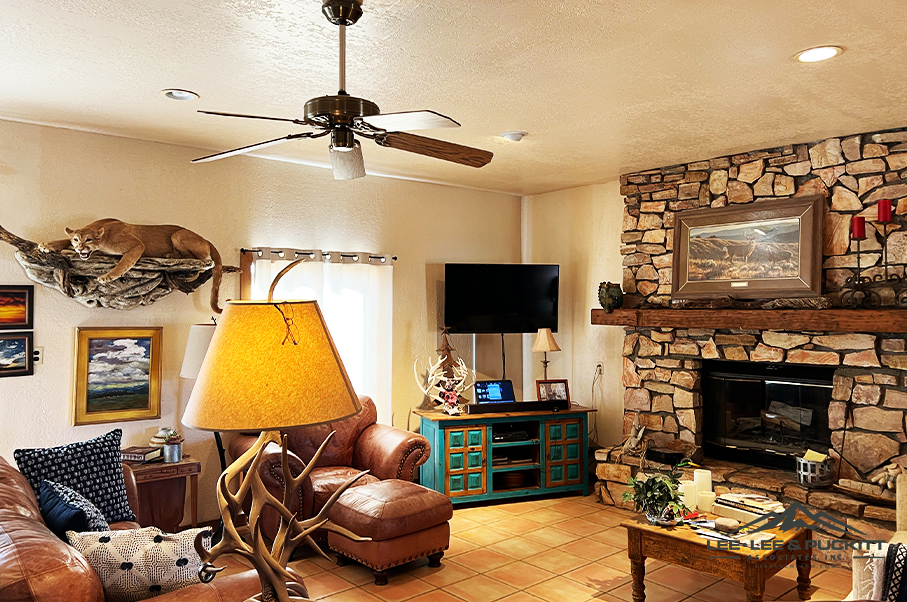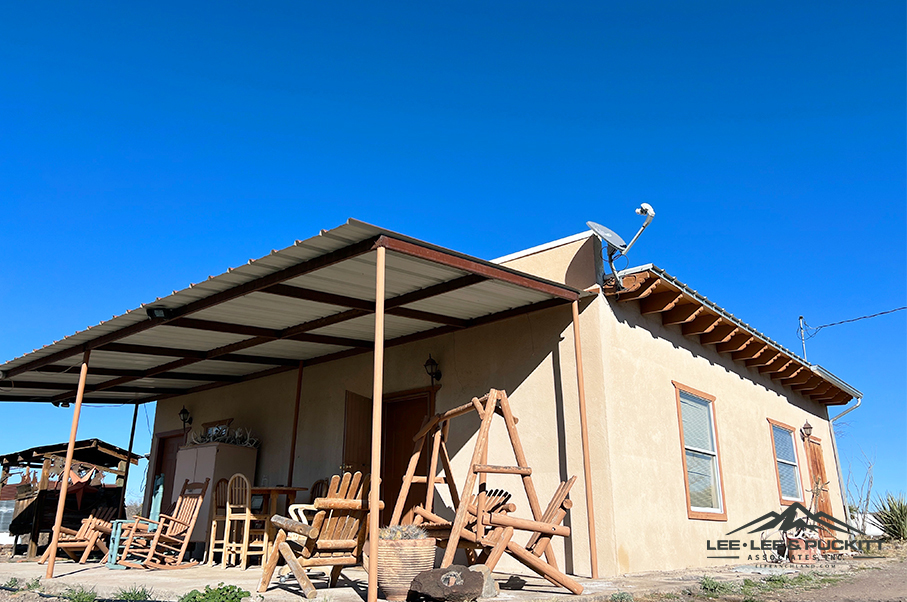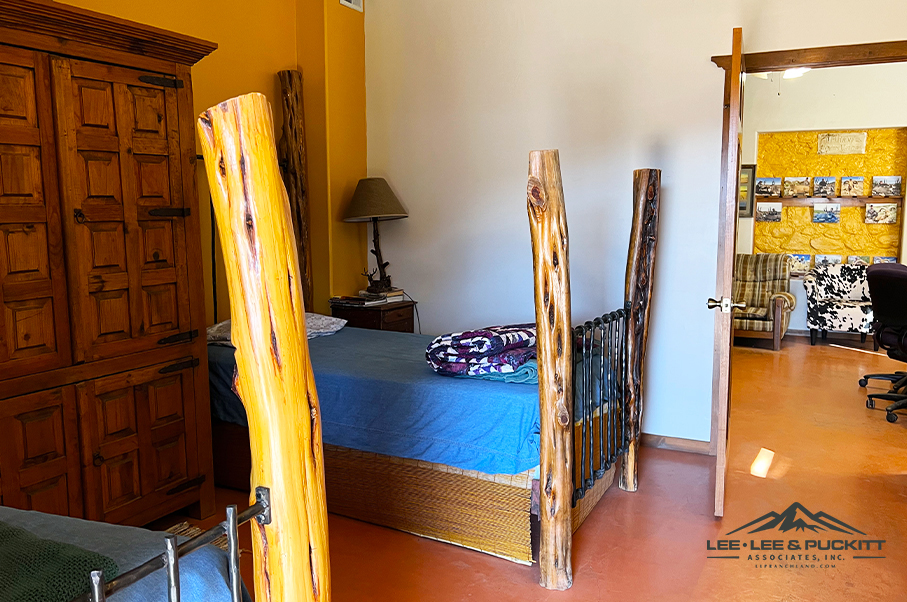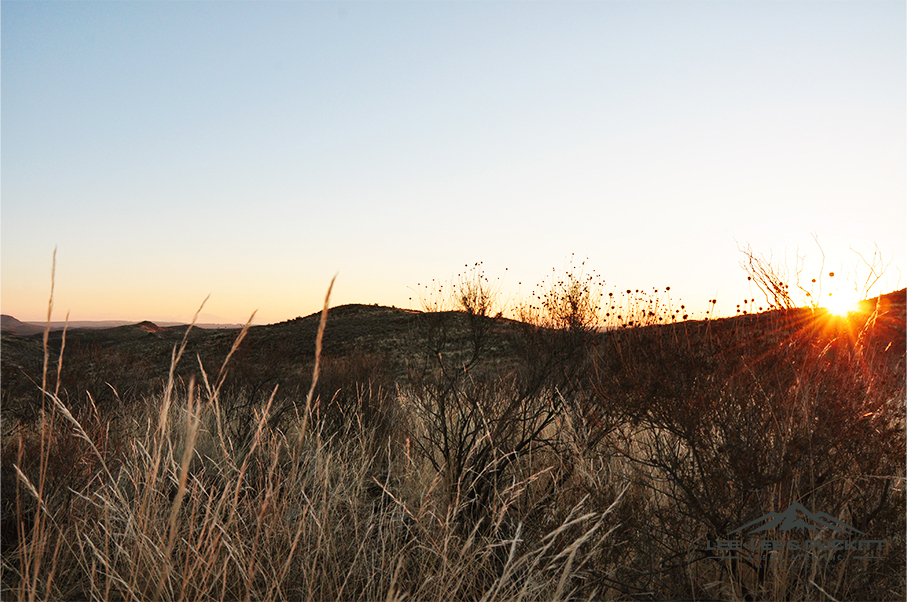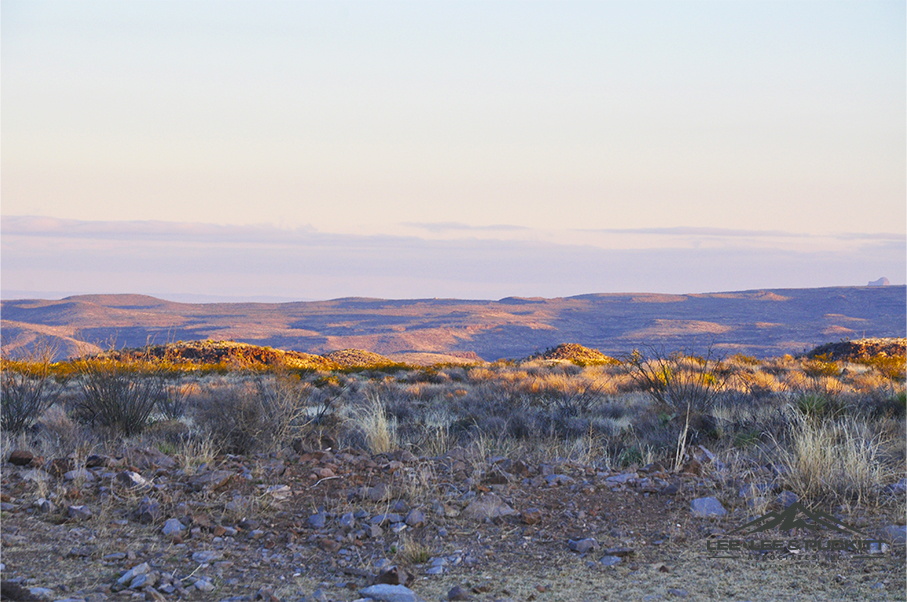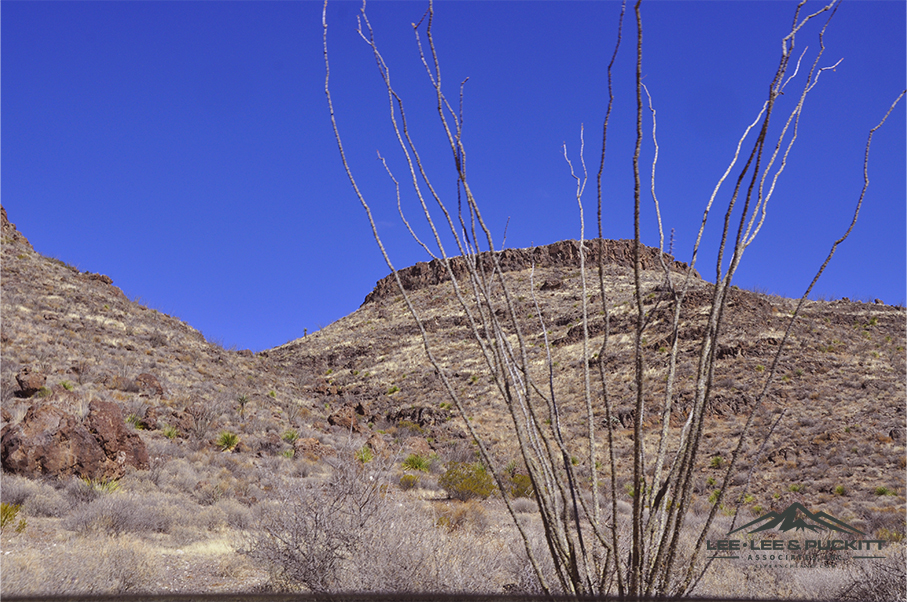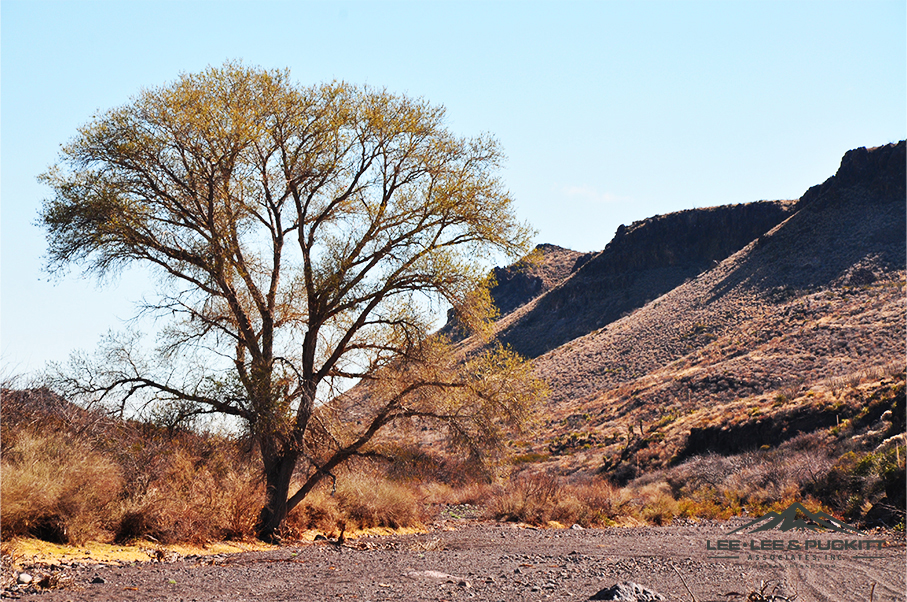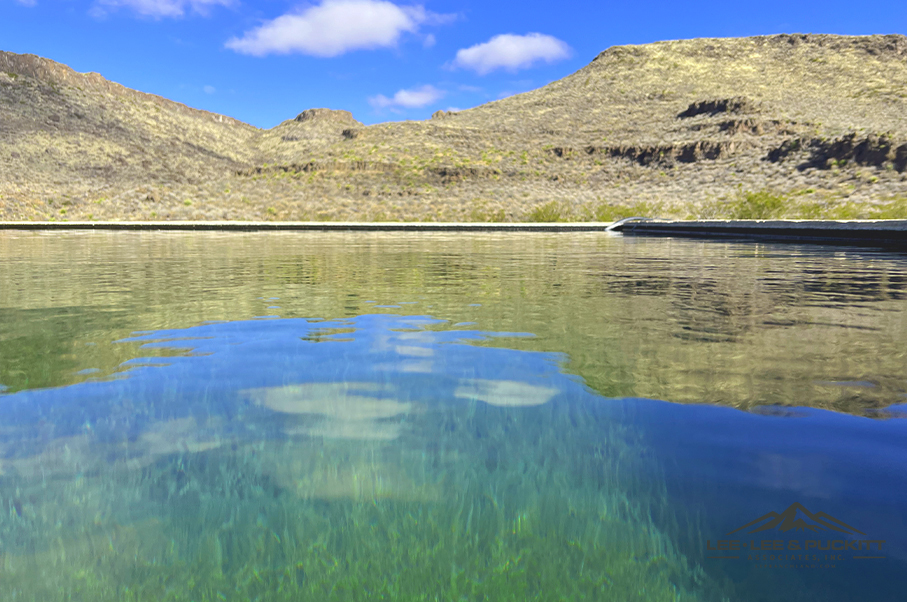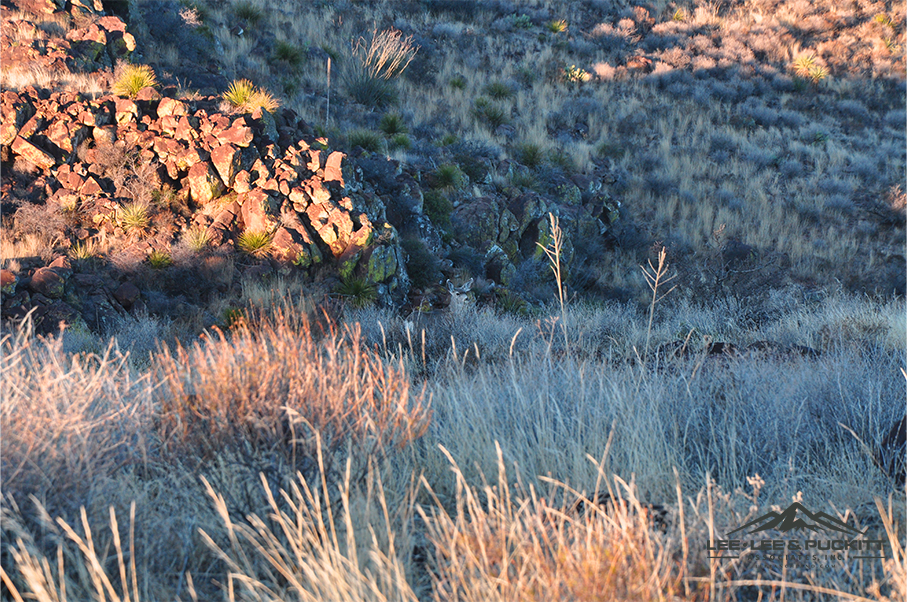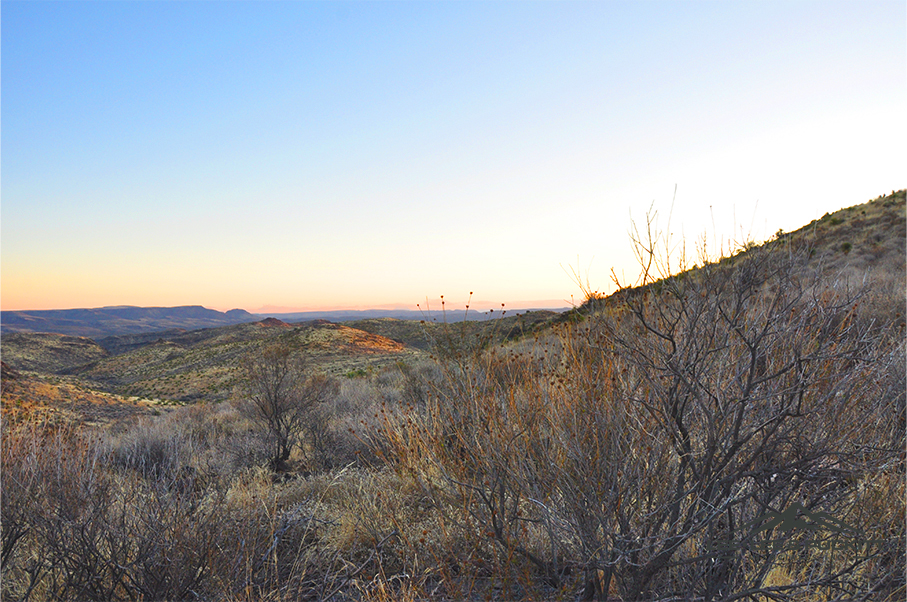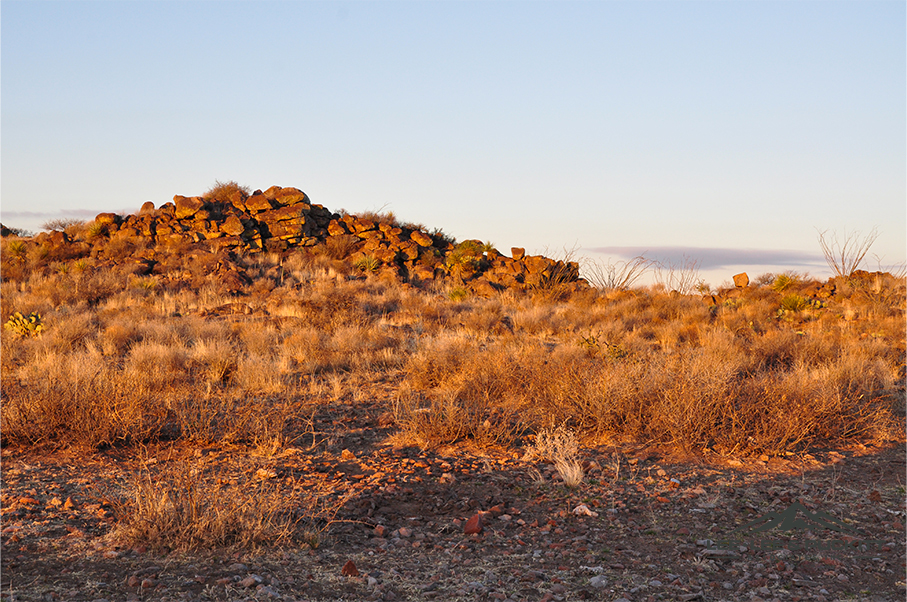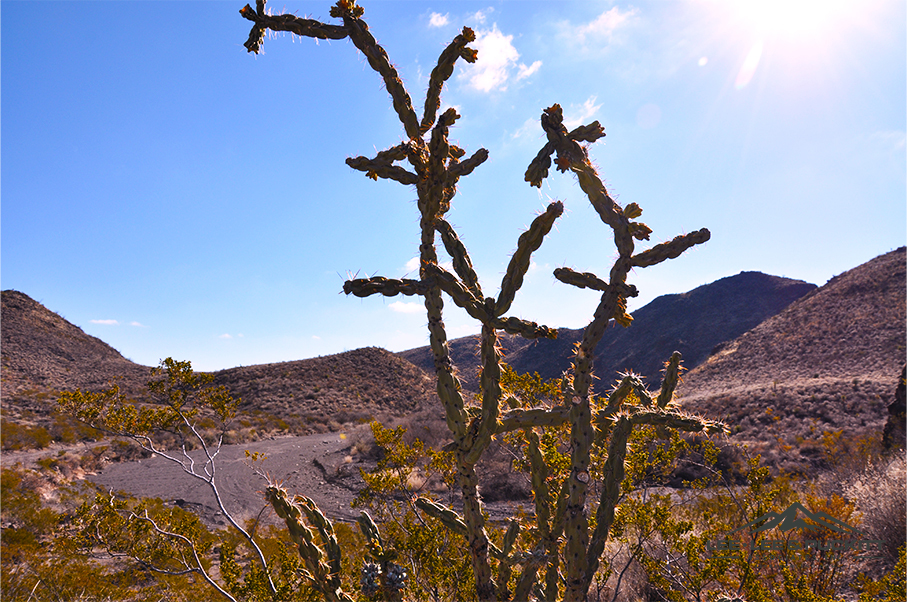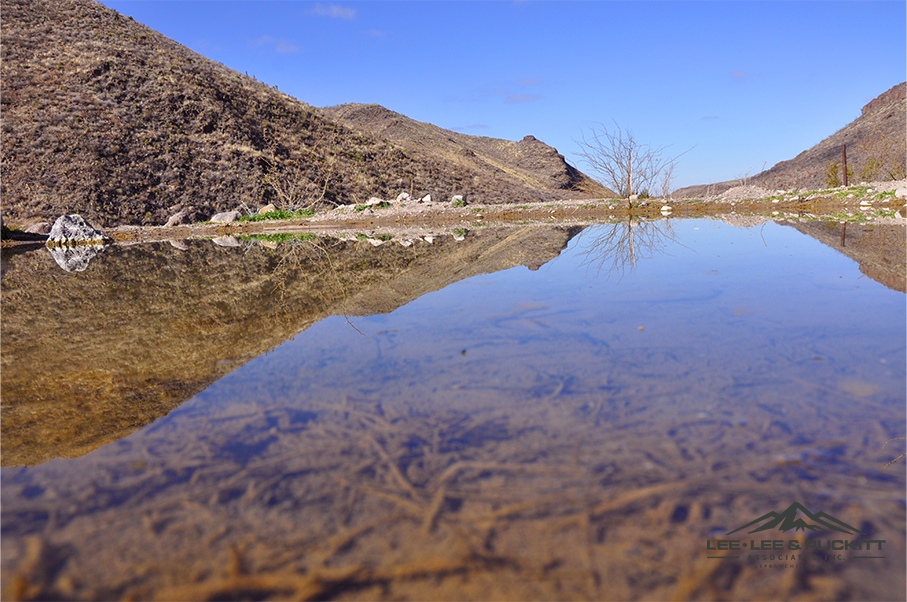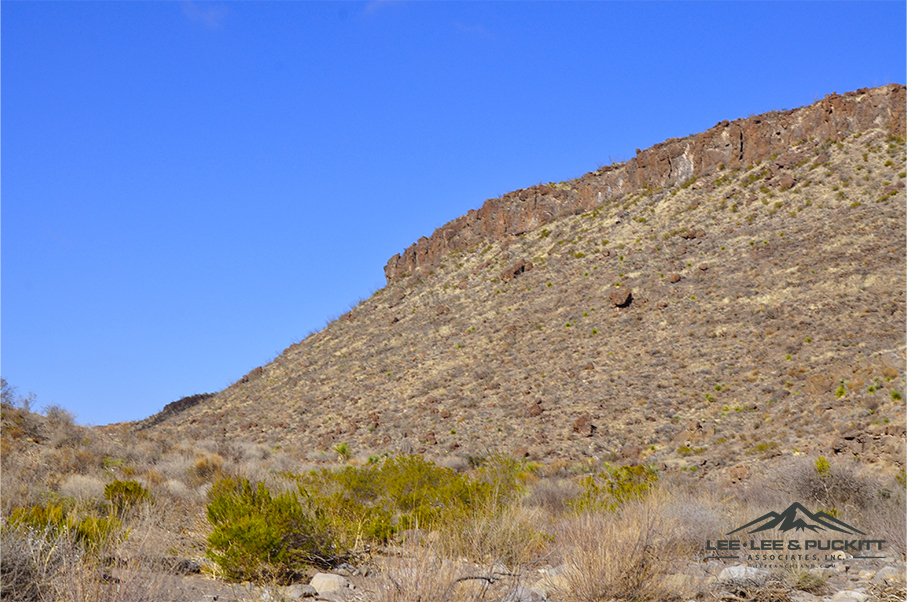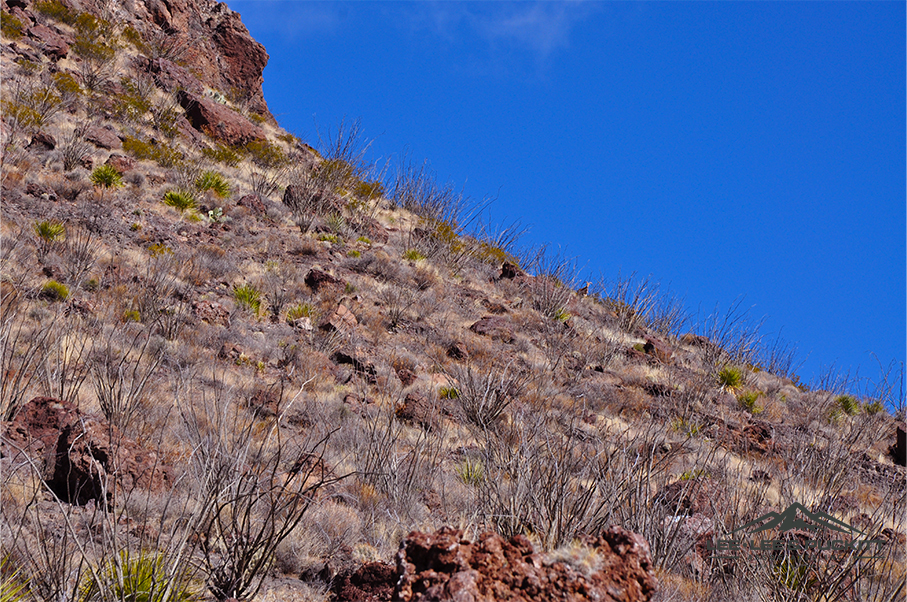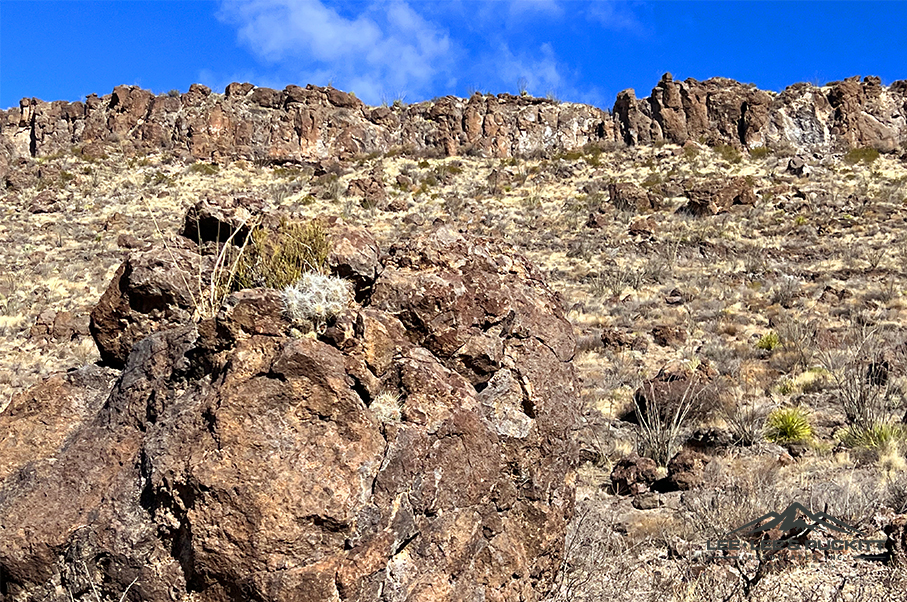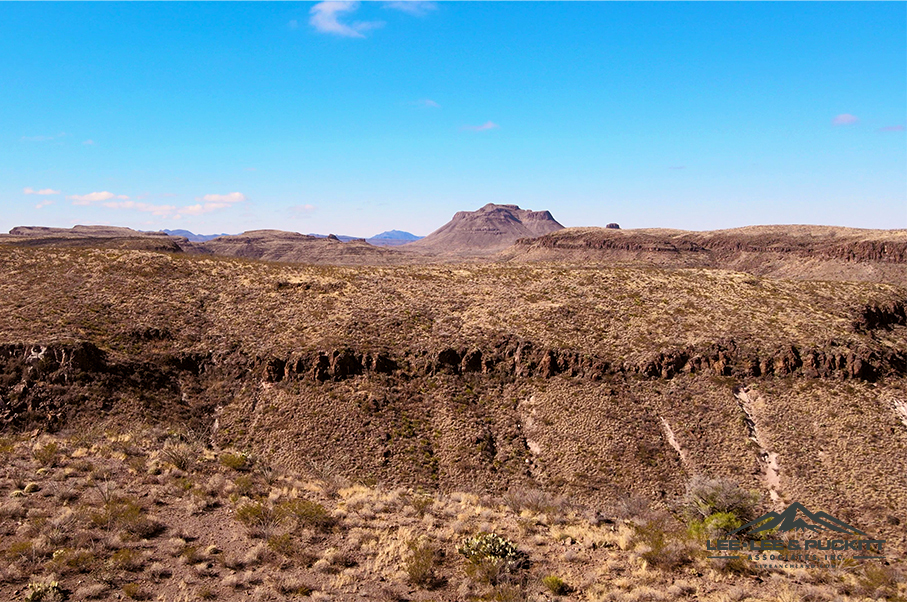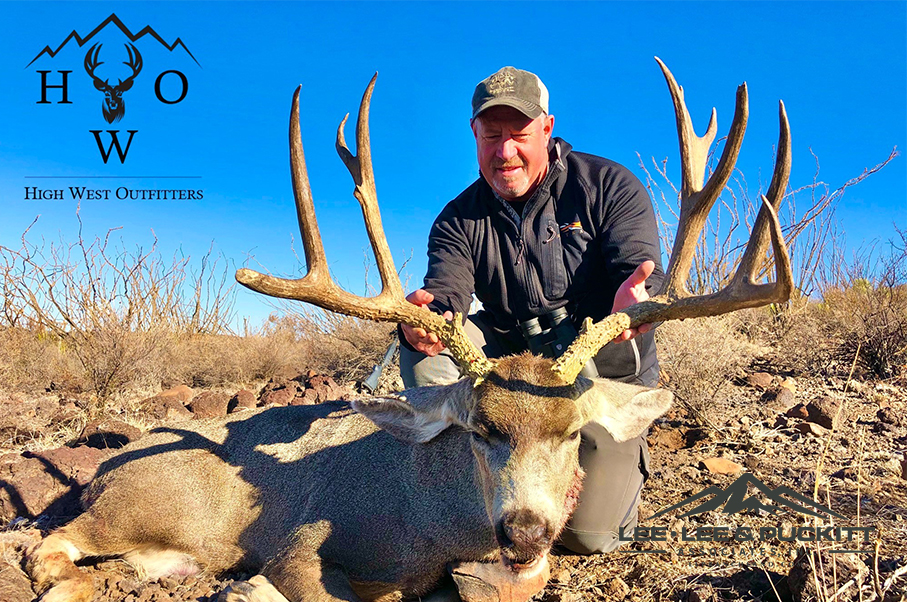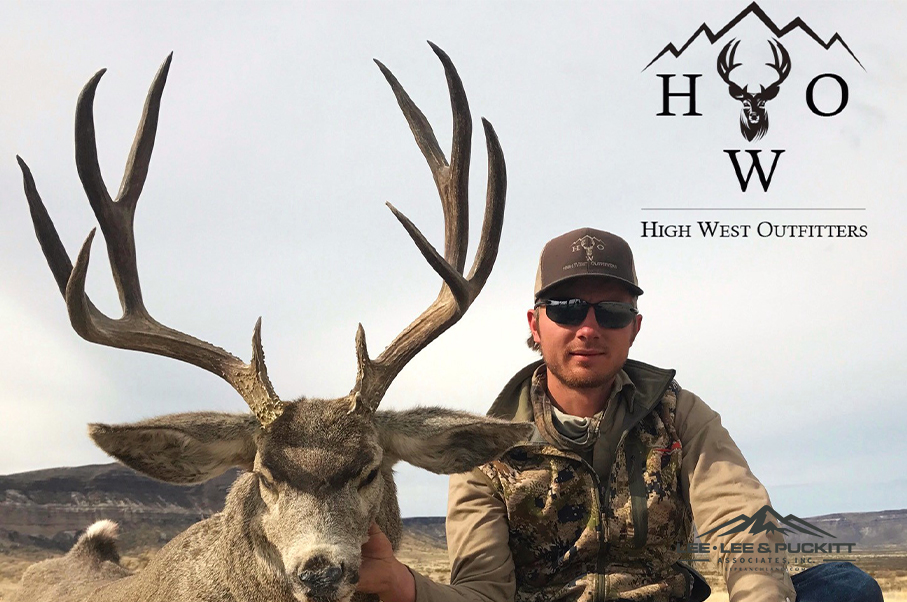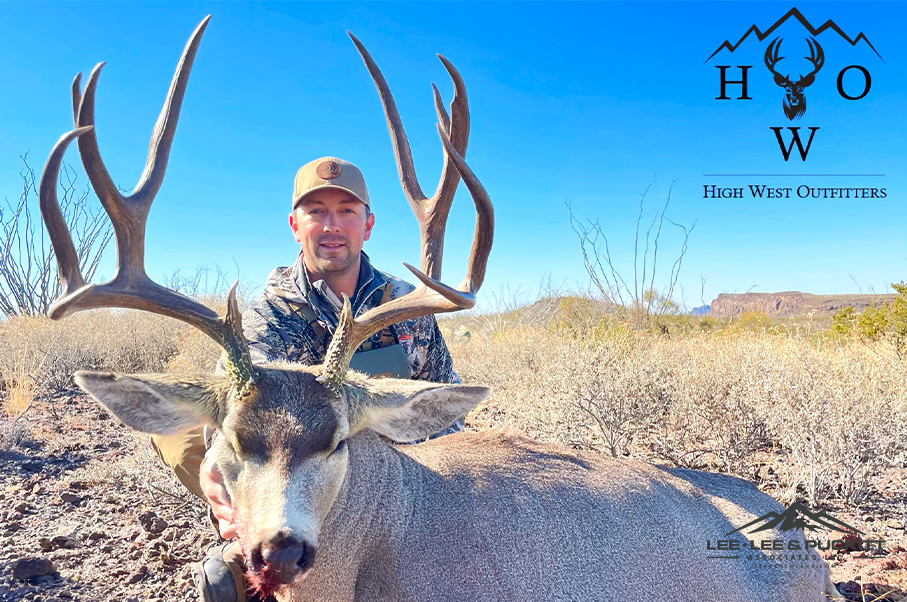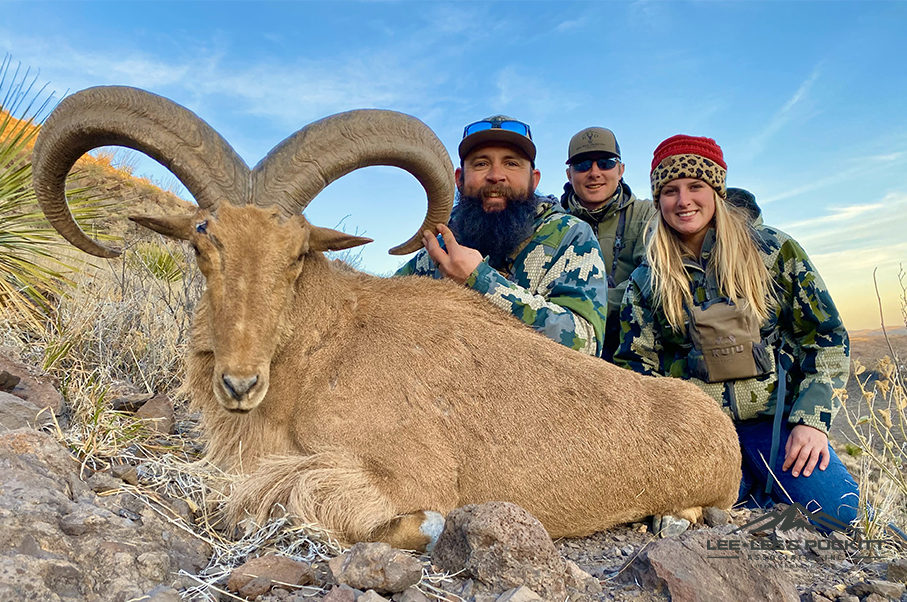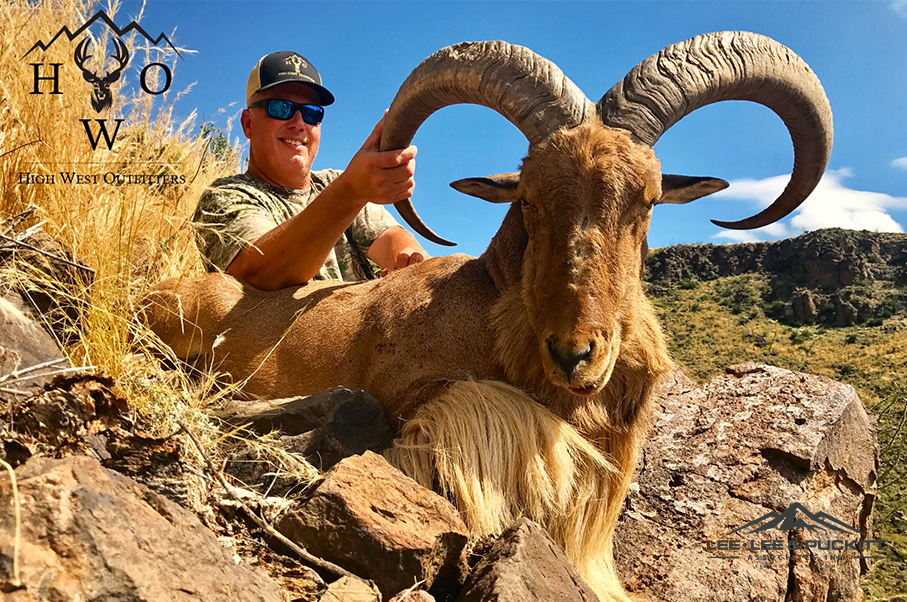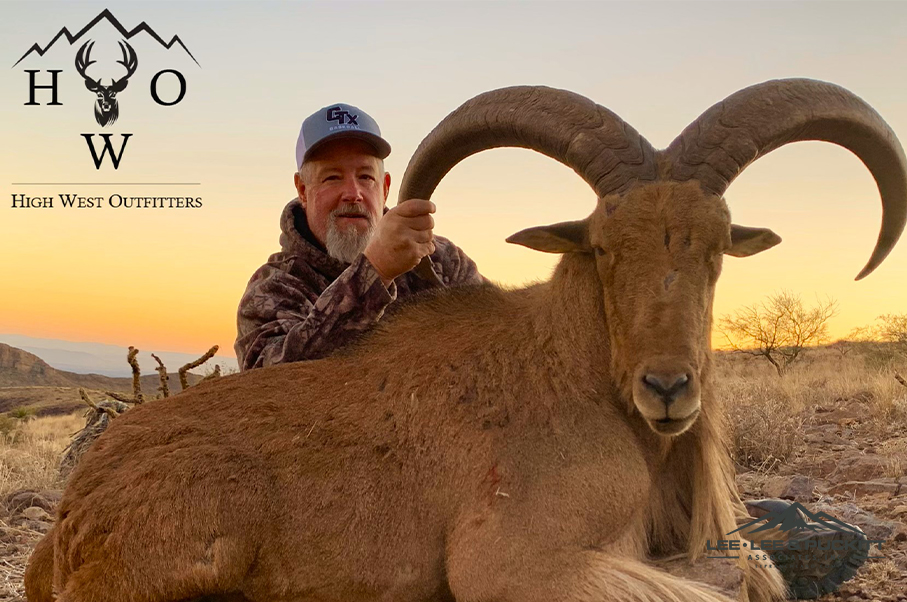 View all images on the listing page of our website.
General Overview:
Lee, Lee & Puckitt is proud to announce this exclusive offering of the Alazan Ranch in Presidio Co. Texas. The Ranch has been under the same ownership for over 40 years and has been very well taken care of and maintained.
Location:
The Alazan Ranch being 20,598 plus or minus acres is located approximately 60 miles south of Marfa, Texas. Access to the ranch is provided by FM 169 (Casa Piedra Road).
Terrain:
The terrain is very typical to this part of Presidio County ranging from low rolling hills to larger mountainous rimrock country.
Water:
Water is provided by 4 water wells that supply 16 storage tanks and 38 troughs via black poly pipe. The water is considered to be of excellent quality. There are also several year-round springs located on the ranch that provide an excellent water source for wildlife and livestock along with 6 dirt tanks.
Improvements:
The headquarters is made up of a main house, a bunk house, a labor house and a 40'x 60' shop barn with a small apartment, a set of pipe pens with 2 tack rooms, scales and a working chute. The headquarters appear to be in good working order and well maintained. Other improvements include a 4000ft. hard packed runway and hanger. This greatly enhances the accessibility to the ranch for those who like to fly. The ranch is made up of 9 pastures and 1 trap. The fences are in fair to good condition and the ranch in normal years should sustain 200-225 AU on a year-round basis provided a rotational grazing system is used. Also, 1600 acres was spiked in 2022 and another 1600 acres is in the program to be spiked in 2023.
Recreation:
The Alazan Ranch is not only a working cattle ranch, but also a premier hunting ranch as well. Supplemental feeding along with years of sound management practices are evident with the quality of animals taken in recent years. Trophy mule deer and aoudad can be found on most parts of the ranch along with large numbers of blue quail in good quail years. Jim Breck Bean, the owner of High West Outfitters currently has over 2 million acres leased in West Texas and when I spoke with him about the hunting on the Alazan Ranch, he stated that it's one of his top 3 ranches that he hunts and that's saying a lot. 180 inch plus mule deer and 32 inch plus aoudad have been taken off the ranch.
Minerals:
There are 22 sections of State Classified Minerals. The agency rights to the mineral estate on these sections would convey due to the Mineral Classified designation.
Comments:
This combination hunting and working cattle ranch is reasonably priced at $595.00 per acre or $12,255,810.00.
For more information or to schedule a showing, contact Kevin Reed at 915-491-9053 or email the office at llp@wcc.net.
Disclaimer:
The information contained herein is compiled from resources believed to be accurate. No warranties on the state of ownership of real or any personal property nor any representation as to its accuracy is made by Lee, Lee & Puckitt Associates, Inc., and/or its agents/brokers.
Interactive Map:
If the map is not displaying while printing make sure that you scrolled down to see the map on the page before trying to print.
Sharing: