Adams Ranch
39.314 Acres | Coke County | $137,600.00 Sold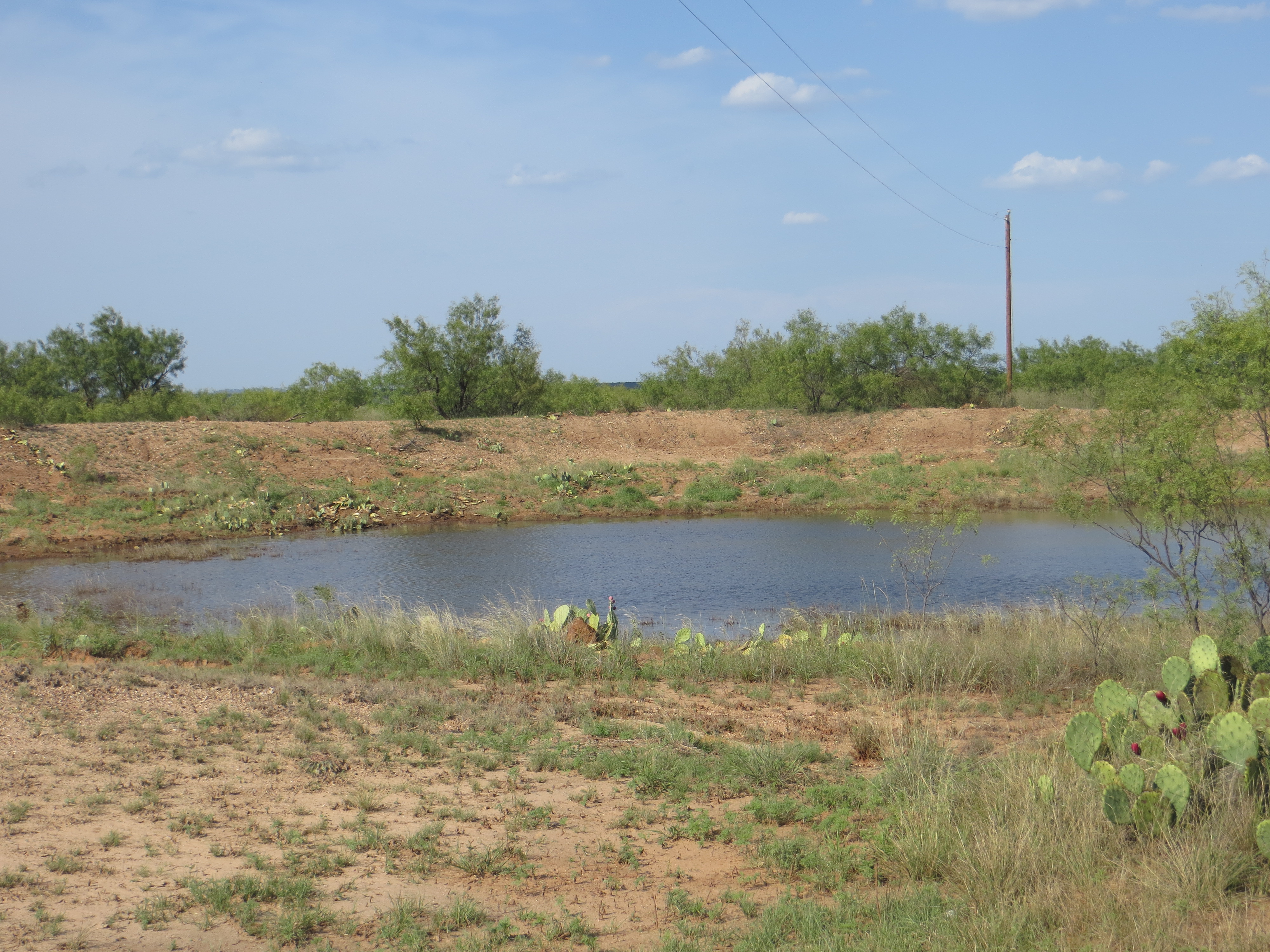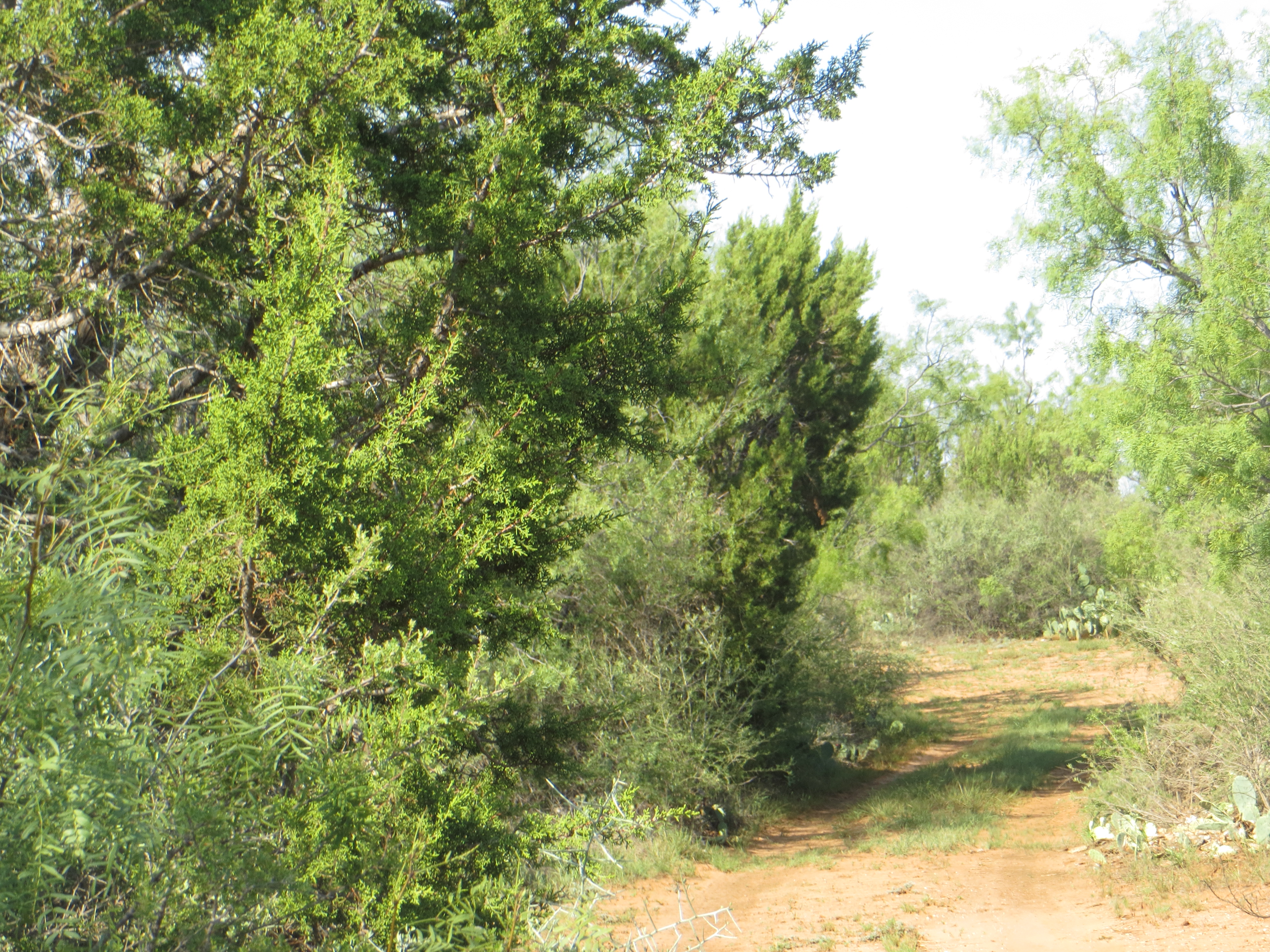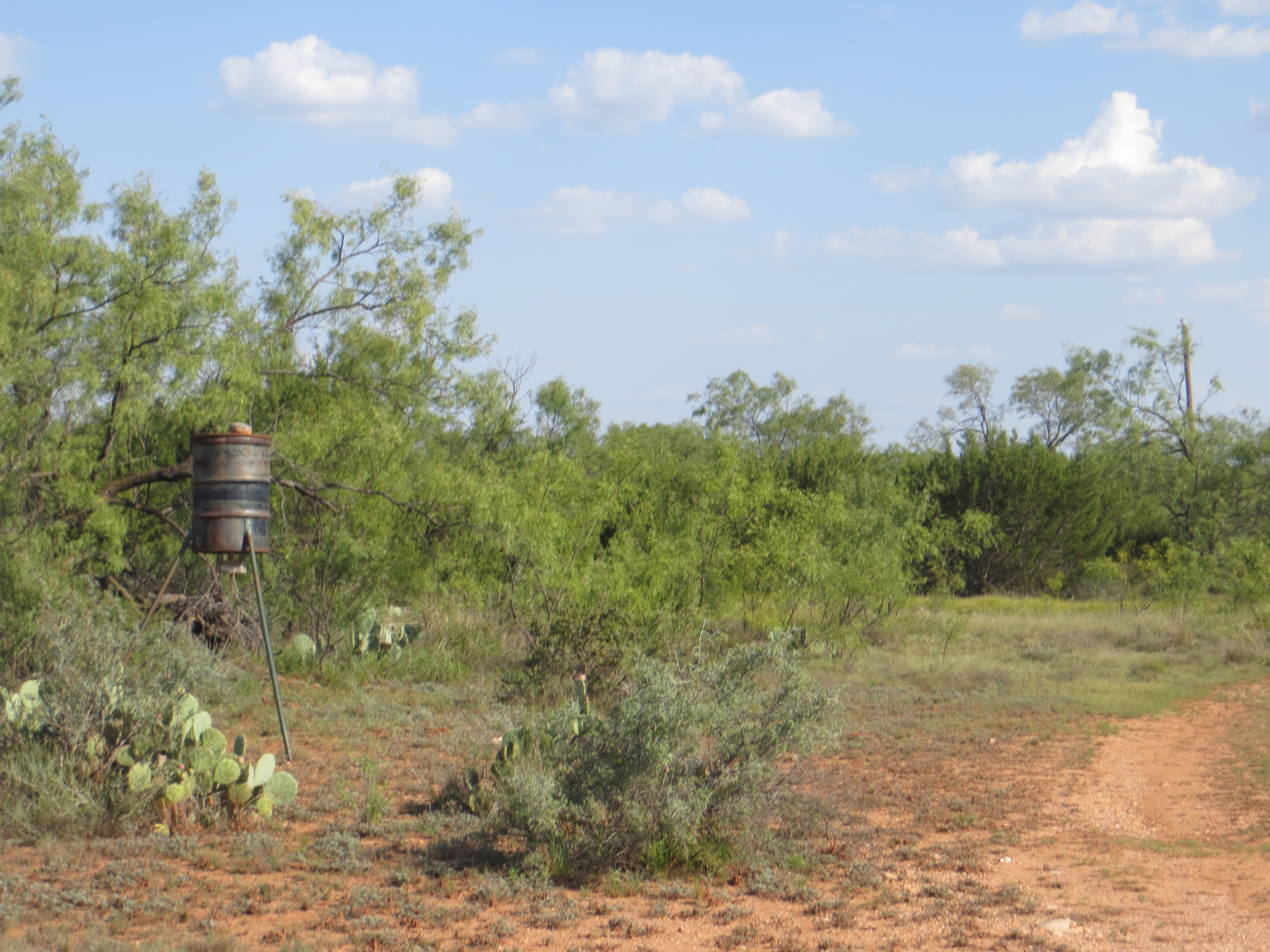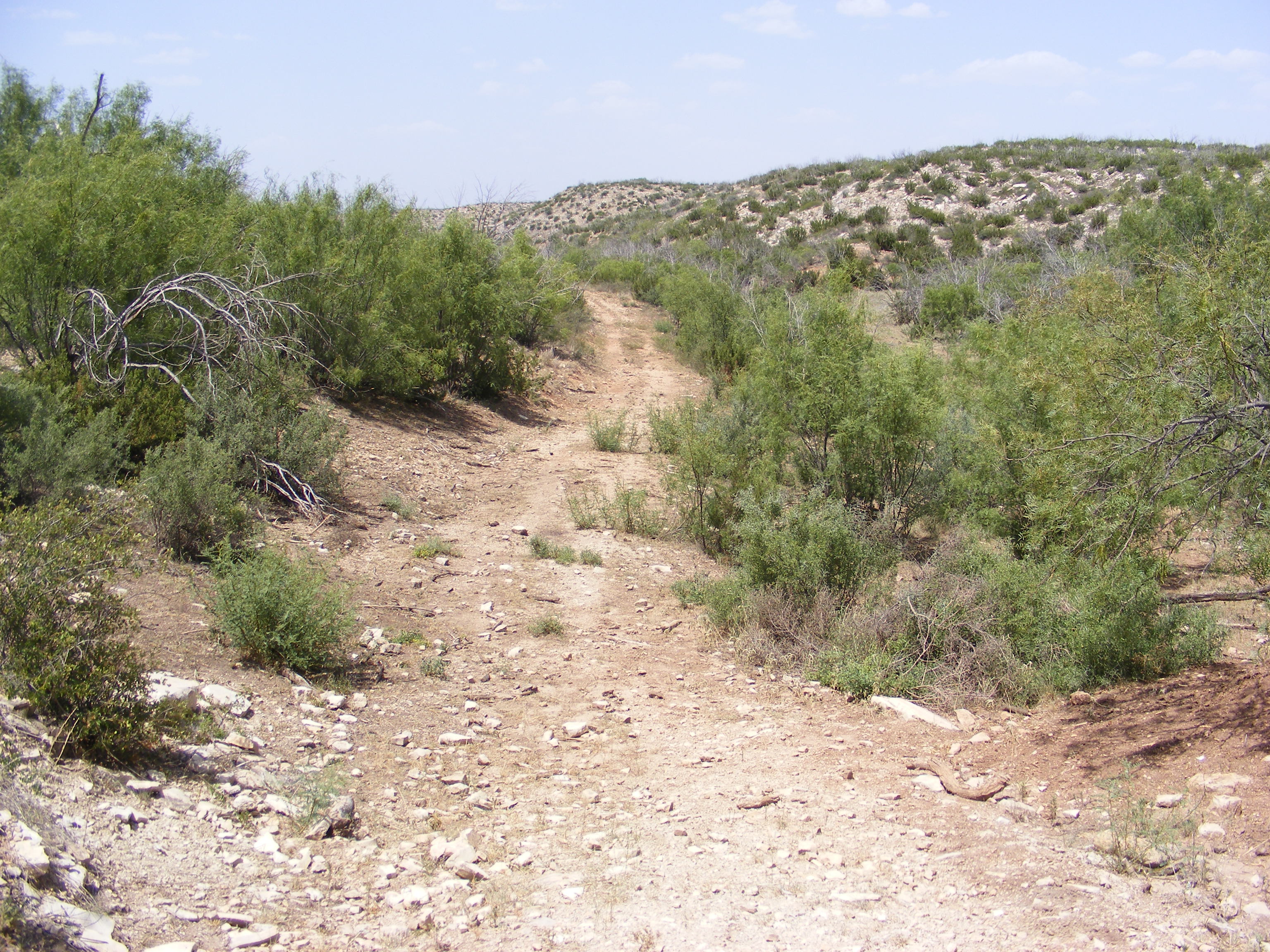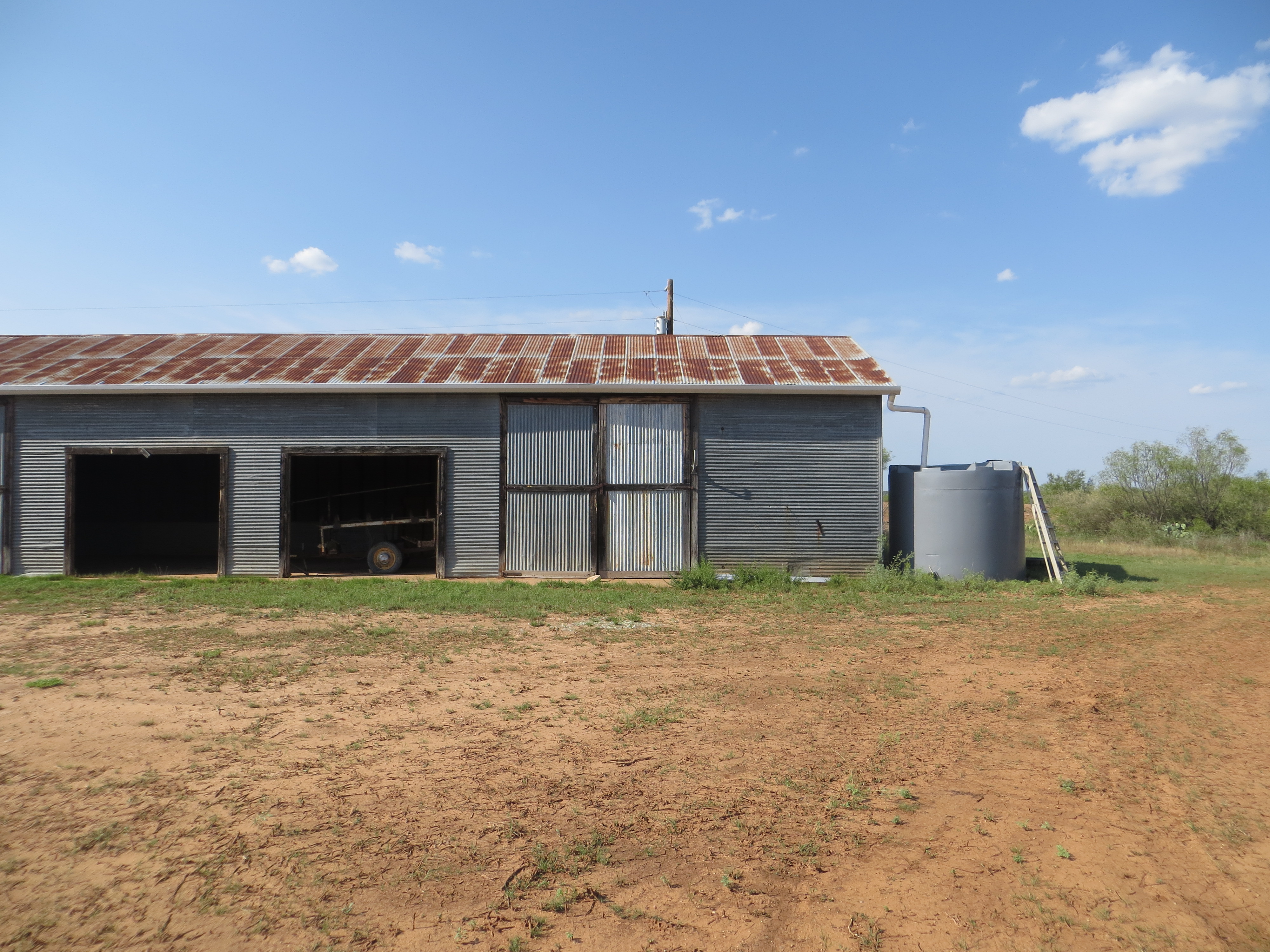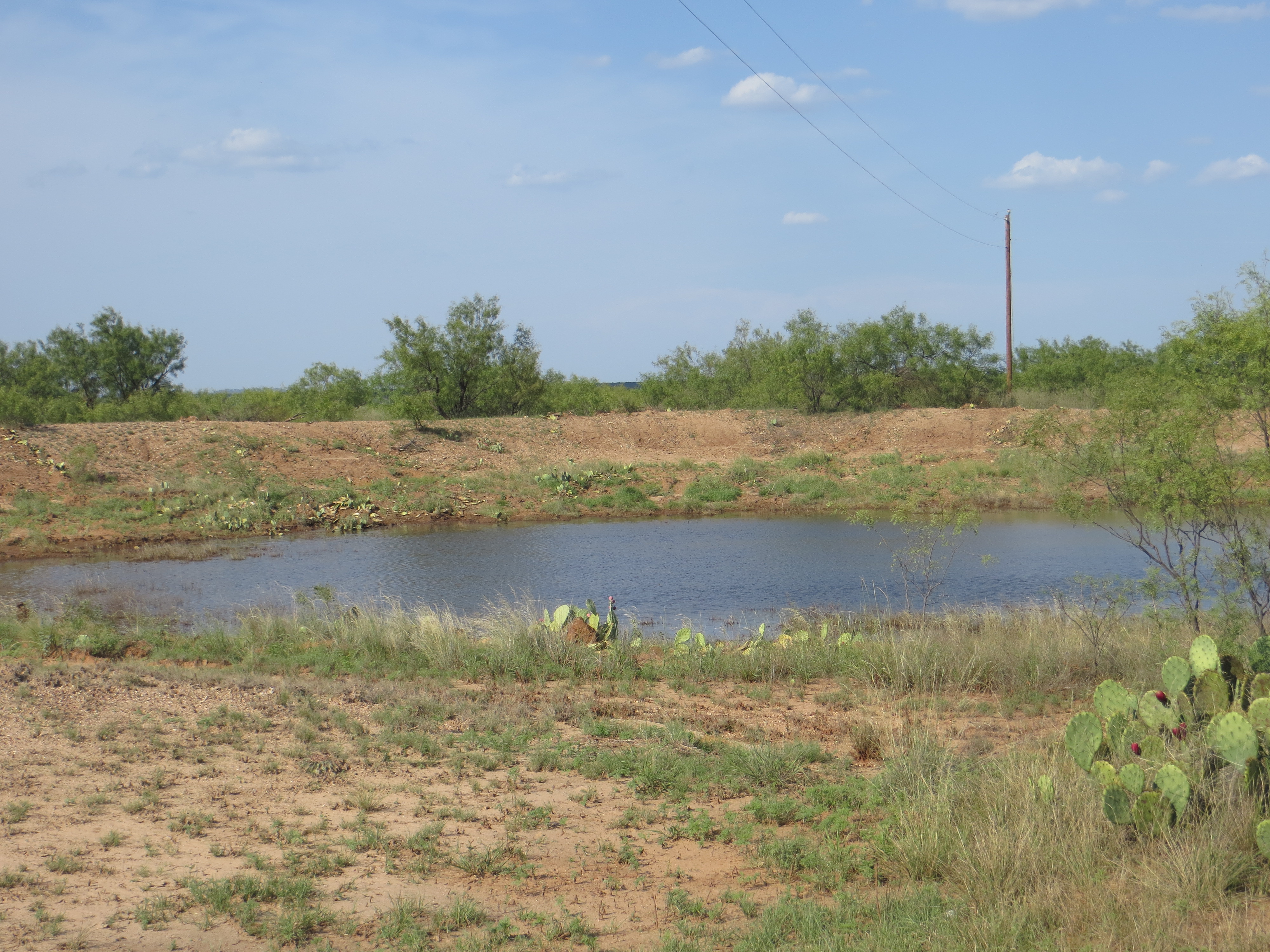 View all images on the listing page of our website.
Location:
21 miles N. of San Angelo, TX. It fronts Hwy. 208.
Terrain:
Rolling Terrain, large mesquites, cedar and lots of native brush.
Water:
Earth ponds & good rain collection system.
Improvements:
112 ft. x 30 ft. metal barn, fences and electricity.
Recreation:
Large deer, turkey, quail, dove, hogs and occasionally black buck analyzed.
Comments:
This is a scenic ranch with excellent year around hunting.
Disclaimer:
The information contained herein is compiled from resources believed to be accurate. No warranties on the state of ownership of real or any personal property nor any representation as to its accuracy are made by Lee, Lee and Puckitt Associates, Inc. and/or its agents/brokers.
Topography Map:
The topography map for this property is available upon request. If you would like a copy of the topography map, please call 325.655.6989.
Sharing: