95 Ranch
95.66 Acres | Coke County | Call for Price Sold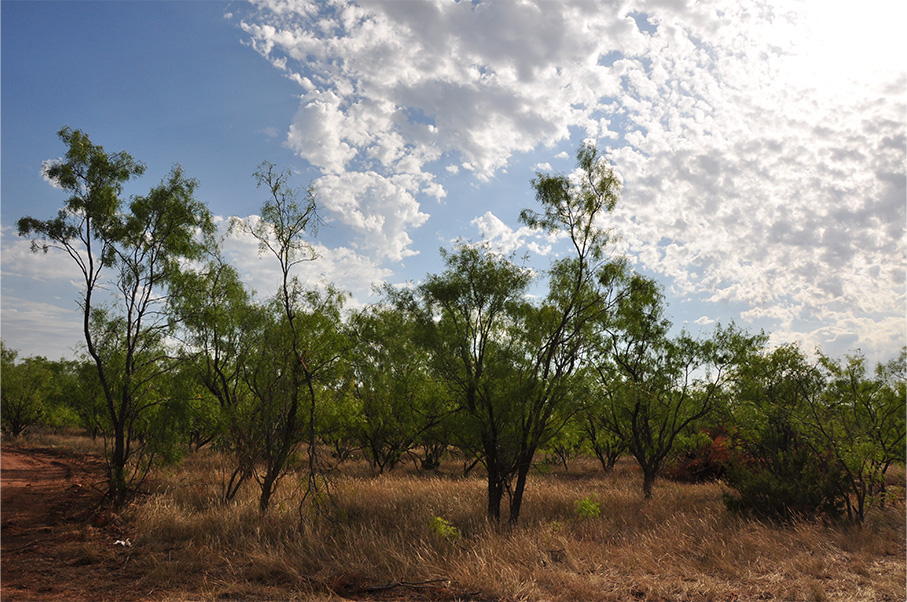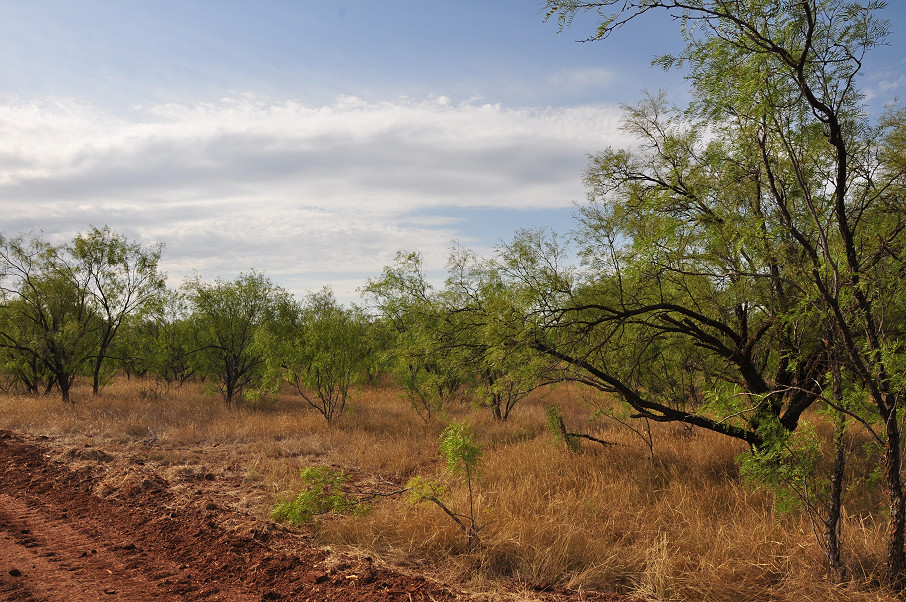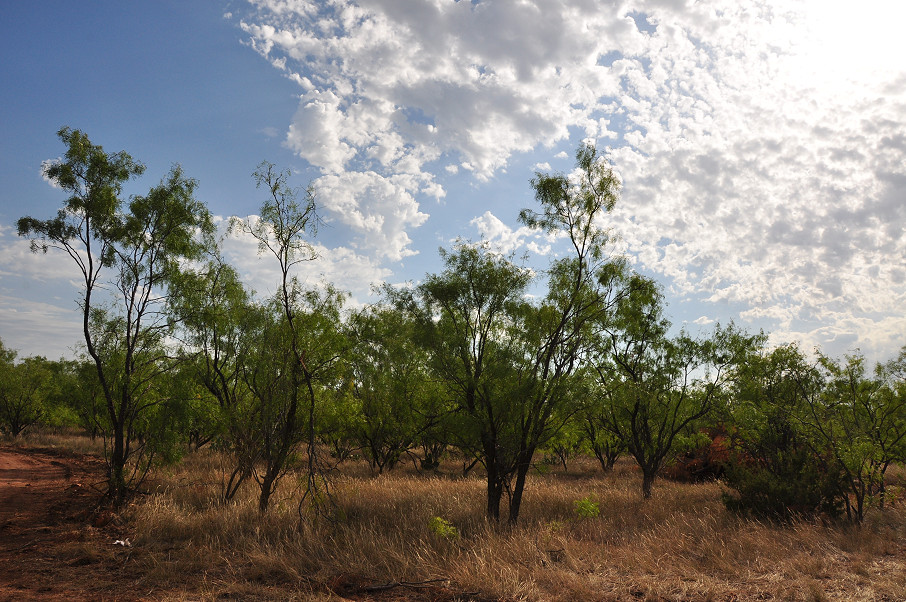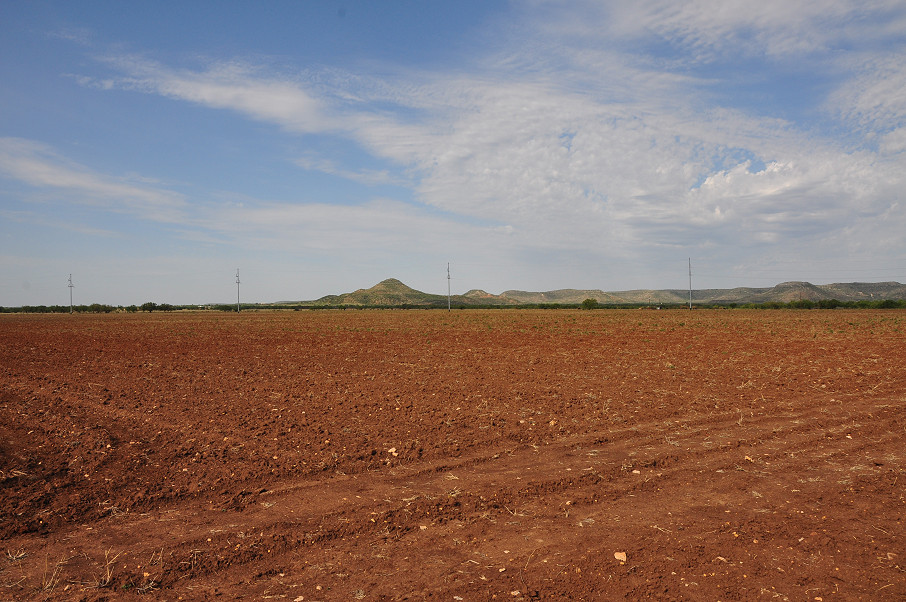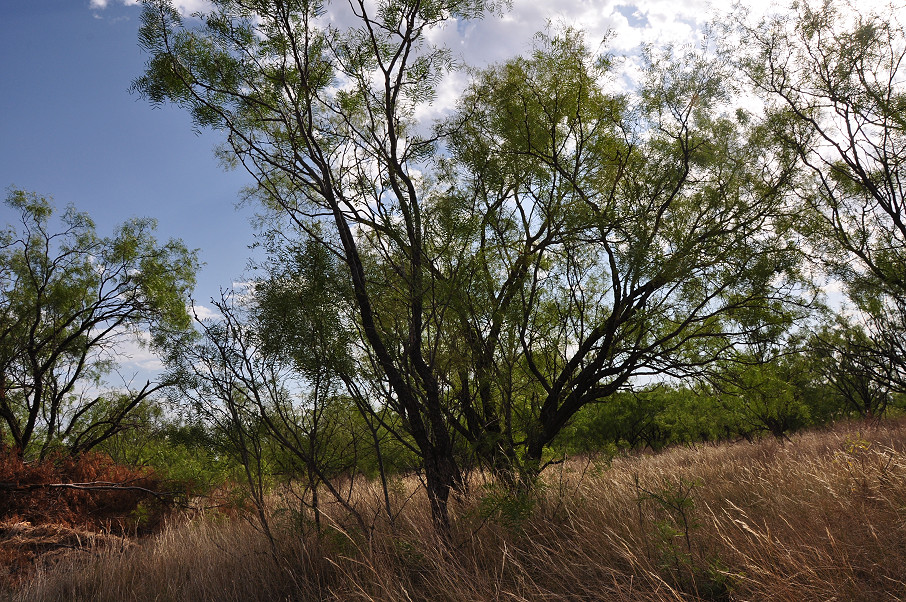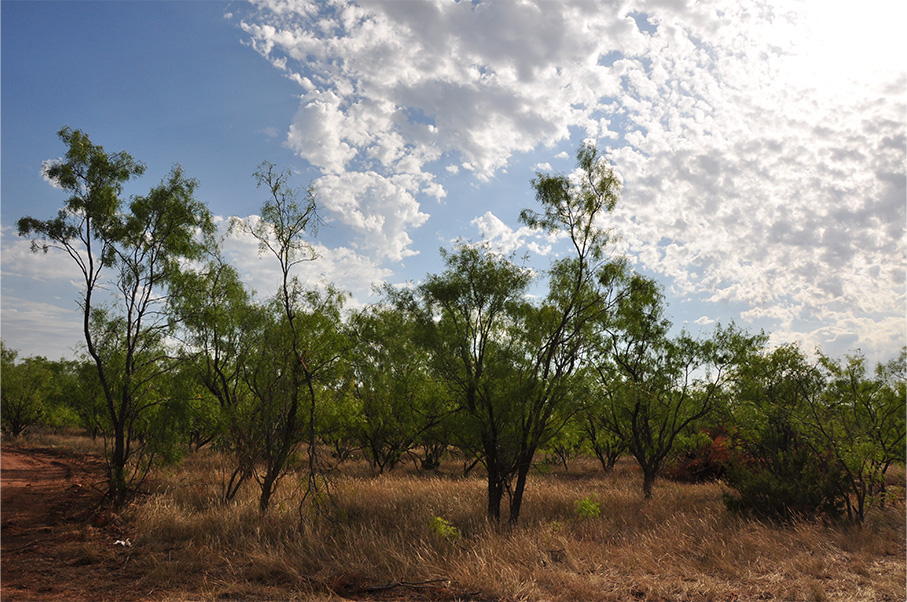 View all images on the listing page of our website.
Price:
Sold
Call for Price
Location:
Location is just 8.8 miles South of Bronte, Texas and 24 miles North of San Angelo, Texas, just East of US HWY 277 in Coke County.
Terrain:
There is around 35 acres of mesquite pastureland with remainder being level cropland.
Water:
Water is provided by a well and pump. This well is reported to be very strong.
Improvements:
The cropland and rangeland are fenced.
Recreation:
Whitetail deer, turkey, dove, and some Axis deer find their home on this property.
Minerals:
Sellers will convey ½ of owned minerals.
Disclaimer:
The information contained herein is compiled from resources believed to be accurate. No warranties on the state of ownership of real or any personal property nor any representation as to its accuracy are made by Lee, Lee and Puckitt Associates, Inc., and/or its agents/brokers.
Interactive Map:
If the map is not displaying while printing make sure that you scrolled down to see the map on the page before trying to print.
Sharing: