585ac Coke County
585 Acres | Coke County | Call for Price Sold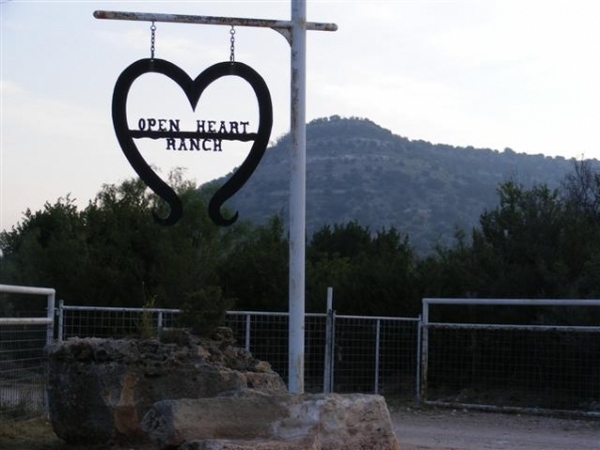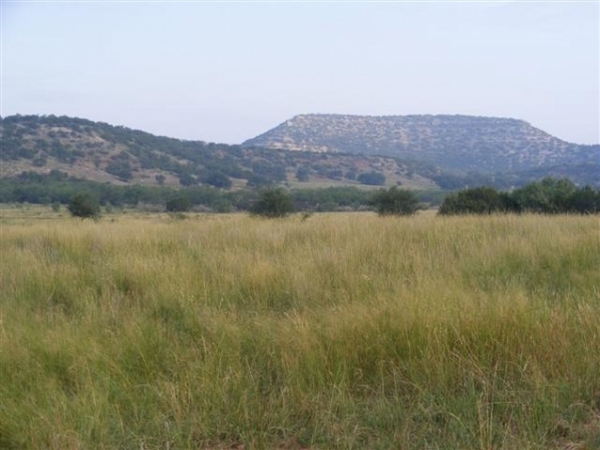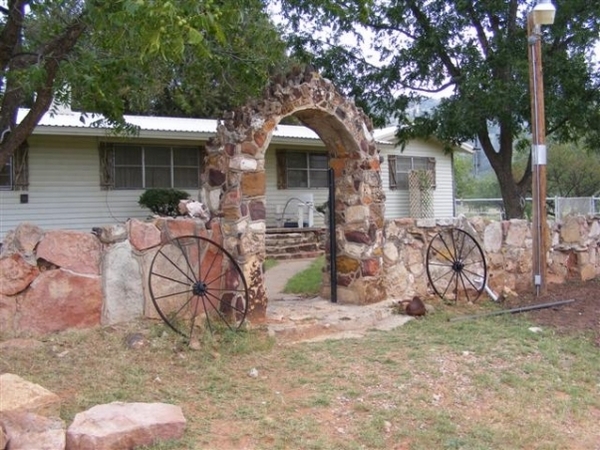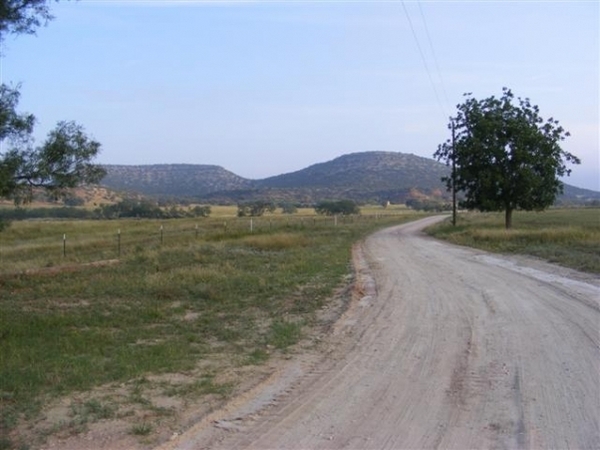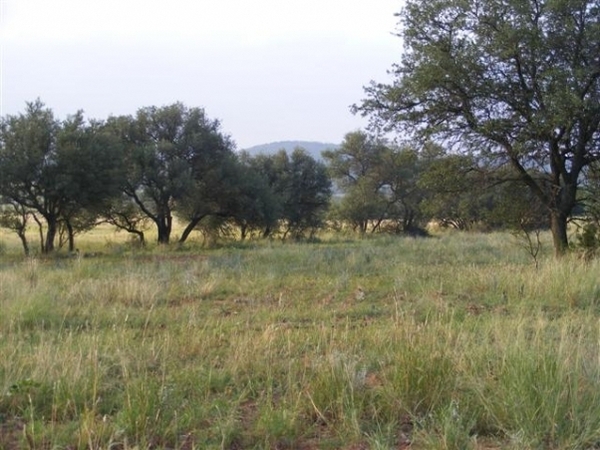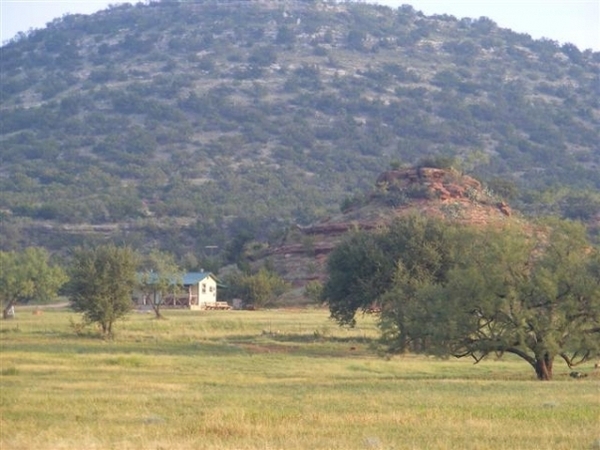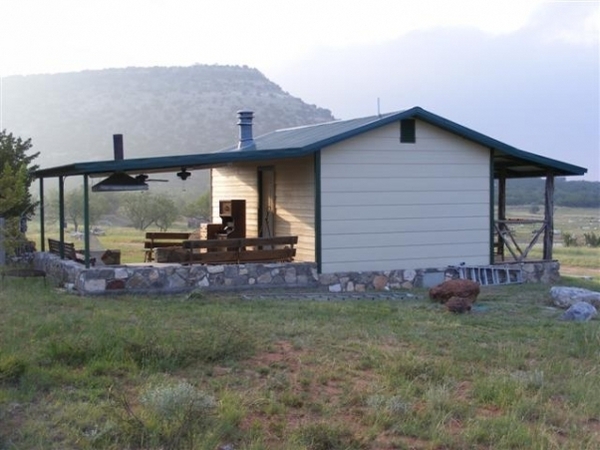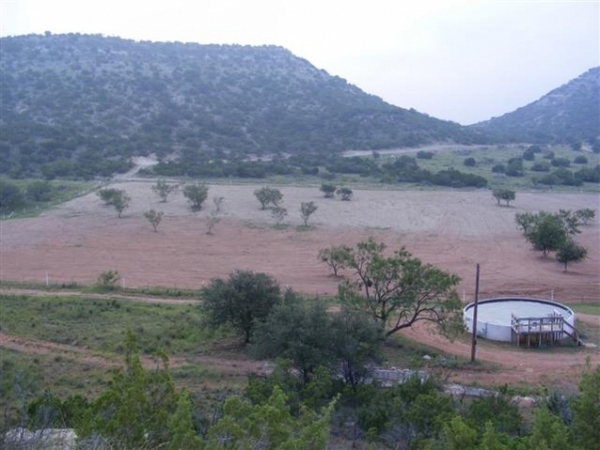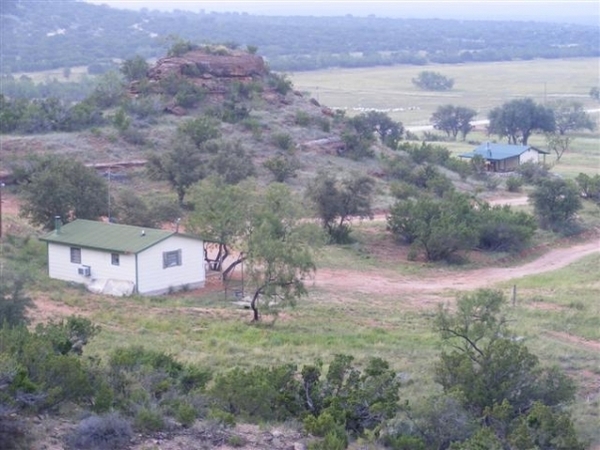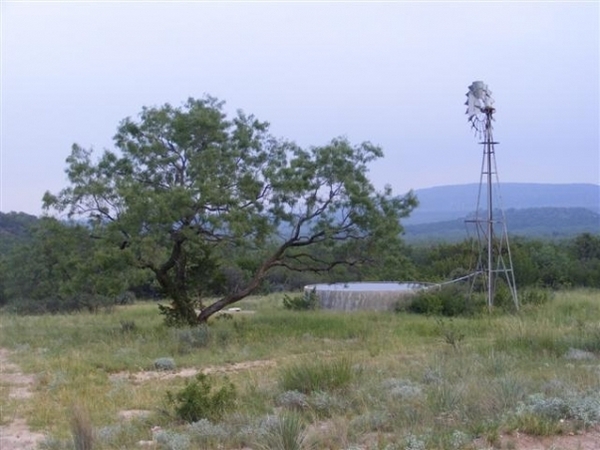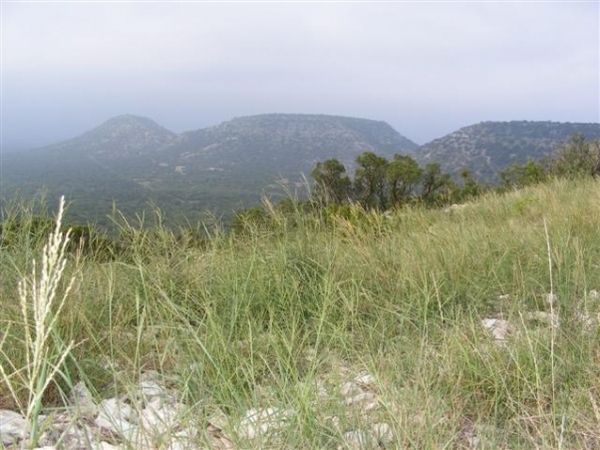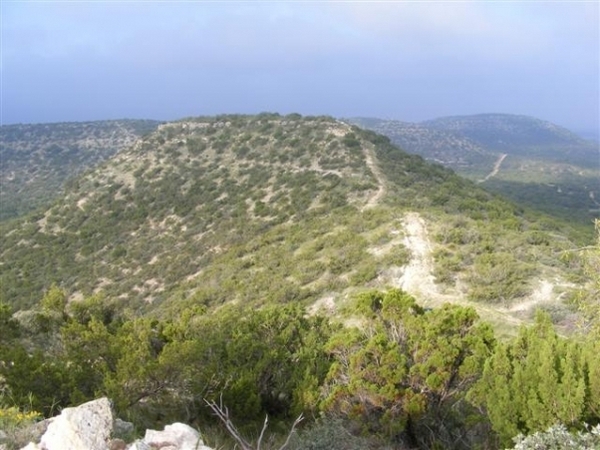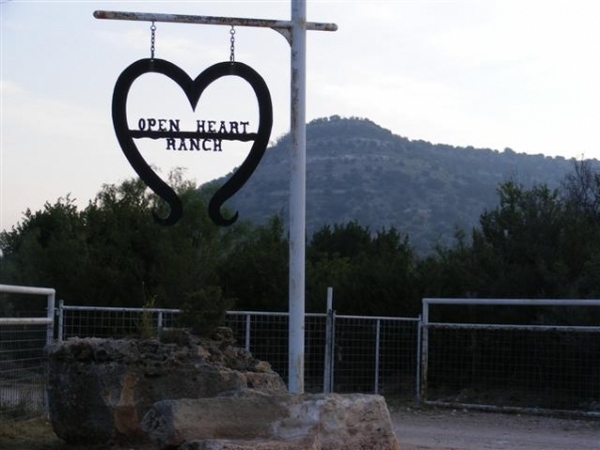 View all images on the listing page of our website.
Price:
Sold
Call for Price
Location:
Approximately 6 miles north of Robert Lee, Texas on Hwy. 208, then 4 miles north-northeast down Sanco Loop Road.
Terrain:
This ranch sits in a small mountain range north of Robert Lee, Texas. The ranch offers unbelievable views with many hill top views. There is a large valley with lots of grass and scattered live oak trees running north to south through the middle of the ranch. The pastures have good grass cover with native and improved grasses. The tree cover consists of Mesquite, Cedar, & Live Oak. This is a very scenic ranch.
Water:
This property is very well watered. There are 4 water wells (3 submersible pumps & 1 windmill), 2 large storage reservoirs, & 6 dirt tanks. The water is piped to several concrete water troughs. The storage reservoir near the headquarters is a 5'x30' with a deck used for a swimming hole.
Improvements:
There is a nice 3 bedroom, 2 bath house with a fireplace, where the sellers live. The house is surrounded by many large Oak and Pecan Trees. It has a nice patio in the back with lots of stone work. To the west of the main house are 2 guest houses, one of which is used for the hunters. The other a 2 year old guest house has one main room, one bathroom and a closet. It has a covered front porch and covered back porch with a fire pit and stone work. In addition to the houses, there is a 24'x 50' barn with 2 horse stalls off the east side. There is an old rock cellar next to the main house. Other Improvements consist of good to new fences, cattle gaurds, steel livestock corrals, etc.
Recreation:
This area is known for having lots of whitetail deer. In addition to the deer there are turkey, dove, and quail.
Minerals:
Sellers will convey 50% of their minerals and retain 50% of their minerals.
Comments:
This is a very scenic ranch with lots of big views. The sellers have done lots of dozer work such as brush sculpting, roads, dirt tanks, etc. The ranch is ready to go for livestock or hunting, everything has already been done. There are quite a few Live Oaks scattered across the ranch, which is very unique for this area. You must see to appreciate!
Disclaimer:
The information contained herein is compiled from sources believed to be accurate, but no warranties or representation as to its accuracy are made.
Topography Map:
The topography map for this property is available upon request. If you would like a copy of the topography map, please call 325.655.6989.
Sharing: