3729ac Irion County
3729 Acres | Irion County County | $1,250. per acre Sold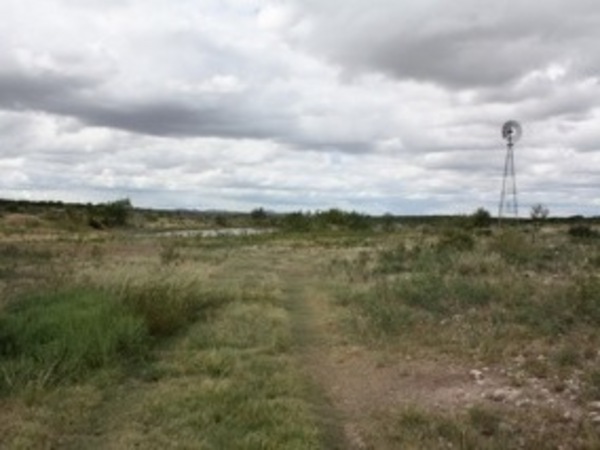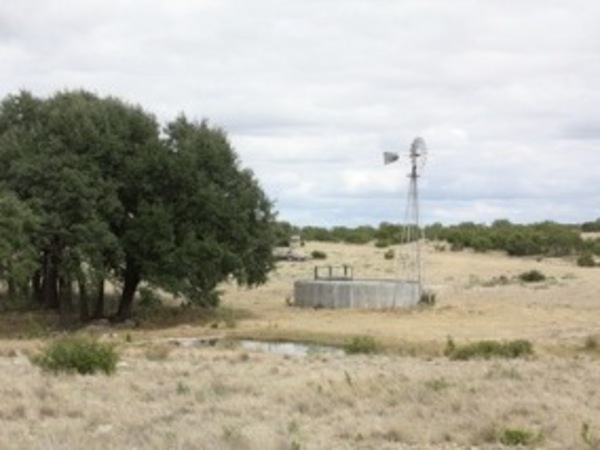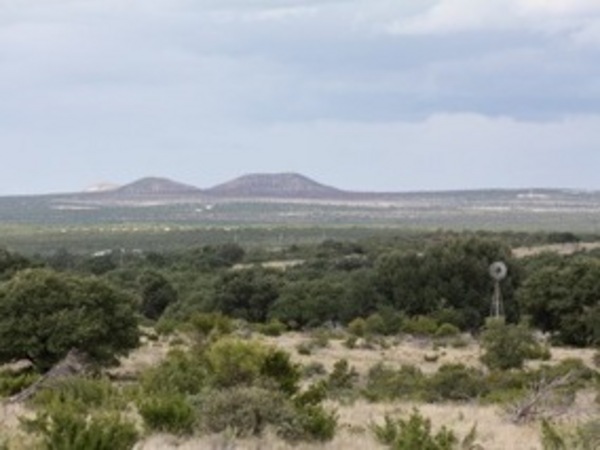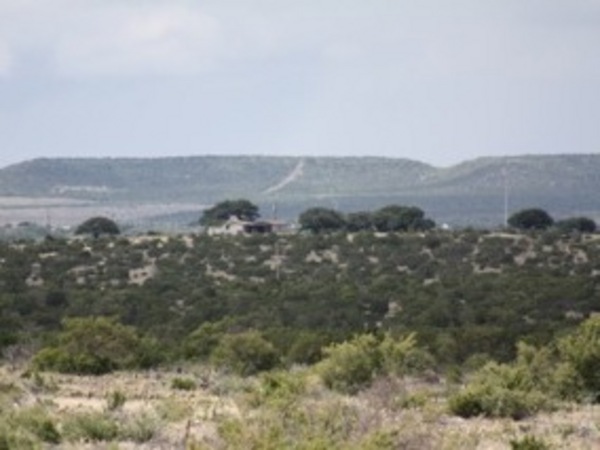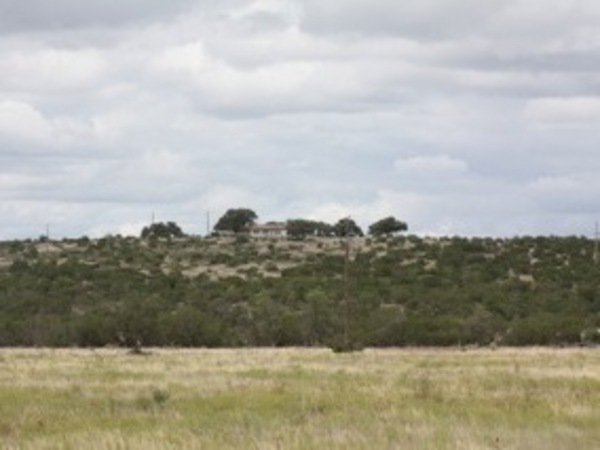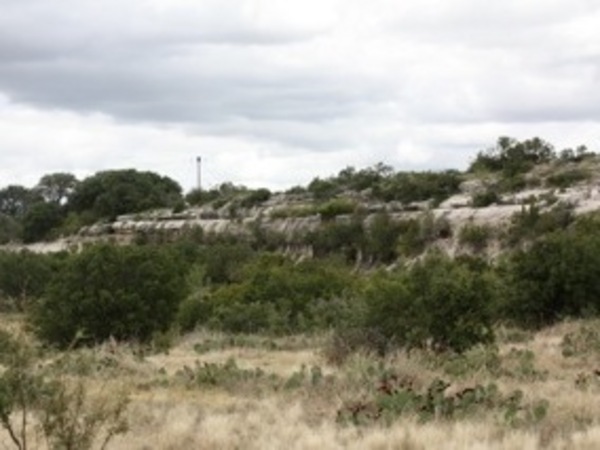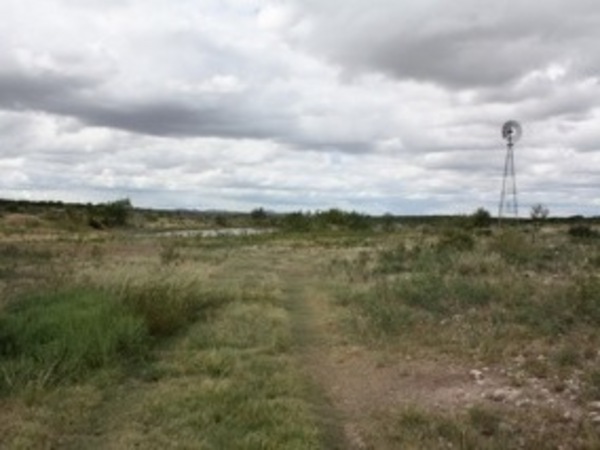 View all images on the listing page of our website.
Price:
Sold
$1,250. per acre
Location:
Location: 3 miles East of Mertzon Irion County, Texas.
Terrain:
Rolling terrain; some open with shallow draws.
Water:
Excellent water with 8 wells with depths of 120'. 2 surface tanks and wet-weather springs.
Improvements:
Very comfortable 3/2 home; recently remodeled. 1 storage container. Good fences. Set of pipe working pens.
Recreation:
Extremely good Whitetail deer hunting. Also Turkey, Quail and Dove hunting.
Minerals:
All of owners mineral interest will be conveyed.
Comments:
The New Mertzon Ranch is certainly an exceptional ranch property. It shows tremendous care and attention. There are fabulous Whitetail deer on this ranch (as photo shows). The ranch has been under good deer management for many years. The fences are very good with some several miles new. Water is great in quality and quantity. The house is very comfortable having recently been remodeled. Great efforts have gone into keeping this ranch clean and beautiful.
Disclaimer:
The information contained herein is compiled from sources believed to be accurate, but no warranties or representation as to its accuracy are made.
Topography Map:
The topography map for this property is available upon request. If you would like a copy of the topography map, please call 325.655.6989.
Sharing: